House Prices Continuing to Fall in Brampton
Published December 6, 2017 at 7:51 pm
If you're planning to purchase a home in Brampton in 2018, you have yo

If you're planning to purchase a home in Brampton in 2018, you have your work cut out for you, what with incoming interest rate hikes and a new mortgage stress test that will potentially disqualify up to 10 per cent of prospective buyers from the market.
That said, it does appear that house prices in Brampton and beyond are continuing to fall month over month and are actually a little down from what they were last November (with some qualifiers).
Toronto Real Estate Board (TREB) president Tim Syrianos recently announced that Greater Toronto Area realtors reported 7,374 transactions through TREB's MLS system in November 2017–an increase from October 2017 (bucking the trend that's been persisting over the past few months).
However, on a year-over-year basis, sales were down by 13.3 per cent compared to November 2016. According to TREB, 14,349 new listings hit the market in November–an increase of 37.2 per cent compared to November 2016. That basically means that the inventory issues that plagued the market last fall and winter aren't quite so apparent now.
New listings entered into TREB's MLS® System in November 2017 amounted to 14,349 – up by 37.2 per cent compared to November 2016, when the supply of listings was very low from a historic perspective.
Videos
Slide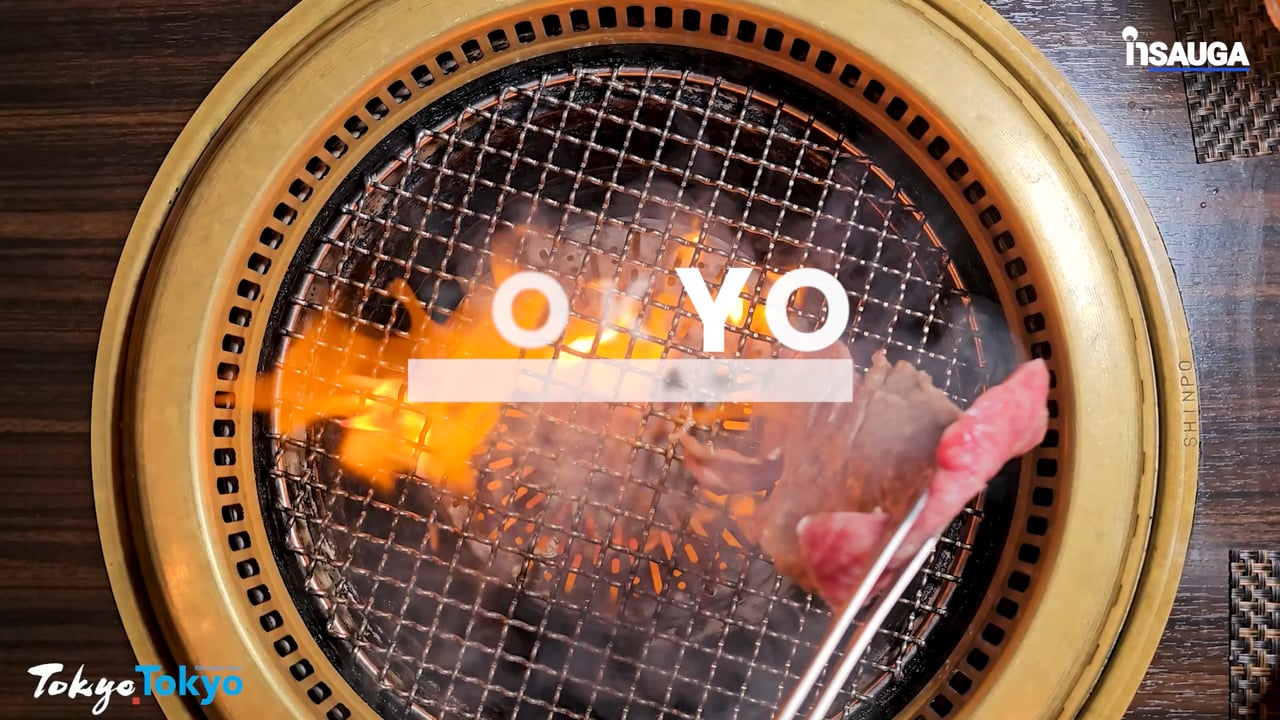 Slide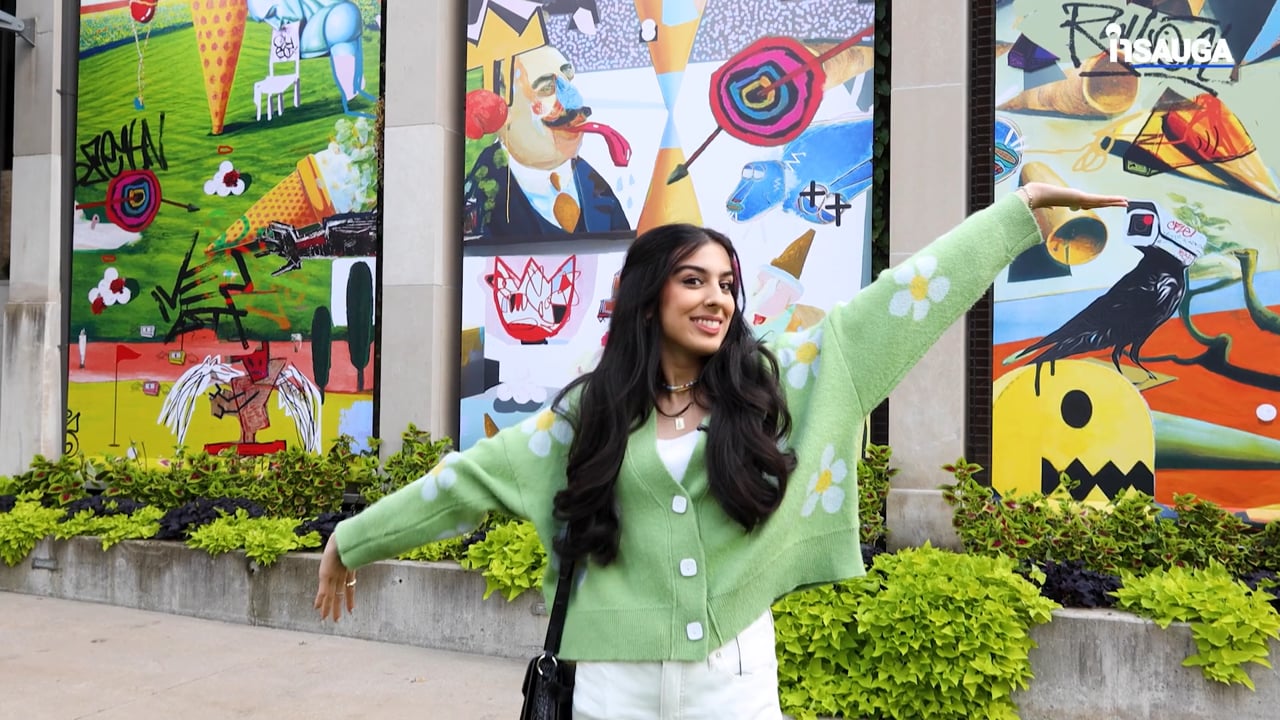 Slide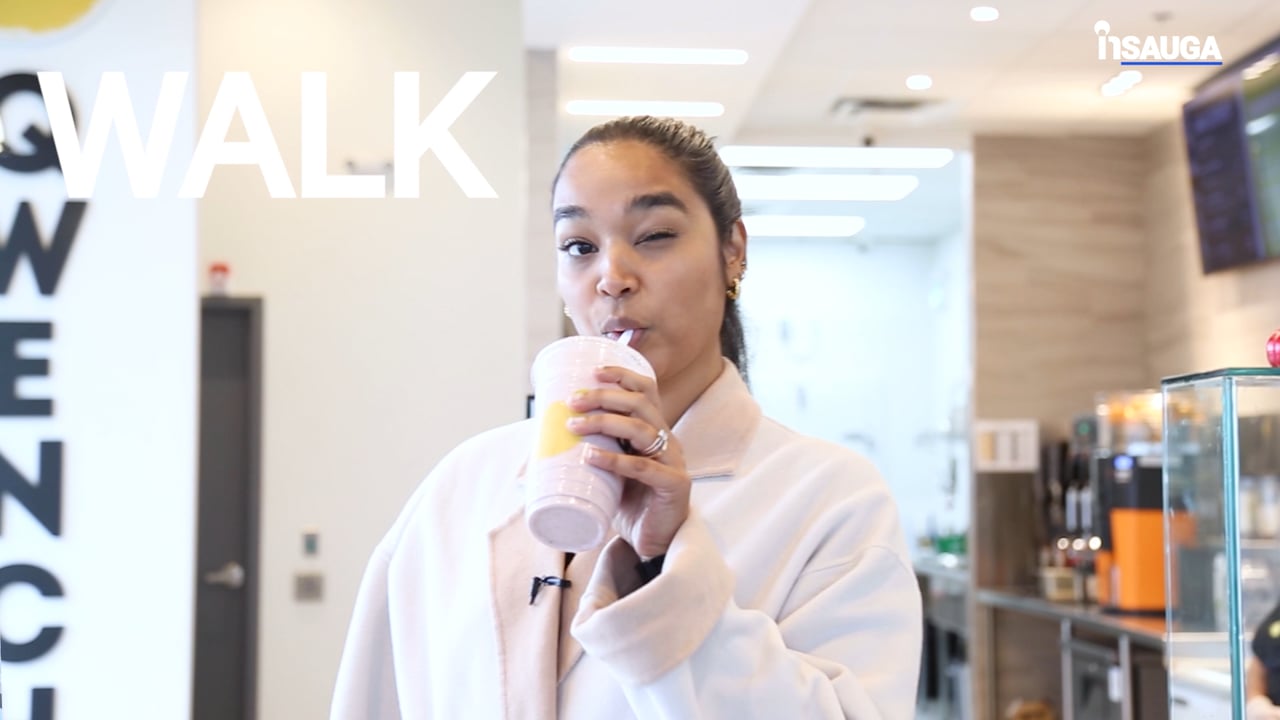 Slide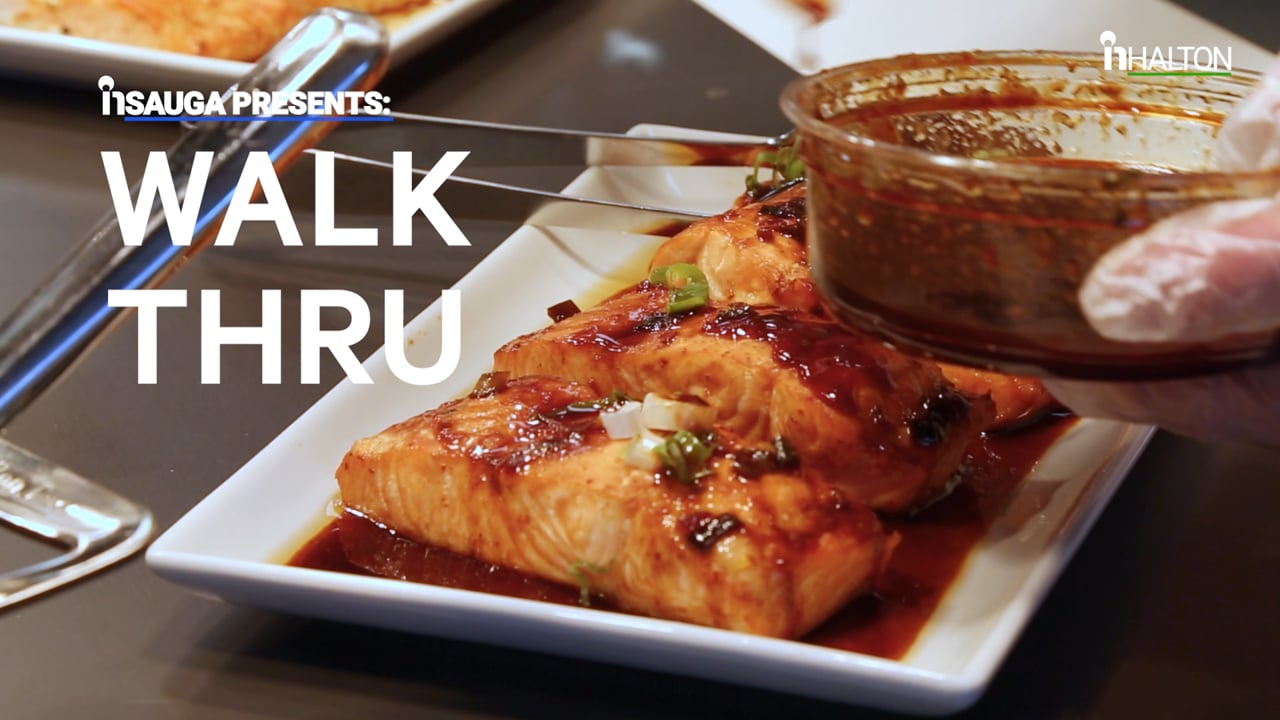 Slide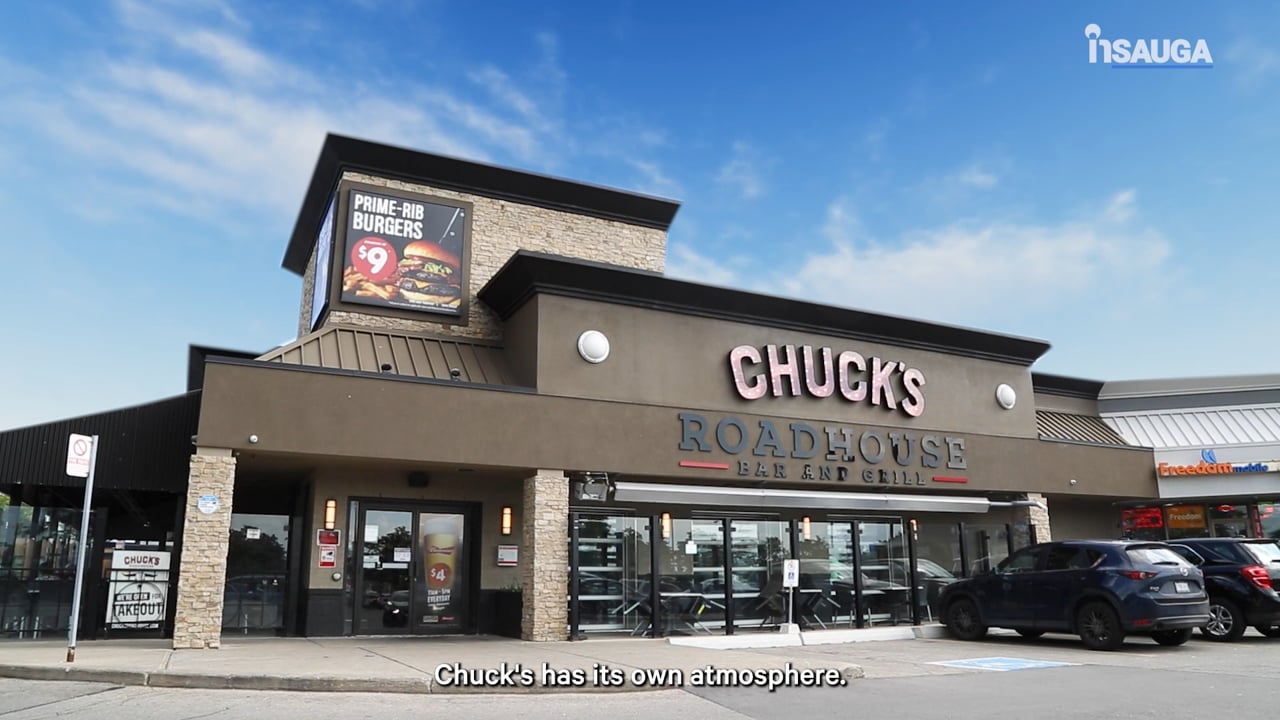 Slide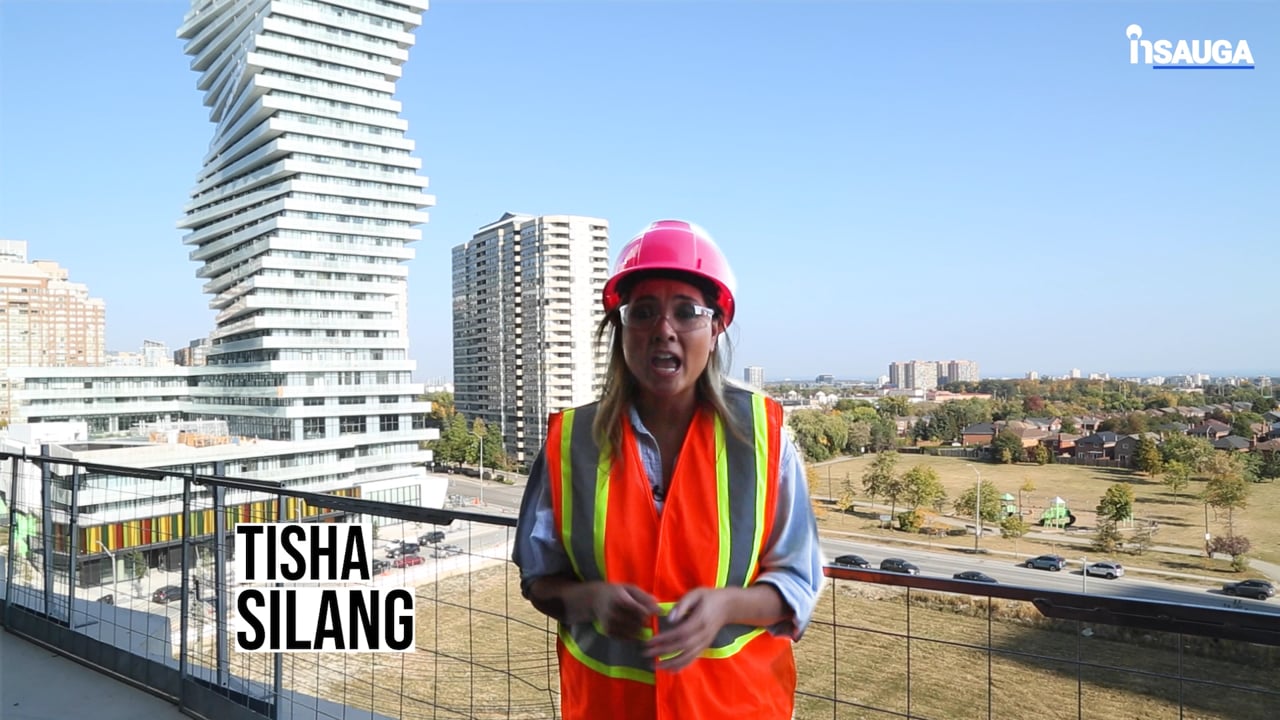 Slide
Slide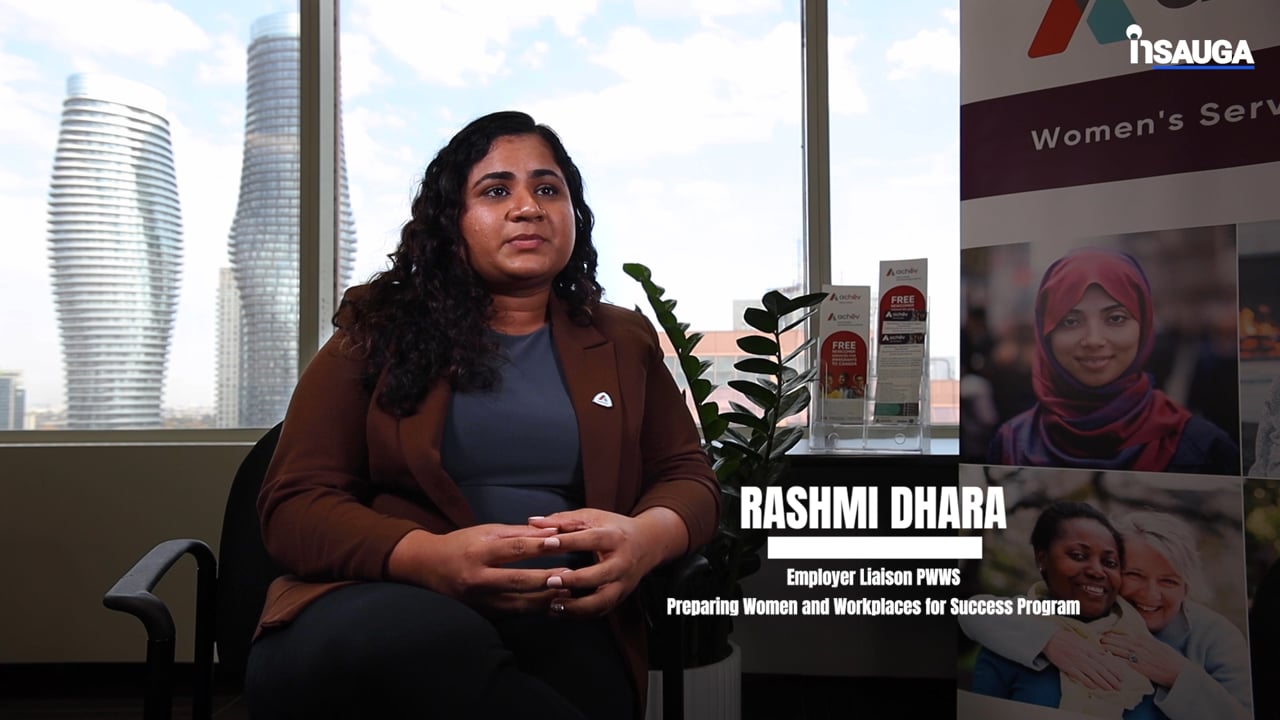 Slide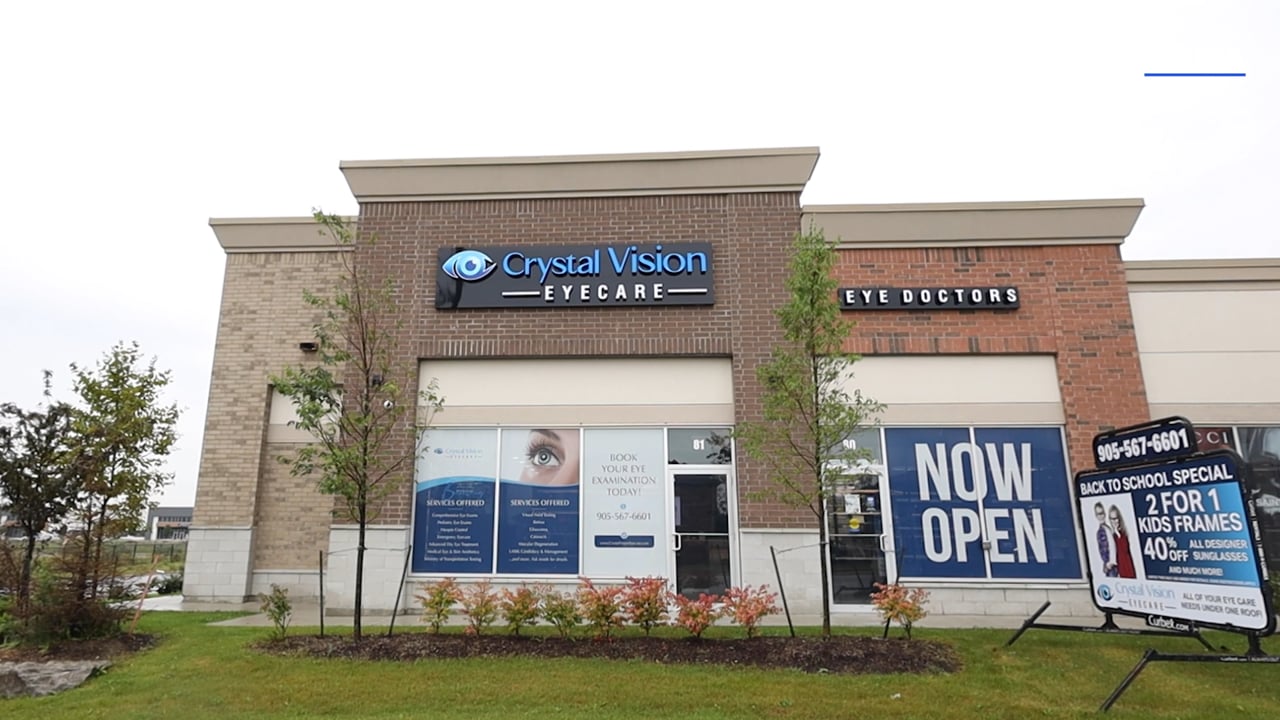 Slide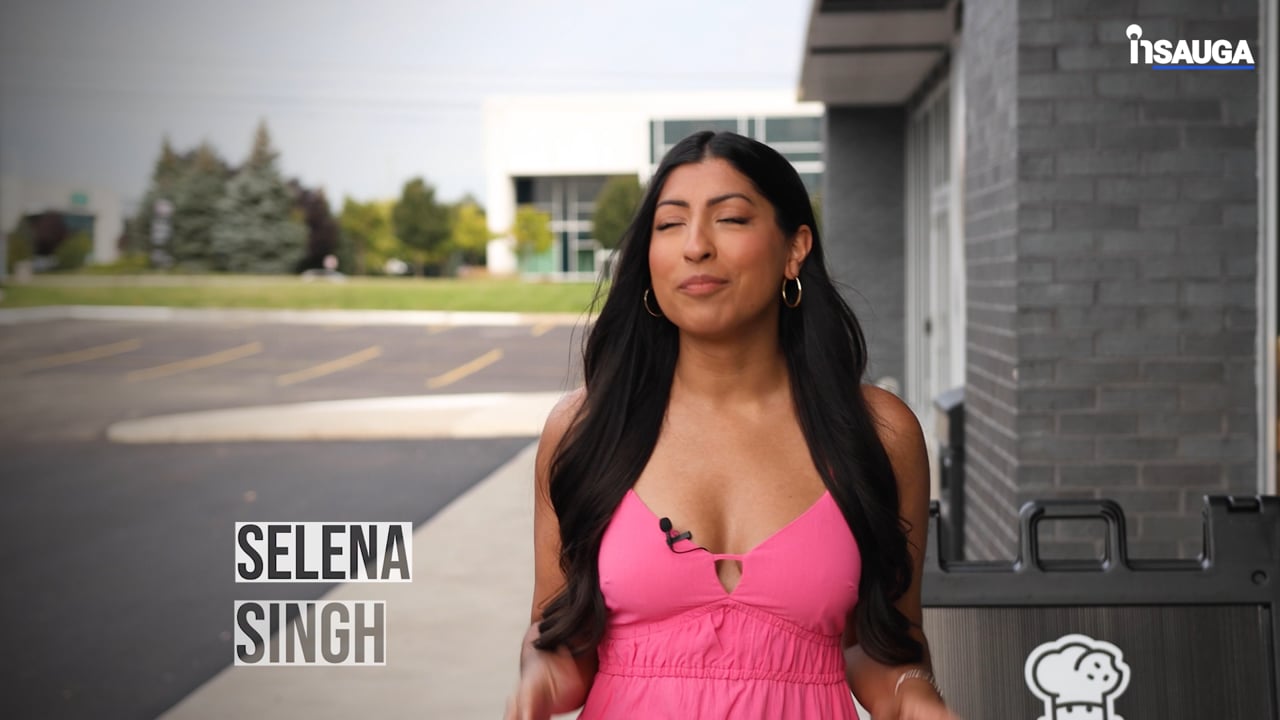 Slide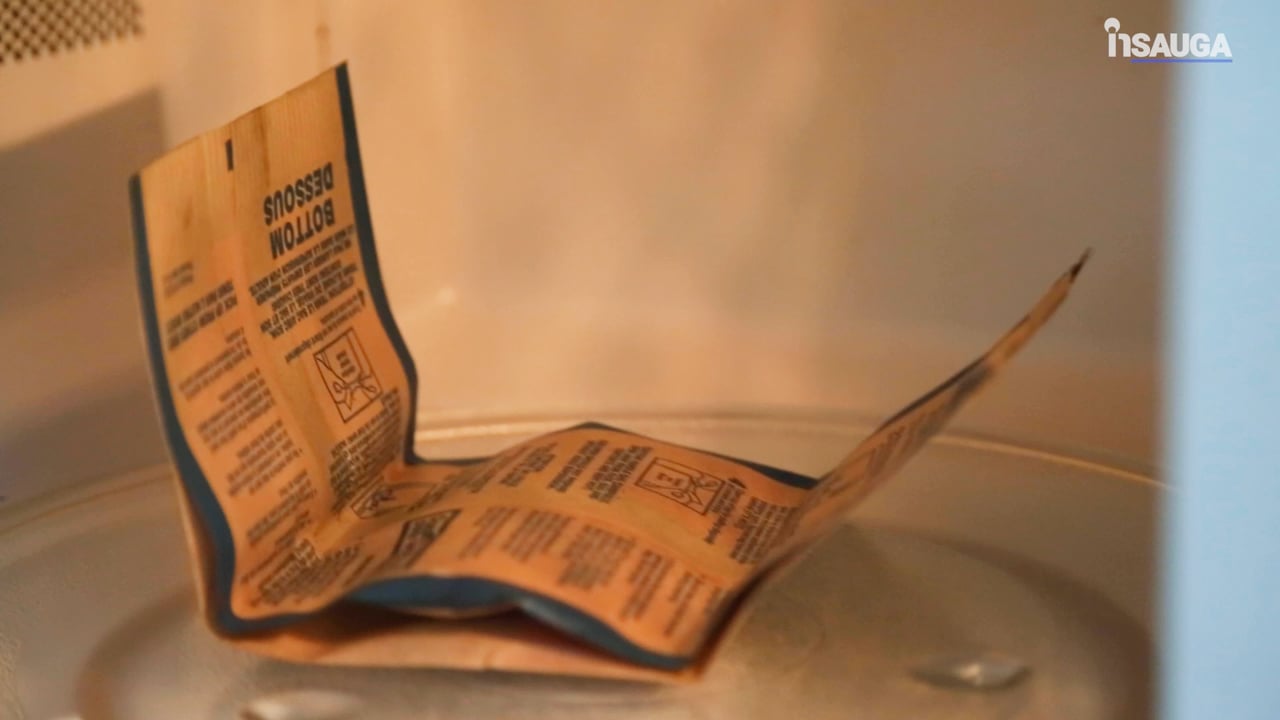 "We have seen an uptick in demand for ownership housing in the GTA this fall, over and above the regular seasonal trend. Similar to the Greater Vancouver experience, the impact of the Ontario Fair Housing Plan and particularly the foreign buyer tax may be starting to wane," Syrianos said in a statement.
"On top of this, it is also possible that the upcoming changes to mortgage lending guidelines, which come into effect in January, have prompted some households to speed up their home buying decision."
As for prices, here's where it gets a little more interesting.
TREB says the MLS Home Price Index (HPI) composite benchmark price was up by 8.4 per cent on a year-over-year basis in November 2017.
However, the average selling price for all home types combined was down by two per cent compared to November 2016, mostly due to a smaller share of detached home sales versus last year.
As for numbers, the average sales price in November was $761,757–down from $777,091 last year. A detached house in the 905 currently costs about $898,605 (down from $910,488 last month). A semi costs about $632,631 (down from $636,829), towns are selling for $586,601 (down from $592,881) and condos are costing buyers about $414,782 (down quite a bit from $435,142 last month).
TREB adds that, on a year-to-date basis, the average selling price was up by 13.4 per cent compared to the same period last year. As for what type of housing is growing most in price, condos are increasing in cost–with the the average unit price up by double-digits compared to November 2016.
"Changes in market conditions have not been uniform across market segments. In line with insights from consumer polling undertaken by Ipsos in the spring, we are still seeing seller's market conditions for townhouses and condominium apartments in many neighbourhoods versus more balanced market conditions for detached and semi-detached houses," said Jason Mercer, TREB's director of market analysis.
"We will have more insights to share about consumer intentions for 2018 at the end of January when TREB releases its third annual Market Year in Review and Outlook report."
insauga's Editorial Standards and Policies
advertising