Homes in Beaverton, Oshawa, Pickering, Whitby sell for as low as $350,000
Published June 9, 2022 at 3:59 pm
The five lowest priced home sales in Durham Region over the last month sold for as low as $350,000 in Oshawa and Whitby with a Simcoe Street condo coming in as the best bargain.
For context, the average house in Oshawa has sold for around $756,000 over the last year, up 12 per cent from the year before. This average peaked in February at nearly $900,000.
At #5 is a stacked townhouse at 83-53 Taunton Road in Oshawa that sold for $500,000 on June 6, nearly $90,000 below the asking price.
The roughly 12,000 square foot home features an open walk-through kitchen, plenty of large windows for natural light, and spacious living and dining rooms. It also has three bedrooms, three bathrooms, a one-car garage and a finished basement.
Coming in fourth is a Pickering condo at 707 – 1235 Bayly Sreet. This 700 square foot home sold on June 2 for $480,000, a whopping $148,000 below asking. The one bedroom, one den unit boasts an open concept design, granite countertops, ensuite laundry, and stainless steel appliances.
Videos
Slide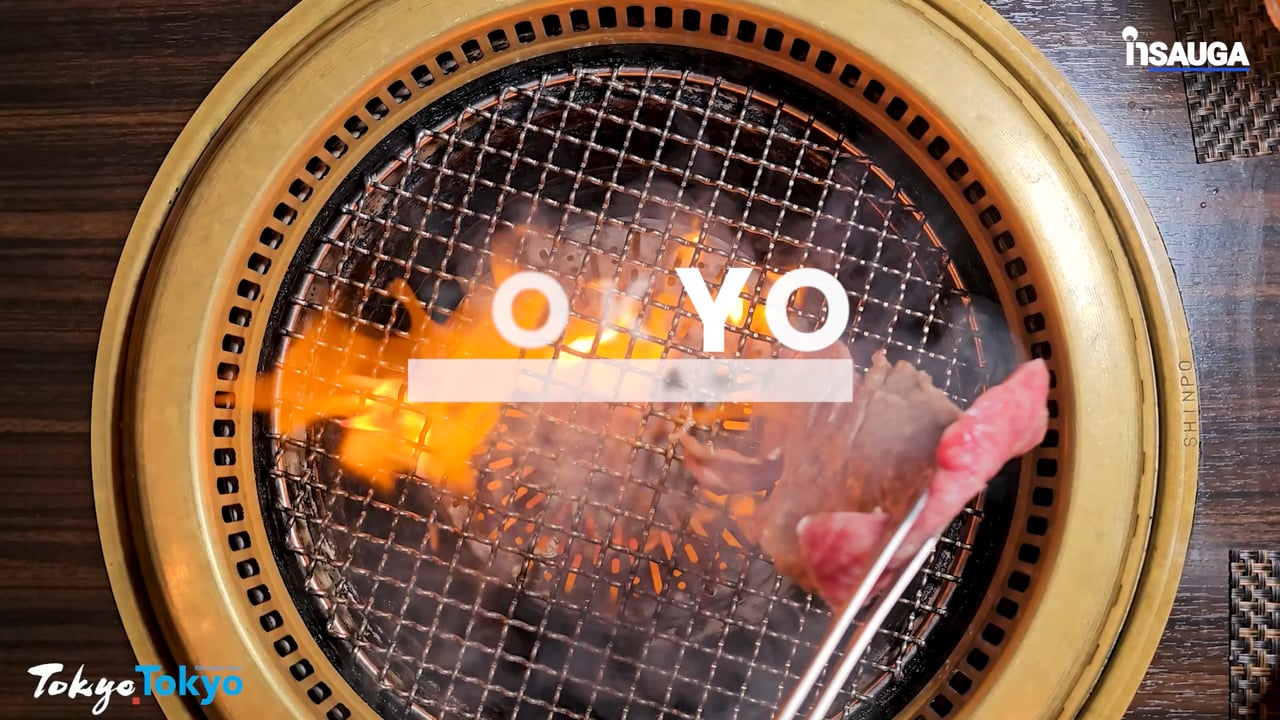 Slide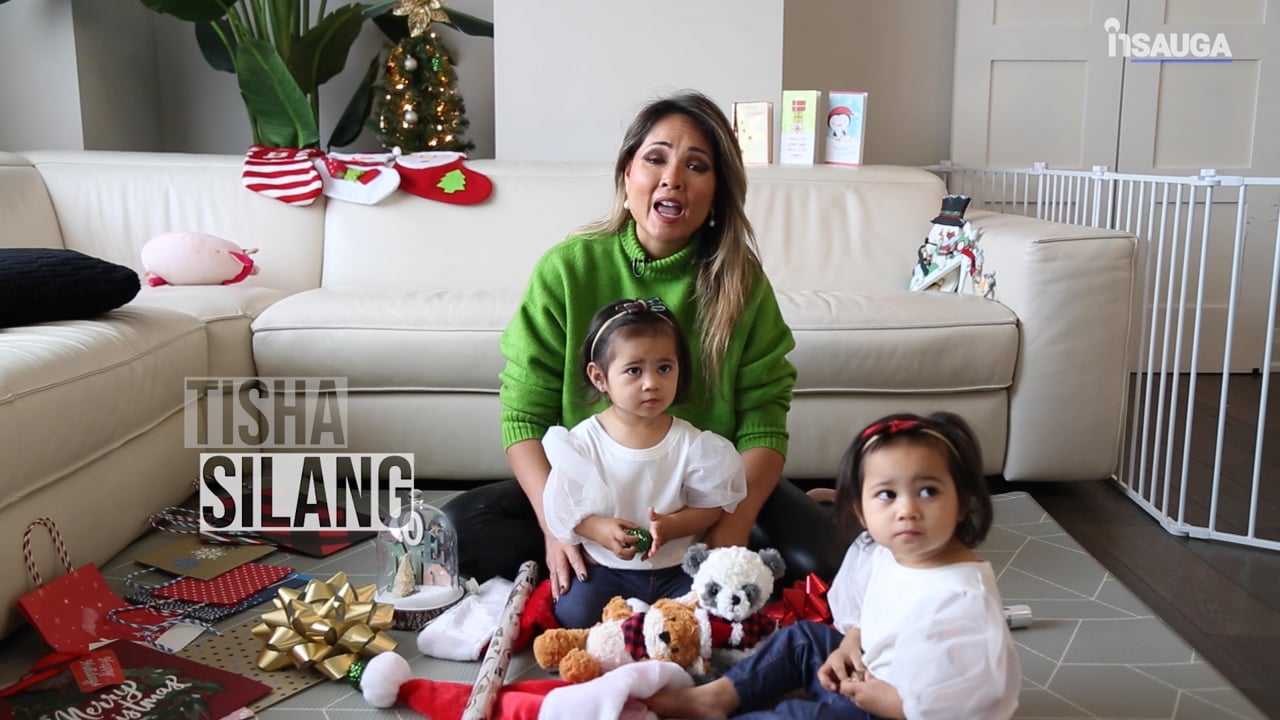 Slide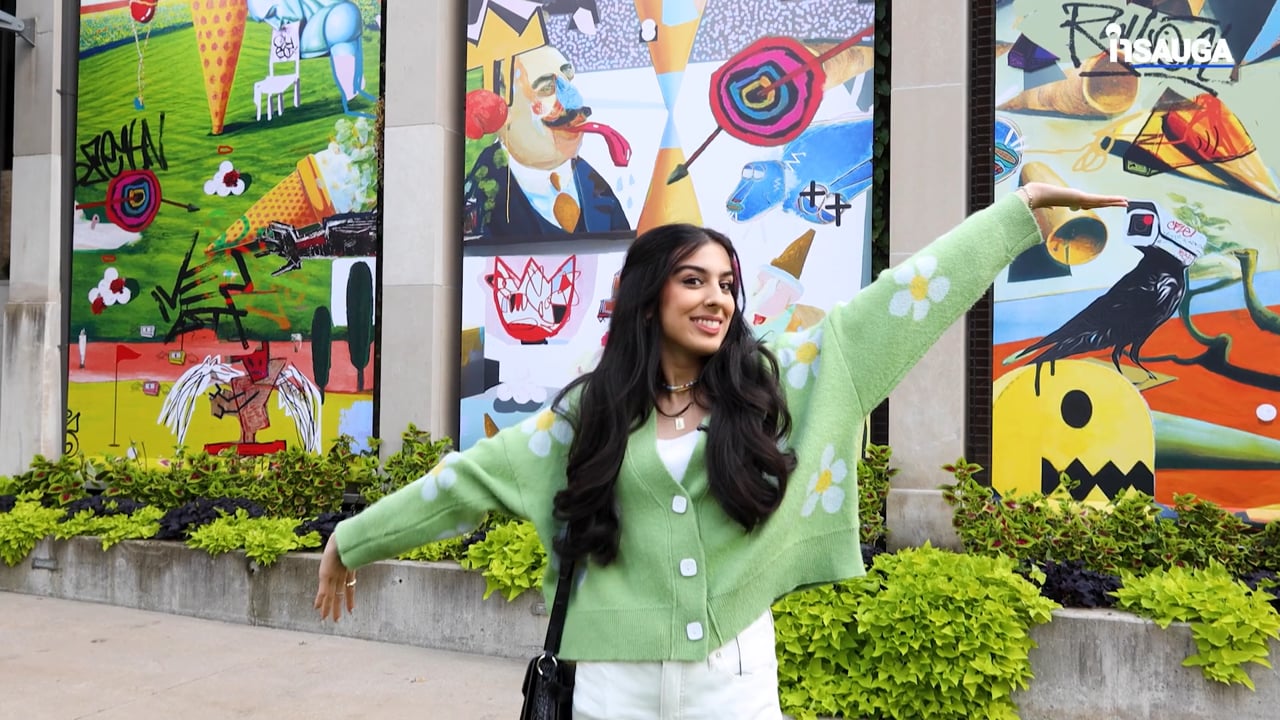 Slide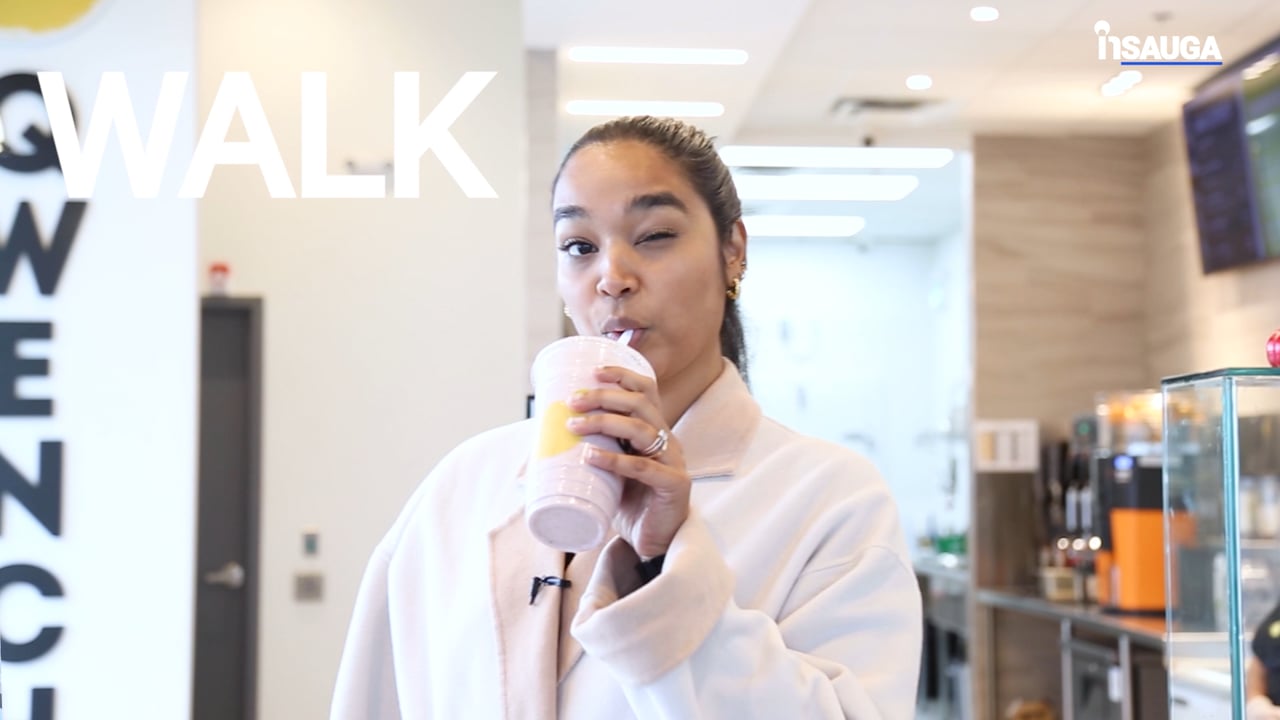 Slide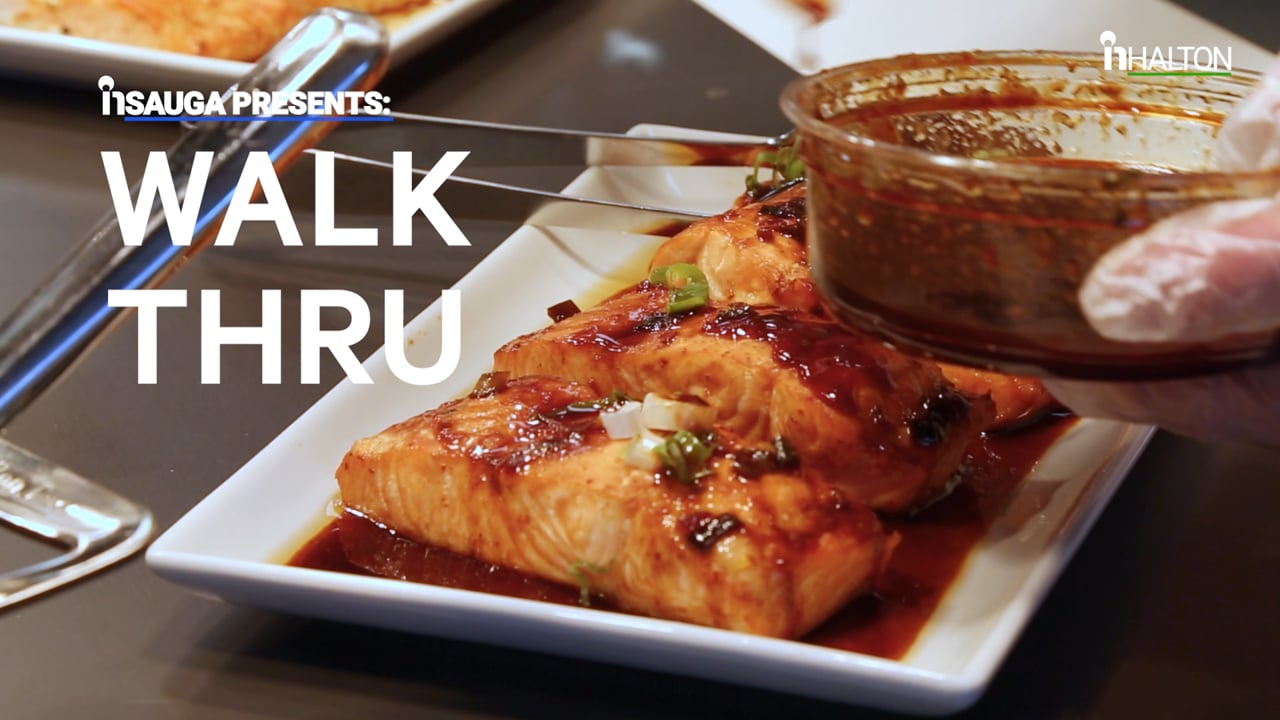 Stationed in the heart of Pickering it it steps to the beach, waterfront trails, public transit, a mall, grocery store and restaurants. However, it's not a very walkable or bike friendly area per zoocasa.
The third ranked home is another condo back in Oshawa at 309 – 80 Athol Stree. This newly renovated spot is around 900 square feet. It features an open kitchen, and a brand new single bathroom with a rainfall shower. It features one bedroom.
Sitting in Oshawa's downtown core provides excellent walkability and transit options. This unit sold May 16 for $444,000. Unlike the previous unit this one fetched above the asking price of $349,000.
The next home, in second place is up in the north Durham Town of Beaverton at 7 – 433 May Street. This three-bedroom, three bathroom condo townhouse fetched $440,000, a mere $100 above asking, on May 26.
This 14,000 square foot home offers a single car garage, plenty of storage and a large, open and covered balcony. The roof was recently redone in 2020 and the garage door replaced in 2019.
Beaverton, a small town of around 3,000, does not offer amenities as close as the other homes on this list.
Finally, the lowest sale price in Durham Region goes to 613 – 1900 Simcoe St N. which sold for $350,000 on May 9. Like number three, this unit sold over asking by about $50,000.
The 500 square foot unit is a stone's throw from Durham College and Ontario Tech University. The building's first floor hosts a Starbucks, an Osmow's and a Domino's Pizza. It also features a common area/lounge, a gym, a party room and a concierge.
This bachelor pad does not feature a independent bedroom and features only one bathroom. The kitchentte features a stainless steel fridge and dishwasher.
Thank you to Zoocasa for the information contained herein.
insauga's Editorial Standards and Policies
advertising