Historic growth of newcomers will allow Oakville to 'thrive and shine,' says mayor
Published January 5, 2023 at 11:25 am
When it comes to the rising numbers of newcomers to Canada, Mayor Rob Burton believes the more the better it is for Oakville.
Both Canada and Oakville welcomed a historic number of newcomers in 2022.
The federal government recently announced that 431,645 people were brought into the country in 2022, the most in Canadian history.
That number broke previous records set in 2021 and in 1913 and the Government of Canada doesn't plan to stop there.
To address the acute labour market shortages, the country is looking to bring in 465,000 new permanent residents in 2023, 485,000 in 2024 and 500,000 in 2025
According to the 2021 Census, 15,495 immigrants came to Oakville between 2016 and 2021, making up 17.7 per cent of the immigration population in Oakville.
Videos
Slide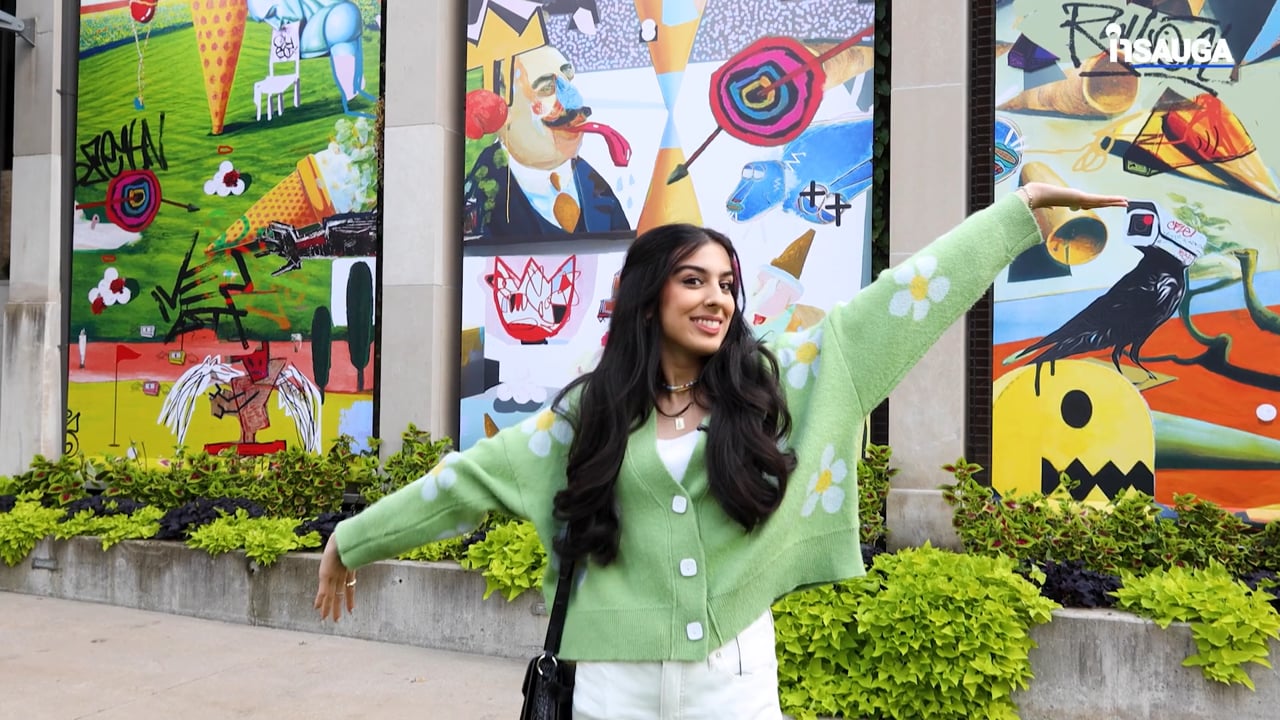 Slide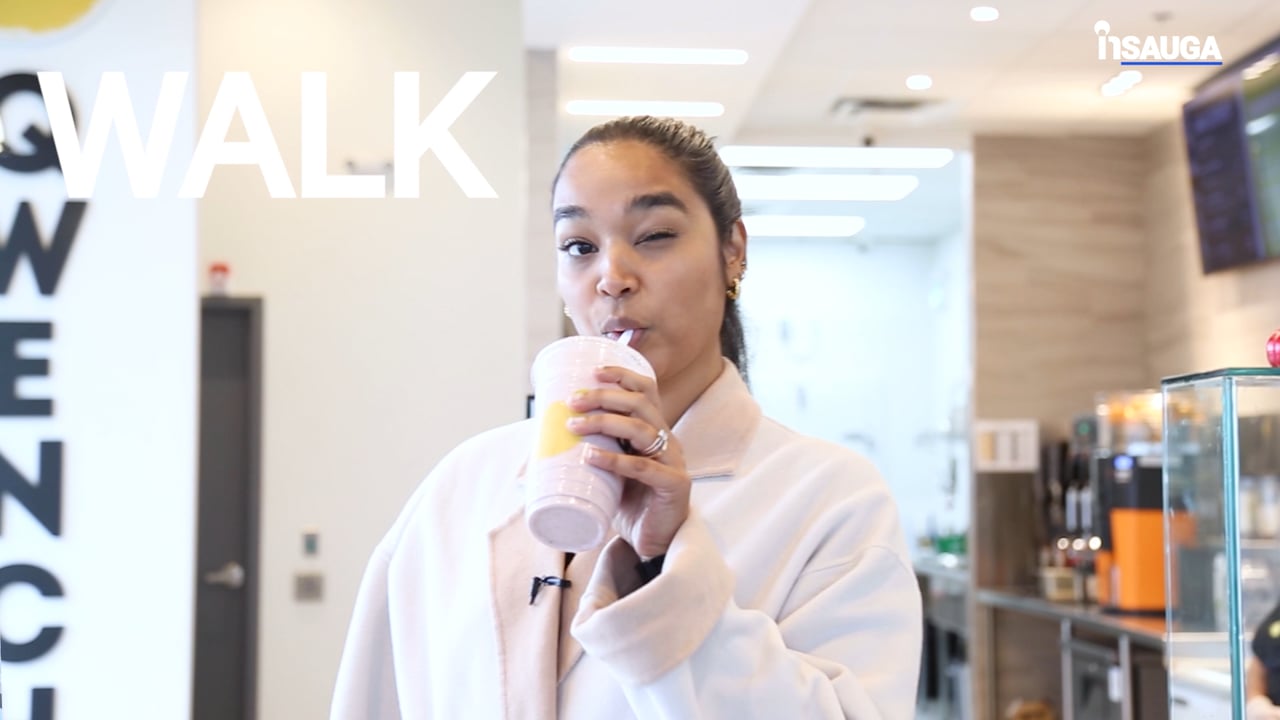 Slide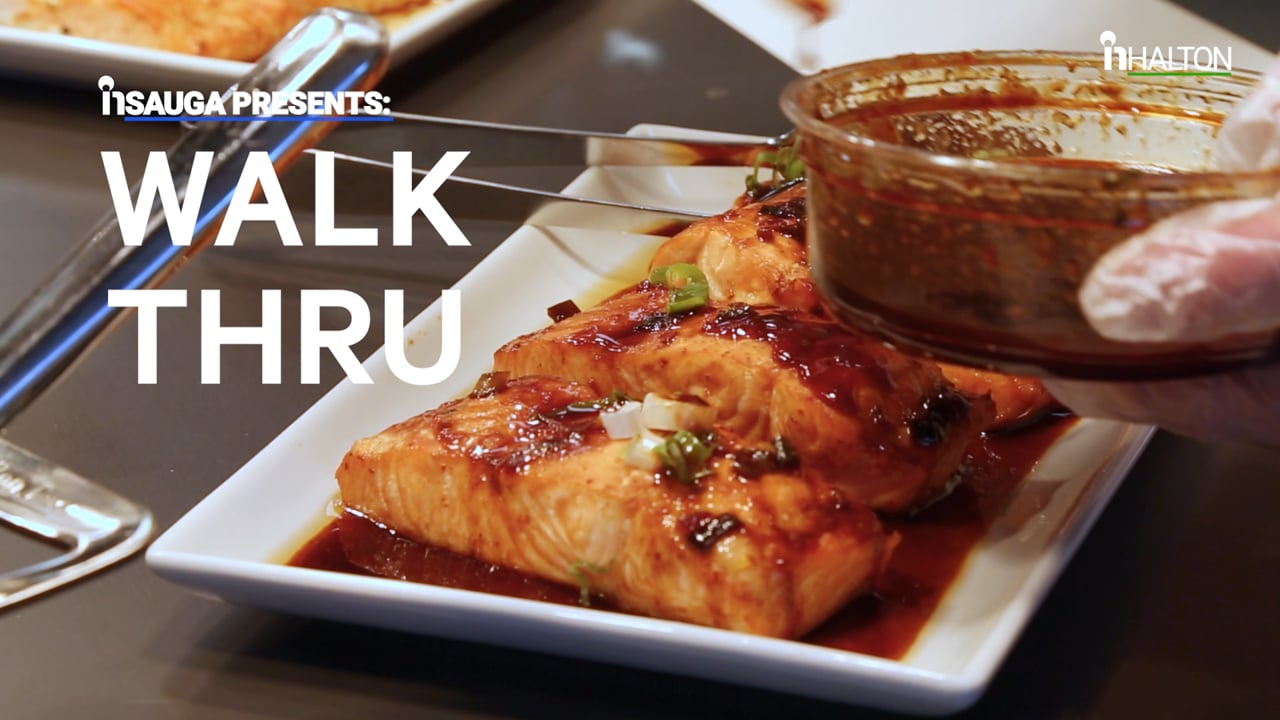 Slide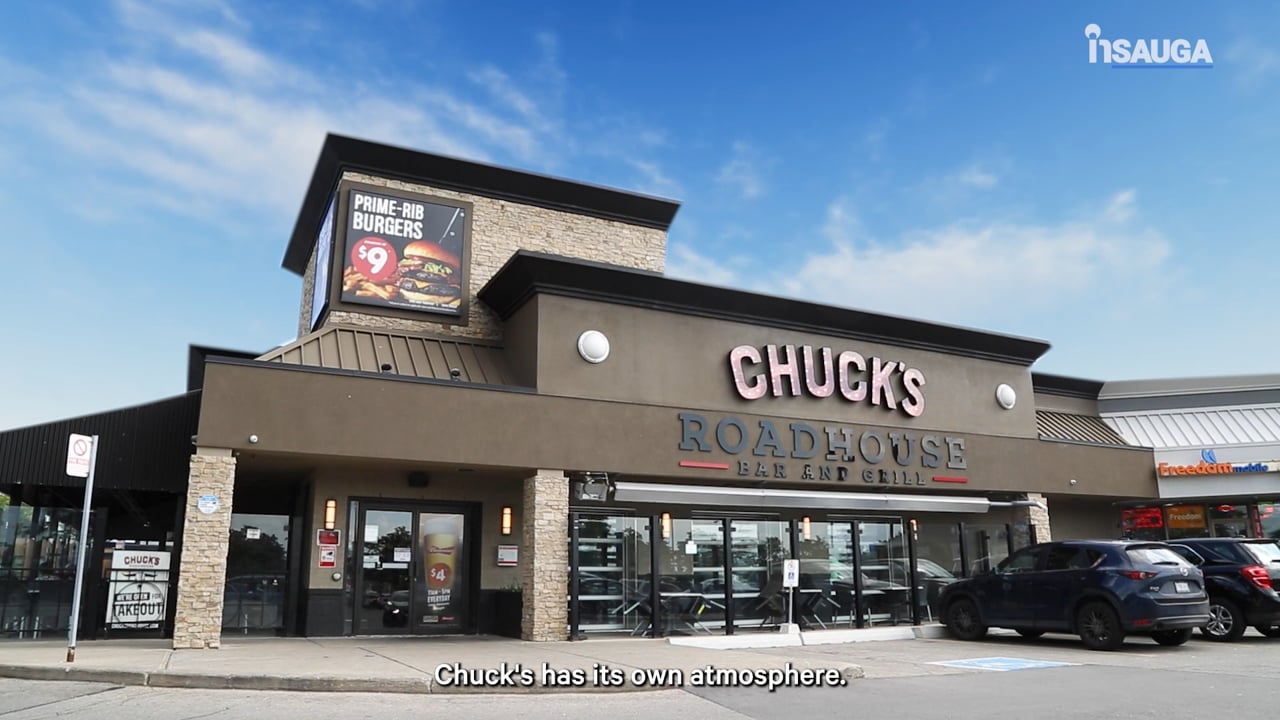 Slide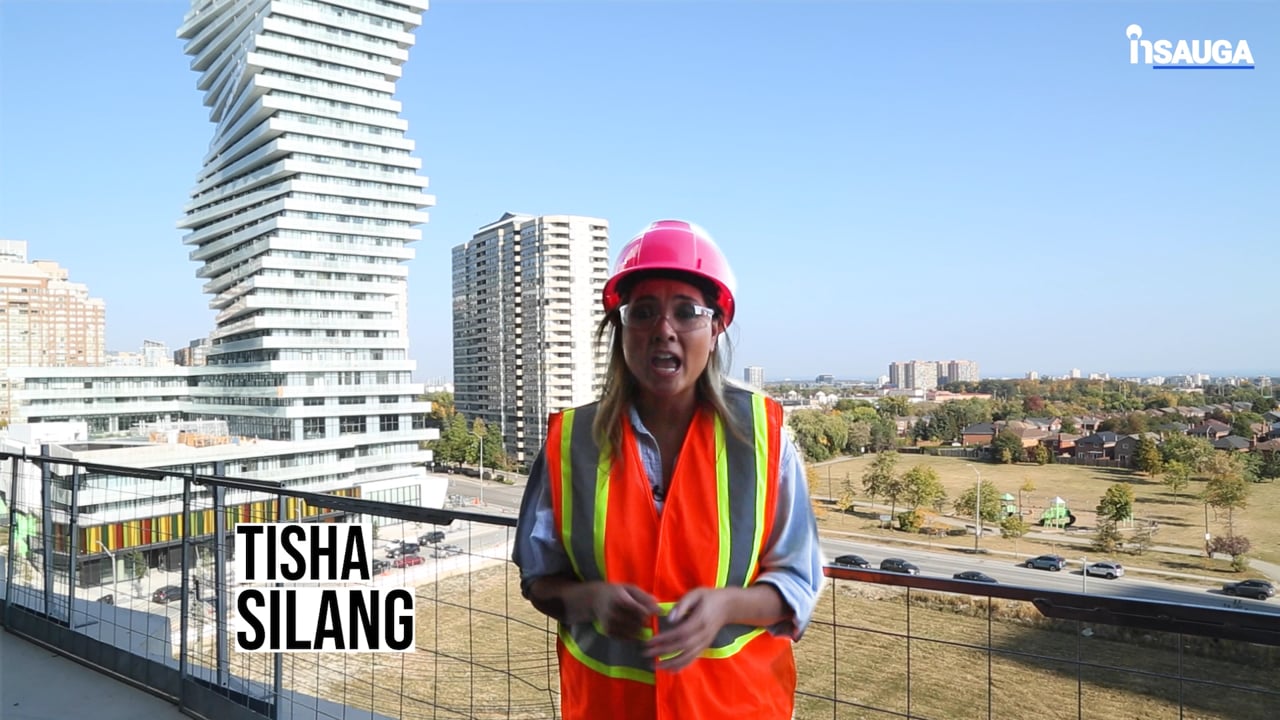 Slide
Slide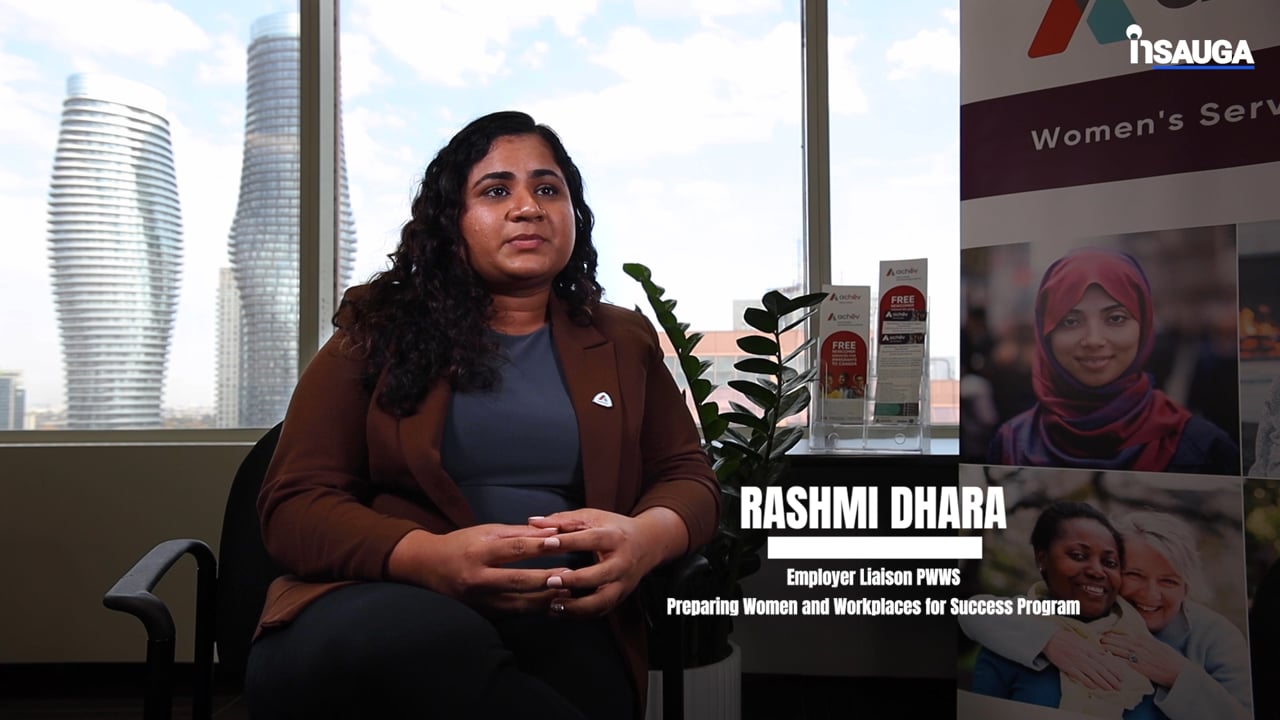 Slide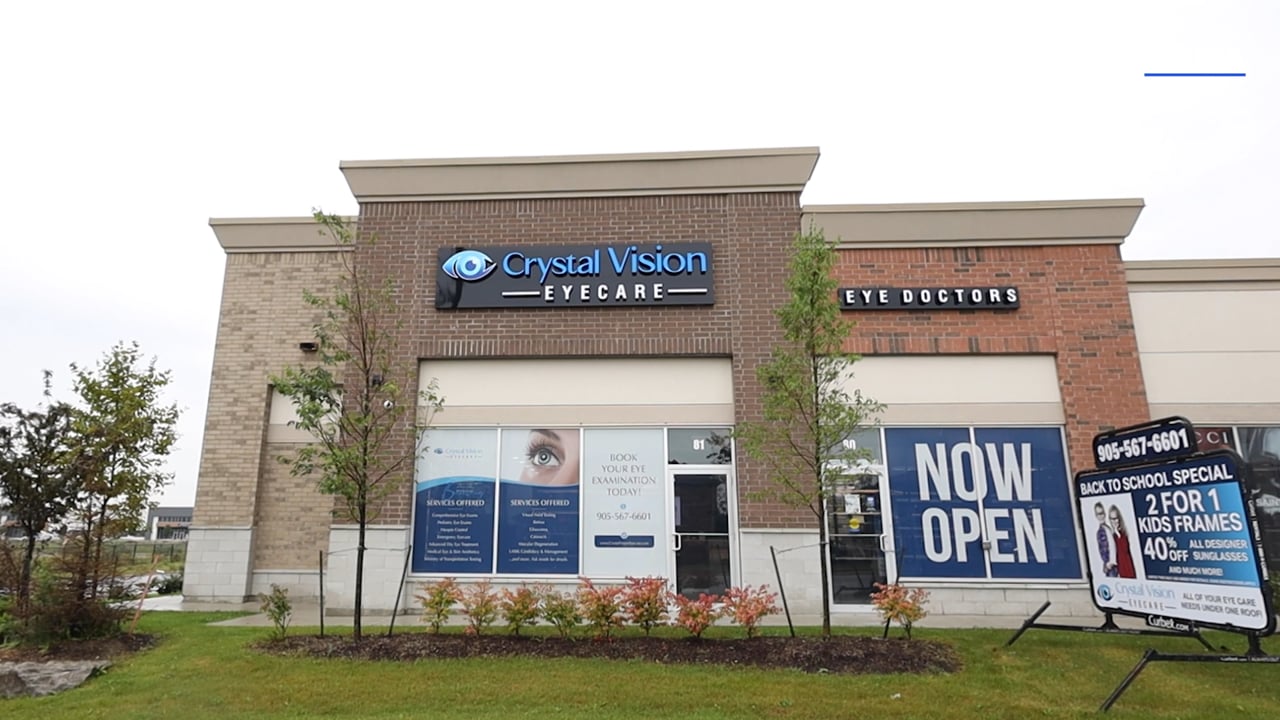 Slide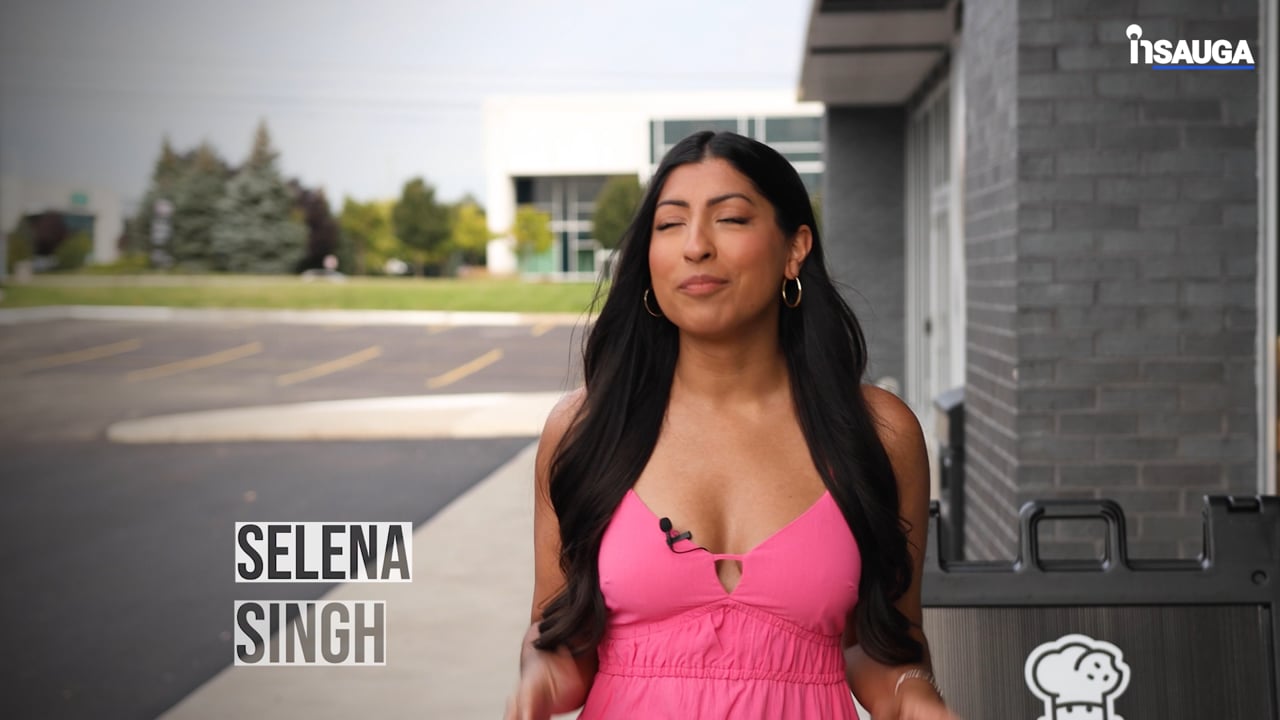 Slide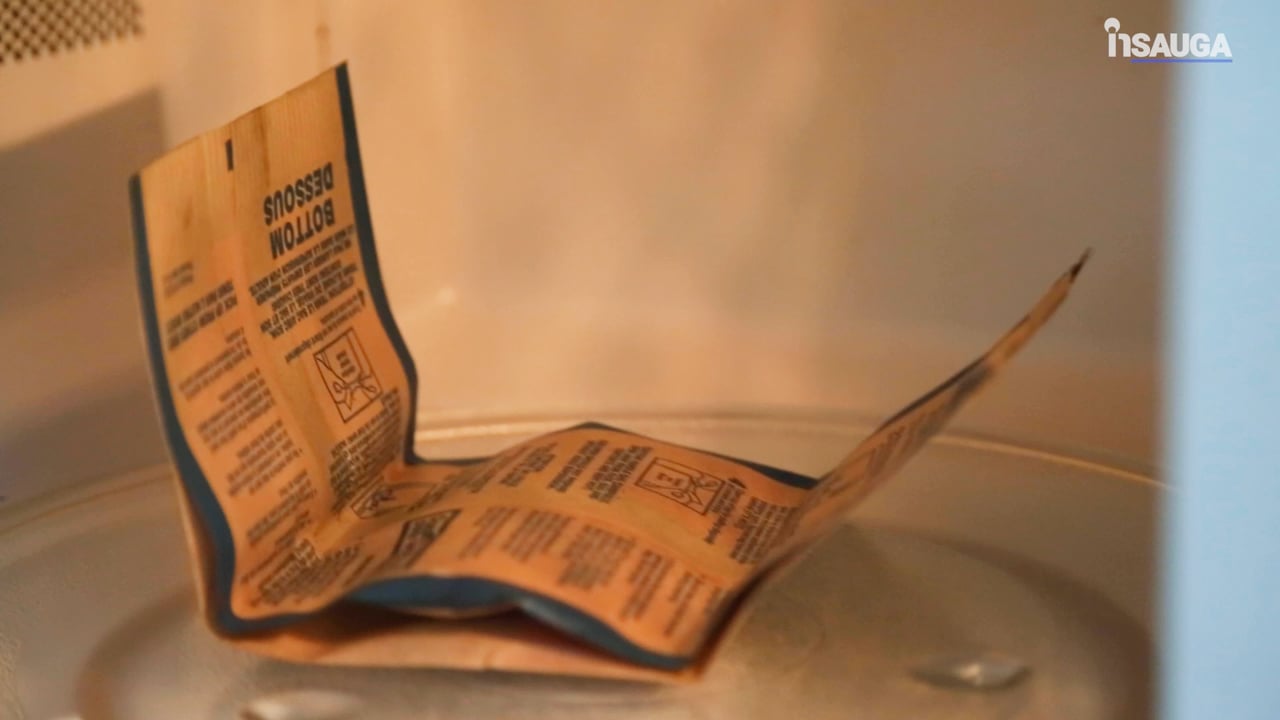 "As I have stated before, our greatest opportunity long-term is maintaining our livability because our livability attracts talented people from all over the world," said Burton.
"And the growth that we've been assigned for the next 30 years by the Provincial Government and the ambitious immigration targets set by the Federal Government, means that business will always have what businesses need to succeed in Oakville: a growing customer base."
Burton says Oakville has an opportunity to use its growth to "thrive and shine."
"We're going to have a lot more of everything that matters to residents," he said. "There will be more people to be friends with, there will be more people to join our resident associations and volunteer organizations, there will be more people to do business with and there will be more people to raise our kids with.
"There will be more kids to make our clubs more vibrant and successful. This is an exciting future of great promise and possibilities."
The 2021 Census also found that 87,345 people, which is 41.2 per cent of Oakville's population, were foreign born (immigrants). There were 119,595 Canadian-born (non-immigrants) people (56.4 per cent) and 5,120 (2.4 per cent) were non-permanent residents.
The Census also found that the top three places of birth among immigrants living in Oakville in 2021 were China, India, and the United Kingdom. Among recent immigrants living in Oakville, they were China, India, and Pakistan.
insauga's Editorial Standards and Policies
advertising