Historic buildings at risk in Mississauga under proposed Ontario legislation
Published November 24, 2022 at 3:43 pm
In the race to build more homes quickly, Mississauga and other Ontario communities may lose historic buildings.
Bill 23, known as the Build More Homes Faster Act, is intended to increase the supply of new housing in Ontario. Mississauga will have a goal to build 120,000 housing units in 10 years under the act.
There are concerns about a loss of parts of the long-protected greenbelt, loss of development charges, which fund city infrastructure, and loss of environmental protections under the new bill.
The act was tabled on Oct. 25, and people can comment on the changes to the Heritage Act until Dec. 9 (deadline just extended from Nov. 24).
Heritage Mississauga is urging people to comment out of concern for the future of the cities historic properties.
"Bill 23 threatens to hamper, if not dismantle, ongoing efforts to identify and preserve Mississauga's built, natural and cultural heritage," Heritage Mississauga wrote on their website.
Videos
Slide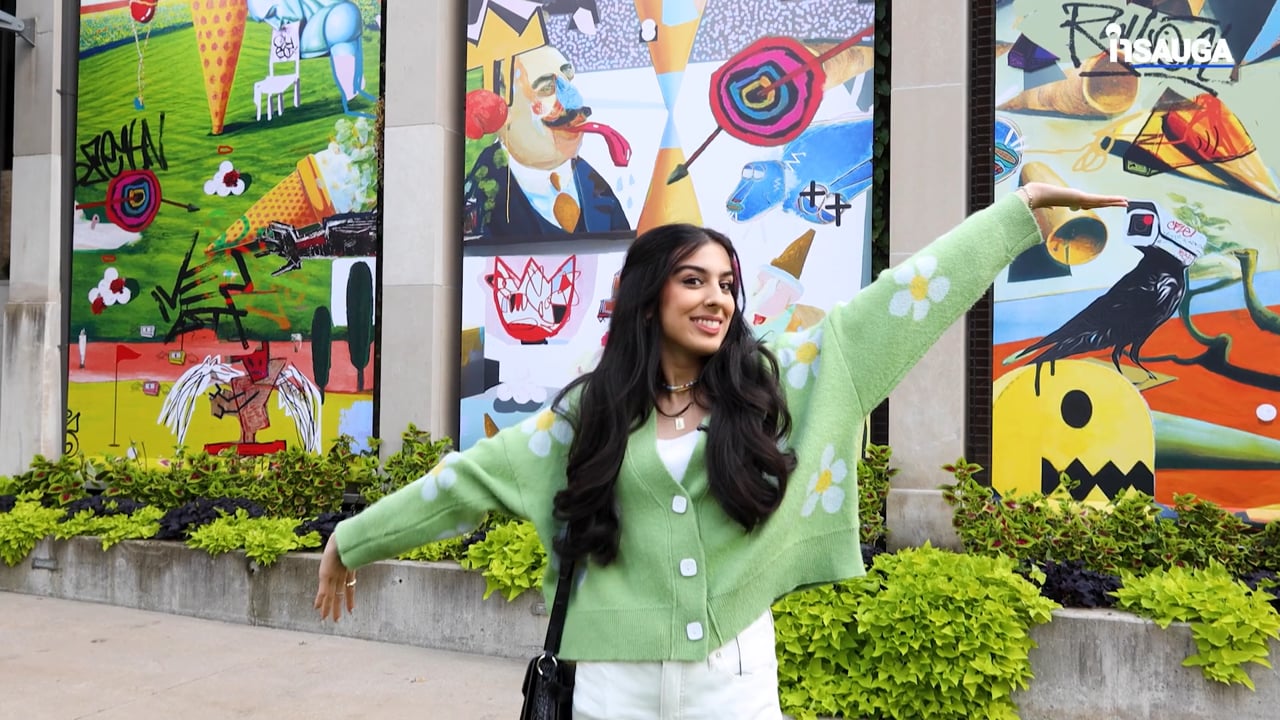 Slide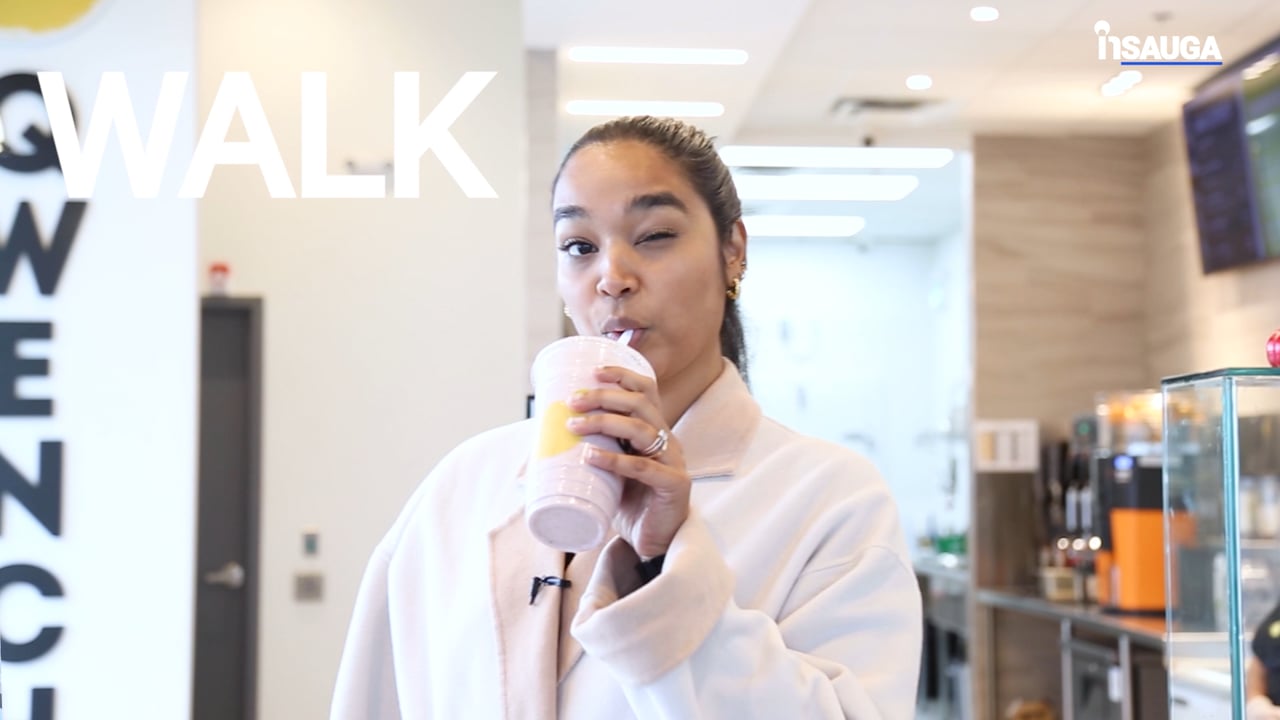 Slide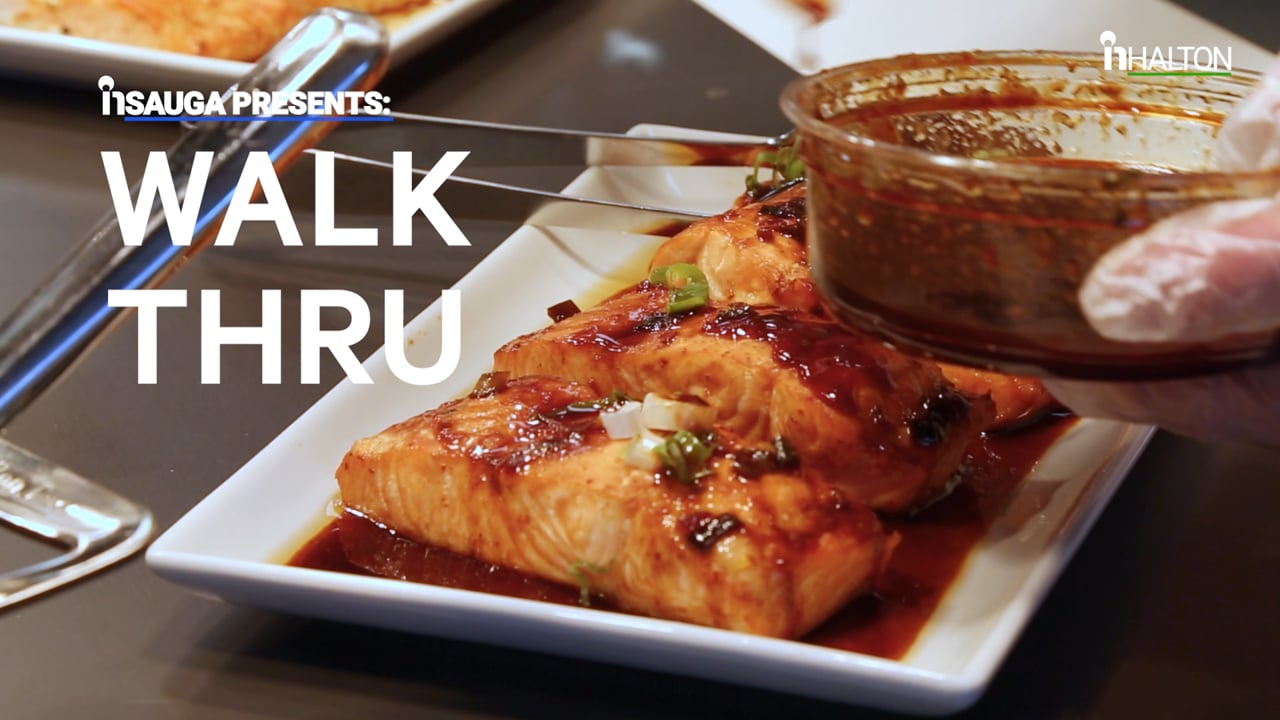 Slide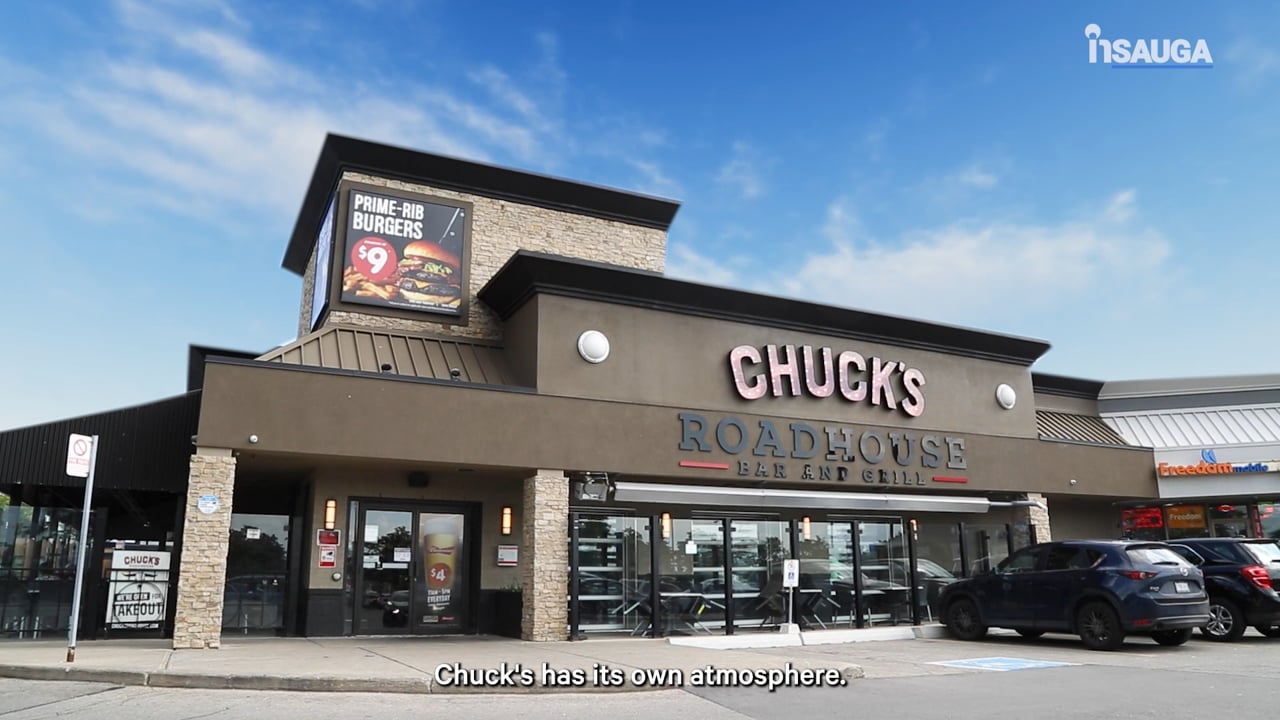 Slide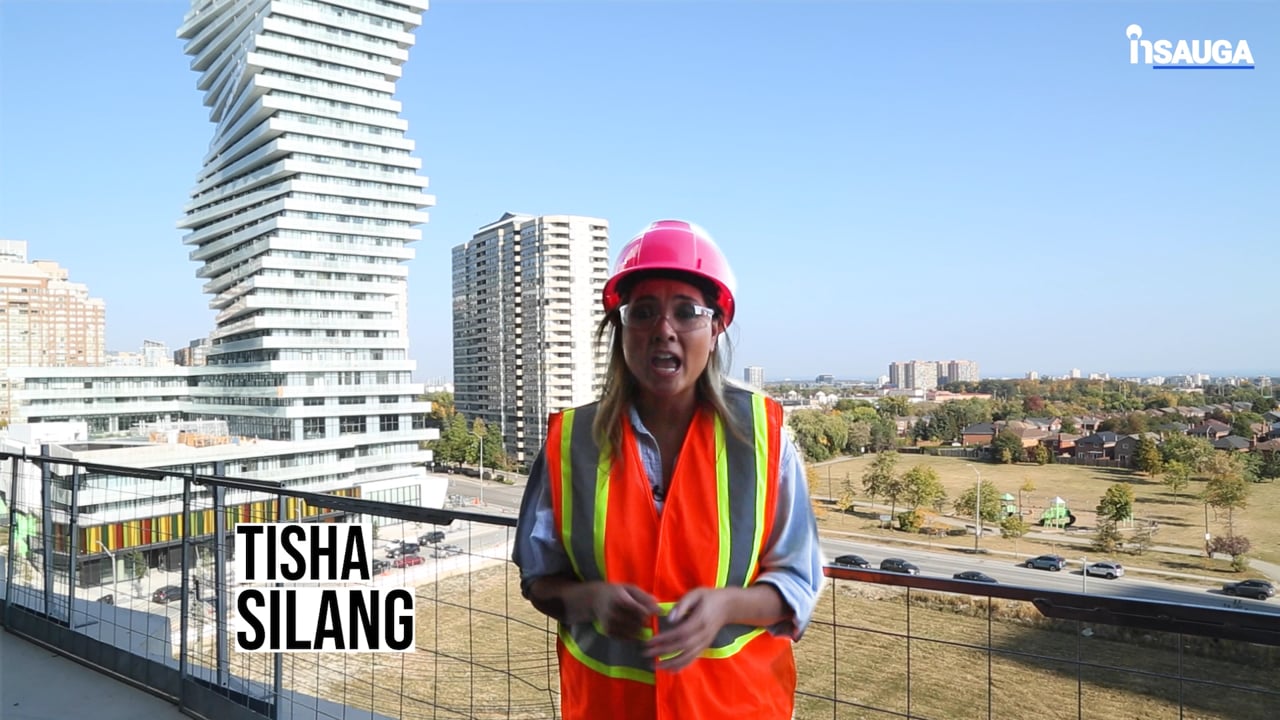 Slide
Slide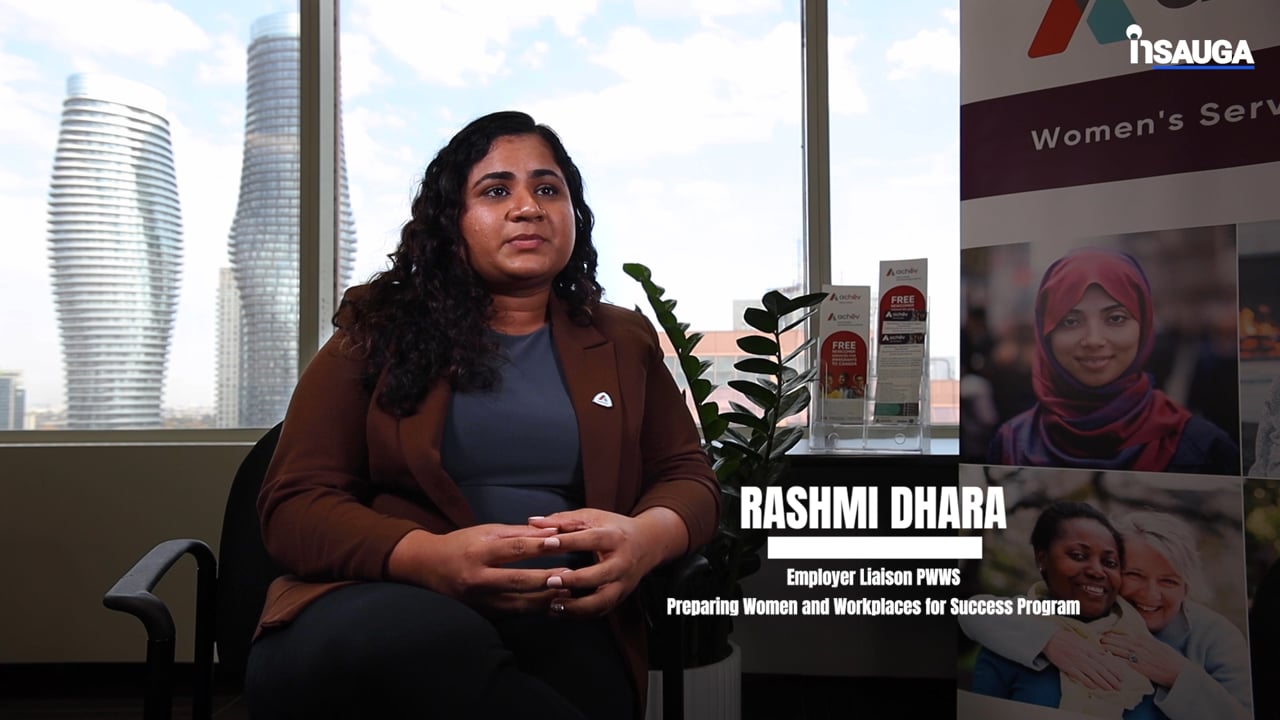 Slide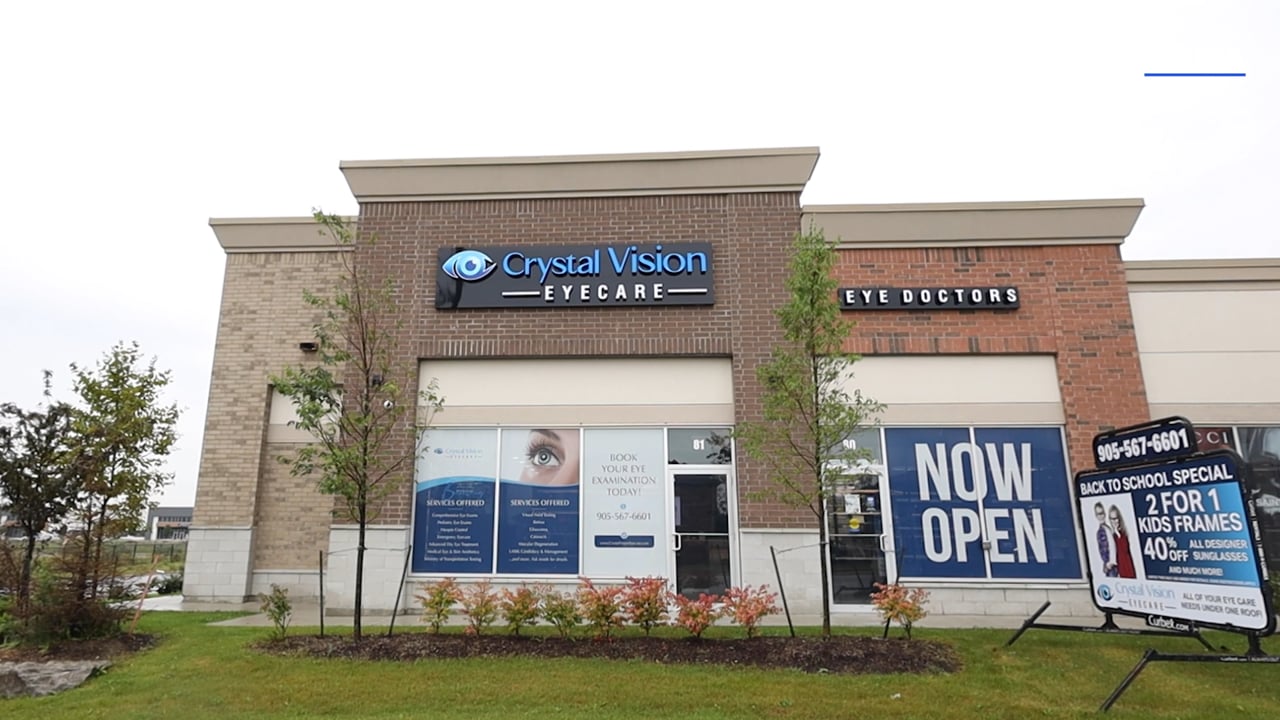 Slide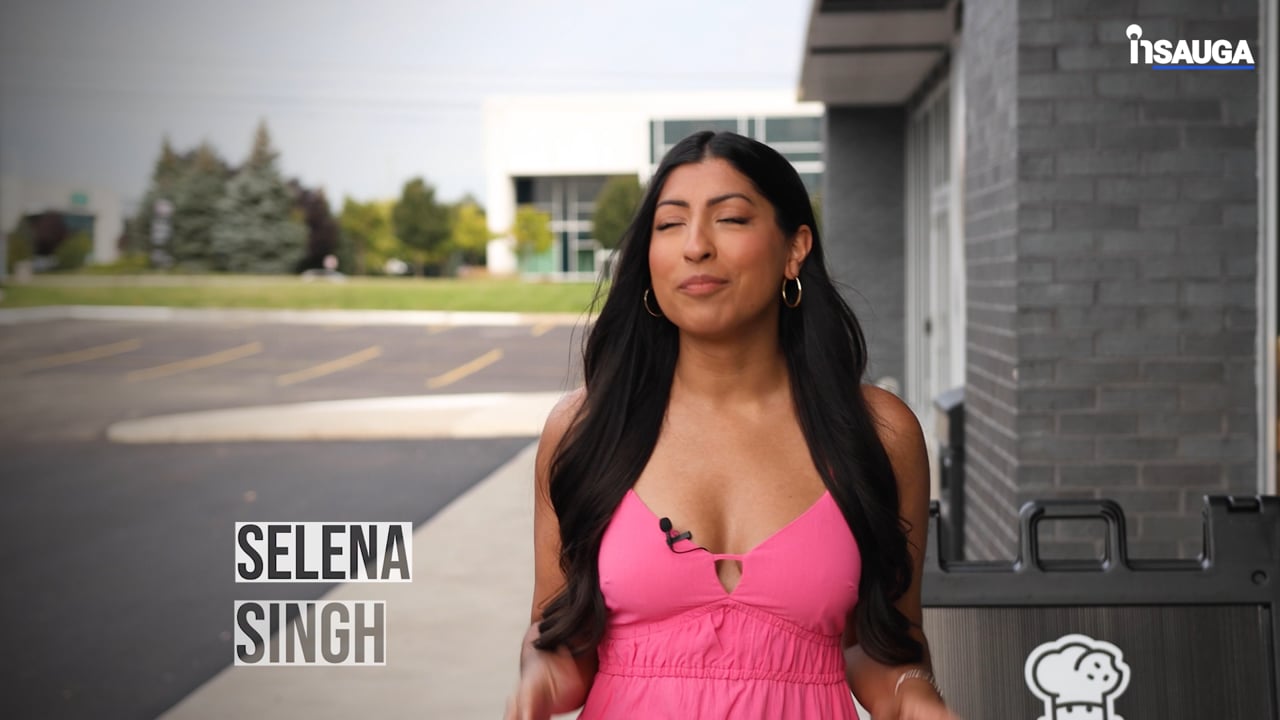 Slide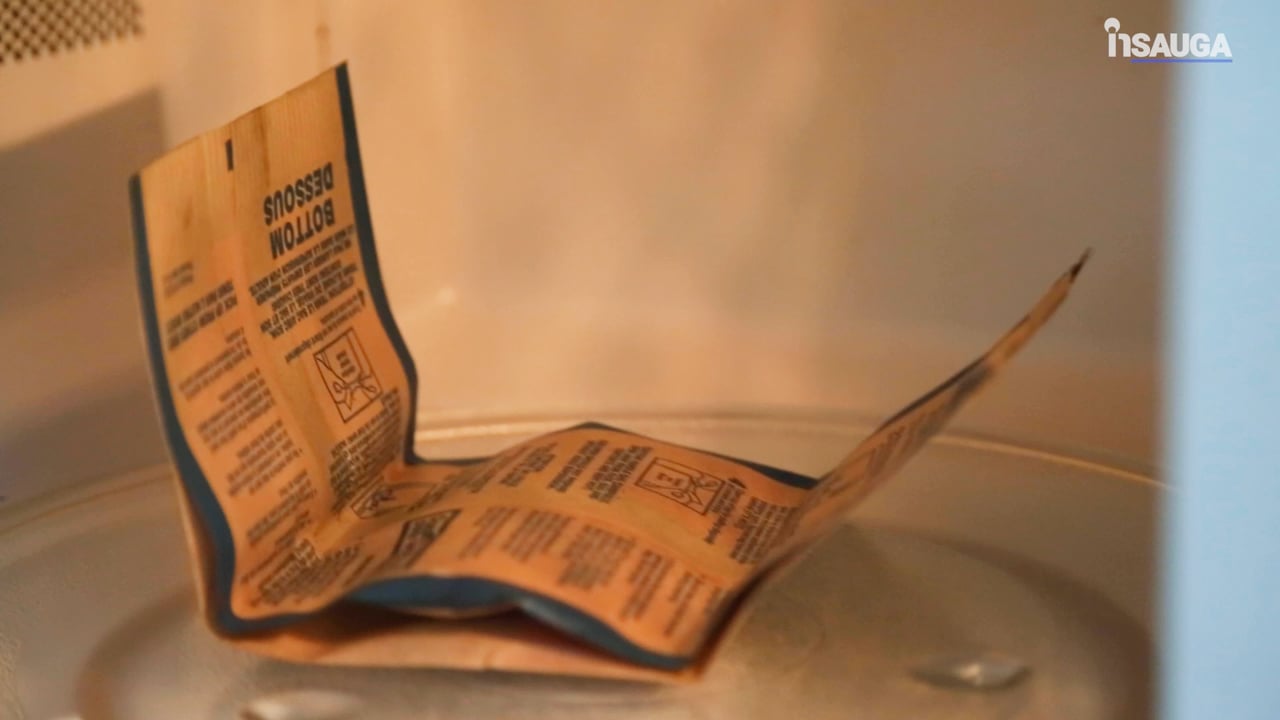 "Aside from the established histories of the city, the bill will make the protection of places, humble in appearance yet associated with the stories of underrepresented communities, difficult to protect."
DEADLINE MIDNIGHT TONIGHT!!! Submit your comments: https://t.co/IxZ18y0TfW
Bill 23 threatens ongoing efforts to identify and preserve Mississauga's built, natural, and cultural heritage. Read our full response on our website: https://t.co/Xnbh85MZ0a pic.twitter.com/0S8cjssqpC

— Heritage Mississauga (@HeritageMssauga) November 24, 2022
Currently, properties can be either designated or listed on the municipal register as a non-designated building. While designation provides better protection for a property or landscape, the designation requires property owners get a heritage permit for any maintenance or repair work to the historic elements of the property.
However, if a property owner wants to demolish the property on the register, the municipality has 60 days to conduct a heritage assessment to determine if the property has considerable heritage or cultural significance. If the study concludes that it does, the city could decide to designate the property to prevent demolition.
Under the More Homes Built Faster Act, non-designated properties would be automatically removed from the Heritage Register if a municipality does not pass a designation bylaw within two years of the act or repeals a designation bylaw.
Heritage Mississauga doesn't oppose the two-year limit but would like properties already listed to be grandfathered to allow more time to assess what may be eligible for designation.
"The review task is enormous, and it would be egregious to not be able to review existing lists properly with due diligence."
Heritage Mississauga calls Bill 23 is a "one-size fits all approach" to development that is "very heavy-handed and centralized."
"Individual municipalities, along with residents, should determine what is valuable when it comes to telling their stories, as well as what should be preserved, so long as an established criteria is met," Heritage Mississauga writes.
Those interested in commenting on Bill 23 can do so on the provincial website.
insauga's Editorial Standards and Policies
advertising