Highrises, extreme heat on minds of Hamilton environmentalists and renter advocates
Published July 15, 2021 at 3:55 am
It is no newsflash that Hamilton has had increases in highrise residential buildings and extreme heat events in recent years, but taken together they pose a public health challenge.
On Wednesday, a coalition that includes Environment Hamilton and the Social Planning and Research Council of Hamilton (SPRC) hosted a Zoom webinar that focused on the reality of being a renter during the climate catastrophe. Under the heading of The Heat Is On, environmentalists, tenant and social advocates spoke about the need to push for changes in order to increase the chance of better health outcomes for the portion of the population who live in apartments due to personal preference, or socioeconomic necessity. Those with the latter living condition often includes seniors, people who live with disabilities, and newcomers to Canada.
Hamilton declared a climate crisis in 2019. Over the next 30 years, the city will likely have twice as many extreme-heat days (temperatures above 30 C) annually than it did over a 30-year period from 1976 to 2005. Humid heat is a threat to long-term health outcomes, according to a research paper that McMaster graduate student Joann Varickanickal recently published in Environmental Health Review.
Dr. Altaf Arain, from the McMaster University Centre for Climate Change, said Hamilton is in a particularly susceptible position. The densely populated Southern Ontario region, due to being situated around on the major body of water in Lake Ontario, is going to become more prone to volatile weather than many other areas of Canada over the coming decades.
"There are multiple indicators pointing to one direction," Arain said. "We are warming, and we are warming rapidly. We'll have more rain, extreme flooding, and we may have droughts as well."
Matt Thompson of SPRC, who cohosted the webinar with Environment Hamilton executive director Lynda Lukasik, noted that climate anxiety can seem immoblizing to an individual. Thompson emphasized the need for brainstorming small but effective solutions for tenants, especially those living in older buildings that do not have air conditioning.
Videos
Slide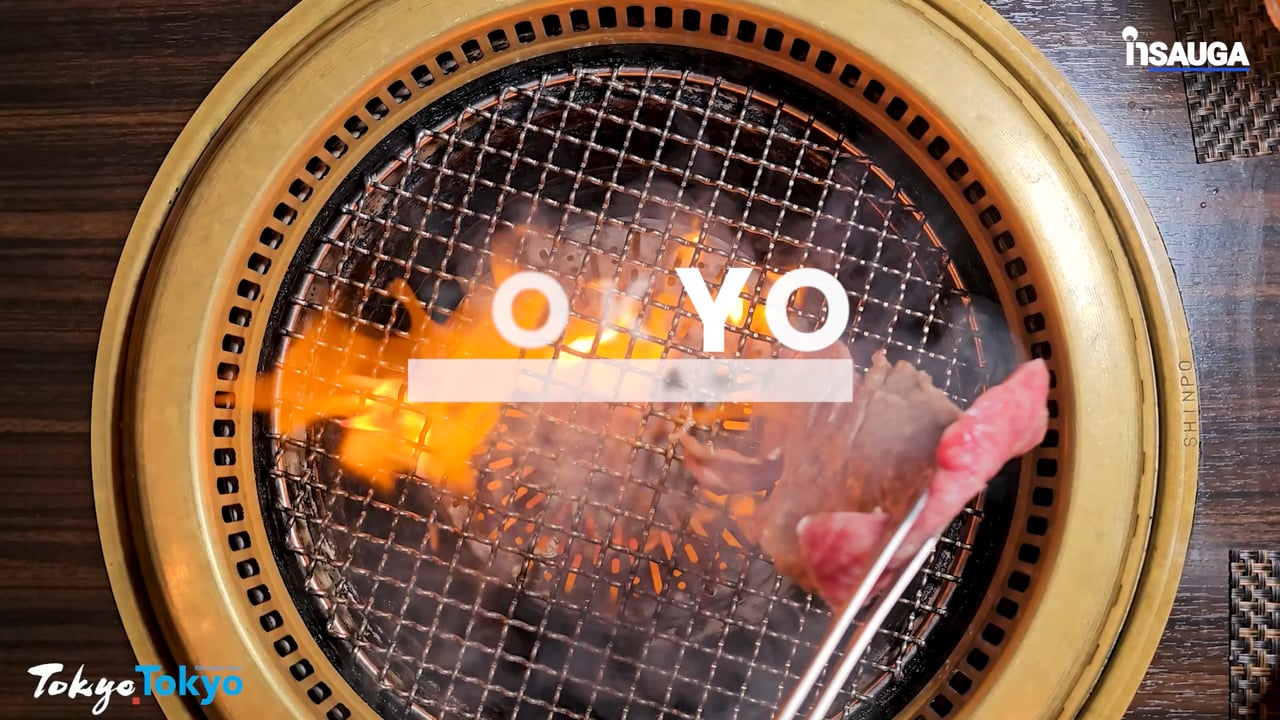 Slide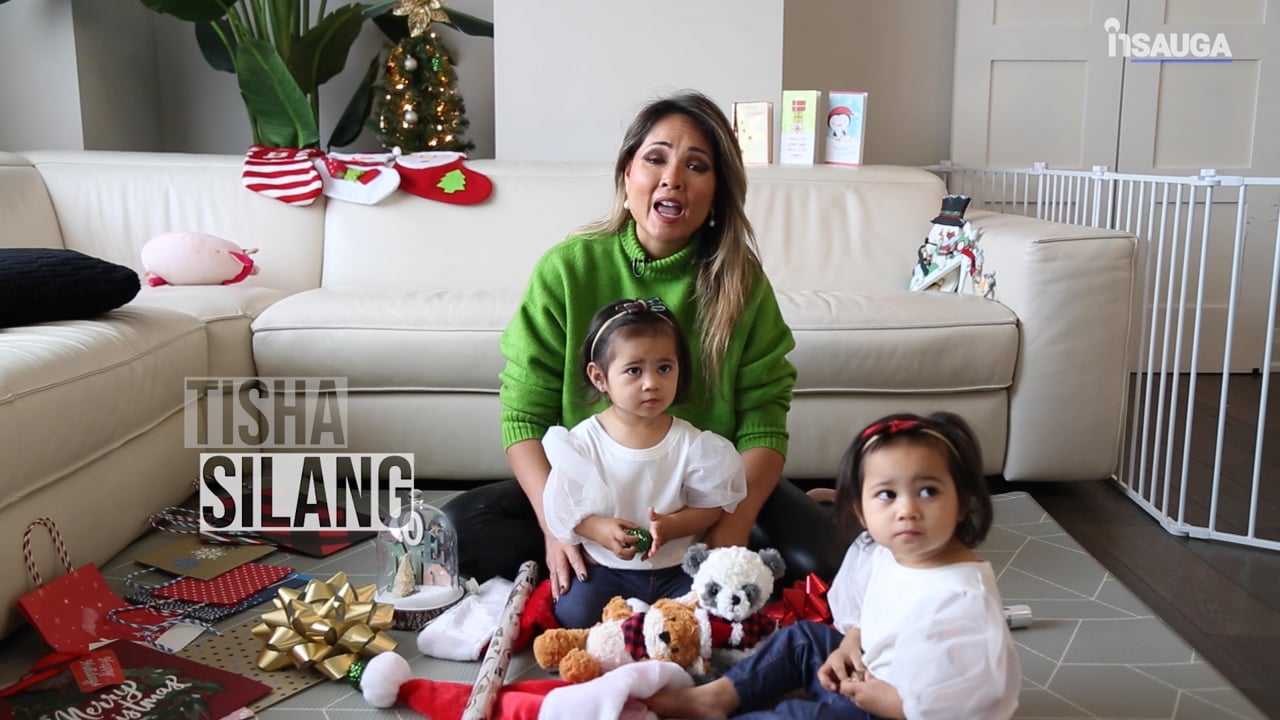 Slide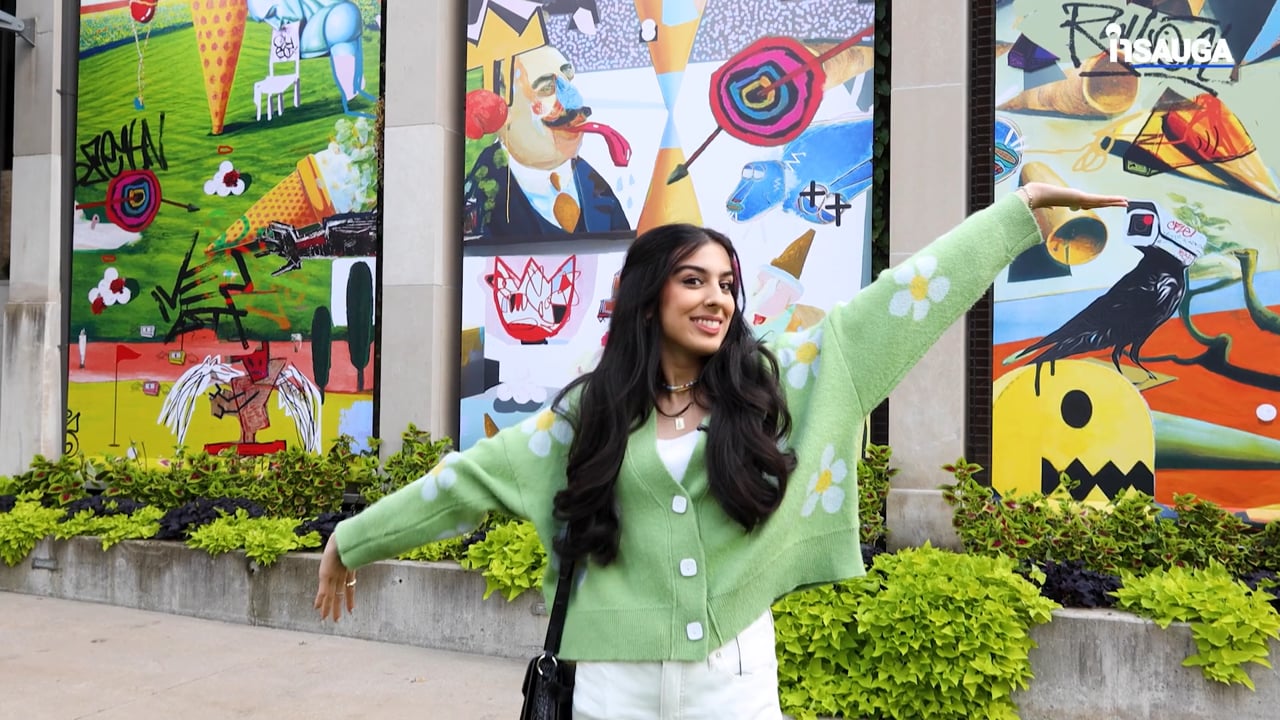 Slide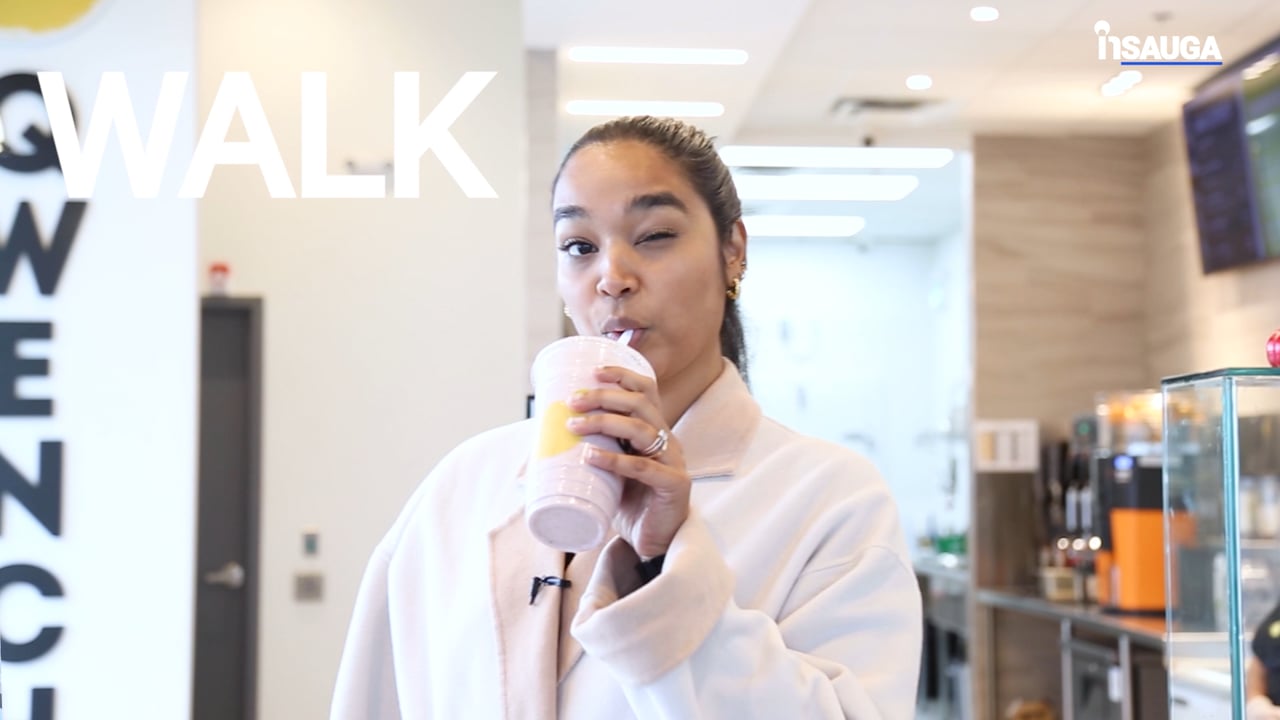 Slide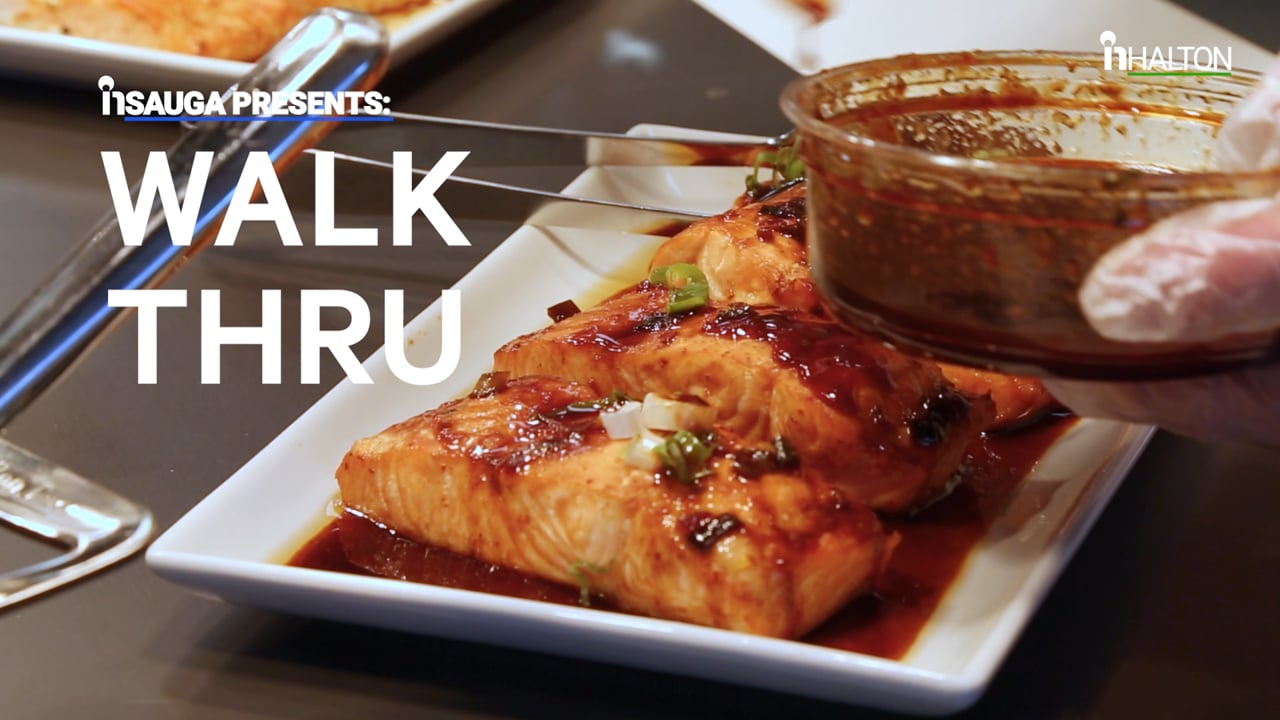 Colleen Lacey, a north end resident who is part of ACORN Hamilton, pointed out that paying $70 a month for an air conditioner is too expensive for seniors such as her and her husband who have a fixed income.
Many landlords in Ontario have barred tenants from having window air conditioners since a toddler in Toronto was fatally injured in 2019 when she was struck by one that had fallen out of a window. The size of a unit's windows may also not allow for an air conditioner.
Stewart Klazinga, an east-end highrise dweller, said that portable air conditioners are less effective at cooling an area of an apartment than a window unit. He pointed out the same principles behind bylaws that require buildings to have a minimum heat in the wintertime need to be applied to May, June, July, and August.
"We need maximum heat legislation from the municipalities," Klazinga said. "The landlords need to be made to be care."
Hamilton Public Health Services does offer cooling centres when there are extreme heat events.
The coalition is holding another Zoom webinar on Wed., July 28 at 6:30 p.m.. The focus will be on solutions, Lukasik said.
insauga's Editorial Standards and Policies
advertising