Hidden Costs to be Aware of When Moving
Published April 15, 2019 at 9:27 pm
Let's face it, the process of moving is incredibly time consuming and can often be expensive. The moving process can be even more costly if unexpected costs come up.
Luckily, a recent Zoocasa blog post outlined some of these potential hidden costs, they are as follows.
Extra Mover's Charge
Zoocasa notes that new homeowners may be surprised by furniture movers charging extra money for reassembling big pieces of furniture (such as dressers, beds, and/or sofas).
In addition, movers could also potentially charge extra for carrying heavier and bulkier pieces such as pool tables and hot tubs since they tend to take up a lot of space in trucks.
On the other hand, when musical instruments are transported, they are carried by a crane which can cost up to thousands of dollars.
Videos
Slide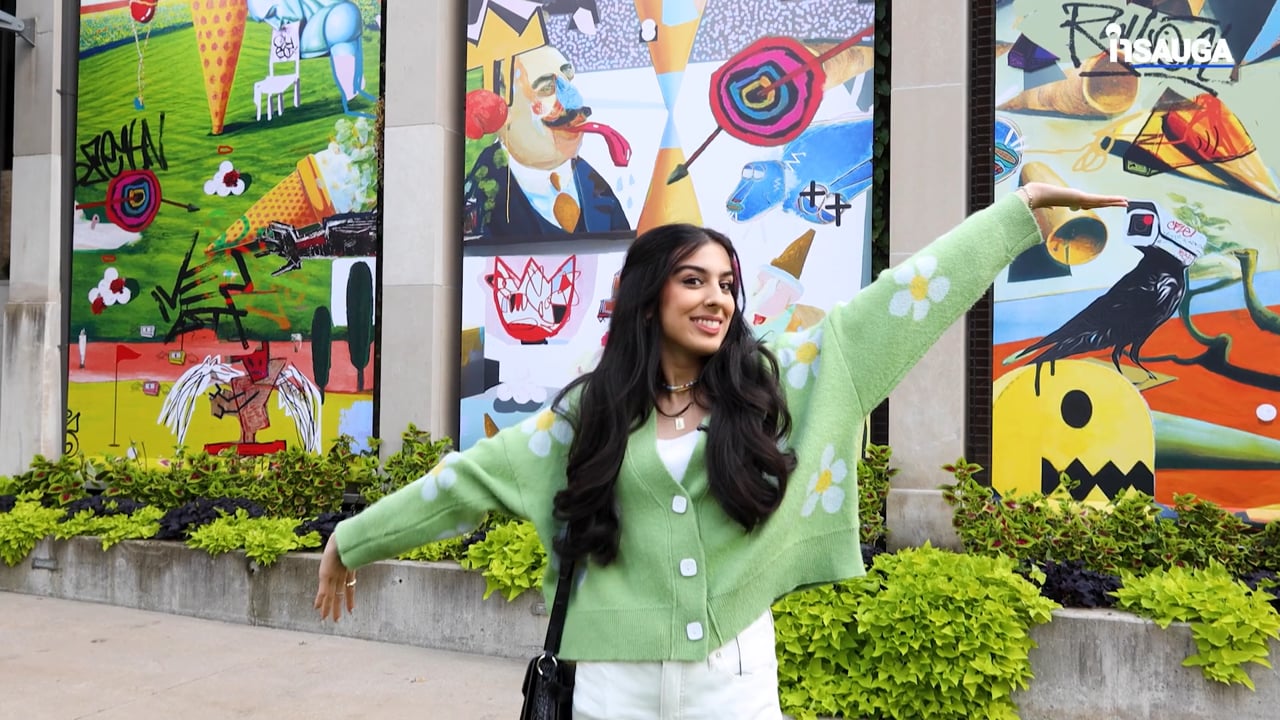 Slide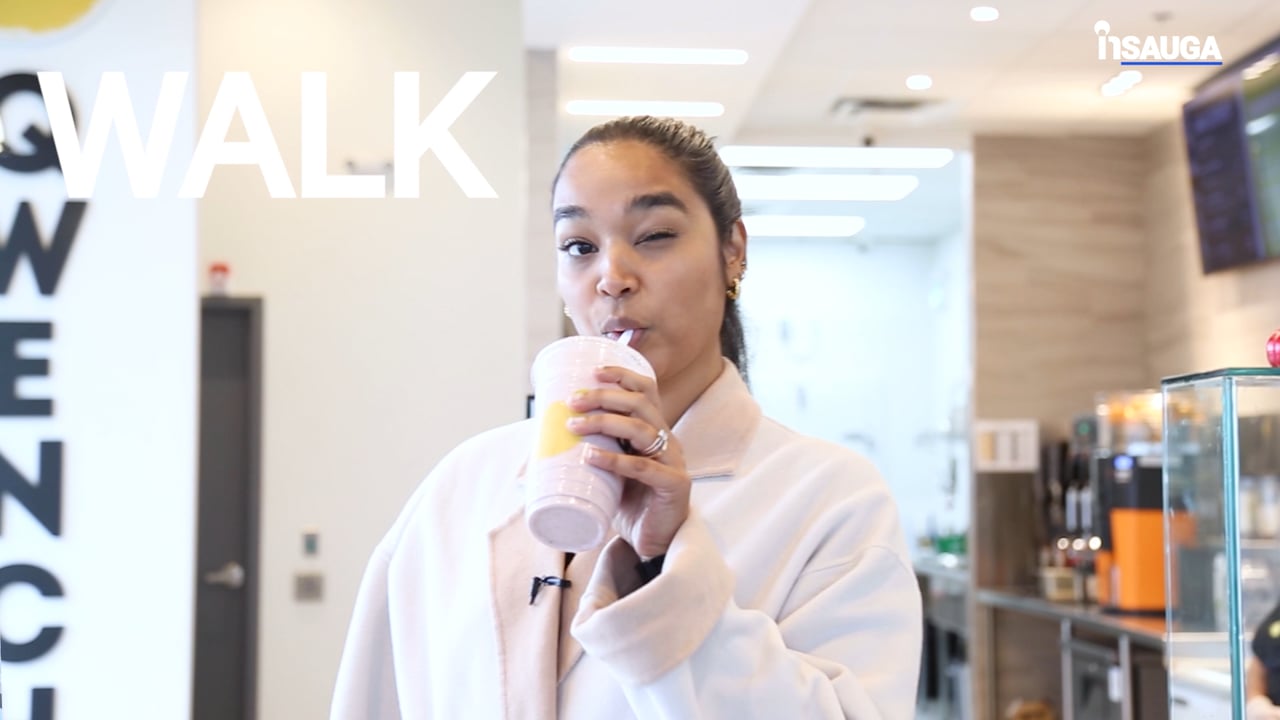 Slide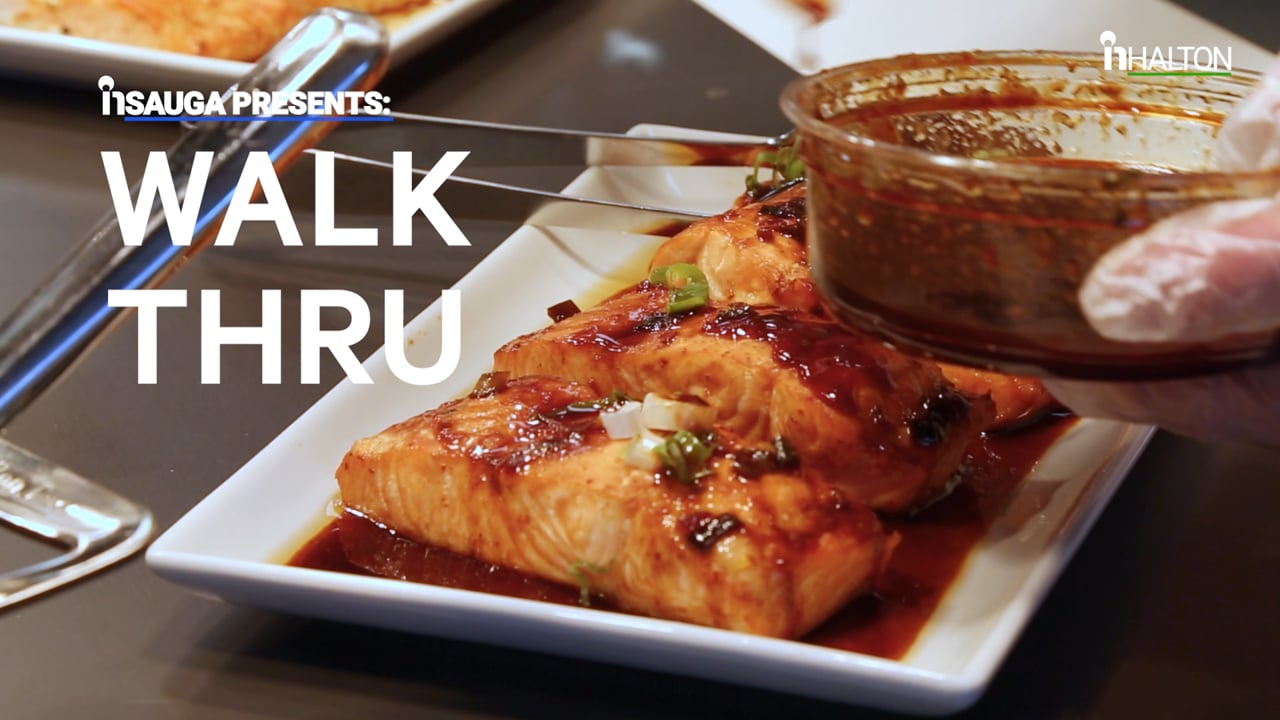 Slide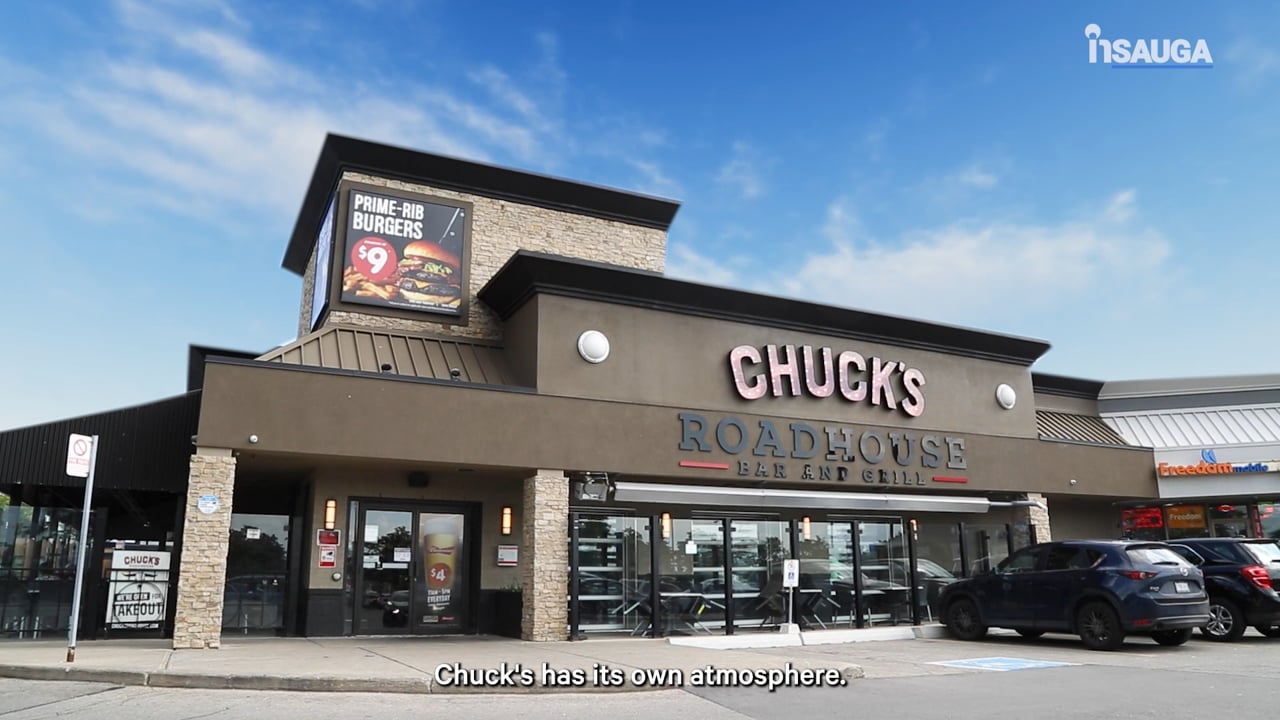 Slide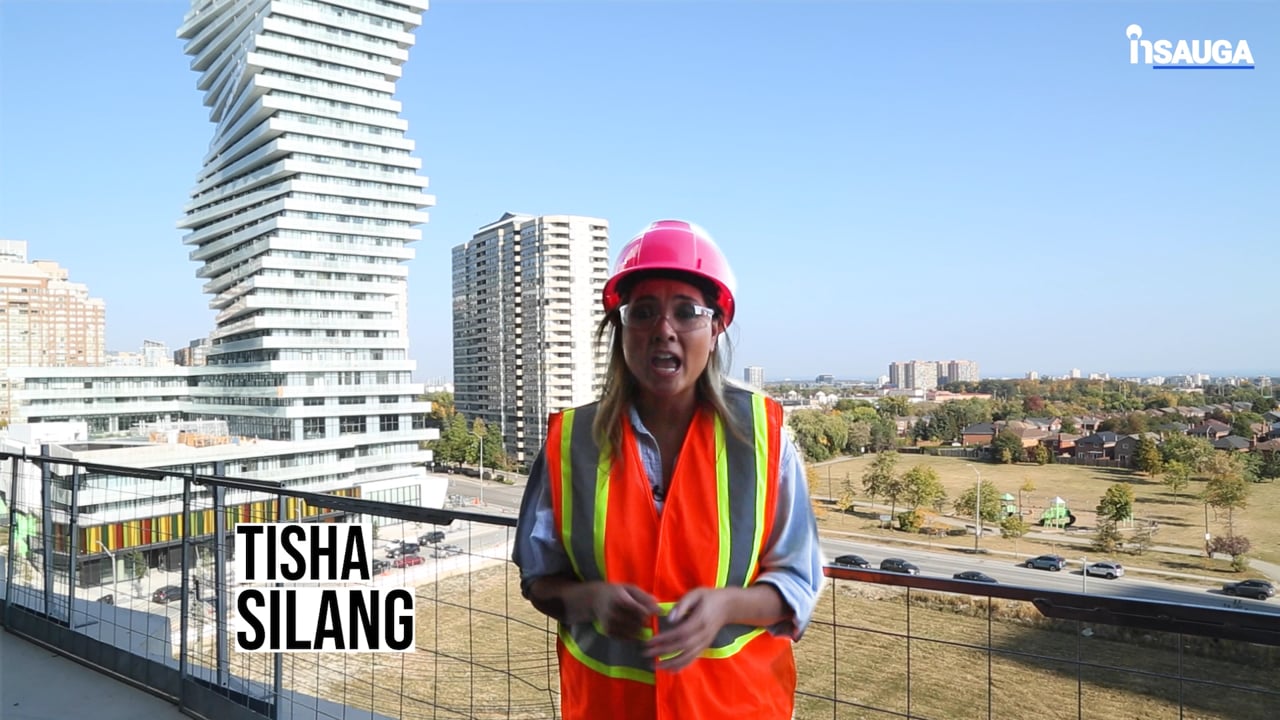 Slide
Slide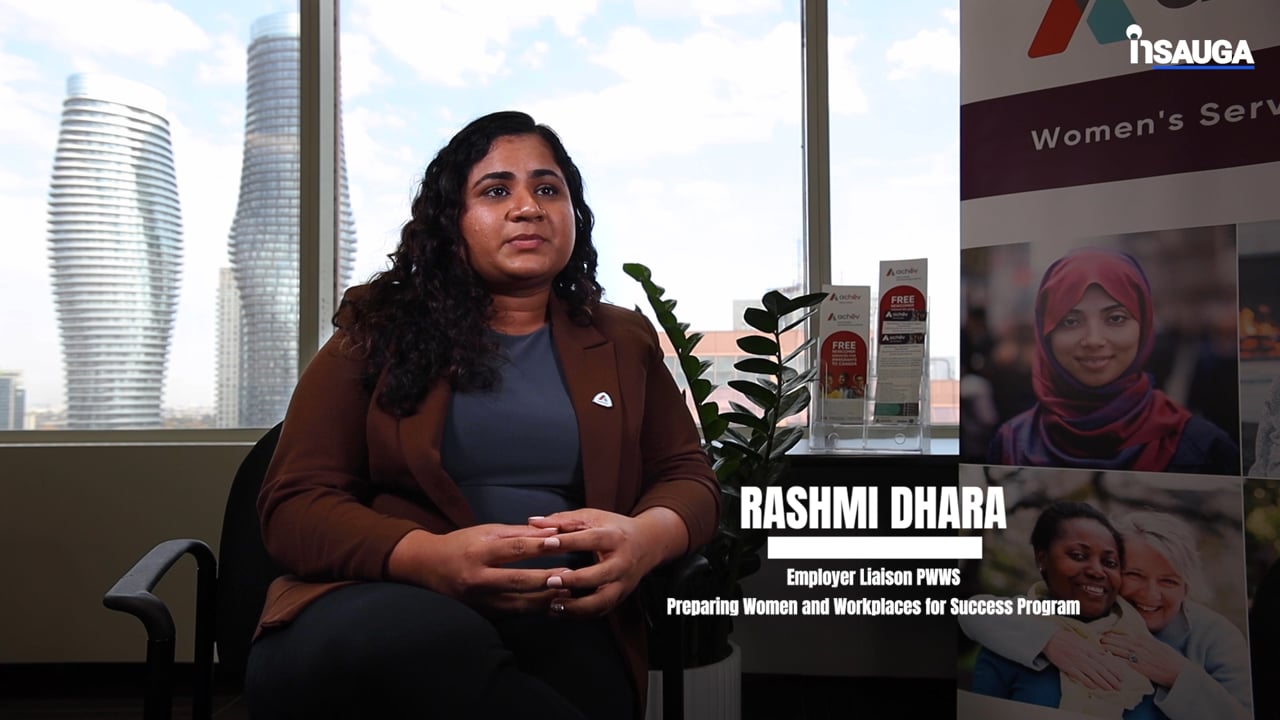 Slide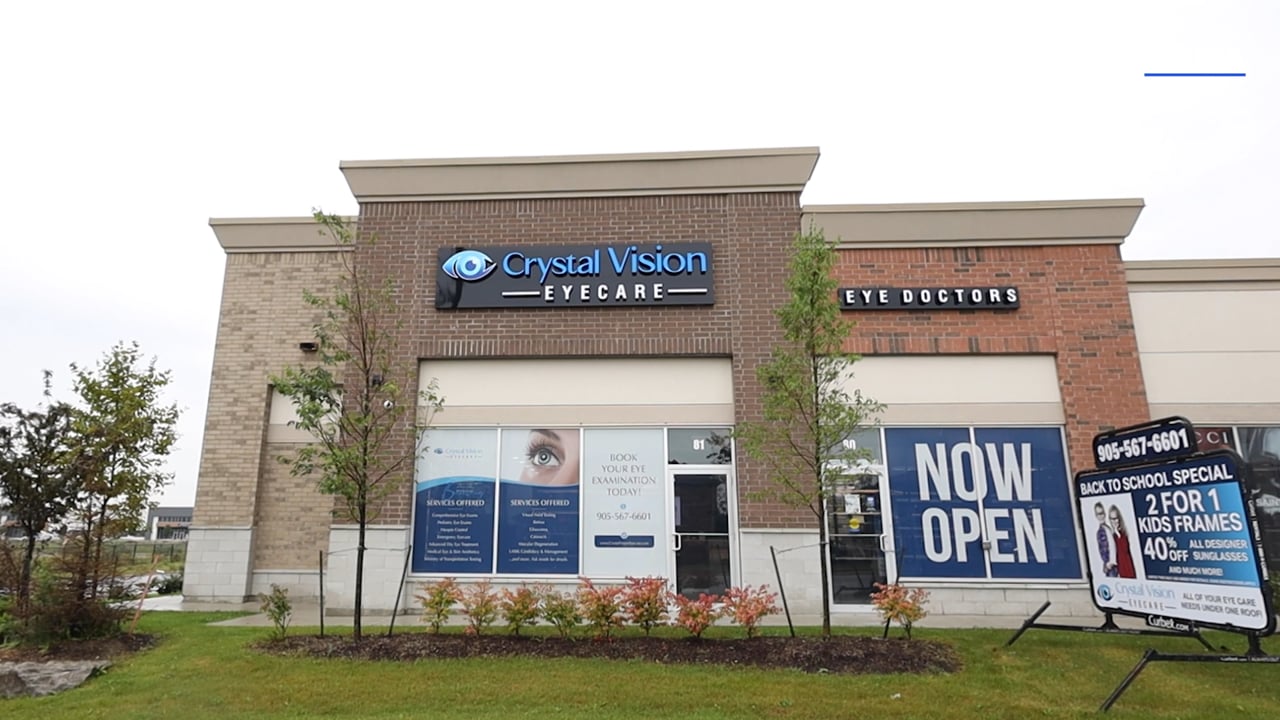 Slide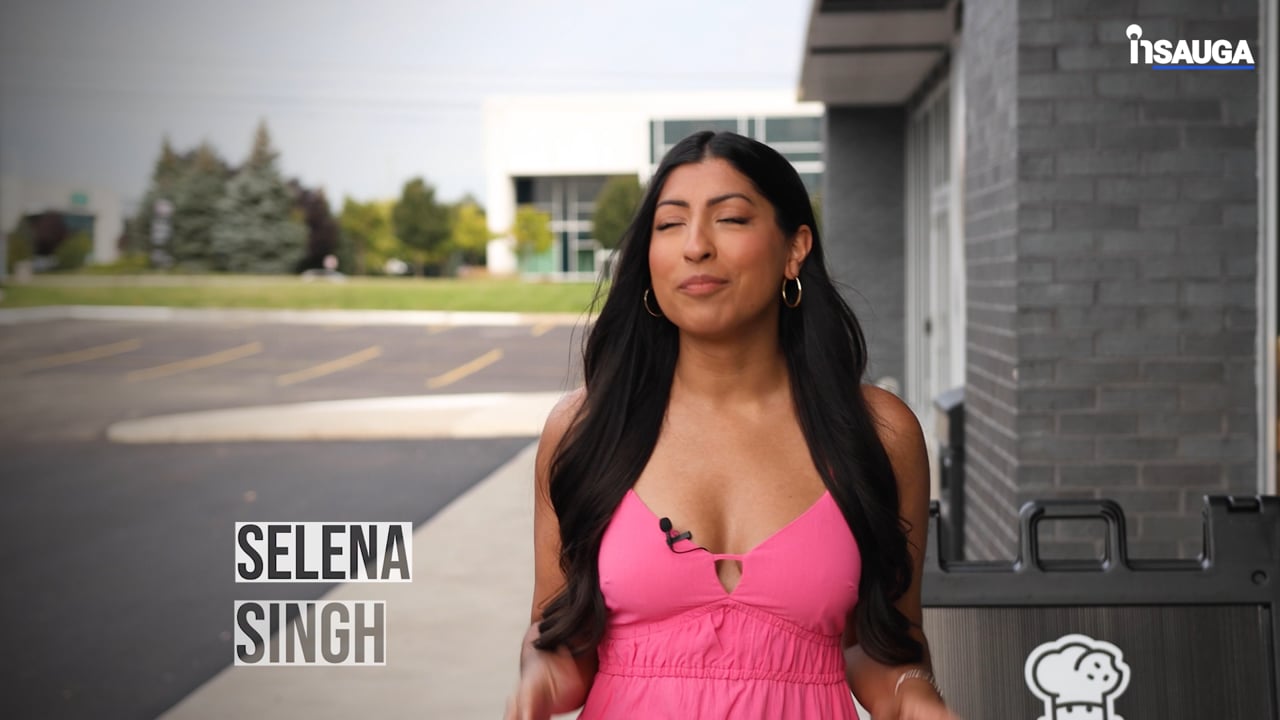 Slide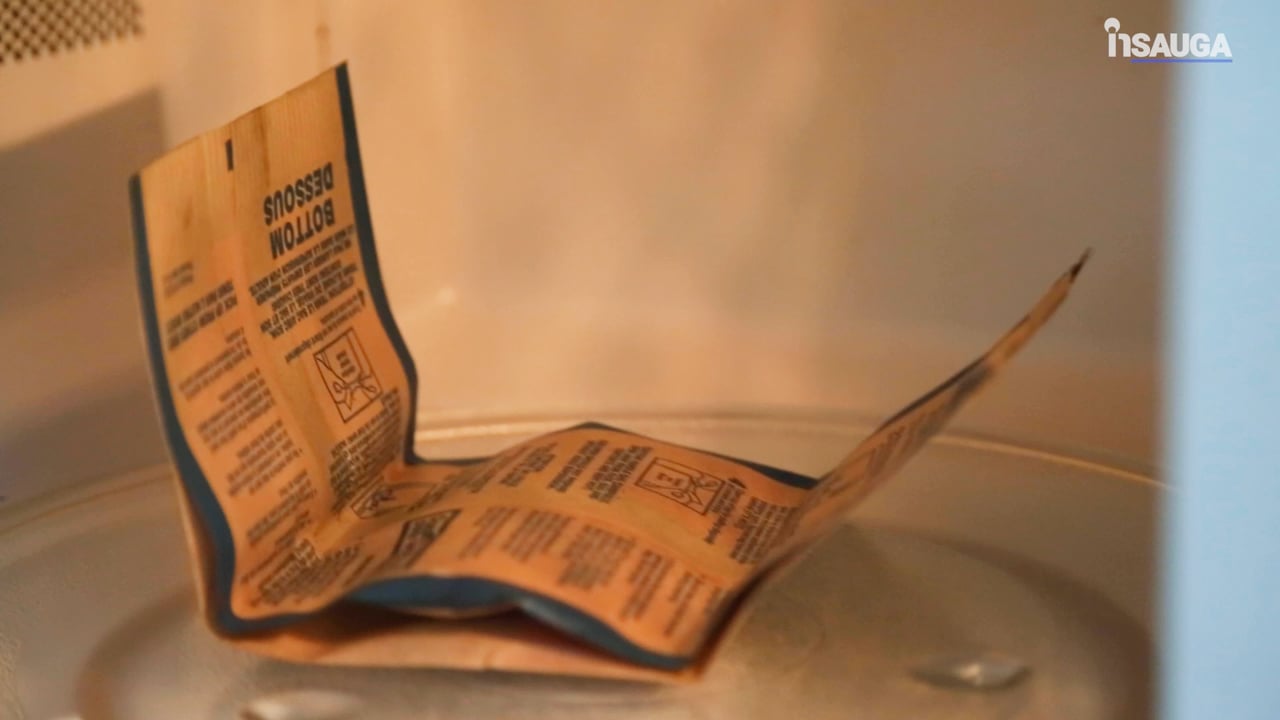 Land Transfer Taxes
A land transfer tax, which is paid by the buyer not the seller, is added when passing a property from one person to another. This type of cost, as noted by Zoocasa, is often overlooked.
"Land transfer tax varies from province to province and is usually based on the sale price of the land and property; in some cases, it can also be based on the fair market value of the land you have to purchase," reads the blog post.
Moving Fees on Utilities
There are a lot of different factors that can influence how much someone's electric, gas, internet, and television services will cost after a move. With that being said, Zoocasa encourages movers to call their servers before the move to plan ahead and according to their budget.
On the other hand, ceasing utilities and services from their old home is an additional cost that movers should take into consideration.
Paying Two Rents at Once
Leases typically require a 30-to-60-day notice to move out. This, according to the blog post, means that if someone has to suddenly move out, they can file a lease termination on March 1.
"However, if they move out on March 10, they still need to pay for the remaining 20 days," notes Zoocasa. "This can be disadvantageous, as having to pay rent for the entire month may overlap with rent for the new apartment."
Buying Back
It may seem like a good idea to throw out or get rid of items that have been lying around the house before a move, however, there are items that may be beneficial to keep around.
"Many people end up re-purchasing the same items that they threw away because they did not think about the future benefits and uses of that object," reads the blog post.
You never know when a certain item is going to come in handy!
Renting and Shipping
It is not uncommon for people who move to want to renovate their new home. The desire to renovate often results in purchasing new furniture pieces which may then result in additional costs such as shipping.
"Like everything else, renting a truck to move your furniture or hiring professionals won't be free," notes Zoocasa. "This, along with tipping the movers after the job is done is a rather expensive experience."
Repainting
Following the unexpected cost of renting and shipping, repainting can often become costly when redoing a room or renovating your home after moving. The best way to be prepared for painting costs (if you plan on hiring a painter) is to call a professional beforehand to get an estimated cost of the entire job before it is carried out.
Which hidden cost are you most surprised by?
insauga's Editorial Standards and Policies
advertising