Here's Why This Milton Mompreneur Was Recently Recognized
Published March 8, 2019 at 12:49 am
Over the years the term entrepreneur has become increasingly popular; however, one term that is not as common but is slowly growing in popularity is 'mompreneur' – an entrepreneur who is also a mom

Over the years the term entrepreneur has become increasingly popular; however, one term that is not as common but is slowly growing in popularity is 'mompreneur' – an entrepreneur who is also a mom.
And recently, a mompreneur from Milton received an exciting award.
At the 7th Annual National Mompreneurs Conference, Heba Ahmed Malki, a mom to an 11 and 14-year-old, was named 'Canada's Mompreneur of the Year for 2019' and awarded the main award – the 'Mompreneur Award of Excellence'.
As a result of her win, Heba received more than $30,000 in cash and services.
Videos
Slide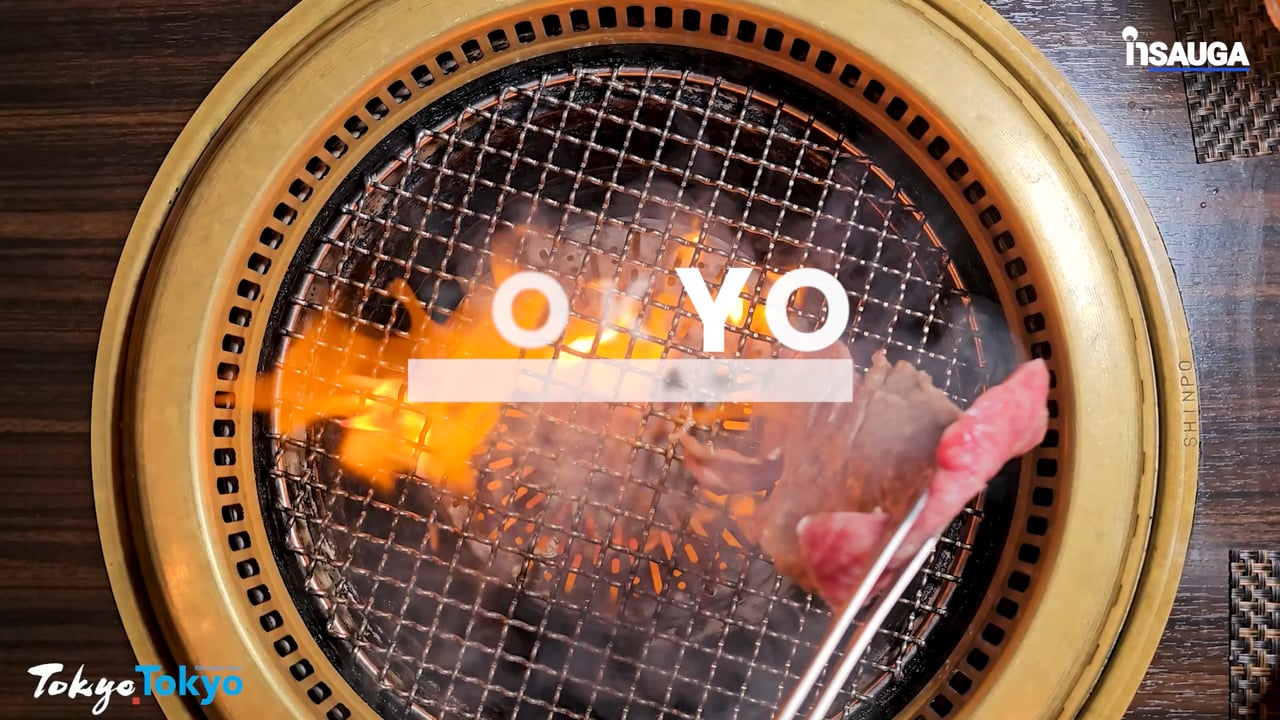 Slide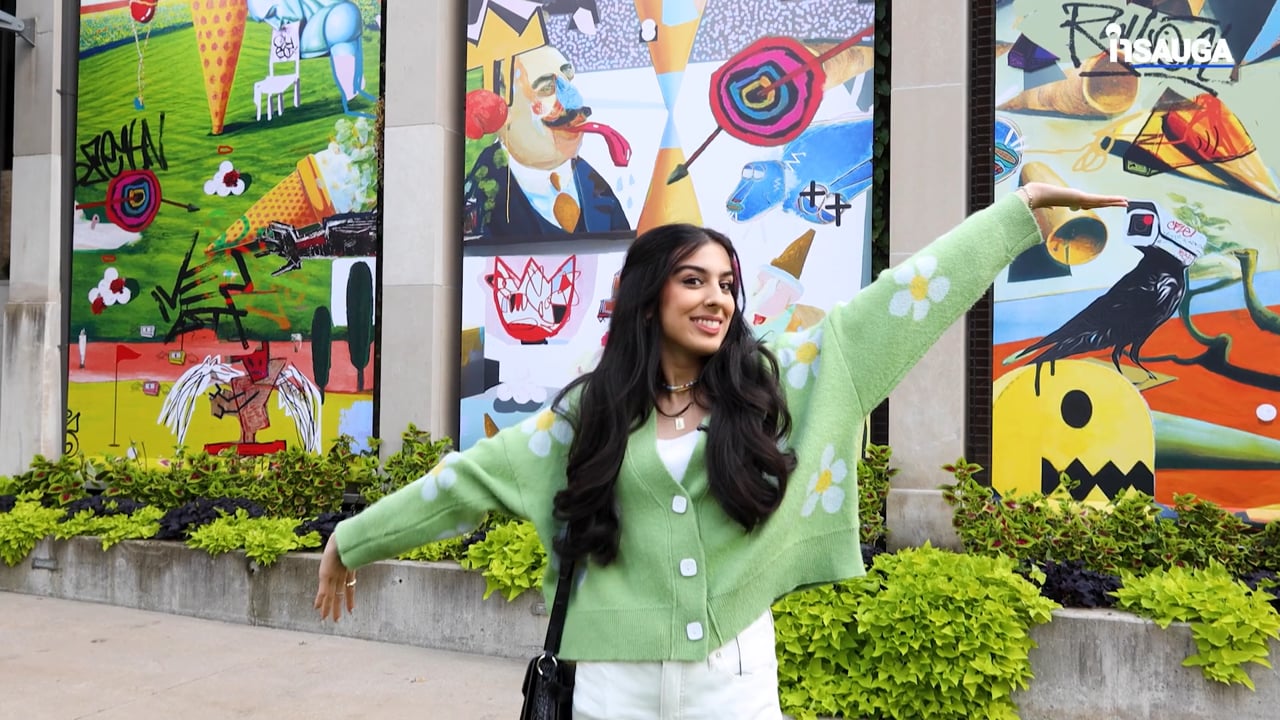 Slide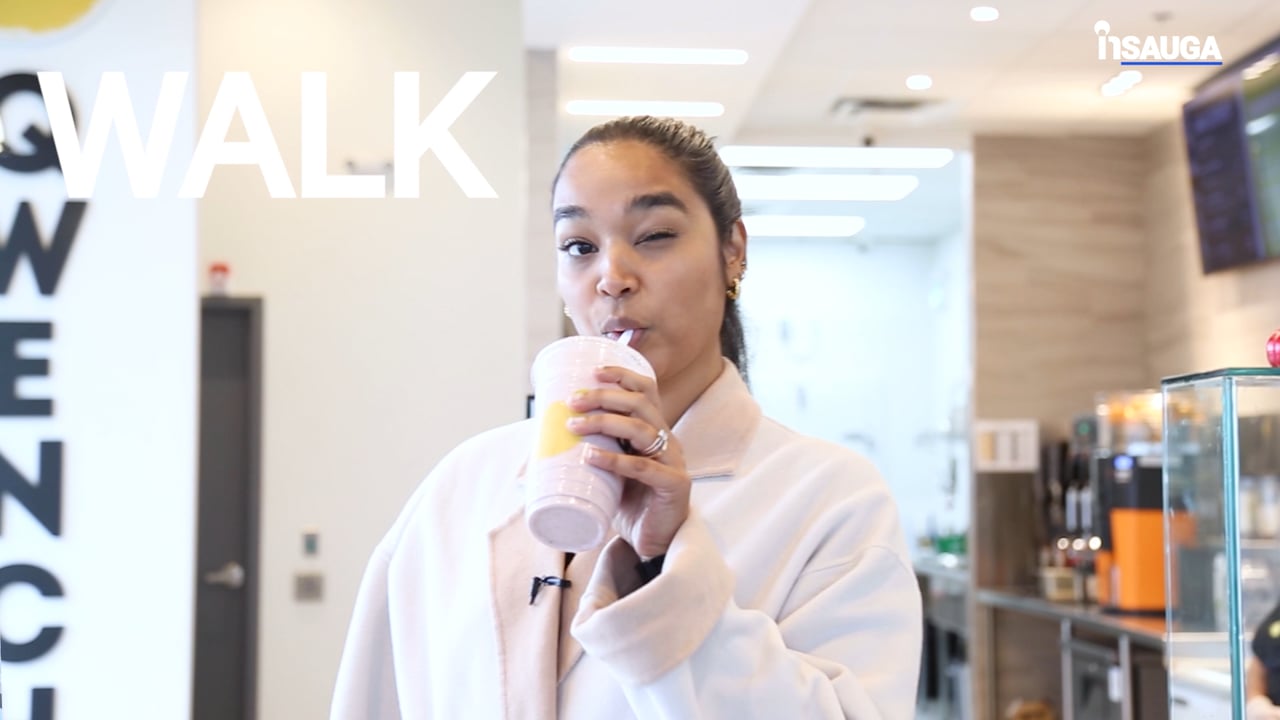 Slide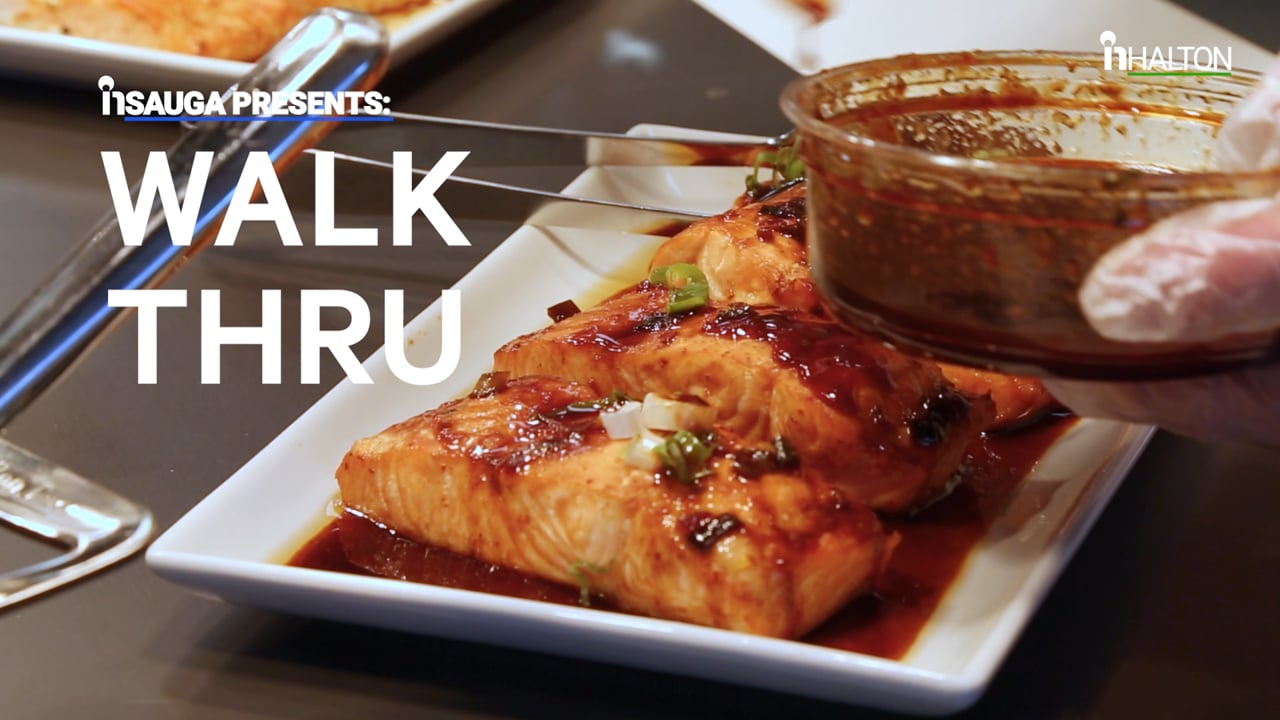 Slide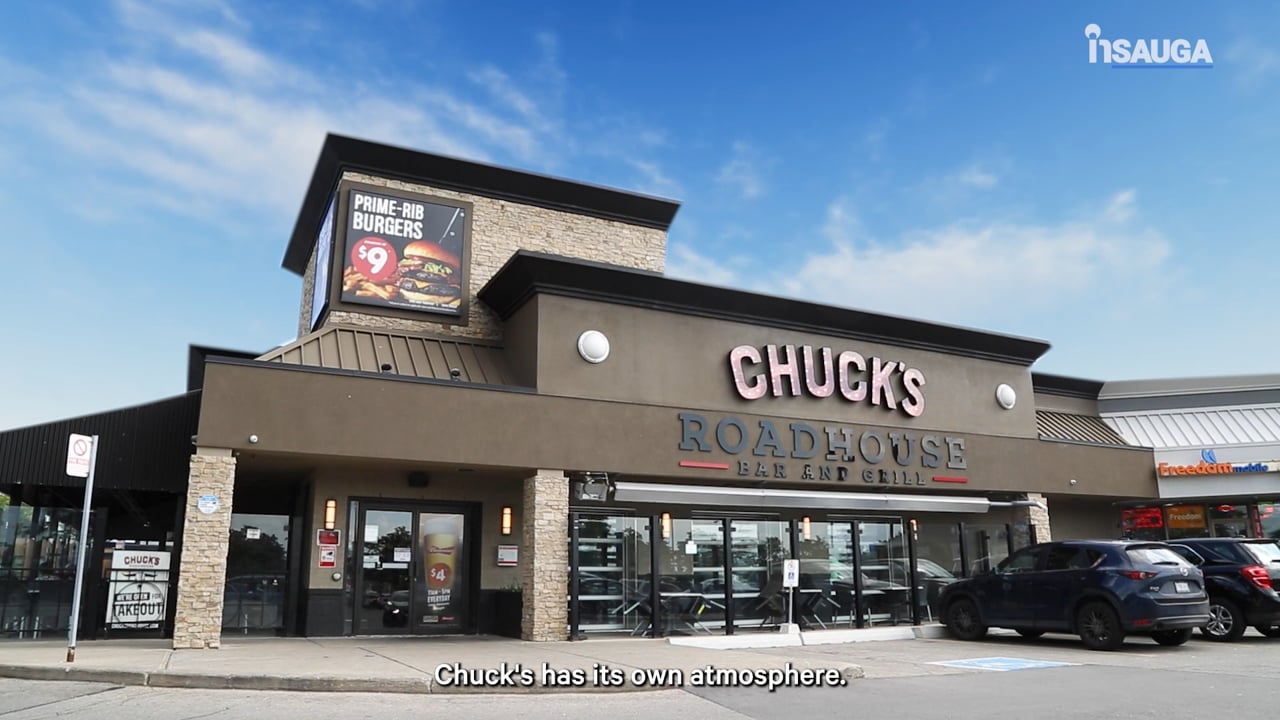 Slide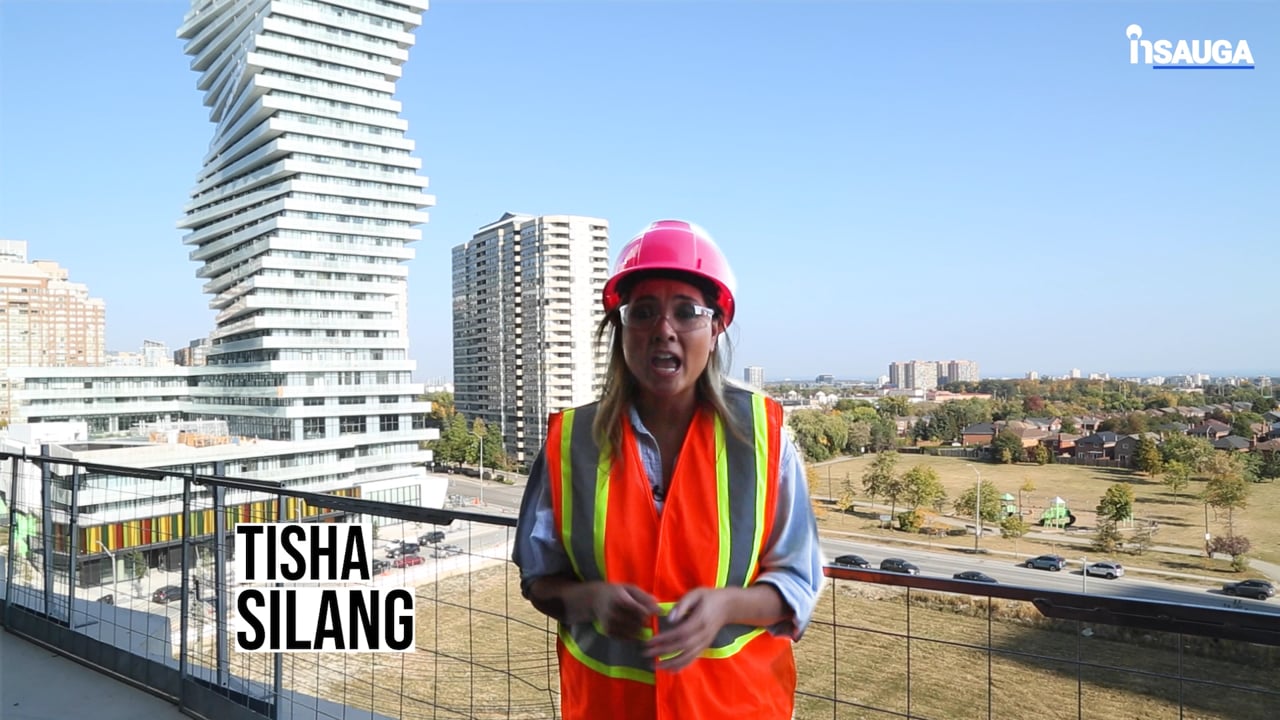 Slide
Slide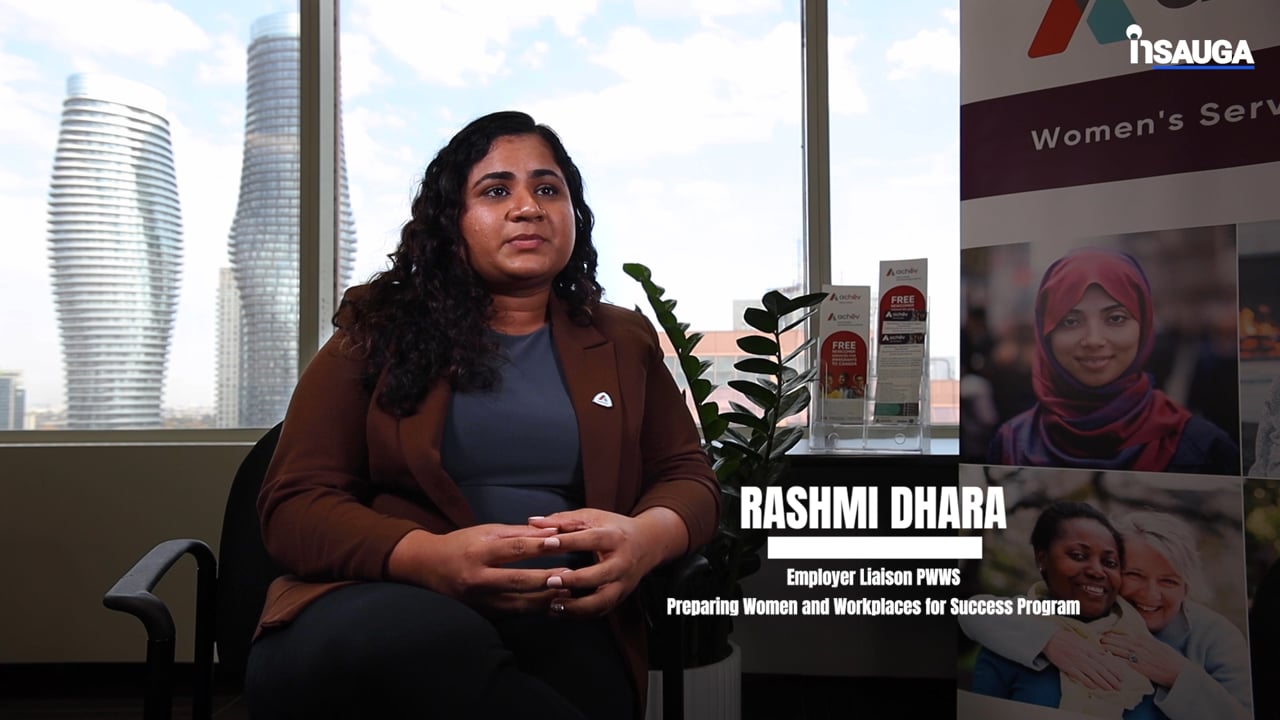 Slide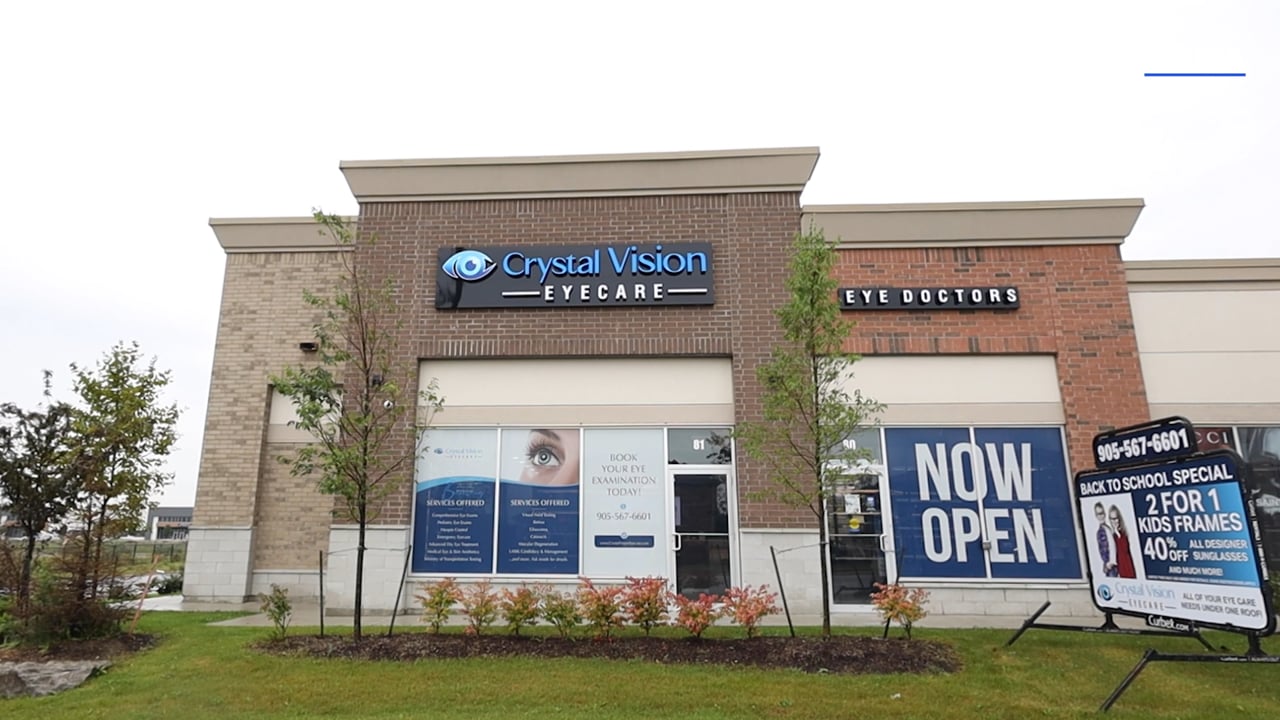 Slide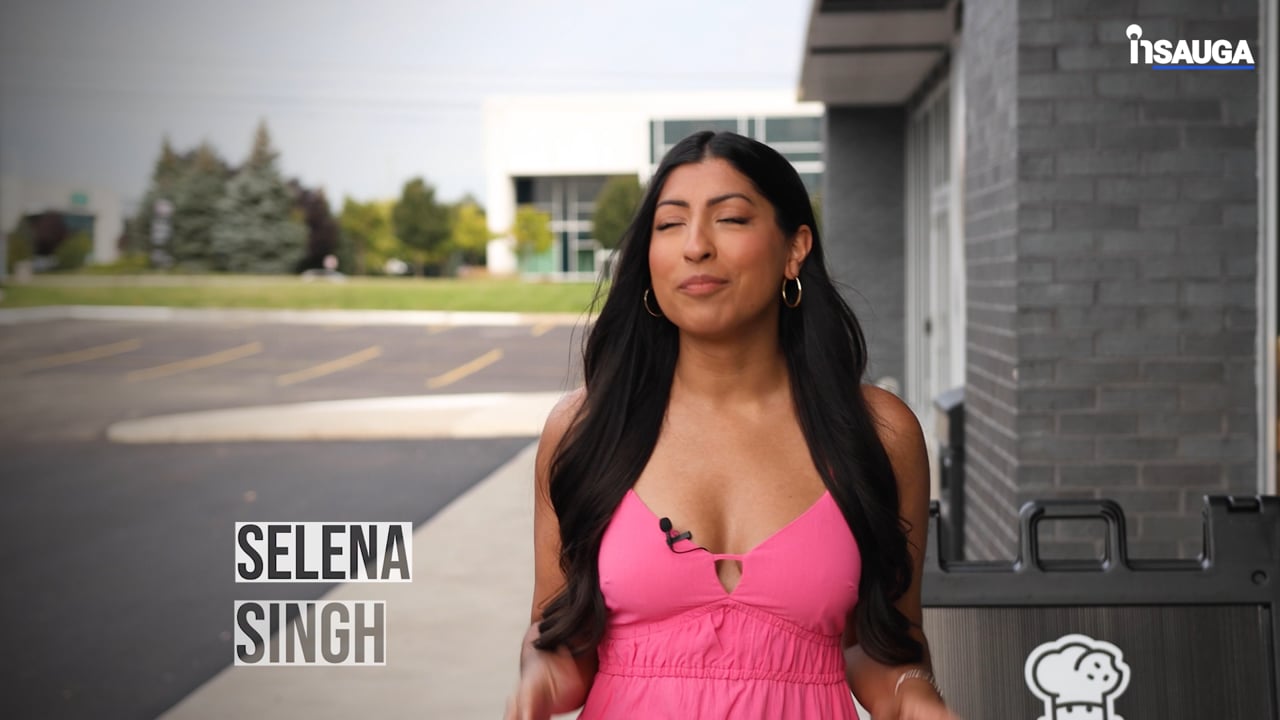 Slide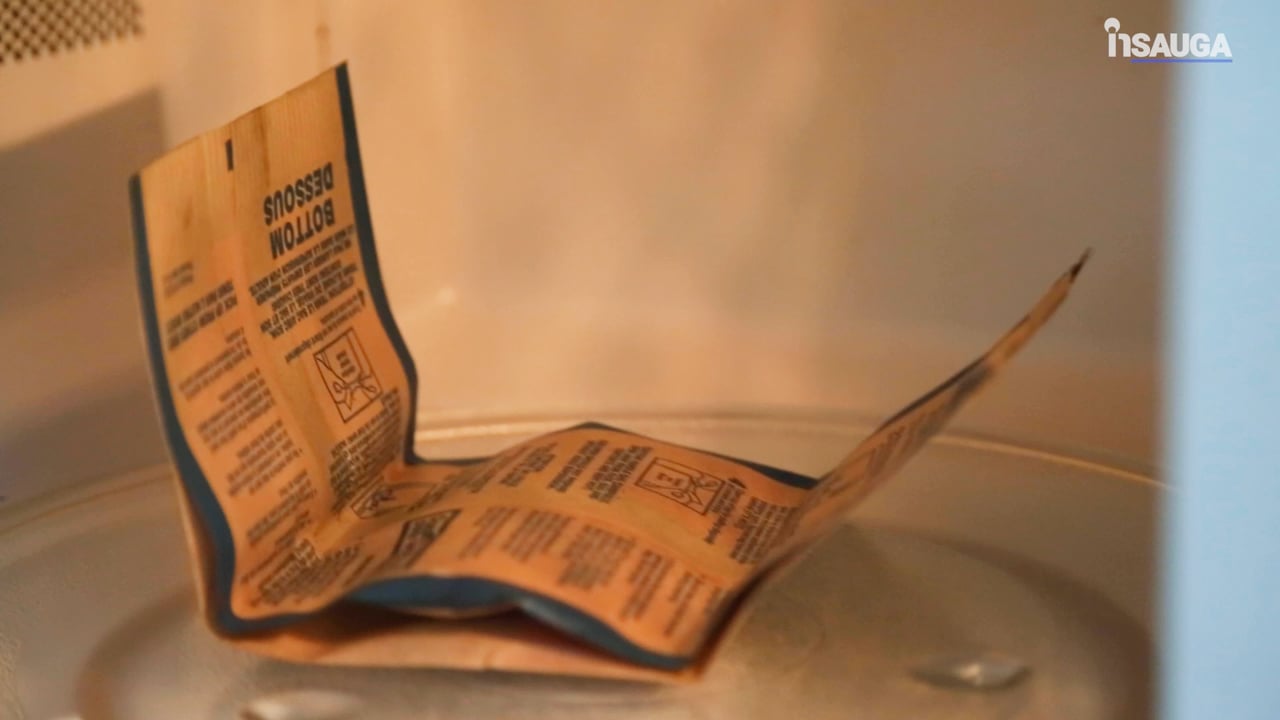 The 2019 Mompreneur Awards recognizes emerging women entrepreneurs who have achieved success in their businesses.
And success is exactly what Heba has achieved.
Heba is not only a mompreneur but also a multi-preneur. She is the Director of Business Operations at domilya Group Inc. – a renovation, design, and custom construction company in both the Halton and Peel Regions, but that's not all that Heba has on her plate.
Heba said her entrepreneurial journey started with the renovation and construction business and things grew from there.
"We [Heba and her husband – Rachid] began our journey over 14 years ago and from there I decided 'What else can I do?' because I'm never not busy enough," Heba said. "So, we also ended up owning multiple properties that we manage and we have high-level athletes living in them."
But Heba didn't just stop there.
Heba is also a Senior Executive with SendOutCards – an online greeting card and gift system that helps people and companies improve their business leads and referrals.
"I jumped up through the ranks very quickly and became a Senior Executive which is the second highest level in Ontario, there's only three of us in all of Canada – two in Ontario," Heba said.
Heba and Rachid also have their own brand-new design showroom located in Burlington.
With all her success thus far, one might think that being a mompreneur is something that Heba always wanted to be; however, that was not the case.
"In all honesty, eight, nine years ago I got thrown into my husband's business [domilya GROUP]," Heba said.
"I got laid off from my financial institution work that I was doing, and my husband said, 'Well you're already helping me, why not just take over?'"
At first, this was something that Heba didn't think she could do, and for the first year she would just book appointments, pay bills, etc.
After that, she started researching competitors to find out what they were doing, and wha was trending and not trending in the market, as well as discovering the power of networking; Heba fell in love with being an entrepreneur.
So, what's next for Heba?
"Our goals never stop," Heba said. "We've got big lofty goals and it's crazy to put it out there, but I find that when you put it out there your focus is on success and it happens."
A few of these goals include her and Rachid having their own show on HGTV (they've been featured before, but now want a show of their very own), and opening up two or three more design showrooms.
When it comes to the awards she received, Heba said she was shocked but grateful.
"I was in shock because everyone on that stage with me, and anyone who has ever been up for that award or any award, deserves it," Heba said. I'm still in shock, and I'm so proud of myself for accomplishing something of this magnitude."
insauga's Editorial Standards and Policies
advertising