Here's why Halton residents should vote strategically this election
Published October 18, 2019 at 3:28 am
The Oct.

The Oct. 21 federal election is four days away and recently released polls show that the Liberals and Conservatives are locked in a statistical tie while the NDP–which has enjoyed significant momentum since Jagmeet Singh's strong performance in the English language debate–trails both parties by about 10 percentage points.
While research firm Ekos says the Liberals currently enjoy a seat advantage due to their support in Ontario, Ekos president and founder, Frank Graves, recently tweeted that the Conservatives could still win more seats if their supporters turn out in droves and if the NDP continues to steal Liberal support.
As of now, the outcome of the election is unclear and it doesn't appear that any major party has experienced significant momentum in the past week or so.
What we do know, based on public polling data, is that Justin Trudeau and the Liberals are in danger of losing this election not because voters prefer Andrew Scheer's Conservatives (both parties have been polling in the low 30s for some time now), but because "promiscuous progressives" (Ekos' words, not ours) are trending towards the NDP nationally and the Bloc Quebecois in Quebec.
Not unexpectedly, Liberals have been warning voters that a vote for the Bloc or the NDP could very well be a vote for Scheer, as a fragmented progressive vote will allow the Conservatives–which enjoy a much more unified voter base–to run up the middle and grab the most seats.
Videos
Slide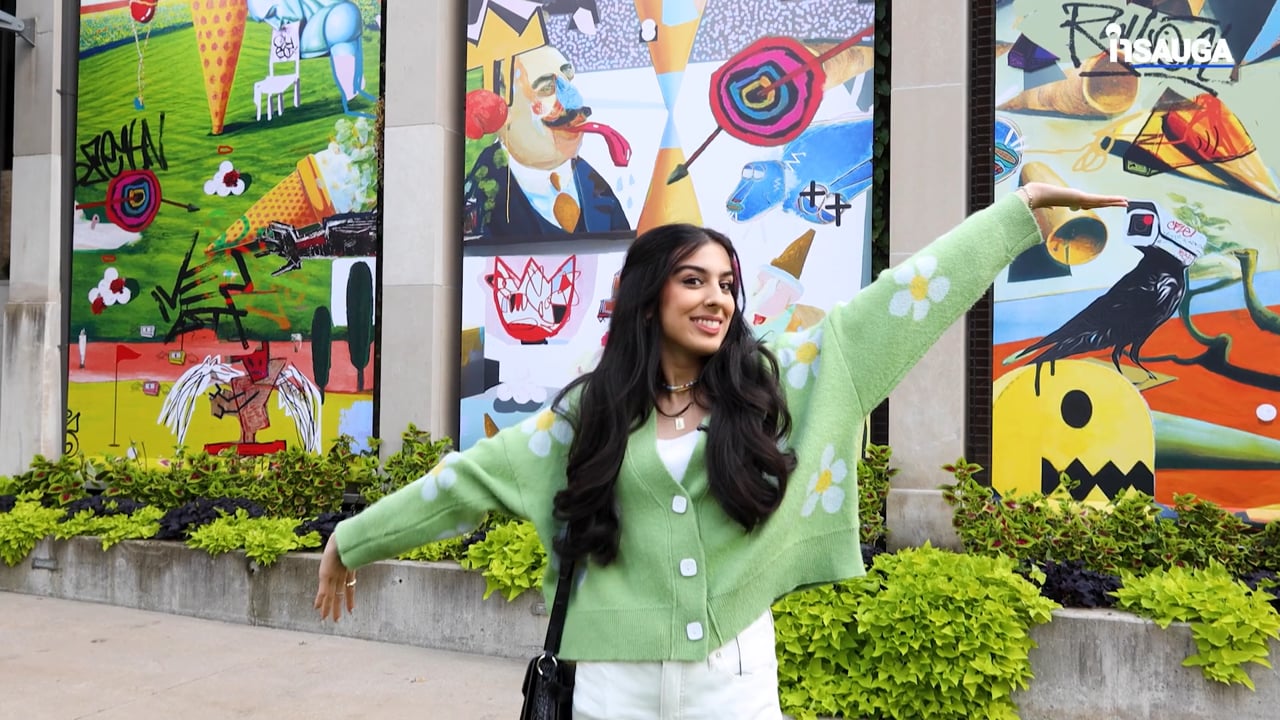 Slide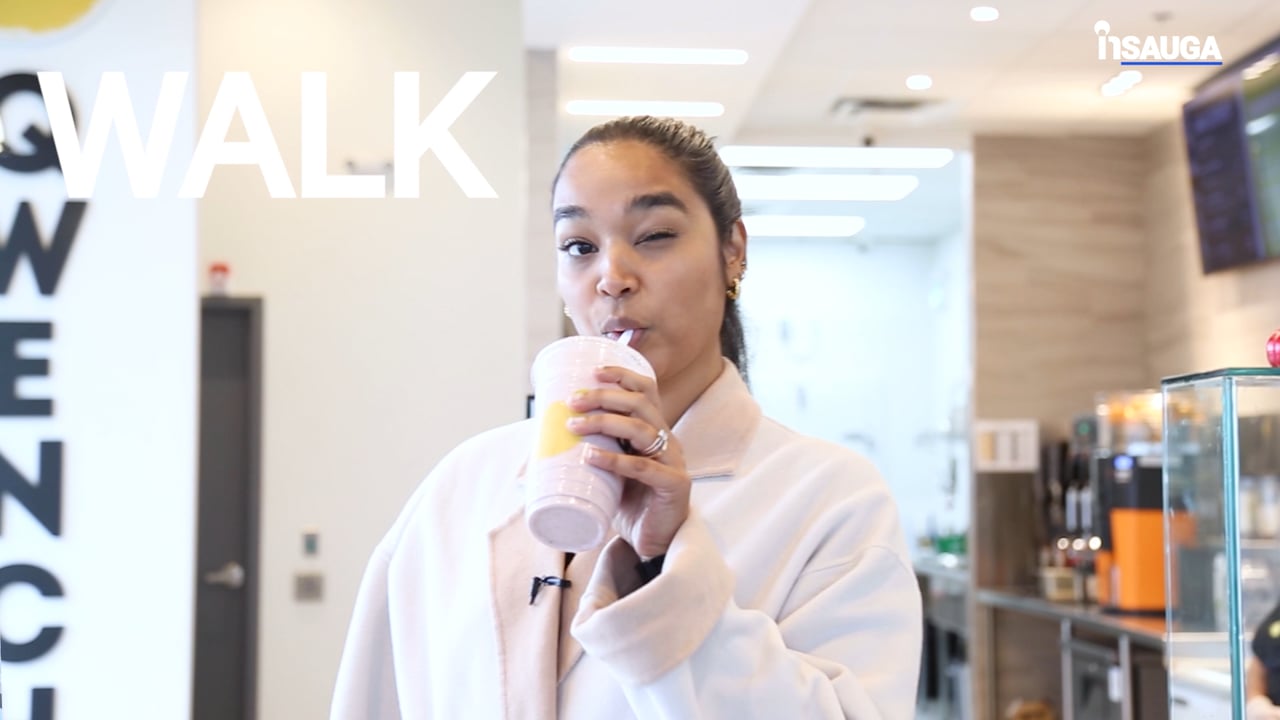 Slide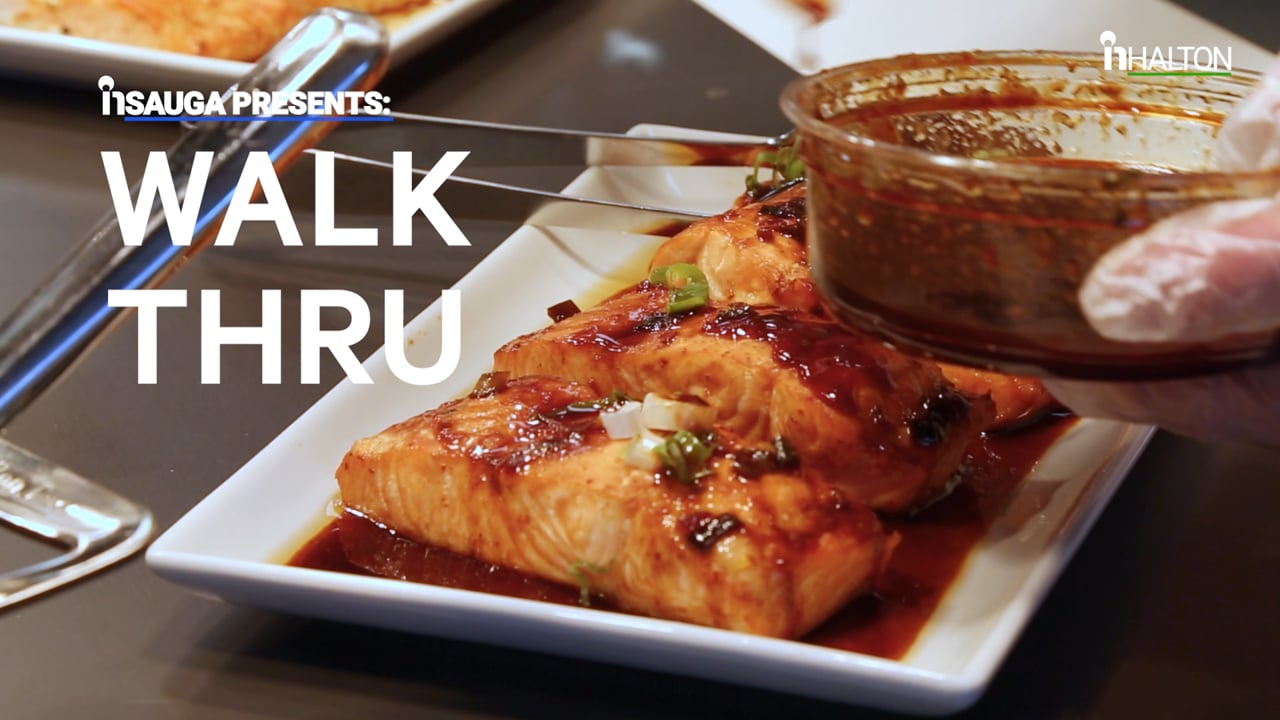 Slide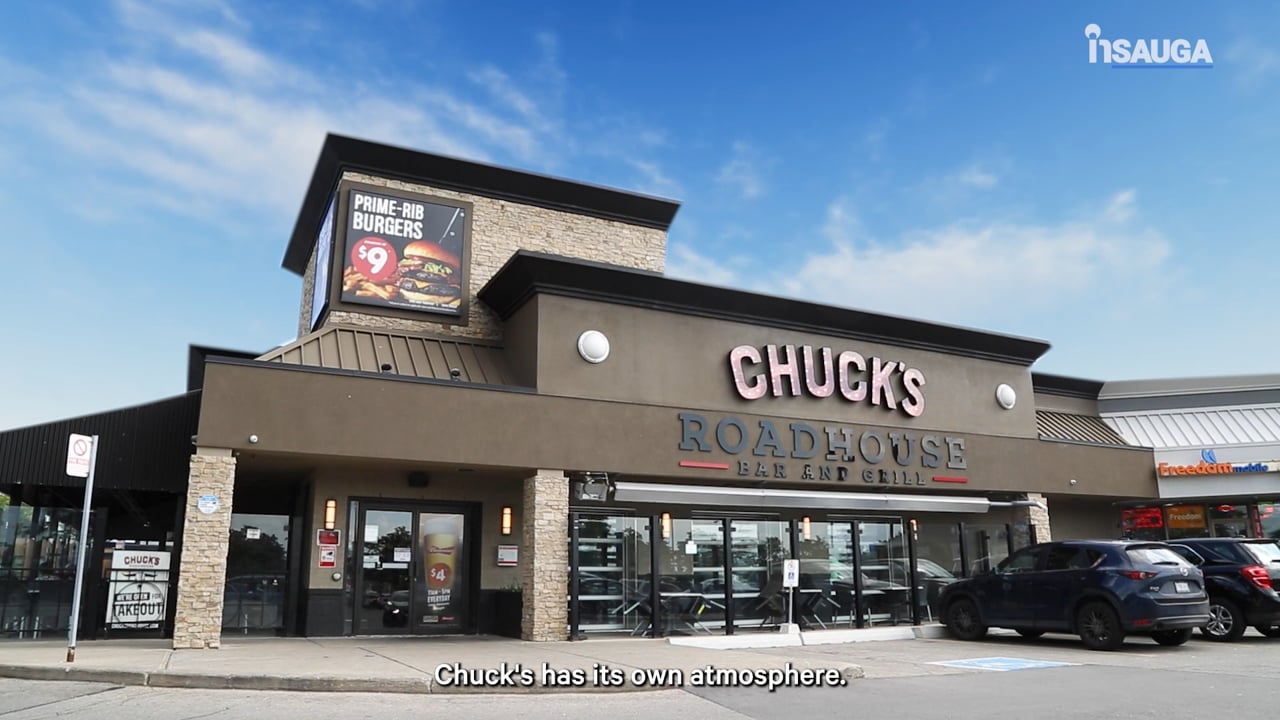 Slide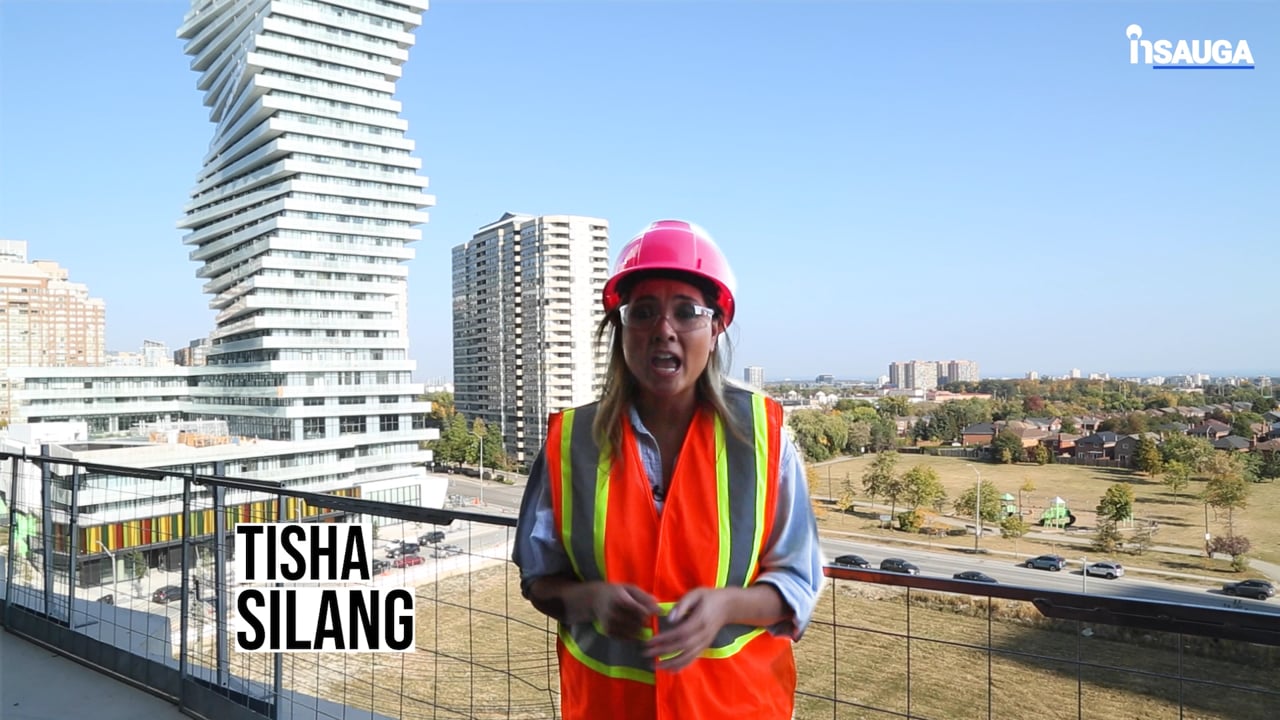 Slide
Slide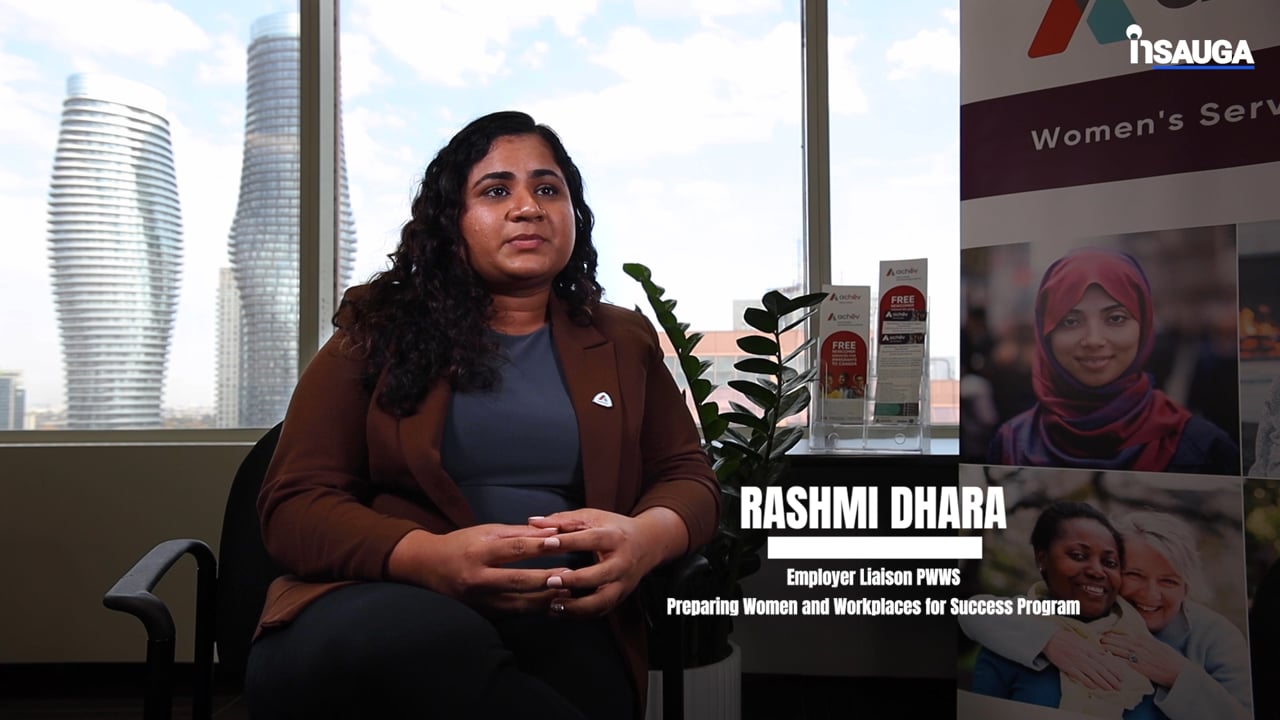 Slide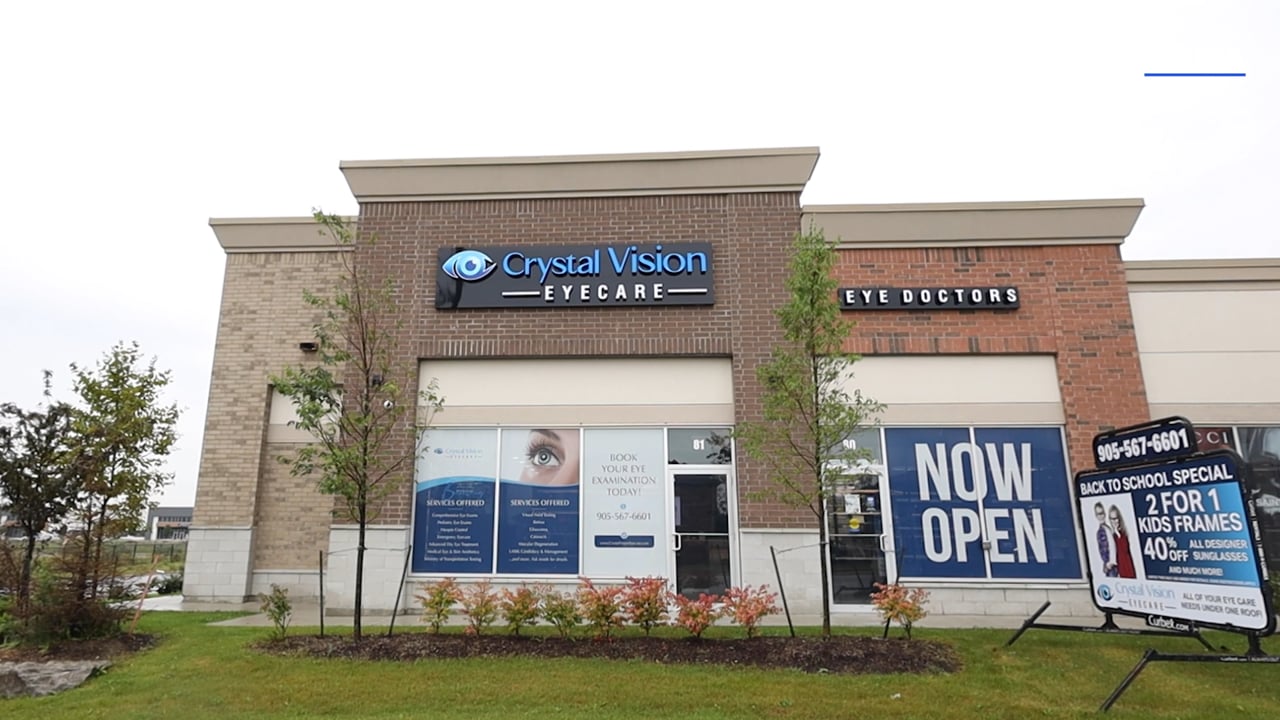 Slide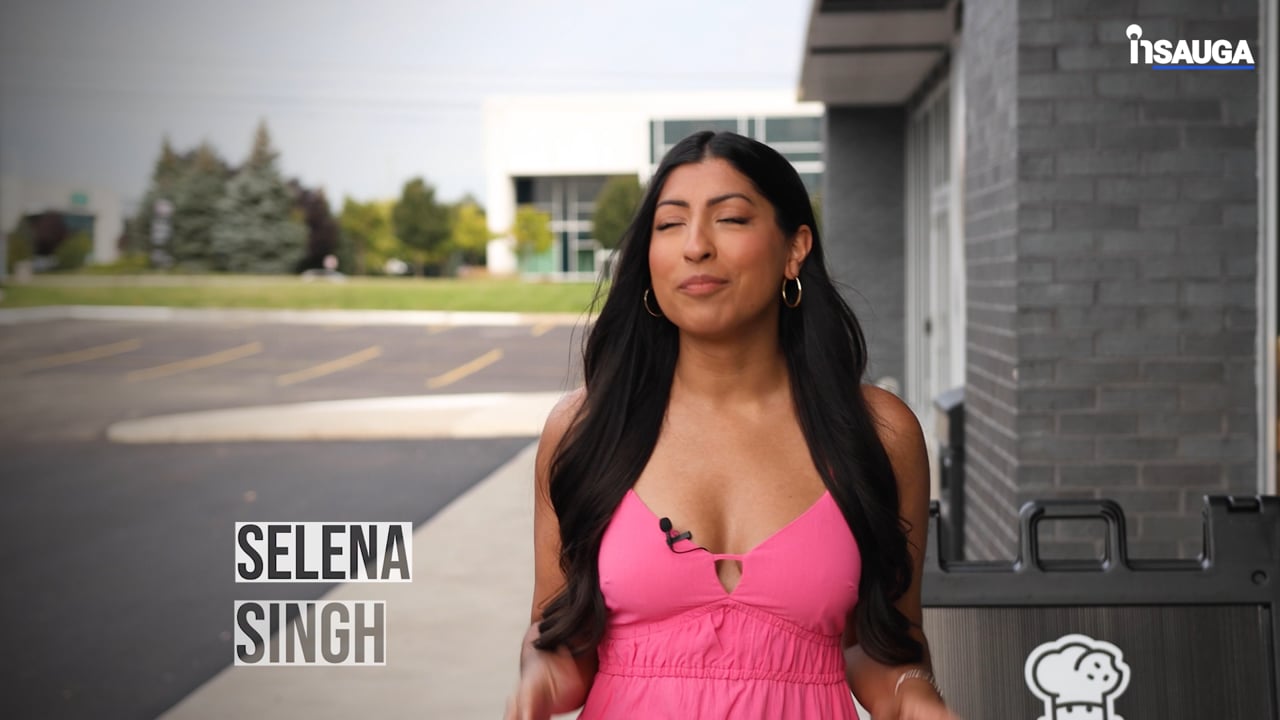 Slide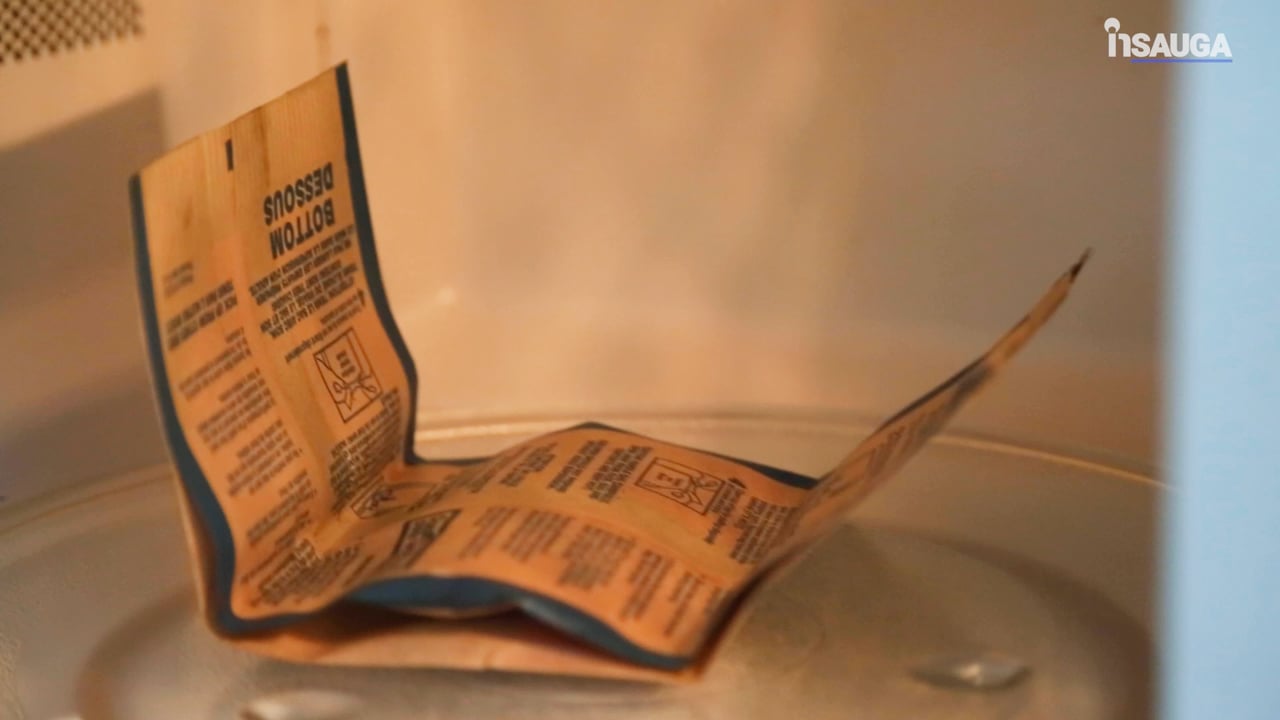 You might recall that a strong NDP, led by the late Jack Layton, crushed the Liberals in 2011, but gave Stephen Harper a four-year majority mandate in the process.
While many progressive voters have pledged to "vote their hearts" by supporting the charismatic Singh, the Liberals aren't wrong to ask them to reconsider. In fact, progressives should be voting strategically to keep the Liberals in power, if only so the embattled party–which has experienced a wretched 2019–can resume its important mission to combat climate change, provide enviable stewardship of the country's economy, and act as a progressive voice on the world stage.
It's understandable for progressive voters to look to Singh and the NDP and Elizabeth May and The Green Party. In 2015, Trudeau sailed into office on his own special wave of "hope and change" and promised to do politics differently. He, like many promising, bright-eyed leaders before him, ended up disappointing people.
The party shelved its electoral reform promise and progressives, it seems, have never forgiven Trudeau or the Liberals for it. He bungled an official visit to India, mismanaged the poorly understood SNC Lavalin affair and had photos and videos of him wearing black and brownface emerge, leading many to question his judgement.
The last two years have indeed been challenging for Canada's charming prime minister, but Trudeau and the Liberals still have much to be proud of.
Over the past four years, the Liberals have overseen the creation of over one million new jobs. The government has also overseen years of record-low unemployment numbers (in fact, employment across the country rose by 54,000 in September, and the unemployment rate dropped 0.2 per cent to 5.5 per cent).
While some will try to credit the country's strong economic performance to forces beyond the Liberal's control, those naysayers should note that if Canada was struggling (or in a recession), Trudeau and the Liberals would certainly be blamed.
The government also cut taxes for middle-class residents and raised them for wealthy Canadians, helping lift close to 900,000 people out of poverty, including 300,000 children. The government provided much-needed help to families with the Canada Child Benefit program, which helps new parents pay for diapers and baby clothes.
The government has invested in much-needed infrastructure and has pledged to do more. It has pledged to offer a tax break to low-income Canadians and help first-time homebuyers enter the market.
Trudeau's Liberal government deftly handled the fraught and difficult NAFTA negotiations with Donald Trump, a man who Trudeau concedes is a "challenging" figure. While Scheer argued that the Liberals mishandled the NAFTA file, the government's approach actually received bipartisan support from such high profile Conservatives as Rona Ambrose and Brian Mulroney.
While it's fair to acknowledge that Trudeau and the Liberals have disappointed many voters, it's also important to note that the prime minister has faced an alarming amount of hate since well before the 2015 election–outrage that has often (but not always) appeared disproportionate to the offences being decried.
In fact, it's tempting to wonder if all the focus on Trudeau's hair and socks and fitness activities stems from sexual jealousy rather than genuine political differences.
At least amongst some critics.
On Oct. 12, Trudeau appeared at a Mississauga rally wearing a bulletproof vest under his shirt after his security detail received a threat directed towards him. While the RCMP has not revealed the exact nature of the threat, it was serious enough to delay the prime minister's appearance by 90 minutes.
But while it's important to also understand that policy disagreement plays a role in how critics perceive Trudeau, it's also important to note that he's not the only leader who's been battered in this election.
Over the course of the campaign, we've discovered that Scheer is not actually an insurance broker and that he was quiet about his dual U.S. citizenship–a huge and important fact when you consider how he criticized Michaëlle Jean, the former Governor General of Canada, over her dual-citizenship.
After those revelations hit the headlines, it became clear that Trudeau isn't the only leader who is "not as advertised."
Oh, the shade of it all!
On a serious note, Scheer's duplicitousness should give people pause, as should his party's platform. After attempting to woo voters with a slew of spending announcements (not unusual during a campaign), the Conservatives revealed plans to cut $18 billion from infrastructure spending (when the country–and the GTA–needs more investment, not less) and slash spending on government operations.
The platform seems quite austere, and the focus on "getting the house back in order" sounds an awful lot like the promise the Doug Ford government made when he became premier of Ontario.
Ontarians have not been quite so receptive to Ford this past year, so local voters should be wary of electing someone who could potentially start slashing and cutting after dramatically declaring "the cupboards are bare!"
Another thing to consider when marking a ballot is the chance of another election being called within the year.
As of now, every poll suggests Canadians will wake up to a minority government on Oct. 22. If the Conservatives manage to eke out a slim minority–and based on what Scheer has been saying on the campaign trail, the party seems quite confident that it will beat the Liberals–they might not be able to form a government.
The House of Commons has 338 seats, and in the event that a party cannot secure 170 seats or more, that party heads a minority government. Should Scheer win the election, he will not automatically become prime minister.
In order for him to become prime minister, Trudeau has to resign or be dismissed by the Governor General. If Trudeau decided to stay on as prime minister in the event of a defeat, he would have until January to work out a deal with other parties to support his government.
This, experts say, is unusual in a parliamentary democracy, but certainly not unheard of.
You might also recall that, over the Thanksgiving long weekend, Singh ruffled some feathers when he said he would support the Liberals in a coalition government scenario, but not the Conservatives. That means that, should the Conservatives secure a minority mandate, Singh would–potentially, anyways–be willing to join forces with the Liberals (and perhaps other progressive parties, should they be cooperative) to form a government comprised of two or more parties.
If the Liberals and NDP (and possibly the Greens and maybe even the Bloc) have more total seats than the Conservatives, they would be legally permitted to govern as a coalition government. Trudeau has not commented on whether the Liberals would be interested in such a scenario in the event of a defeat.
Since coalitions are rare, it's possible that, should the Liberals come in second place, Trudeau will resign and allow the Conservatives to form a government. How long that government will last is a whole different matter, as its agenda–particularly its pledge to abolish the carbon tax–is not in step with the opposition.
In fact, it's probable that the Conservatives would lose a vote of confidence relatively quickly, which would force another election upon a campaign-weary country.
Trudeau is not perfect. The Liberals are not perfect. But progressives deprive themselves of progressive governments by demanding perfection in their leaders, as there is no perfect leader and every liberal stalwart has the potential to break your heart. Singh has done well this campaign, but he will not be the prime minister and the NDP will not form a government. Now is not his time, and when his time comes, the shine will come off of him too (and that's okay).
This election, those who like Singh or May should strongly consider casting a vote for the Liberals on Monday. The country has done well under Liberal leadership, and the government–flawed as it may be–deserves four more years.
Also, if the Liberals win–even if it's a minority mandate–we probably won't be going back to the polls for at least 18 months. That alone should sway you.
insauga's Editorial Standards and Policies
advertising