Here's Where to Find a Family Doctor in Oakville, Burlington, Milton, and Halton Hills
Published October 1, 2017 at 5:01 pm
If you're anything like me, you probably get the chills sometimes and soothe yourself by wrapping yourself in a giant wool blanket (the striped ones from India which will get you through the wicked

If you're anything like me, you probably get the chills sometimes and soothe yourself by wrapping yourself in a giant wool blanket (the striped ones from India which will get you through the wicked winter in Ottawa and Montreal) while sipping a potent beverage laced with oil of oregano.
You'll only go to the doctor if someone picks you up and folds you into the backseat of the car and drives you to a walk-in clinic … because there are enough people placing a burden on social services and you're young and healthy and your immune system will sort itself out in a week or two.
Naturopath or alternative medicine freak? Hardly … I'm a creative type and am certainly not smarter than a doctor but "time is money" is one of my favourite sayings, and missing work to sit in a waiting room for three-and-a-quarter hours only to be told "it's a virus" and to "rest" and "drink plenty of fluids" enrages me more than the final season of Rookie Blue.
But if you're like my mom, you'll probably want to place your health in the hands of a seasoned medical professional who went to school for decades to study the human body (and eventually be saddened by the news of your family doctor retiring – he's not allowed to retire?! – and your files being turned over to someone who hasn't watched your three kids and two grandchildren grow up).
She's downright horrified by my reluctance to swipe my OHIP card (you pay taxes!) and sighs when I tell her I've gone to a walk-in clinic.
Videos
Slide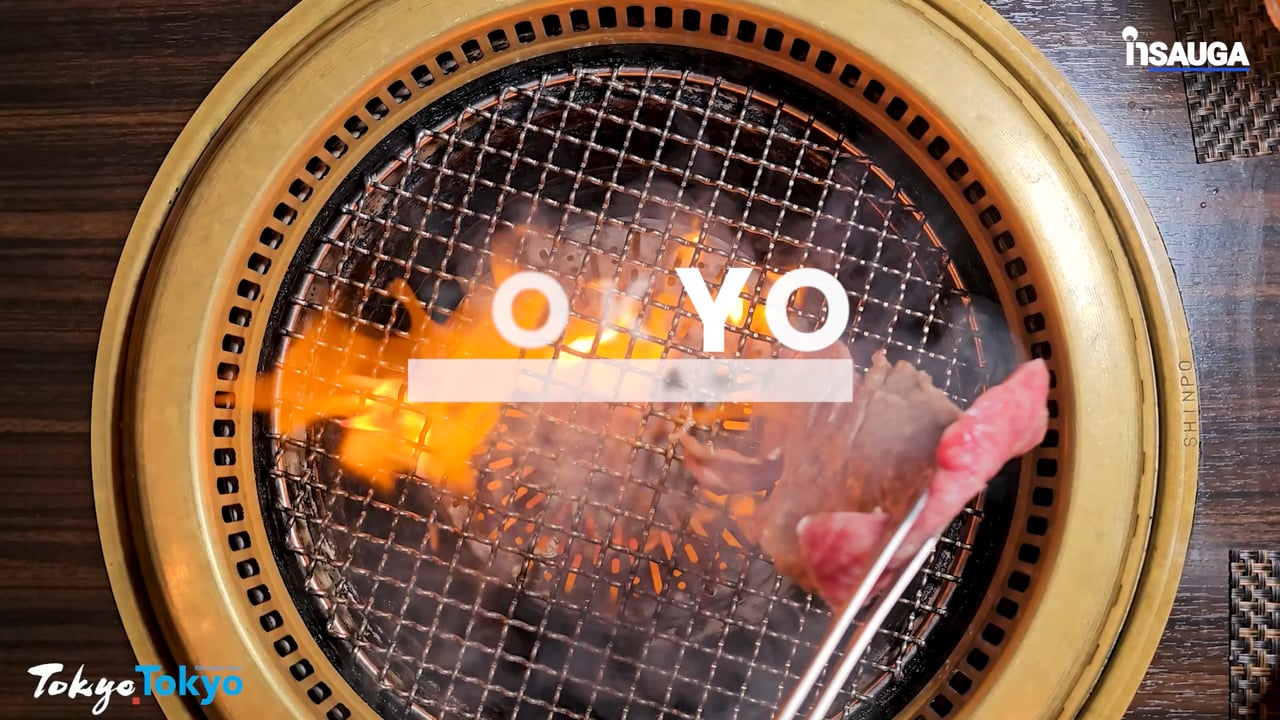 Slide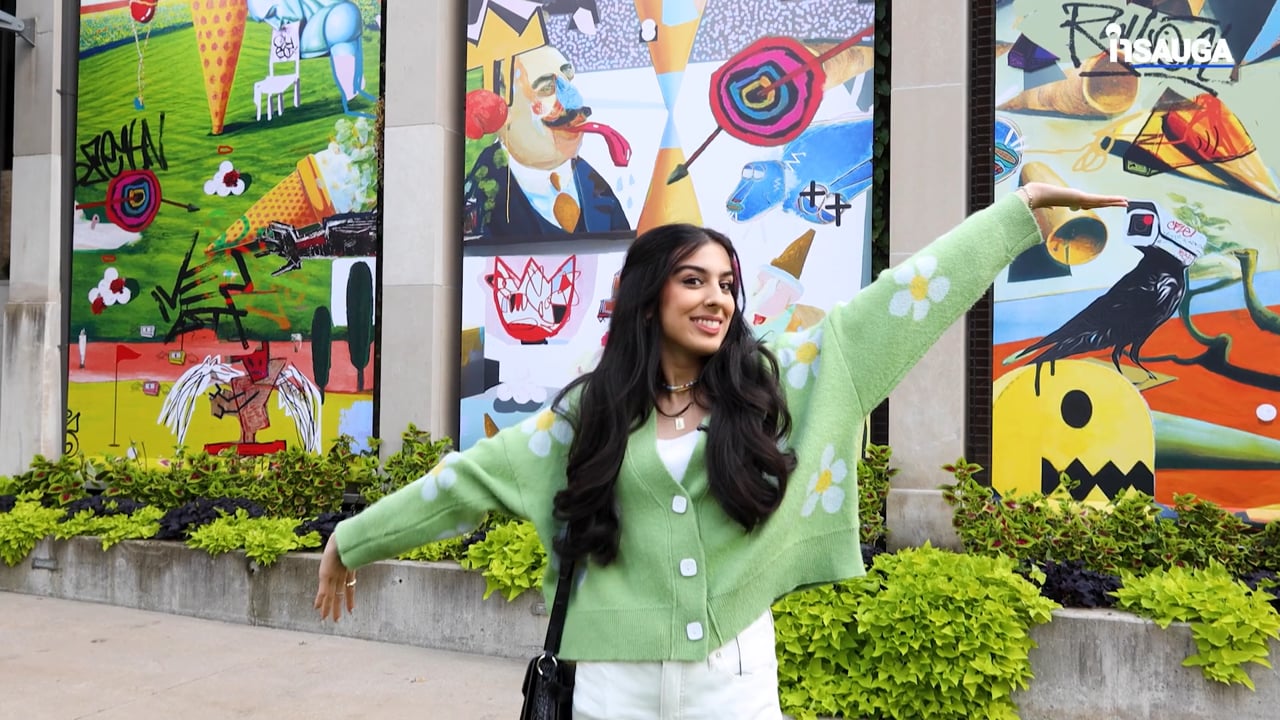 Slide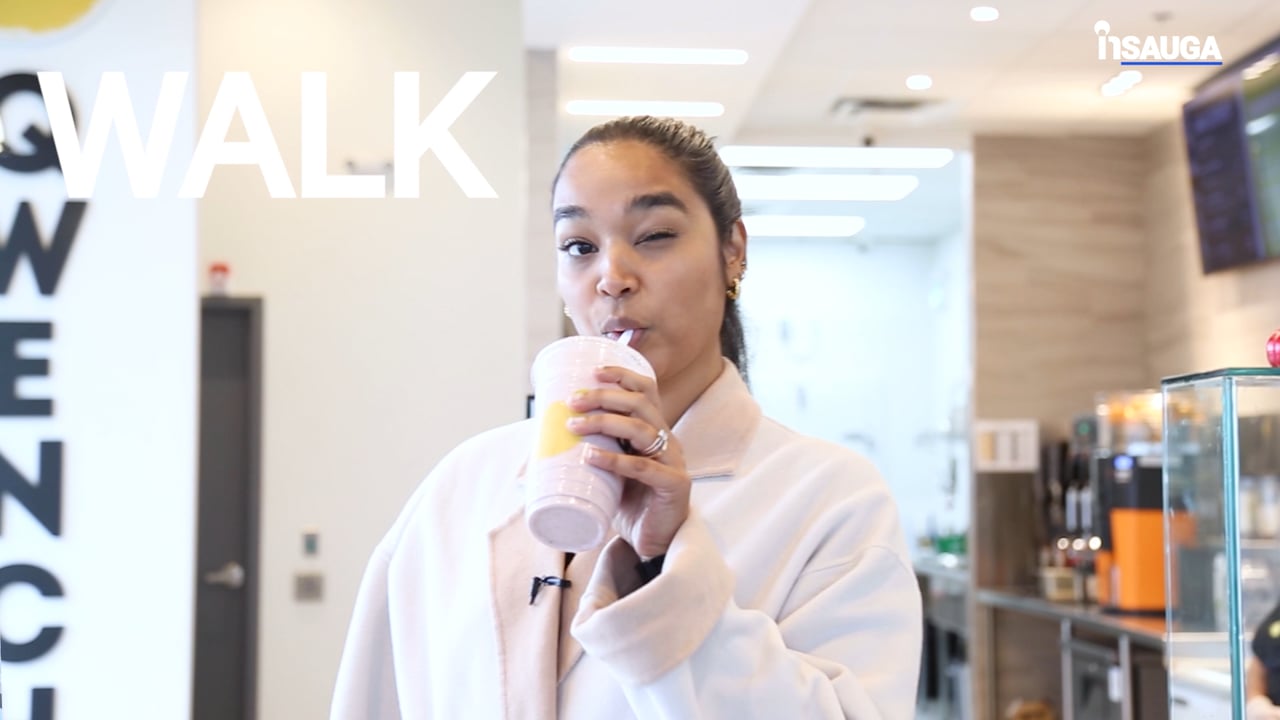 Slide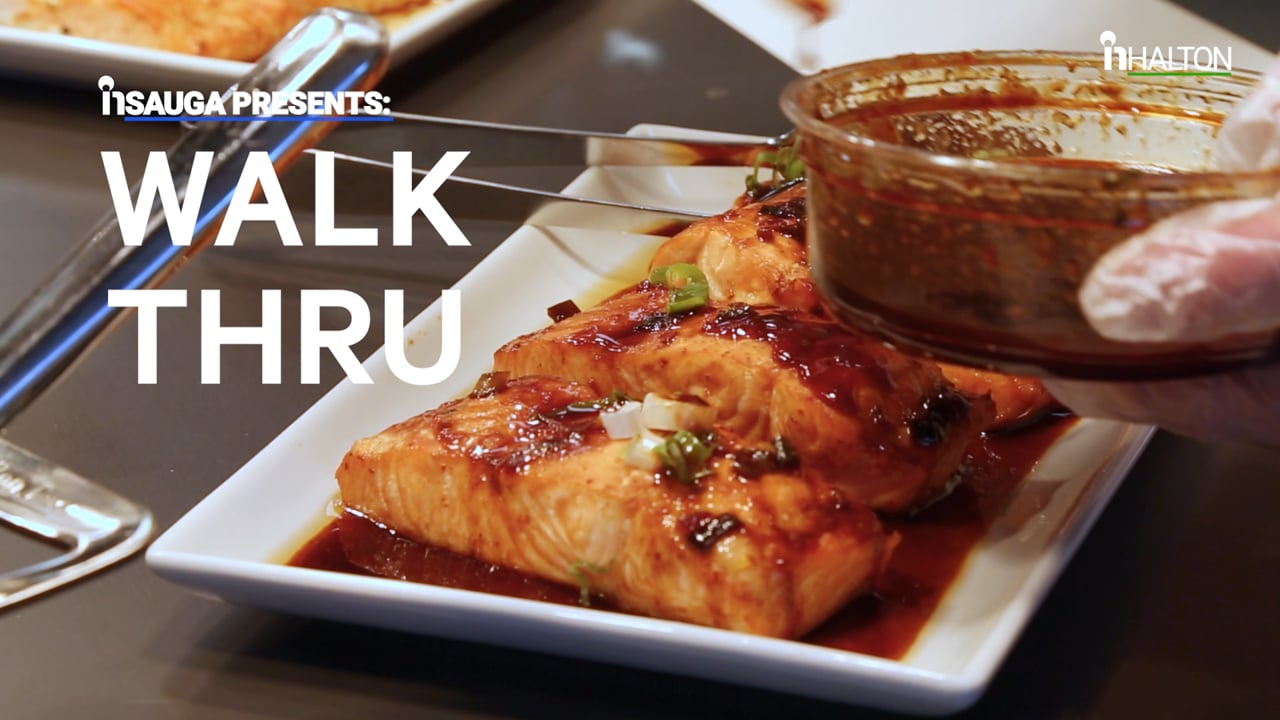 Slide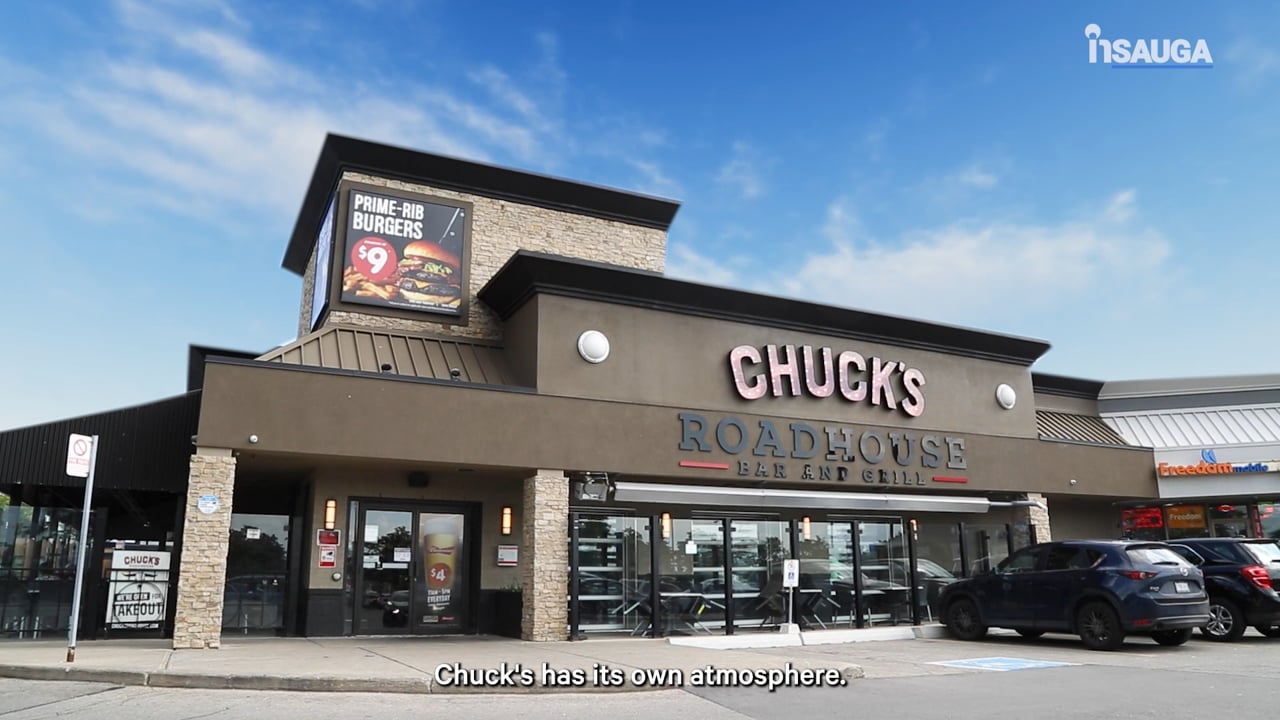 Slide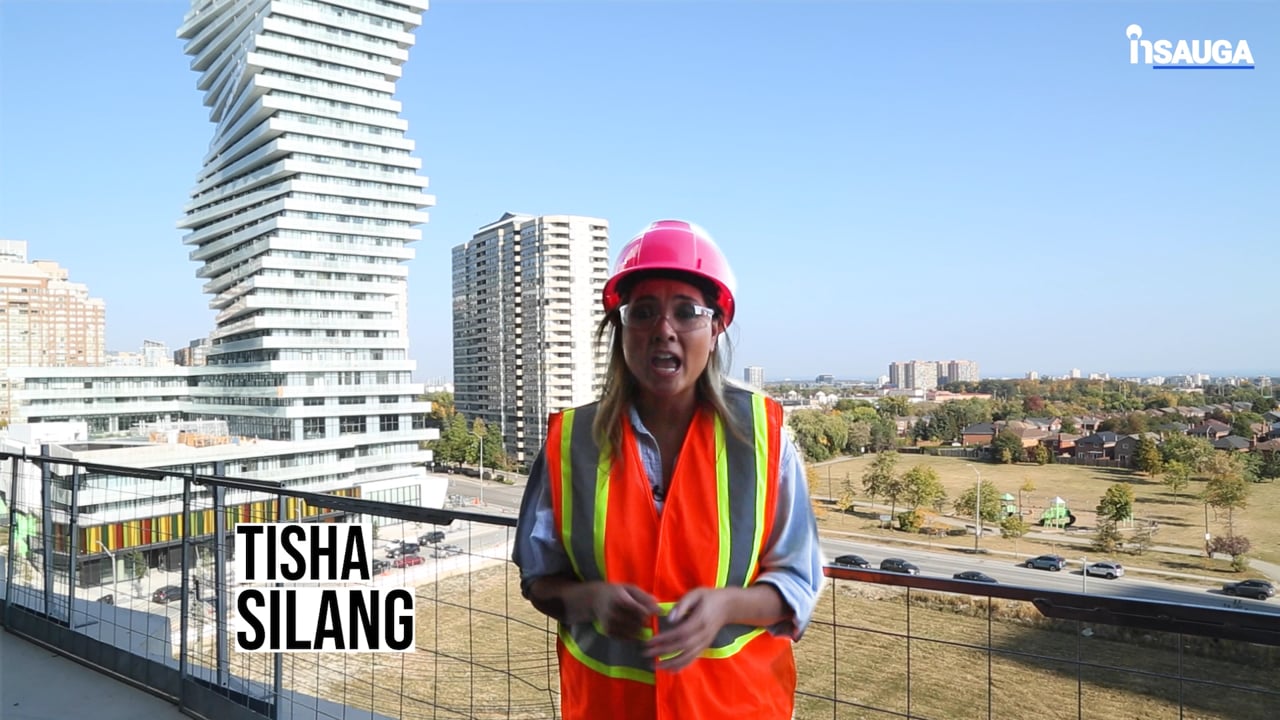 Slide
Slide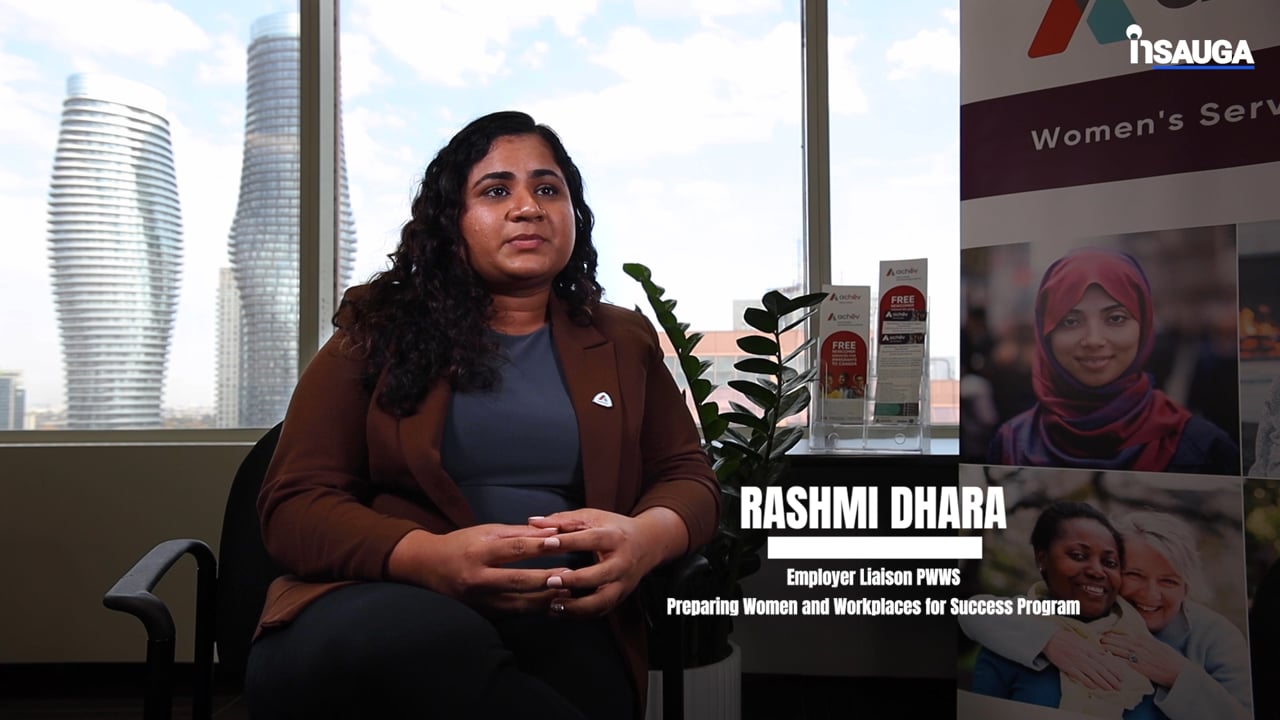 Slide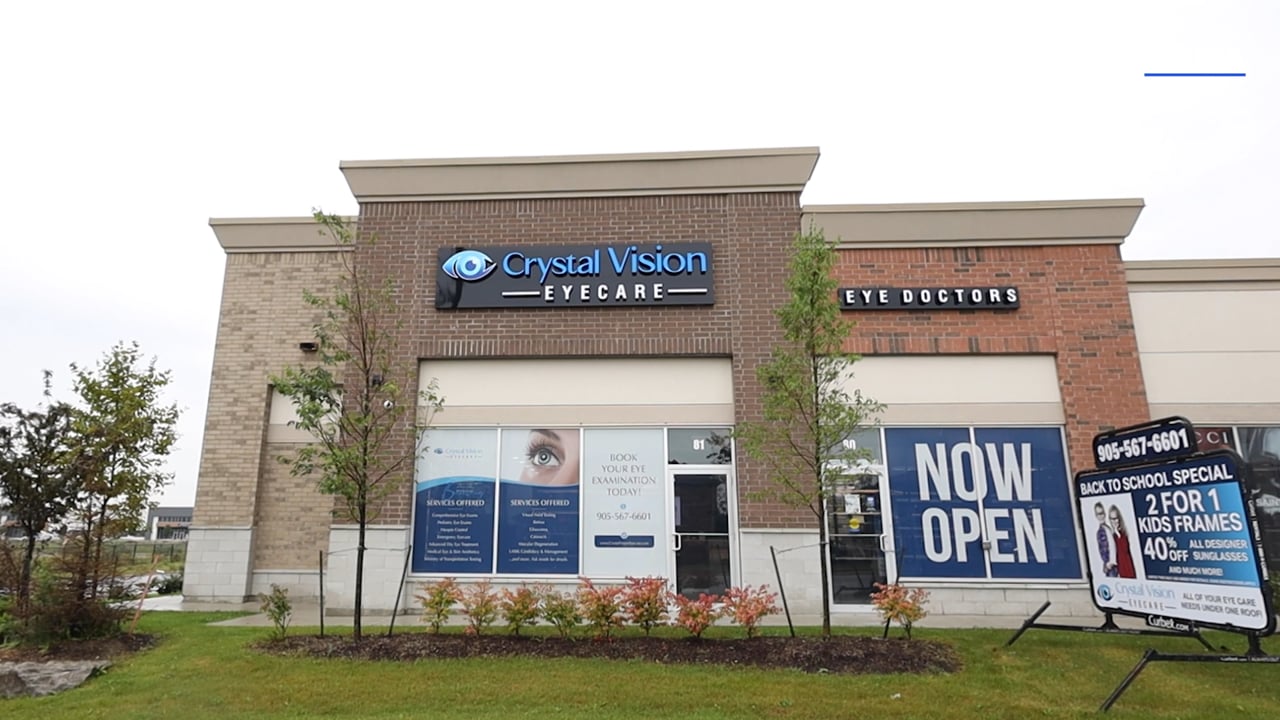 Slide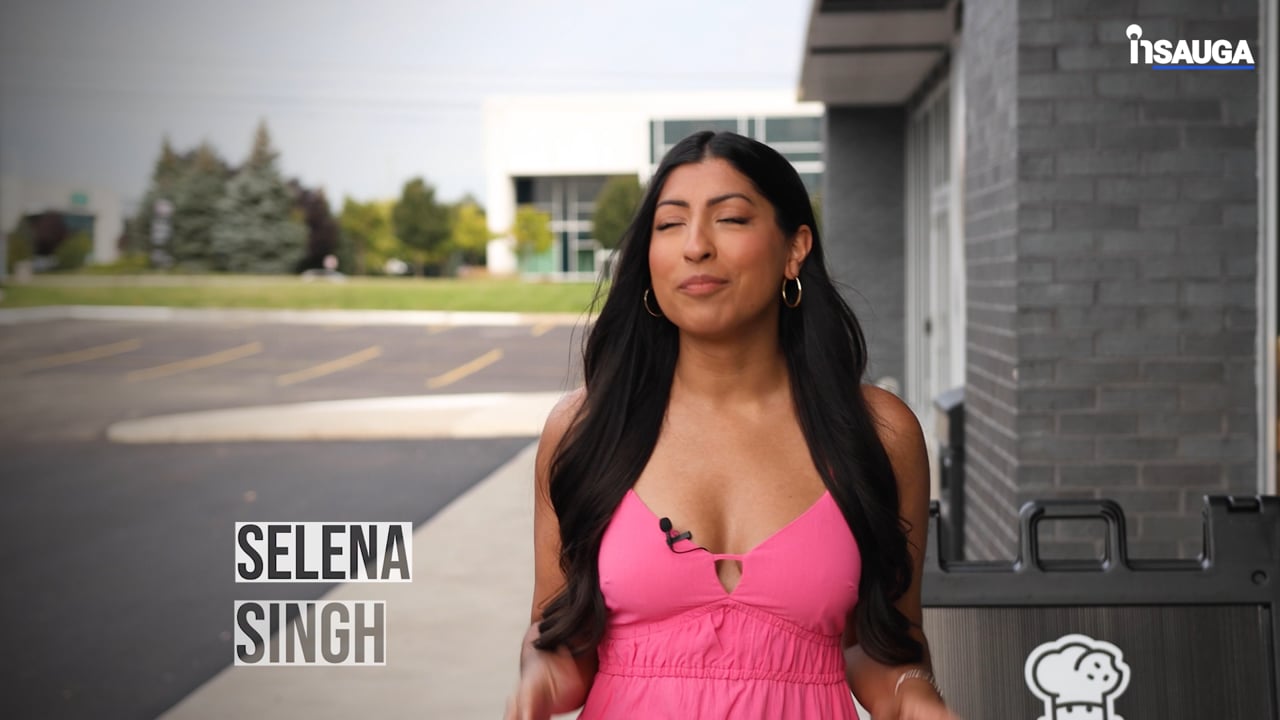 Slide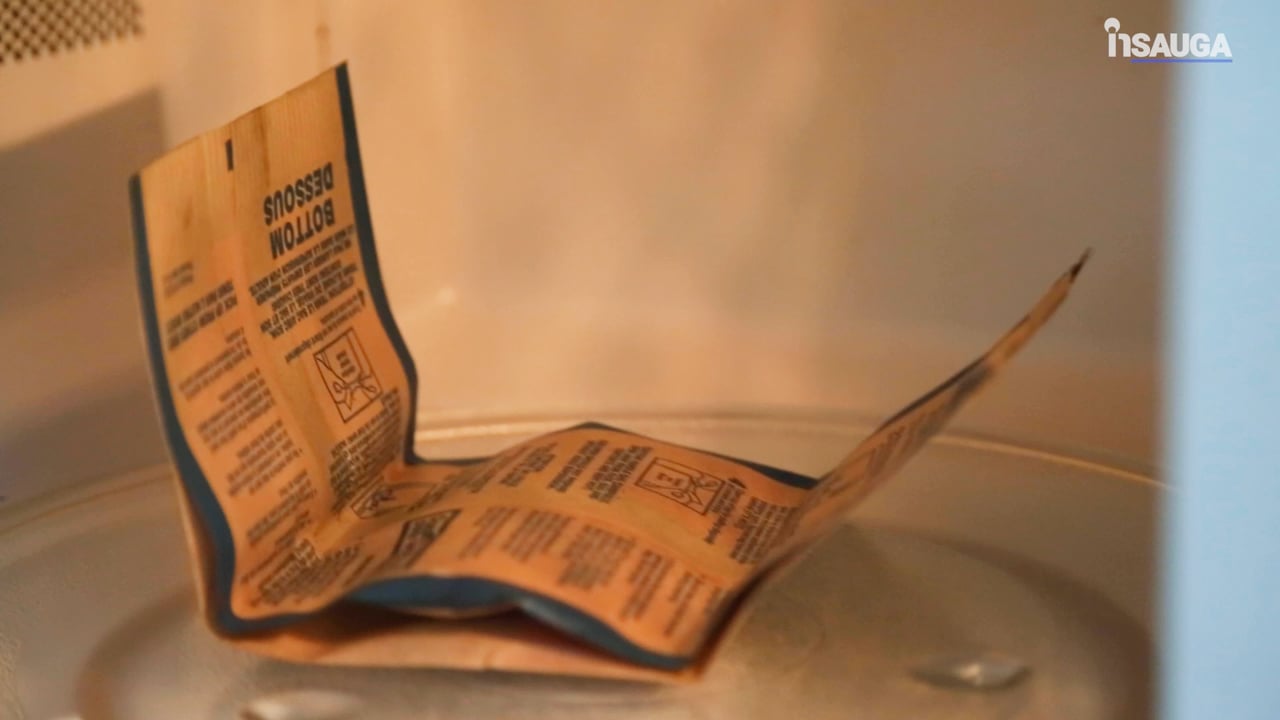 At any rate, here are some of the new family doctors in Halton who are currently accepting patients via Halton Region (click here for an updated list).
---
OAKVILLE
Argus Road Medical Centre
581 Argus Rd., Unit 300
905- 338-9900
Dr. Kristin Pandke
Dr. Asfa Daudi
---
Bronte Medical Centre
78 Jones St.
905-827-9865
Dr. Monica Narula
---
Dr. Manjula Balasundaram
358 Reynolds St., Suite 18
905-845-3415
---
Iroquois Ridge Medical and Dermal
360 Dundas St. E., Unit B5
905- 257-8777
Dr. Behnoosh Dashti
Dr. Sneha Vora
---
Kerr Street Medical Center
344 Kerr St.
905-845-8000
Dr. Ali Qamar
---
Lakeshore Medical Group
345 Lakeshore Road, Suite 502
905-845-4511
Dr. Raj Ruparelia
---
Medical One
2501 Third Line, Unit C4
905-618-9934
Dr. Meral Al Ameer
---
Oak Lake Medical Centre
146 Lakeshore Road, West
289-837-4949
Dr. Iman Nesseem
---
Oakville Town Clinic
300 North Service Road West, Unit B017
905-338-3730
Dr. Faten Germanus
---
Palermo Professional Centre
2525 Old Bronte Road
Dr. Nadia Quidwai – Suite 190
289-837-0222
---
Sheddon Medical Associates
209 Oak Park Blvd., Suite 202
905-845-8771
Dr. Lesley Leung (New obstetrical patients only)
---
Shepherd Pharmacy and Walk-in Clinic
579 Kerr Street, Unit 7
905-842-4441
Dr. Salman Augla
---
Trinity Medical Centre
2163 Sixth Line
905-582-5030
Dr. Victor Youssef
---
West Oak Medical Clinic
2525 Old Bronte Road, Suite #200
905-582-7533
Dr. Sanjay Santdasani
---
Winston Park Family Physicians
2315 Bristol Circle, Suite 104
905-829-2826
Dr. Varun Sardana
---
BURLINGTON
Caroline Family Health Team
3305 Harvester Road, Units 15-20
905-632-8007 ext 106
Dr. Rebecca Stallwood
---
Dr Hanan Sokar-Todd
Suite 107, Units 10-14, 3305 Harvester Rd
905-630-5988
---
Halton Medix
4265 Thomas Alton Boulevard
289-812-0186
Dr. Sarwat Kamran
---
Jasmin Medical Centre
1-1900 Appleby Line
289-337-9255
Dr. Abbas Adam
---
Plainsview Medical Centre
665 Plains Road East
905-681-8881
Dr. Hussein Amin
---
St. Joseph's Medical Centre
906 Brant Street, Unit 201
905-632-6899
Dr. Lilian Narouz
---
North Burlington Medical Centre
1960 Appleby Line, Suite 18
905-319-2000
Dr. John Rizk
---
MILTON
Holly Medicine Clinic
611 Holly Avenue, Unit 103
905-878-0086
Dr. Debra Katchen
Dr. Imran Zaidi
---
Kelso Lake Medical Centre
1079 Maple Avenue, Unit #2
905-876-1011
Dr. Fatema Chandra
---
Marketplace Medical Centre
5B – 1015 Bronte Street South
905-636-6886
Dr. Lorette Kassis
---
Milton Health Centre
200-1225 Maple Avenue
905-693-6400
Dr. Meena Hussain
---
Milton Urgent Care Clinic and Family Practice
400 Bronte Street South, Unit 103
905-876-3843
Dr. Fetemeh Bejaei
---
St. George Medical Center
585 Ontario Street South, Unit 16
905-693-0044
Dr. Sherine Khela
---
Thompson Walk-in and Medical Clinic
1010 Kennedy Circle, Unit 1 D
905-864-8787
Dr. Hifsa Khan
---
GEORGETOWN
Seegobin Medical Centre and Walk-in Clinic
Suite 106, 99 Sinclair Avenue
905-877-9998
Dr. Ibrahim Malik
Dr. Anita Roy
---
Halton-area hospitals also list information about family physicians who are accepting patients.
Residents in Oakville, Milton, and Georgetown can check out Halton Healthcare Services
Burlington residents can phone Joseph Brant Memorial Hospital at 905-632-3730 ext. 5844.
To search for physicians in Ontario, you can visit the College of Physicians and Surgeons of Ontario or call the Health Care Connect program at 1-800-445-1822.
Click here to learn more about health care options in Ontario.
(Source: Halton Region)
insauga's Editorial Standards and Policies
advertising