Here's Where House Prices Are at in Halton
Published November 10, 2017 at 2:34 pm
Although the housing market has been the subject of heated debate and intense controversy for months (probably years, to be fair), the fact remains that many residents in Oakville, Burlington, Milt

Although the housing market has been the subject of heated debate and intense controversy for months (probably years, to be fair), the fact remains that many residents in Oakville, Burlington, Milton and beyond want to own homes.
Sadly, that's not getting much easier–but it does appear that house prices are, if not continuously dropping, at least stabilizing (in some categories, at least).
Toronto Real Estate Board (TREB President recently reported 7,118 residential sales through TREB's MLS system in October 2017. The results? An above-average increase in sales between September and October of almost 12 per cent, pointing to what TREB is calling "stronger fall market conditions."
That said, sales are not as robust as they were in 2016.
Videos
Slide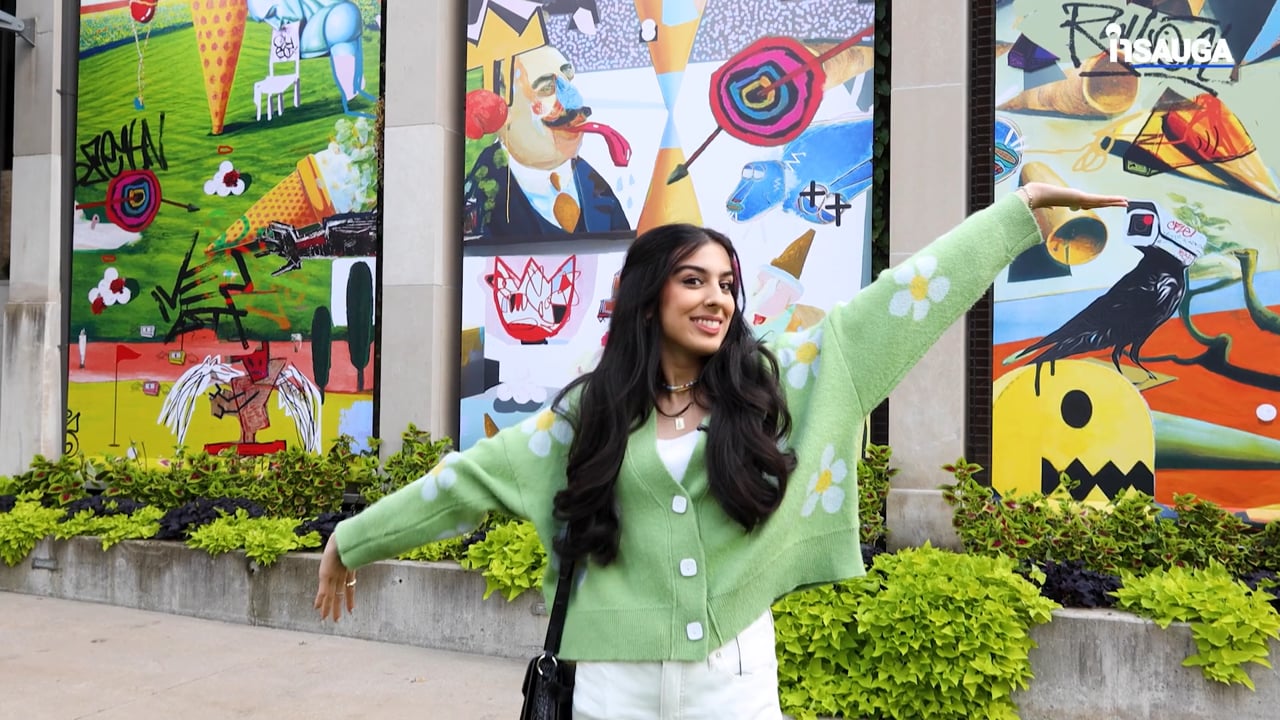 Slide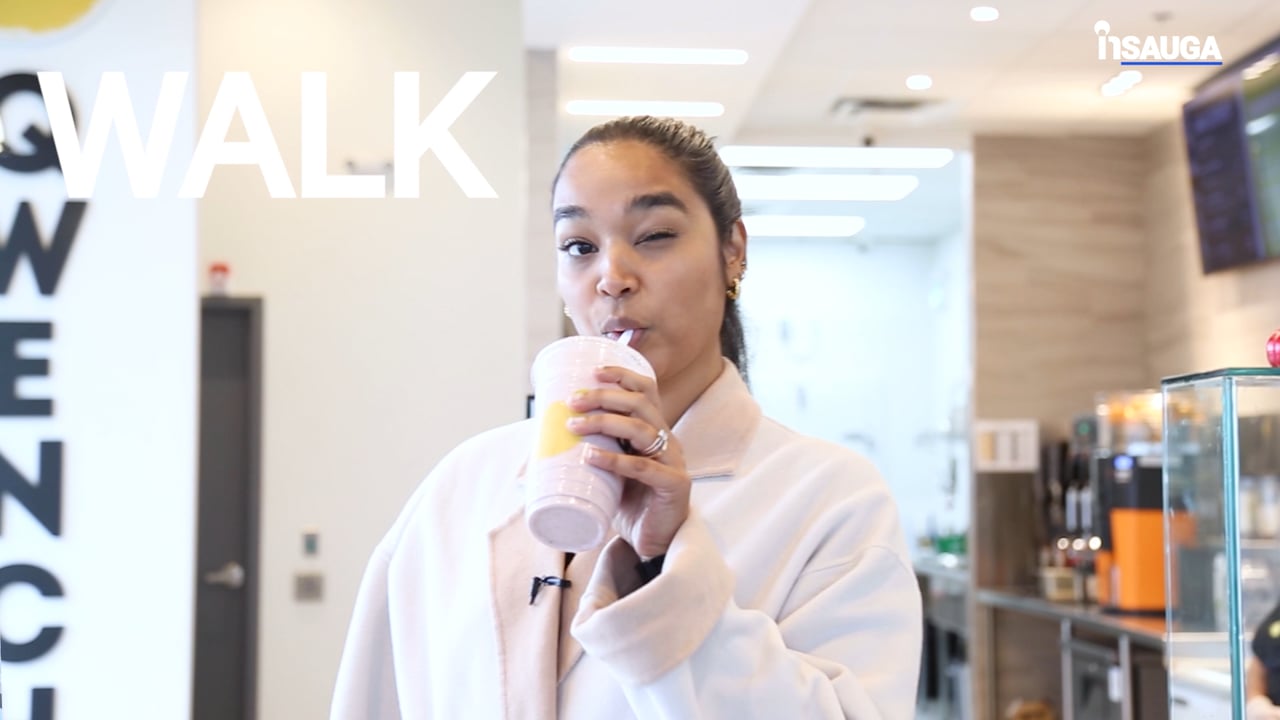 Slide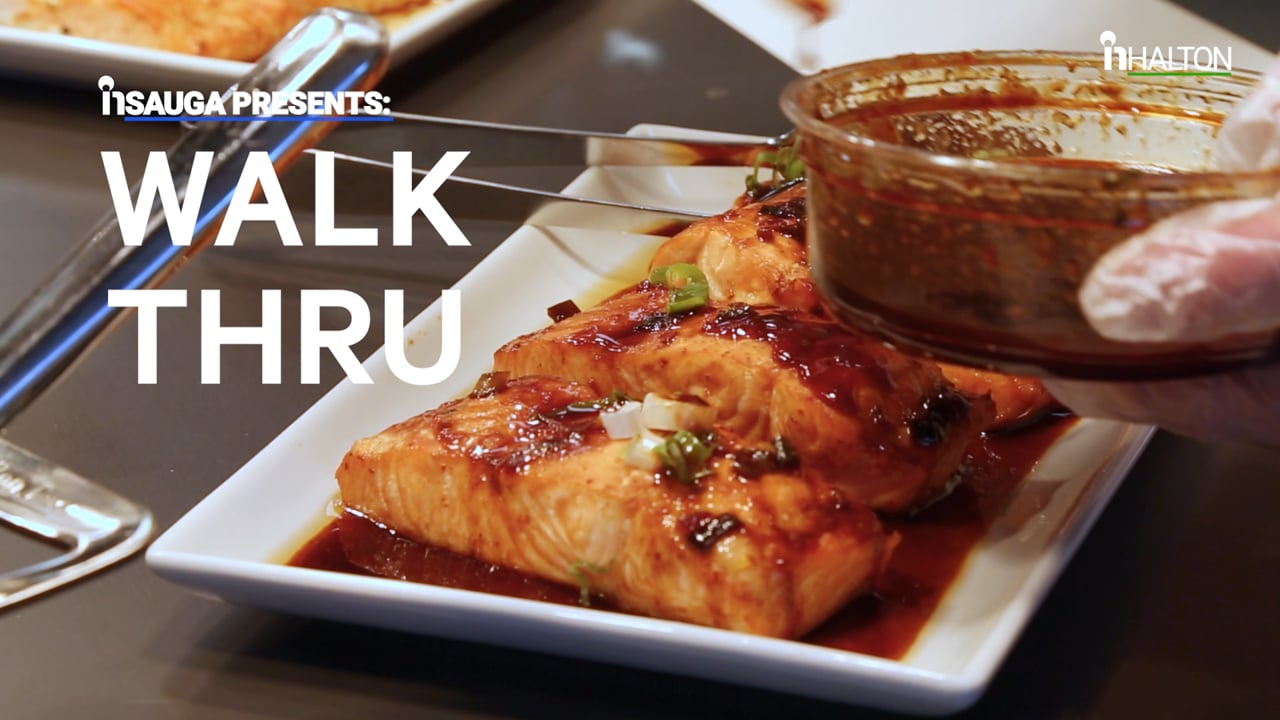 Slide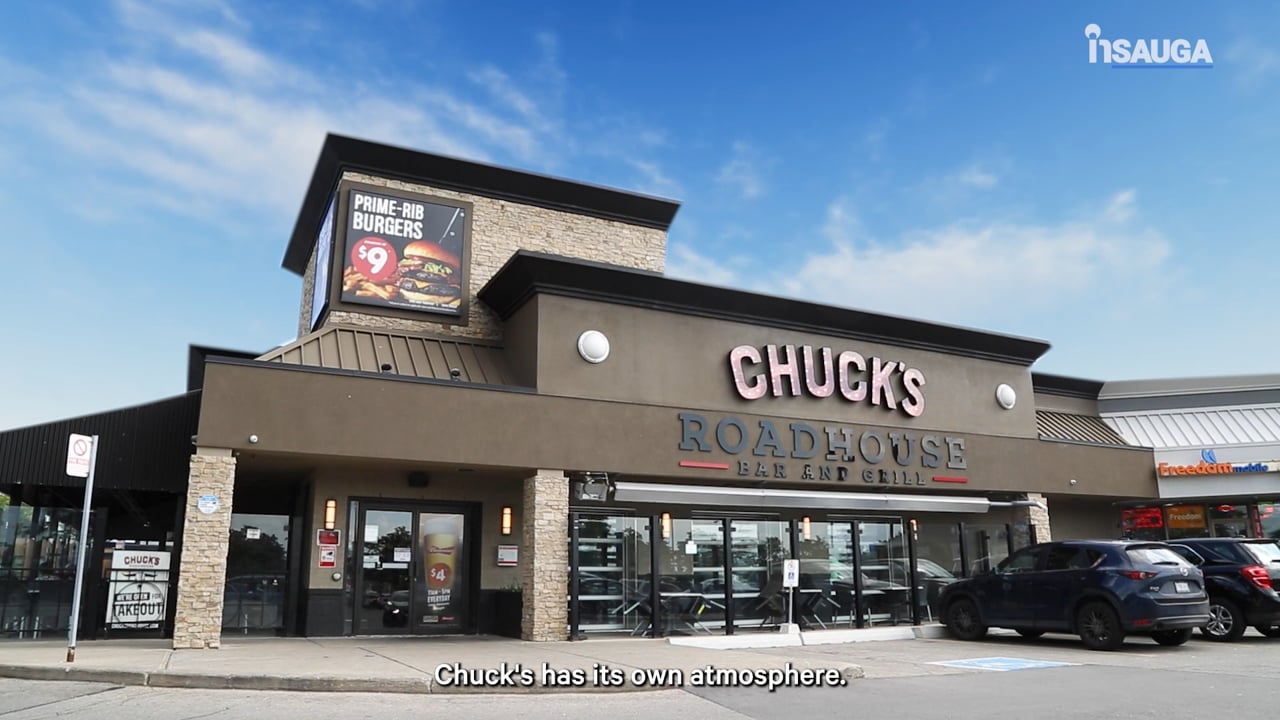 Slide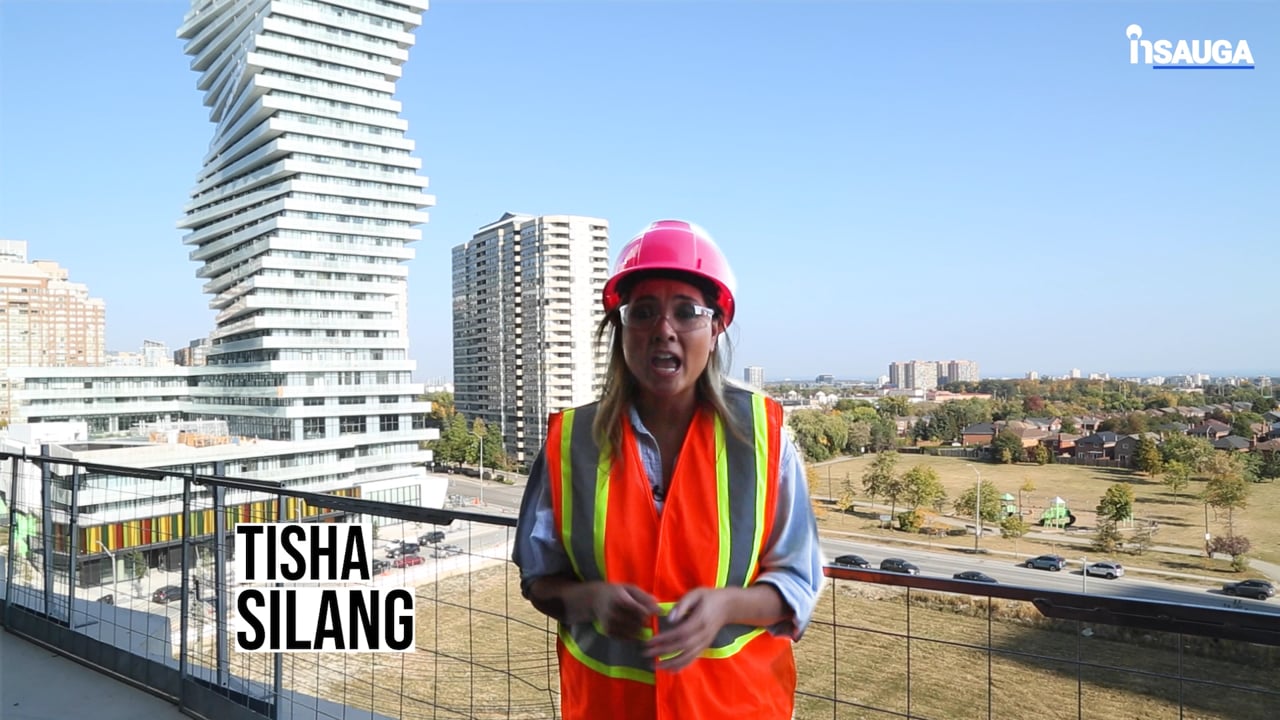 Slide
Slide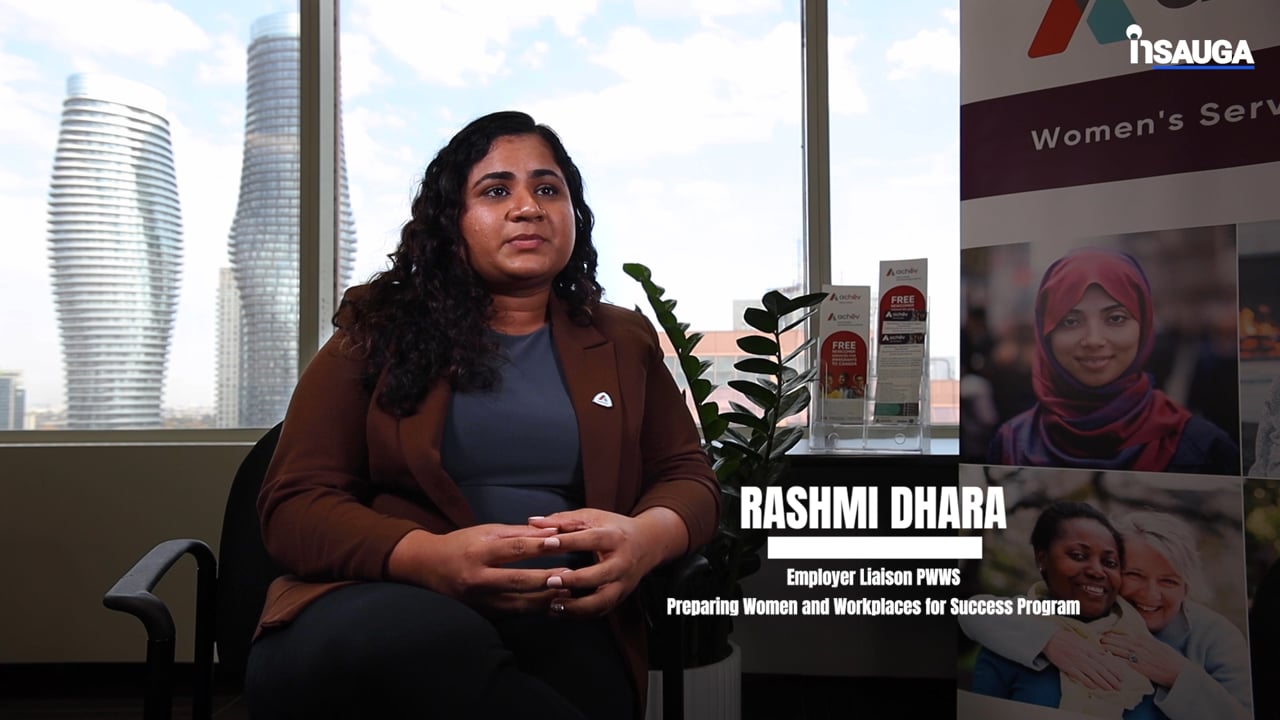 Slide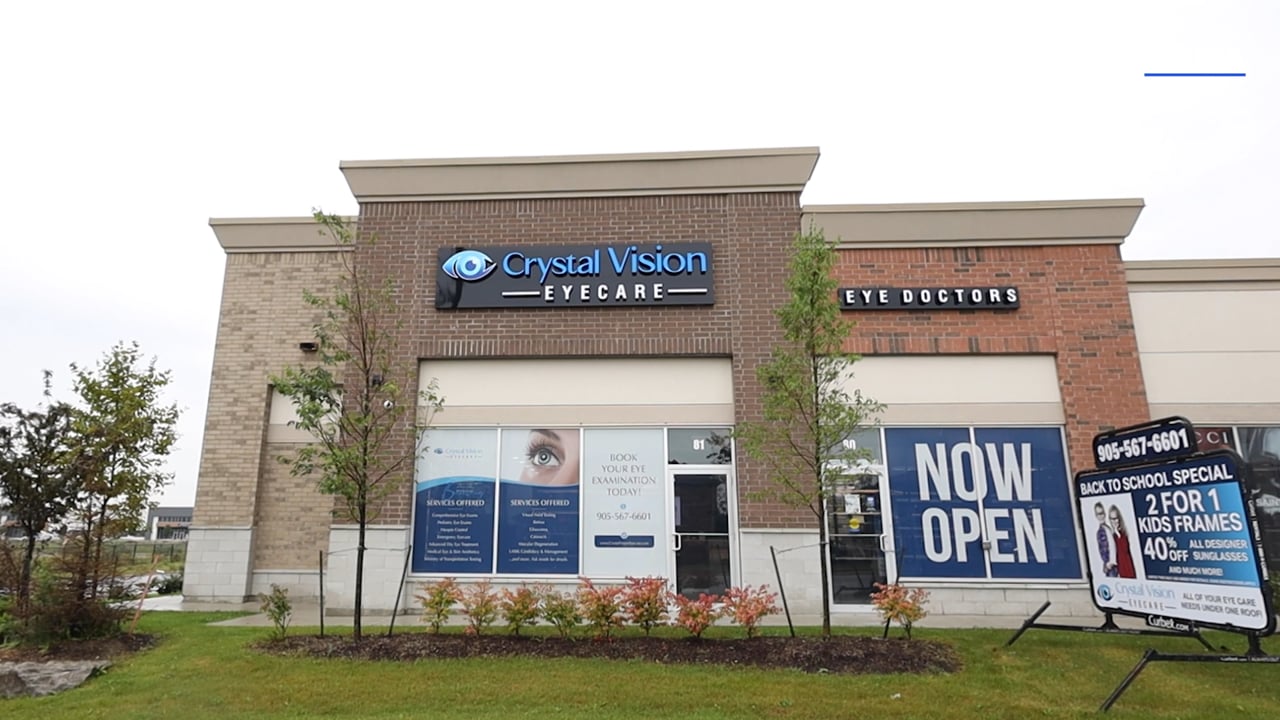 Slide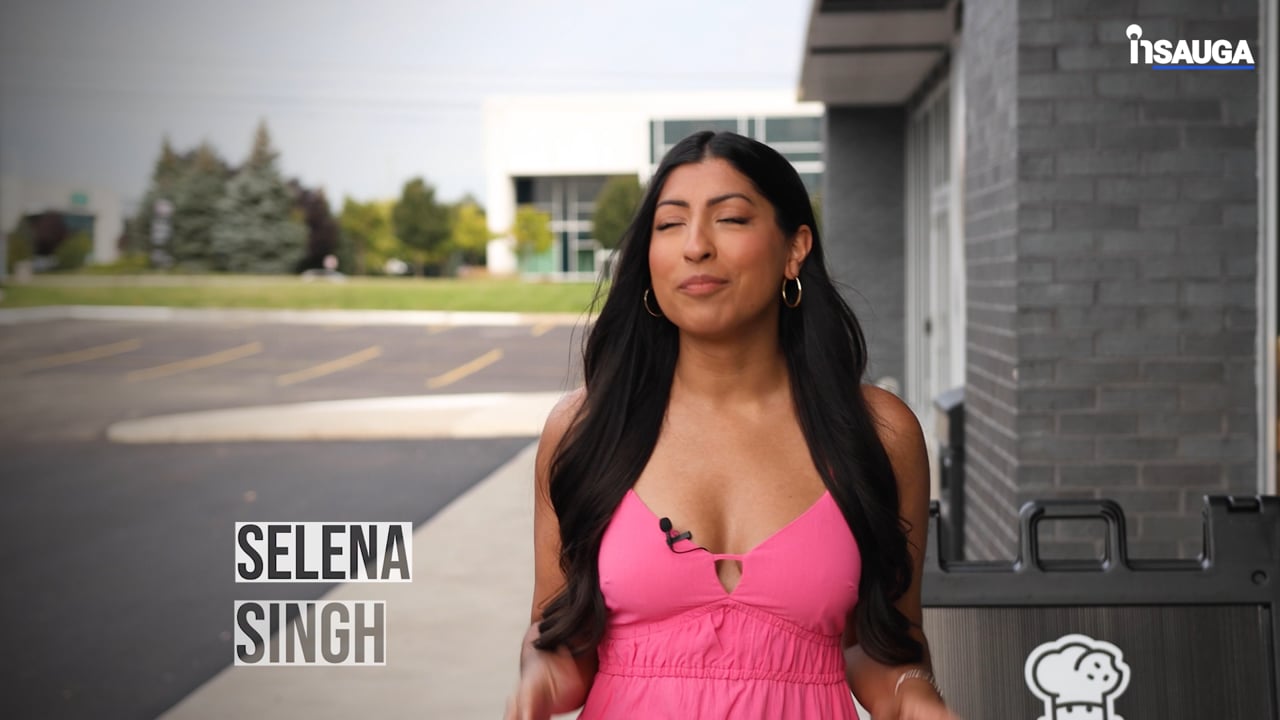 Slide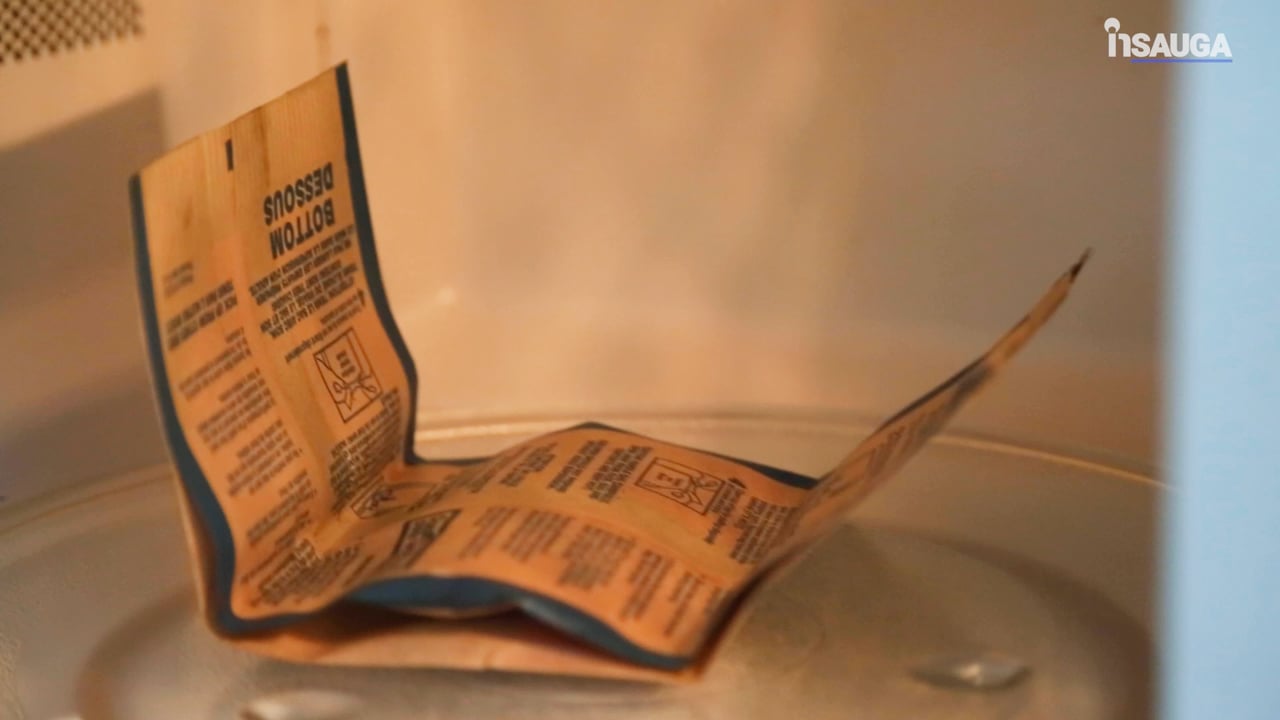 On a year-over-year basis, October sales were down compared to 9,715 transactions for the same time last year. Total sales reported through the first 10 months of 2017 amounted to 80,198 – down from 99,233 for the same time period in 2016.
"Every year we generally see a jump in sales between September and October. However, this year that increase was more pronounced than usual compared to the previous ten years," said Tim Syrianos, TREB president. "So, while the number of transactions was still down relative to last year's record pace, it certainly does appear that sales momentum is picking up."
And while prices seem to have stabilized month-over-month, they're up year-over-year.
TREB says the MLS Home Price Index Composite benchmark price was up by 9.7 per cent on a year-over-year basis in October, with condos and townhouses (the last "affordable" home types) growing the most in price.
The average selling price for October transactions was $780,104 – up by 2.3 per cent compared to the average of $762,691 in October 2016.
In terms of housing prices, the average price of a detached home in the 905 is $910,488 (slightly down from $912,921 in September). Semi-detached houses are selling for $636,829 (up from $630,797), towns for $592,881 (up a little from $586,731) and condos for $435,142 (up from $428,360).
"The housing market in the GTA has been impacted by a number of policy changes at the provincial and federal levels. Similar to the track followed in the Greater Vancouver Area, it appears that the psychological impact of the Fair Housing Plan, including the tax on foreign buyers, is starting to unwind," said Jason Mercer, TREB's Director of Market Analysis.
insauga's Editorial Standards and Policies
advertising