Here's where Brampton's 15 new automated speed cameras are
Published November 21, 2021 at 2:35 pm
The city of Brampton has recently moved 15 of its automated speed enforcement (ASE) cameras to new locations throughout the city.
The city decided in July 2020 that it would be among the first cities in Canada to use an ASE system in order to beef up traffic safety, with 50 cameras rotated through a number of the city's community safety zones each year.
15 of the cameras have recently been moved to new locations:
Bonnie Braes Dr between Kimborough Hollow and Midnight Lane
Calderstone Rd between Ledgerock Rd and Beckenham Rd
Edenbrooke Hill Dr between Briarcroft Rd and Packham Cir
Elgin Dr between McLaughlin Rd and Marc Cres
Financial Dr between Wardsville Dr and Plentywood Dr
Glenforest Rd between Griselda Crescent and Glenridge Rd
Heart Lake Rd between Sprucewood Rd and Birchcliff Dr
Howden Blvd between La France Rd and Vodden St E
Pantomine Blvd between Clementine Dr and Charcoal Way
Queen Mary Dr between Kanata Rd and Echoridge Dr
Riverstone Dr between Lindyfalls Dr and Kirkhollow Dr
Rutherford Rd between Madoc Dr and Herkley Dr
Sunset Blvd between Vodden St and Elmgrove Ave
Treeline Blvd between Linstock Dr and Merlin Dr
Veterans Dr between Dufay Rd and Yardmaster Dr
The current locations of all 50 cameras can be seen via the city's interactive map. Each red dot represents an active camera, while the blue lines represent all community safety zones, including those that don't currently have a camera.
The ASE system captures and records images only of vehicles travelling in excess of the posted speed limit in school zones and community safety zones, with tickets issued to the registered plate holder regardless of who was driving.
Videos
Slide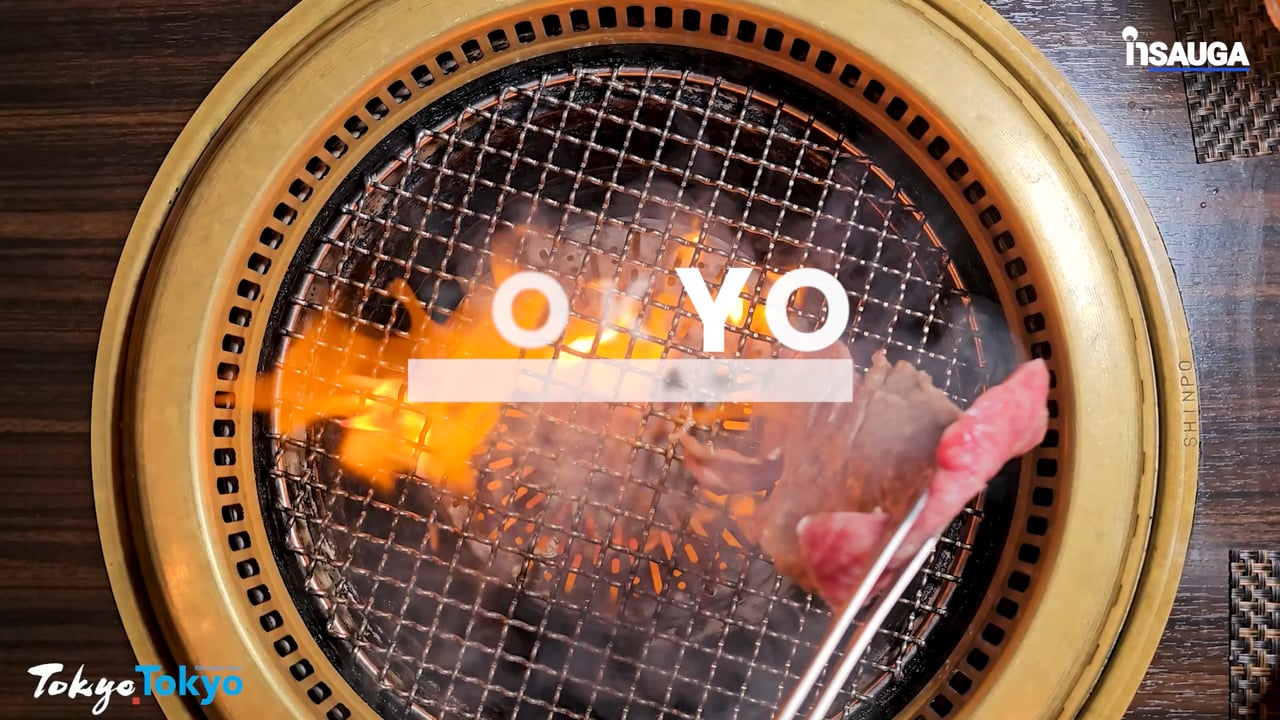 Slide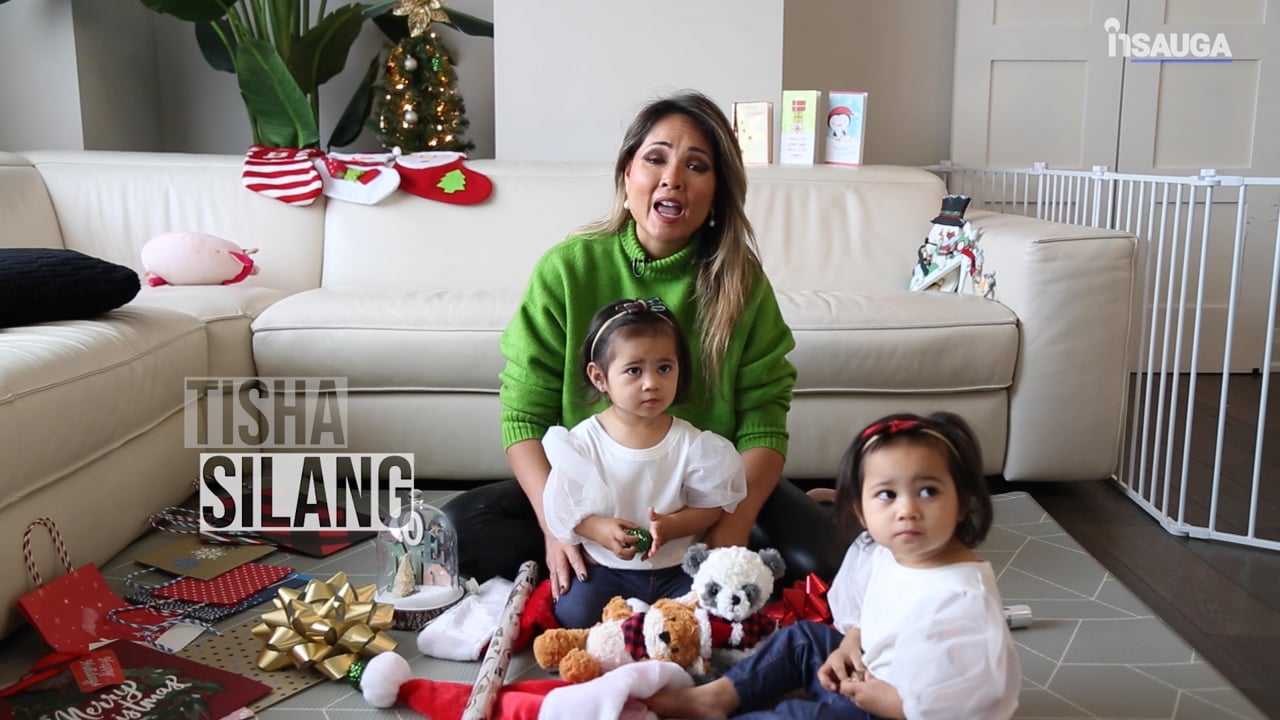 Slide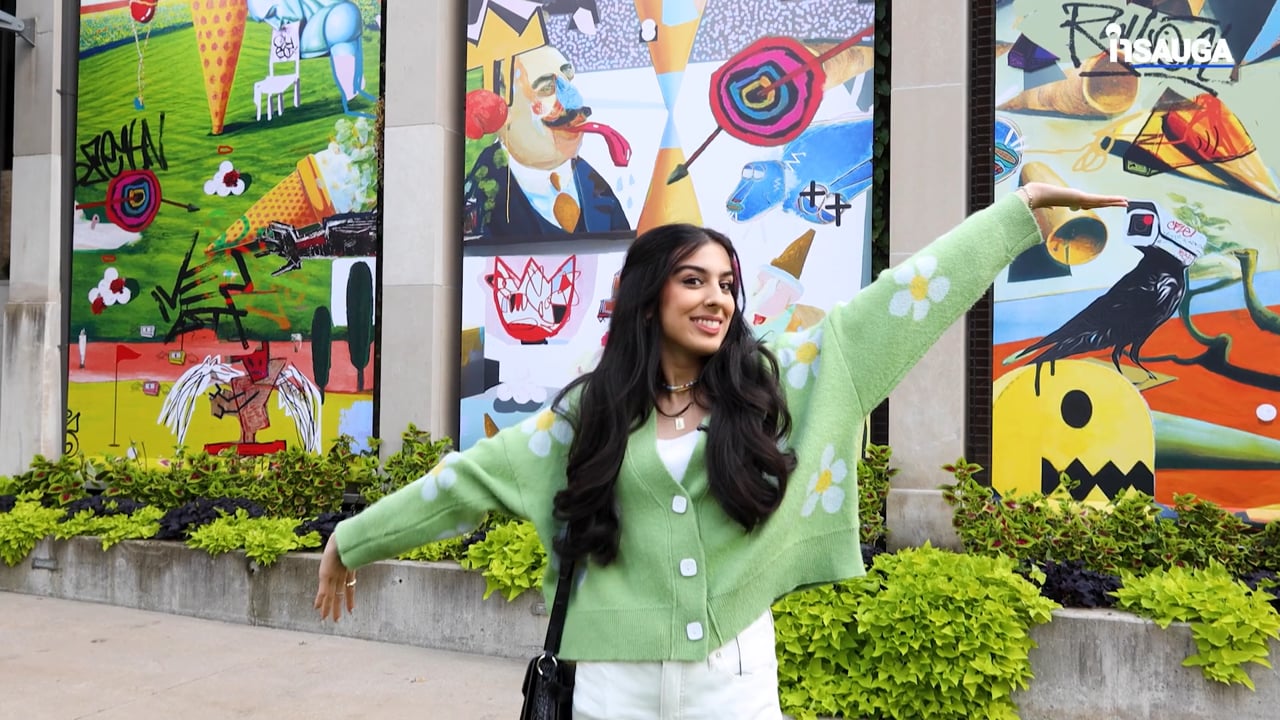 Slide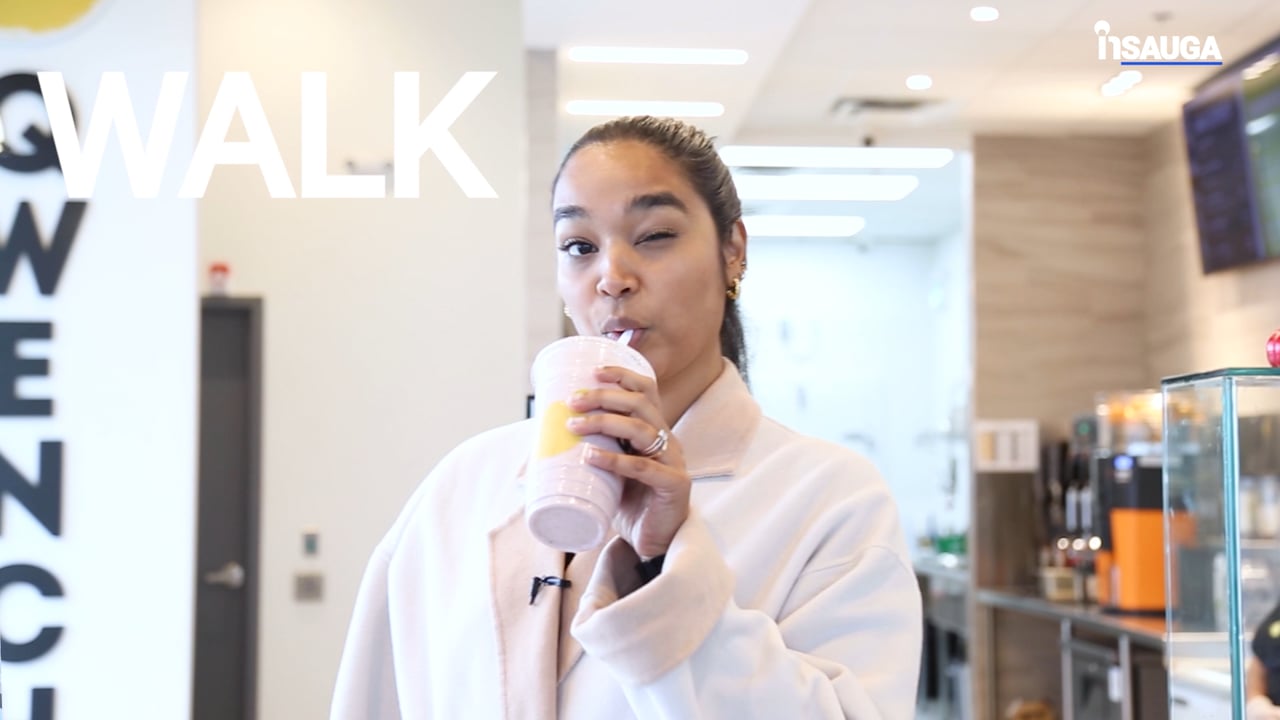 Slide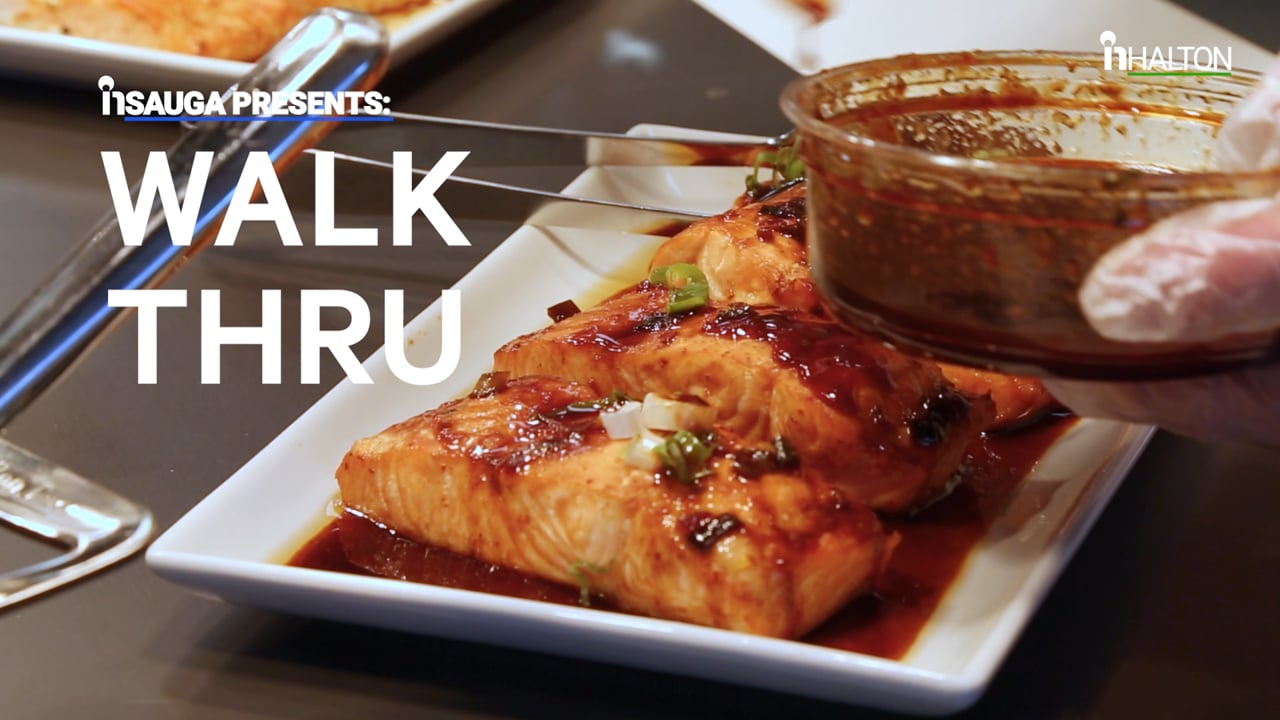 The fines for speeding in a community safety zone are as follows:
1 to 19 km over the limit is $5.00 per kilometre plus costs
20 to 29 km over the limit is $7.50 per kilometre plus costs
30 to 49 km over the limit is $12.00 per kilometre plus costs​
insauga's Editorial Standards and Policies
advertising