Here's when to change your clocks for Daylight Savings
Published March 7, 2020 at 12:30 am
It's once again time to spring forward into Spring by adjusting our clocks for Daylight Saving Time.
This year, DST starts on Sunday, March 8 at 2:00 am — which means if you have any clocks you need to change manually, make sure to set them one hour ahead before going to bed Saturday night.
Of course, clocks that are connected to a network (such as the clock on your smartphone and other smart devices) should update automatically, so you don't have to worry about them.
Some fun facts about Daylight Savings:
Proposed by New Zealand astronomer George Vernon Hudson.
It was started back in the early 1900s to help make better use of daylight in the Spring/Summer months and conserve energy.
Thunder Bay was the first community in Canada to adopt the time change.
While you're at it, some fire departments recommend taking this time to install new batteries in all smoke and carbon monoxide alarms in your home.
Have a happy almost Spring, Mississauga!
Videos
Slide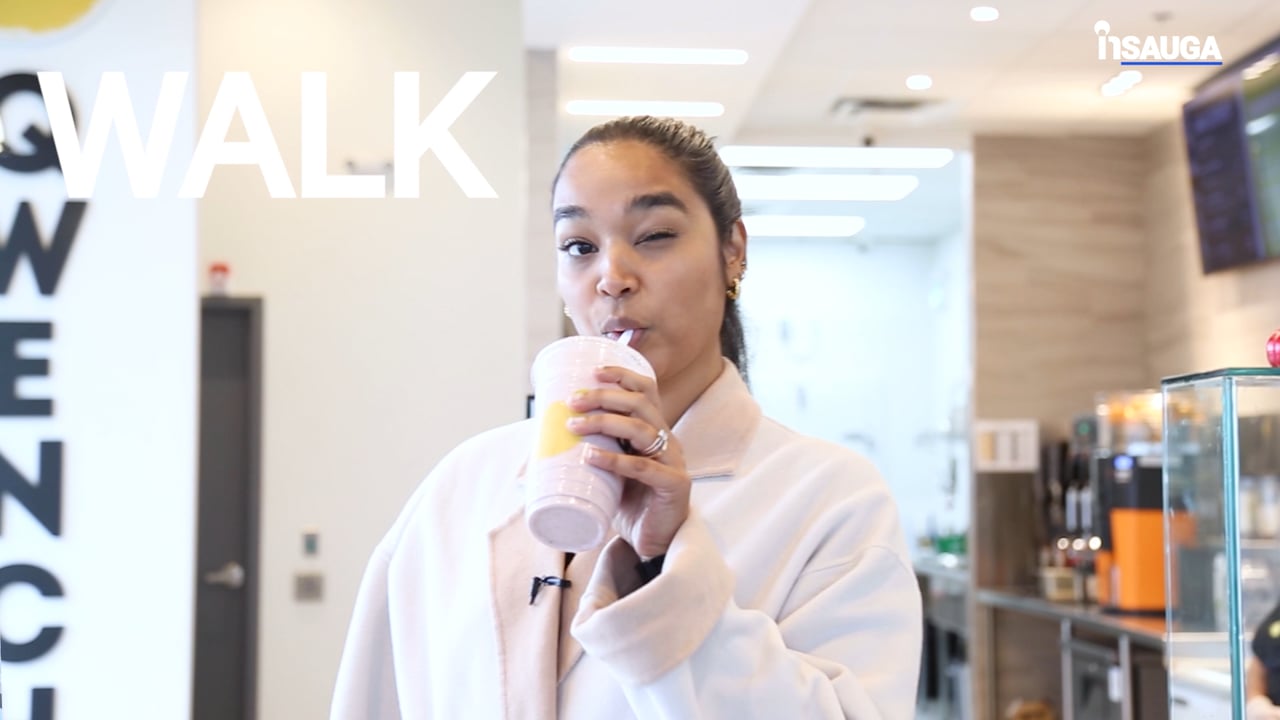 Slide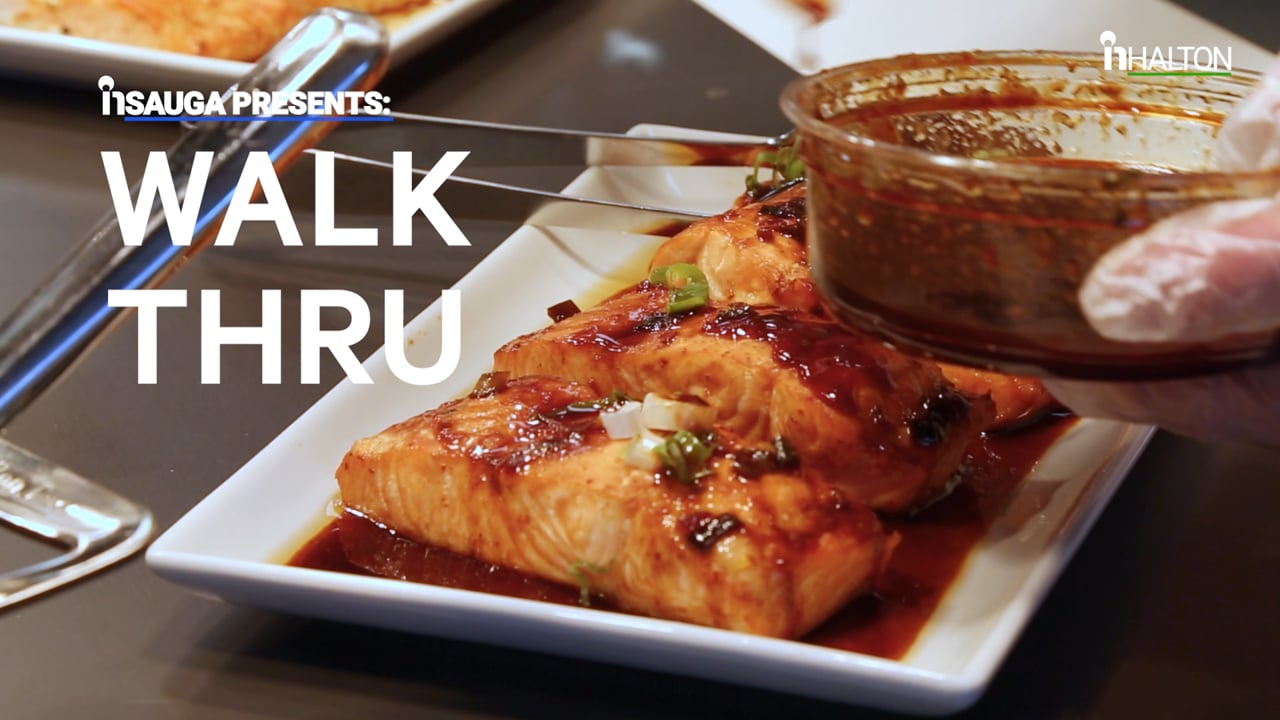 Slide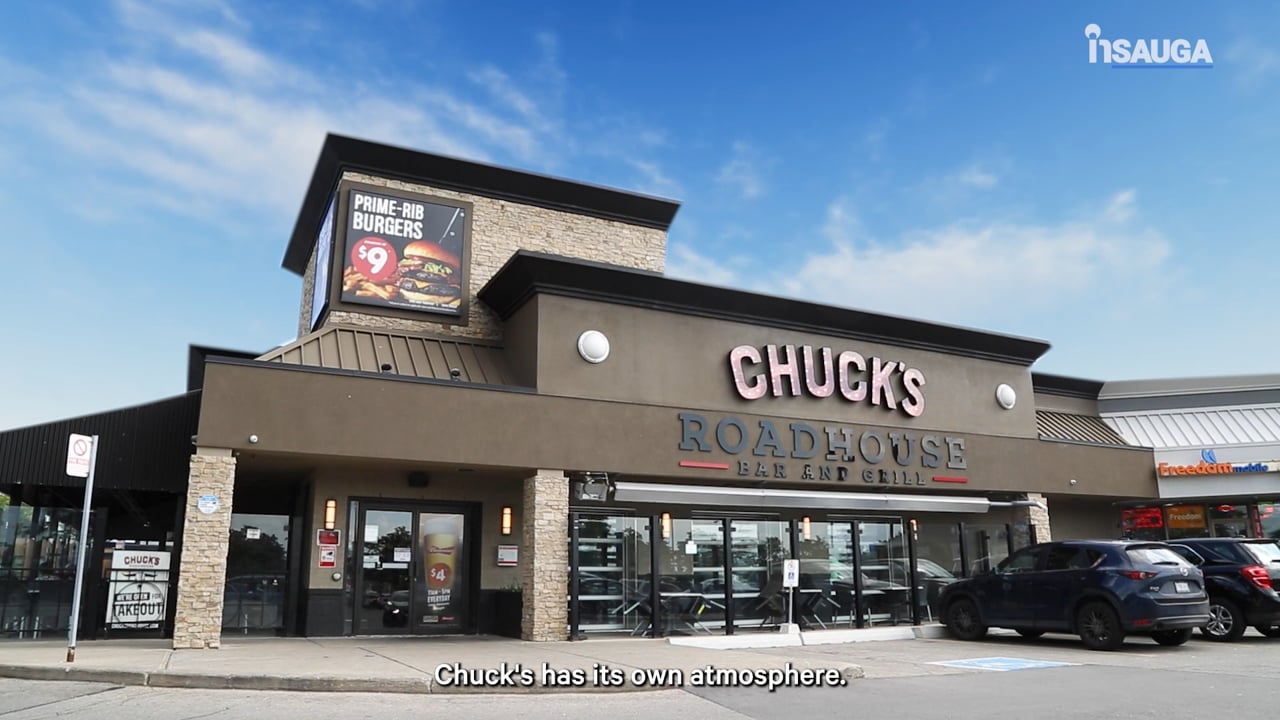 Slide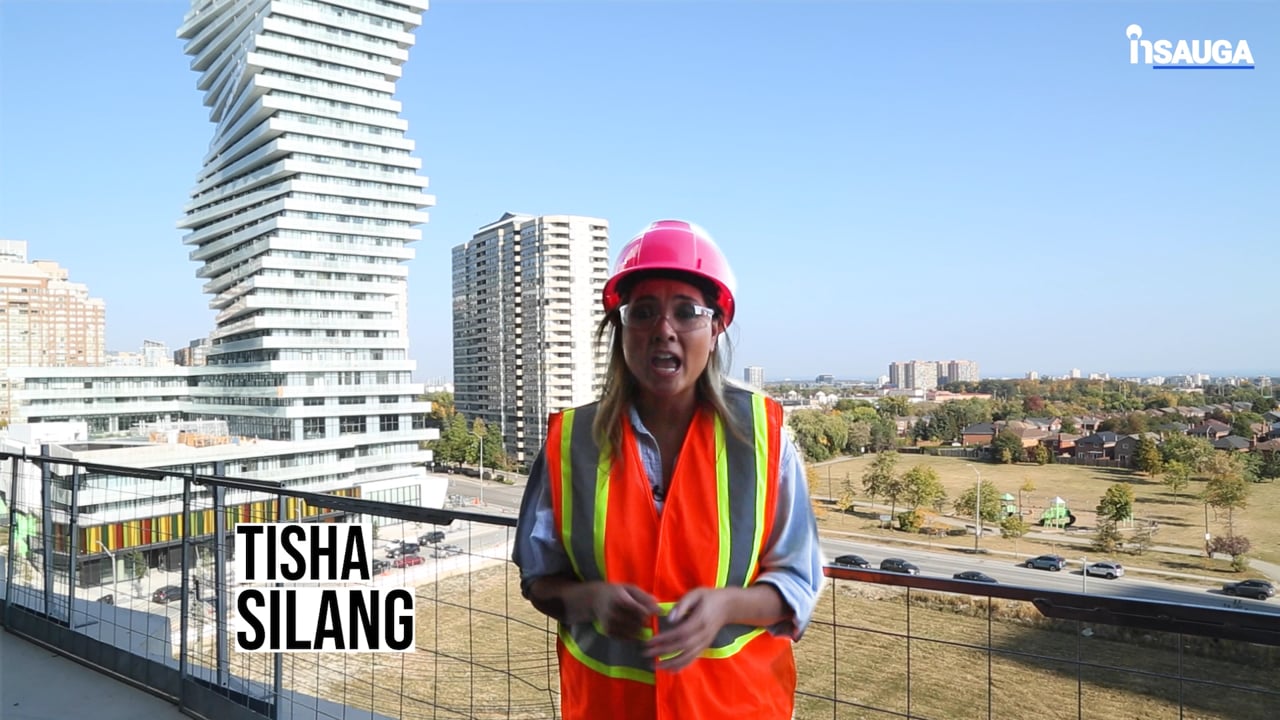 Slide
Slide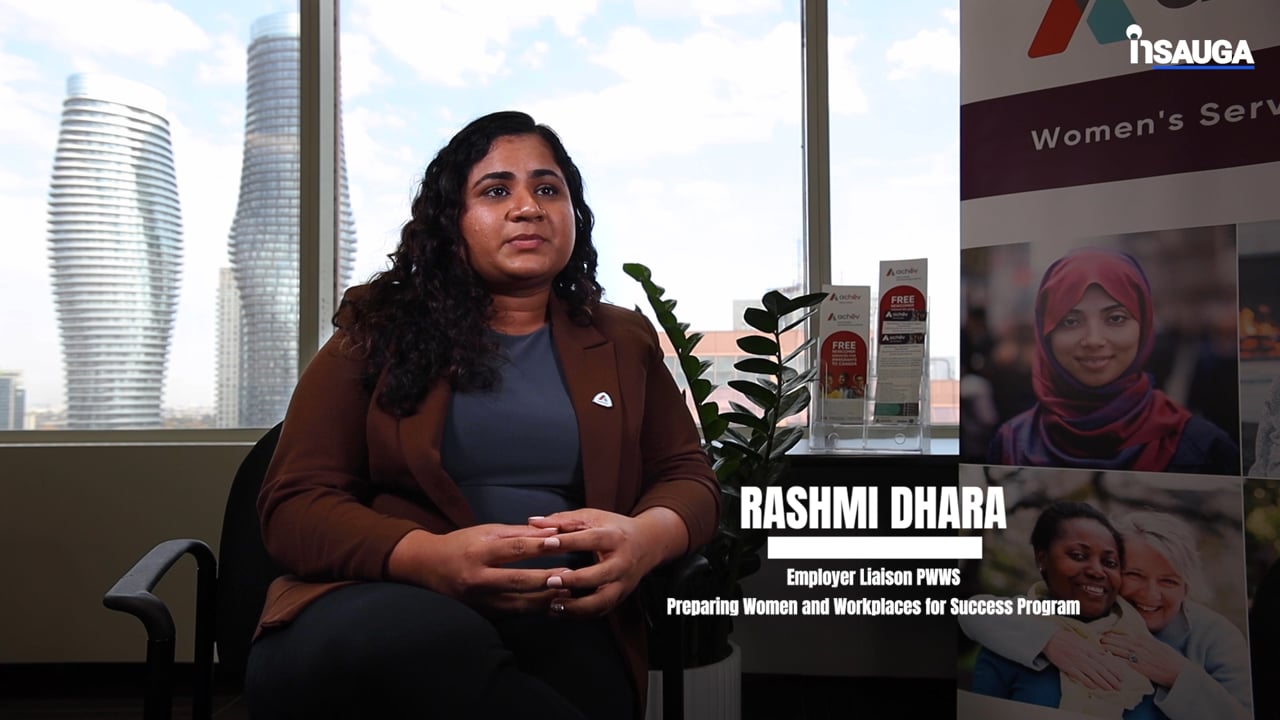 Slide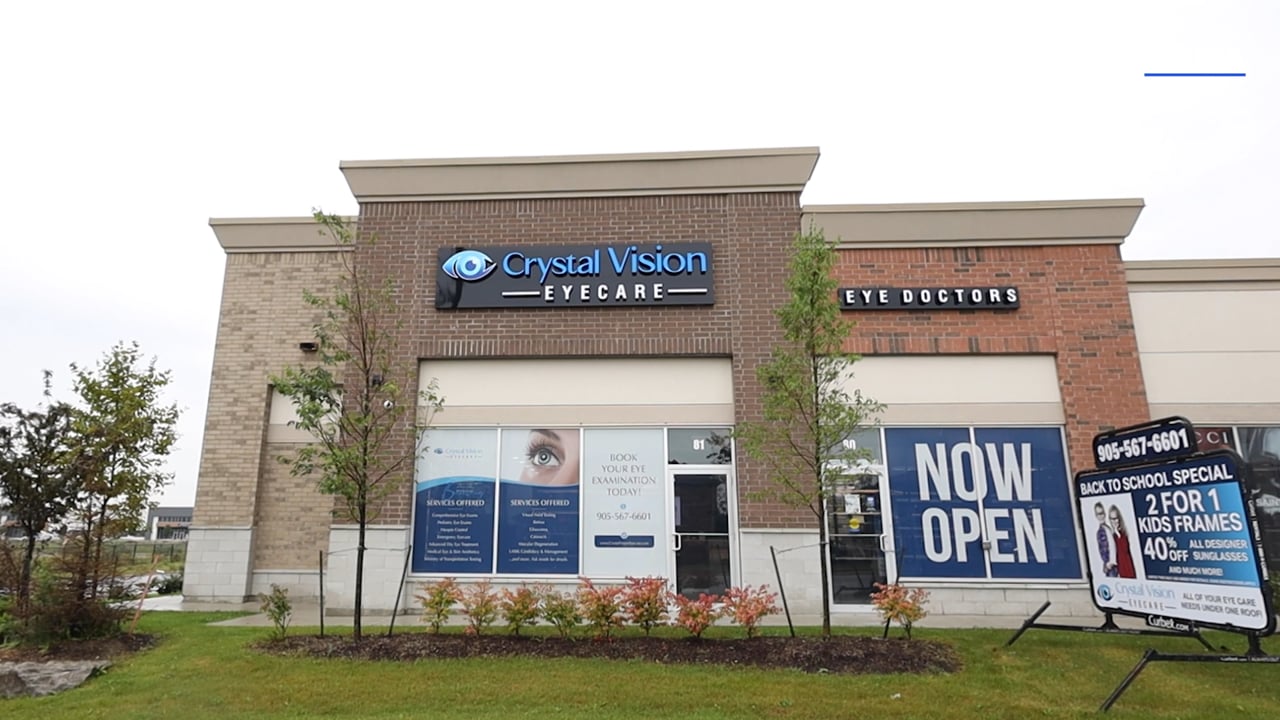 Slide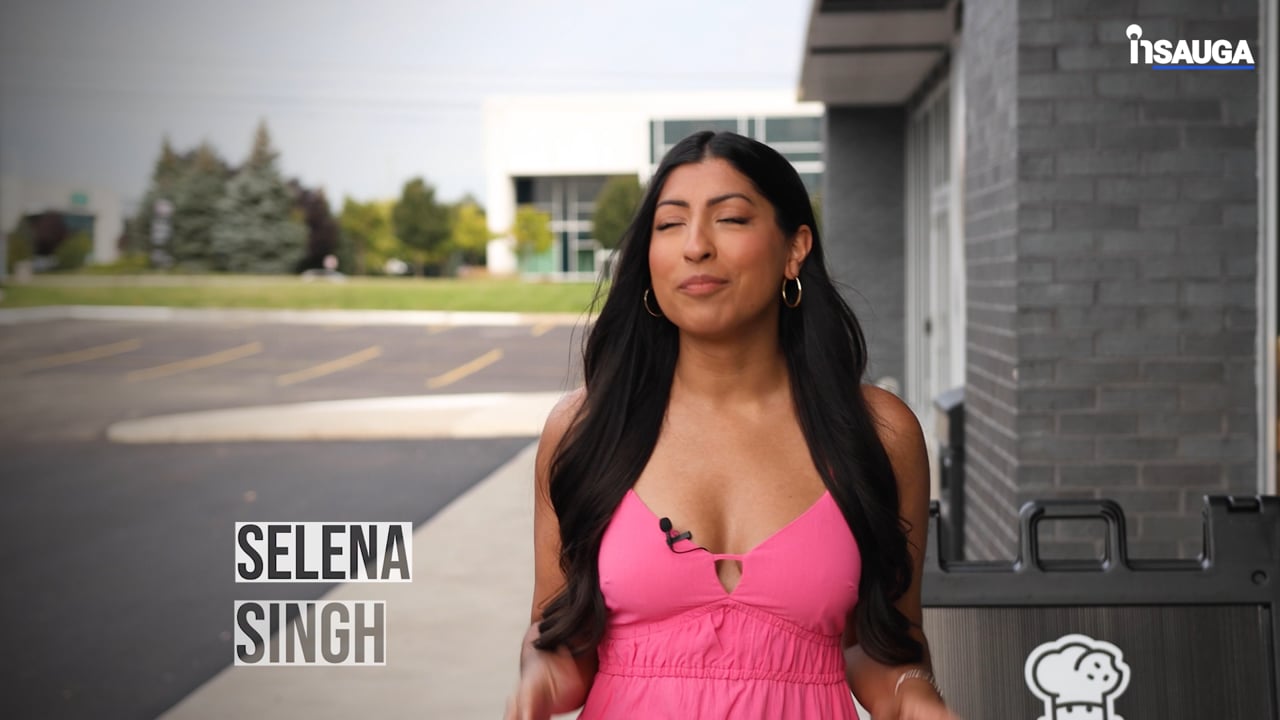 Slide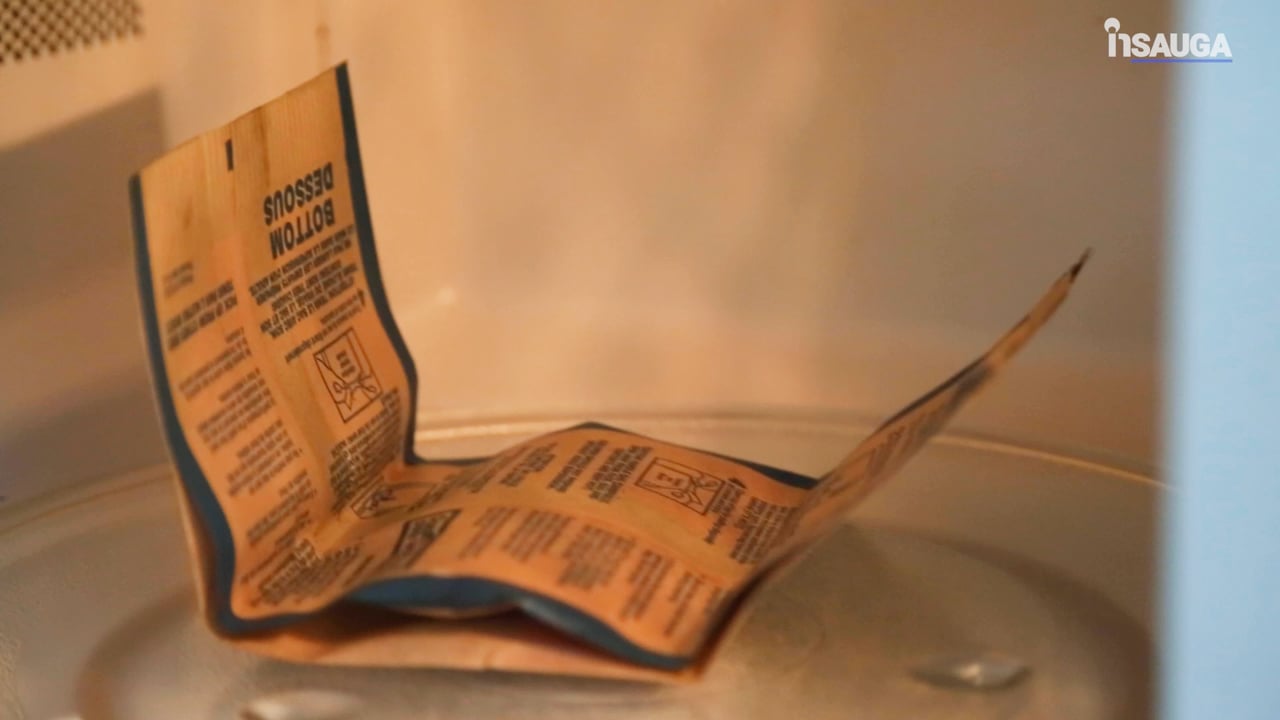 Slide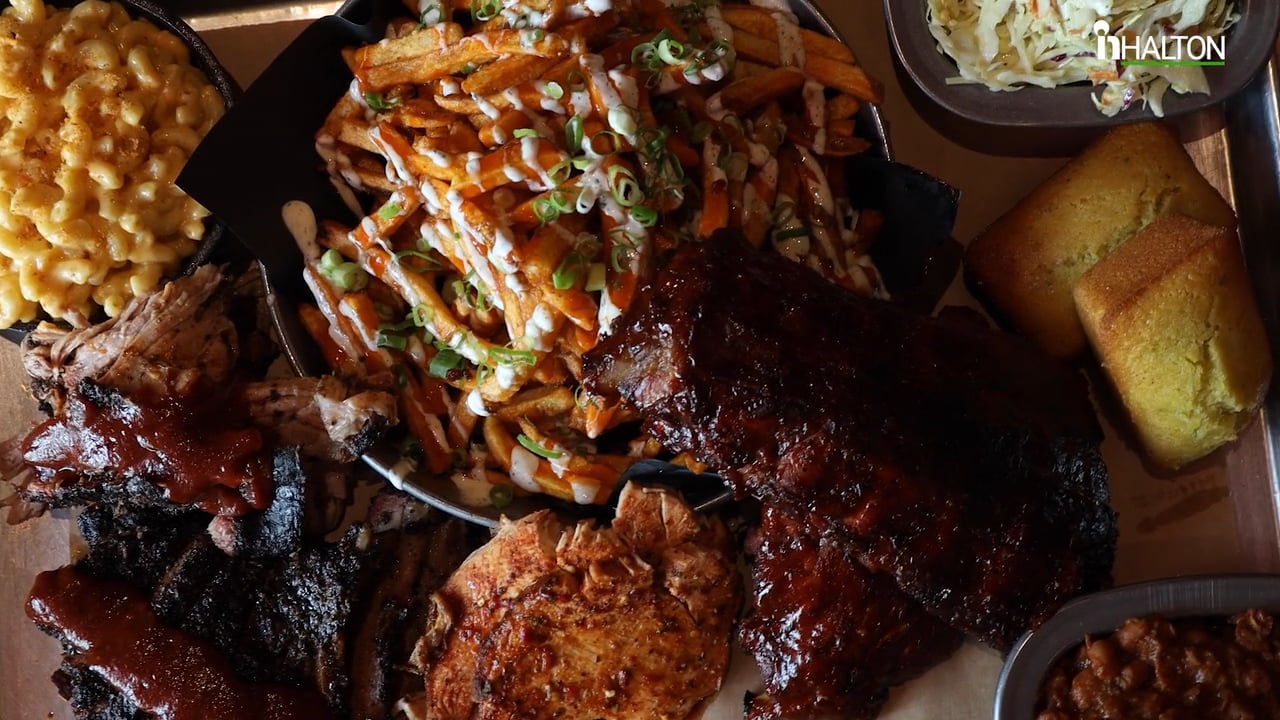 Slide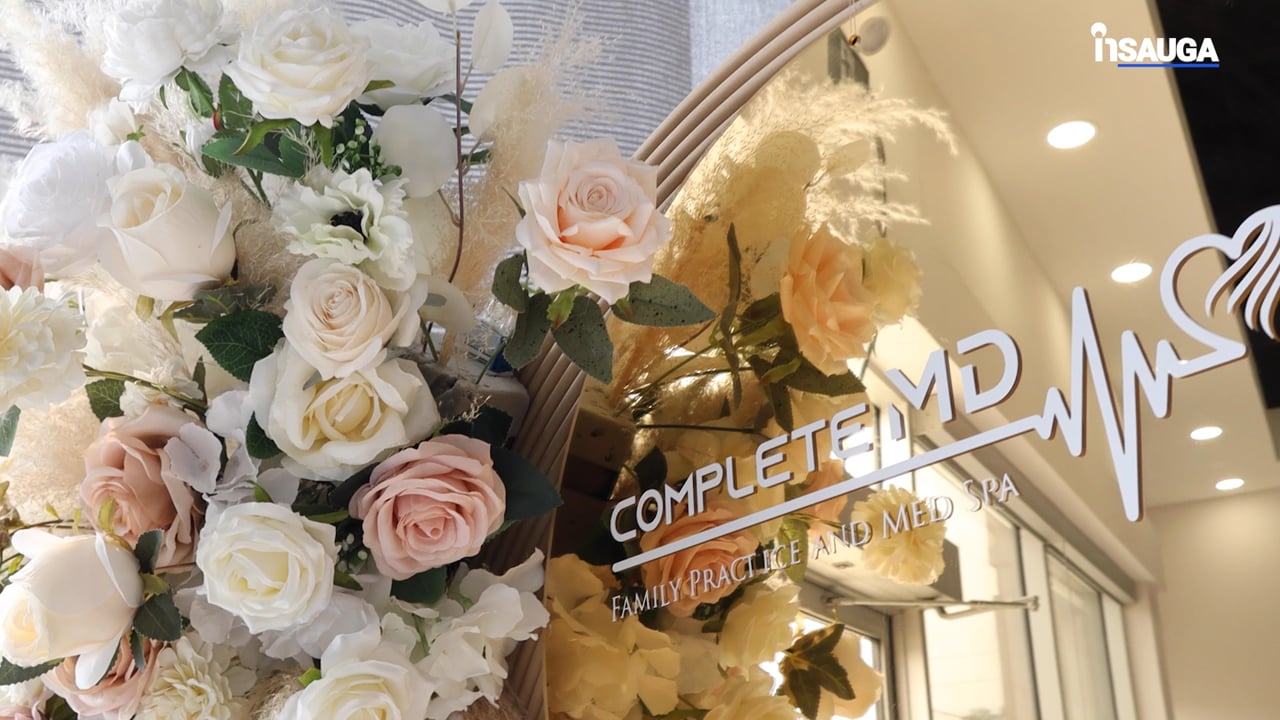 insauga's Editorial Standards and Policies
advertising