Here's When Jollibee Will Finally Open Near Brampton
Published July 4, 2018 at 11:10 pm
For the past few months, the word "Jollibee" has been on everyone's lips. Why?

For the past few months, the word "Jollibee" has been on everyone's lips. Why? Because when the Scarborough location opened, it attracted throngs of people willing to wait five (or more) hours for the quick service resto's beloved Filipino offerings.
Here in Brampton, we've had to watch from afar, envious of our eastern neighbour.
And it looks like we have to wait just a little bit longer.
But not that much longer.
Built it by Design, a Mississauga based contracting company, told inbrampton.com that it officially launched construction in April and expects to complete the project by mid-month.
Videos
Slide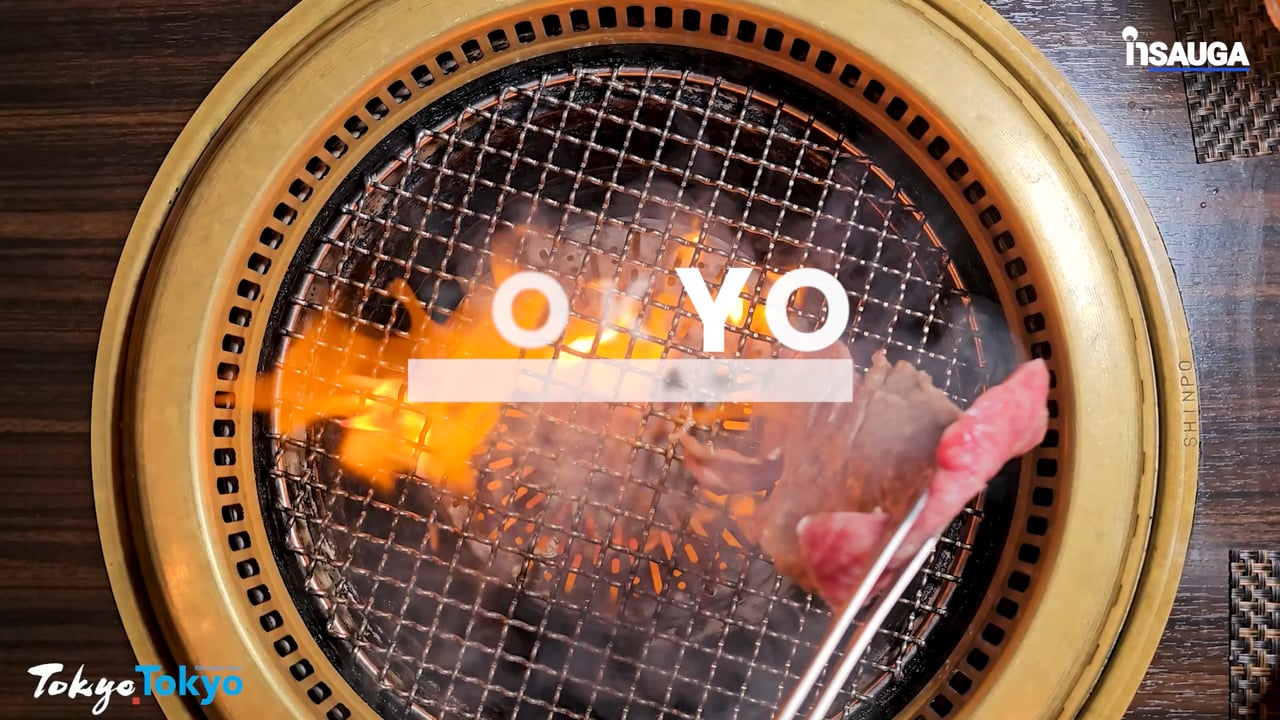 Slide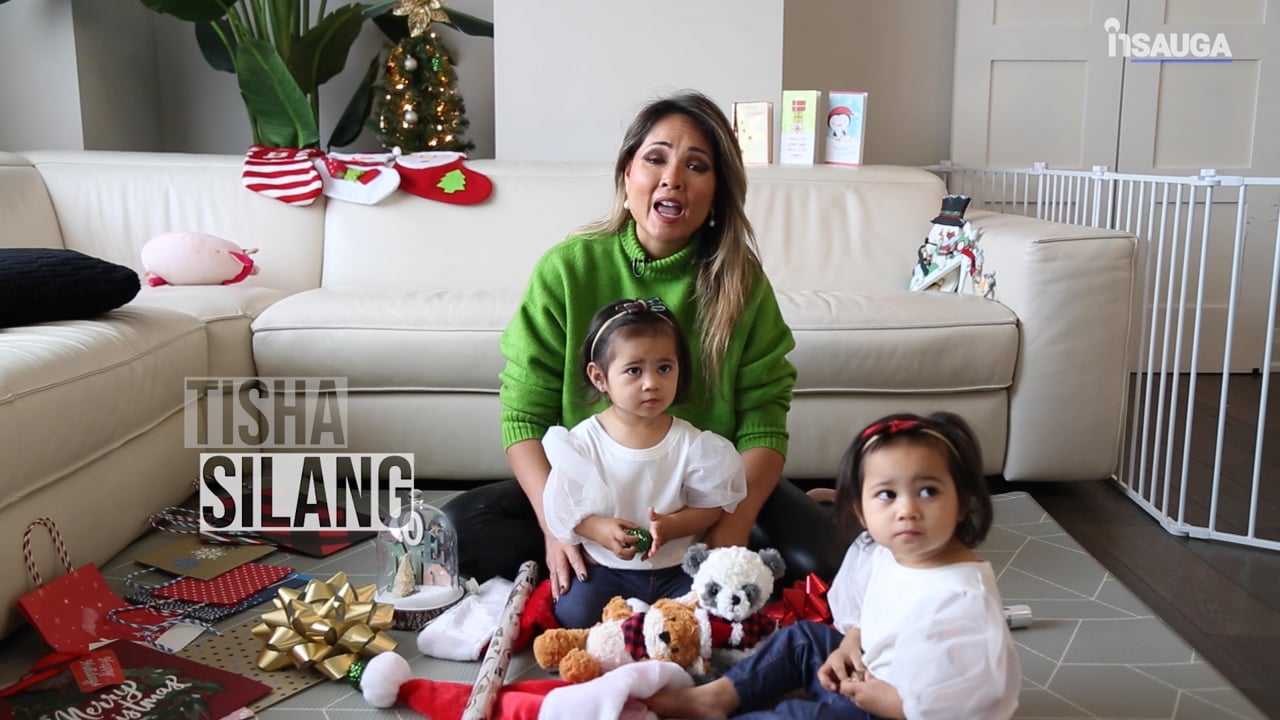 Slide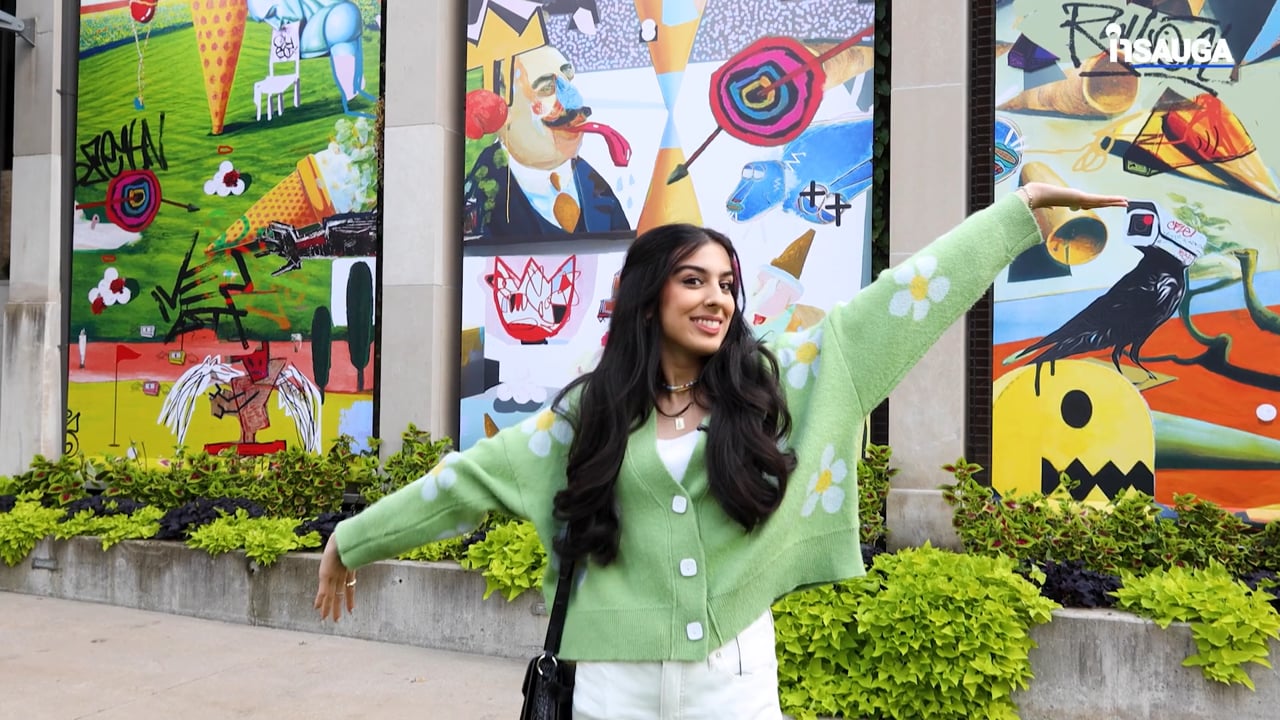 Slide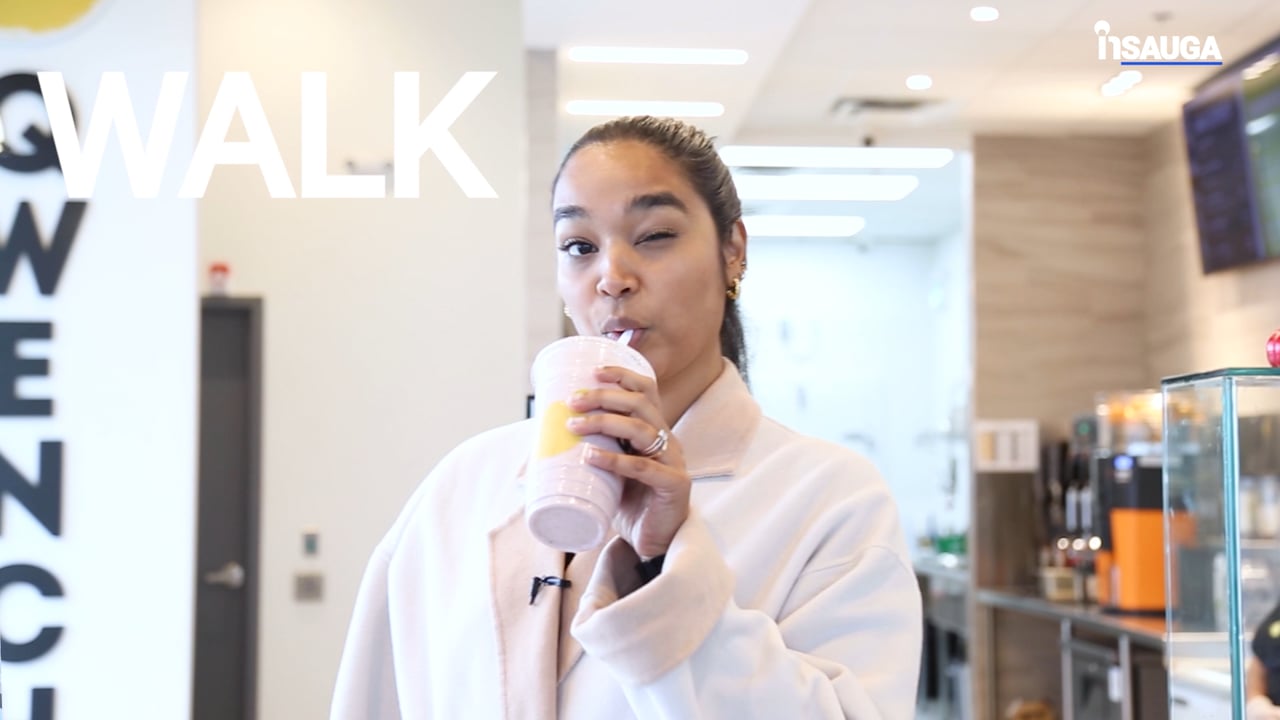 Slide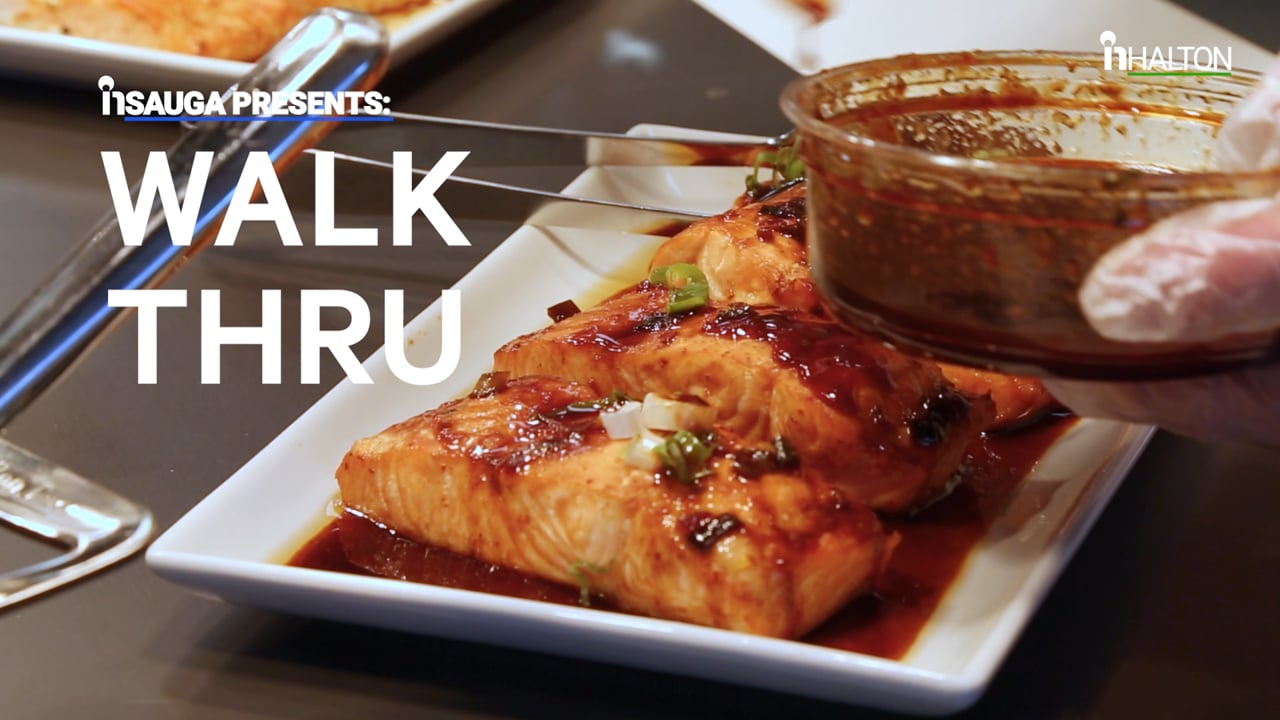 Build it by Design says it usually takes a week or two to open after all the work is completed.
"We have been getting many calls to our office due to our signage being on the window and people wanting to know when it will open," a company representative told insauga.com.
"It looks like Jollibee is opening sometime mid-July, [during the] week of the 16th," Build it by Design says, adding that no exact date is confirmed.
The company says that construction is almost complete.
So it looks like you'll get to sink your teeth into a burger sometime within the next two weeks.
Construction is ongoing at the upcoming Jollibee location in Mississauga. Photo courtesy of Build it by Design.
The soon-to-open Jollibee restaurant, a popular fast food brand from The Philippines, will take shape inside the recently opened Seafood City Supermarket in Heartland Town Centre.
The brand began hiring for the new store back in 2017.
The brand offers a range of Asian and North American staples, boasting traditional fast-food hamburgers, spaghetti (which is definitely an unusual find at quick-service chains), fried chicken, garlic pepper beef, spring rolls, corned beef breakfast dishes and more.
As for Seafood City, that was exciting opening in and of itself.
For those who don't know, Seafood City is a Filipino supermarket with over 20 locations in the U.S. The brand specializes in Filipino food and products and Mississauga just recently became home to the chain's first Canadian location.
The store officially opened its doors in September.
Jollibee will joint a host of other quick-service spots inside the supermarket, including Grill City, Noodle Street, Crispy Town and Valerio's Bake Shop.
We'll keep you updated on more Jollibee opening details as they become available.
insauga's Editorial Standards and Policies
advertising