Here's What's Open and Closed at Sheridan College During the Strike
Published October 16, 2017 at 4:24 pm
After weeks of talks, faculty at all of Ontario's college are officially on strike.

After weeks of talks, faculty at all of Ontario's college are officially on strike. This means that more than 12,000 Ontario public college faculty are on the picket line after talks between the OPSEU and the College Employer Council failed to produce a tentative collective agreement.
Although most full and part-time classes have been cancelled, some facilities at Sheridan College (which operates campuses in Mississauga, Brampton and Oakville) are going to remain open during the strike.
Sheridan College recently took to its website to remind students that campuses will remain open with security on site. However, the following classes and services will be suspended during the strike:
Regularly scheduled classes for full and part time students
Classes offered at Sheridan for joint programs with the University of Toronto at Mississauga (UTM), York and Brock Universities
Workforce development programs (LINC, ELT, OSLT)
School College Work Initiative programs (Early Childhood Education, Operating Systems, Introduction to Industrial Trades, Introduction to Construction Trades, Electrical, Plumbing, Precision Machining/Welding STDWD, Halton Electric, School Within a College –SWAC)
Academic upgrading courses
Field placements
Internships that are supervised by faculty members in the academic union
Athletic Therapy Clinic
All Co-Curricular Record (CCR) Activities supervised by Faculty
Here's what will remain open:
Continuing and Professional Education classes
Ontario Learn Online Learning modules
Co-op placements
Internships that are supervised by non-academic union employees
The Centre for Student Success [DAV: rm B230, HMC: rm A247, TRA: rm B104]
Access to library spaces (library, learning commons, room bookings for self-study)
Access to labs/studio spaces for self-directed learning (on a case by case basis, should supervision be possible by trained technicians and/or student monitors)
All administrative offices
International Centre
Tutoring Services
Academic Integrity Office
Student health centre
Residence programming
All Sheridan Student Union services and events
Athletic and recreation facilities
Food services, bookstore and Xerox centres
Sheridan's Childcare Centres on the Mississauga and Oakville campuses
Public Transit and ParaTransit (however, bus stop locations may change)
Sheridan Shuttle (regular location)
Sheridan says Fall Convocation on October 17 and 18 will proceed at the Living Arts Centre.
Videos
Slide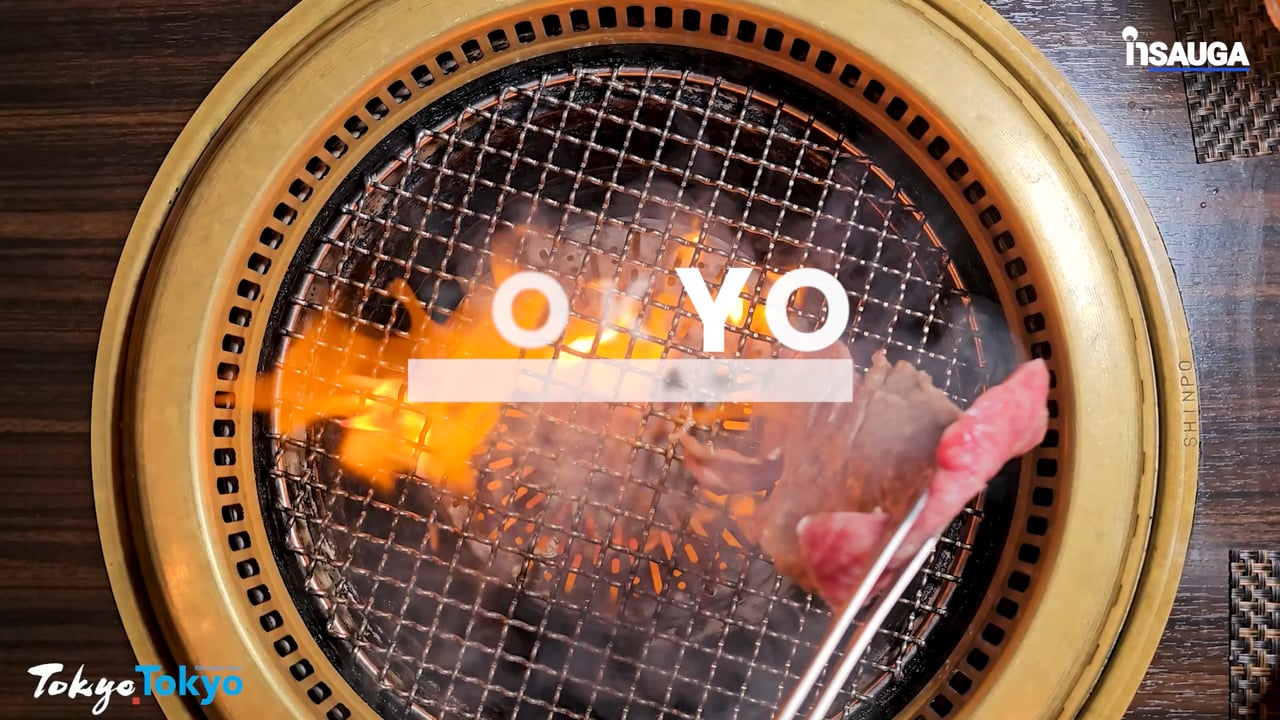 Slide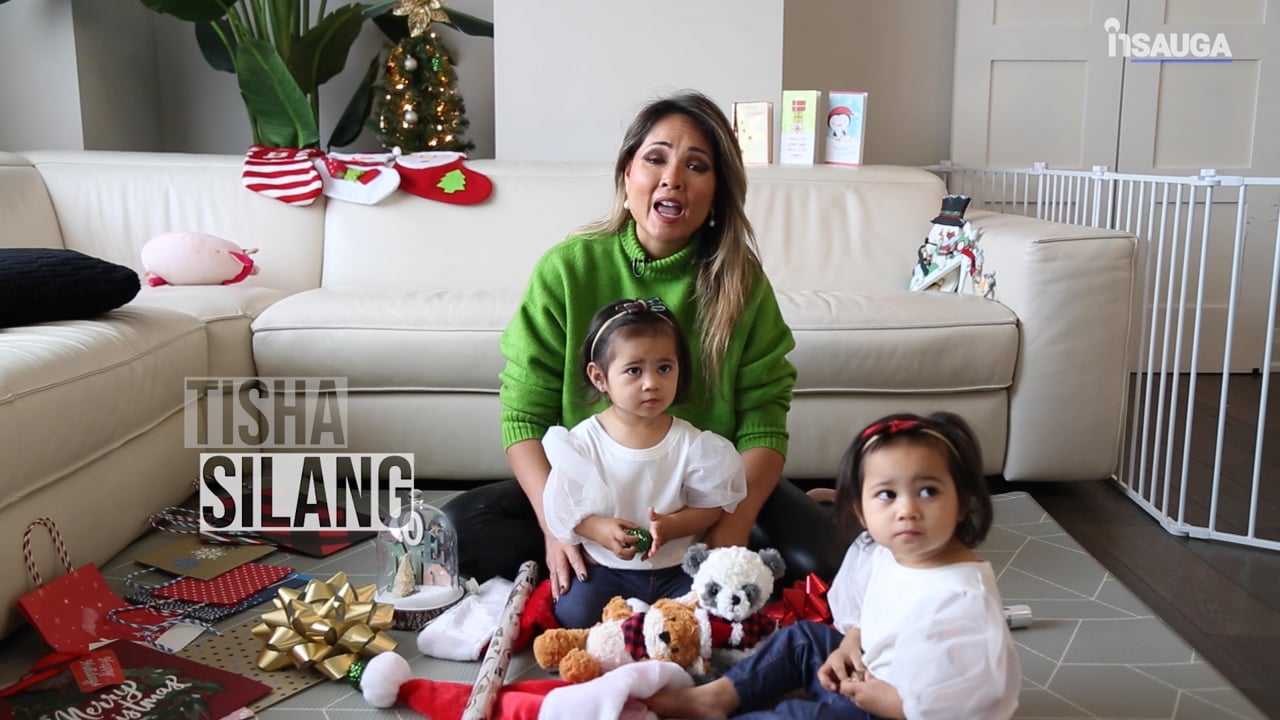 Slide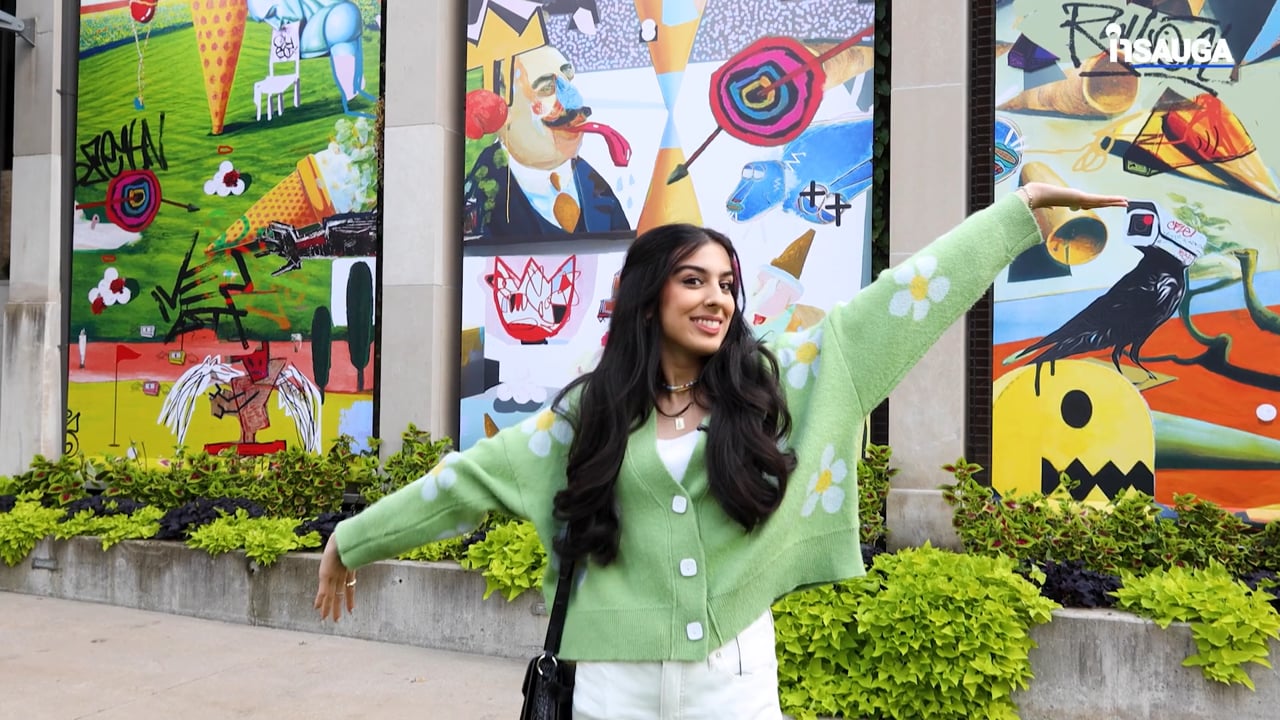 Slide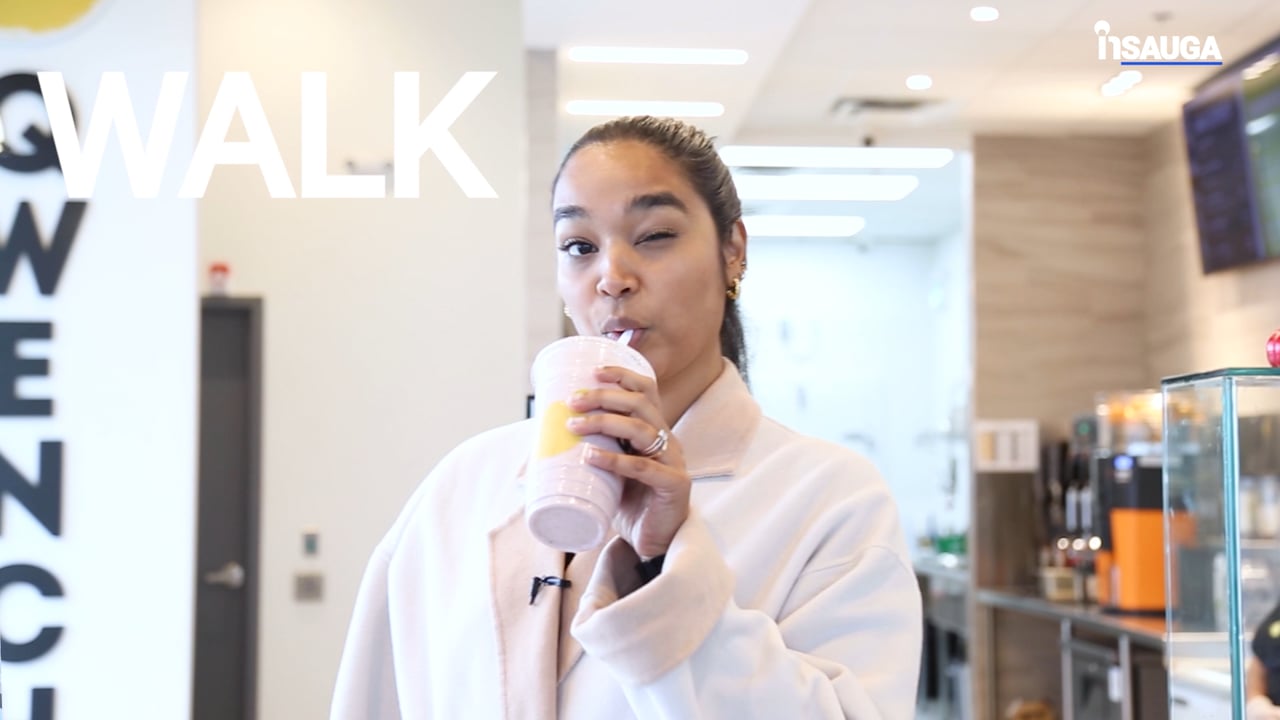 Slide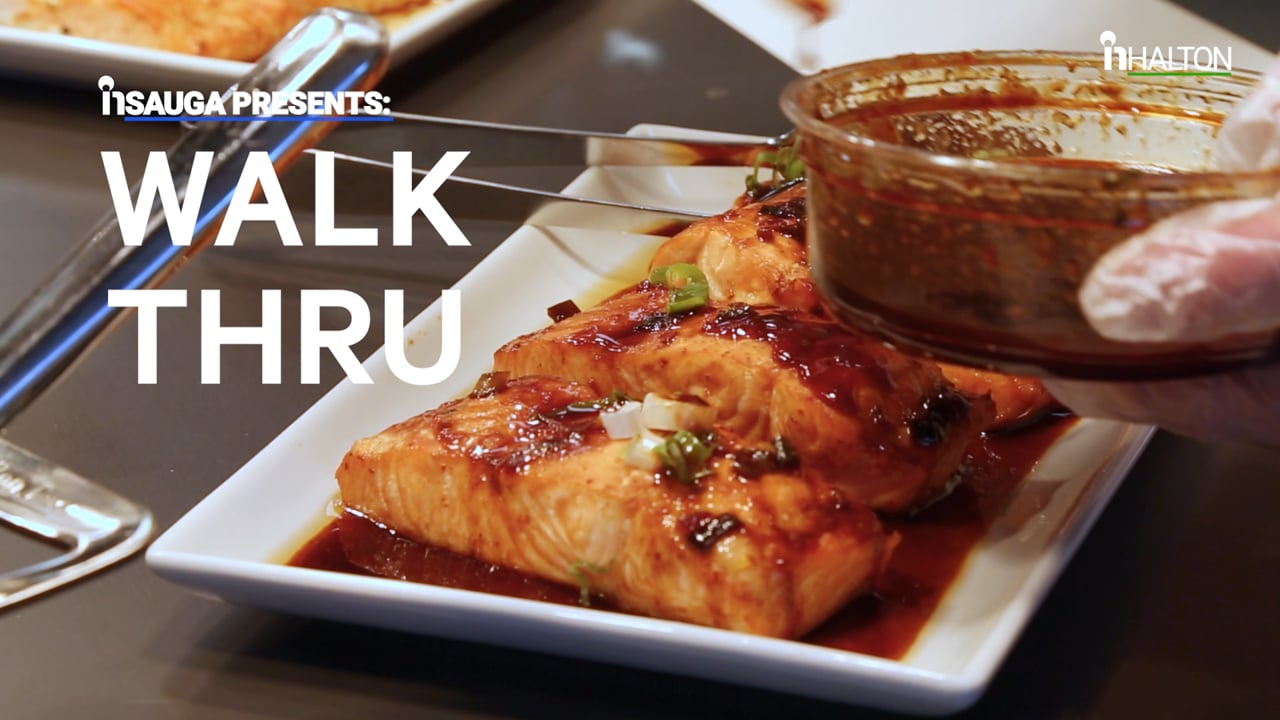 The Office of the Registrar – all services including Admissions, Records and Registration, and Financial Aid. There will be limited service at the Assessment Centre (see below for more details).
For more information, click here.
insauga's Editorial Standards and Policies
advertising