Here's What's Happening with the LCBO Strike
Published May 3, 2017 at 4:57 pm
Good news, everyone!
Good news, everyone!
If the threat of an LCBO strike has you fretting about your Victoria Day weekend plans, you can rest assured that the Ontario-run liquor brand will not be shuttering its doors prior to the holiday.
The chair of the bargaining team for the union representing LCBO workers recently confirmed that the union will not be taking any job action in advance of the May 2-4 long weekend.
Denise Davis, chair of the Ontario Public Service Employees Union (OPSEU) bargaining team, said she is "hopeful that a deal will be reached through negotiations, with no need for any disruption to Ontarians' access to alcohol."
Videos
Slide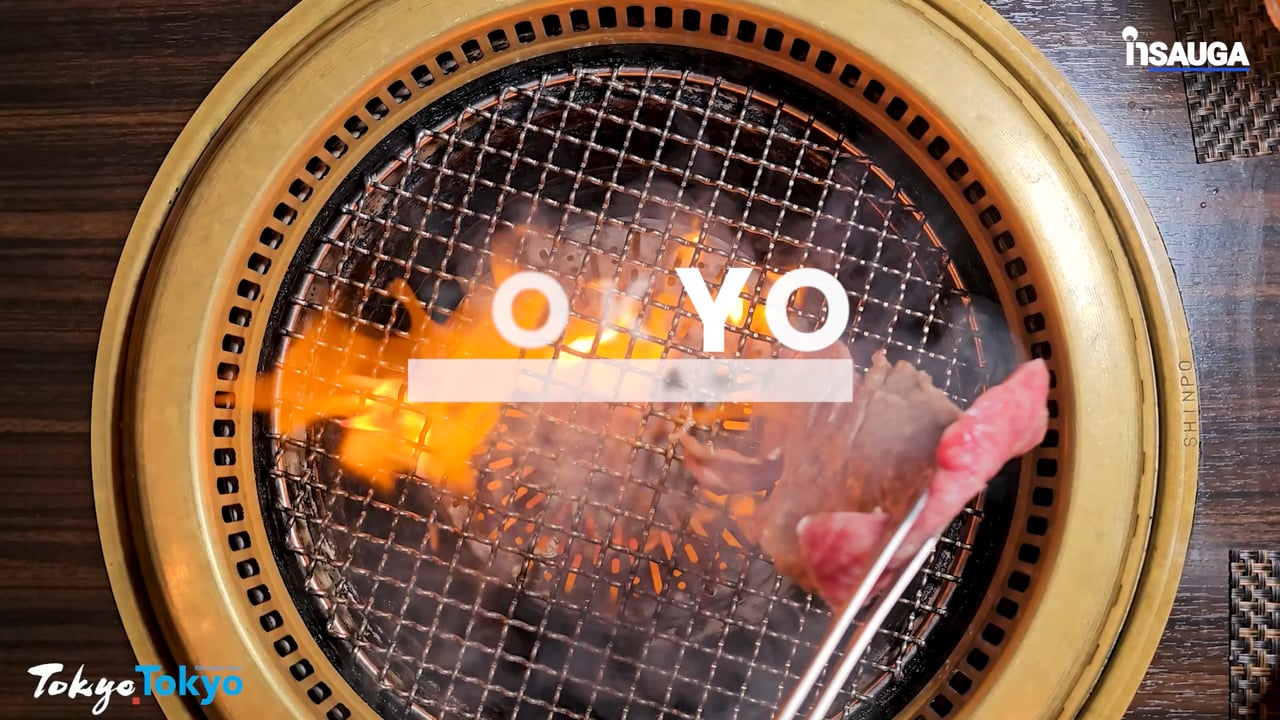 Slide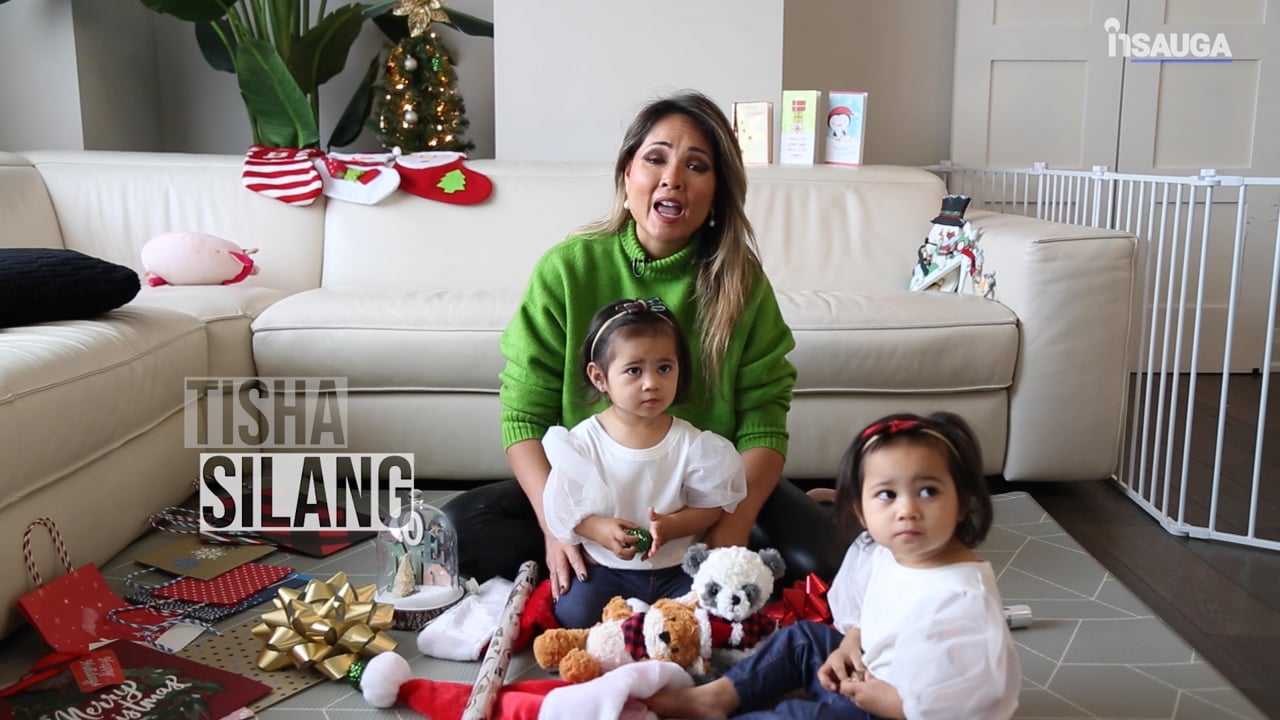 Slide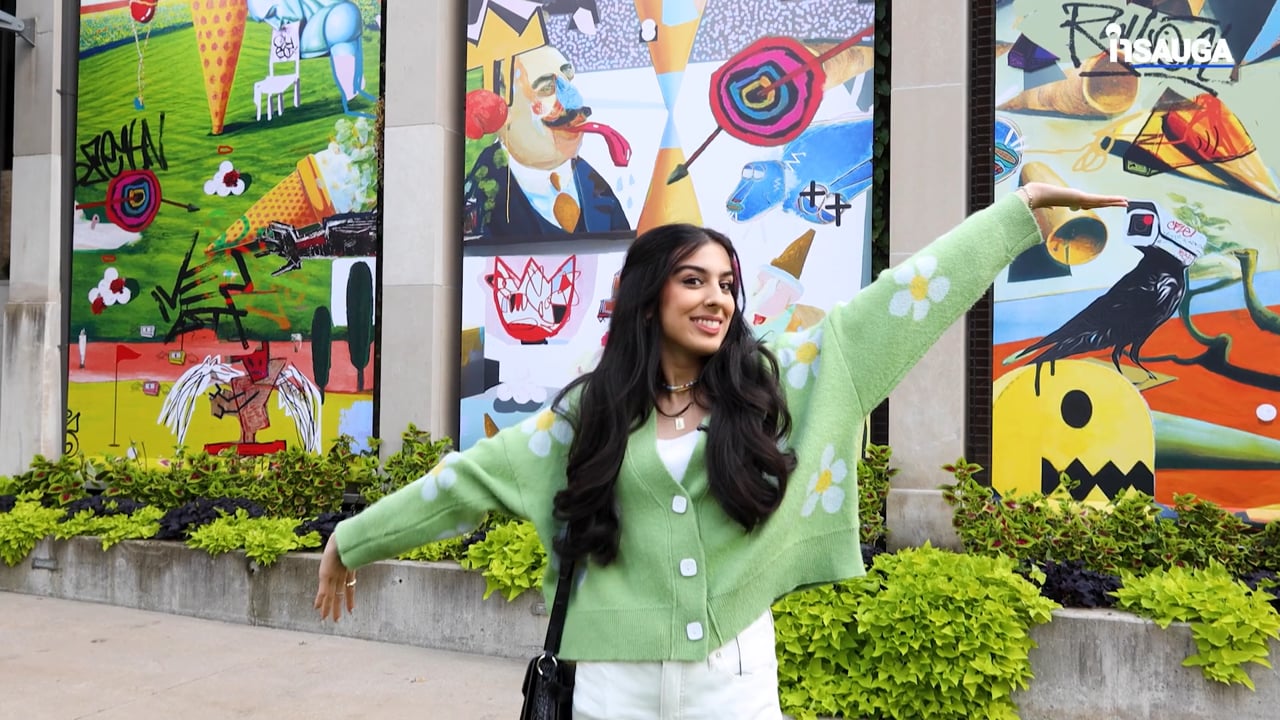 Slide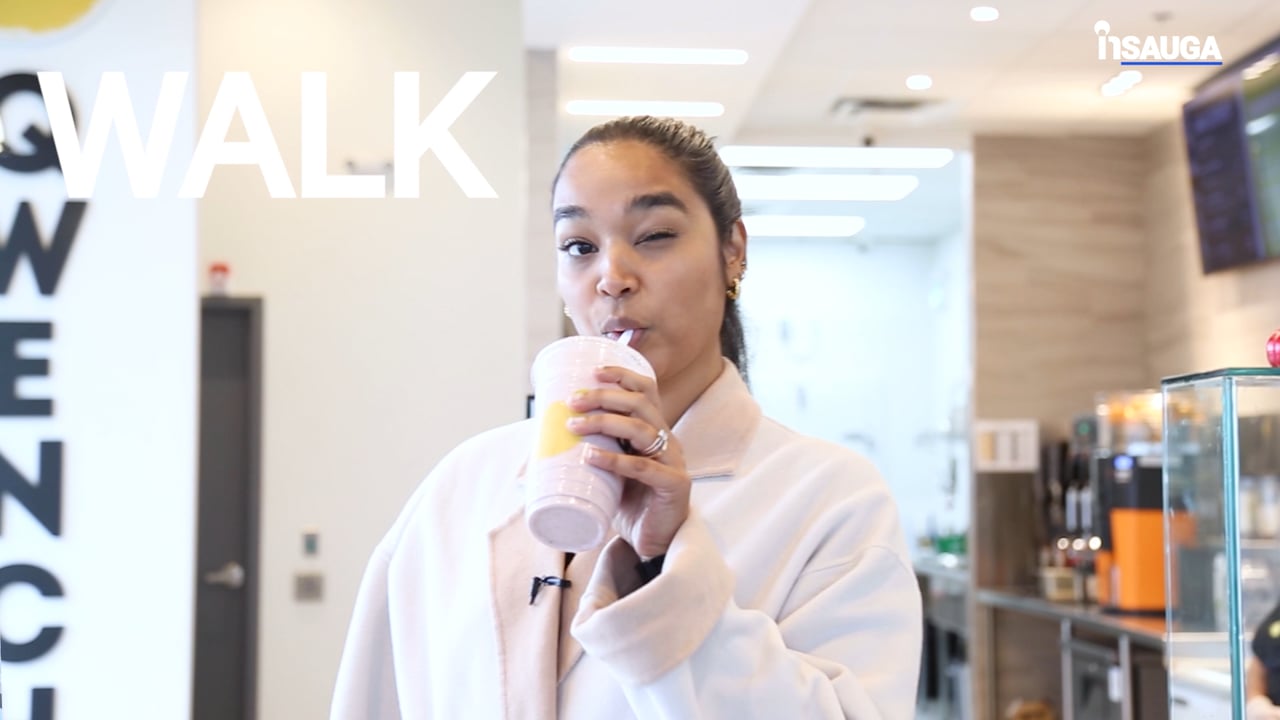 Slide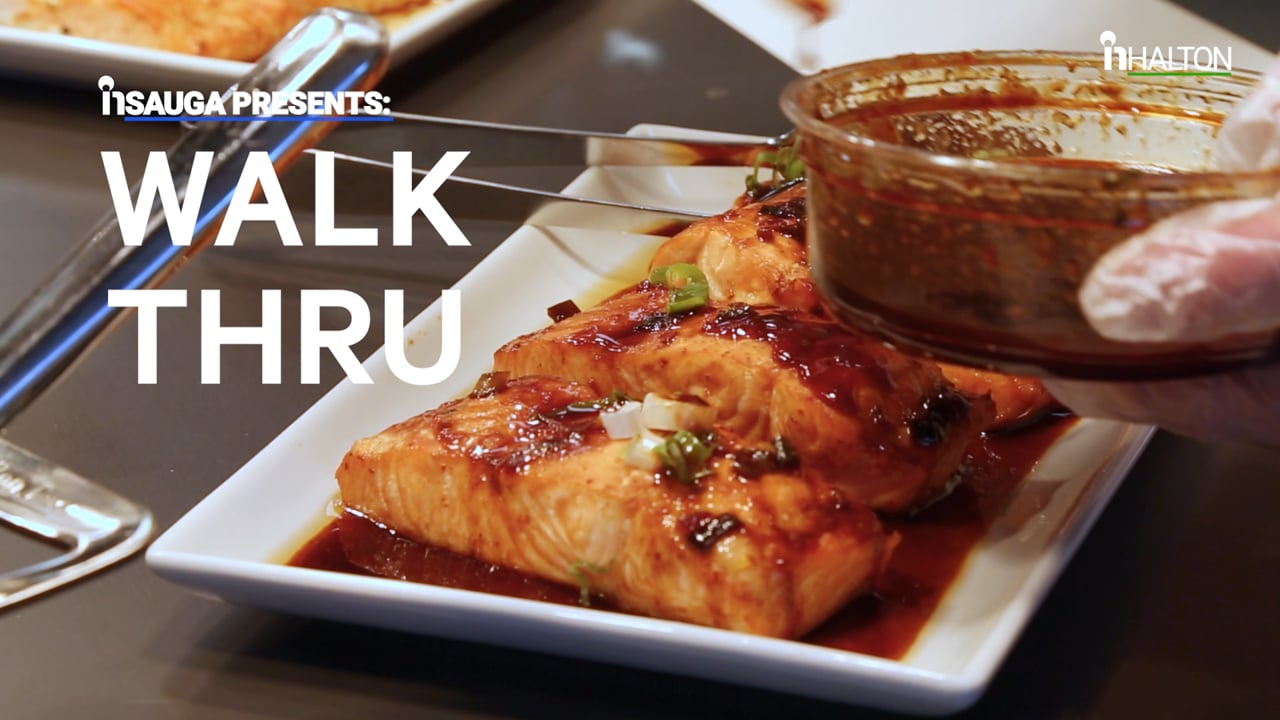 So while the problems–LCBO employees have a number of concerns, most of which relate to the recent roll-out of beer, wine and cider in grocery stores–persist, shoppers can take comfort in the fact that a strike isn't imminent.
"Since the strong strike vote last week, we've met with the employer and the conciliator several times, and have added additional bargaining dates in May and early June. I believe that despite the employer's outrageous opening demands, there is still room to reach a deal that will ensure a stronger and better LCBO, if the management team is willing," said Davis in a statement.
Recently, OPSEU members at the LCBO voted 93 per cent in support of giving the bargaining team the authority to call a strike if necessary.
"These workers are fired up, and for good reason. Far too many of them are working alone, commuting several hours for two-hour shifts, trapped in so-called casual positions for decades," said Warren (Smokey) Thomas, OPSEU president. "Watching the employer make continuous use of temp agency workers, or facing the risk of having their own jobs contracted out. To get a deal, this employer is going to have to be willing to address these problems – otherwise, the risk of a work stoppage is real."
The OPSEU collective agreement with the LCBO expired on March 31, 2017.
insauga's Editorial Standards and Policies
advertising