Here's What's Happening with Teacher Layoffs in Brampton
Published June 18, 2019 at 6:55 pm
Earlier this spring, the Peel District School Board (PDSB) announced that, due to funding cuts at the school board level,
Earlier this spring, the Peel District School Board (PDSB) announced that, due to funding cuts at the school board level, it was going to have to effectively lay off over 300 teachers, barring urgent action from the province.
Fortunately for teachers who were told they were surplus (meaning there were no guaranteed permanent positions for them), many have been called back.
But over 70 will have to take on supply or temporary long-term jobs.
The PDSB recently confirmed that 137 full-time elementary school teachers would be recalled for permanent positions in the 2019-2020 school year.
The board also confirmed that 119 secondary teachers would be able to return to permanent teaching positions in the fall.
Videos
Slide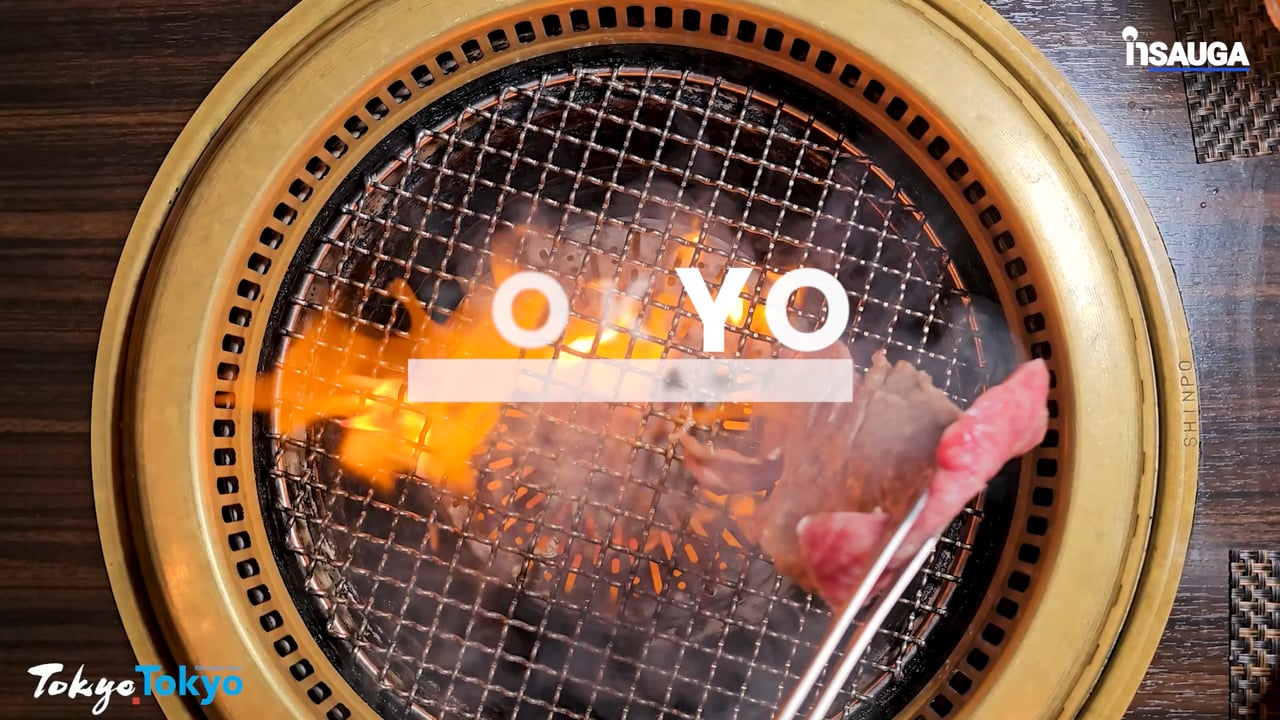 Slide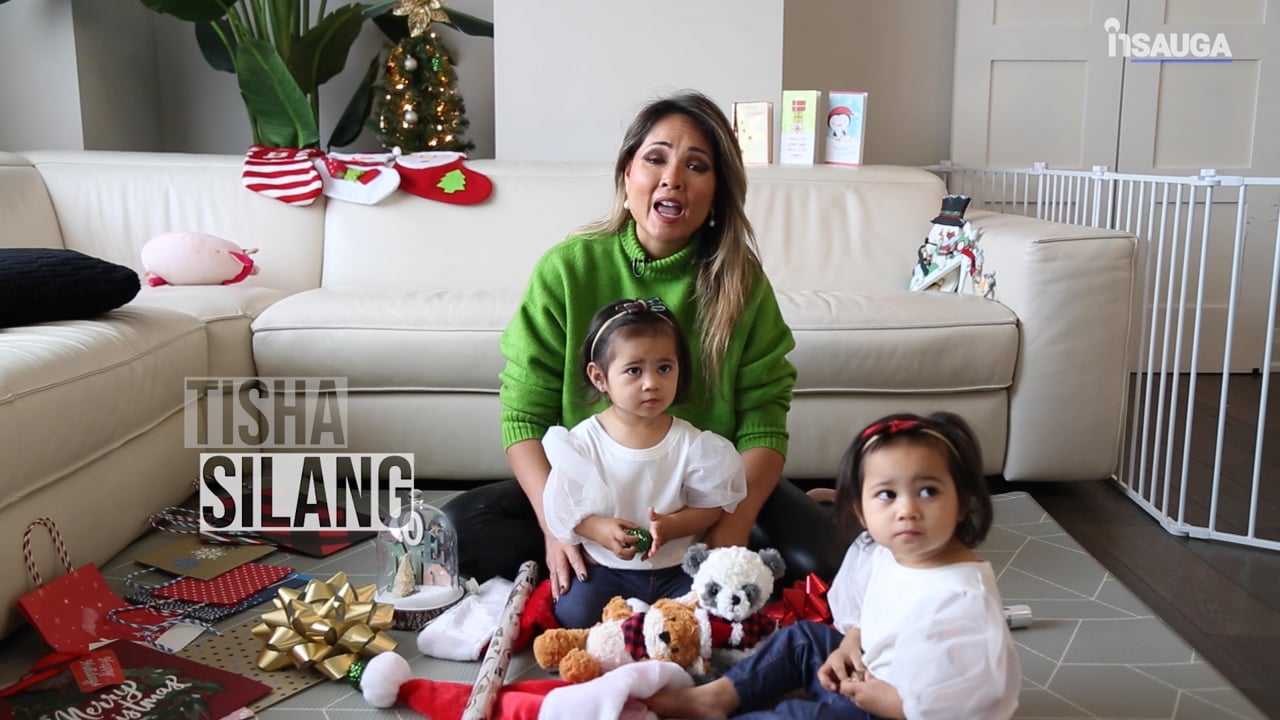 Slide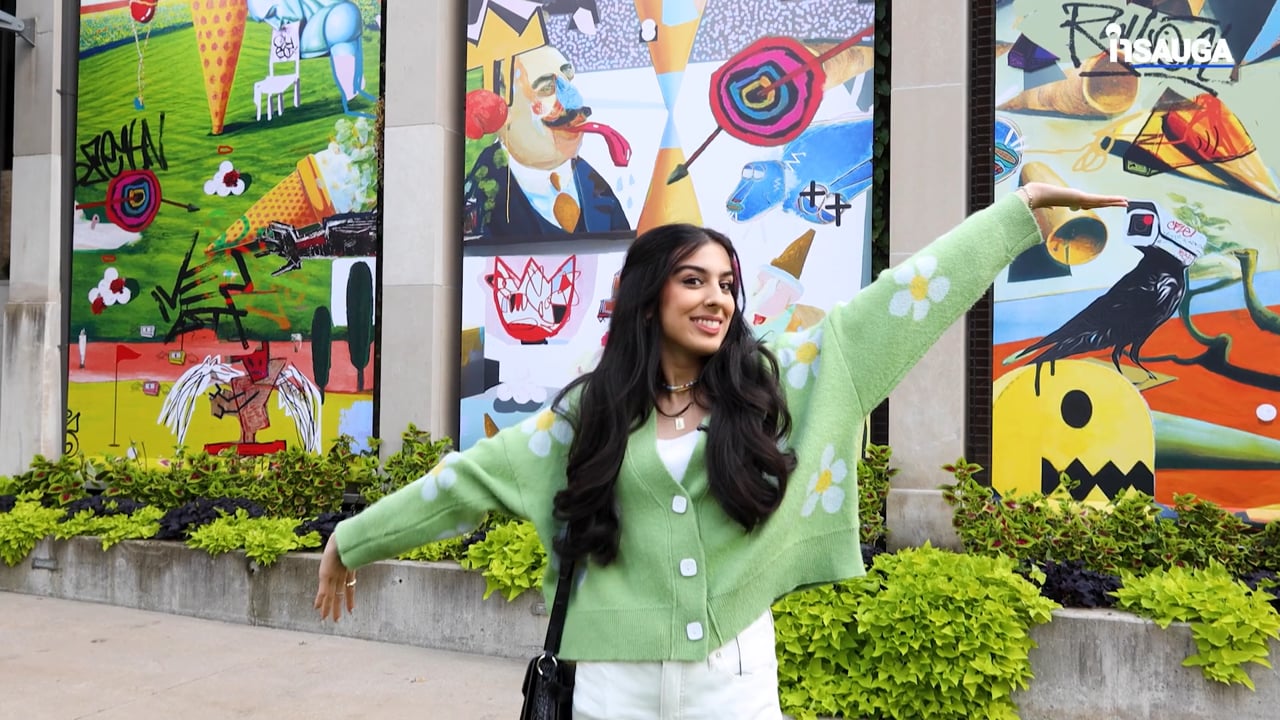 Slide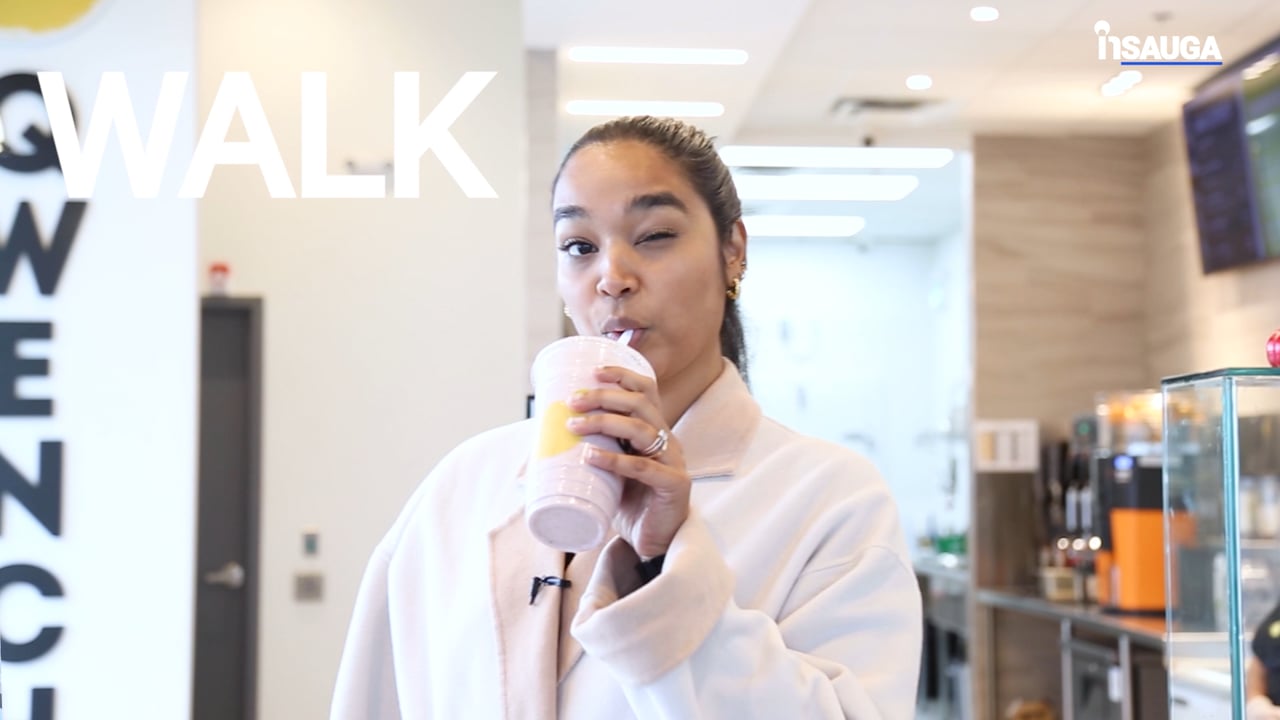 Slide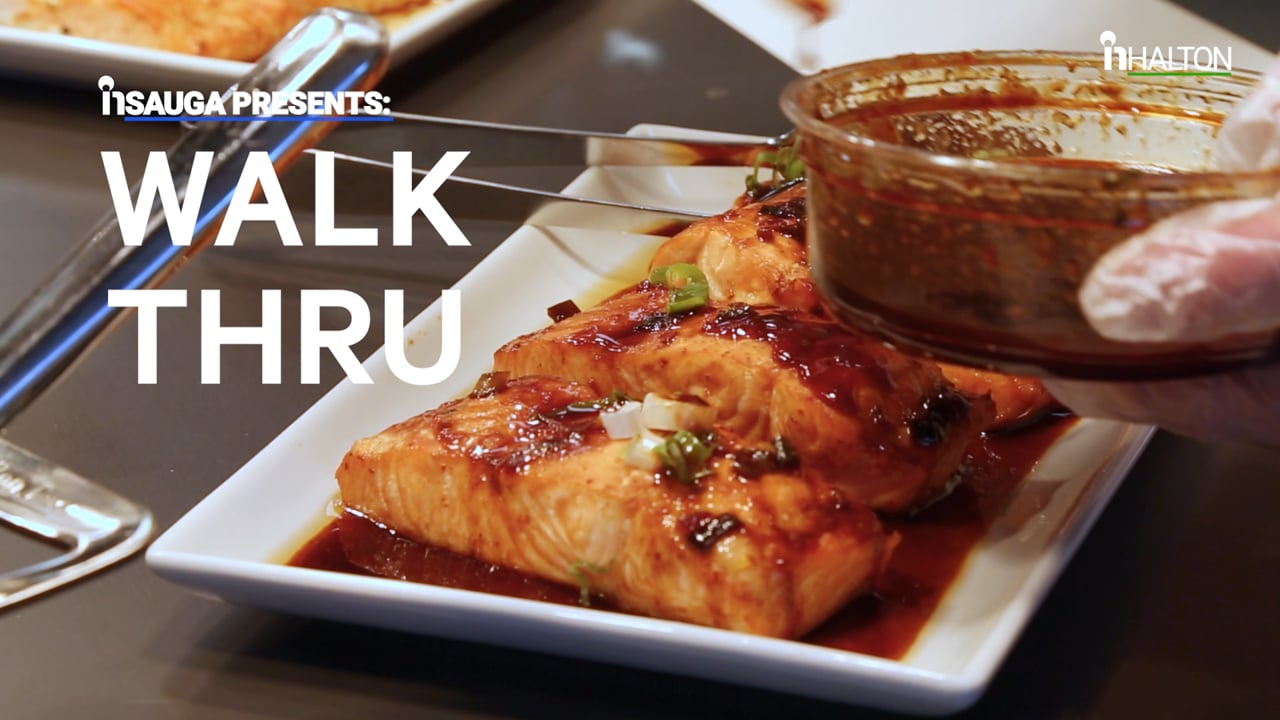 "In elementary, there are currently 159.3 full-time equivalent teaching assignments available for next school year. These will be used to recall the 137.7 full-time equivalent teachers who were declared surplus to region," Carla Pereira, director of Communications and Community Relations, Peel District School Board, wrote in an email to insauga.com.
"All elementary teachers in Peel who received layoff notices are expected to have permanent jobs to return to. One hundred and nineteen out of 193 secondary teachers will maintain their permanent status."
The board was able to recall teachers because of the Ontario government's $1.6-billion attrition fund. The fund was created to help boards recall teachers who were declared surplus following the province's decision to increase class sizes.
The PDSB said the cuts that were announced back in April were not related to the government's promise to introduce four mandatory online classes going forward.
A PDSB spokesperson said while it's normal for boards to examine staffing needs periodically, the PDSB hasn't had to eliminate any permanent positions in the last five years.
The news no doubt comes as a relief to hundreds of local teachers who weren't sure if they would have permanent positions to go back to in September.
On April 16, the PDSB declared a total of 292 teachers surplus. The affected educators included 99 elementary teachers and 193 secondary teachers. A PDSB spokesperson said the board also declared 38 elementary teachers surplus due to the loss of local priorities funding.
That means a total of 330 teachers were declared surplus earlier this year.
But while many teachers will be recalled to permanent positions, the board says 74 secondary teachers will be placed in either long-term or short-term (day-to-day) occasional teaching positions, based on seniority and qualifications.
No teachers will be without any work in September.
"At this time, we believe we will be able to place all teachers in permanent, long-term or short-term occasional assignments. These placements will continue into the summer and September," Pereira said.
Despite funding from the province, the PDSB–which typically welcomes 500 new students every year–still expects a financial shortfall.
The board will address the shortfall at a June 19 meeting.
As for schools that were forced to cancel programs due to previously-announced funding cuts, the board says not every educational institution will be able to bring back the programs it had to slash–but that students can expect to see some courses return.
"In some cases [classes will be reinstated], but not all. Increases in class size result in fewer teachers, which leads to fewer classes being offered and less choice for students," Pereira says.
insauga's Editorial Standards and Policies
advertising