Here's What's Happening at Malls for March Break
Published March 8, 2019 at 3:33 am
Believe it or not, March Break is almost here. In fact, this year it's slated to run from March 11-15–so it really is just around the corner.
And while some parents called for the planned holiday to be cancelled in light of the unusual amount of planned and unplanned school cancellations in Halton and Peel (over the past few weeks, there have been several snow days, bus cancellations, PA days and a statutory holiday), it looks like the break will proceed as planned.
Since the weather outside is still frightful, you can enjoy some indoor activities at local malls this March Break.
Here's a look at what's happening in shopping centres in Mississauga, Brampton and Halton (in no particular order).
---
Mississauga
---
Square One
Videos
Slide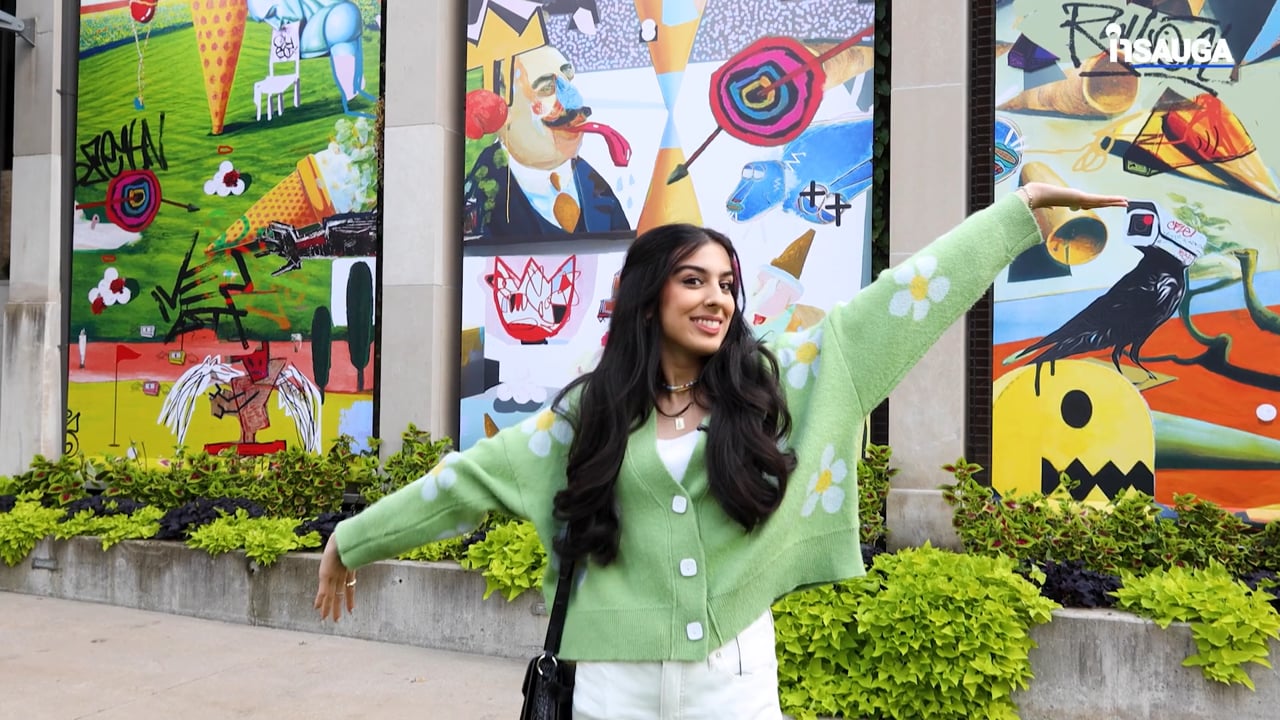 Slide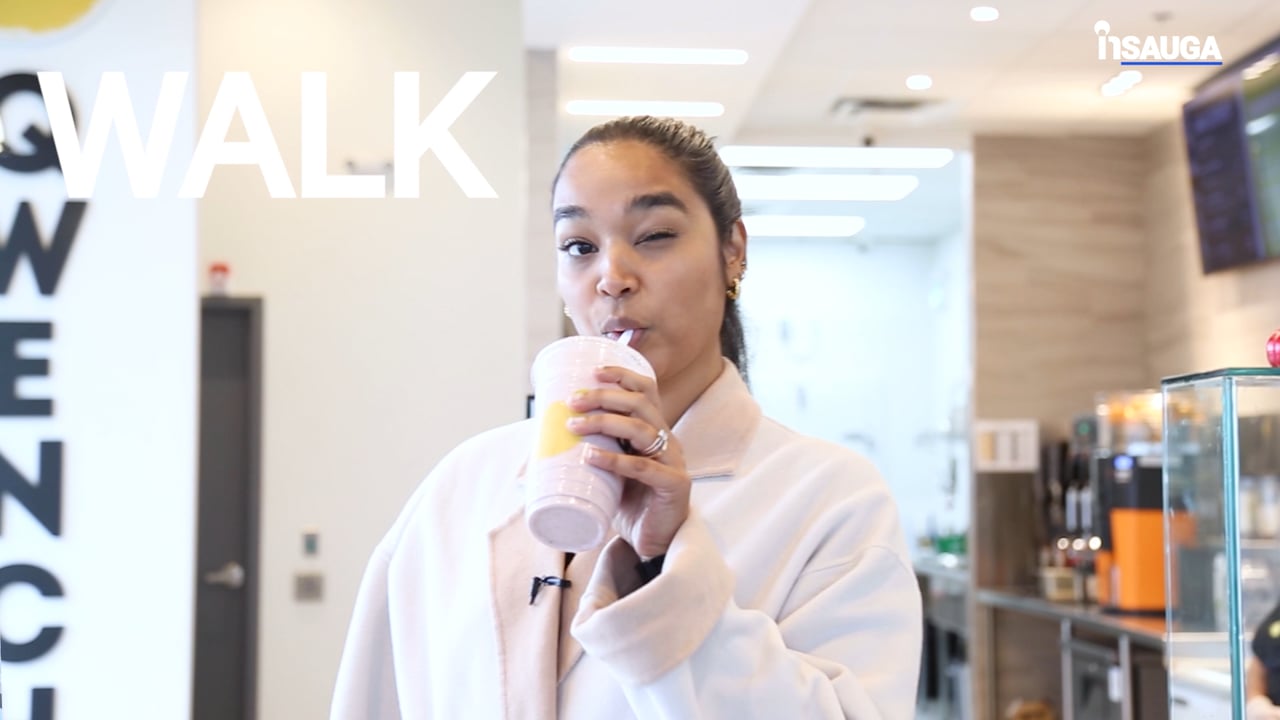 Slide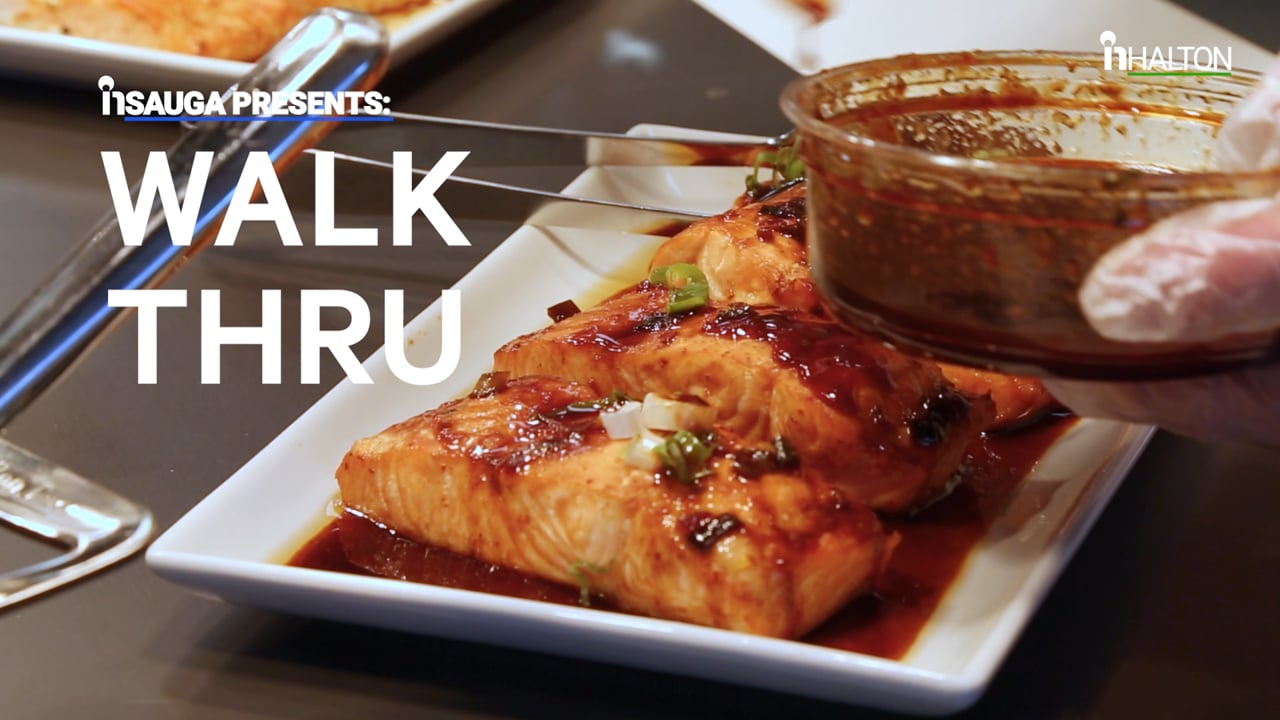 Slide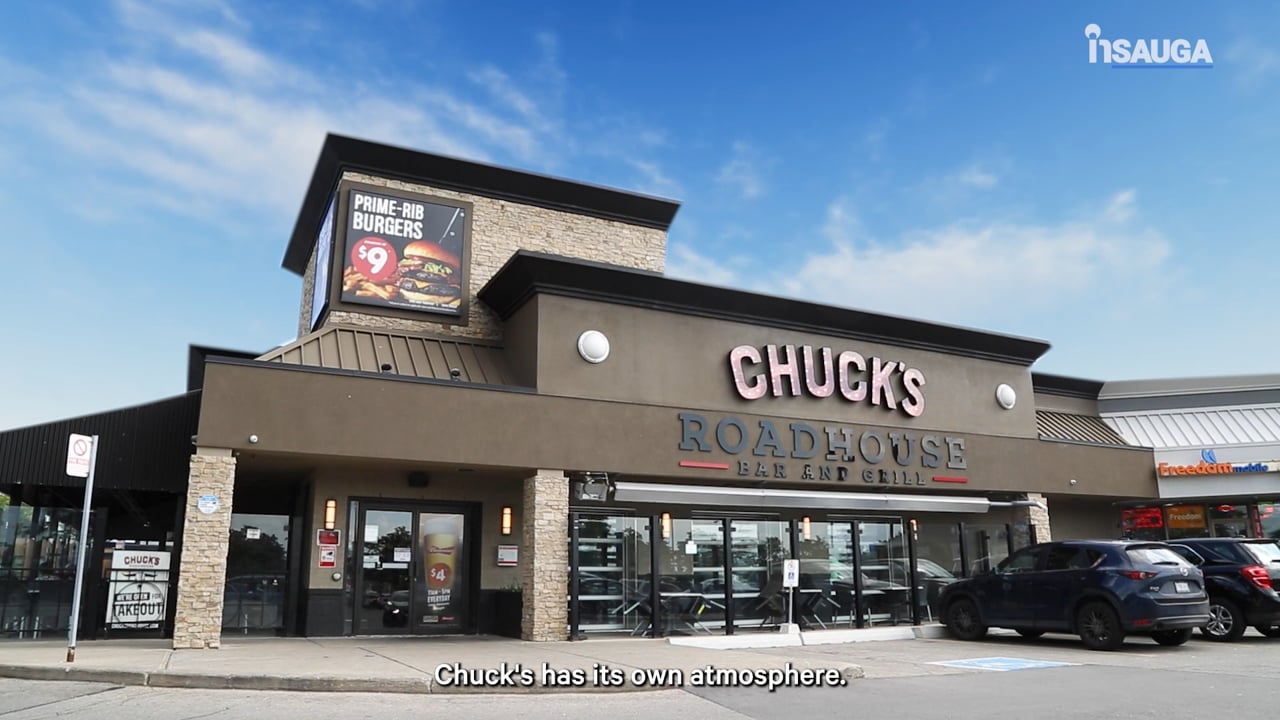 Slide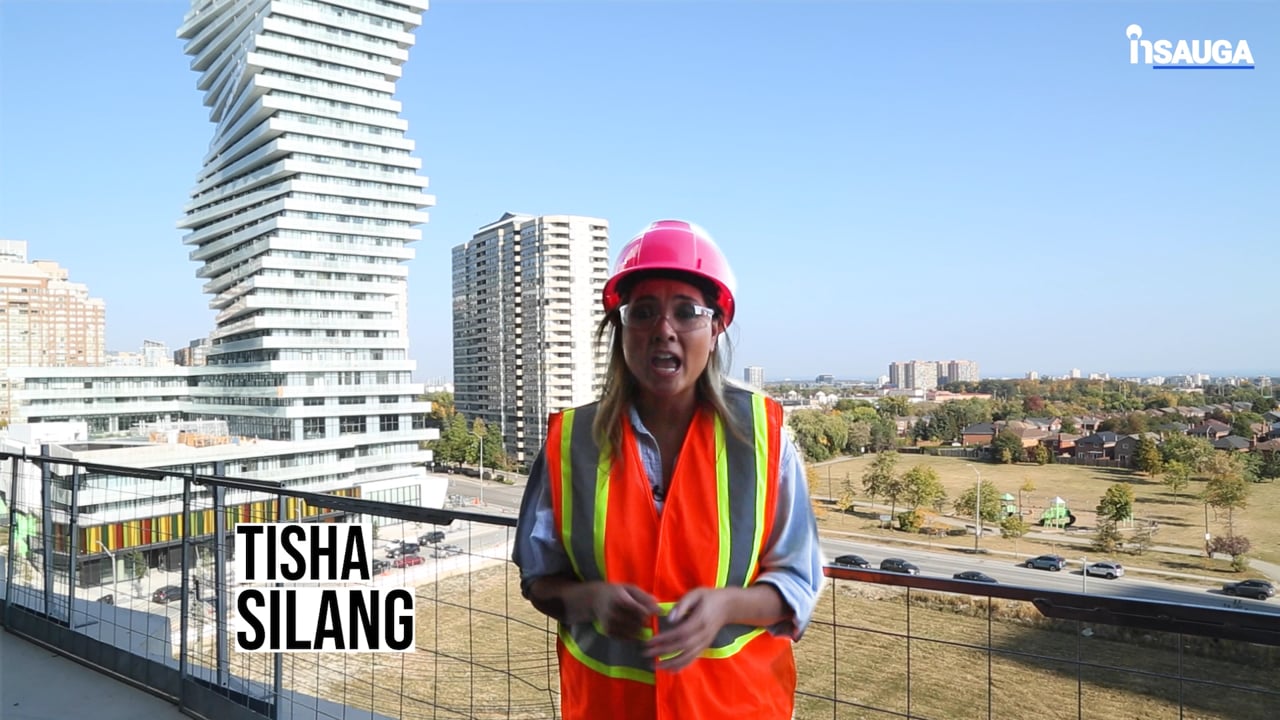 Slide
Slide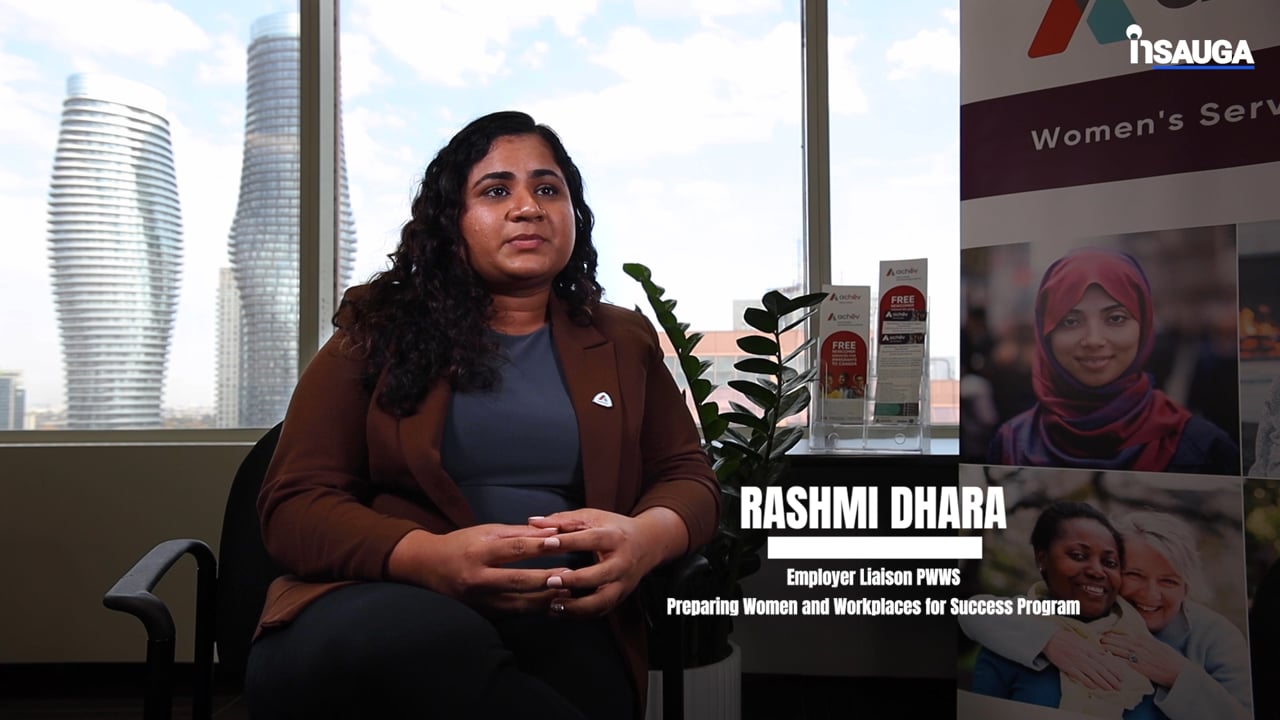 Slide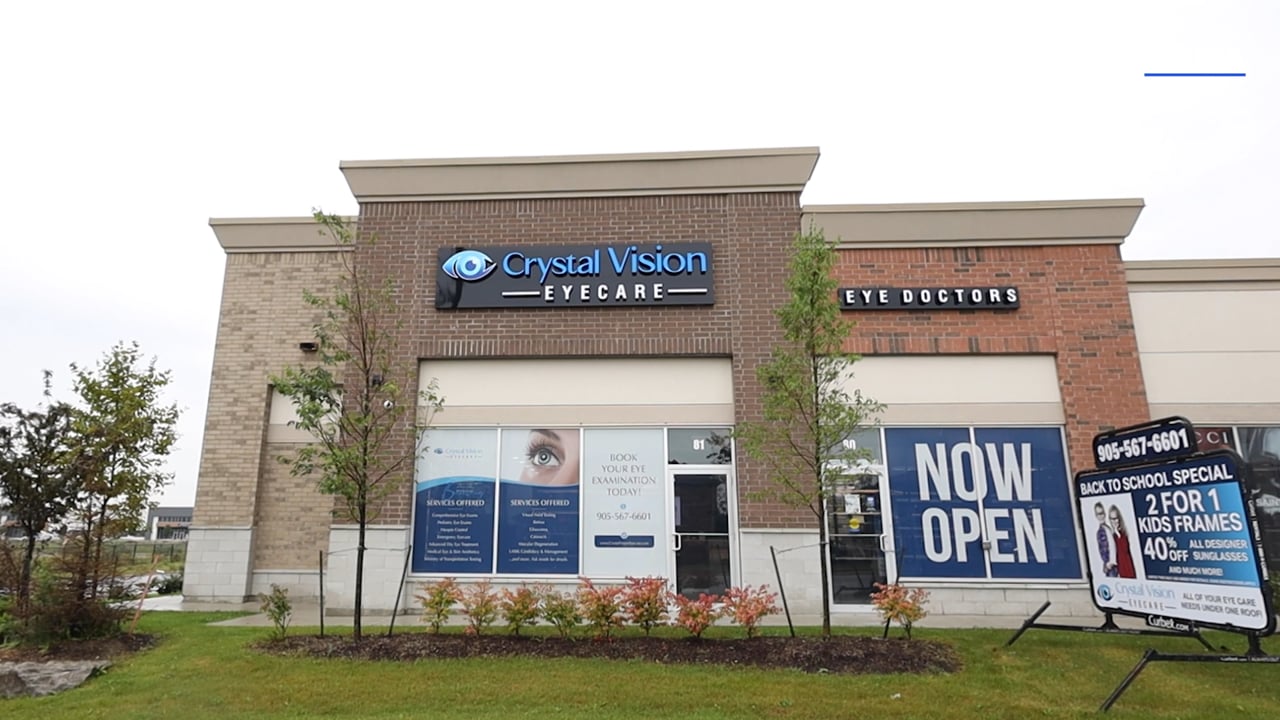 Slide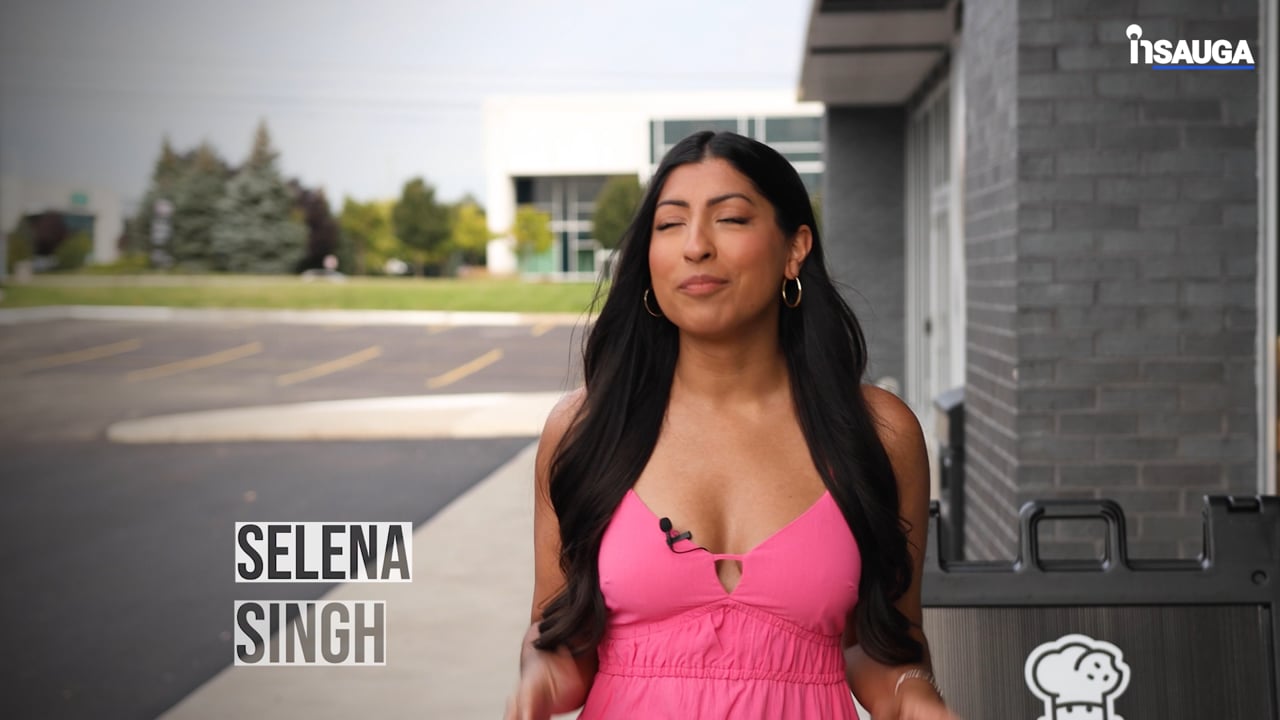 Slide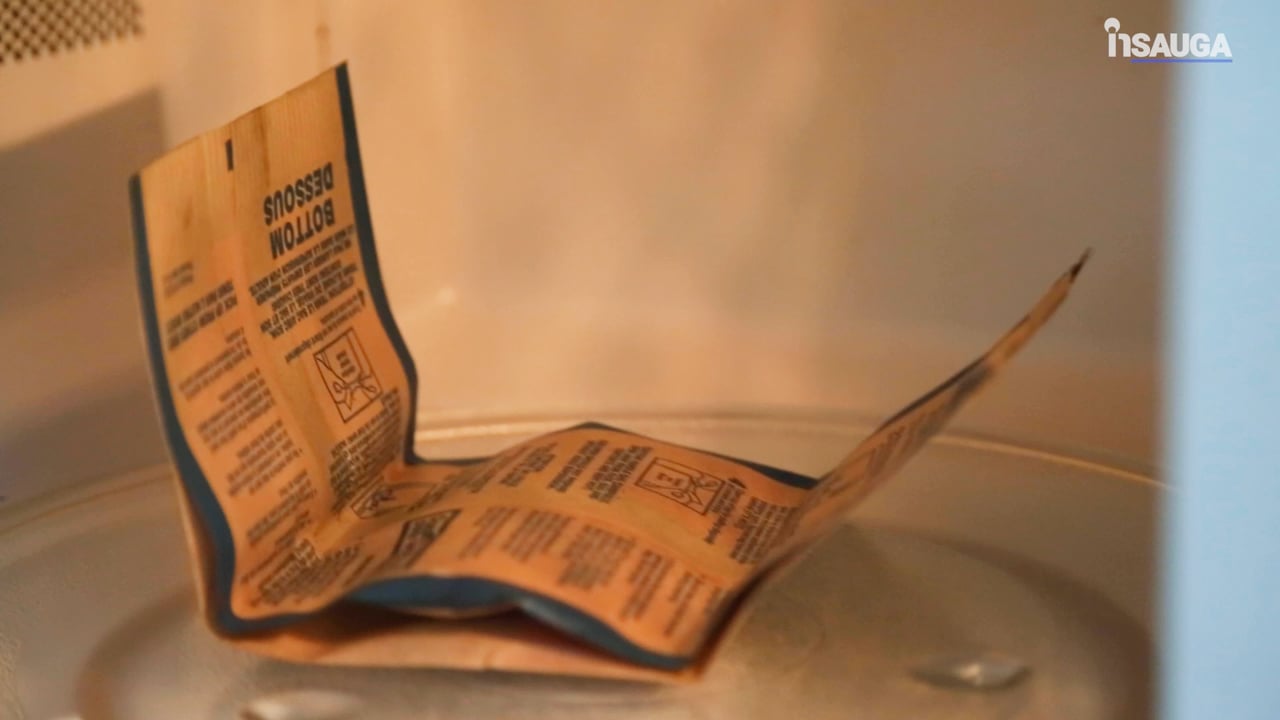 If you're looking for something culinary, a Kids Pizza Making Class is being held at Richtree Natural Market Restaurant in Square One. Two classes–one at 11:00 a.m. and one at 2:00 p.m–will be held on March 13. Square One says kids will learn how to roll and stretch pizza dough like a professional pizzaiolo. Kids will also learn what the best tomatoes and sauce for pizza are. Then they will put the toppings on the pizza and put it in the oven. All supplies and equipment are included, plus $5 Richtree Gift Card. The classes are $20.
---
Erin Mills Town Centre
Erin Mills Town Centre is hosting a Dino Days Dinosaur Camp all week long. The mall has partnered with Mike Verge of Extreme Balloons and Reptilia to create a dinosaur-themed experience for the whole family. The mall's Centre Court will feature life-sized dinosaur balloon sculptures and a meet-and-greet with live reptiles. Dino-themed crafts, movies and treats are
also available for participating families. Visitors are invited to take pictures with the balloon sculptures created by Mike Verge, whose sculptures have been featured on YTV, Discovery Channel and Breakfast Television. All activities will be available free of charge throughout the week.
Dino Days Dinosaur Camp will be open to visitors from 12 p.m. – 4 p.m. daily from March 11 to 15.
---
Dixie Outlet Mall
Next week, Dixie Outlet Mall is hosting a free March Break meet and greet with some very famous characters. If you have little ones, you might be happy to hear that you can take them to the mall to meet two characters from PAW Patrol. Children can meet and take photos with Skye and Chase on Saturday, March 16 and Sunday, March 17 between 11:00 a.m. and 2:00 p.m. The event will take place in the Silver Wing between Urban Planet and Laura Outlet.
---
Brampton
---
Bramalea City Centre
If you want to spend some time at Bramalea City Centre during March Break, you might be happy to hear that the shopping centre will be welcoming shoppers to its March Break Lounge. Located next to Second Cup on the lower level in the old Sears location, kids can enjoy some superhero-themed activities and crafts daily. The lounge will be open from March 11-16. While all of the events are free, parents do need to register their children. Spots are available on a first come, first served basis.
---
Shoppers World
If you regularly frequent shoppers world, you will be thrilled to hear that the mall is hosting a series of March Break camps. All Camps can be attended on a first-come, first-served basis.
Reservations are available for the first 50 per cent of the camp only, and the camps are located in Southside Court across from Urban Planet. The camps include Spy Camp, Wizard Camp, Wacky Science Camp, Pop Star Camp and the Wacky Science Station.
Camp times from Monday – Thursday are 12:00pm – 3:00pm and Friday's Camp runs from 1:00pm-3:00pm. To learn more, click here.
---
Peel Art Gallery Museum + Archives (PAMA)
We know PAMA isn't a mall, but it's got a lot on tap this March Break. If you have kids at home, you might want to visit PAMA from March 11 through 15 for PAMA Kids March Break Colour Palooza. Attendees can explore hands-on exhibitions in historic spaces, create colourful interactive art activities and meet a different special guest every day at 10:30 a.m. and 2 p.m.
Children will discover the latest in hip-hop dance, music, and technology with special guests
In the Mix. Learn the latest dance moves coupled with iPad technology to choreograph and participate in an on-the-spot music video! This program is suitable for children of all ages. Each day will offer something different, so kids can explore hip-hop dance, music, chemistry and physics, puppetry, magic and more.
PAMA says March Break Family-Fun Drop-in programs run between 10 a.m. – 3 p.m. and are best suited for children between the ages of 6 – 12 years old. Participation is included in the cost of admission to PAMA, but members can get in for free. Guardians must accompany children and space is limited to a first-come, first-serve basis.
---
Halton
---
Oakville Place
If you have little ones, they might be interested in attending a meet and greet with Dora the Explorer and Boots. Attendees can meet Dora on March 14 from 11:00 am to 2:00 pm in the Centre Court. Characters rotate every 30 mins.
---
Milton Mall
From March 11-15, you can learn about bees at the Milton Mall. The weeklong event will take place from 10:00 a.m. to 12:00 p.m. and will feature games, challenges, crafts and giveaways "to inspire a bee friendly change." The mall says supplies are limited to the first 200 children present each day. The Kids' Club is free and open to children ages 4 to 12. Parents must remain with their kids.
---
Burlington Centre
If you head to the Burlington Centre with your little ones, you can enjoy "Meet & Greets and Eats & Treats." On March 12, kids can meet PAw Patrol characters Chase and Skye from 11:00 a.m. to 3:00 p.m. On March 13, kids can meet Dora the Explorer and Boots from 11:00 a.m. to 3:00 p.m. The event will take place in the new retail corridor between HomeSense and the food court. Characters rotate every 30 mins. There will also be interactive craft stations on select days.
Attendees can also enter to Win 1 of 6 $100 family dinners. Ballots are available during the meet and greets and at Guest Services.
insauga's Editorial Standards and Policies
advertising