Here's What You Need to Know About New Rules Being Proposed for Police Officers in Mississauga
Published May 17, 2019 at 3:32 pm
Opioid overdoses have reached crisis levels in Mississauga and surrounding cities.
And now, as first responders, police might be better able to prevent deaths by completing mandatory training sessions that will teach them how to reverse overdoses with a nasal spray called Naloxone.
In the beginning of May, Natalia Kusendova, MPP for Mississauga Centre, introduced the Mandatory Police Training Act, 2019. It has now entered its second reading and debate in the Ontario Legislature.
Kusendova's proposed bill, known as Bill 105, will be her first piece of legislation she has introduced in her political career.
Having previously worked as a registered nurse, Kusendova says she is dedicated to helping the sick and saving lives.
The bill seems to have virtually no opposition from either side of the political spectrum, which means it is most likely to be passed.
Videos
Slide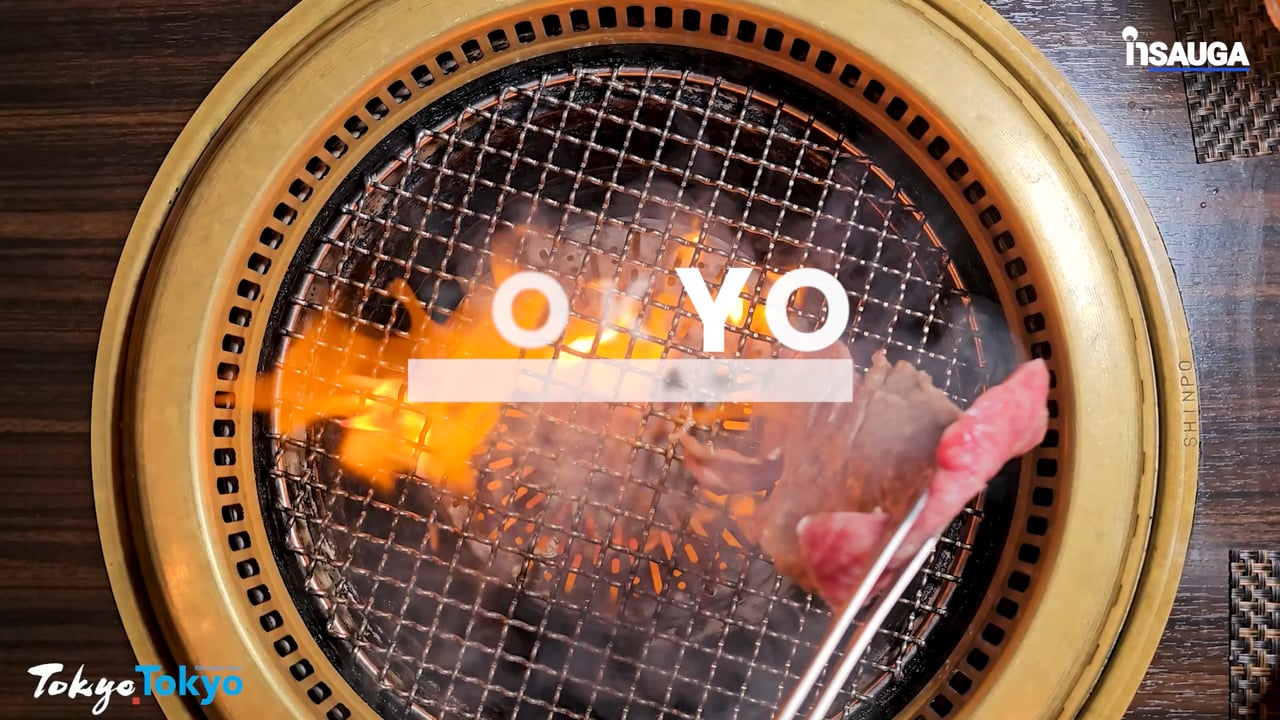 Slide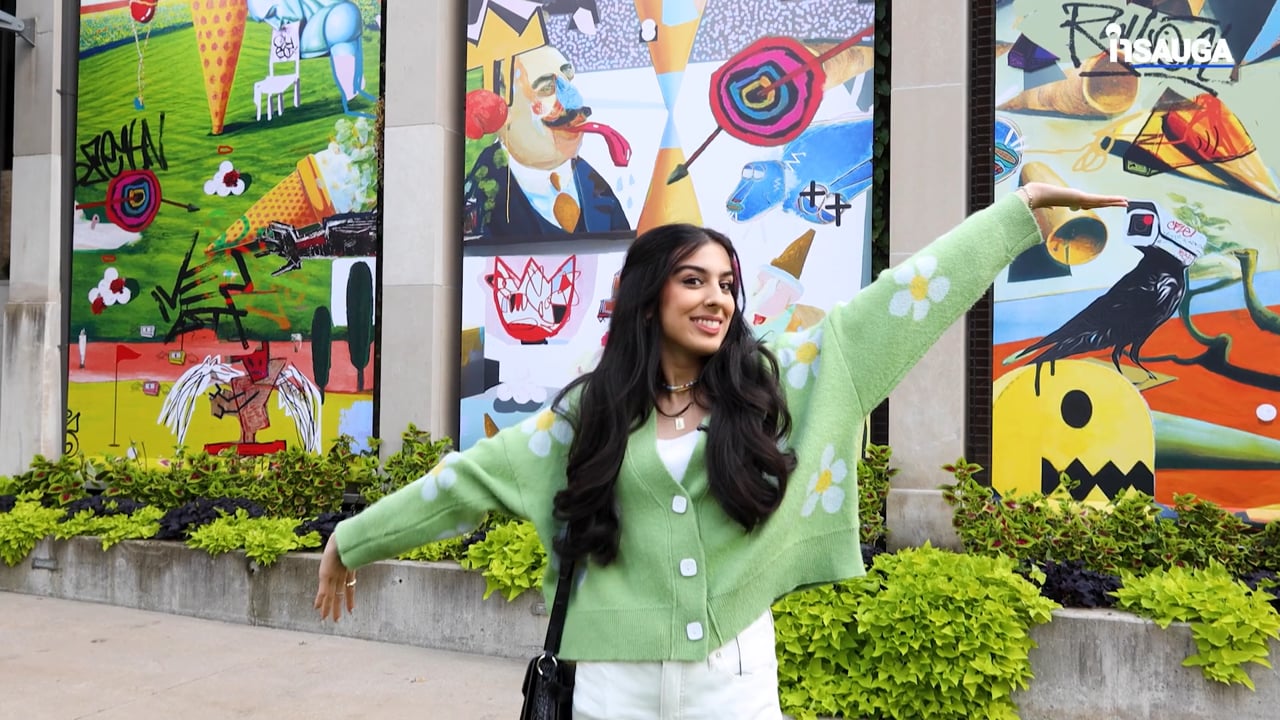 Slide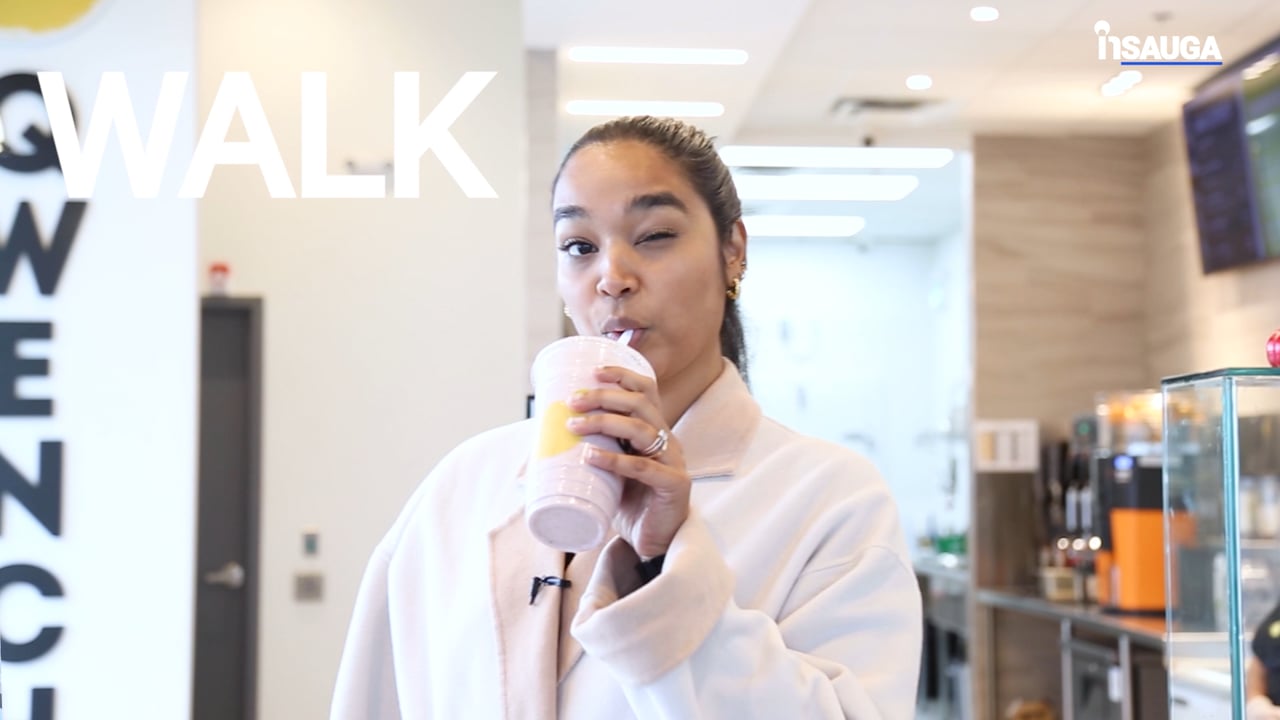 Slide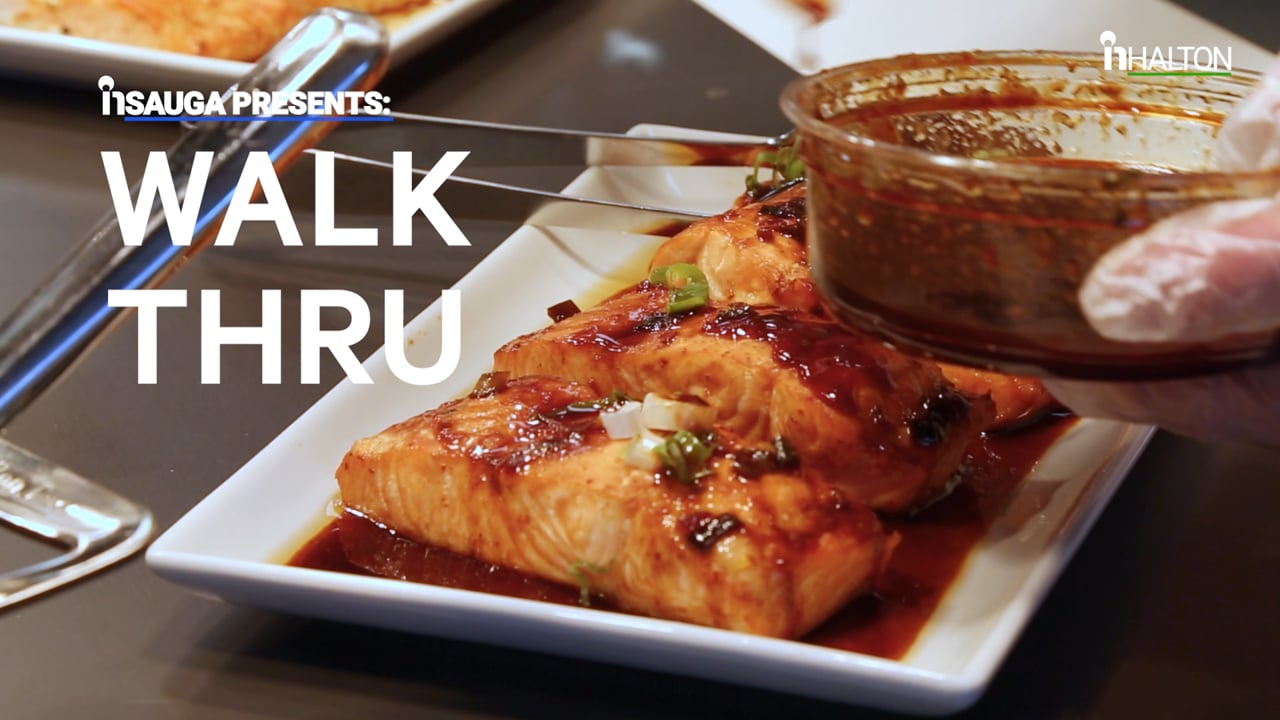 Slide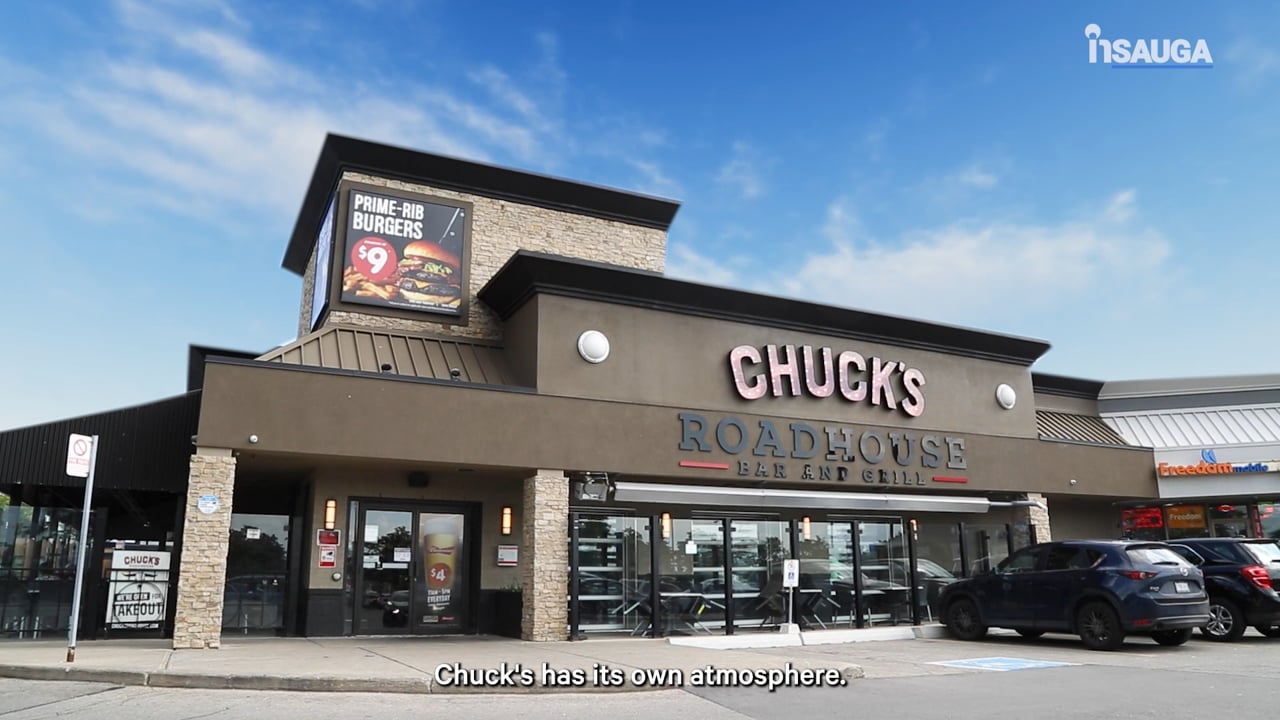 Slide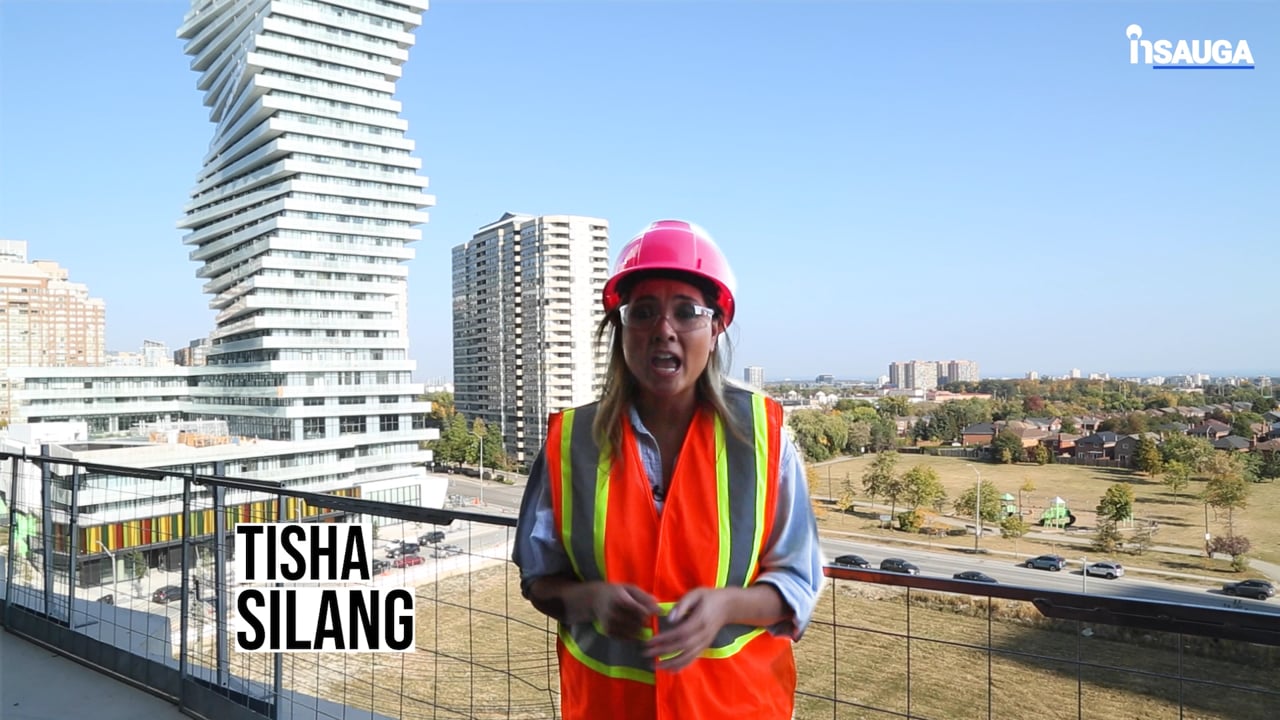 Slide
Slide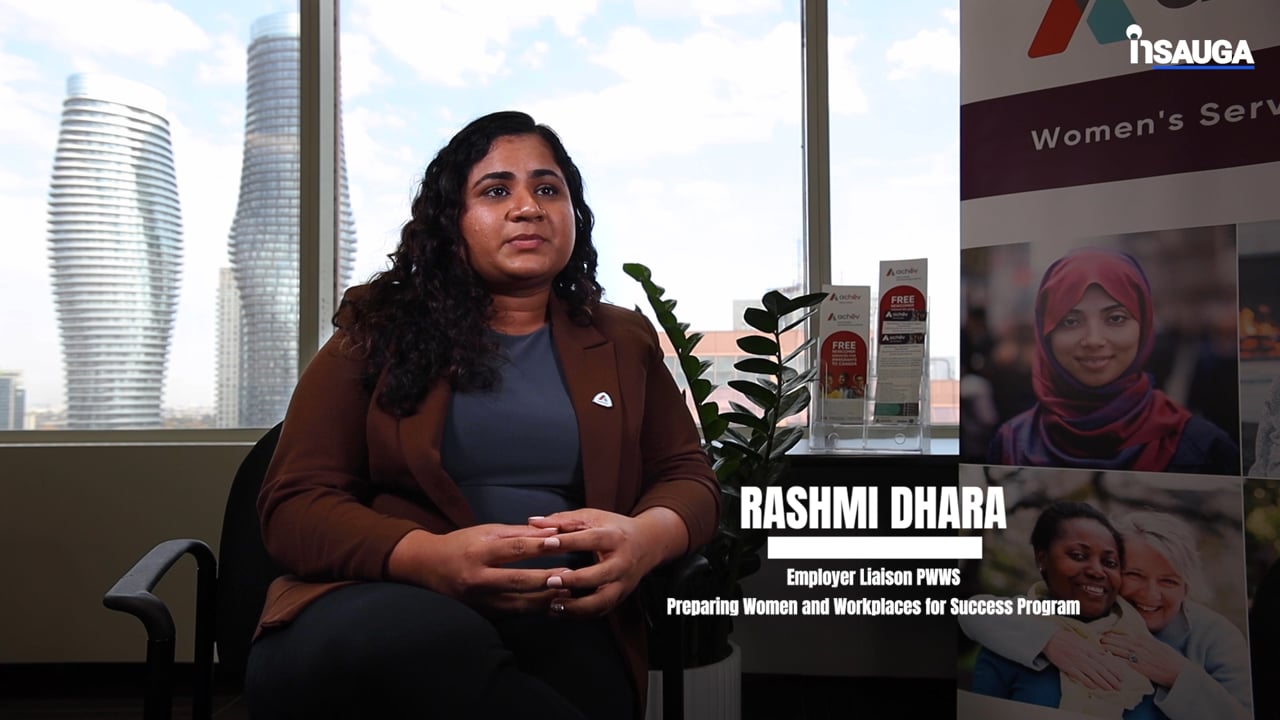 Slide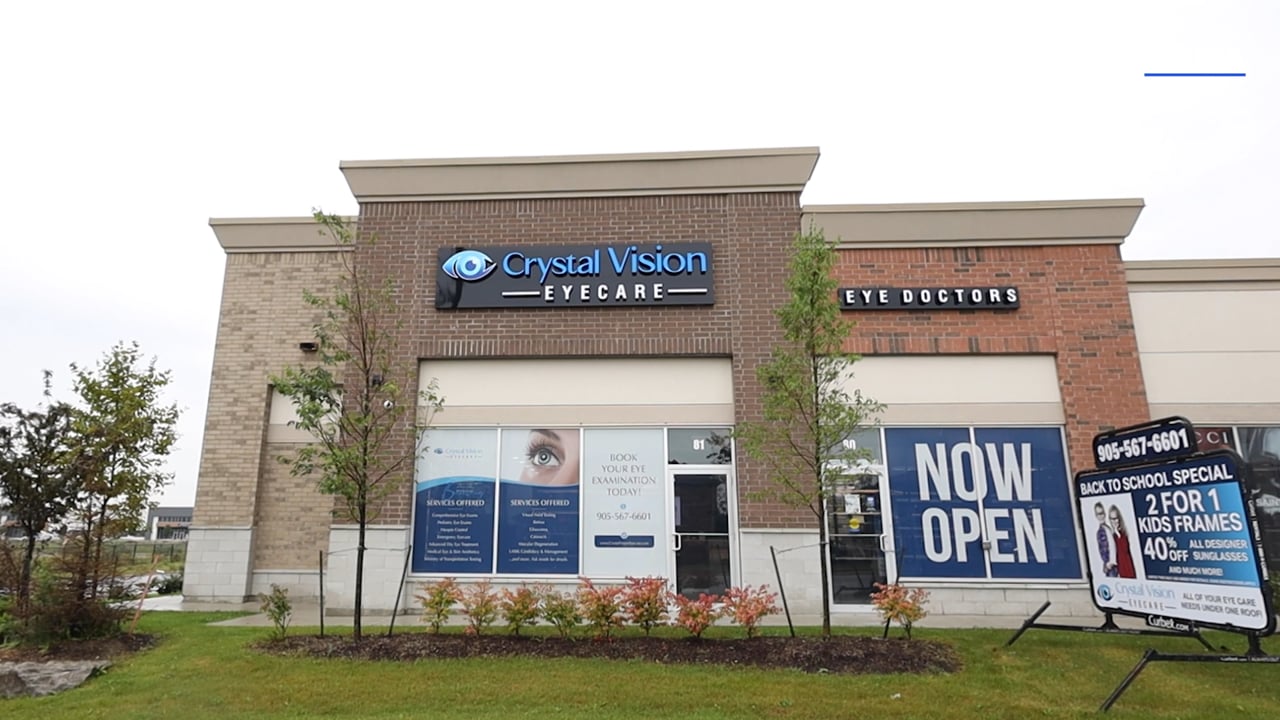 Slide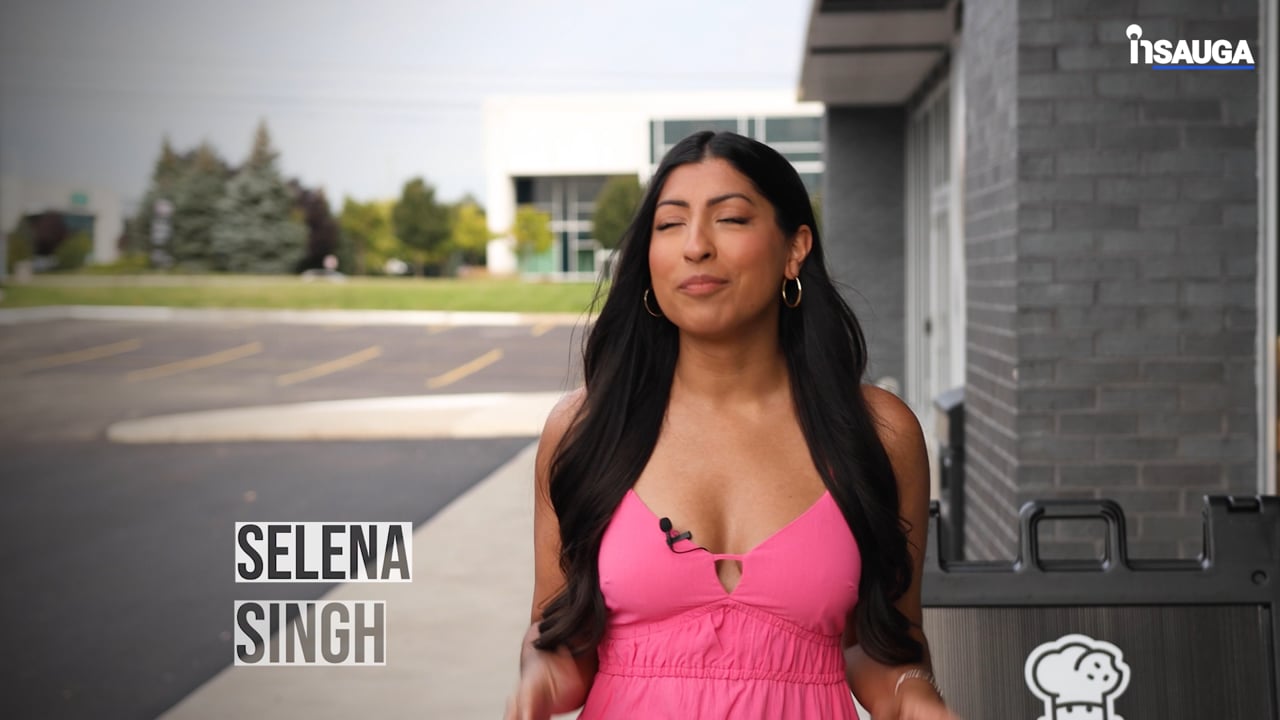 Slide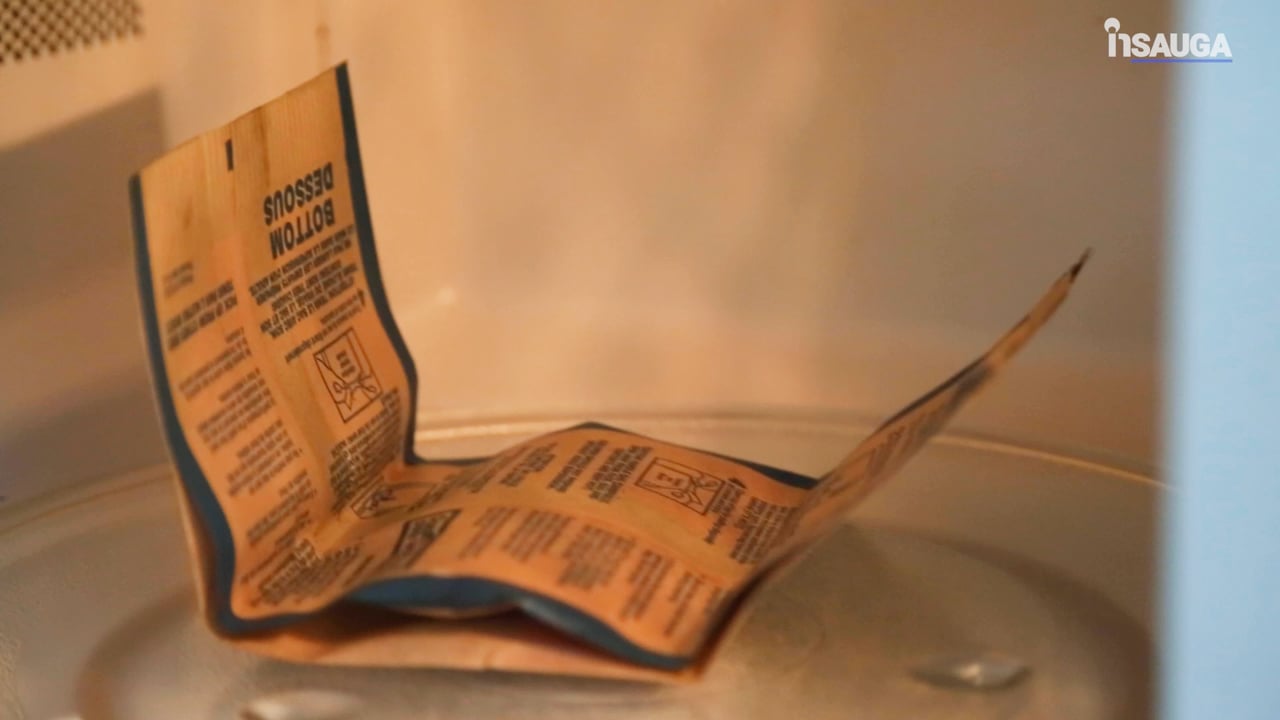 "The Mandatory Police Training Act will ensure all Police Officers will be trained in recognizing the signs and symptoms of an opioid overdose is occurring and in administering Naloxone. We want each, every-day hero, of our police force services across Ontario to have the tools and information they need to do their jobs and save lives," said Kusendova.
While this is good news for Ontario, this will leave firefighters as the only first responders without mandatory province-wide opioid overdose training. When asked, Kusendova said there are currently no plans to introduce a similar bill for Ontario's firefighters.
Naloxone, also known as Narcan and EVZIO, can temporarily reverse the effects of an opioid overdose and buy additional time for emergency services to arrive on-scene.
Naloxone is proven to work within four minutes and can be administered up to three times. It can be administered consecutively and will only have an effect on persons experiencing an opioid overdose. This means it can not cause any harm. Naloxone can be administered via injection or nasal inhalant spray.
In 2017, 3,996 people died from opioid overdoses in Canada, 1265 of those deaths occurred in Ontario. Data says 117 of the victims were between 15-24, and six were under the age of 14. In the first six months of 2018 alone, Ontario recorded 629 deaths.
"Our mission to combat the opioid crisis is a battle that must be fought on all possible fronts. We at the Ontario government are doing our part, and Bill 105 is a crucial step in winning that battle. The goal to save lives and give opioid overdose victims a second chance, a chance to get treatment and recover," said Kusendova.
Click the links to find out more about Bill 105 and Naloxone.
insauga's Editorial Standards and Policies
advertising