Here's the Most Popular Neighbourhood to Live in Mississauga
Published January 26, 2019 at 5:20 am
While real estate is always a hot topic in the GTA, discussions are often solemn and for good reason: homes have never been less affordable than they are now.
It also doesn't help that the last 12 months have been particularly turbulent for the Canadian housing market. After home prices reach unprecedented heights in 2017, the federal government changed mortgage rules by introducing a tougher stress test in order cool and stabilize the market. It worked, but we've been seeing record low sales numbers ever since.
But while many Mississauga residents worry about how to afford a home, there's no arguing that the city isn't a good place to live overall–and some neighbourhoods are more affordable (and in demand) other others.
New data released by online real estate portal Real Estate Wire (REW) recently revealed the most popular neighbourhoods in some of the biggest cities in southern Ontario and British Columbia.
Can you guess Mississauga's most popular neighbourhood?
According to REW, data shows that home buyers are most interested in Erindale. The community beat out Sheridan, which was the most searched area in 2017.
Videos
Slide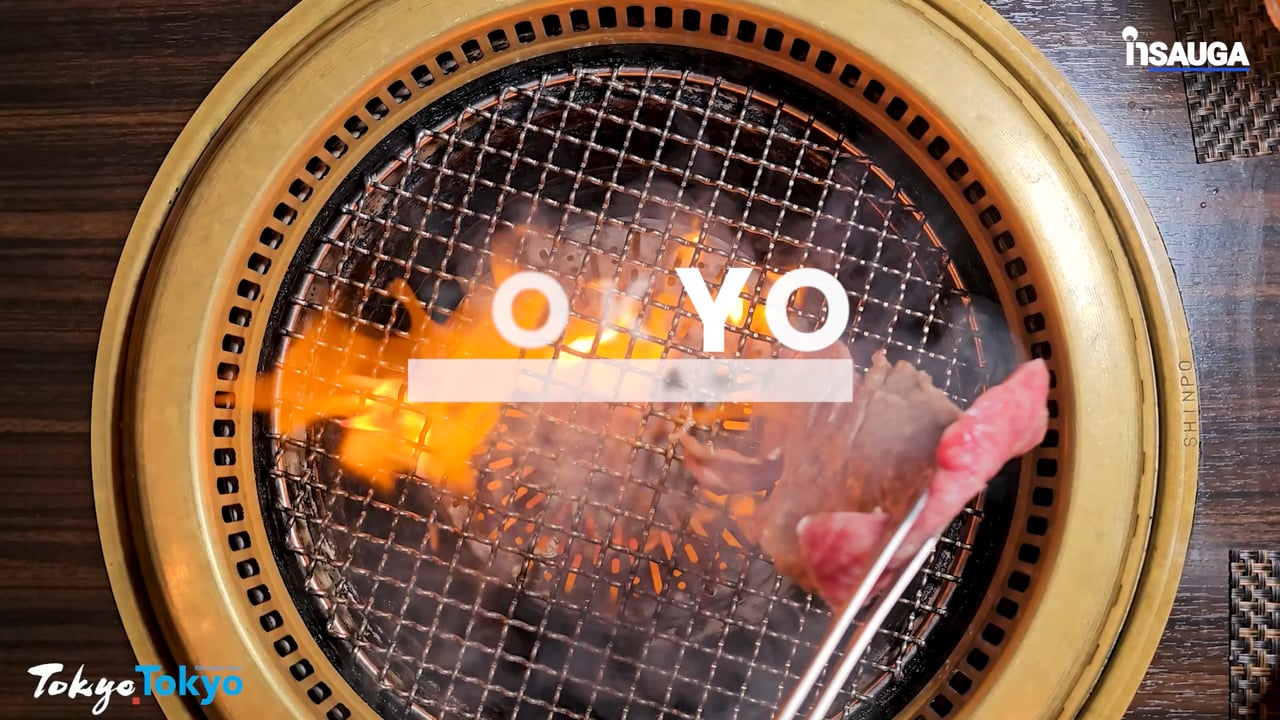 Slide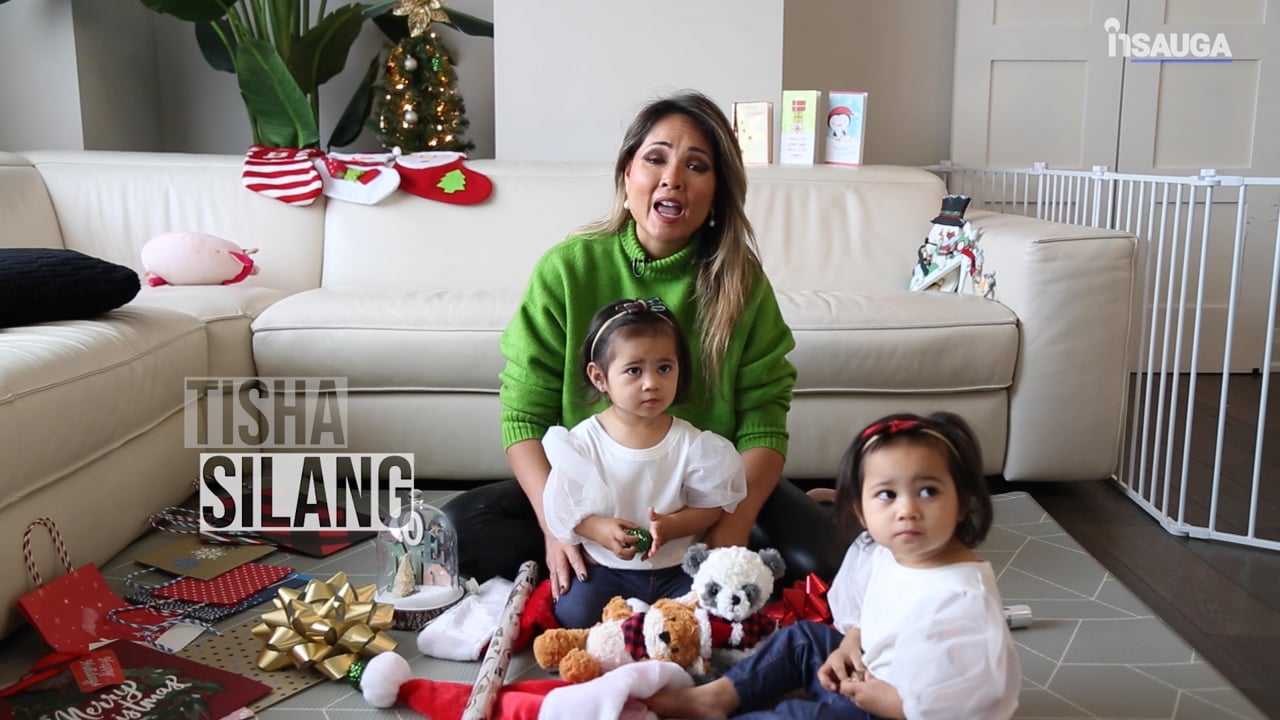 Slide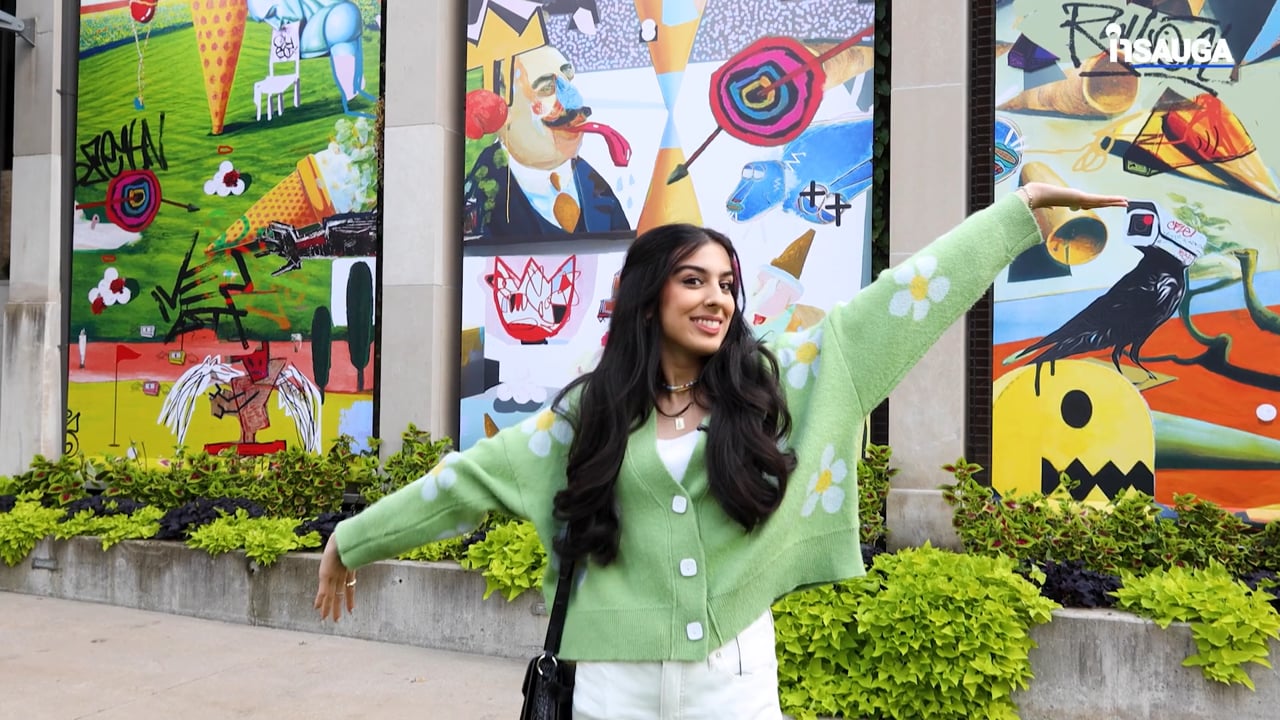 Slide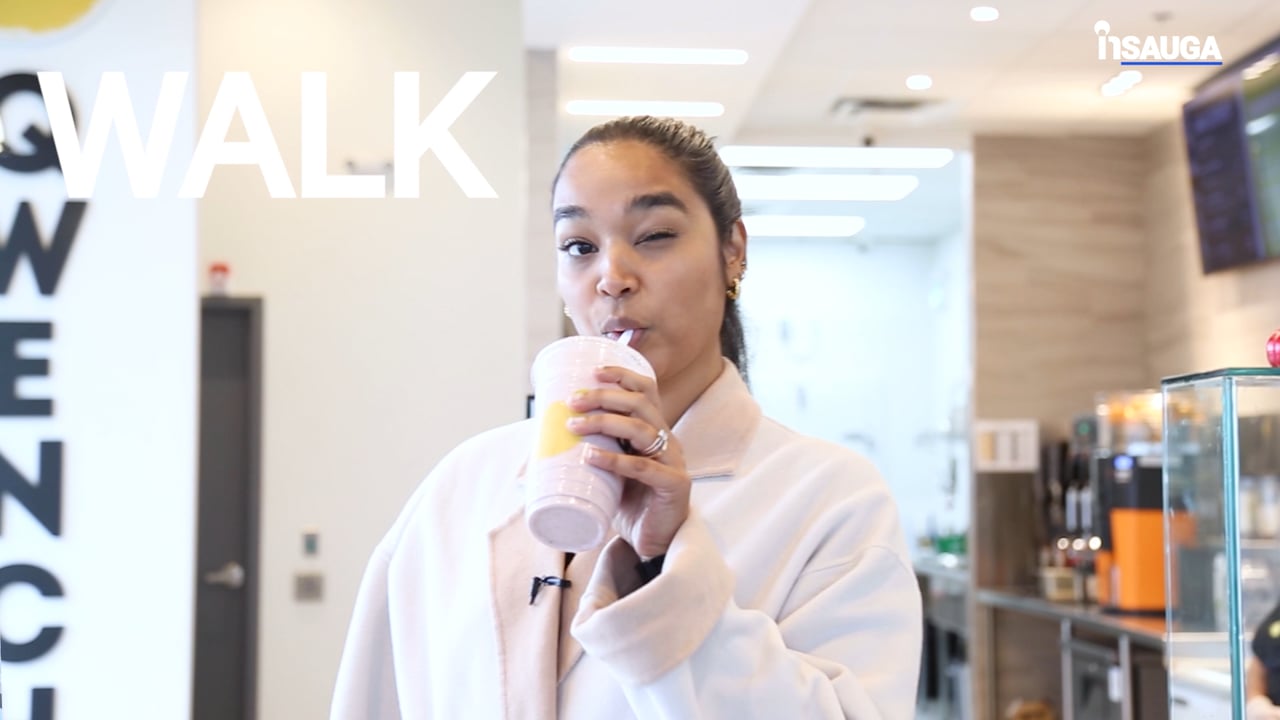 Slide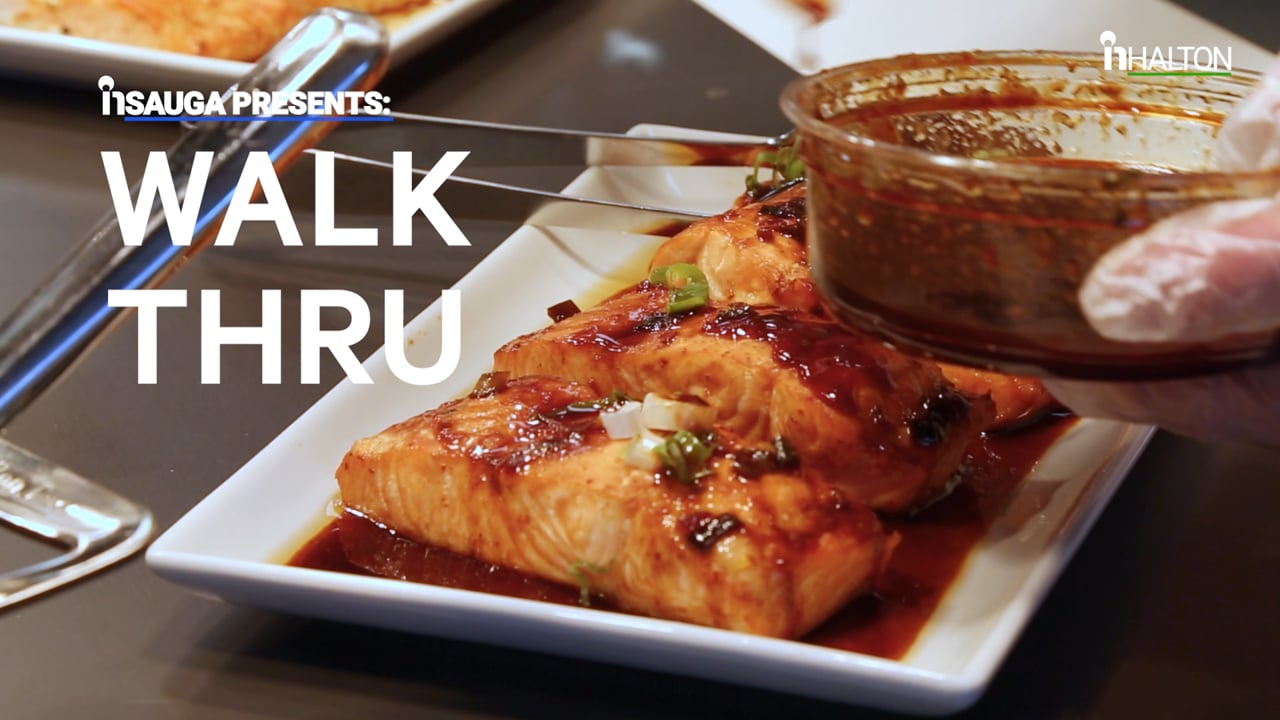 Graphic courtesy of REW.ca
Meanwhile, the Mississauga neighbourhood with the biggest price increase is Rathwood, where house prices have increased by 14 per cent, year-over-year.
"We believe that the statistics show that Canadians are conflicted. On the one hand, prices are coming down in a number of markets and houses are staying on the market for longer periods of time," says Ian Martin, director of industry development and partnerships, REW.
"We can contribute most of that to last year's introduction of the mortgage stress test, but there's still a strong appetite for Vancouver's and Toronto's most desirable neighbourhoods."
And while Mississauga is expensive, it's still not as unaffordable as nearby Toronto.
REW.ca says Toronto home buyers who are interested in three-bedroom homes are now willing to pay $1.25 to $1.5 million (this was also the most common search in Vancouver).
Not surprisingly, REW.ca says the median list price for detached homes rose 10 per cent year over year to $1.1 million. In comparison, Mississauga offers detached homes that are easier on the budget at $389/sqft, for a median list price of $969,000.
What Mississauga neighbourhood do you want to live in?
insauga's Editorial Standards and Policies
advertising