Here's the Latest on the Reid Road Reservoir Quarry Project in Campbellville
Published July 26, 2019 at 3:32 pm
James Dick Construction Limited has filed an application to the Ministry of Natural Resources and Forestry in the hopes of reactivating a former gravel pit and quarry located at 9210 Twiss Rd., in&

James Dick Construction Limited has filed an application to the Ministry of Natural Resources and Forestry in the hopes of reactivating a former gravel pit and quarry located at 9210 Twiss Rd., in Milton.
The land in question is formerly known as the Woodlawn Guelph Campbellville Pit which had its licence withdrawn back in 2008.
Currently, according to a Halton Region report, portions of the land are zoned to allow for extractive uses. However, the entire site is not designated for the uses, in accordance with the regional official plan and the town of Milton official plan, that James Dick Construction is proposing.
However, if the application is approved, this would allow for 990,000 tonnes per year of aggregate – a technical name for stone, sand, and gravel – by underwater blasting from the proposed quarry.
Halton Region staff became aware of this application back in August of 2018 and filed a letter of objection with the Ministry of Natural Resources and Forestry in September.
Videos
Slide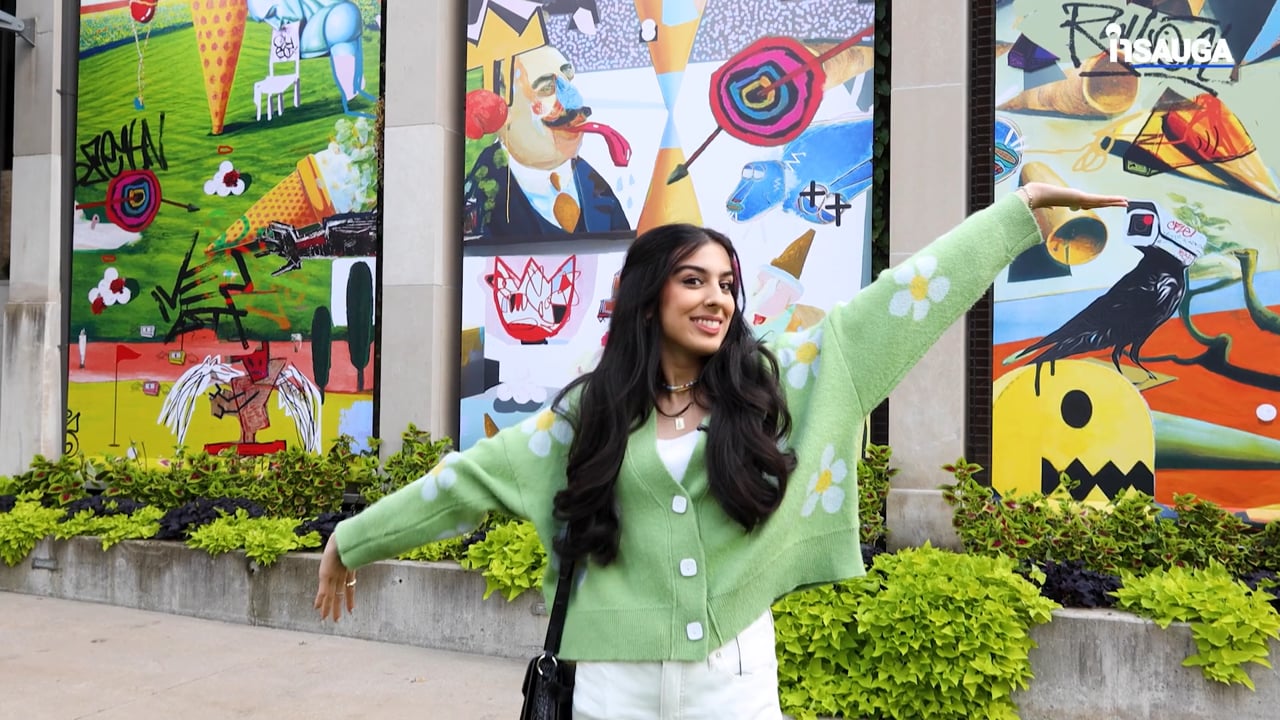 Slide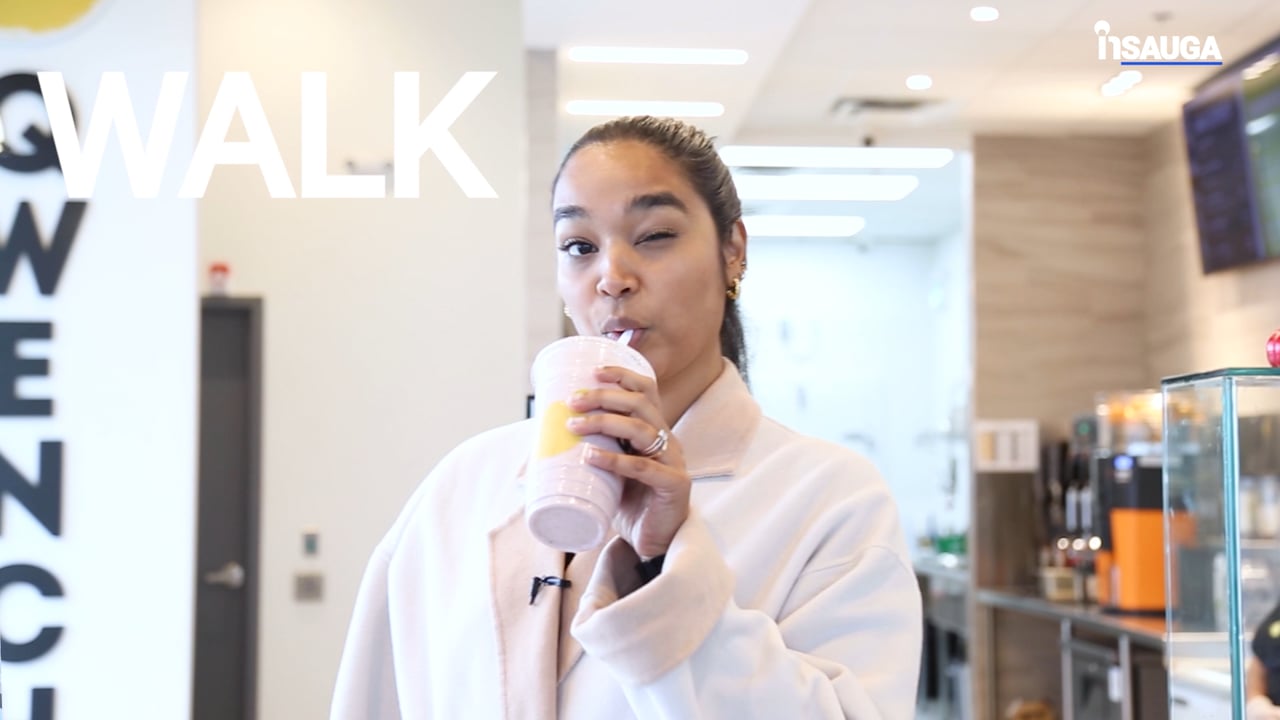 Slide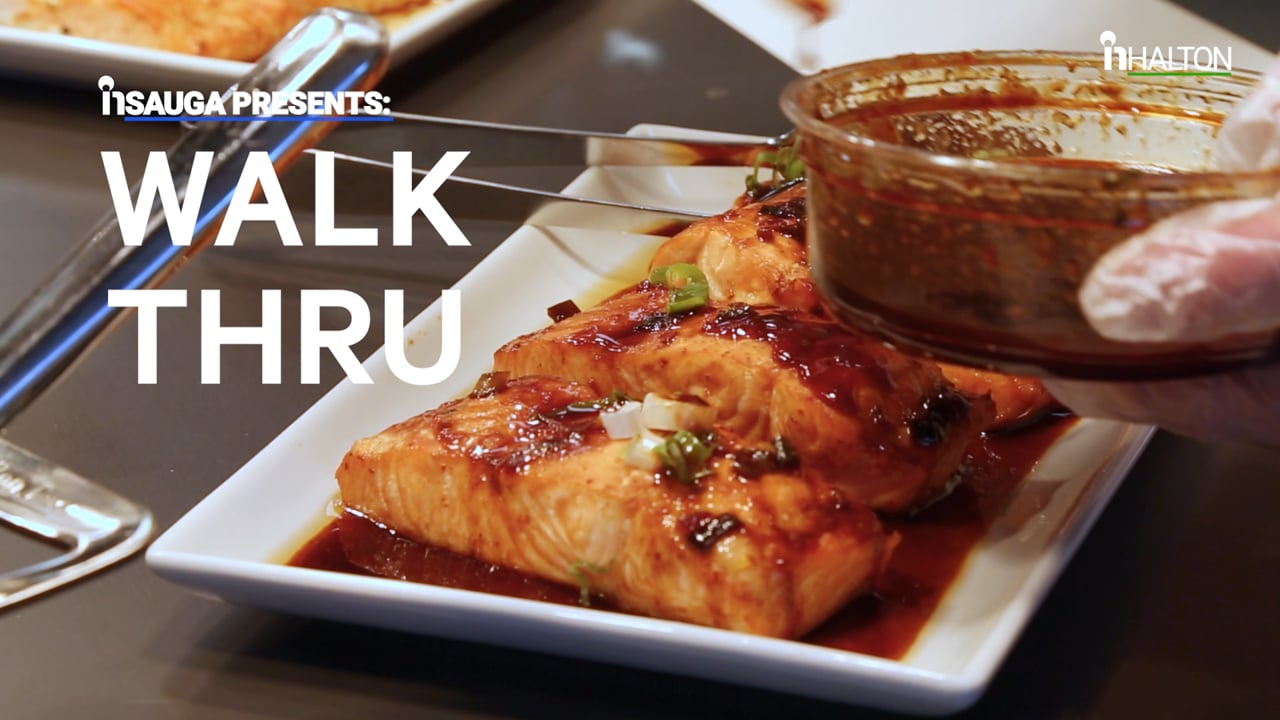 Slide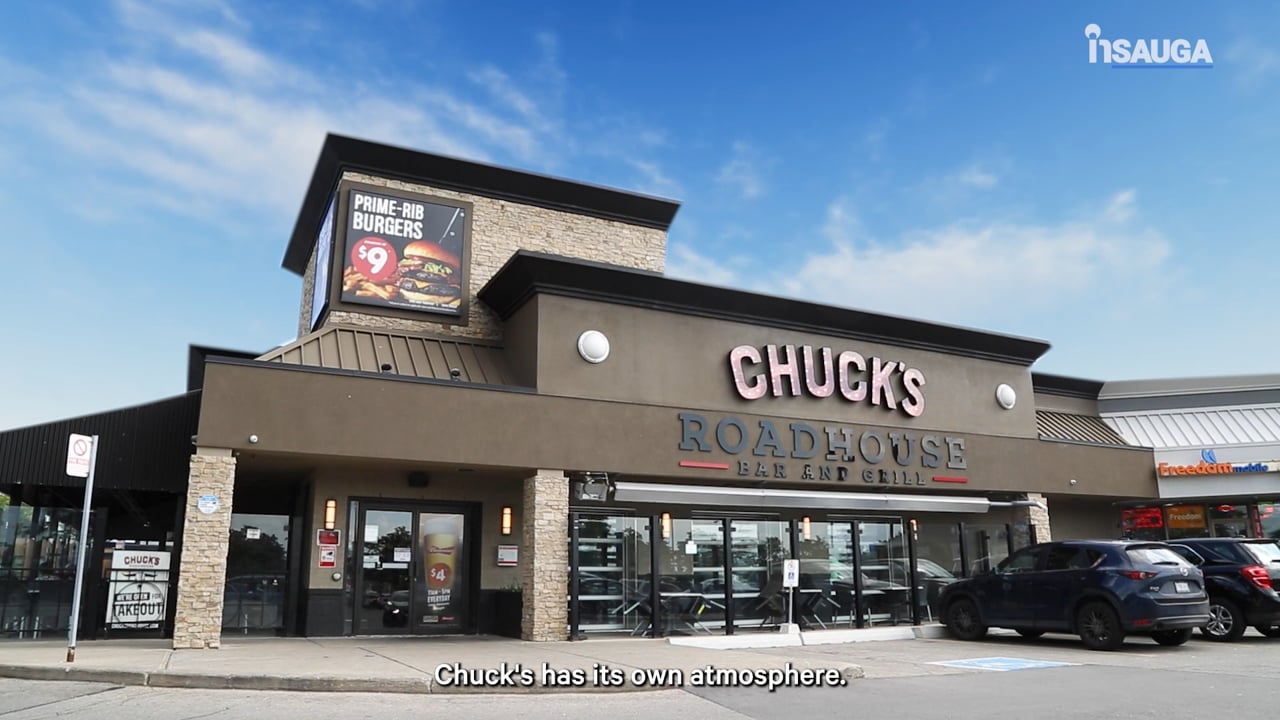 Slide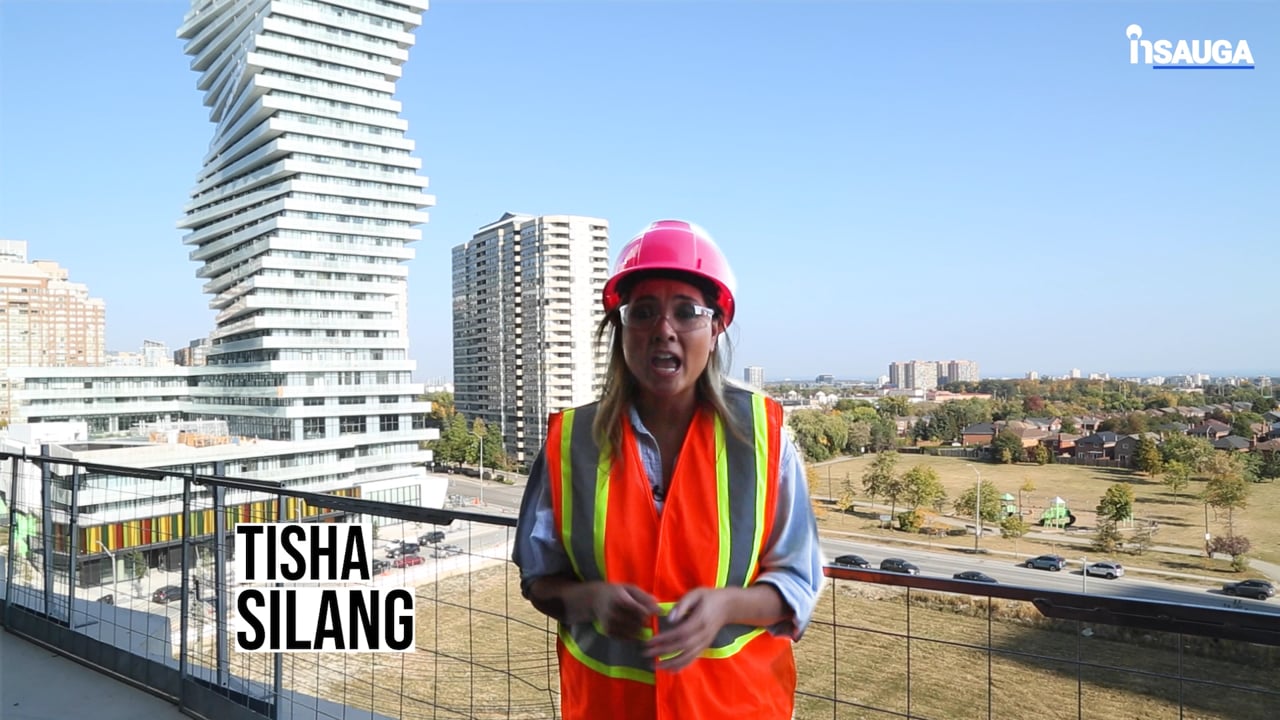 Slide
Slide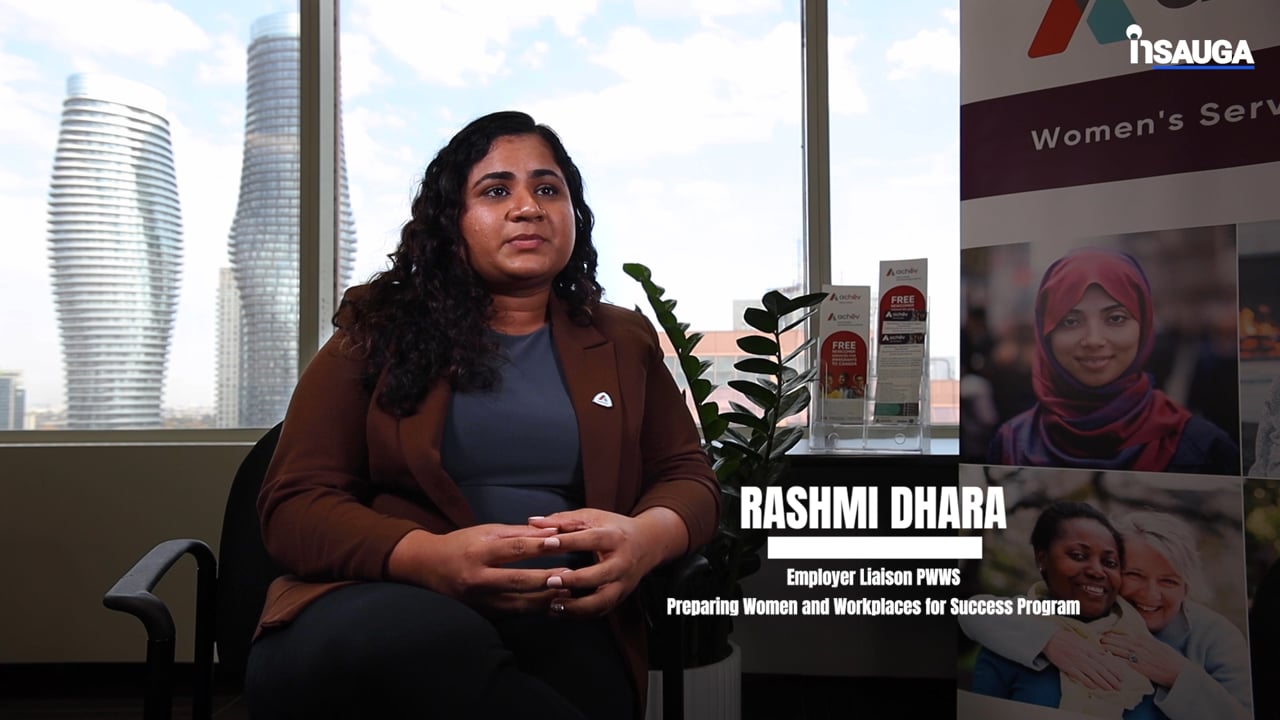 Slide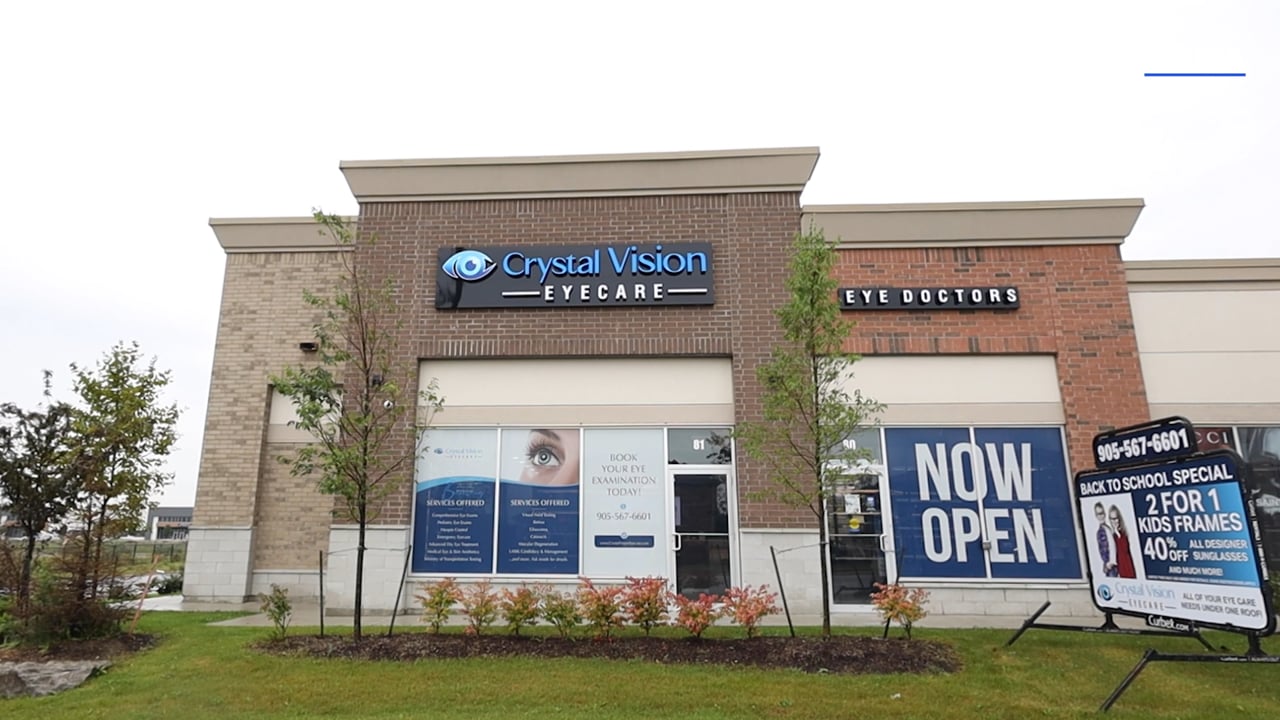 Slide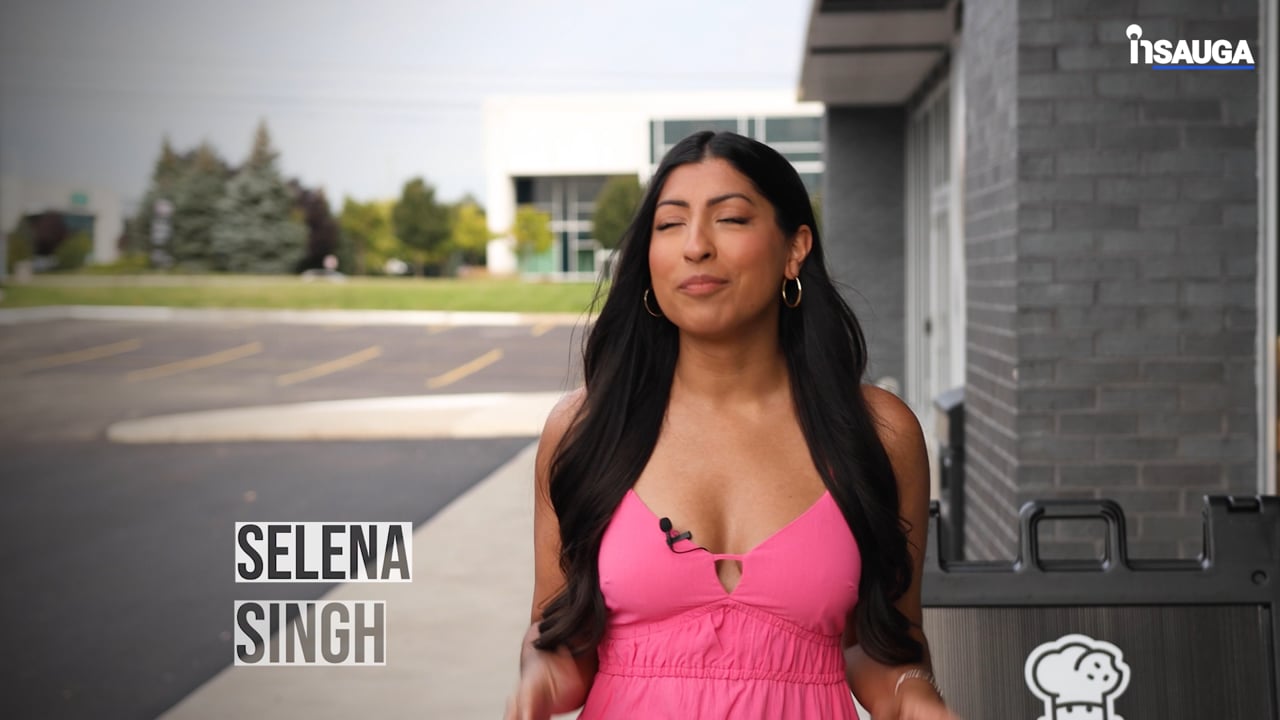 Slide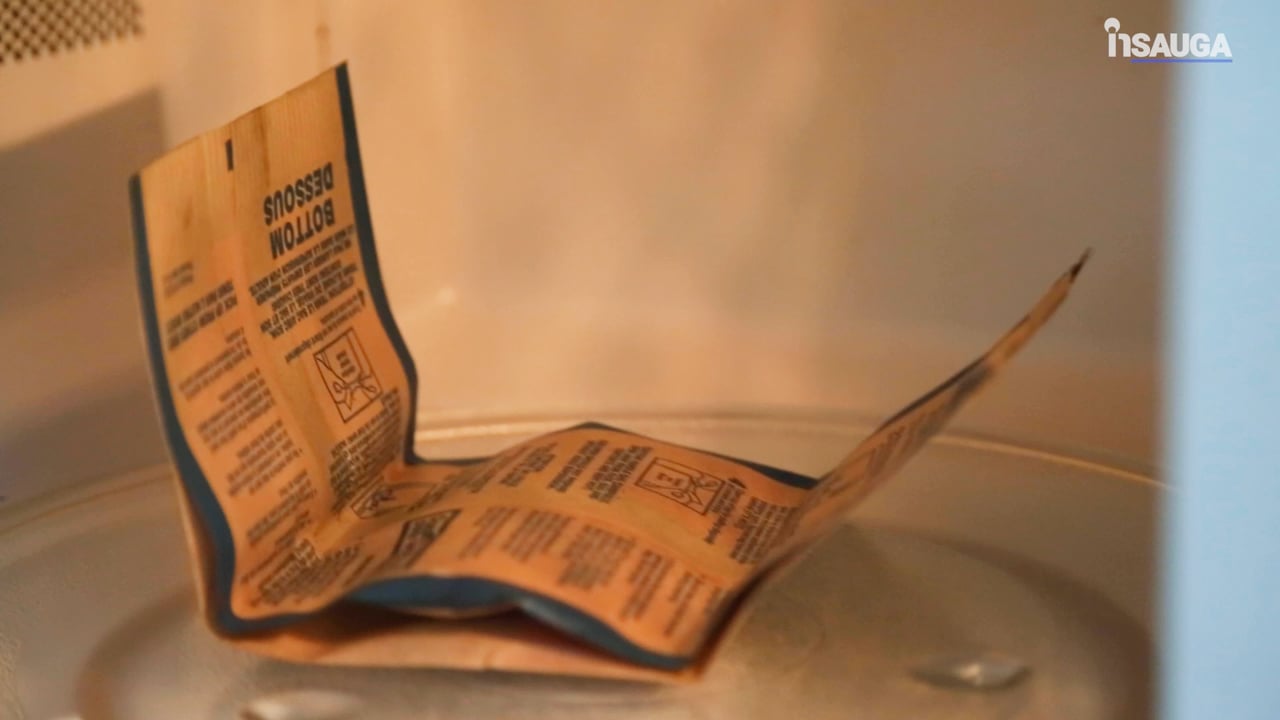 Likewise, the town of Milton and Conservation Halton have also filed letters of objection.
Similarly, there also many residents who are opposed to this quarry.
"Concerned citizens have raised objections noting extraction below the water table will result in a degradation of air quality due to blasting and increased emissions, creating concerns of fly rock and diminished property values," reads a recent press release from Milton MPP Parm Gill.
---
Now, it was recently announced that MPP Gill is requesting an immediate environmental assessment of the proposed project by the Minister of Environment, Conservation and Parks.
"The Reid road reservoir quarry project poses serious threats to the quality of life, health, and general wellbeing of residents in Milton," MPP Gill said in a statement. "Its potential risk to water levels in Campbellville and Milton, as well as the surrounding environment are a real concern."
Today I requested an immediate Environmental Assessment by Minister @JeffYurekMPP for the proposed Reid Road quarry.

You can read my letter at https://t.co/AumLo14FQr pic.twitter.com/UOK3y2WsVo

— Parm Gill, MPP (@ParmGill) July 25, 2019
MPP Gill continued: "I have spoken with concerned residents in Campbellville and Milton about the potential impacts of the Reid Road quarry," added MPP Gill. "I believe it is our government's duty to address these concerns before a decision is made regarding this license application."
insauga's Editorial Standards and Policies
advertising