Here's the Latest on the Burlington Civic Square Makeover
Published May 22, 2019 at 5:20 pm
Back in September of 2018, a public open house was held for Burlington residents to view renderings of the
Back in September of 2018, a public open house was held for Burlington residents to view renderings of the Civic Square makeover design features. At this open house, residents were also able to share their feedback, and ask questions.
Even though quite some time has passed since September, Burlington residents can still weigh in on the Civic Square renewal project.
According to Get Involved Burlington, the Burlington Public Art program will be commissioning a series of artist-designed shade structures for Civic Square.
Residents are encouraged to review the three proposed designs and share their feedback.
The three proposed designs, which were selected by a community jury, are outlined below.
Videos
Slide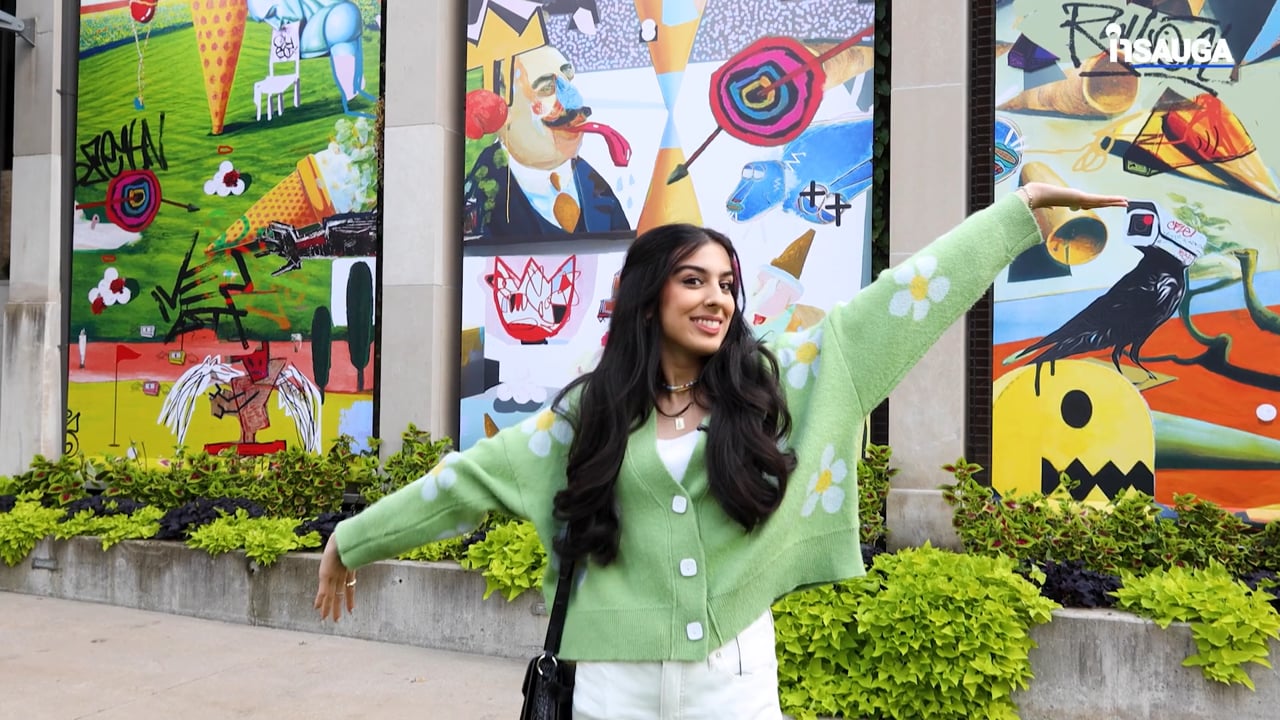 Slide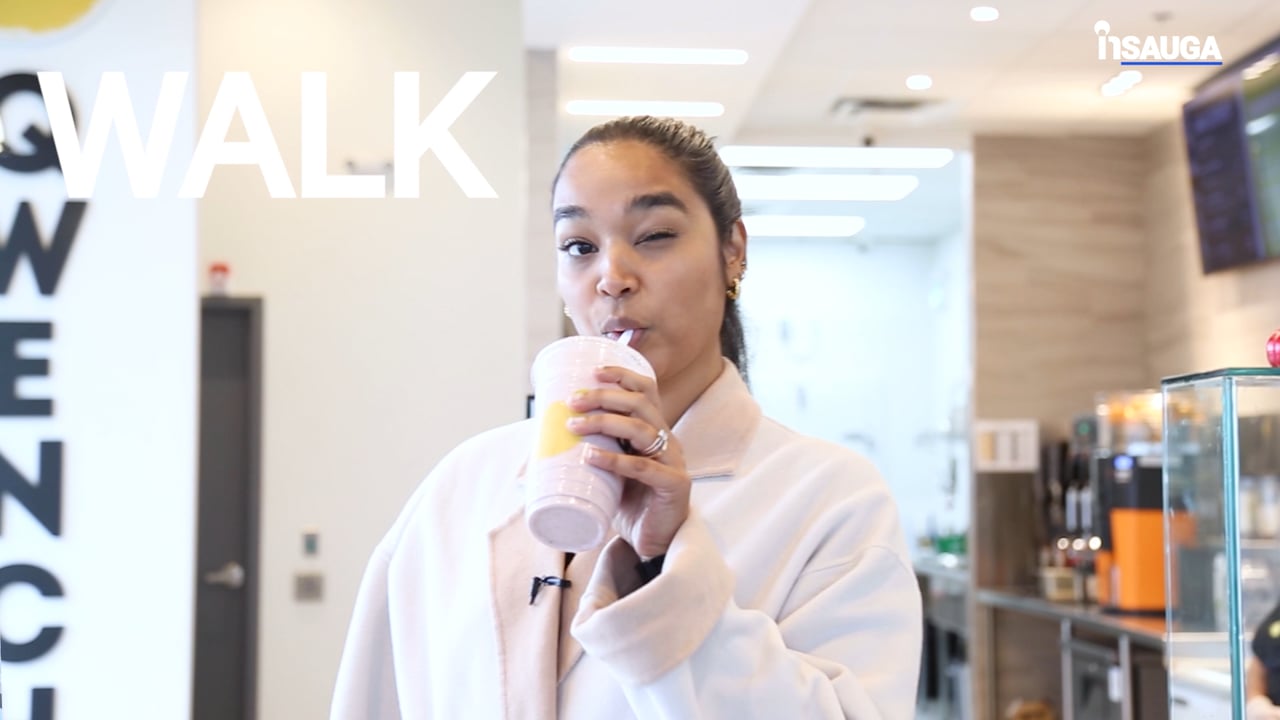 Slide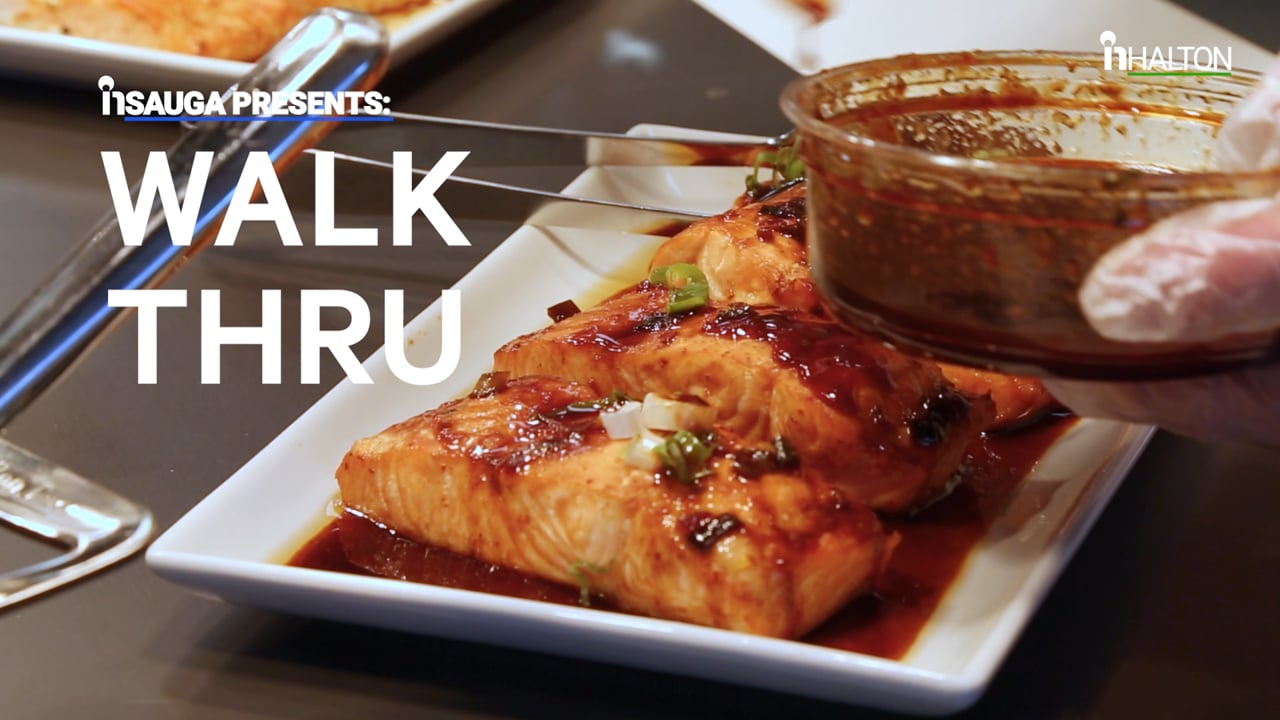 Slide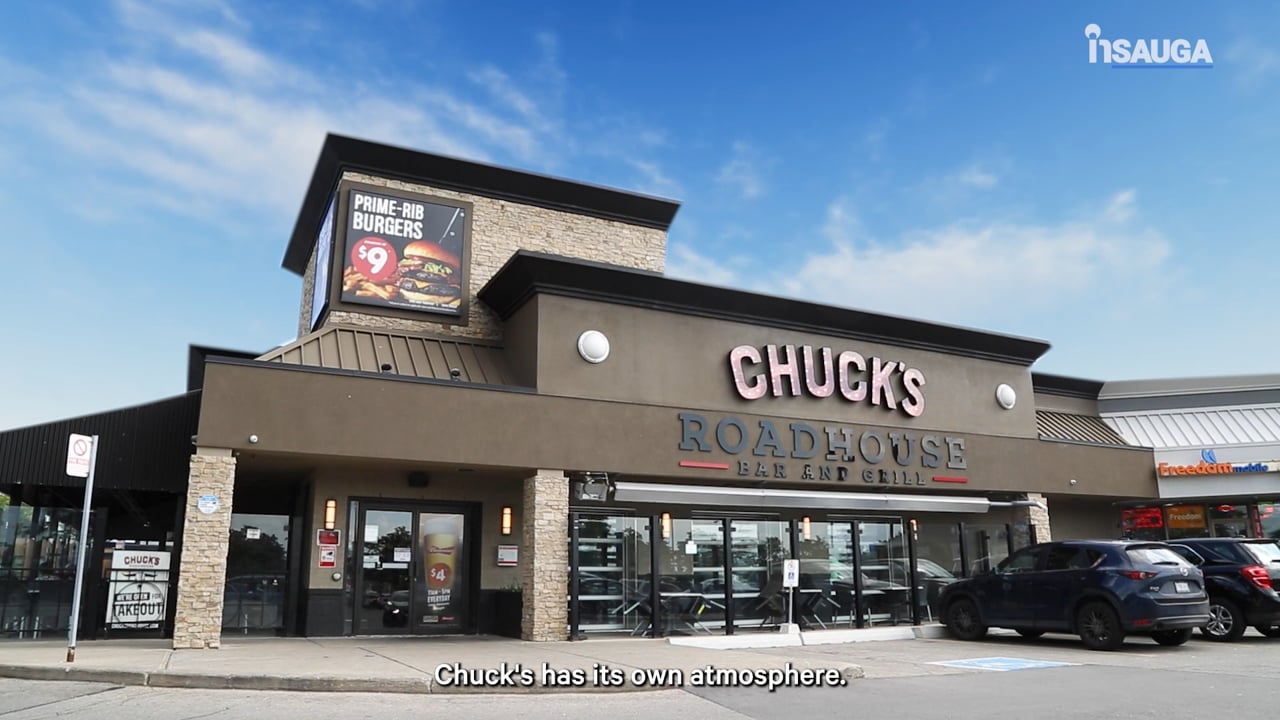 Slide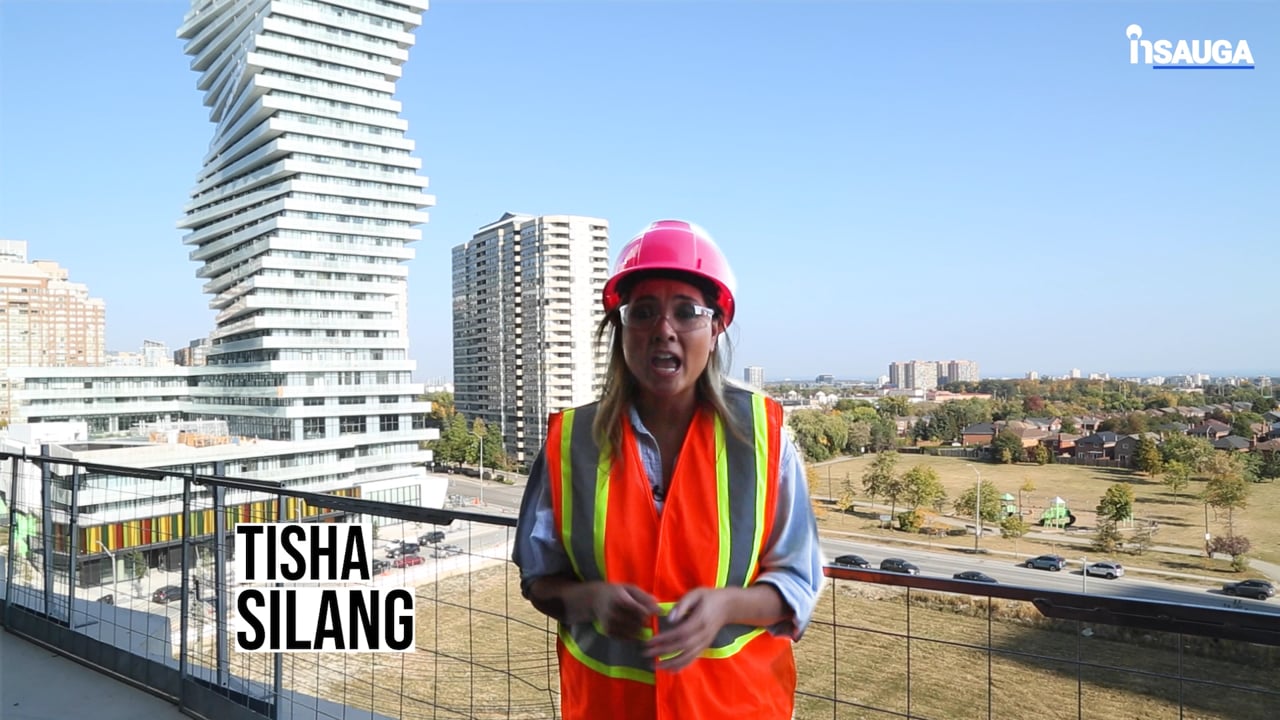 Slide
Slide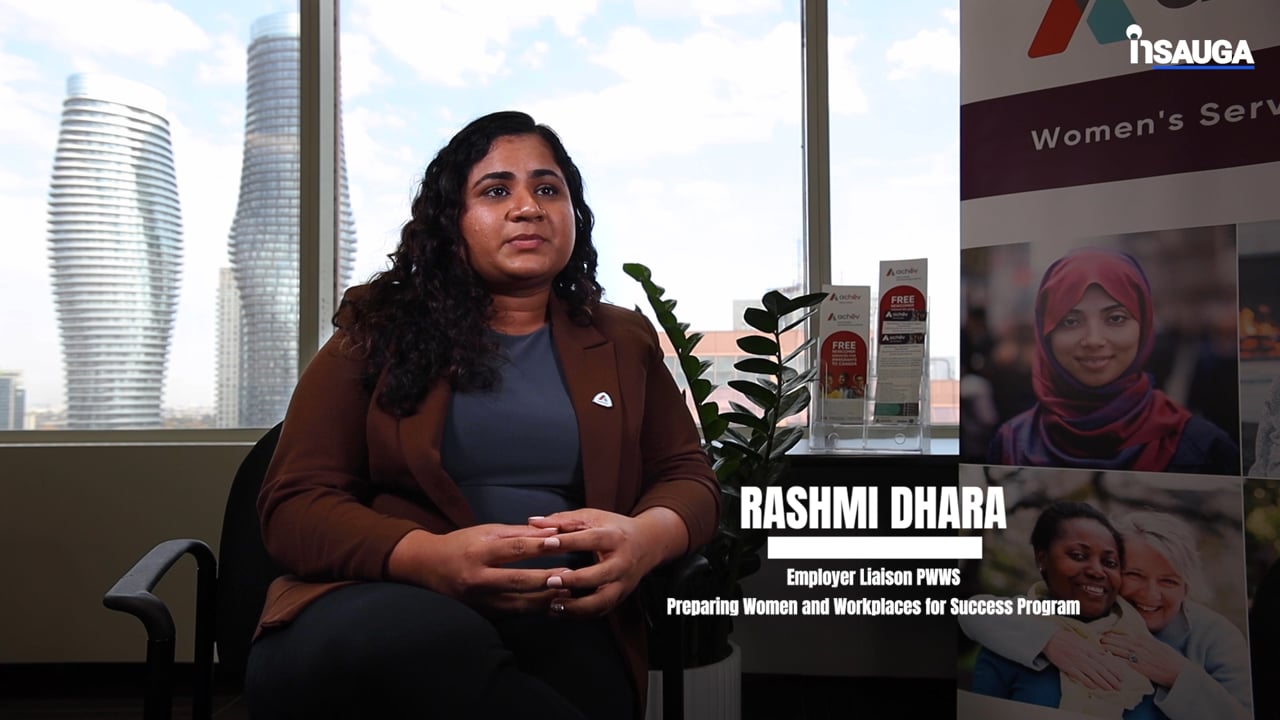 Slide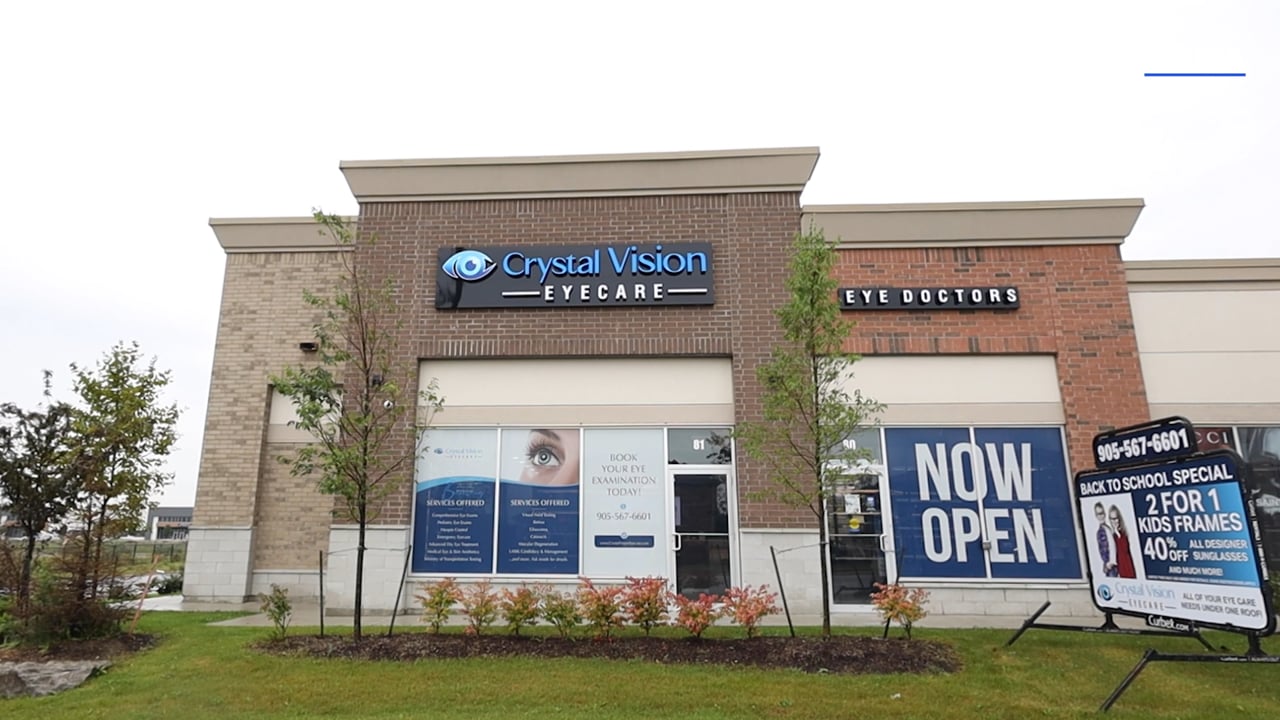 Slide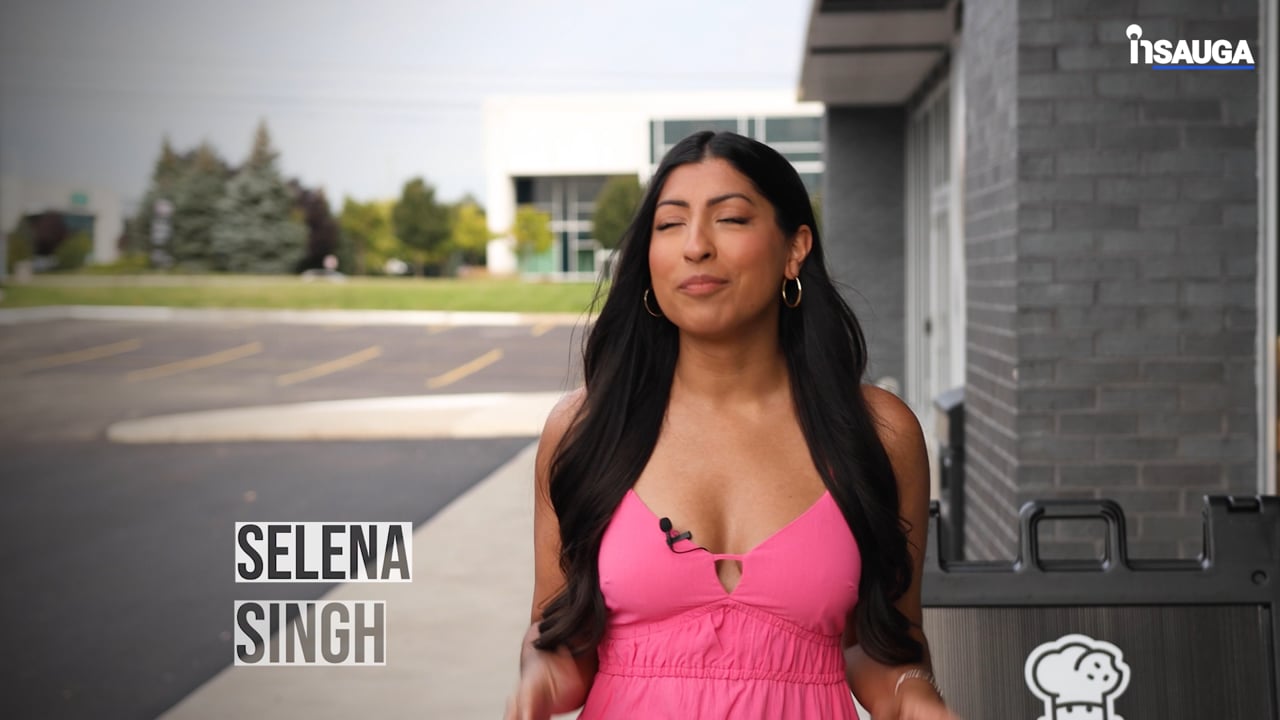 Slide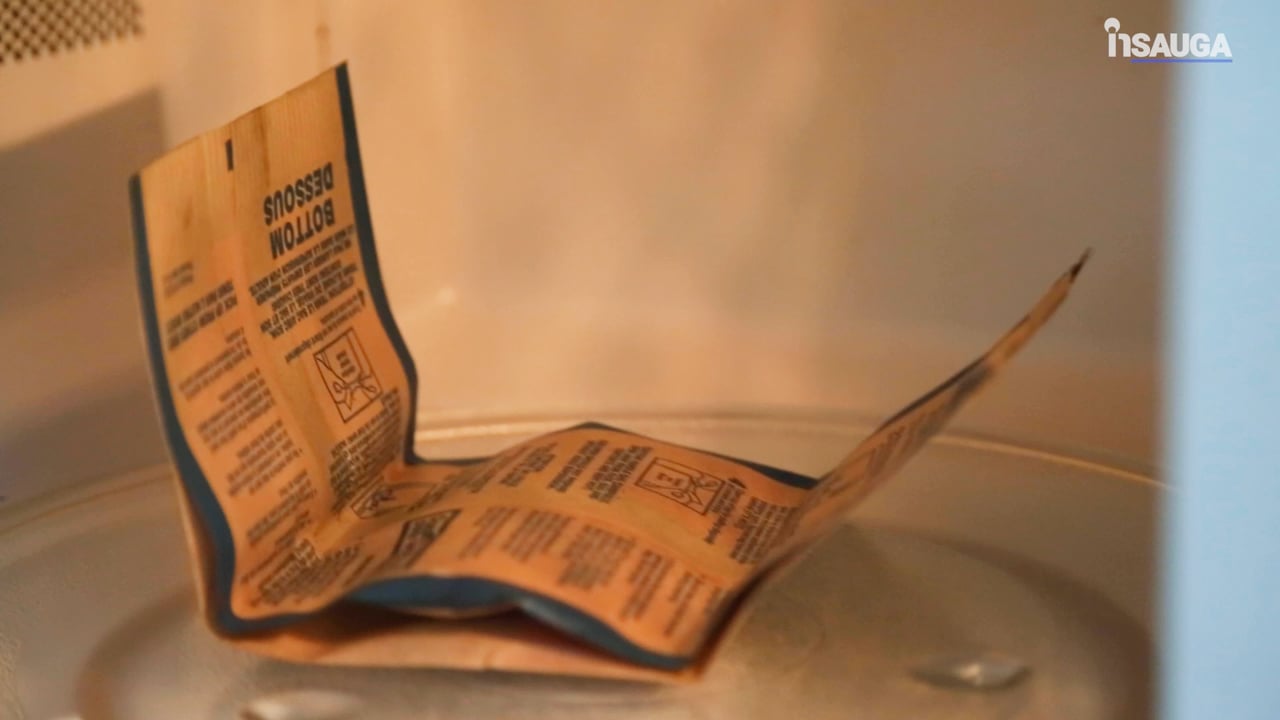 Option one:
Option two:
Option three:
Click here for more information and to share your thoughts.
The Civic Square makeover will be funded by the Main Street Revitalization Initiative. And, according to Get Involved Burlington, the budget is $680,000.
"Many of the improvements planned for the space are required to improve things like accessibility, safety and convenience," reads the Get Involved Burlington website.
In a previous inhalton article, it was noted that the most important features for the newly designed Civic Square are trees, shade, accessibility, public art, seating, and Wi-Fi.
It has also been noted that residents would like to see Civic Square used for family art nights, farmer's markets, as a place to sit and relax, fitness activities, photo opportunities, as well as ceremonies and festivals.
Cover photo is courtesy of Get Involved Burlington.
Renderings are courtesy of Burlington Public Art.
insauga's Editorial Standards and Policies
advertising