Here's How You Can Protect Your Home in the Winter
Published February 15, 2019 at 4:03 pm
The Halton Region has seen an abundance of winter storms this season.

The Halton Region has seen an abundance of winter storms this season. And even though that pesky groundhog didn't see its shadow, it seems winter is far from being through with us just yet, what with the snow, freezing rain, flurries and ice pellets that have come our way.
As much as we try to deny it, freezing weather can damage your home. However, according to the real estate website Zoocasa, doing some home maintenance in the fall can go a long way to making sure that you minimize the work that needs to be done later in the season.
Here are some tips on how to prepare your house for the winter.
---
Drain Your Home's Outdoor Pipes
All outdoor drain pipes should be drained and sealed throughout the winter season to avoid any internal pipe damage. When water freezes, it expands to a size much larger than the volume that it originally had.
Videos
Slide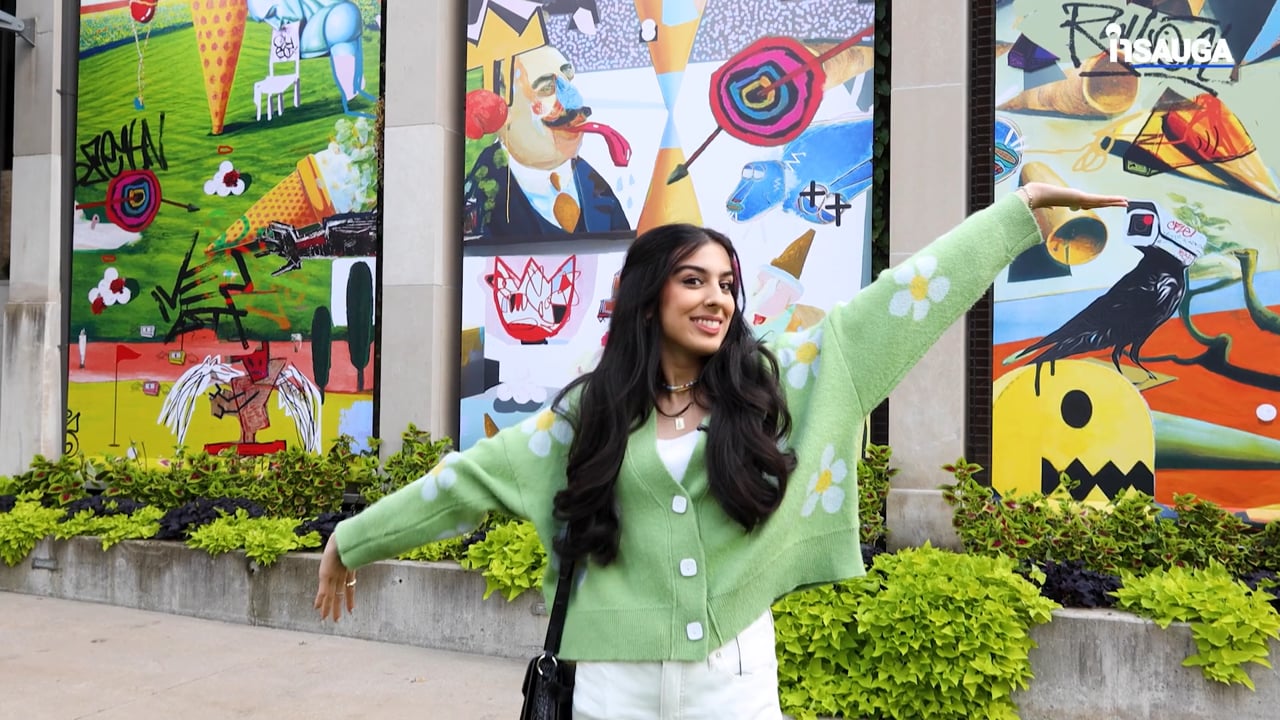 Slide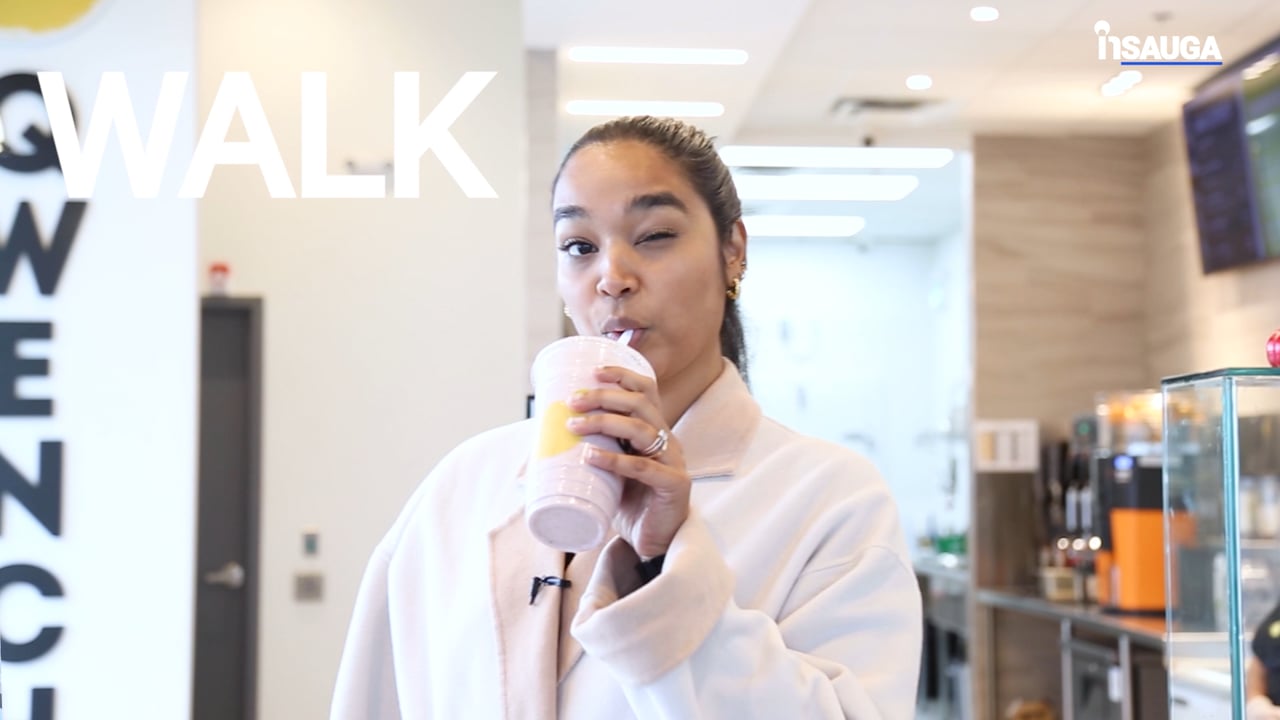 Slide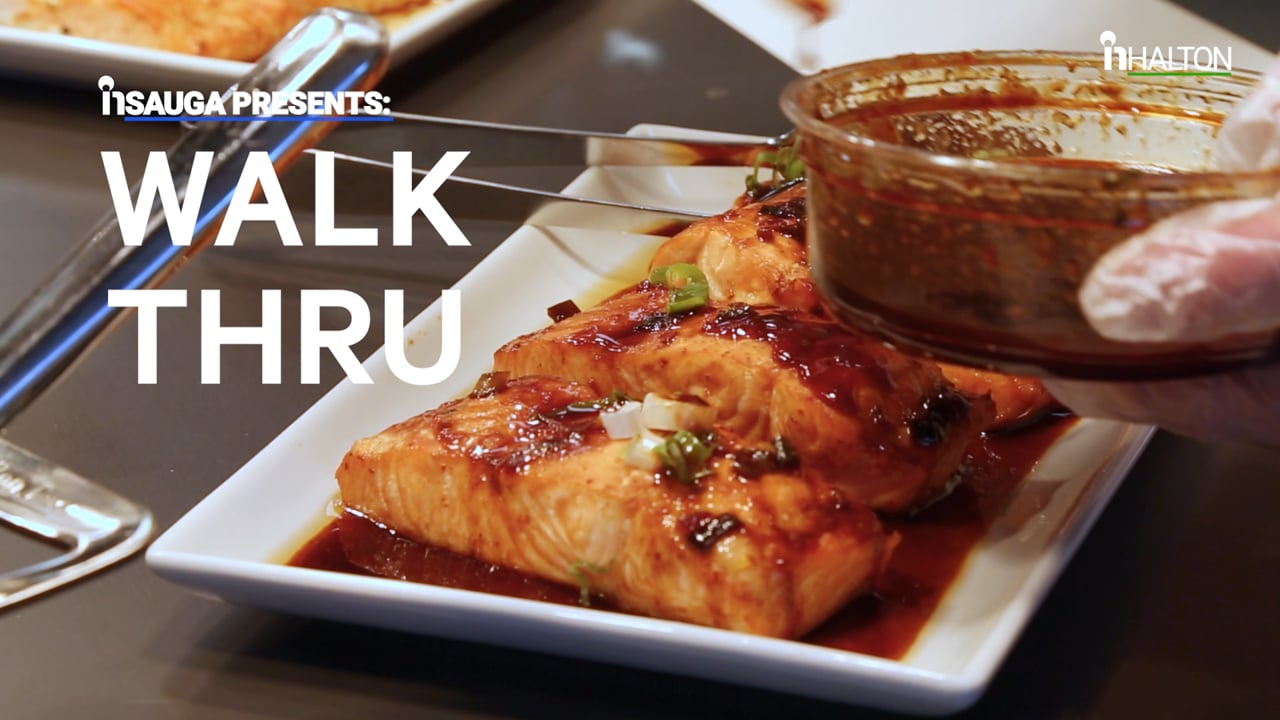 Slide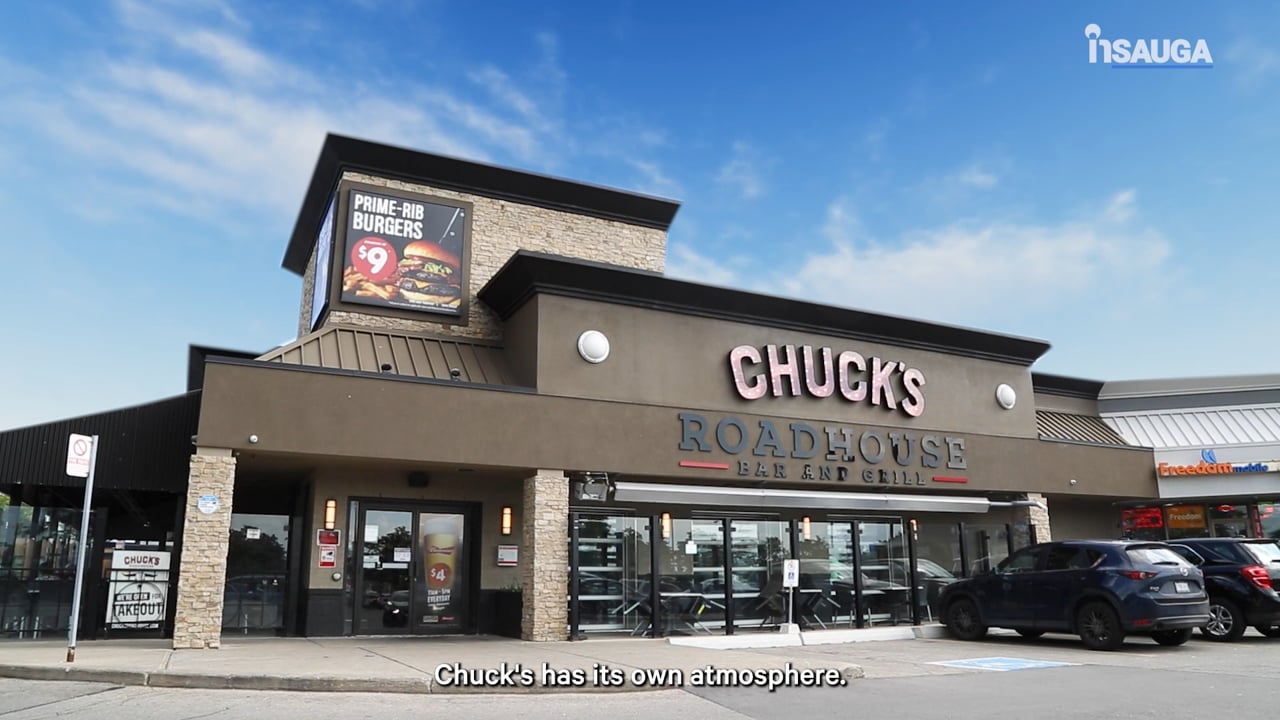 Slide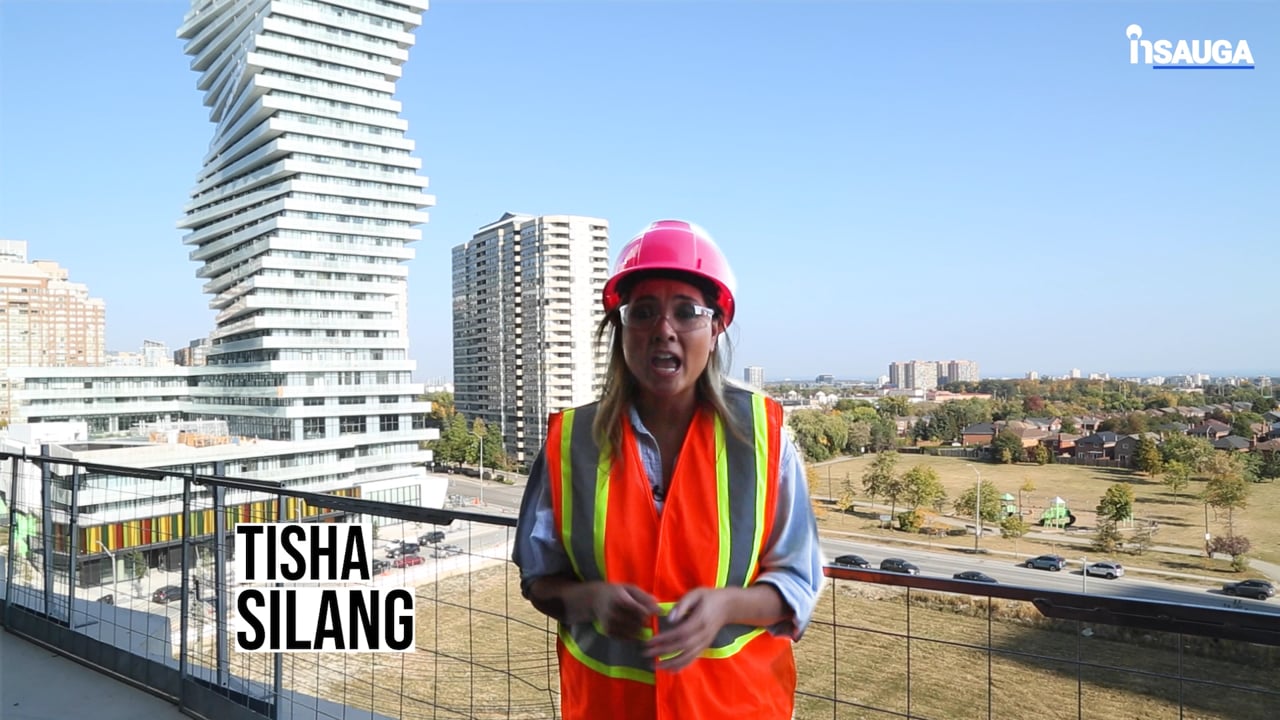 Slide
Slide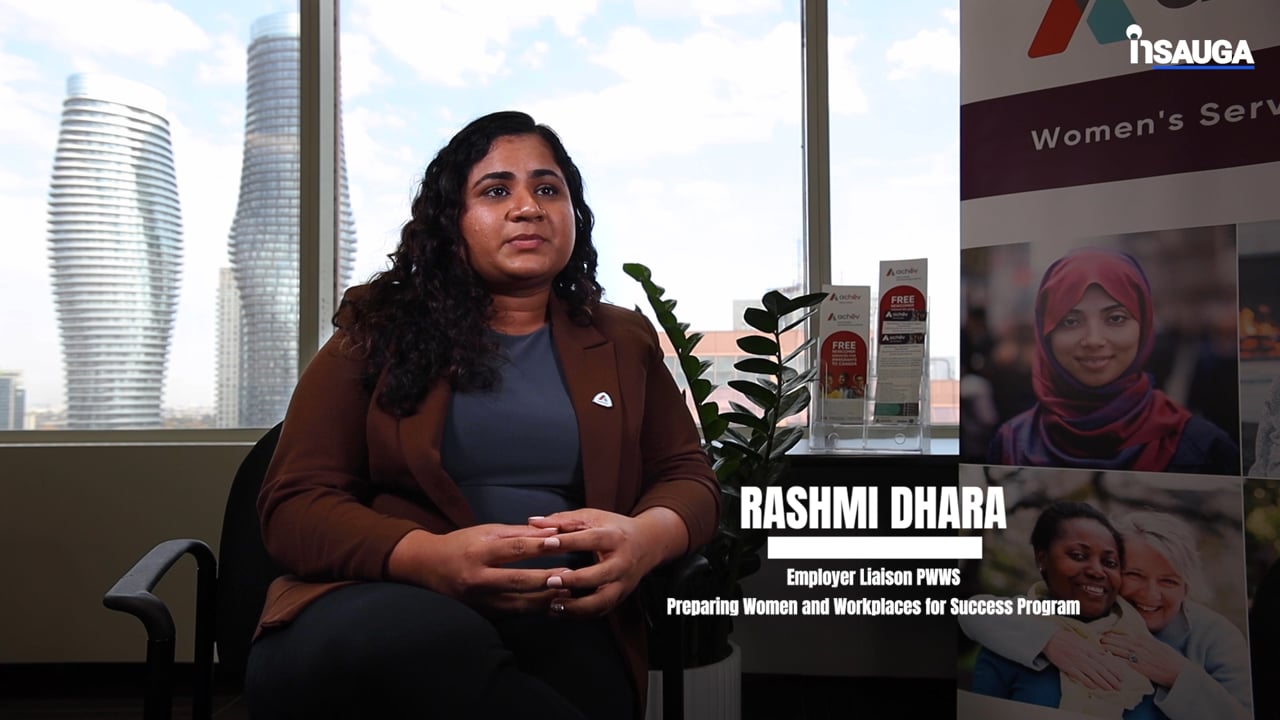 Slide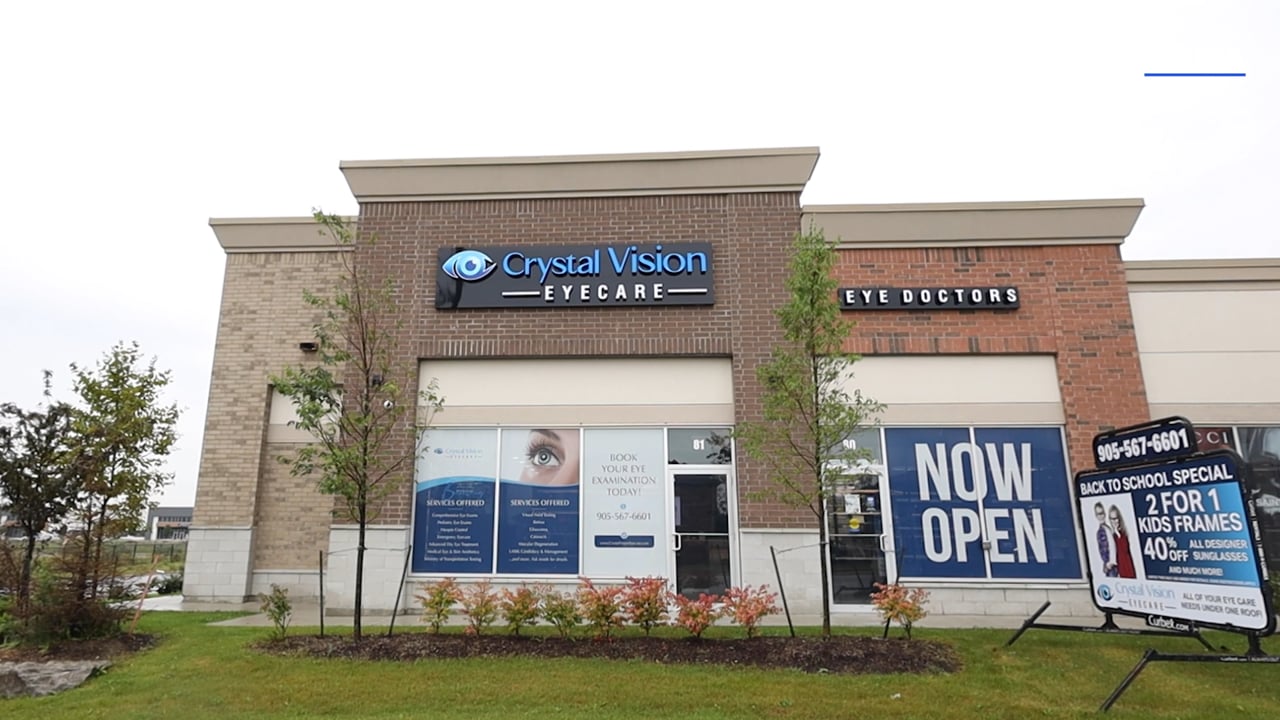 Slide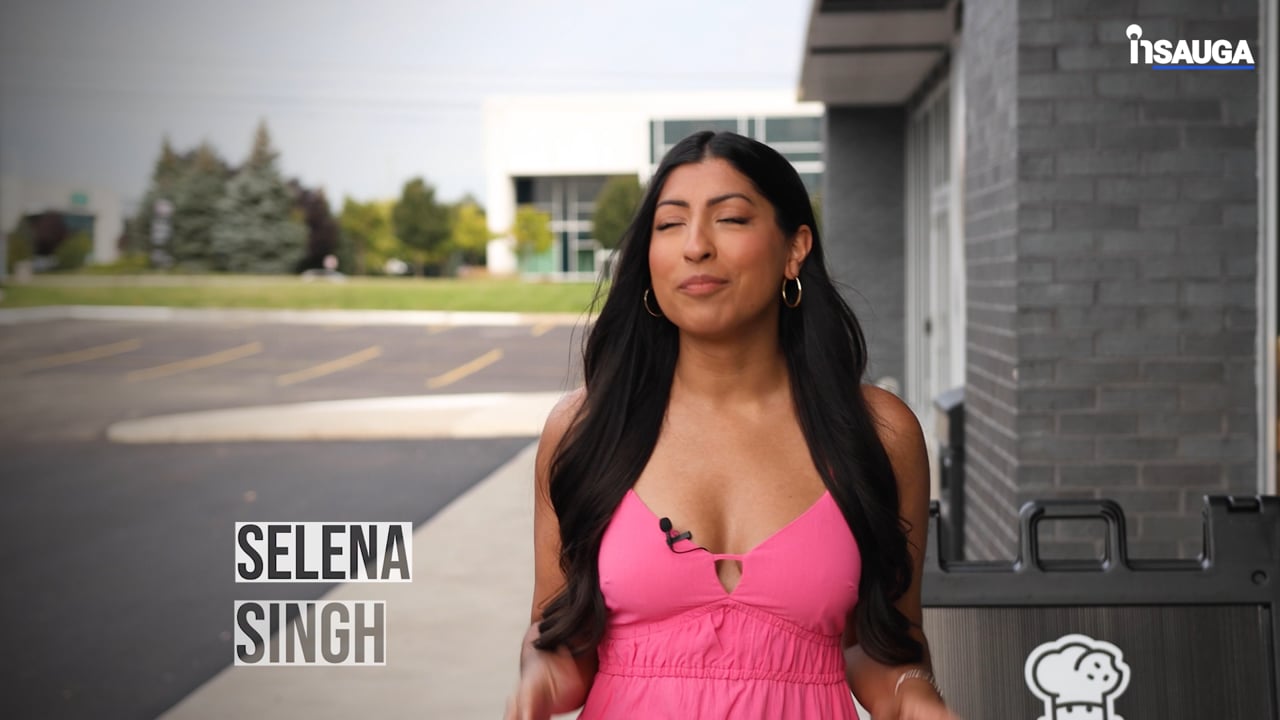 Slide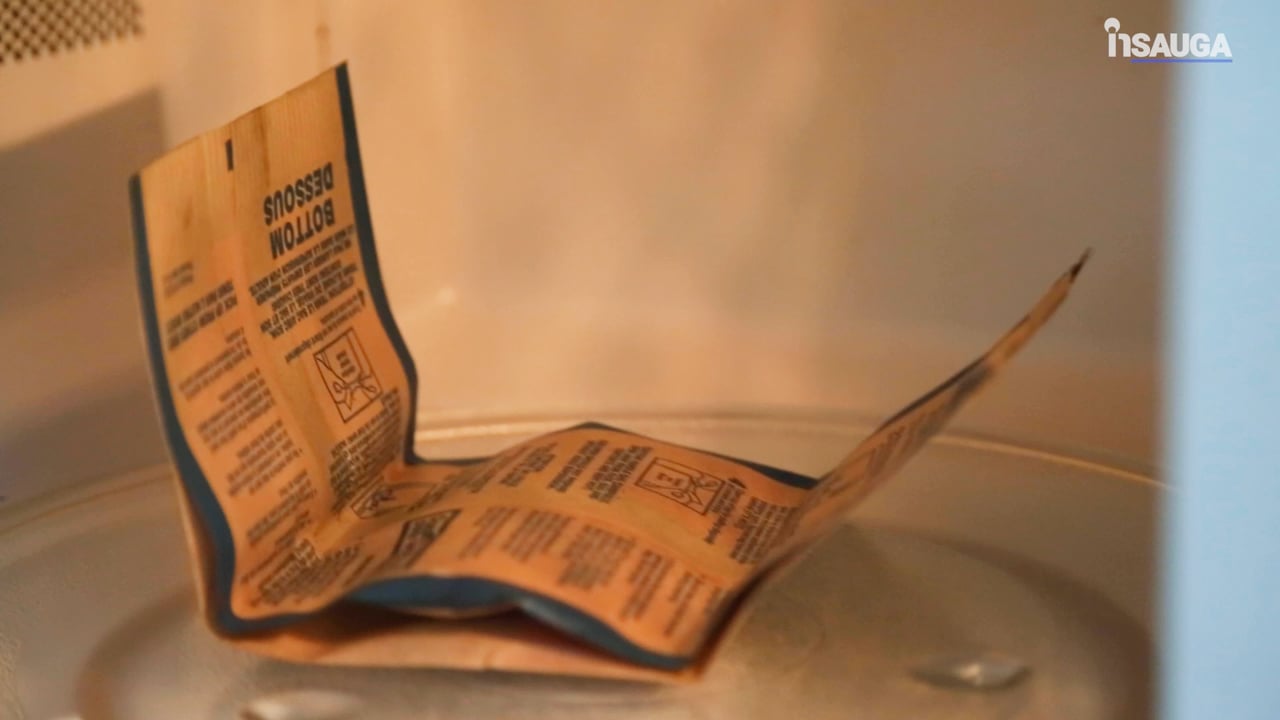 This means that undrained pipes will expand alongside it and potentially burst. Doing a quick check now can save a lot of time and money later on.
---
Check Your Heating System
Although you may not need to have the heating on just yet, it's good practice to test out your heating unit to see if there are any issues. One of the worst things that could happen is your heating unit breaking down in the middle of winter, resulting in you spending a couple of weeks in the cold.
---
Seal Any Gaps
If you have any gaps around doors, windows or walls during the winter that will reduce your heating unit's efficiency, which causes more strain on the unit itself and also adds to your utility bill. You can prevent this by going around your home or condo and quickly look to see whether or not there are any gaps bigger than the width of a nickel you can seal with a caulking gun.
This way you can stay warm and cozy for the coming winter while shaving off a few dollars from your bill.
---
Clean Out the Gutters
Owners of semi-detached and detached homes should do regular cleanouts of the gutters through the year; leaving clutter in the gutters can cause dams which can also cause water damage to your roof. This is especially the case during the winter where these same dams will freeze over and cause even more problems.
Periodically, these dams will thaw slightly and refreeze, slowly seeping into the roof and slowly causing damage. While it is a minor nuisance during the warmer seasons, it can be devastating during the winter where you want to avoid having to do any repairs as much as possible.
Some of this may be obvious to you as a homeowner, but it's nice to be reminded once in a while…especially when it's uncertain whether winter will be receding anytime soon or will we be hit with another blast of that cold thunder.
Have you protected your home for the winter?
insauga's Editorial Standards and Policies
advertising