Here's How This Oakville Resident is Changing the Instagram Game
Published July 17, 2019 at 1:19 pm
We currently live in a day and age where social media is thriving. Let's face it, most people check their Facebook, Twitter, and Instagram feeds at least once a day.

We currently live in a day and age where social media is thriving. Let's face it, most people check their Facebook, Twitter, and Instagram feeds at least once a day. With that being said, to stay on top, and to continue to grow, social media platforms are always changing and evolving. And one Oakville resident is changing the Instagram game specifically in a major way.
Lianne Tokey was born and raised in Lorne Park, Mississauga, however, she has lived in Oakville for the last eight years with her husband and two kids.
Tokey obtained a fine art degree from the University of Toronto in 1998, and has worked as a graphic designer and web developer for numerous companies. She launched her own online stationary boutique, offering a collection of eco-friendly wedding invitations to customers across North America.
Now, she is working as a digital media artist and is changing the Instagram game by creating filters for users to enjoy. One effect she created 'Dollface' was even featured as 'the new essential filter for all your selfies' in Cosmopolitan Magazine (Spain).
Tokey was recently accepted into the Instagram Camera Effects Beta group – a group that works to develop augmented reality (AR) effects to work with Instagram's in-app camera.
Videos
Slide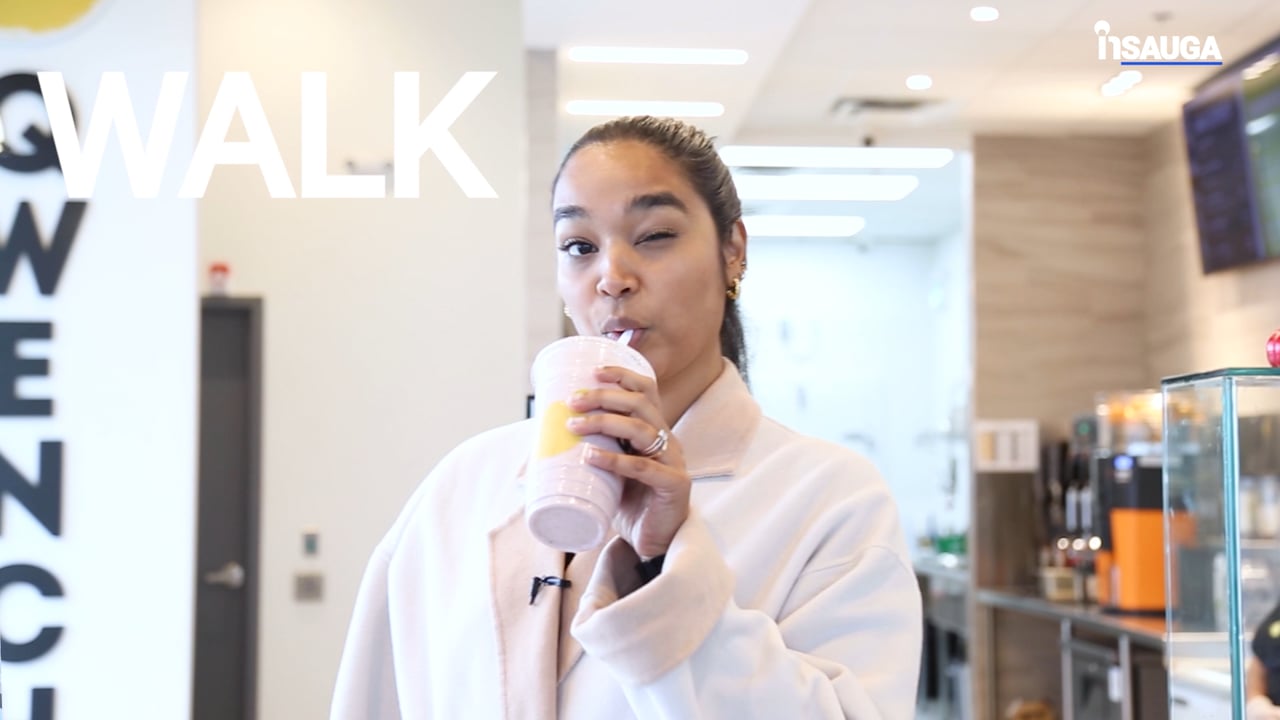 Slide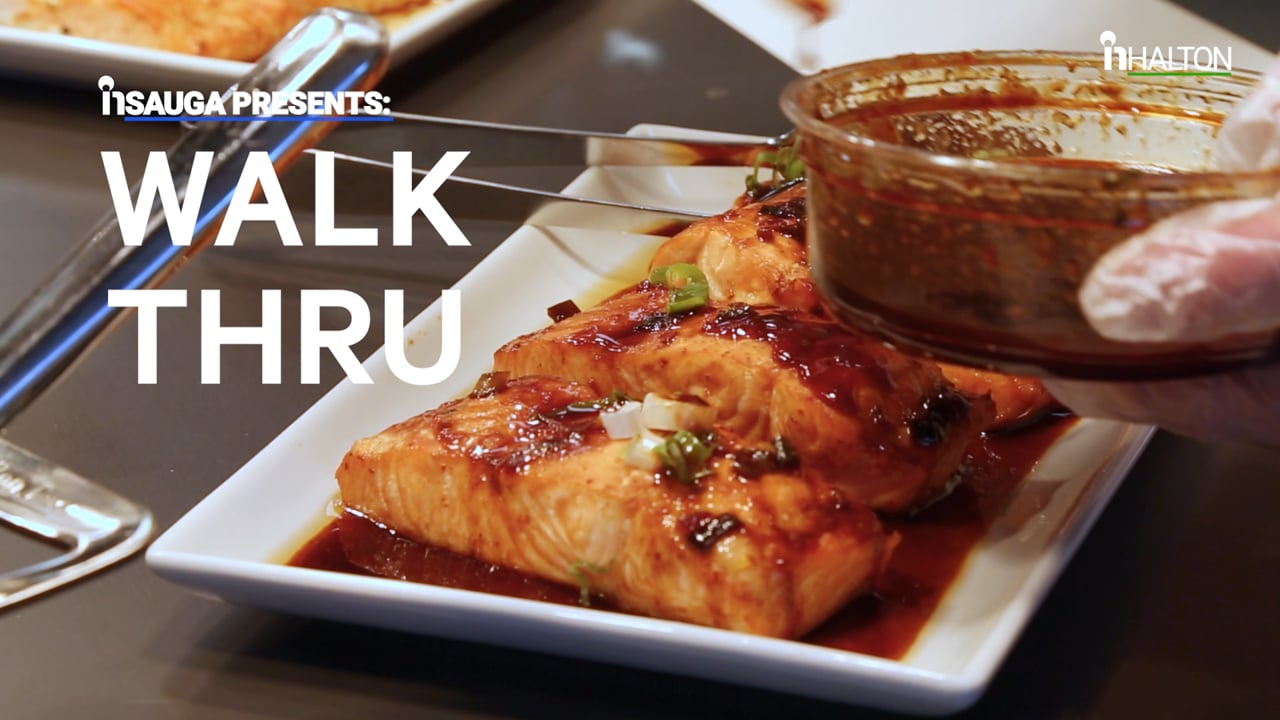 Slide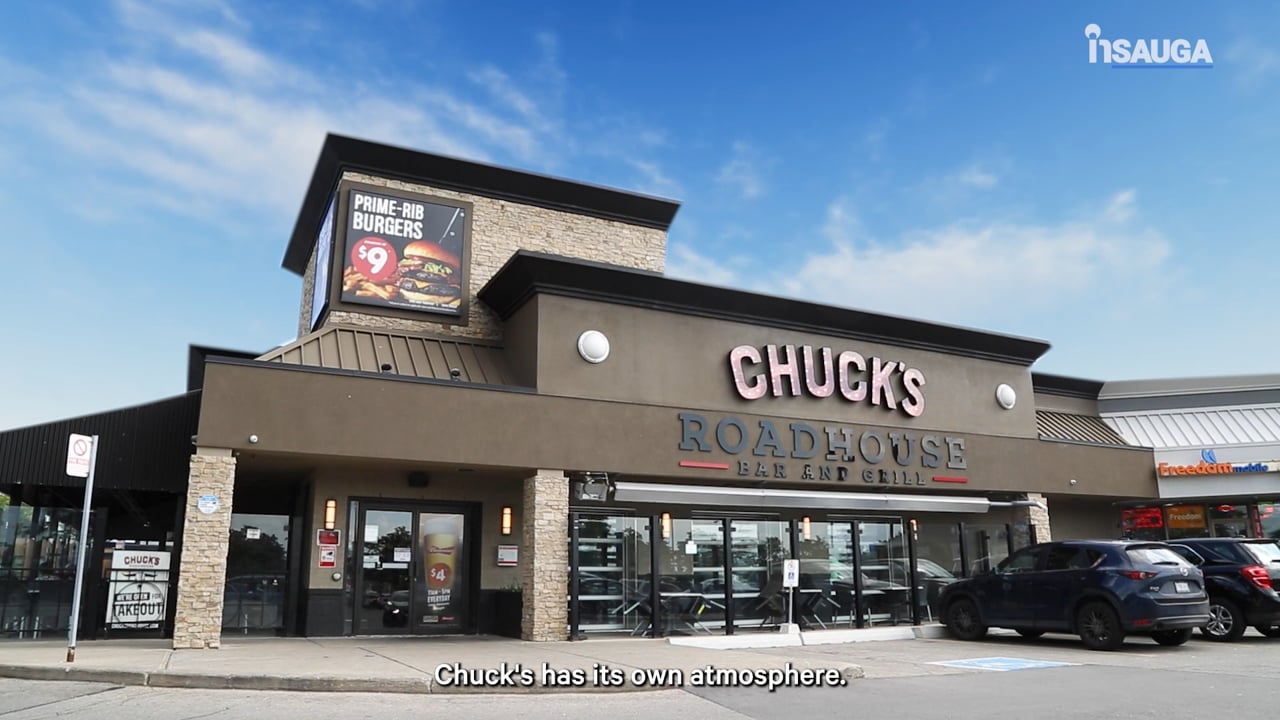 Slide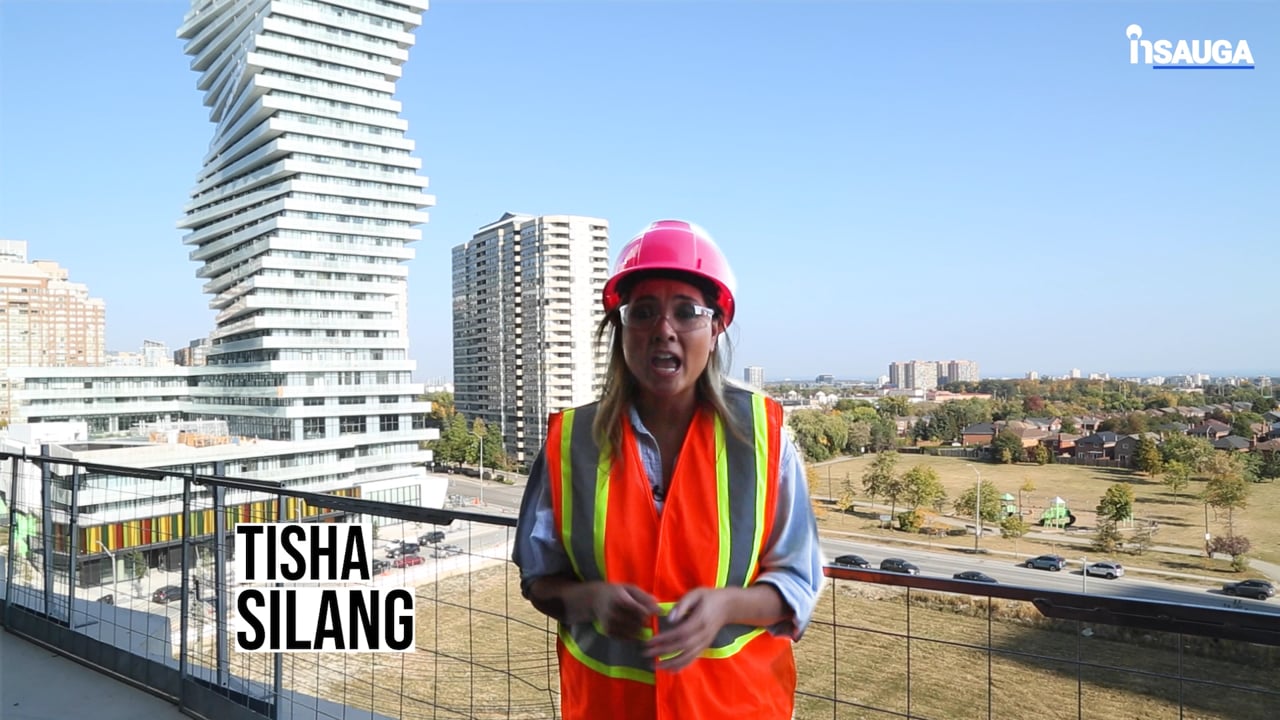 Slide
Slide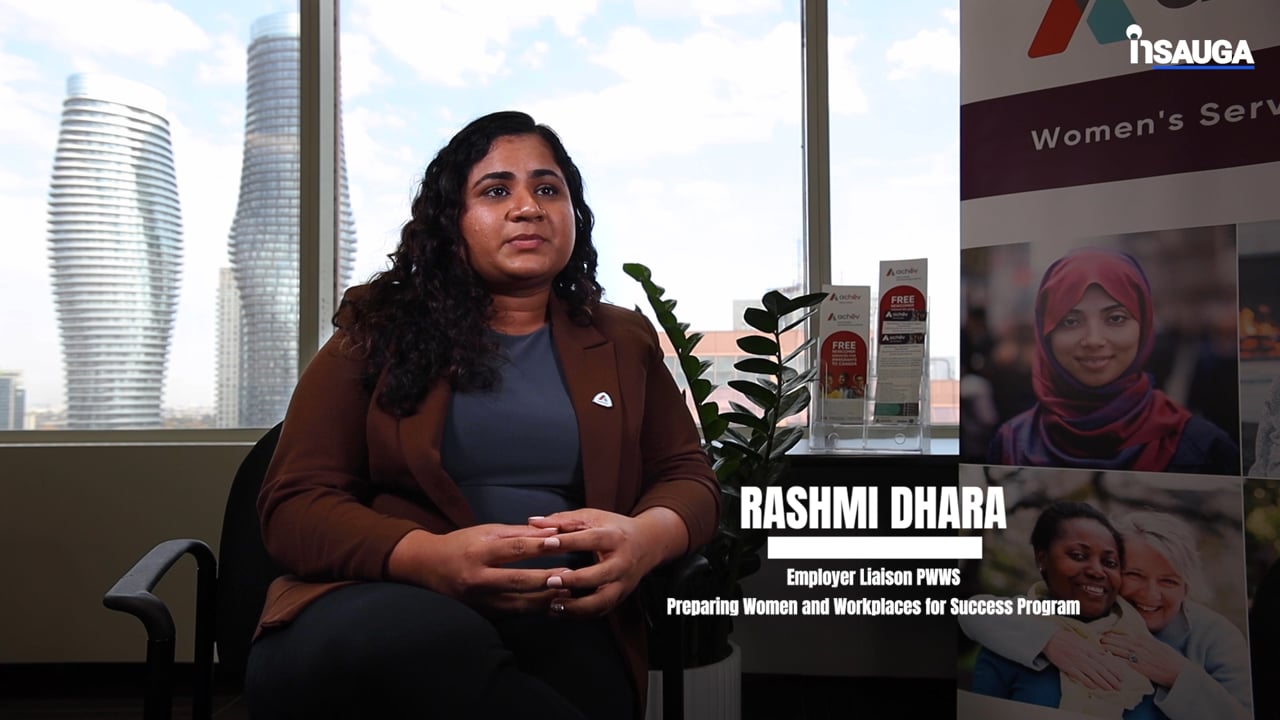 Slide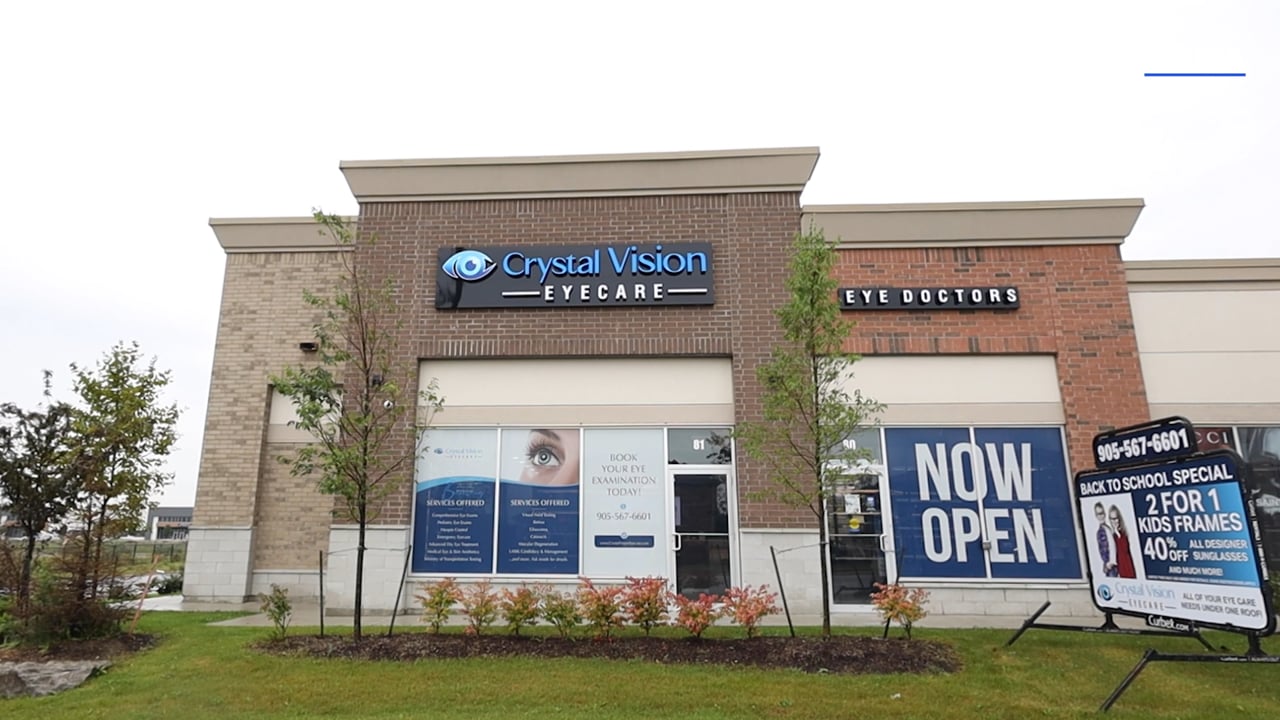 Slide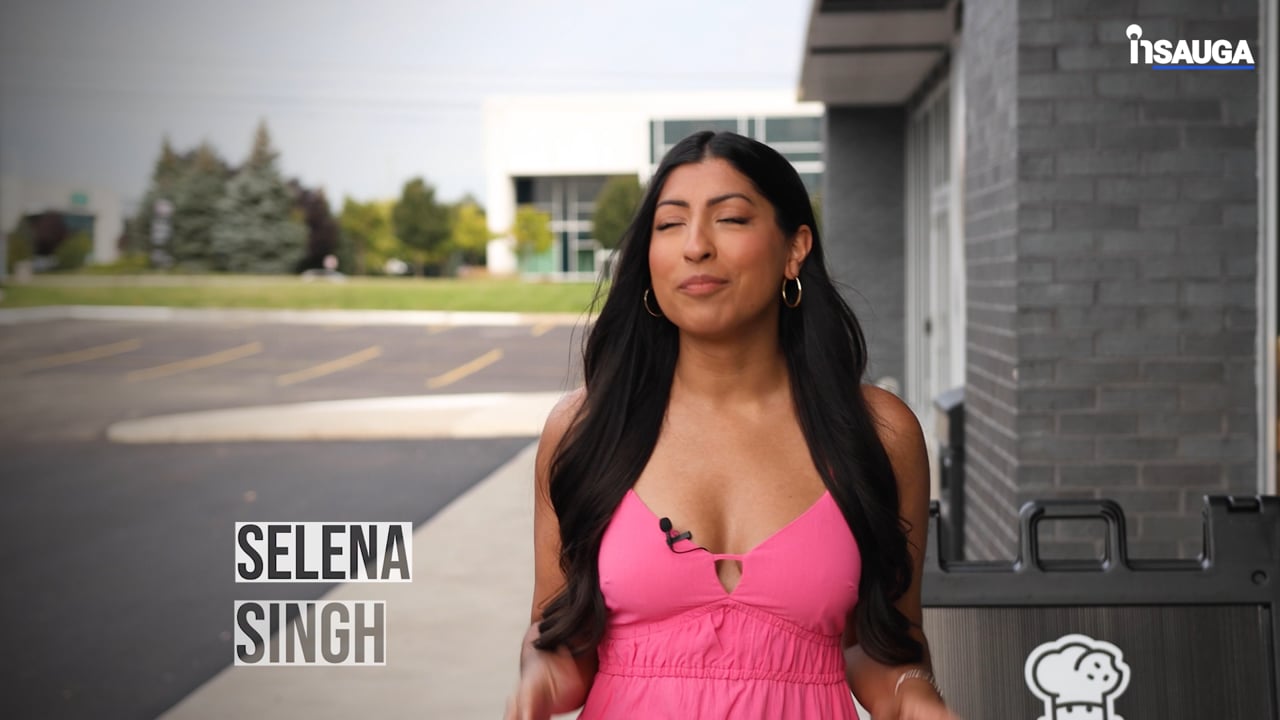 Slide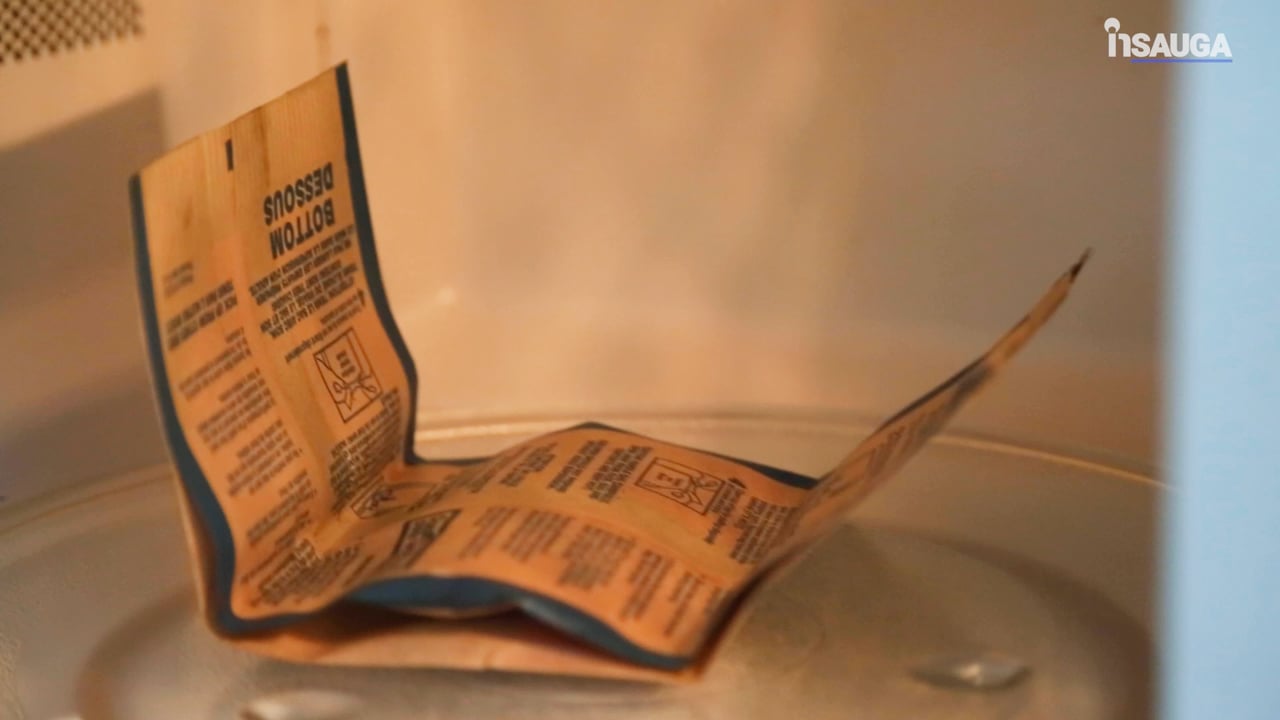 Slide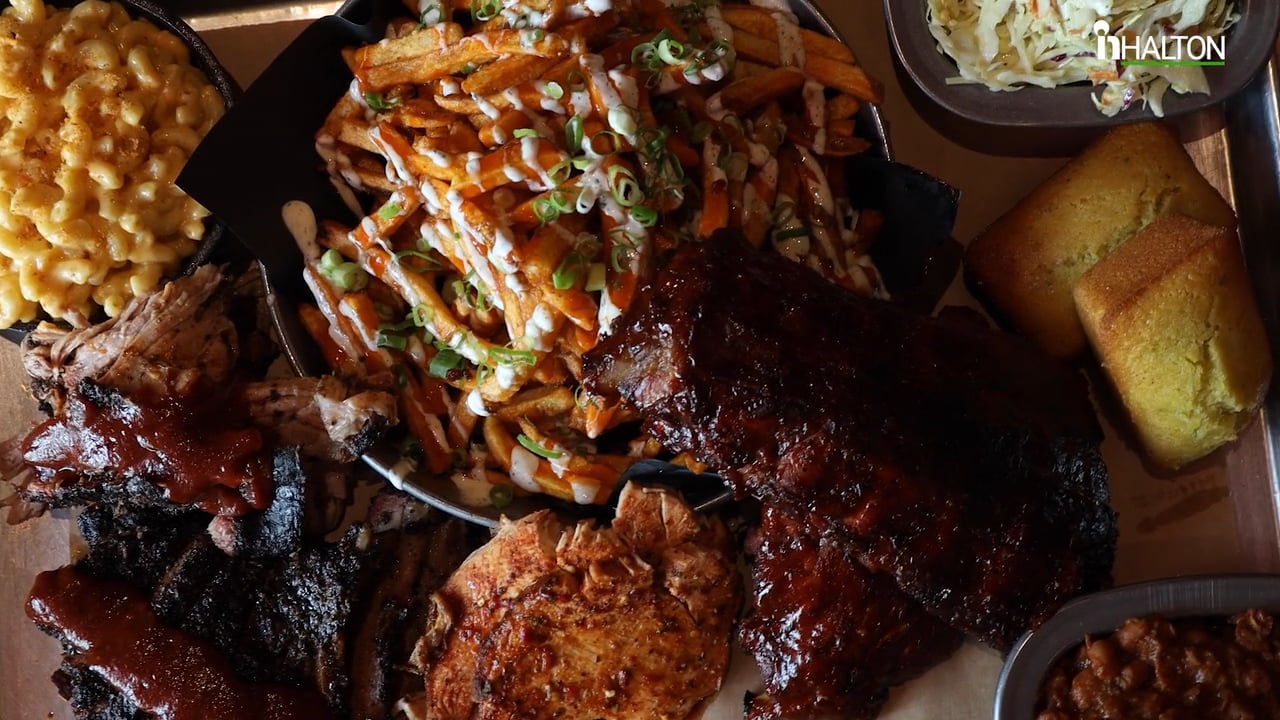 Slide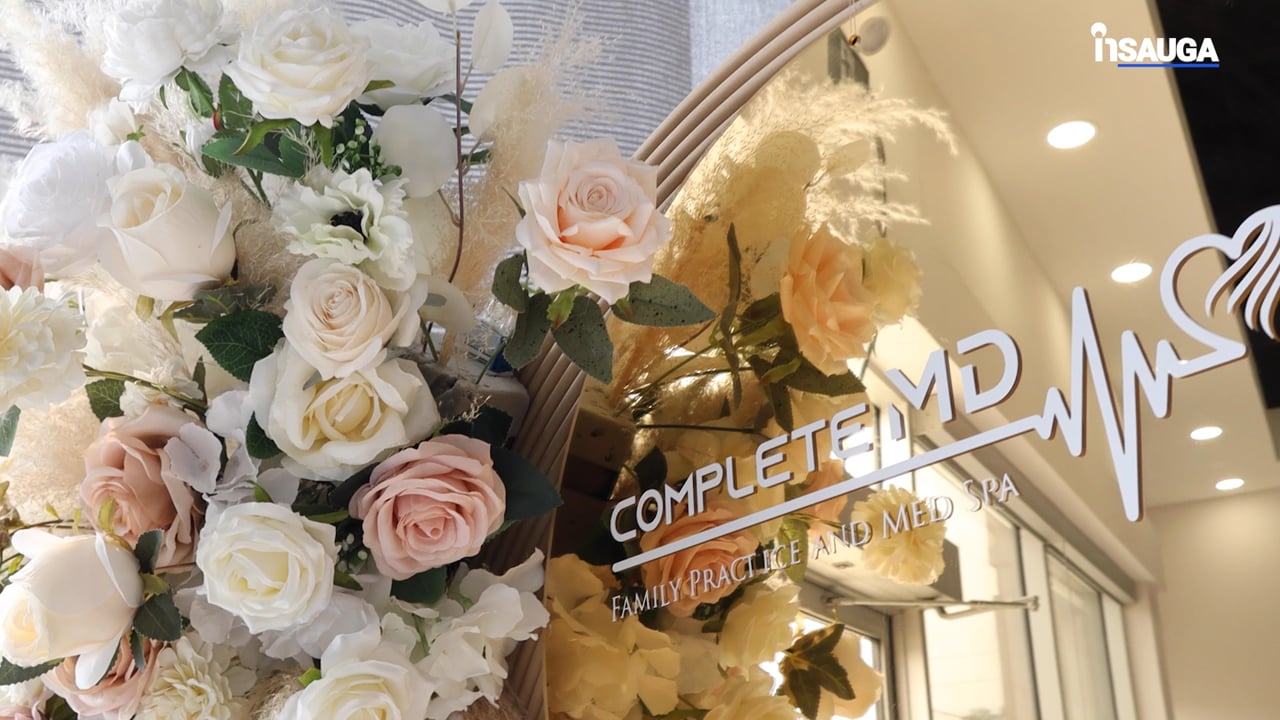 Inhalton.com recently caught up with Tokey to go into further detail about her work and how she is making waves on Instagram.
Some answers have been edited for length and clarity.
---
Why did you decide to go to school in Toronto for Fine Art?
I started in the Marketing program at Guelph University with a minor in fine arts. After spending two years in studio classes (such as sculpture, painting, illustration and photography), I realized how passionate I was about the fine arts, so I moved to the University of Toronto where art could be my focus.
At what point did you realize you wanted to launch your own online stationery boutique?
After graduating from university, I wanted to pursue work in graphic design. The first company that hired me as a 'designer' was short-staffed, so I ended up taking on more than just a design role. I learned how to 'code' my designs (using basic HTML, PHP and JavaScript). I went on to expand my skill set to create dynamic websites. I worked as an in-house web and graphic designer for several corporate firms. The work was redundant and dry, and I was pushing pixels under someone else's guidance. It was very frustrating for me creatively.
I had always created handmade cards, even as a kid. I continued this tradition for my friends and family, and when we got to an age where many of us were becoming engaged, I was asked to create wedding invitations. I realized I had the skills to create more than just a basic website showcasing my designs, so I learned how to develop a website with e-commerce capabilities. I created a collection of wedding invitations, quit my cushy designer job and gave it 100 per cent.
When did you find out you got accepted to be an Official Instagram Effects creator? Is that something you had to apply for?
I found out just before Christmas. It was the best gift! I had applied as soon as they announced it in October of 2018.
I had been working with the platform but on the Facebook side. I created a couple of 'Profile Frames' back in 2017 to celebrate Canada's 150th Birthday. To my surprise and delight, [the] use of the frames quickly went viral. From a few thousand – to tens of thousands – to almost half a million overnight! I realized the potential reach my art could have, and it was very exciting.
I came to realize that profile frames were only half of the built-in tools I could harness within the Facebook camera app. I started to learn about their AR Platform – where you could build augmented reality effects that would work in the Facebook camera. I created a couple of fun effects in early 2018 to see what it was all about. However, I only really started learning more when I realized they would be making the effects available on Instagram. It was my preferred platform for sharing and I had an existing audience there, so when I heard they were accepting applications, I jumped in.
Only about 300 of us from around the world were accepted into the Beta at the beginning of the year. About 30 of us were actively creating and publishing, and I know I was only one of four other creators in Canada.
---
What is your favourite part about your job?
I love the creative possibilities. AR brings a whole new dimension to art. To this point, I've only created static or animated art. However, with this platform, I am constantly thinking about how the art will interact with the user and the environment, too! And I love connecting with the people who use and 'wear' my art. It's so neat to see how people use it. We've had people make music videos completely out of our effects!
I also love the community that I work with.
What is the hardest part?
There's a lot of uncertainty. Instagram reveals changes to us only as they happen – and with this being an app that is in beta, there are often changes in response to feedback, we have to be ready to adapt. Also, this is freelance work for me. I don't mind the flexibility that it brings, but at the same time, I have aspirations to pair up with an agency who would be able to fill in the gaps between contracts.
What motivates and inspires you?
I really want to spread positivity to the world. Platforms with massive reach (like Facebook or Instagram) are a great tool to do this, with no barrier to entry except my own time, effort and imagination. I want people to be inspired by my words or work, so they pass it on.
I also try to share my process with others – so fellow artists can see how I've created a piece. Most of my posts on Instagram have a 'process illustration' so you can watch me (in fast motion) to see how something was created.
Also, I like to create work that will raise awareness to things that are important to me. I created an effect called 'Let's Talk' in support of Bell Let's Talk Day for mental health awareness. I also created an effect called 'Colour to Conquer' to help support cancer research at the Princess Margaret Hospital.
What are you working on now?
I'm always working on a new IG effect – I try to learn something new (in terms of what the software can do) for each effect. I am also paired up with a couple of brands and creating effects for them. I am working on a curriculum for a new workshop, where I'll be teaching digital art for social media. Ideally, I'd love to take the workshop to local schools to introduce kids (and older students!) to the tools I use on a daily basis.
For more information about Tokey and her work, visit her website here.
Photo is courtesy of Tokey.
insauga's Editorial Standards and Policies
advertising