Here's How the Trudeau Government Will Help Millennial Homebuyers in Brampton
Published March 20, 2019 at 6:10 pm
While housing in Toronto and the GTA has been far from cheap for years, the lack of affordable homes in some of Canada's biggest cities has reached crisis levels and all levels of government are wo

While housing in Toronto and the GTA has been far from cheap for years, the lack of affordable homes in some of Canada's biggest cities has reached crisis levels and all levels of government are working to combat the potentially dangerous affects a troubled housing market could have on not just residents, but the overall economy.
While finding a solution will be difficult, the federal Liberal government recently released a much-anticipated budget that includes a new first-time home buyer incentive.
The budget marks Justin Trudeau's fourth and final pre-election budget. Aptly called Investing in the Middle Class, the plan–which focuses more on spending and not at all on austerity–will, ideally, work as a stimulus budget that will boost the middle working class.
The deficit is expected to grow under the plan, but since the Trudeau government promised increased investment in infrastructure and the middle-class back in 2015, the new budget isn't exactly a departure from the standard they set with voters four years ago.
But what's the impact on the housing market?
Videos
Slide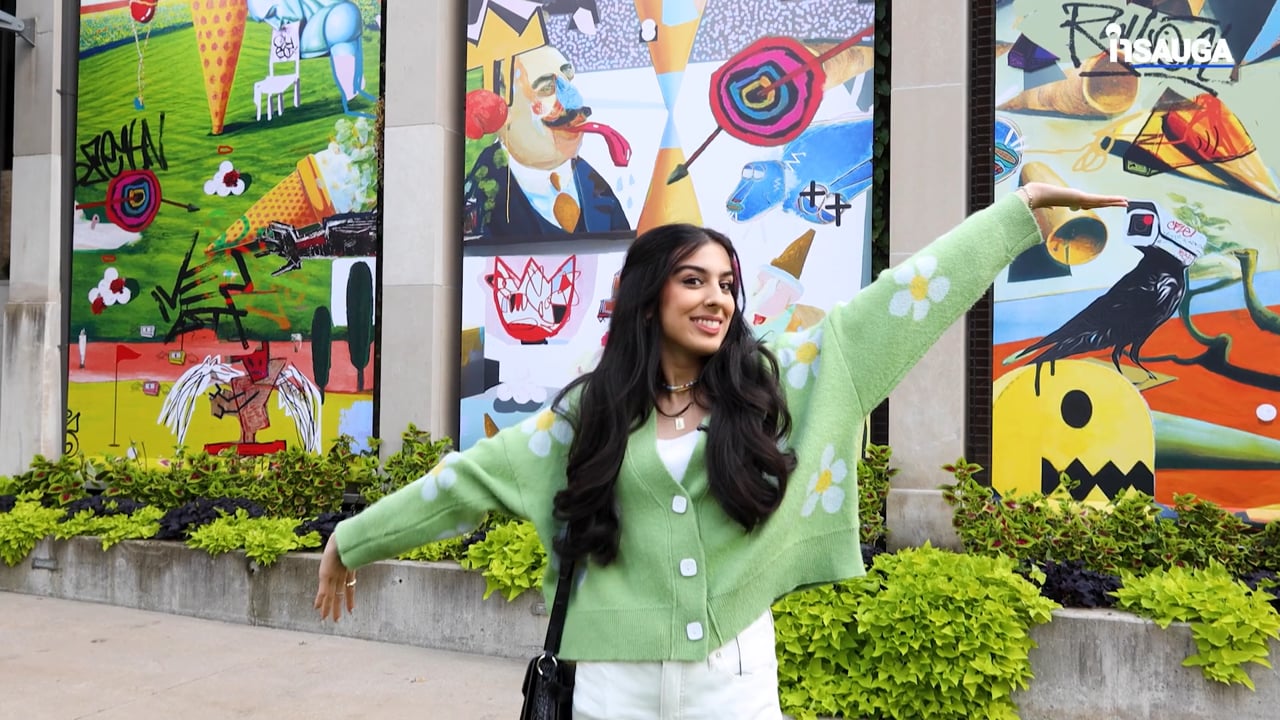 Slide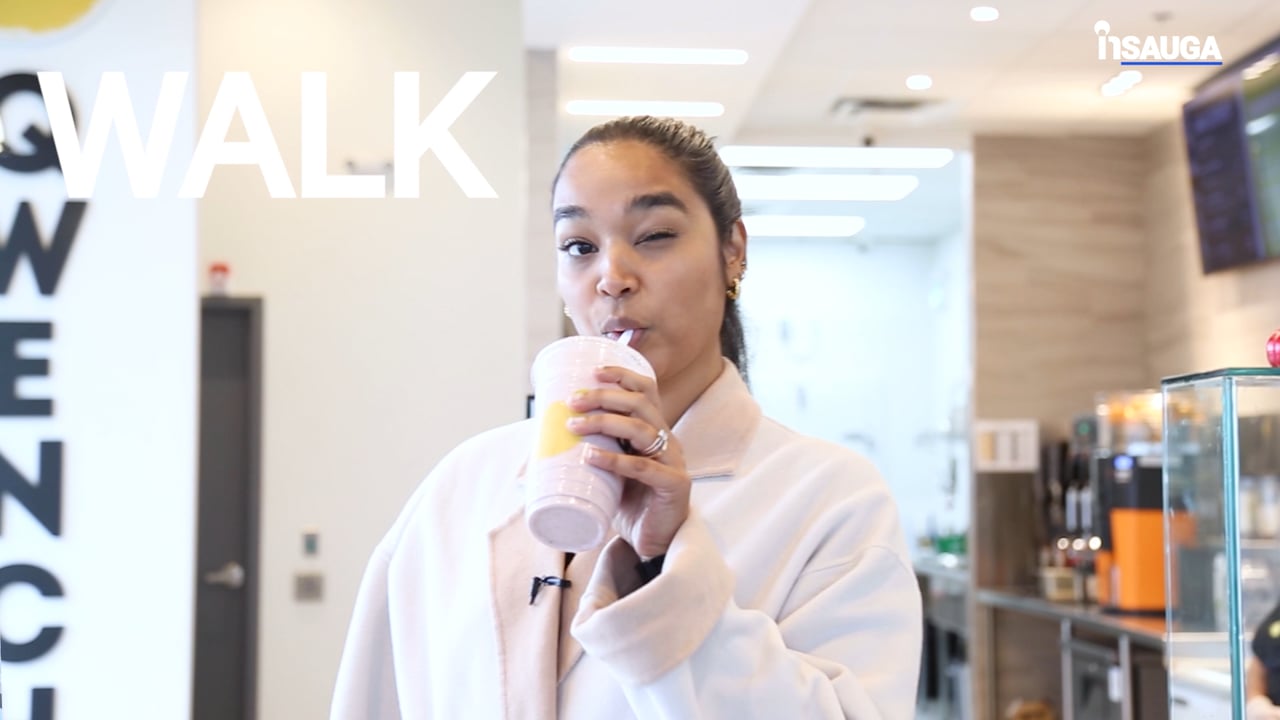 Slide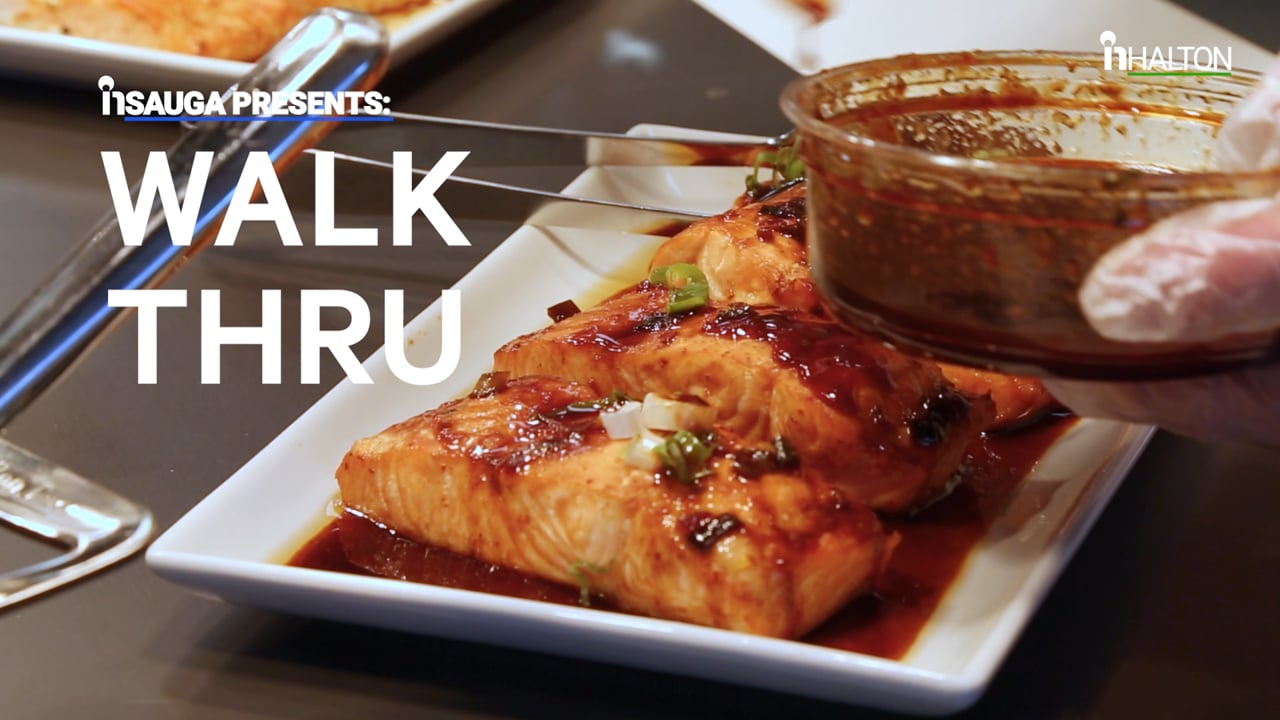 Slide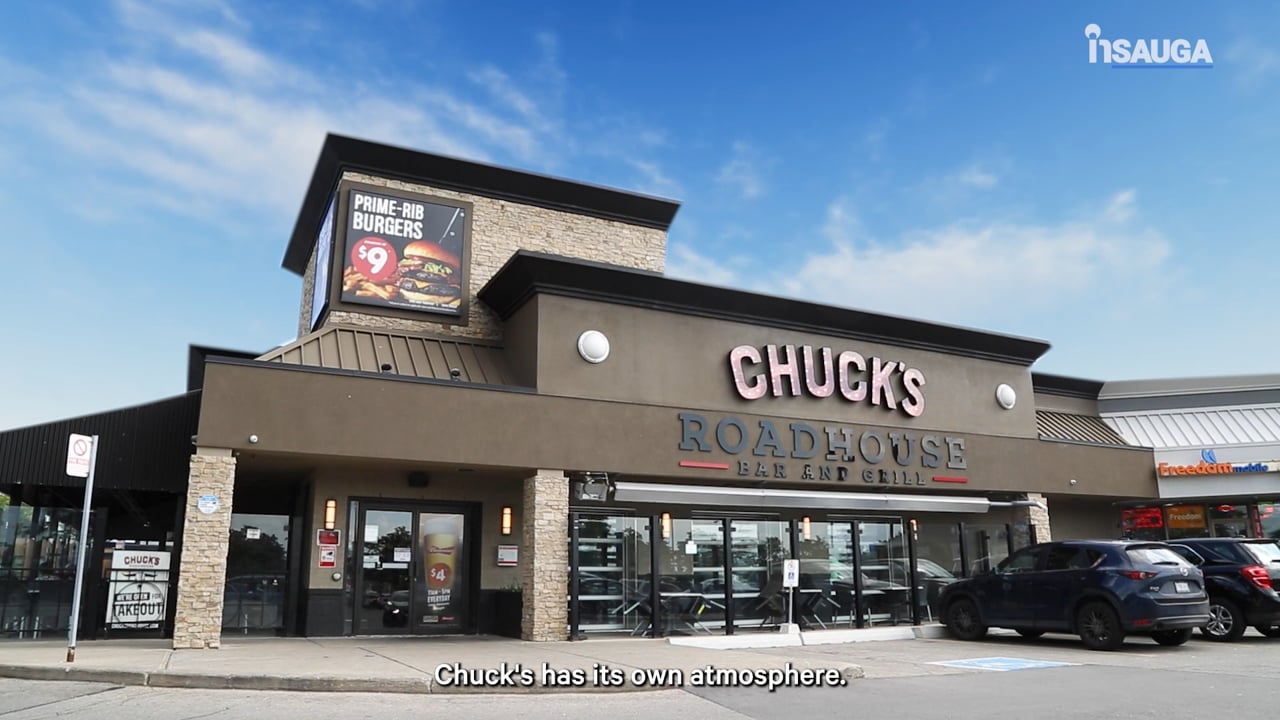 Slide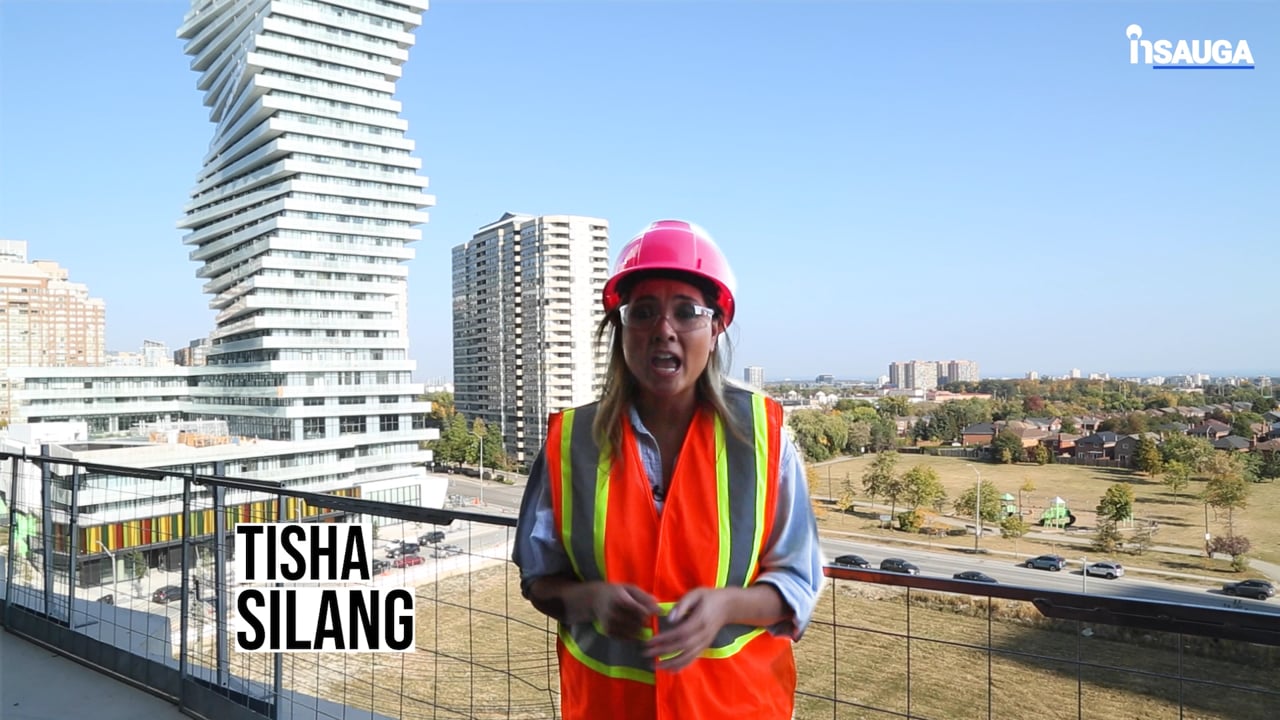 Slide
Slide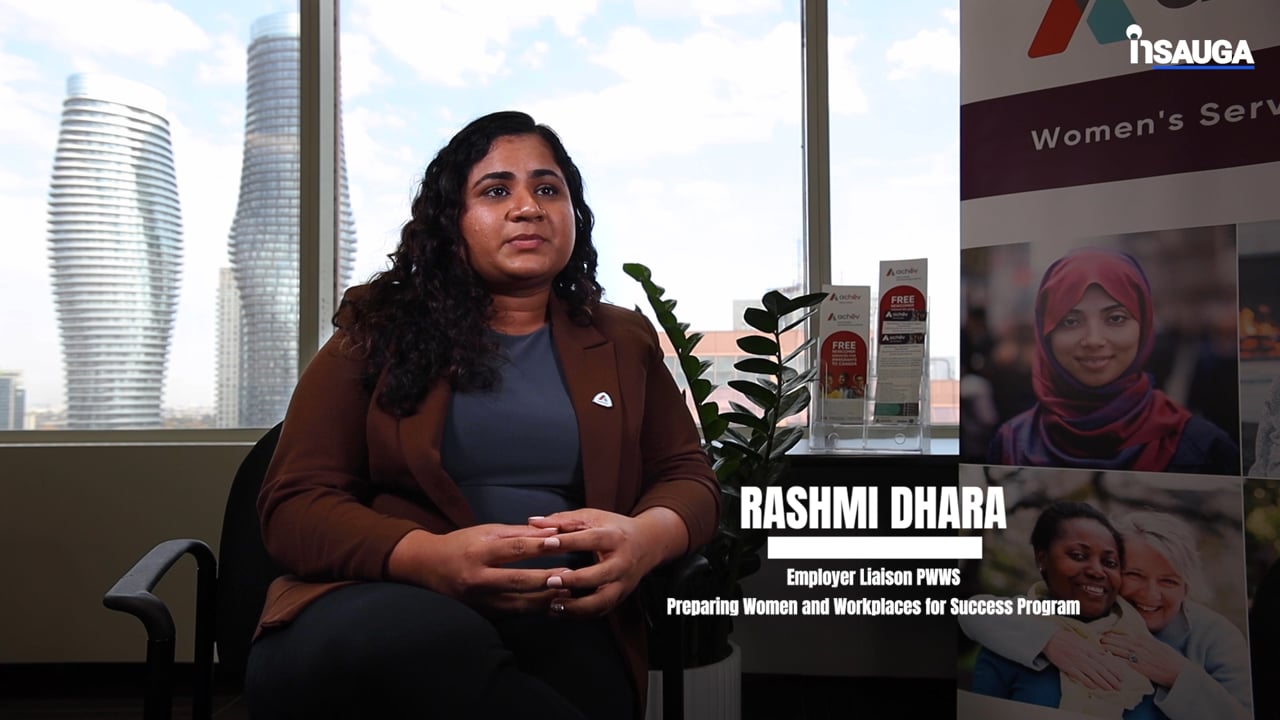 Slide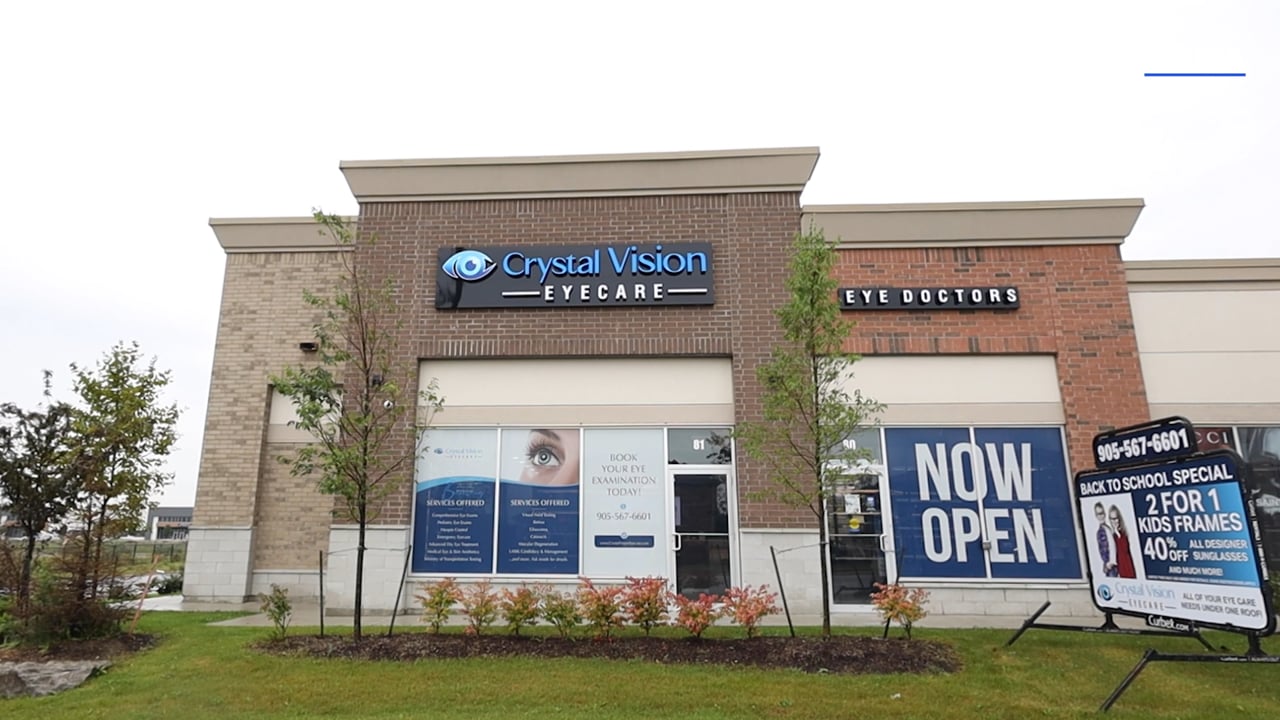 Slide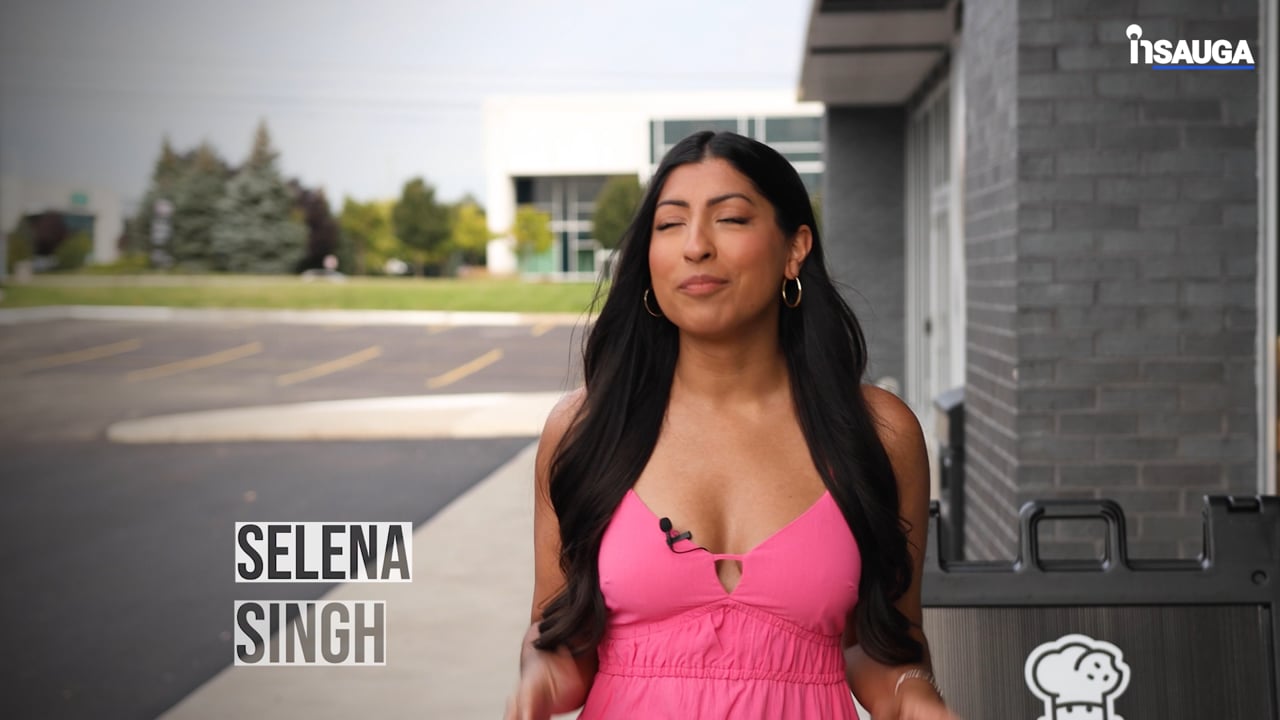 Slide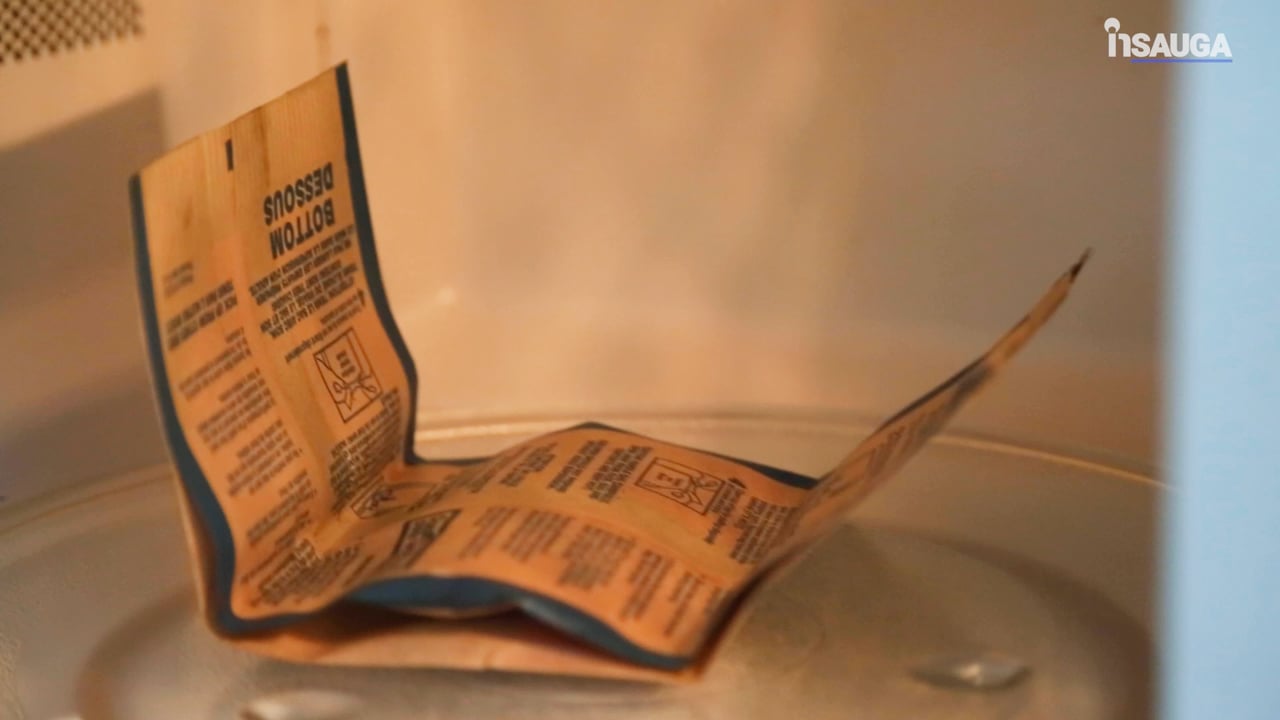 According to a recent Zoocasa blog post, some highlights include funding for new skills training programs, financial support for seniors and indigenous communities and notable changes for first-time home buyers.
In recent months, real estate experts have asked all levels of government to act to increase housing supply and make it easier for buyers to enter the market. Most notably, the Toronto Real Estate Board (TREB) called on the federal government to eliminate the OSFI stress test that requires prospective buyers to qualify for mortgages at higher interest rates than they'll ultimately be paying.
The inability of people–especially young people–to purchase homes (condos in the GTA typically cost over $400,000), has led to disappointing sales numbers. It's also been squeezing the rental market.
The real estate industry has also called on the government to extend the maximum amortization period to 30 years for first-time buyers. As well, a recent national survey run by Zoocasa found Canadians wanted a greater payout than the $750 they currently receive from the First Time Home Buyers' Tax Credit.
To make things a little easier, the government has opted to share the first-time buyer mortgage burden.
The government has promised an expansion of the maximum amount of RRSP funds first-time buyers can access under the Home Buyers' Plan (HBP), from $25,000 to $35,000, or $70,000 between couples buying together.
Over the coming year, it also plans to launch a brand new $1.25-billion mortgage equity sharing program called the First Time Home Buyers' Incentive, which will help offset mortgage costs for those entering the market for the first time.
"Under this new initiative, the government will provide first-time buyers with interest-free mortgage loans, up to 10 per cent for new builds and 5 per cent for existing housing stock, via the Canada Mortgage and Housing Corporation (CMHC)," explains Penelope Graham, managing editor, Zoocasa.
"The CMHC then retains the equity percentage in the home until the loan needs to be paid back, either when the home is sold or the mortgage matures."
To qualify, buyers must be first timers and have a combined household income of $120,000 or less.
Graham says that while the new initiative (which will go into effect this fall) doesn't reduce the tougher qualification hurdles borrowers must satisfy, having a smaller mortgage amount up front will effectively shrink monthly payments, which will make it easier to pass the stress test.
Zoocasa points out that Finance Minister Bill Morneau said that on a $400,000 home with 10 per cent equity sharing, the Incentive would reduce monthly payments by $225 per month, or $2,700 per year.
"That's real help for people who want to own their own home. For young people. For families. For Canadians who need just that little extra help to make their dream of owning a home a reality," Morneau stated in his speech to the Speaker of the House in the Budget's unveiling.
The Canadian Real Estate Association has also spoken in favour of the new measure, with President Barb Sukkau stating,
"Millennials are passionate about owning their home, but many are worried they will never be able to because of higher home prices and tougher mortgage qualification rules. REALTORS have been advocating for the modernization of the HBP and are pleased to see it addressed in Budget 2019," said Barb Sukkau, president, Canadian Real Estate Association, in a statement.
"The measures announced today will help today's millennials in a tangible way, while also addressing some longer-term concerns related to housing supply and sustainability."
insauga's Editorial Standards and Policies
advertising