Here's How the Halton District School Board Makes Snow Day Decisions
Published February 28, 2019 at 7:29 pm
There has been no shortage of snow in the Halton Region this winter season – and across most of Ontario for that matter.

There has been no shortage of snow in the Halton Region this winter season – and across most of Ontario for that matter. As a result of the significant amounts of snow, the Halton District School Board (HDSB) has already called four snow days this calendar year.
The most recent snow day was this past Wednesday – Feb. 27, 2019.
For some students and staff members, a snow day may be exciting news – snow days are often a chance to sleep in a little bit, catch up on work, and relax…or some may just take the opportunity to watch movies all day (no judgement).
However, the increase in the number of snow days has resulted in many comments surrounding the decision to close schools in the event of dangerous weather.
On Feb. 27, 2019, when inhalton.com reported on the most recent snow day the following comments were left on the Facebook post.
Videos
Slide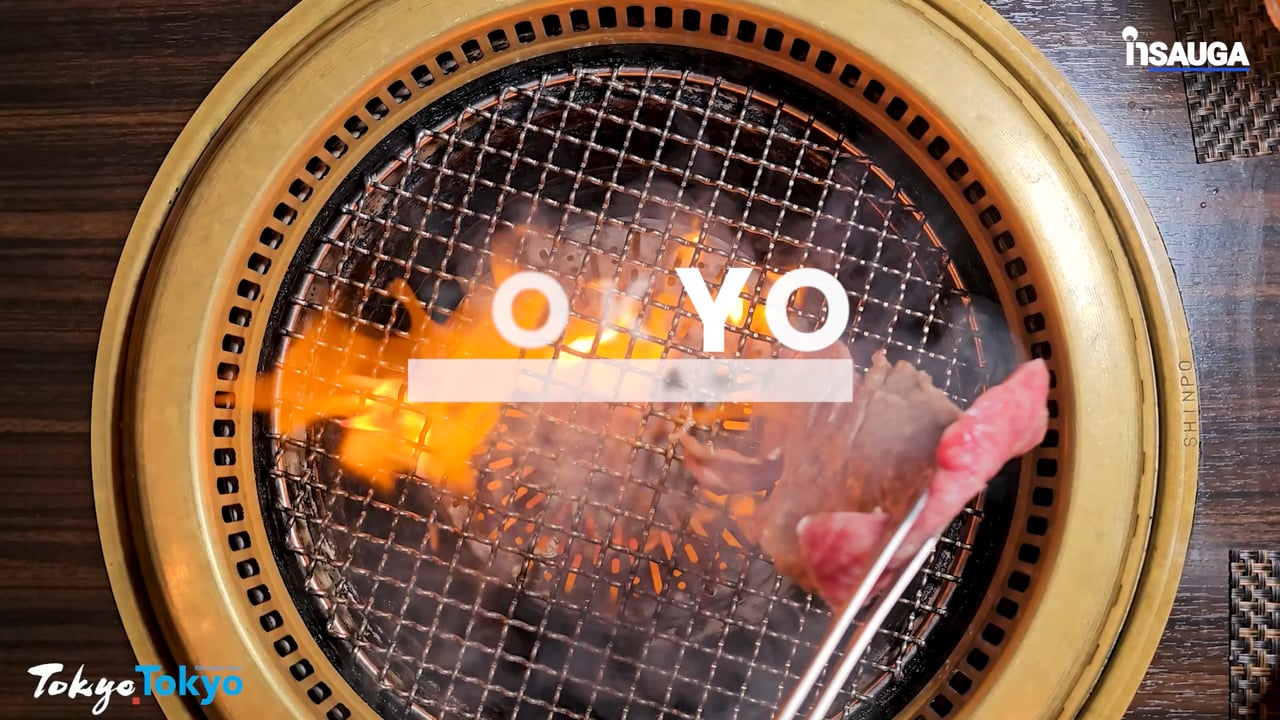 Slide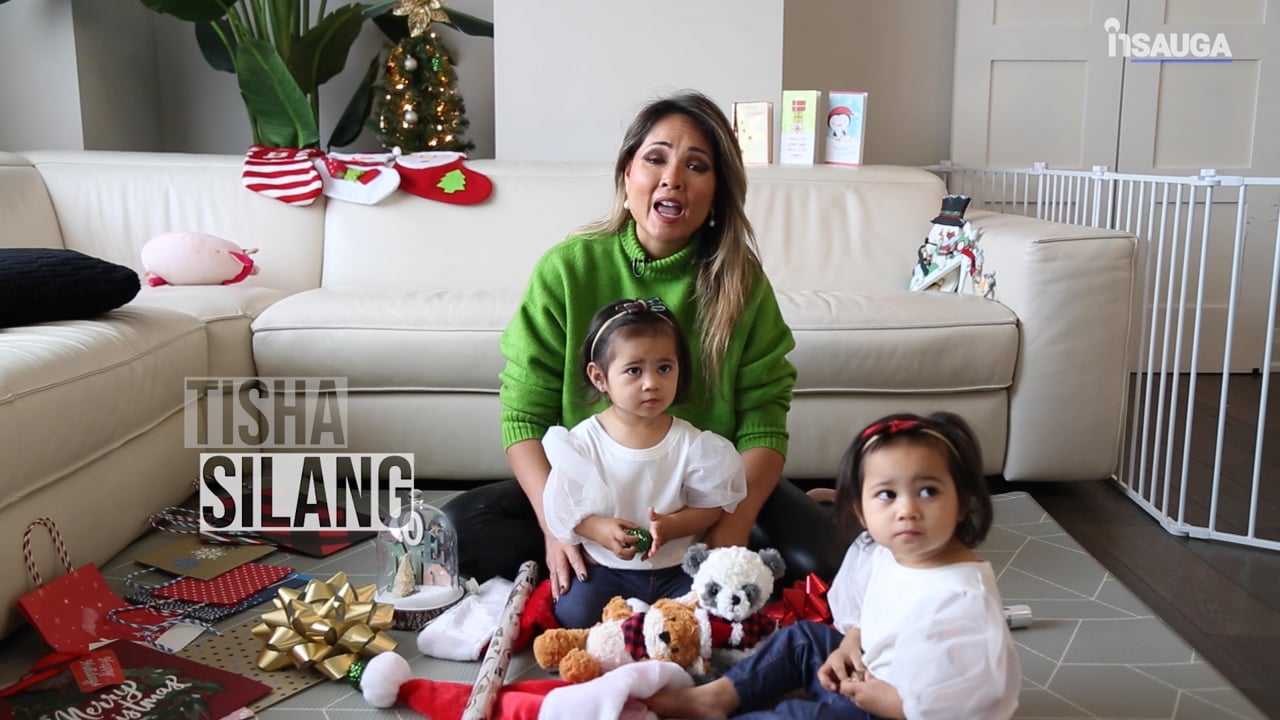 Slide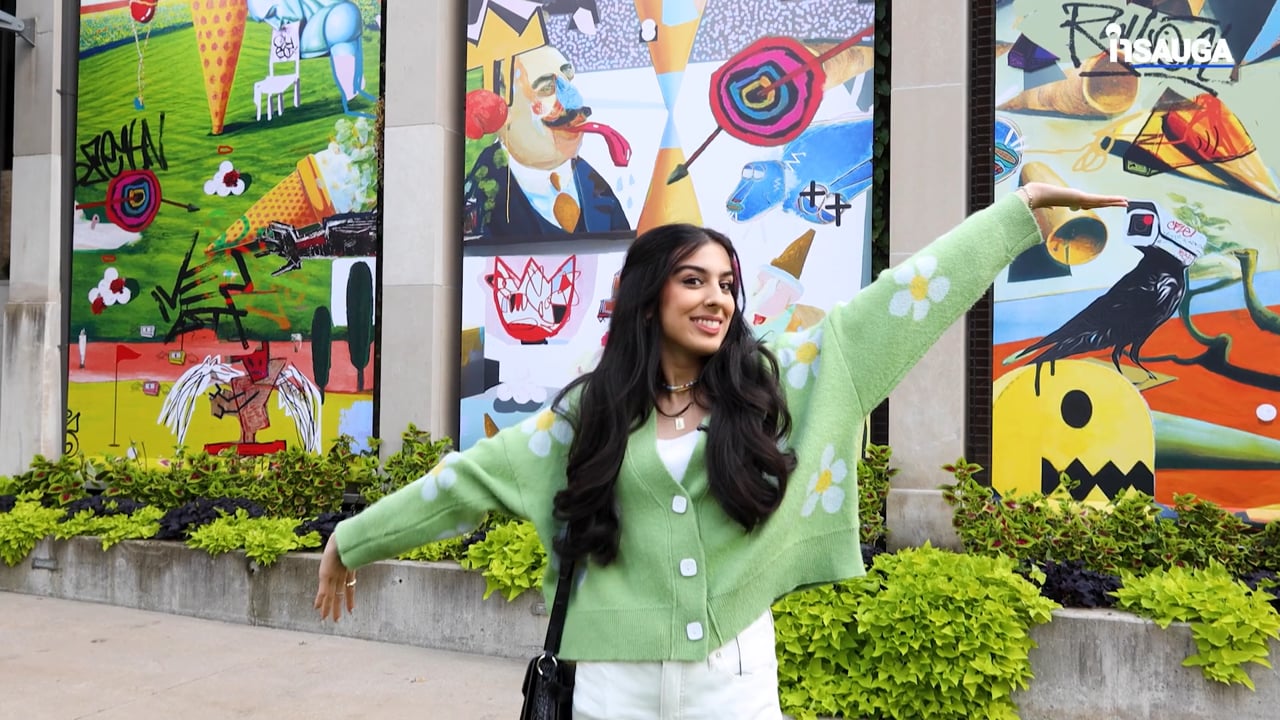 Slide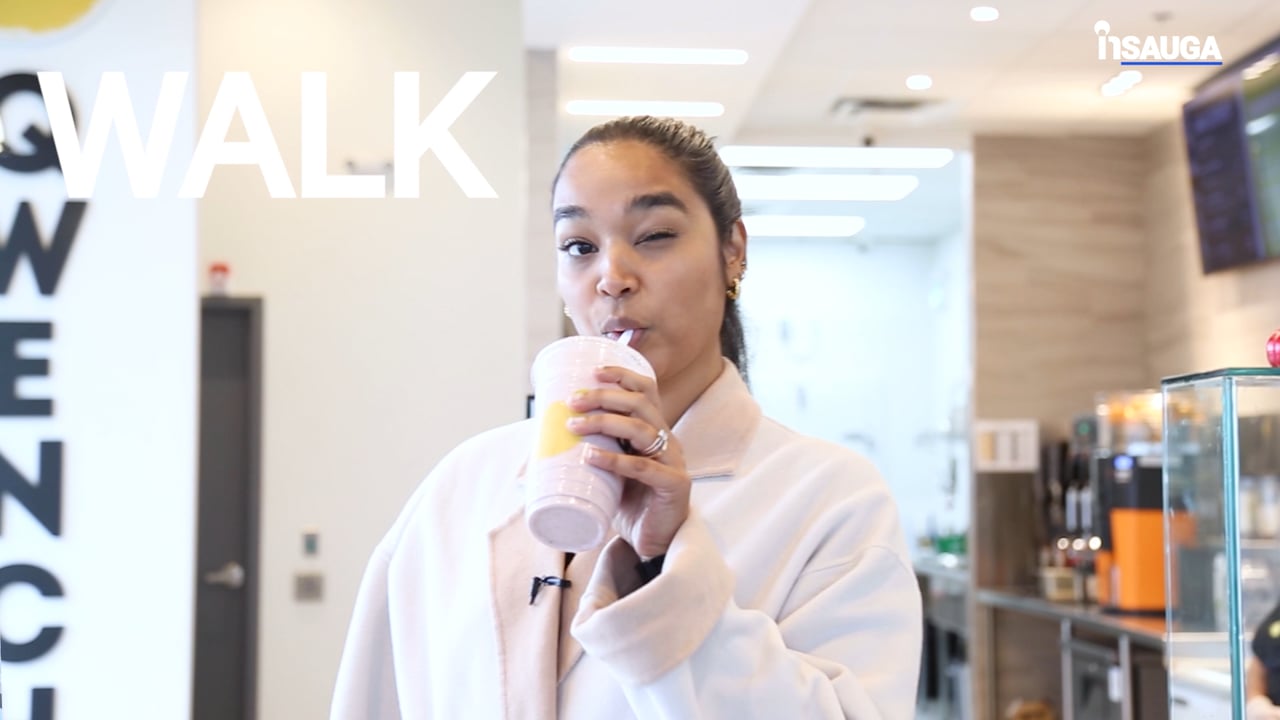 Slide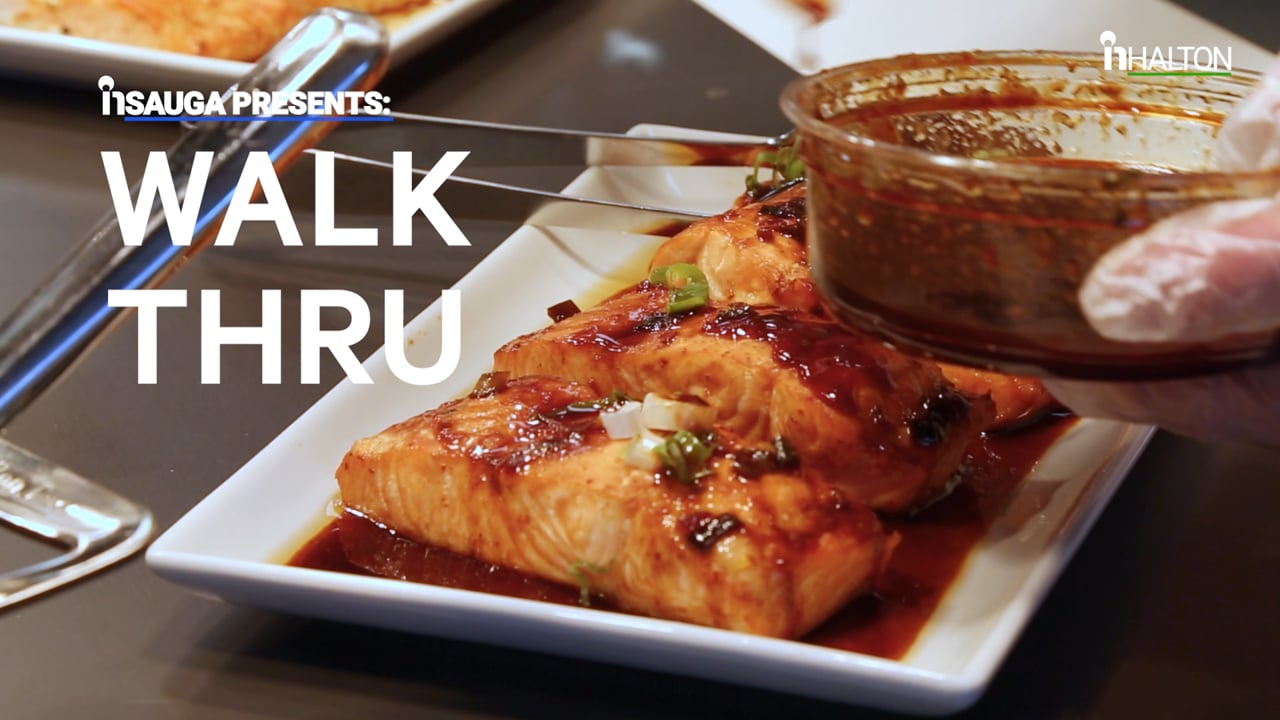 "Seriously," one comment reads. "I get that schools closed for ice and wind – closing for snow? We do live in Canada."
"The threshold for school closings is getting thin," another comment reads. "Soon a brisk wind will shut them down."
The HDSB also received a number of comments after posting to their Twitter page the decision to close schools on Feb. 27.
"Ridiculous," one Twitter user said. "If we're going to cancel anytime there's > 5cm of snow we might as well shut down for the winter. This weather is not so dangerous that everything needs to close. Disappointing decision, and seemingly the new default one."
However, not everyone was against this decision.
"Thank you so much for considering everyone's safety," another Twitter user said. "Good call!"
The following comment was left on inhalton's Facebook page: "It's not the weather right now they were looking at it's the commute home people. Glad they think about safety."
Now, Stuart Miller, Director of Education for the Halton District School Board, has commented on how decisions are made when it comes to cancelling buses and closing schools.
"These are not decisions that are easy to make and indeed involve several consultations within and external to the HDSB," Miller said in a news release.
In the news release Miller explained that when it comes to closures and cancellations, the overriding consideration is the safety and well-being of the 65,000 students in the board.
"We have our transportation and communication staff monitoring conditions as inclement weather is predicted for the Halton region," Miller continued. "They keep me abreast of the alerts, warnings and statements prior to a weather system moving in."
It was noted that the forecast is monitored in order to determine the appropriate decision before the snow arrives.
At 3:30 a.m. Halton Student Transportation Services (HSTS), the association that provides transportation to both the HDSB and the Halton Catholic District School Board (HCDSB), have road spotters out all over the region monitoring road conditions.
The spotters report back to their managers on road conditions who then report to the General Manager of HSTS.
"As early as 4:30 a.m. as director, I get a phone call or text with an update on road conditions throughout Halton as well as the expected weather forecast for the day," Miller said.
Meanwhile, the HSTS General Manager will discuss with those in similar positions around the GTA.
The General Manager then makes a recommendation to Miller about bus cancellations. This recommendation usually happens between 5 and 5:30 a.m.
"The final decision is mine as Director of Education, however it is generally considered prudent to follow a recommendation made by those who are responsible for transporting our students," Miller said. "If the recommendation is to cancel buses (either across the Board or in particular zones), that almost always becomes the decision."
Also around 5 a.m. Miller will consult with Directors of Education in other GTA boards by phone, text, and email. Miller will consult with Director of the HCDSB, as well as the Hamilton Wentworth DSB, Peel DSB, York Region DSB, Durham DSB, Upper Grand DSB, Grand Erie DSB, District School Board of Niagara, Waterloo Region DSB and the Toronto DSB.
"These conversations last from 5 a.m. to 6 a.m. and include constant updates of the current and forecasted weather conditions," Miller notes, "Our Board's Inclement Weather Administrative Procedure is to communicate the decision by 6:30 a.m."
"I am aware this is Canada and we do get winter weather, but it will always be debatable whether the correct decision has been made or not," Miller continued. "Whatever decision we make, we hear feedback both in favour of the decision and to the contrary."
Miller's message concluded by stating that sometimes the decision to cancel school and/or buses can be an easy one but it can also be quite difficult.
"However, I can absolutely assure you when a decision is made, it is made with the best of intentions and it is intended to keep students safe, which is our collective and foremost responsibility and obligation," Miller said.
Read Miller's full message here.
insauga's Editorial Standards and Policies
advertising