Here's How Ontario's Plan To Tackle The Housing Crisis Affects Mississauga
Published September 27, 2019 at 9:23 pm
In June, the Ontario government announced Bill 108 – entitled the 'More Homes, More Choice Act, 2019.'
The More Homes, More Choice: Ontario's Housing Supply Action Plan outlines legislative, policy and regulatory changes across multiple ministries.
"It cuts red tape, makes costs more predictable, encourages different types of housing and promotes innovative new approaches to housing design and homeownership," reads the province's press release. "More Homes, More Choice also protects Ontarians' health and safety, the environment – including the Greenbelt – employment and agricultural lands, and our rich cultural heritage."
Also, the newly passed bill will work to help build the right types of homes in the right places. As a result, according to the release, renters will have more options and rent prices are expected to come down.
"More Homes, More Choice will support faster development near transit, so people can spend less time commuting and more time with family and friends. It will also boost the economy, as the residential housing sector is an important driver of economic growth and a source of job creation," notes the release. "Working together, we can create more housing, strengthen our economy and help ensure the hard-working people of Ontario have homes that meet their needs and their budgets."
Videos
Slide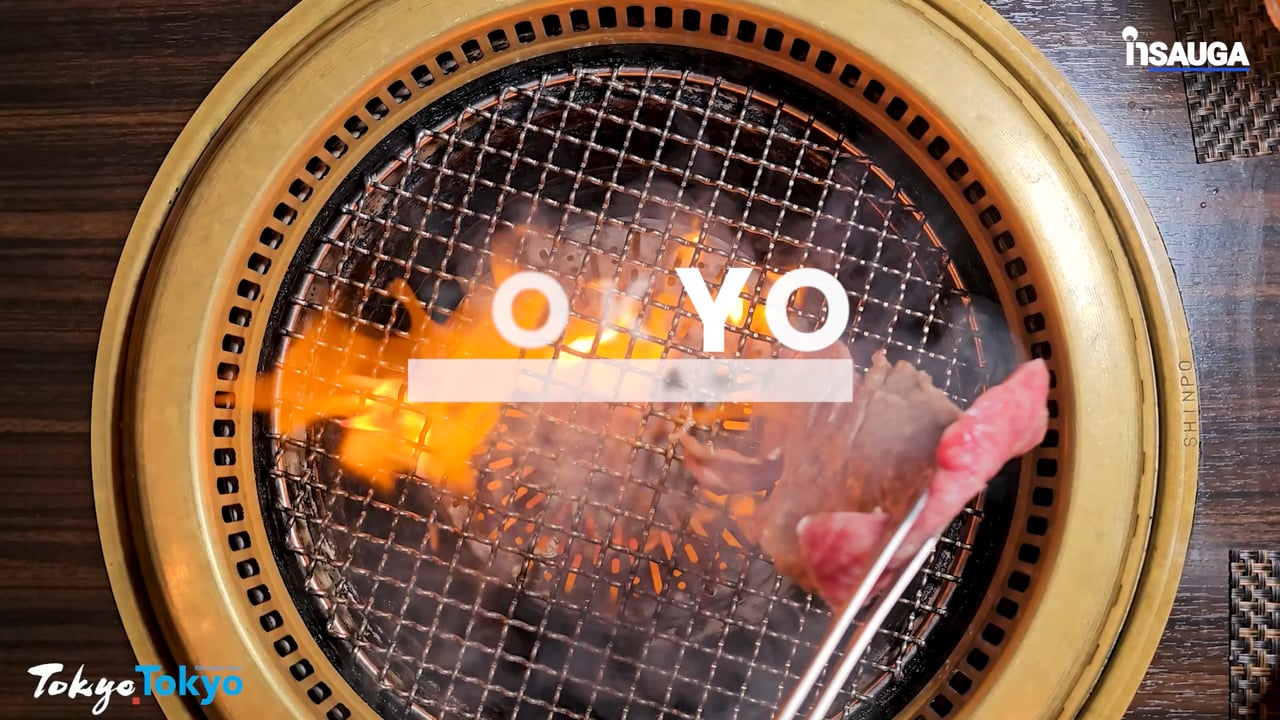 Slide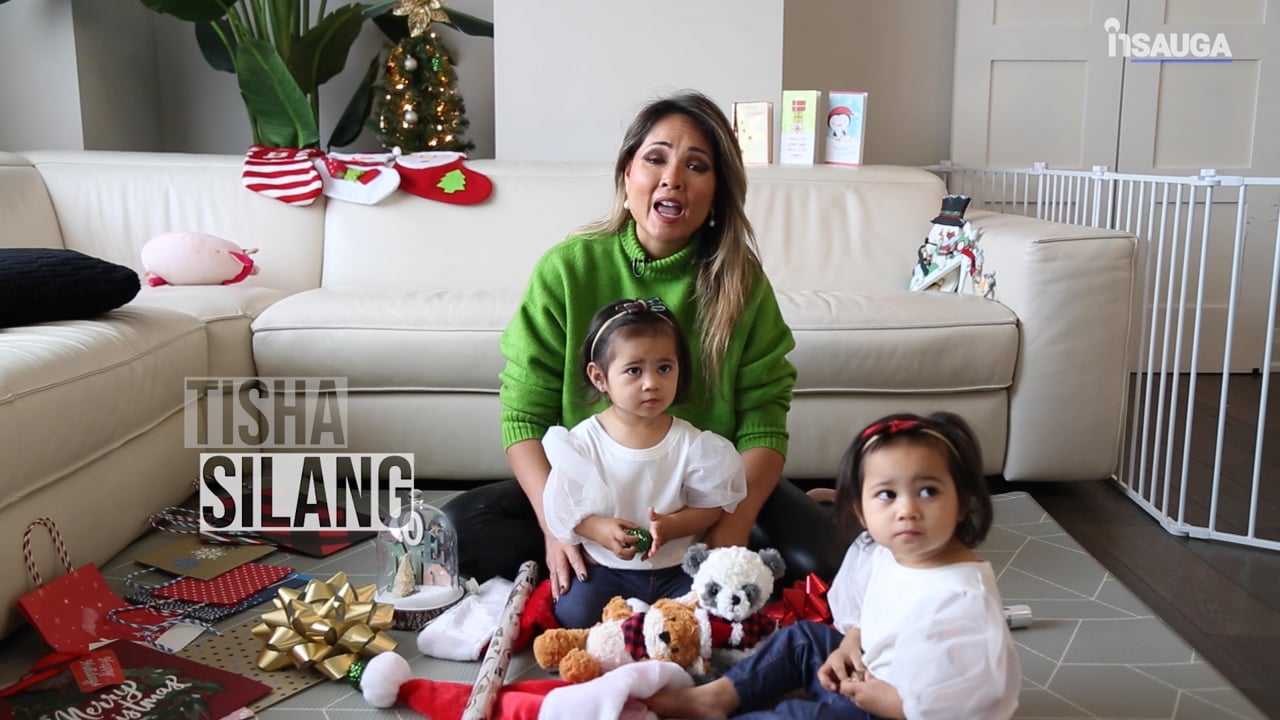 Slide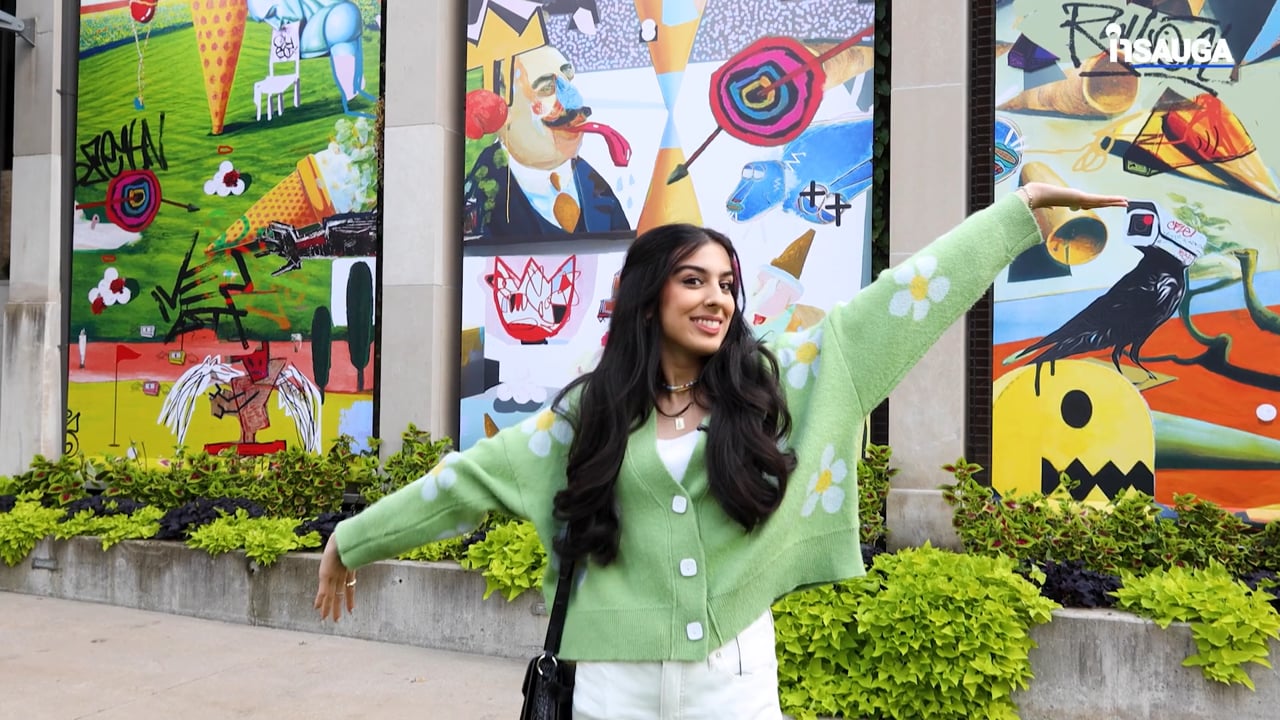 Slide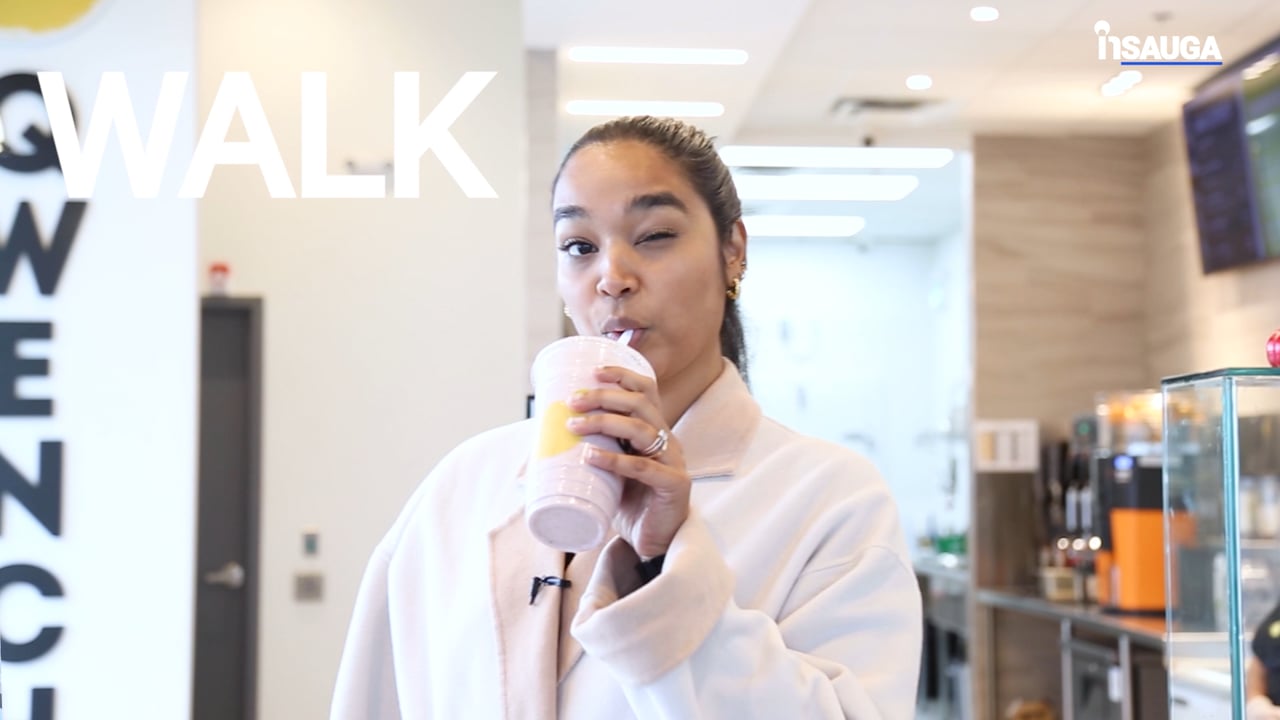 Slide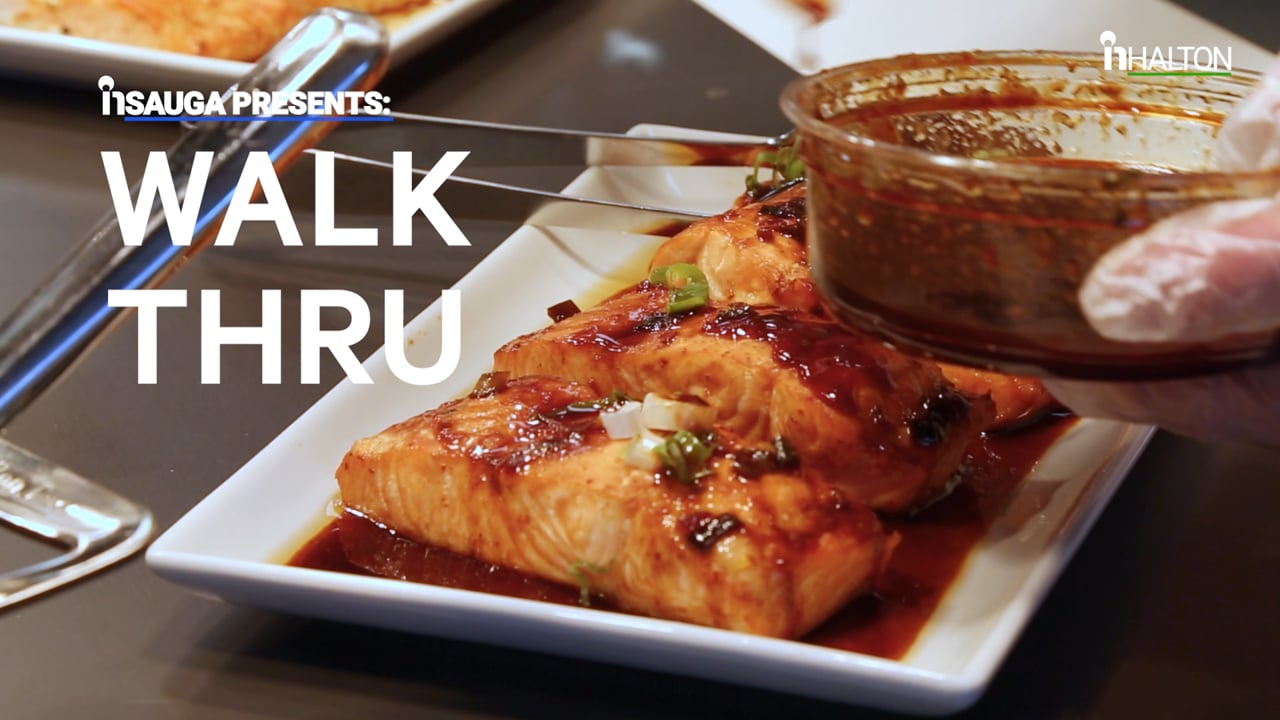 However, up to 15 different existing pieces of legislation affecting heritage, conservation authorities, environment and even cannabis could be impacted by this bill.
As a result, not everyone is in favour of the More Homes, More Choice Act. Mississauga Mayor Bonnie Crombie also commented on the bill. In an insauga article, it was noted that Bill 108 could result in Mississauga residents paying more for the city's growth.
But, how exactly does Bill 108 affect housing in Mississauga?
According to city council, the province has changed the term housing types with housing options to encourage a broader range of housing types and tenures. The new term includes "a range of housing types such as, but not limited to single-detached, semi-detached, rowhouses, townhouses, stacked townhouses, multiplexes, additional residential units, tiny homes, multi-residential buildings and uses such as, but not limited to life lease housing, co-ownership housing, co-operative housing, community land trusts, affordable housing, housing for people with special needs, and housing-related to employment, institutional or educational uses." The city has thus asked the province to expand their planning tools, such as simplified inclusionary zoning city-wide, conditional zoning and provincial tax incentives, to mandate a more diverse range of housing options.
The province requires the city to align its housing targets with the housing and homelessness plans by the city, meaning the city should accept more affordable to low and moderate-income housing plans.
It also requires the city to create transit-supportive development and prioritize intensification, suggesting the city needs to create more housing developments in areas that are deemed as residential zones. The city must also fast-track and reduce the time taken to process priority applications.
The bill also requests the city to shift in focus from meeting housing requirements to meet market-based needs of current and future residents.
"Mississauga has the capacity to absorb a significant amount of growth and development that would optimize existing infrastructure and services. The proposed urban settlement policies are not expected to impact Mississauga directly, however, they could impact future growth allocations," says the city in a recent council meeting.
Here is a further breakdown of the implications to Mississauga:
What do you think about Bill 108 and its effects on Mississauga?
insauga's Editorial Standards and Policies
advertising