Here's How Much Your Utility Bills are About to Increase in Mississauga
Published January 31, 2019 at 5:48 pm
The Region of Peel (which emcompasses Brampton, Mississauga and Caledon) recently announced that council has approved its 2019 budget, and it looks like residents in all three municipalities will see an increase in their utility bills.
The Region of Peel's 2019 operating and capital budget is different from the individual budgets passed by the cities themselves, but increases at the regional level are factored into city budgets when residents learn how much they can expect to pay (usually via property taxes) going forward.
In Mississauga, residents can now expect a possible total tax increase of 3.23 per cent (city and region combined).
That would mean that households can expect to pay about $170.80 more per home, assuming an average single family is living in a detached home that's currently valued at $645,000.
As for the regional budget, the Region of Peel says the 2019 budget invests in maintaining services, finding efficiencies and more.
"With trends such as a growing and rapidly aging population, climate change and evolving legislation, there is increased pressure on our services and more complex community issues impacting service demand." said Regional Chair Nando Iannicca.
Videos
Slide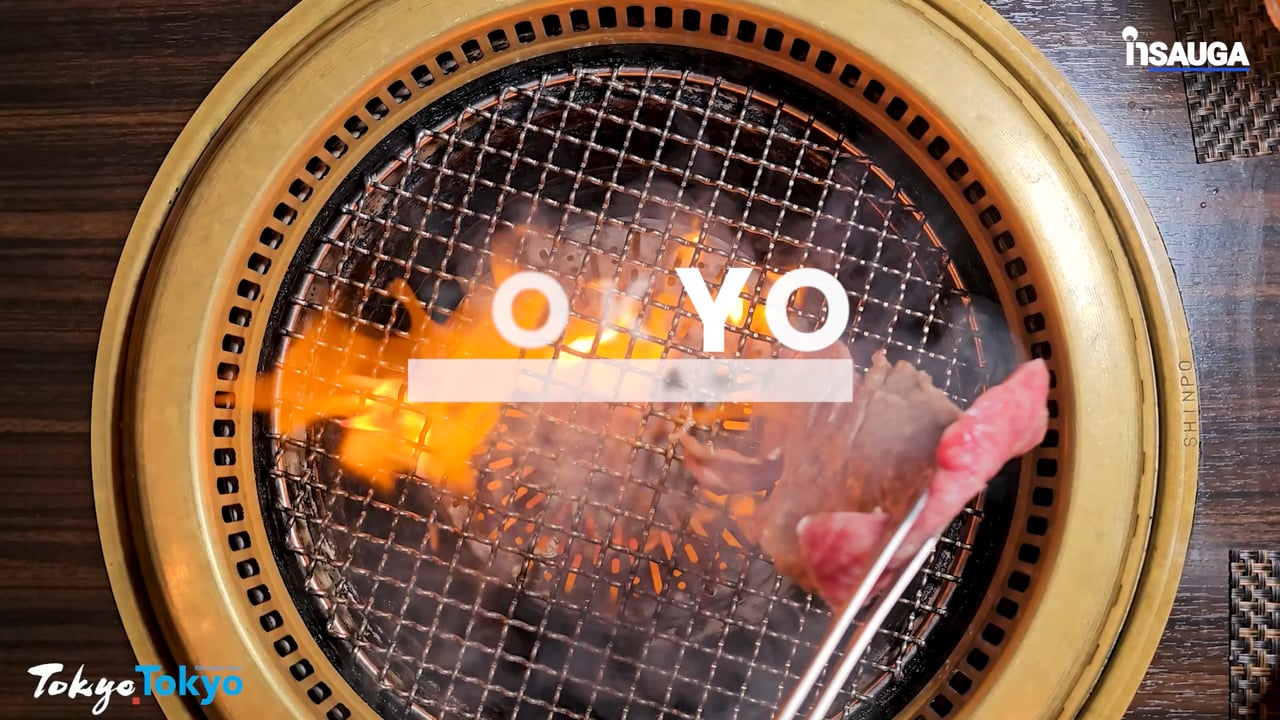 Slide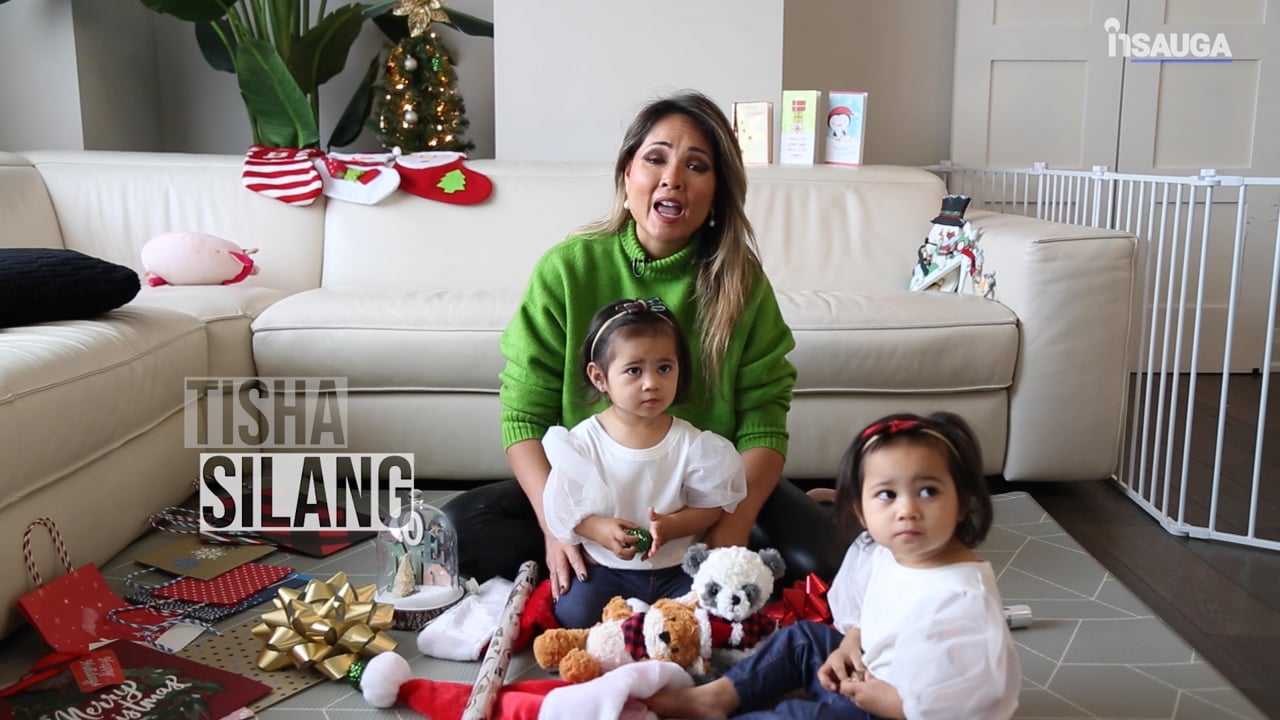 Slide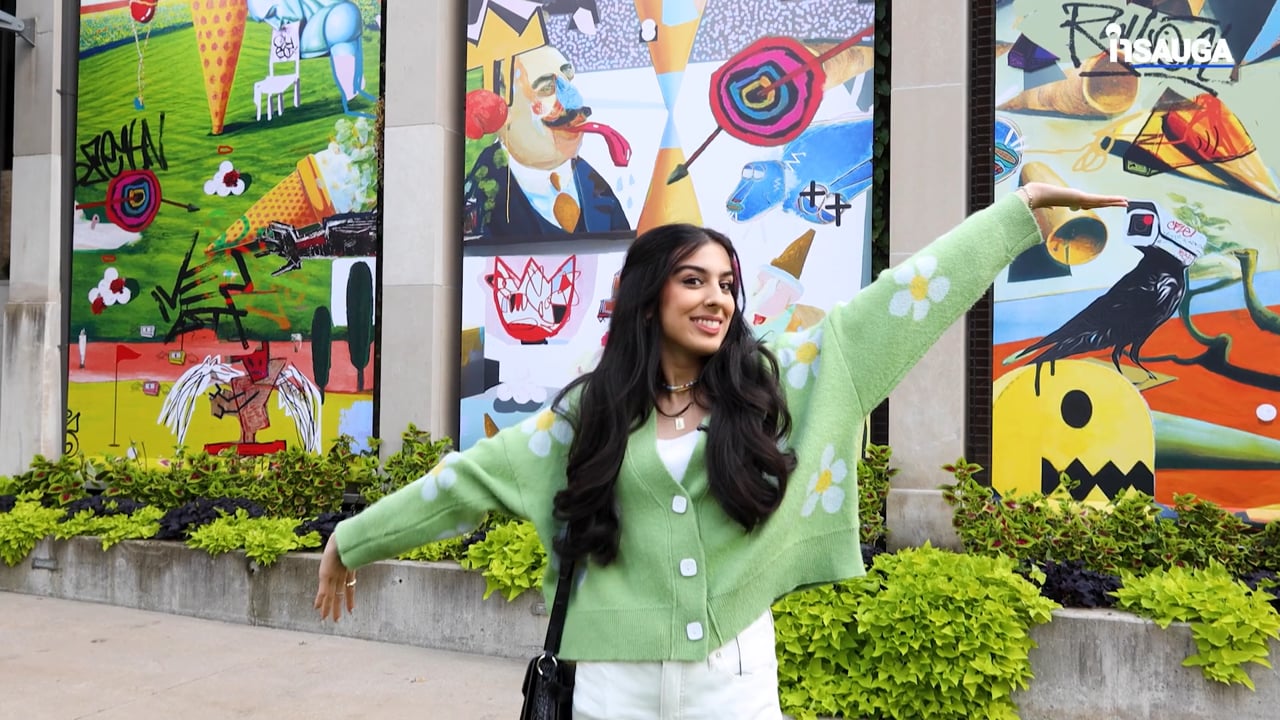 Slide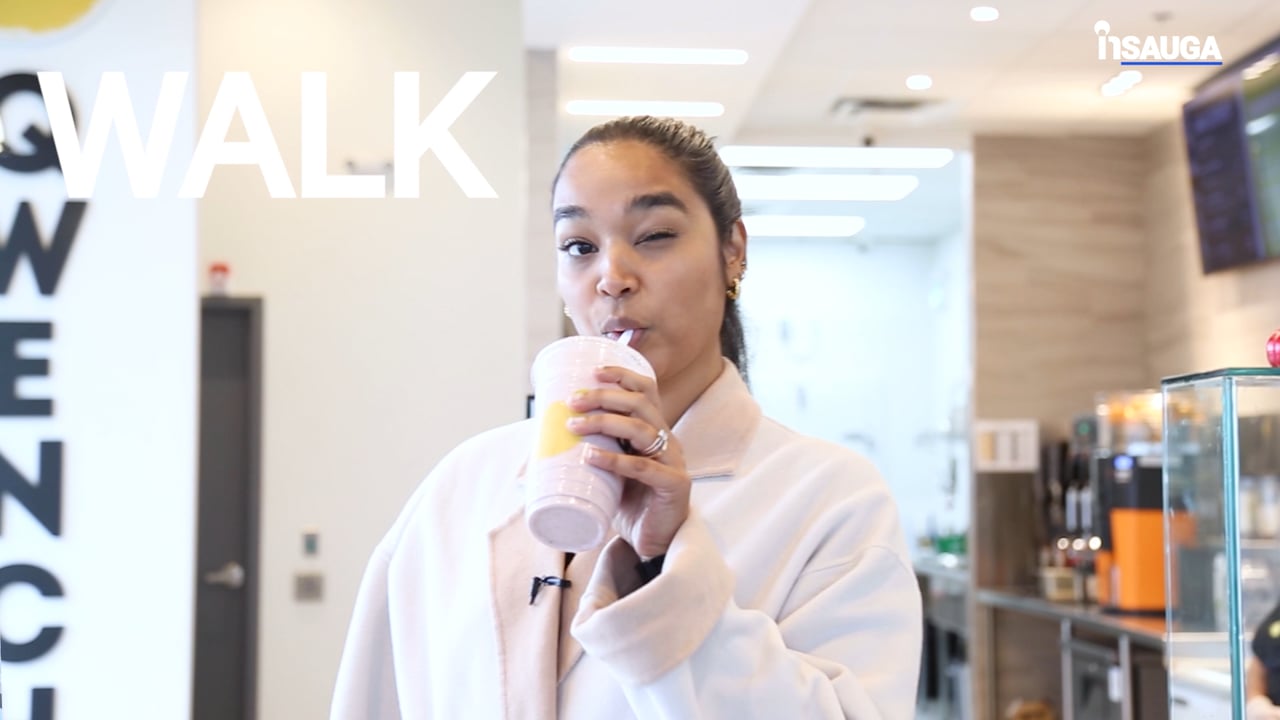 Slide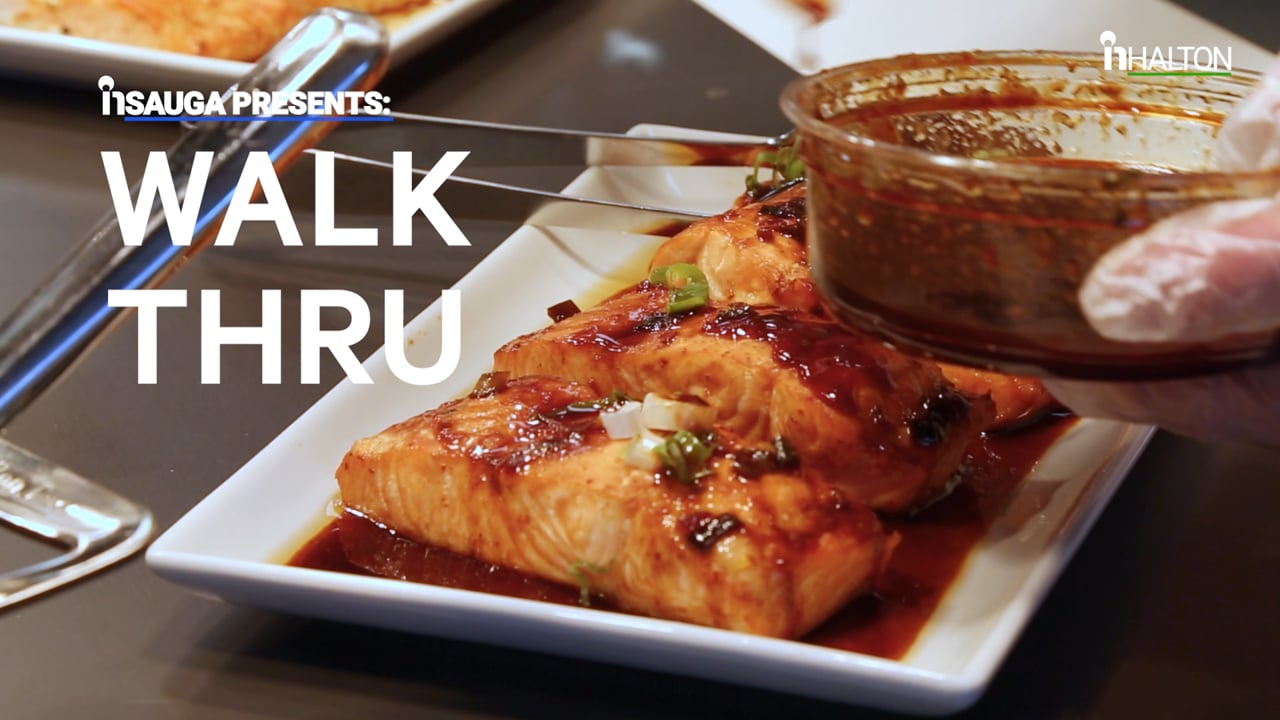 "With the support and encouragement of regional council, the 2019 budget invests in maintaining high-quality service, finding efficiencies, and using new, innovative ways to conduct business, while enabling the achievement of Peel's vision of a Community for Life."
The 2019 budget boasts a regional net tax levy increase of 2.7 per cent. This means residents can expect a 1.1 per cent property tax increase from the regional budget (the other increase will come from their city's budget).
This regional budget will lead to an annual increase to the average residential property and small business property tax bills of $52 and $93 respectively.
Residents can also expect to see a slight increase in their utility bills.
The region says that, in order to sustain the capital-intensive water and wastewater services, a 6.5 per cent utility rate increase was approved.
This means the average household will see a $38 increase to their utility bill or about 10 cents per day, while the average small business will see an increase of $101 or about 28 cents per day.
The region says operating investments of $2.5 billion and capital investments of $1.3 billion will work to sustain current levels of service. They also say the investments address enhanced service levels to accommodate rapid population growth and an aging population, with a special focus on Paramedic services and TransHelp.
So, what can residents expect going forward?
68,000 more accessible transportation trips
12,300 additional paramedic response calls
Implementation of the Butterfly Model, enhancing quality of life for Long Term Care residents
Service to 5,000 new households for waste collection
Expansion of EarlyON services for 9,200 children and parents
Additional Peel Regional Police staffing to maintain our safe communities:
55 Officers
10 Communicators
5 Prison Escort Officers
14 Civilian Administrators
The budget provides funding to the three local conservation authorities (Credit Valley Conservation Authority, Halton Conservation Authority, and Toronto and Region Conservation Authority), Peel Regional Police, the Ontario Provincial Police and the Municipal Property Assessment Corporation (MPAC).
To learn more, click here.
insauga's Editorial Standards and Policies
advertising