Here's How Much Sales Increased by in the Halton Real Estate Market Recently
Published June 5, 2019 at 8:50 pm
In some aspects, the month of May was a more promising one for the real estate market in the Greater Toronto Area (GTA).
In fact, sales increased for the second month in a row.
In some aspects, the month of May was a more promising one for the real estate market in the Greater Toronto Area (GTA).
In fact, sales increased for the second month in a row.
And according to a recent Zoocasa blog post, a total of 9,989 homes traded hands – this number is up by 18.9 per cent from the same time period last year.
Videos
Slide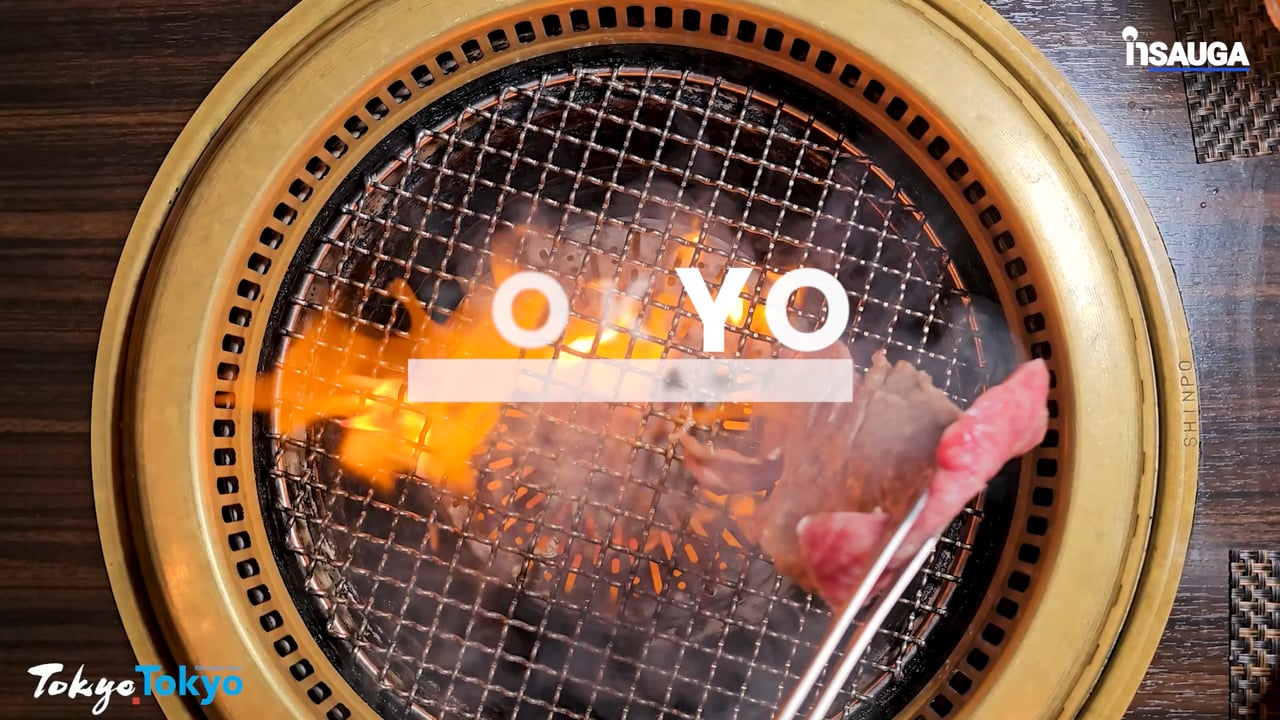 Slide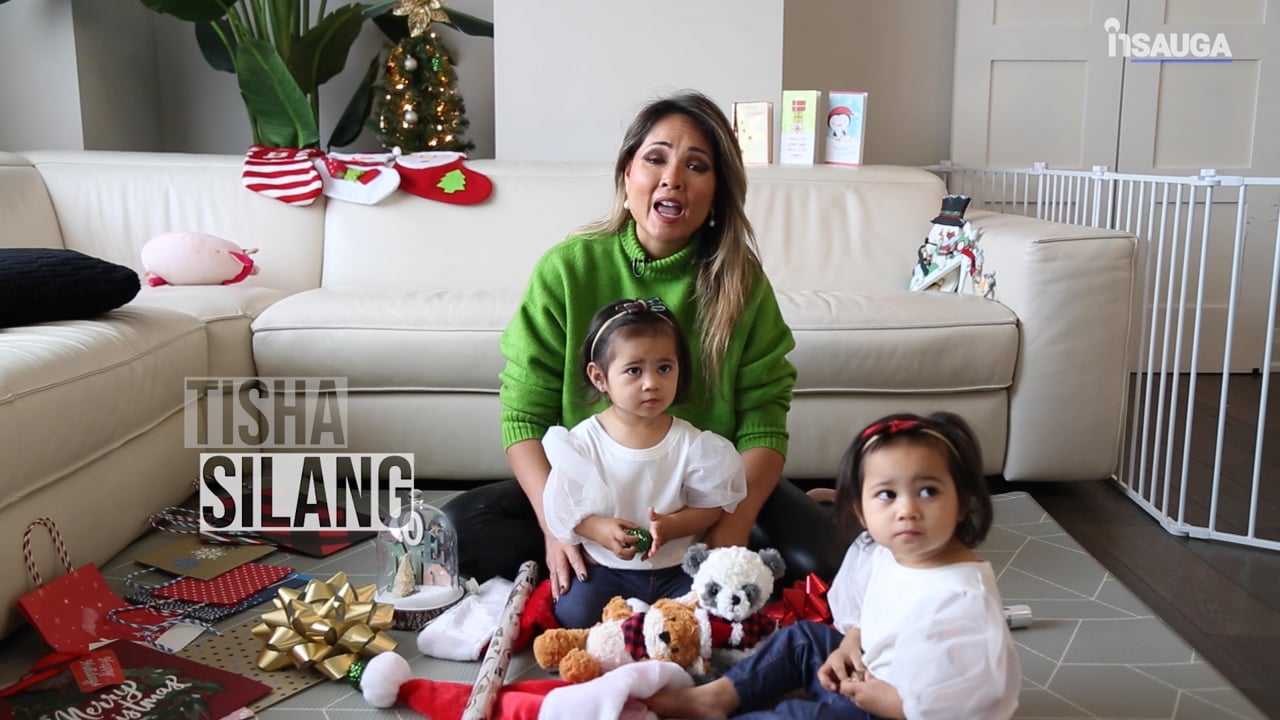 Slide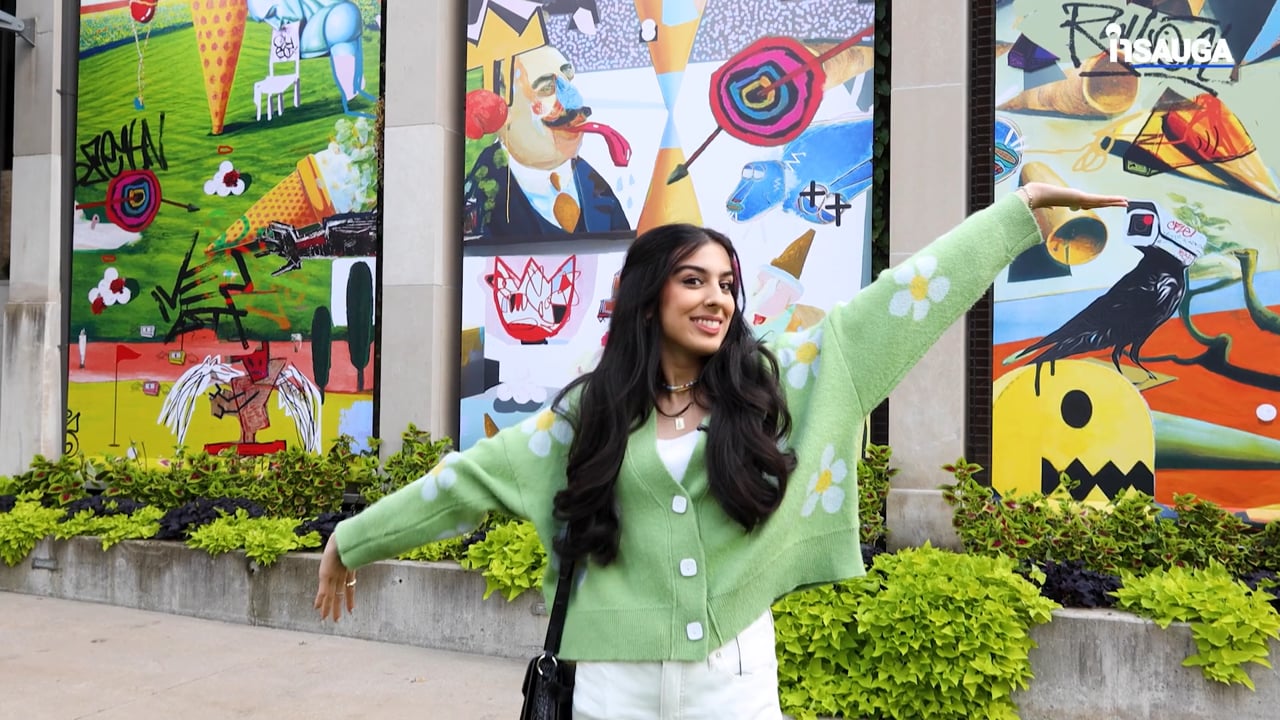 Slide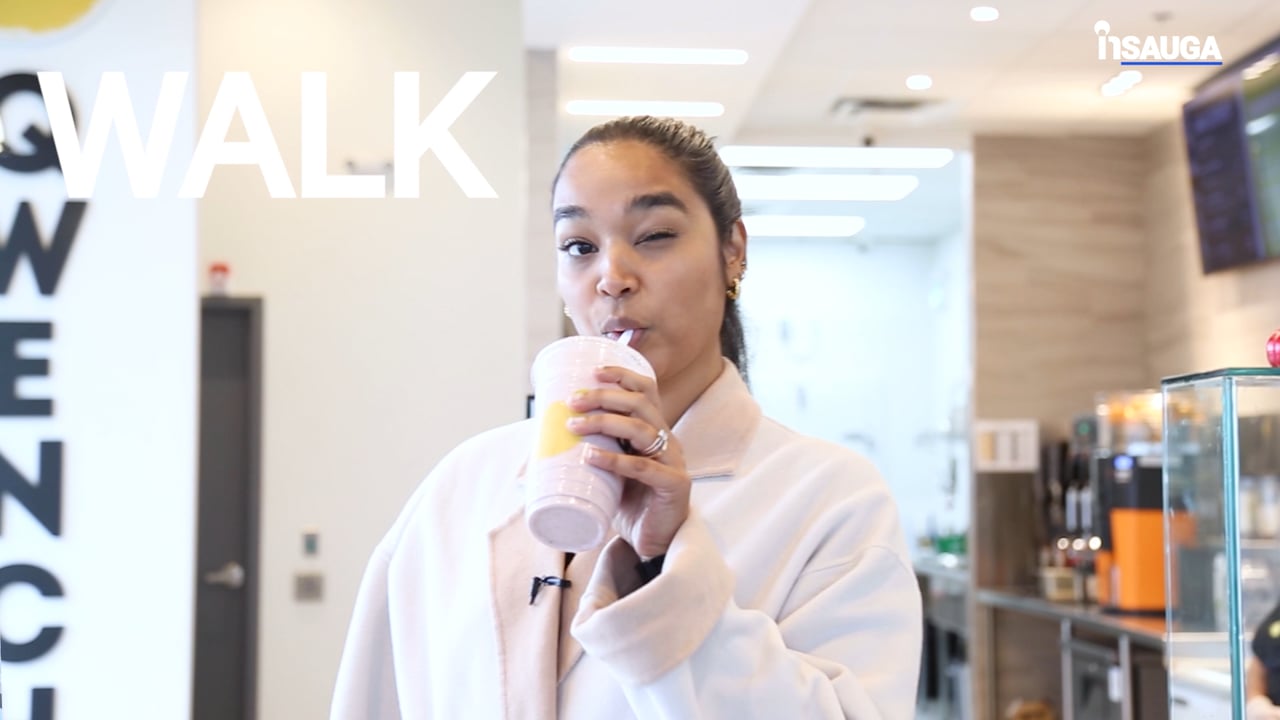 Slide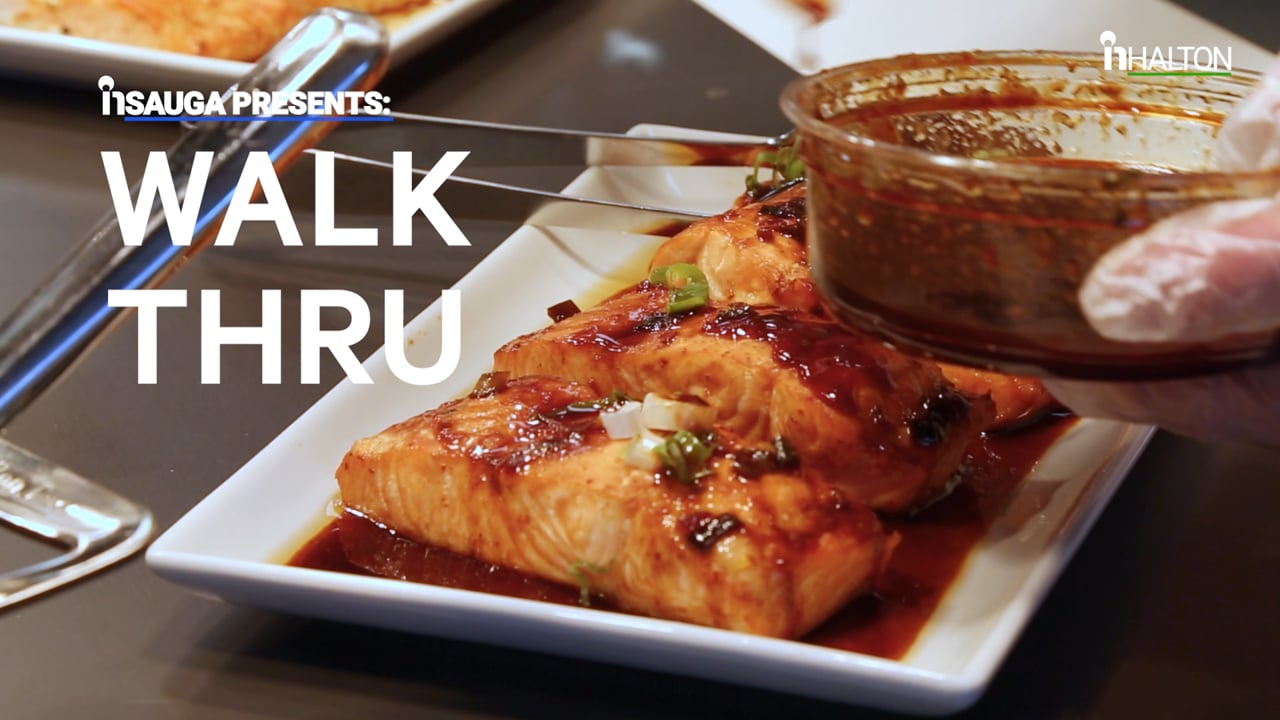 Although, according to a recent Toronto Real Estate Board (TREB) report, this number is still relatively low.
"While this result represented a substantial increase of 18.9 per cent over the 15-year low in May 2018, it should be noted that the result was still below the average for [the] month of May sales for the previous ten years, which stands at almost 10,300," reads a TREB news release.
The following graphics highlight the total number of sales in the GTA, the average selling price, new listings, and more.
Graphics are courtesy of TREB.
The GTA market is also dealing with a supply and demand imbalance.
According to the blog post, the number of homes added to market last month remained relatively flat on a yearly basis at 19,386 listings, staying on par with 2018 numbers, indicating that sellers are less motivated to list than they have been in the past.
"As a result, prices have experienced a steady year-over-year increase of 3.6 per cent to an average of $838,540 – a pace TREB deems to be sustainable," notes the blog post.
In Toronto, sales rose by 13 per cent with 3,715 transactions, well outpacing the 6,648 new listings brought to market and marking a four per cent increase year over year. However, this has resulted in the average price to increase by 7.8 per cent to $937,804.
Regardless, TREB President Garry Bhaura says that the market is continuing to be supported by the region's strong economic foundation, and that the impacts from the Fair Housing Plan and federal stress test are likely being absorbed.
"After a sluggish start to 2019, the second quarter appears to be reflecting a positive shift in consumer sentiment toward ownership housing," Bhaura said in a statement. "Households continue to see ownership housing in the GTA as a quality long-term investment as population growth from immigration remains strong and the regional economy continues to create jobs across a diversity of sectors."
However, there are still some risks to be aware of that could negatively impact the market.
According to TREB's Chief Analyst Jason Mercer, the main risks to the market continue to be the lack of supply.
As noted in the blog post, although price growth is currently stable, if the supply and demand imbalances continue, it will contribute to heating prices. This could also cause buyer gridlock – sellers fear being able to move up at a reasonable price point after selling their existing home – a trend observed in the build-up to the market's peak in 2016 and early 2017.
The infographics below highlight how sales and price trends changed on a year-over-year in both Toronto and the total TREB area last month.
Graphics are courtesy of Zoocasa.
When it comes to the Halton Region specifically, Penelope Graham, managing editor, Zoocasa, notes that sales have increased quite a bit.
Sales increased by 17.6 per cent, with 1,015 transactions last month.
"Combined with a -1.4 per cent decline in new supply – just 1,897 listings came to market in May – that's pushed buyer conditions into firmer balance," Graham said. "However, as supply and demand remain generally aligned, price growth has remained flat, rising just 0.1 per cent to an average of $855,636."
insauga's Editorial Standards and Policies
advertising