Here's How Much House Prices Are Expected to Rise in Halton in 2019
Published February 6, 2019 at 7:45 pm
There's never a dull day in real estate and 2017 and 2018 were definitely interesting–and in many ways, worrying–years.
There's never a dull day in real estate and 2017 and 2018 were definitely interesting–and in many ways, worrying–years.
The Toronto Real Estate Board (TREB) recently released a new report following what it calls "a volatile year" for the housing market in 2018.
While it's no secret that the Toronto and GTA markets–plagued by costly homes, low-inventory, and sluggish sales–are difficult for some buyers to navigate, TREB doesn't see a full-on disaster (such as a crash) in the making.
In fact, it's calling for moderate improvement in sales and average selling prices in 2019.
Videos
Slide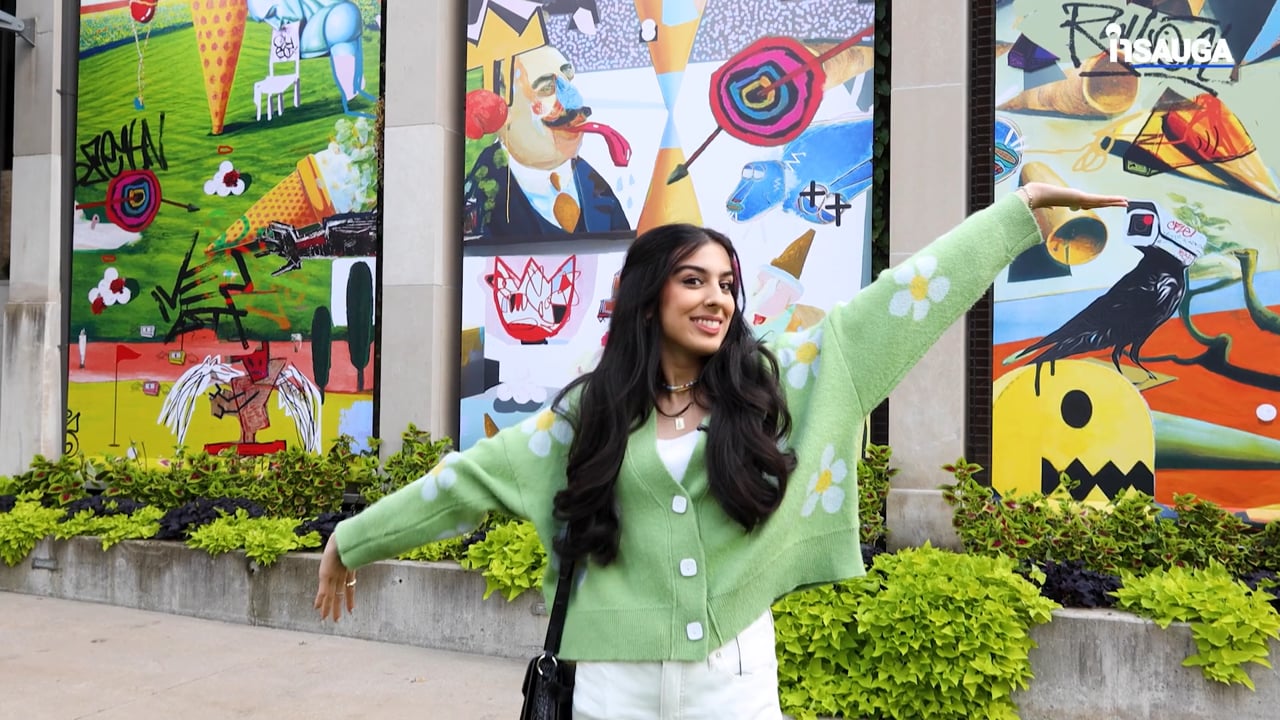 Slide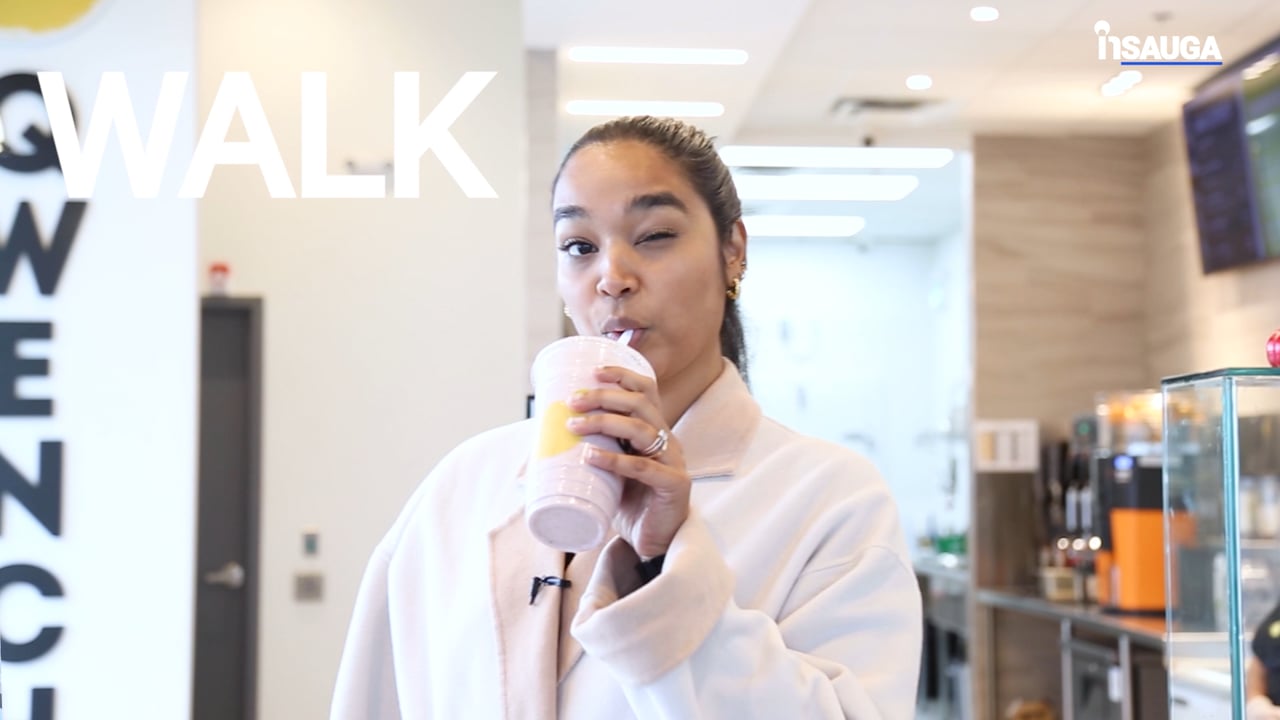 Slide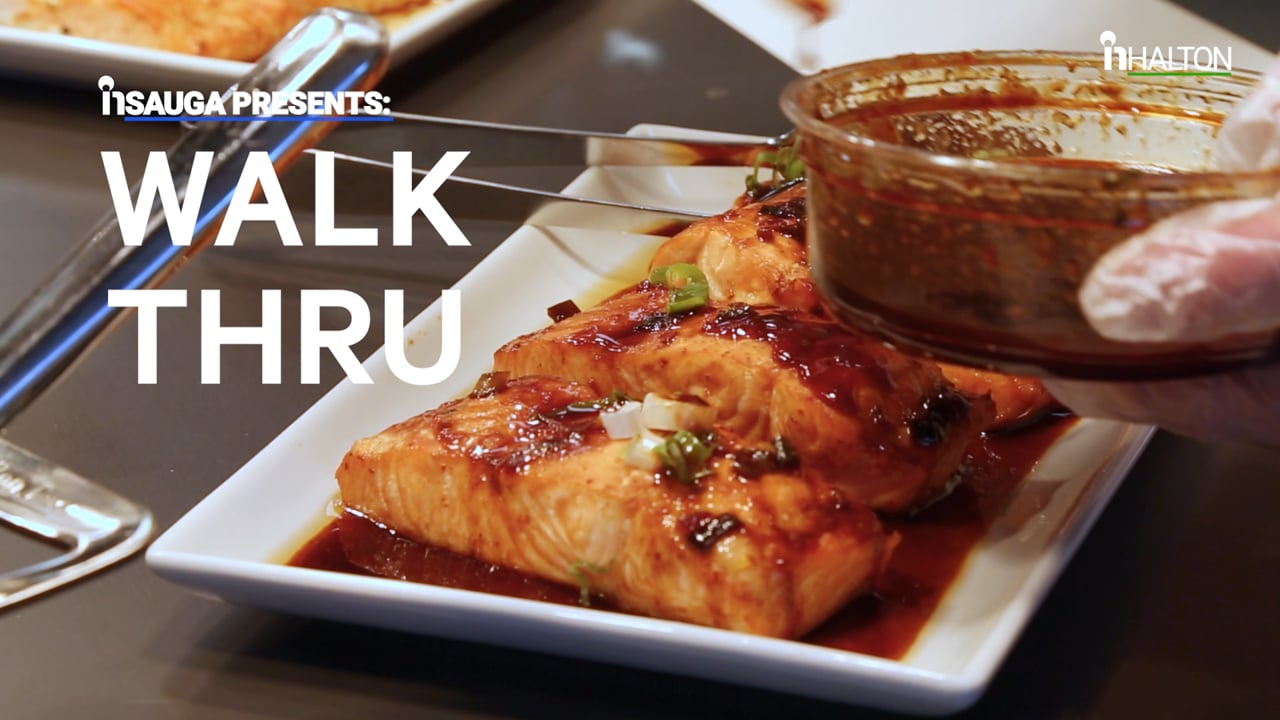 Slide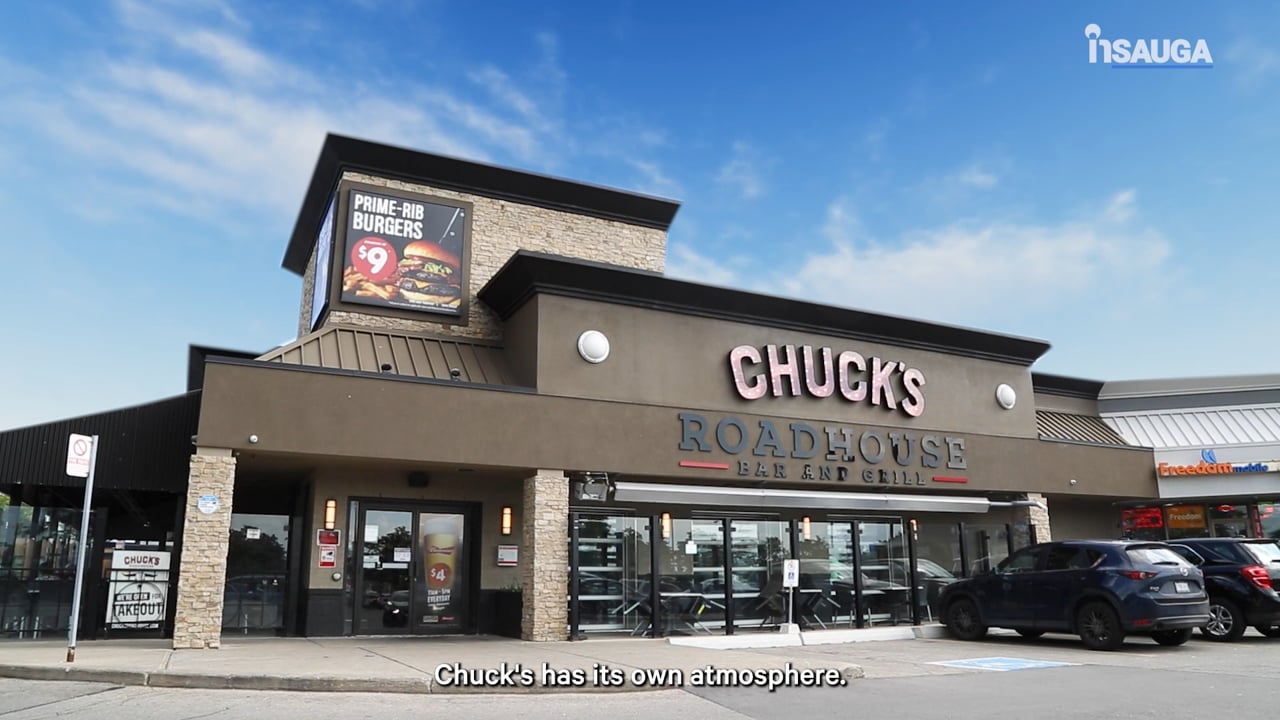 Slide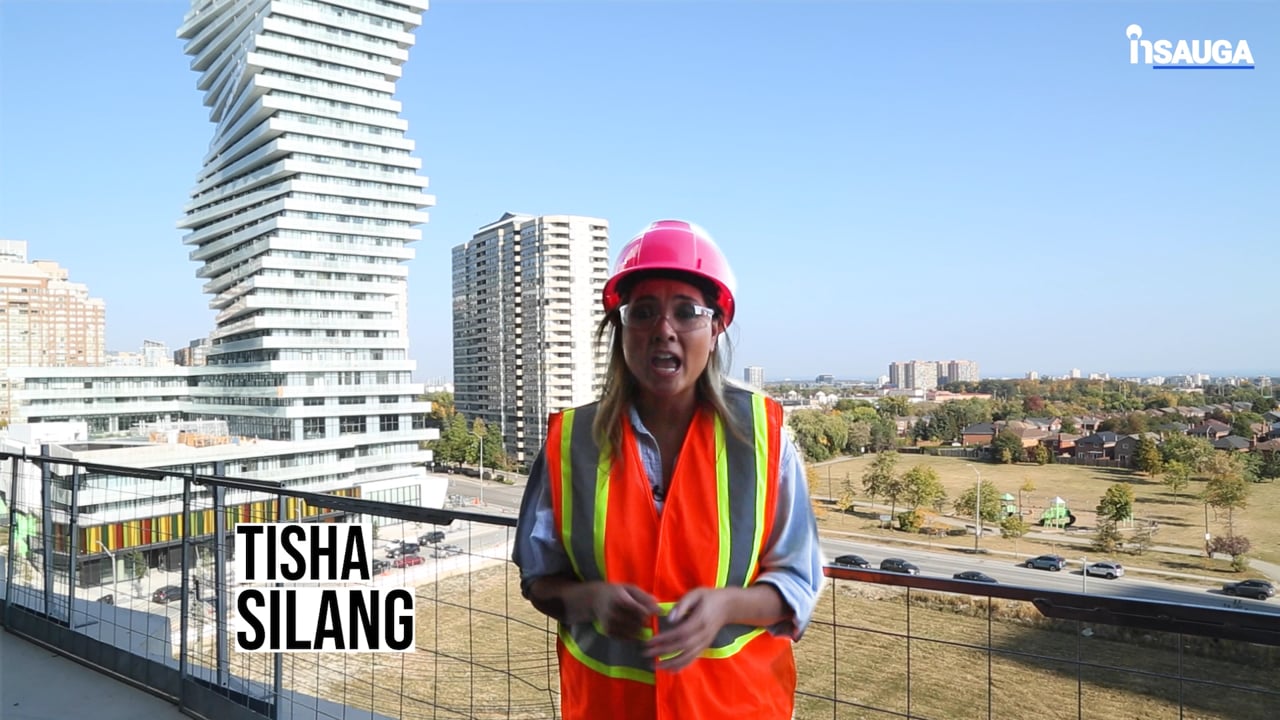 Slide
Slide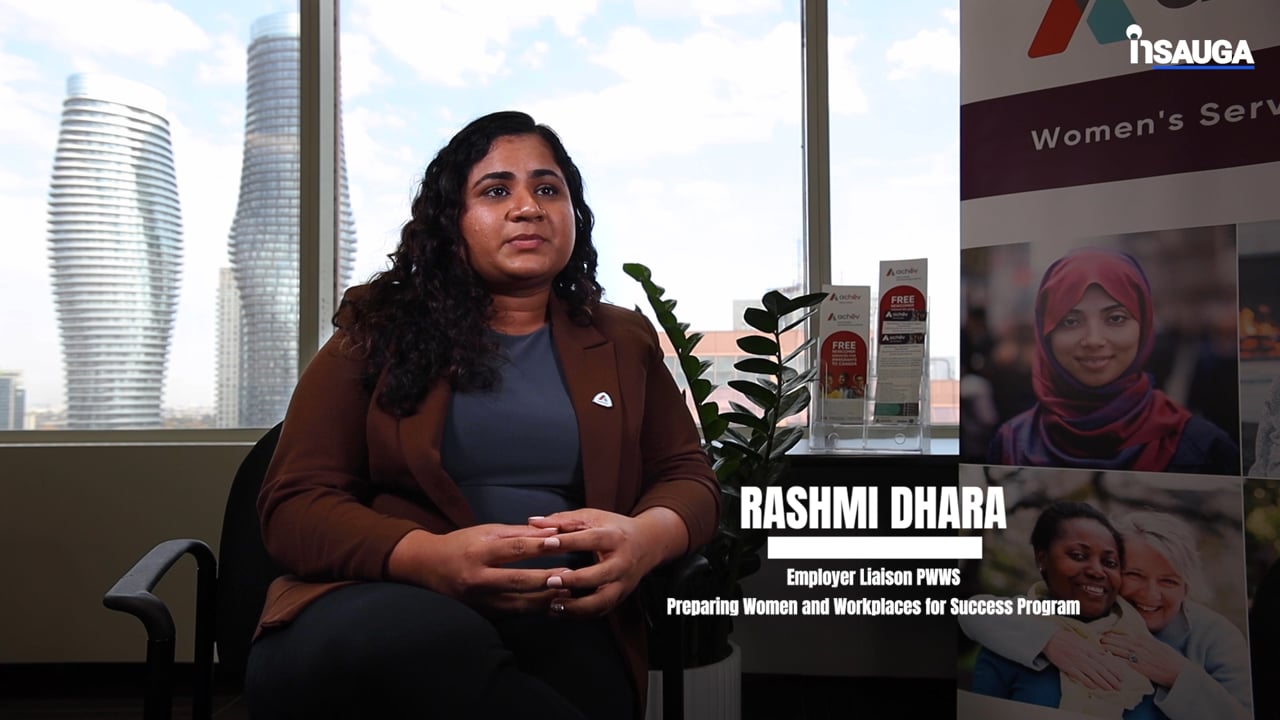 Slide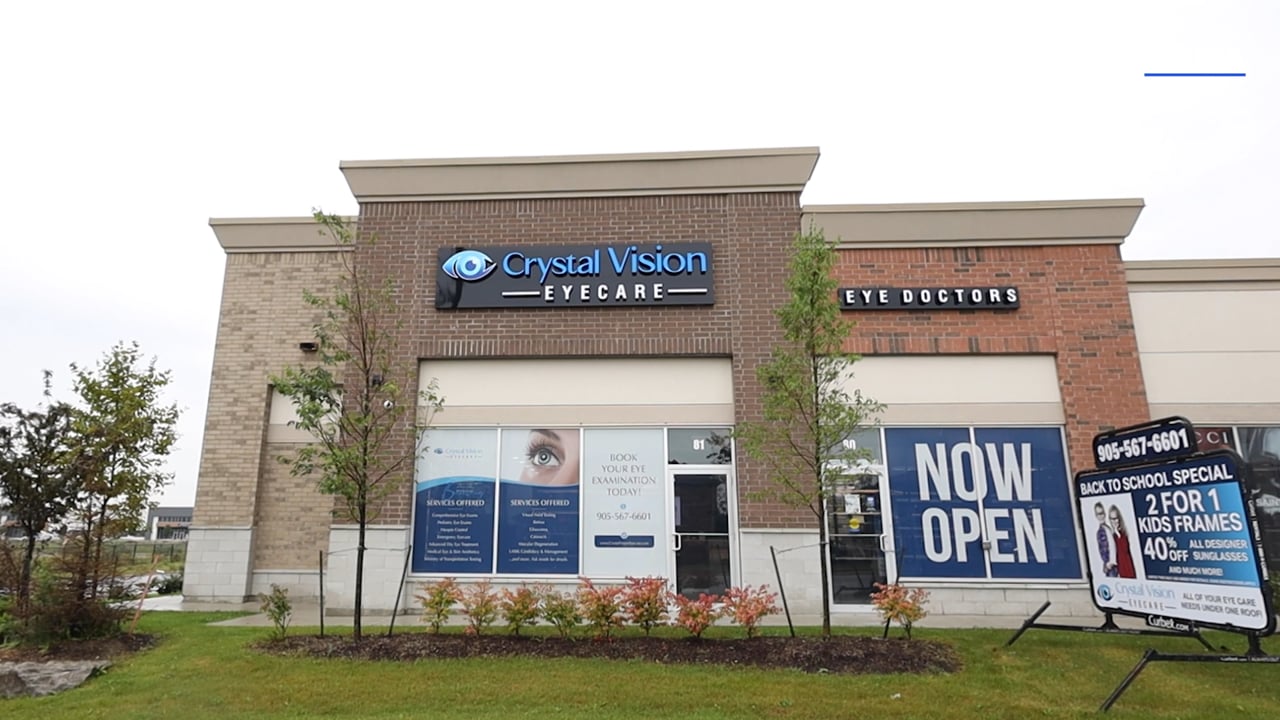 Slide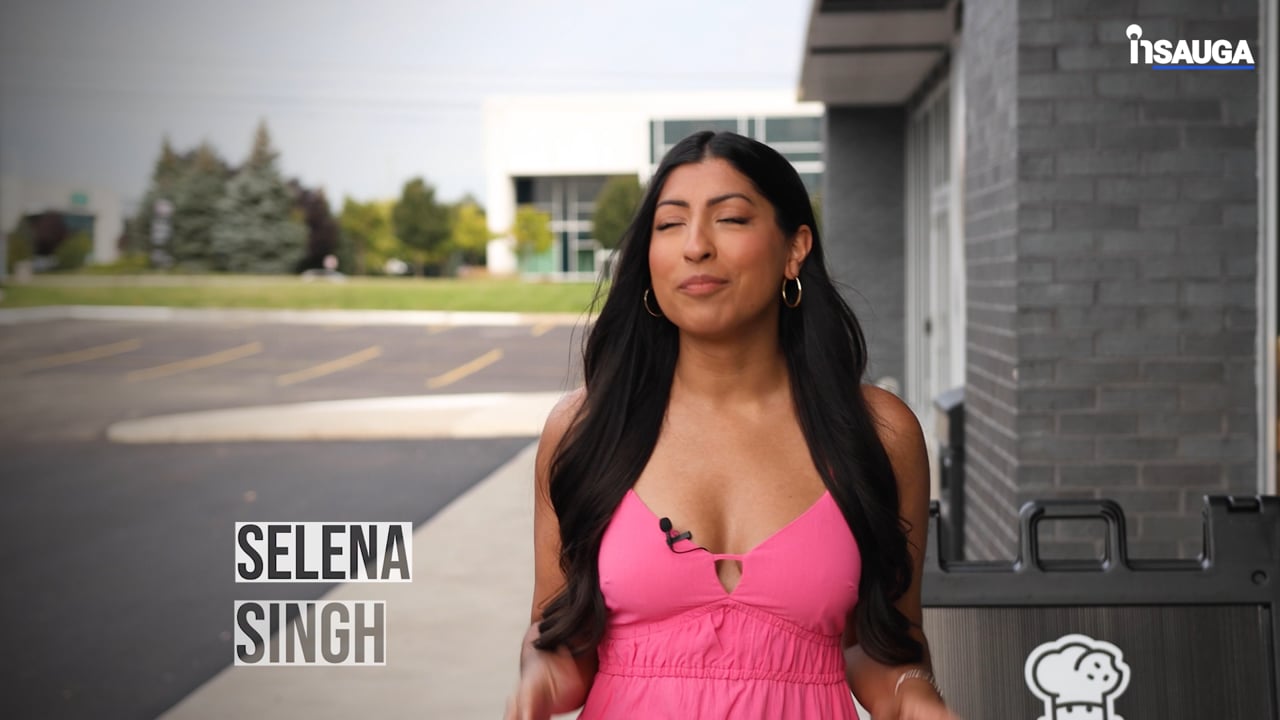 Slide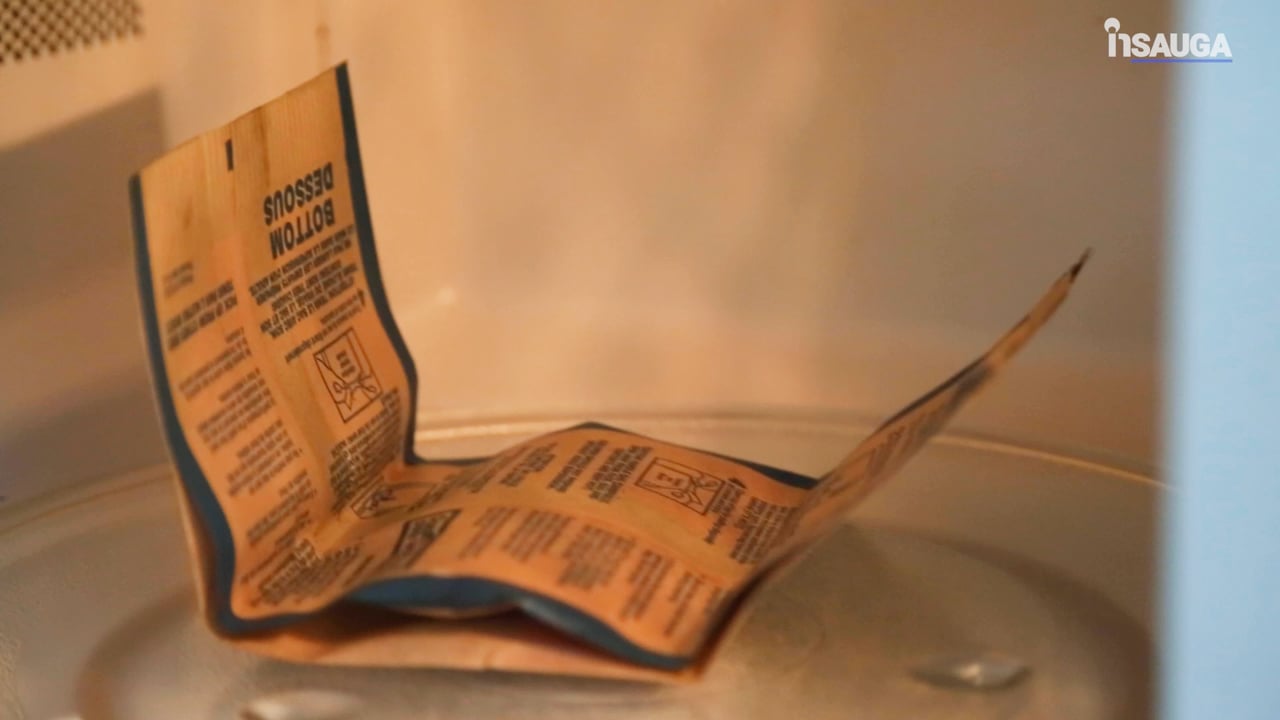 "Although we won't experience record levels, we do expect to see a better year in 2019 for sales and selling prices reported by GTA realtors through TREB's MLS system," says Garry Bhaura, president, TREB.
"Many buyers who moved to the sidelines over the past year due to various government policies, including the OSFI-mandated mortgage stress test, have reevaluated their positioning in the marketplace vis-à-vis home type, location and price point. It makes sense that Ipsos, in its Home Buyers Survey conducted for TREB, found that the share of intending home buyers has increased."
TREB is calling on the federal government to revisit the stress test, which was implemented to cool the market after house prices (and bidding wars) skyrocketed during the winter months of 2017.
The test requires prospective buyers to qualify for mortgage loans at higher interest rates than they'll ultimately be paying.
"Even though we're seeing positive government action on a number of key housing files, one area that needs to be revisited is the imposition of the OSFI-mandated two percentage point mortgage stress test," says John DiMichele, TREB CEO.
"While we saw buyers return to the market in the second half of 2018, we have to have an honest discussion on whether or not today's home buyers are being stress tested against rates that are realistic. Home sales in the GTA, and Canada more broadly, play a huge role in economic growth, job creation and government revenues every year. Looking through this lens, policymakers need to be aware of unintended consequences the stress test could have on the housing market and broader economy."
So, what can GTA residents expect in 2019?
TREB says 83,000 sales are anticipated–a moderate increase compared to 77,375 sales in 2018.
Recent Ipsos homeowners and homebuyers surveys suggest the growth in sales will occur because of continued population growth, Canada's low unemployment rate and lower average fixed-rate borrowing costs compared to 2018.
As far as prices go, TREB says slightly tighter market conditions–similar to those observed in the second half of 2018–will support a moderate pace of price growth in 2019.
The average selling price in the GTA will increase to $820,000 – close to the peak reached in 2017 and up from an average of $787,195 in 2018.
As far as Oakville, Burlington, Milton and Halton Hills go, the year has gotten off to a strong start.
"Year-over-year activity and price growth have improved in the Halton region, with January sales up 8.6 per cent from last year with 425 homes sold, at an average price of $854,754 – a 3 per cent uptick," says Penelope Graham, managing editor with real estate brokerage Zoocasa.
Graham says the supply of new homes also increased 16 per cent with 980 units brought to market.
Overall, the market remains in balanced territory, though the increase in supply has softened conditions slightly for buyer competition, with a sales-to-new-listings ratio of 43 per cent, compared to 46 per cent in 2018.
As for what's happening in the 905 overall:

In terms of numbers specific to the entire GTA, a detached house in the 905 currently costs about $883,027(down from $891,095 in December). A semi costs about $650,737 (a little down from December''s average price of $661,186), towns are selling for $600,465 (up from $591,851) and condos are costing buyers about $456,857 (ever-so-slightly up from $454,135).
As far as the entire GTA goes in 2019, home price growth will largely be driven by the condo market segment–as condos are the most affordable home types and, therefore, the most in-demand. TREB says detached home price growth will be slow as a result of the stress test.
TREB analysis found that, on average, home buyers had to qualify for monthly mortgage payments almost $700 above what they will actually pay. This means that buyers have had to lower their expectations and search for less expensive home types, creating less demand for detached homes.
Low inventory remains an issue across the board.
TREB says that, notwithstanding the brief spike in 2017, new listings receded back to the post-recession norm in 2018, hovering between 155,000 and 156,000. TREB expects the the new listing trend to remain relatively flat in 2019.
The Ipsos homeowners survey pointed to a slight dip in listing intentions this year, meaning less owners intend to sell.
The news isn't great for renters.
TREB says the rental market in the GTA is expected to remain tight in 2019, with low vacancies (lack of available units) continuing to be problematic in 2019.
The Ipsos homeowners survey found that almost two thirds of investor-owners are thinking about selling one or more of their units over the next year.
TREB says the existence of rent controls on these units could arguably be prompting this thought process.
All that said, the future doesn't look too bleak for the market overall.
"Despite some uncertainty regarding economic growth over the next year, many traditional housing market drivers remain in place," says Jason Mercer, TREB's director of market analysis and service channels.
"The GTA population will continue to grow over the next year, as people are attracted to the GTA by the region's diversity of job opportunities. Unemployment is expected to remain very low and home buyers are expected to benefit from lower fixed mortgage rates, on average, compared to 2018."
insauga's Editorial Standards and Policies
advertising