Here's How Much Canadian Home Sales Recently Dropped by
Published March 15, 2019 at 7:52 pm
In February of 2019, the Canadian housing market saw the largest monthly decline in home sales activity since the stress test was implemented last January.
According to a recent Zoocasa blog post, sales via Canadian MLS Systems dropped by 9.1 per cent in February 2019 bringing them to the lowest level since November of 2012.
Home sales plummeted in three quarters of all markets, including in the country's largest cities; however, the decline was most notable in the British Columbia, Alberta, and Newfoundland and Labrador markets. In these markets, as noted in the blog post, activity is 20 per cent below the 10-year average, compared to 12 per cent throughout the rest of the nation.
The Zoocasa blog post broke things down a little bit further and revealed that the number of newly-listed homes in February fell by 3.2 per cent – this was mainly prevalent in the Greater Toronto Area, Hamilton-Burlington, in addition to the Calgary, Edmonton, and Winnipeg markets.
One main reason for the drop in sales was outlined in the blog post.
Videos
Slide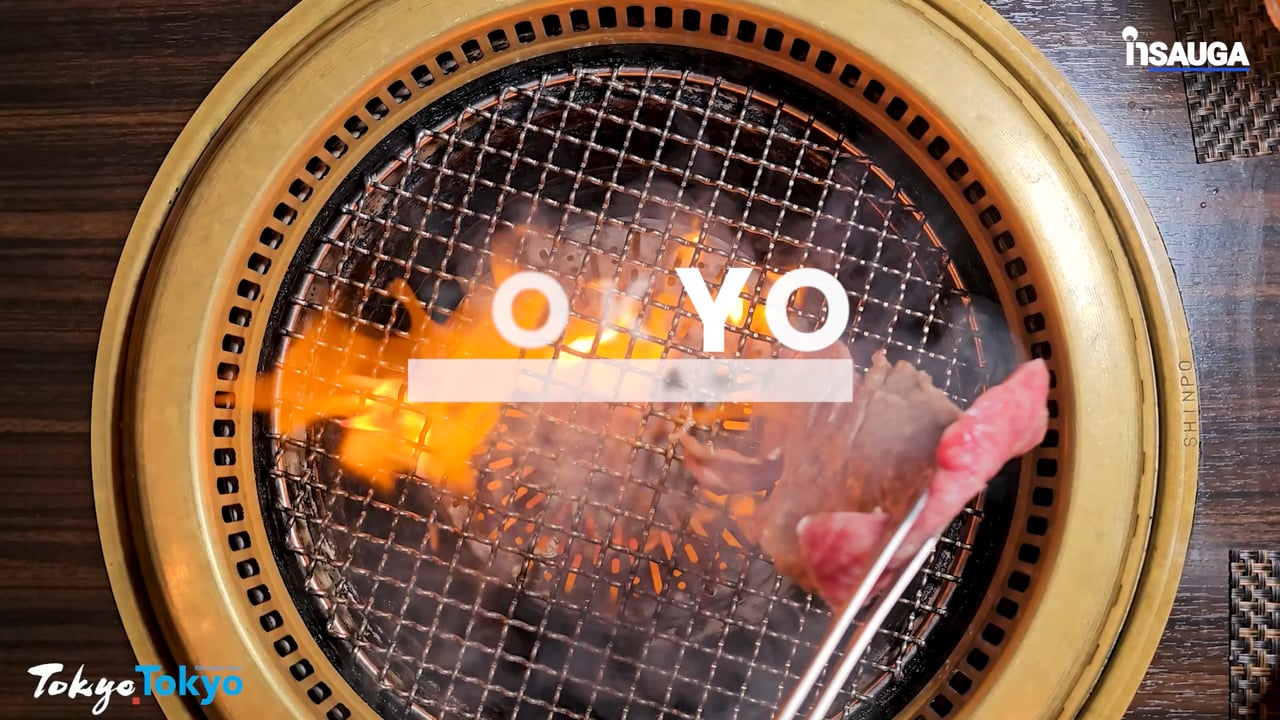 Slide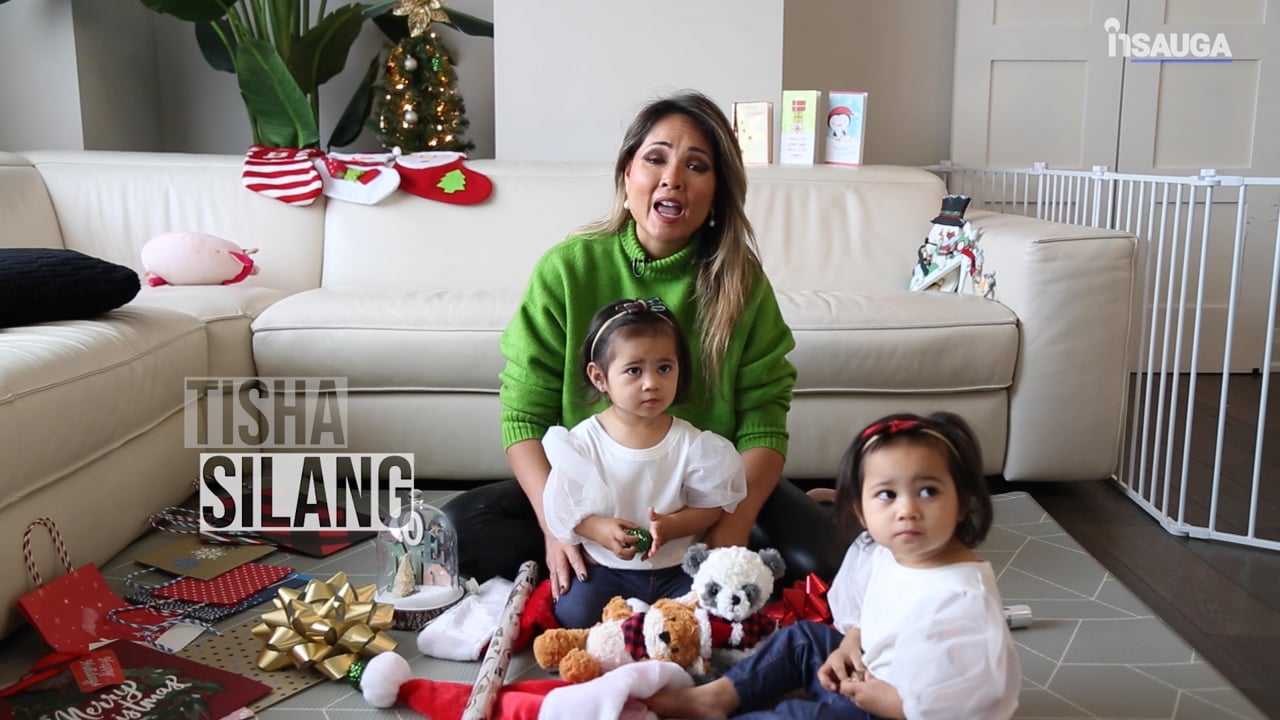 Slide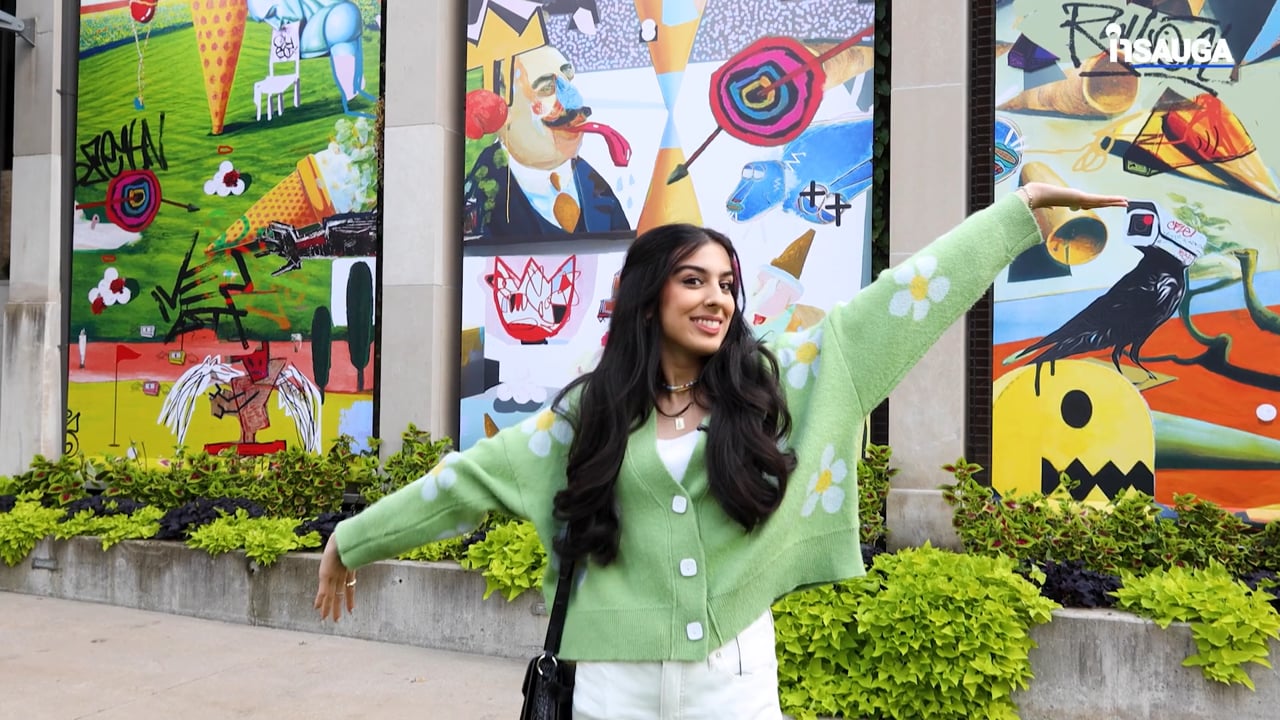 Slide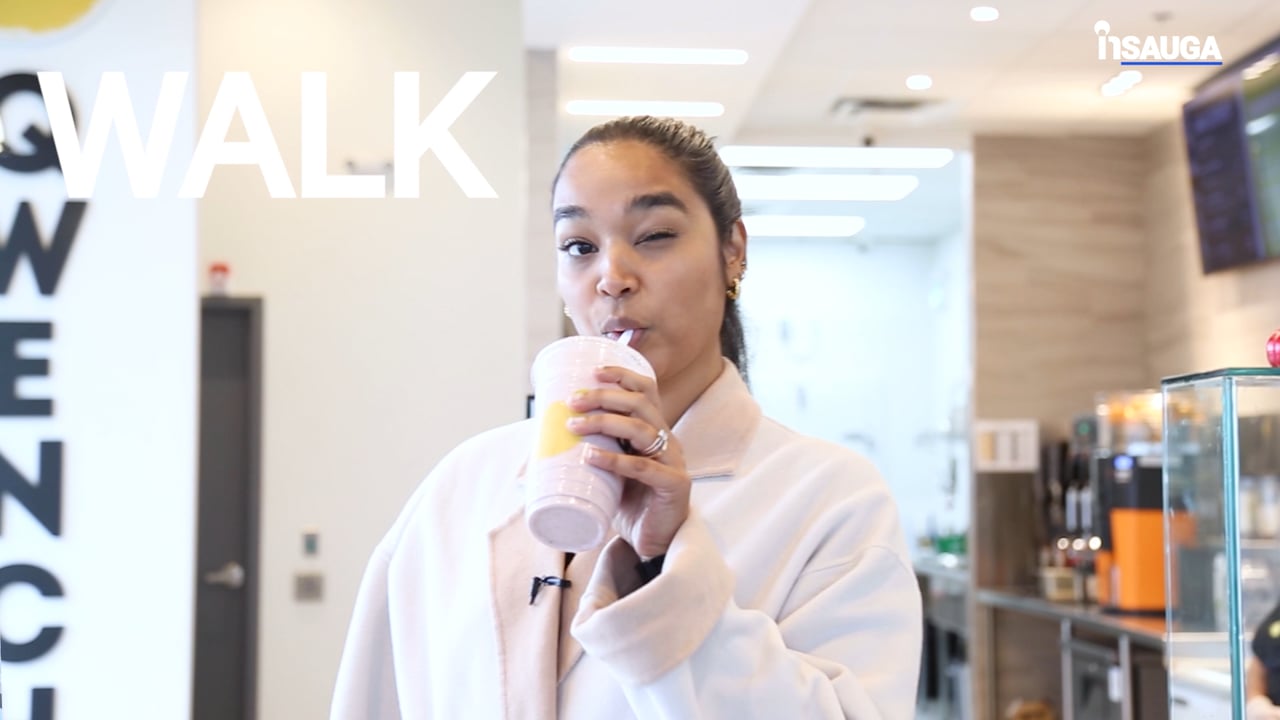 Slide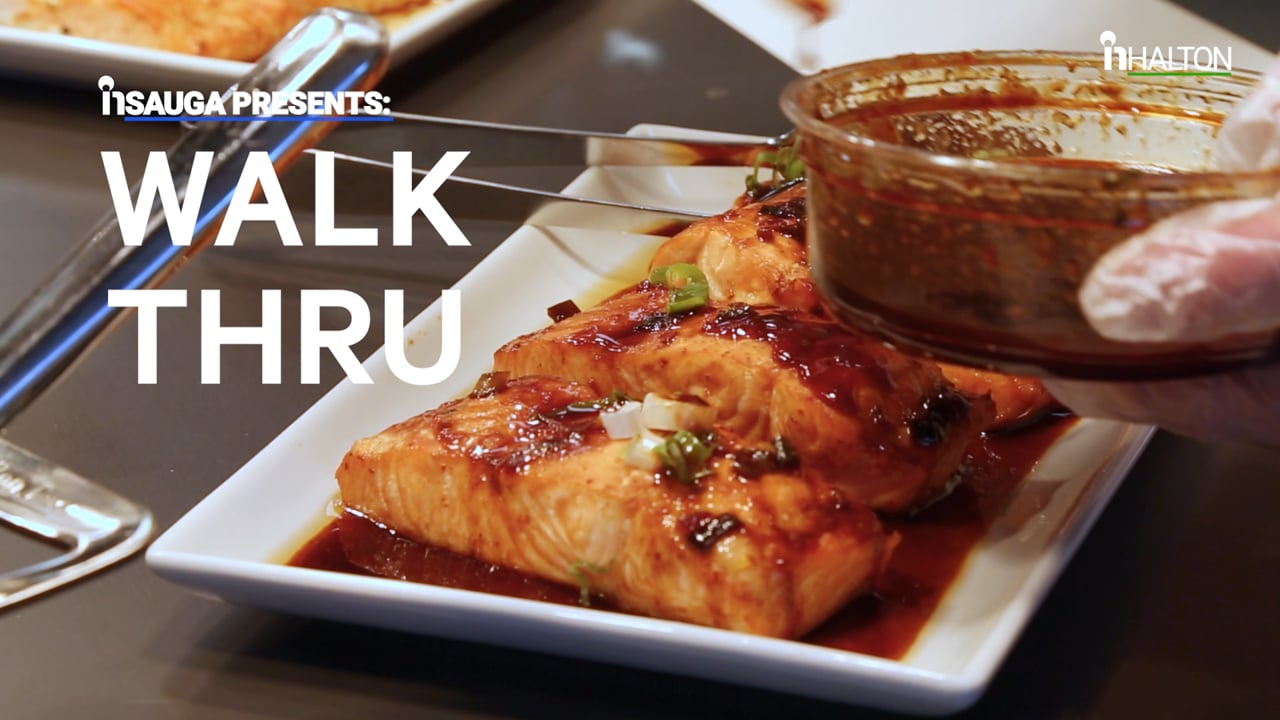 The federally-implemented stress test (which requires prospective homeowners to qualify for mortgages at higher rates than they'll ultimately be paying) is thought to be a major contributor to the market slowdown.
This test, which was imposed to cool the housing market after prices skyrocketed during the winter of 2017,is something that has reportedly kept homeowners on the sidelines.
"For aspiring home buyers being kept on the sidelines by the mortgage stress test, it's a bitter pill to swallow when policymakers say the policy is working as intended," Canadian Real Estate Association President, Barn Sukkau, said in a press release.
The February slowdown is expected to have a negative impact on the Canadian economy as a whole.
"February home sales declined across a broad swath of large and smaller Canadian cities," Gregory Klump, CREA's Chief Economist, said in the release. "The housing sector is on track to further reduce waning Canadian economic growth. Only time will tell whether successive changes to mortgage regulations went too far, since the impact of policy decisions becomes apparent only well after the fact.
However, the country's housing market is expected to see some positive changes in the future. But sadly, things will get worse before they get better.
"It is forecasted that national sales in 2019 will be the weakest in a decade and the lowest per capita in 20 years, down -1.6% to a total of 450,400 units," notes the blog post – this will be most prevalent in B.C. and Alberta.
Next year, the average price is expected to stabilize at $487,000 next year, down -0.2 per cent. This price is expected to be lower in Alberta, B.C., Saskatchewan, and Newfoundland and Labrador. On the other hand, prices are expected to increase in Eastern Ontario, Quebec, New Brunswick, Nova Scotia, and P.E.I., as well as in the Greater Golden Horseshoe (GGH).
Although sales have recently fallen, this is predicted to change and improve. In 2020 national sales are expected to increase by 2 per cent to a total of 459,400 units.
Are you surprised by these numbers and statistics?
Infographic is courtesy of Zoocasa.
insauga's Editorial Standards and Policies
advertising