Here's How Mississauga Residents Can Decide How Their Tax Money Is Spent
Published September 24, 2019 at 1:05 am
The City of Mississauga is reminding residents that there are ways to make their ideas about the city budget known.
People who reside in Mississauga can, believe it or not, have their say on the proposed 2020 Budget. The city says residents can use the Mississauga's budget allocator, explore the 2020 budget website, join in on a telephone budget session, send in questions to council or attend the Budget Committee meeting.
In fact, results received from the allocator by October 18 will be shared with the Budget Committee on November 18. The results will help inform the committee's review of the proposed 2020 Business Plan and Budget.
"The budget allocator is a hands-on way for residents to learn more about what city services cost, how property tax dollars are spent and to tell us about how they want us to invest their tax dollars," says Director of Finance and Treasurer Jeff Jackson. "It is an opportunity for residents to think about the city's service levels and spending and to share what is important to them. It also provides the opportunity for people to get involved in and learn more about the city's business planning and budgeting process."
The online budget allocator will also let residents test different spending options for a range of city services including recreation, library, transit, fire/ emergency services and more by increasing or decreasing the budget for each service.
The online budget allocator tool, which was first introduced in 2014, aims to raise awareness of the budget process, get residents thinking about the impacts of spending choices, and provide a way for residents to voice their opinions about the city's plans and budget.
Videos
Slide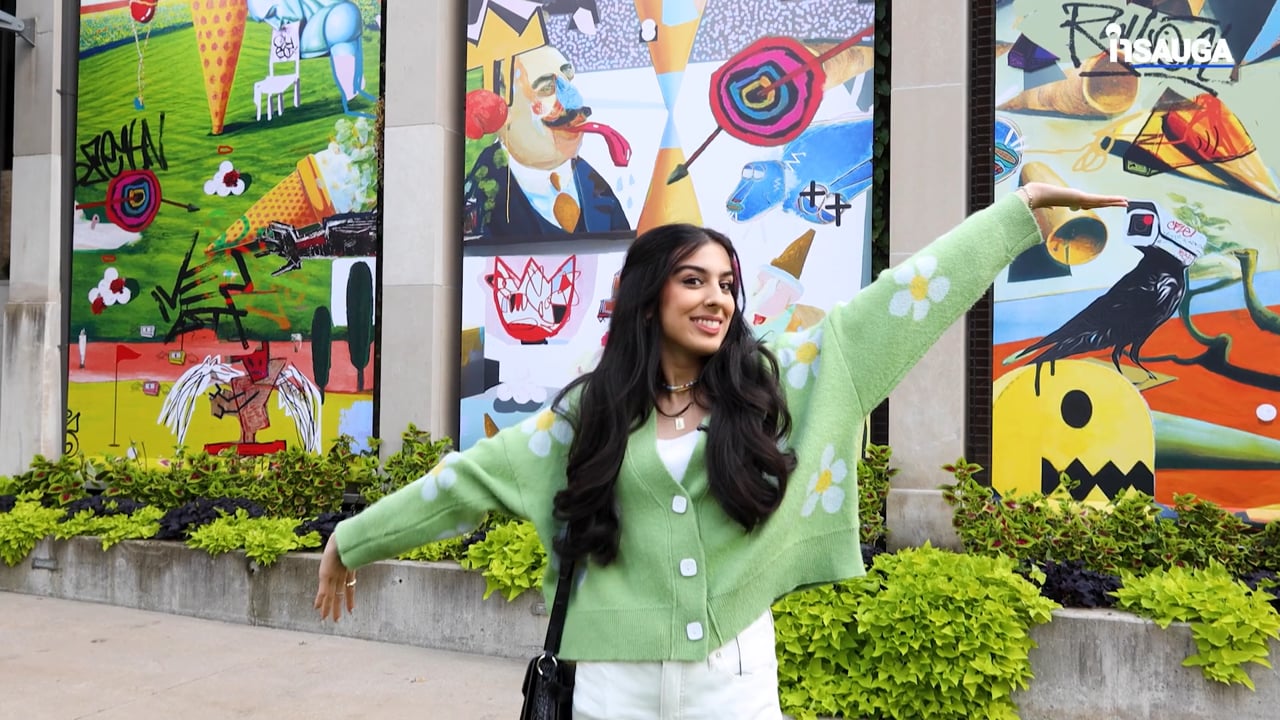 Slide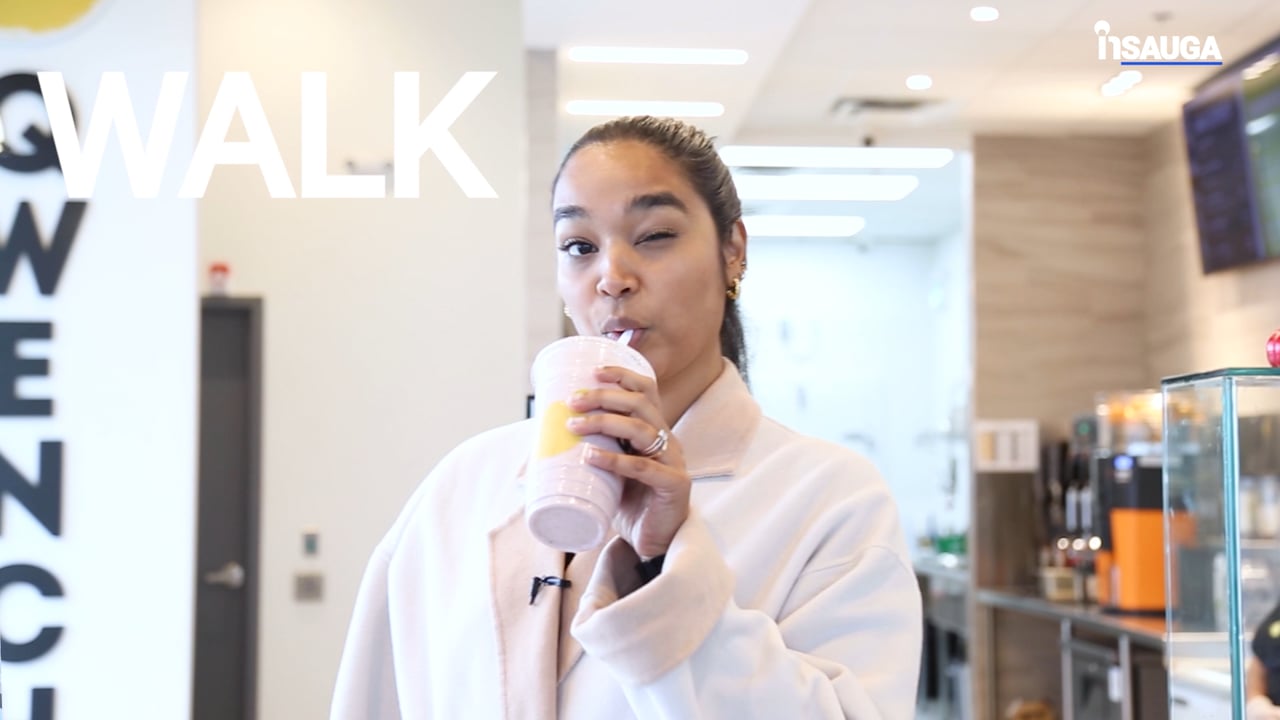 Slide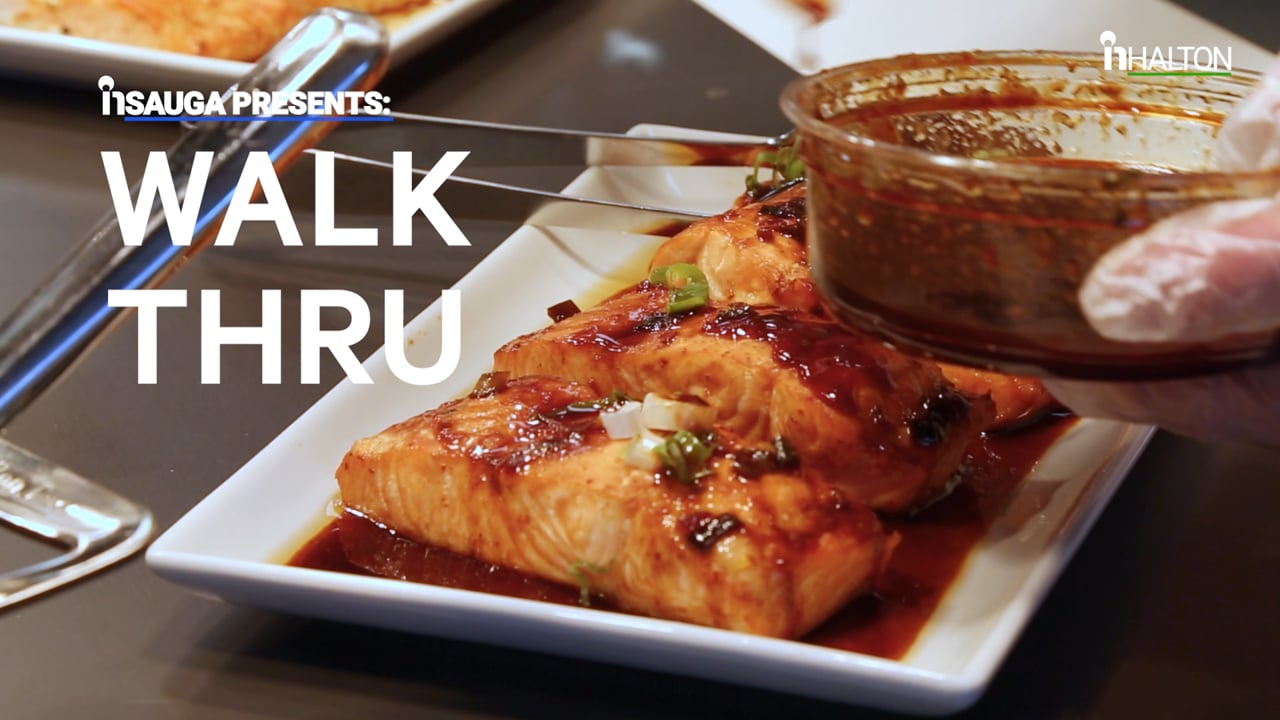 Slide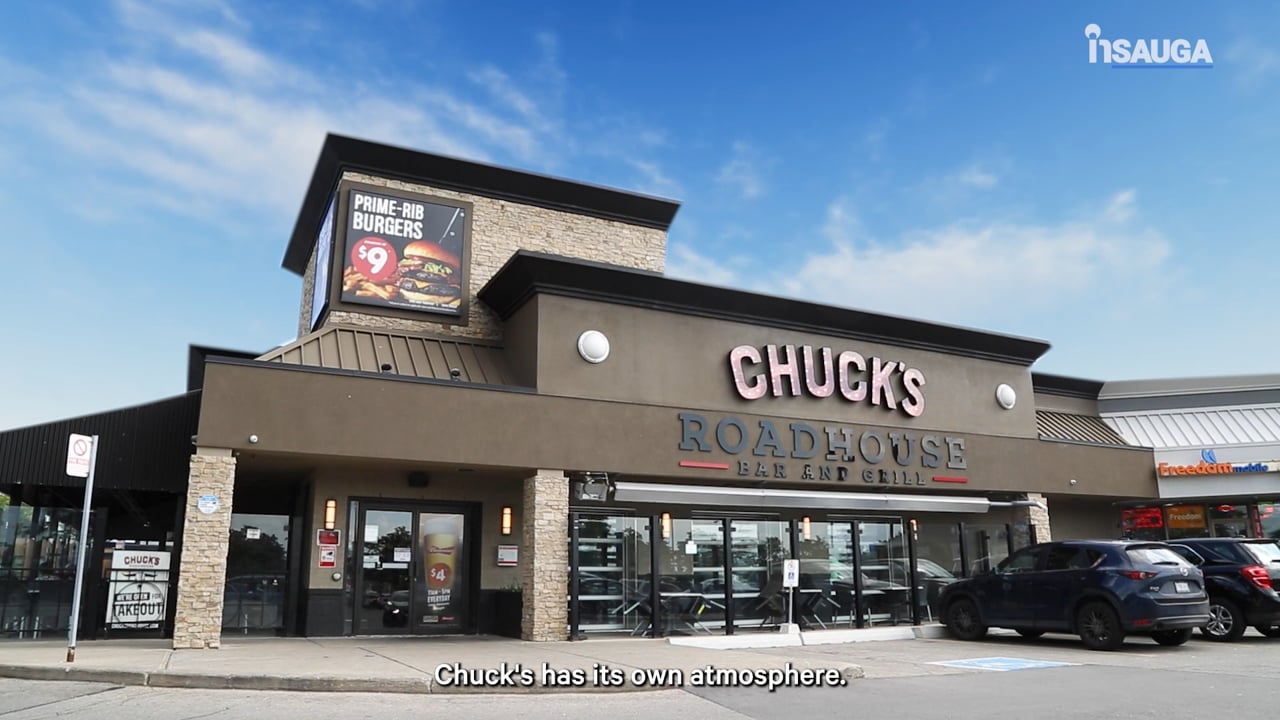 Slide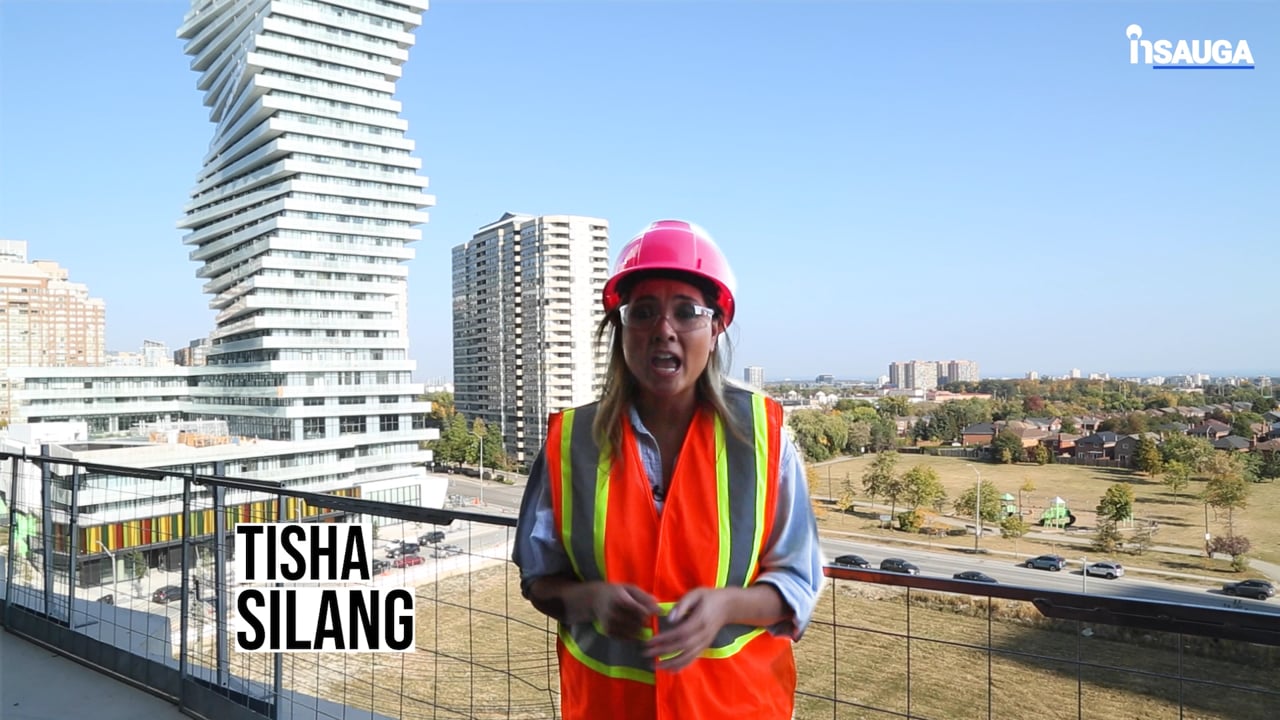 Slide
Slide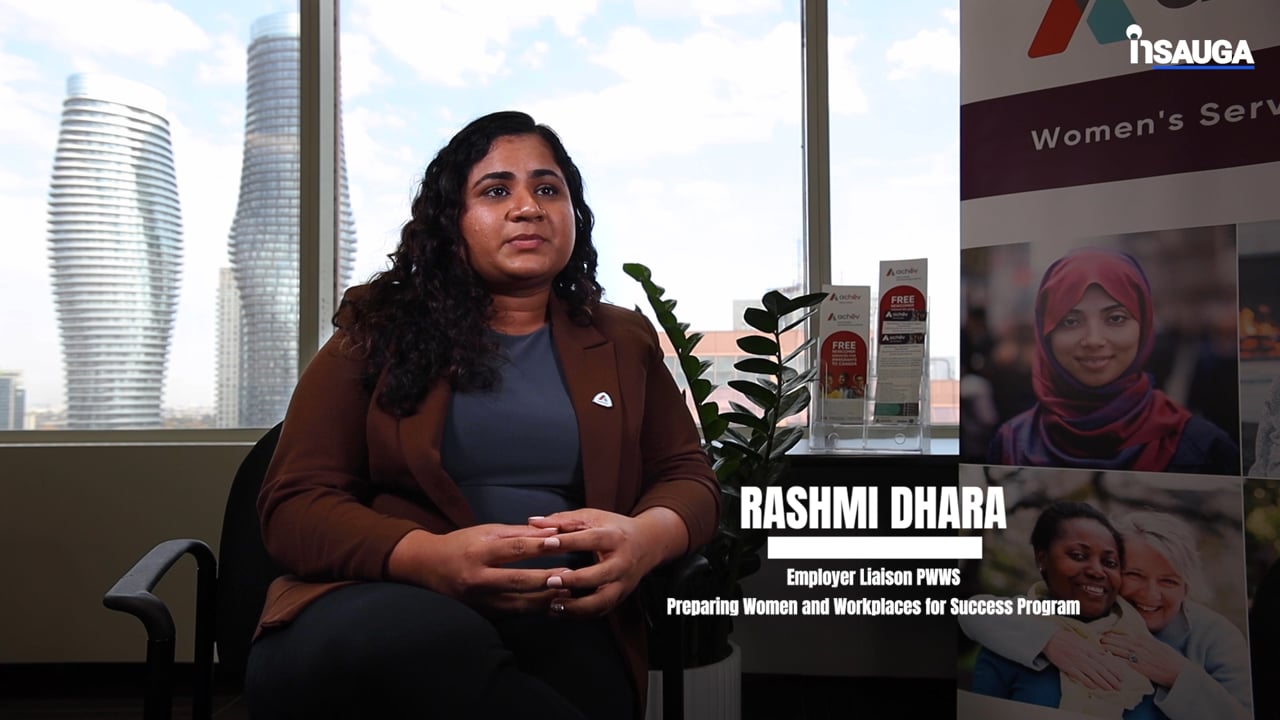 Slide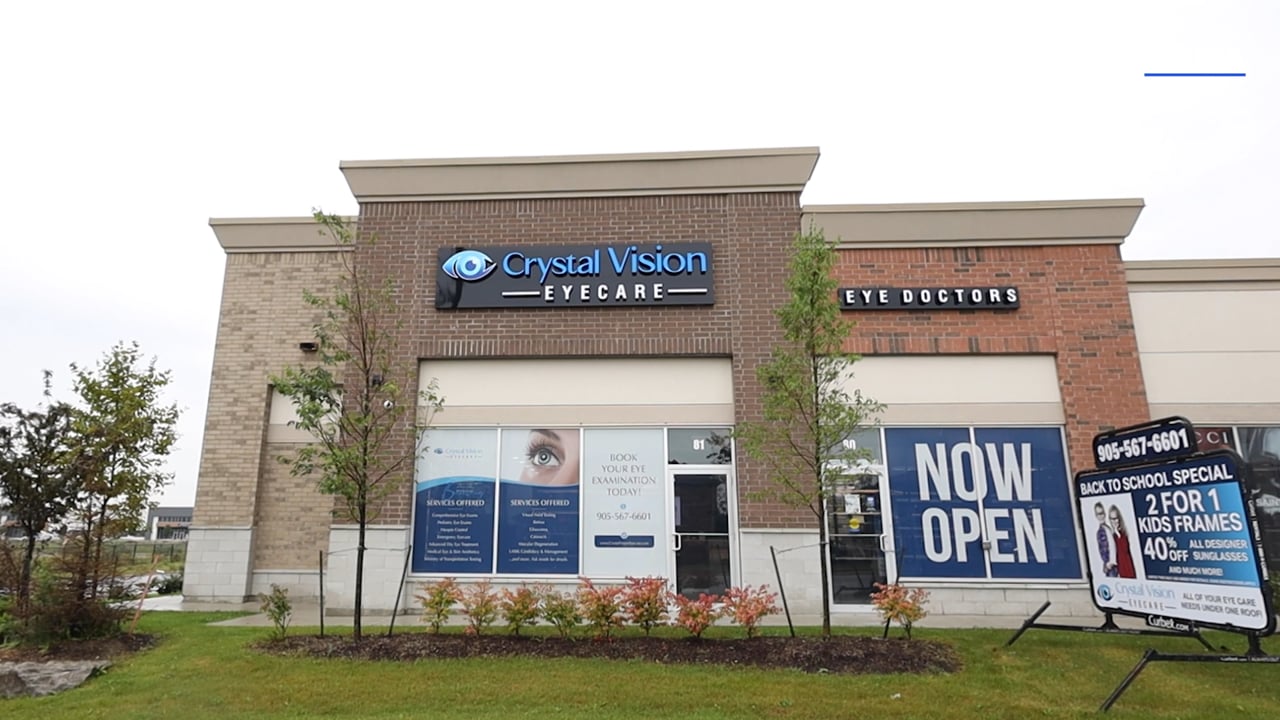 Slide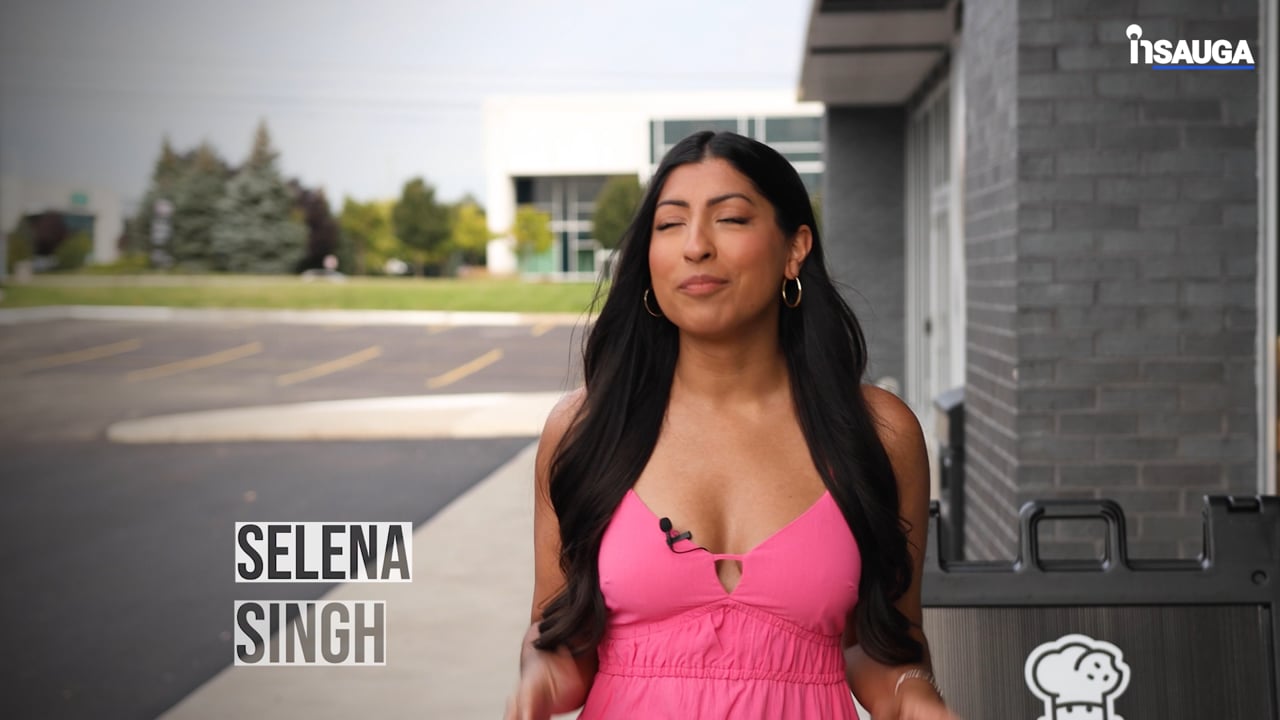 Slide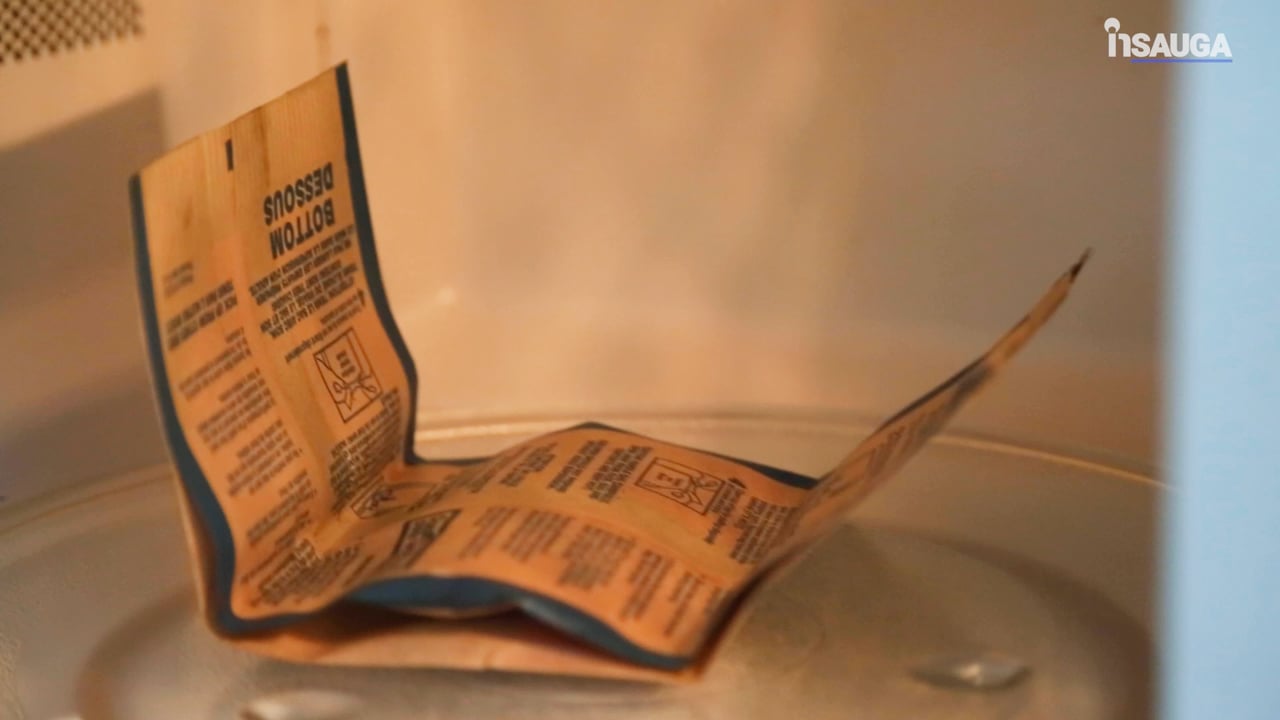 Budget Committee deliberations are scheduled for October 2, November 18, 19, 25, 26 and 27, with a council vote to approve the budget planned on December 11.
The full 2020 Proposed Business Plan and Budget will be posted online on November 5, 2019.
insauga's Editorial Standards and Policies
advertising