Here's how Mississauga is opposing a controversial Quebec bill
Published October 23, 2019 at 10:31 pm
Mississauga passed a motion yesterday opposing Quebec's Bill 21 by unanimous decision.
The motion supports a national initiative that was put forward by the Calgary City Council in conjunction with the Canadian Coalition of Municipalities Against Racism and Discrimination and addresses the potential harm and divisiveness Bill 21 could have on communities across the country.
The controversial Bill prohibits public figures, including judges, police officers, lawyers, and students and children from wearing any sort of religious paraphernalia, such as hijabs, turbans, kippas and crucifixes.
Many people feel the bill disproportionally affects religions associated with minorities, as muslim women, Jewish men, and Sikh men all wear some form of head covering as part of their faith.
"I'm proud today that Mississauga Council took a stand against discrimination and division by passing a motion in opposition to Bill 21," Mayor Bonnie Crombie said in a news release.
"Mississauga has not been immune to racism and discrimination, but I am proud that our City and this Council have always made their voice heard. Mississauga is a multi-cultural, socially diverse, and inclusive City," she continued. "As Canadians, we value our rights enshrined in the Charter of Rights and Freedoms and believe everyone is entitled to the exercise of freedom of thought, conscience or religion.
Videos
Slide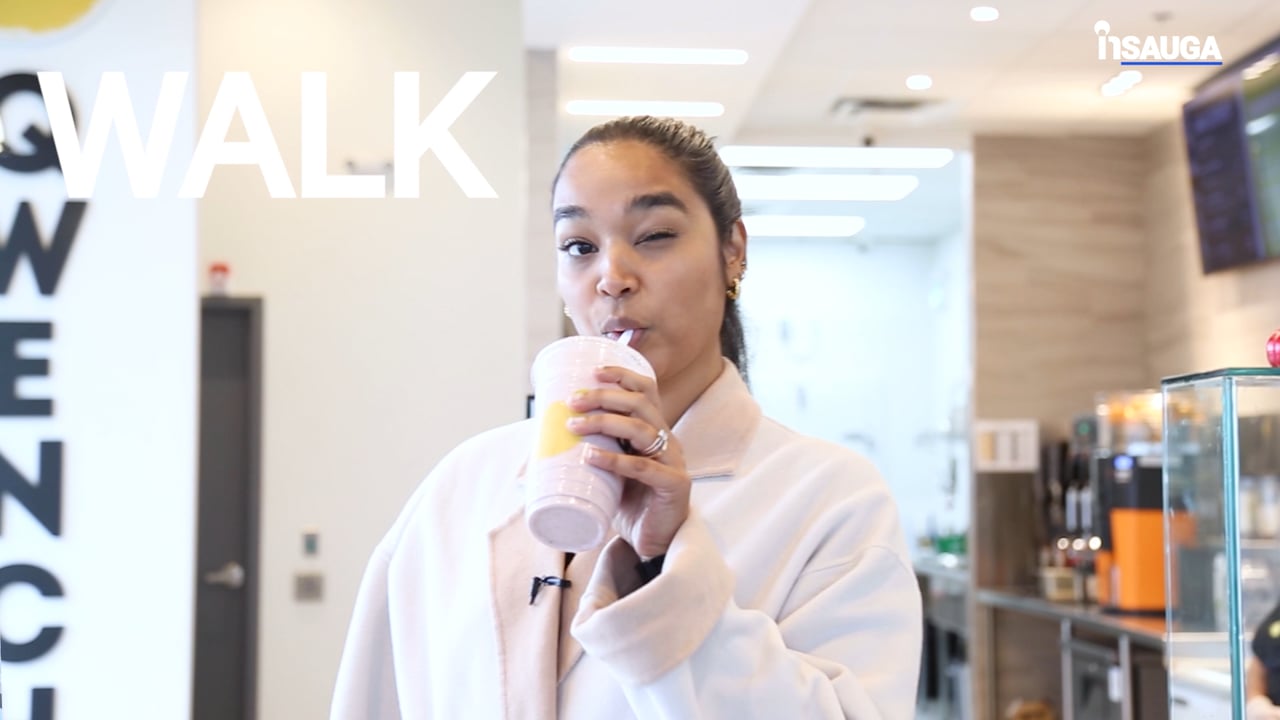 Slide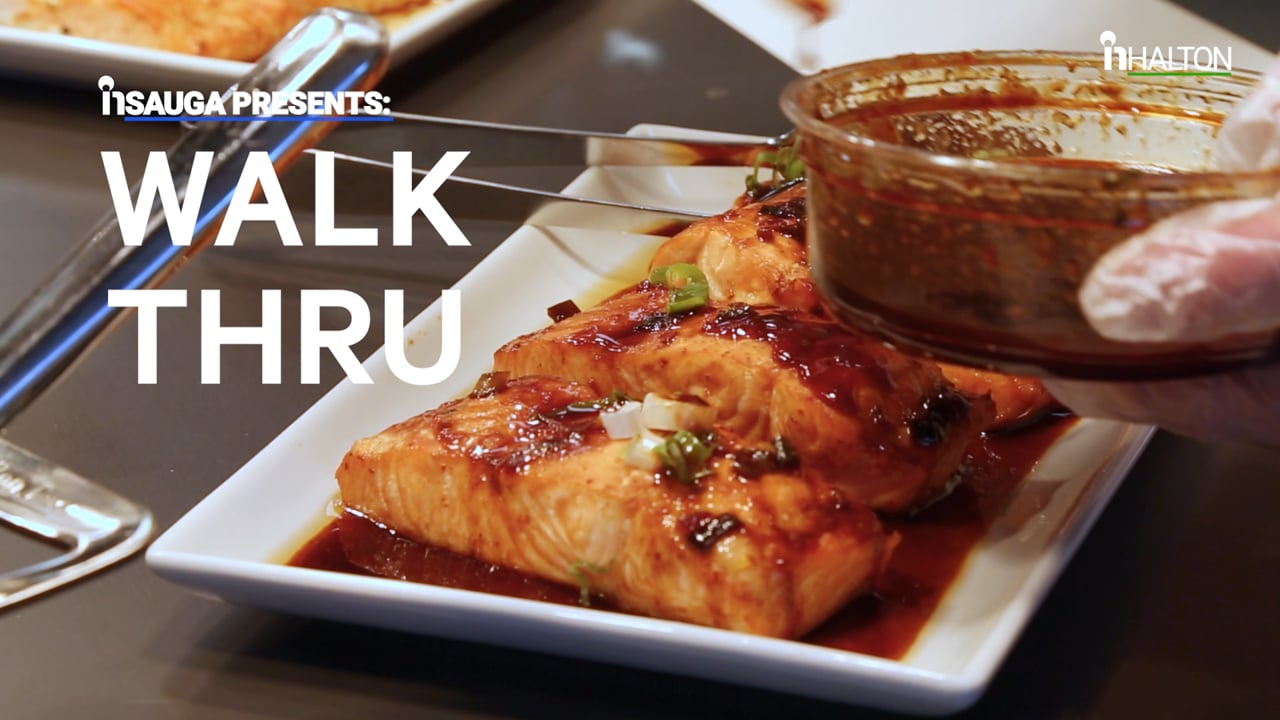 Slide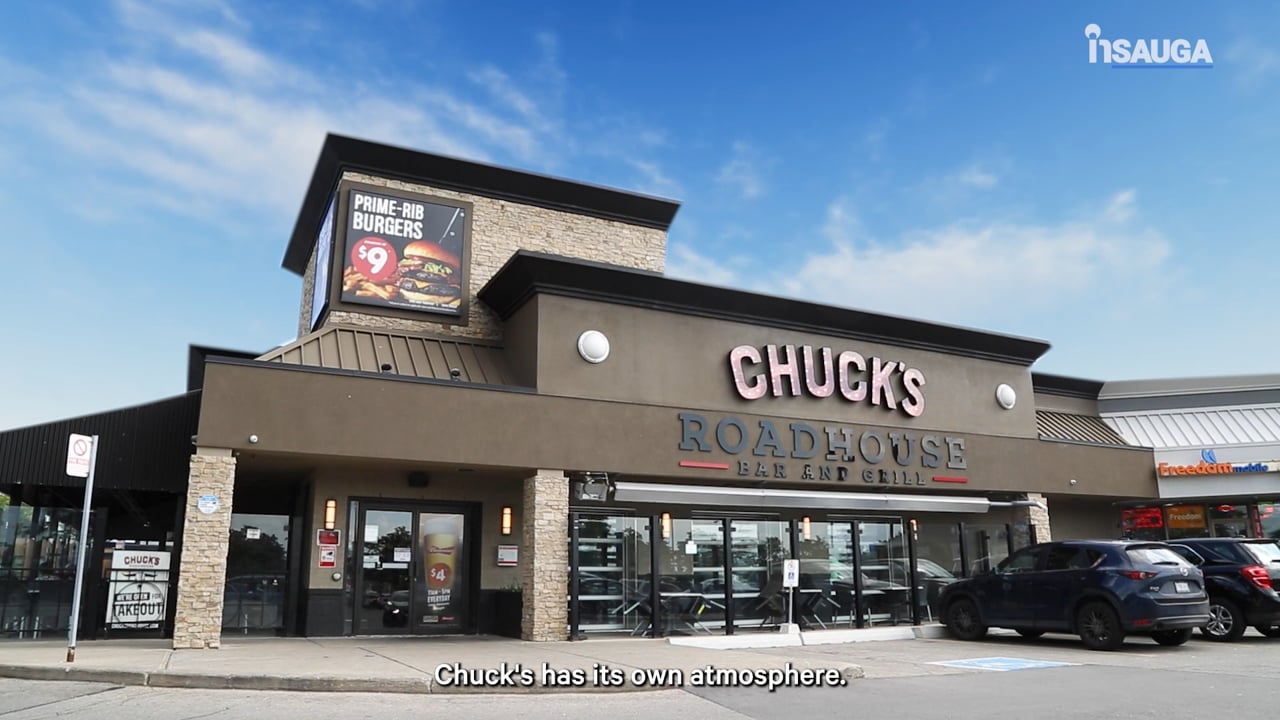 Slide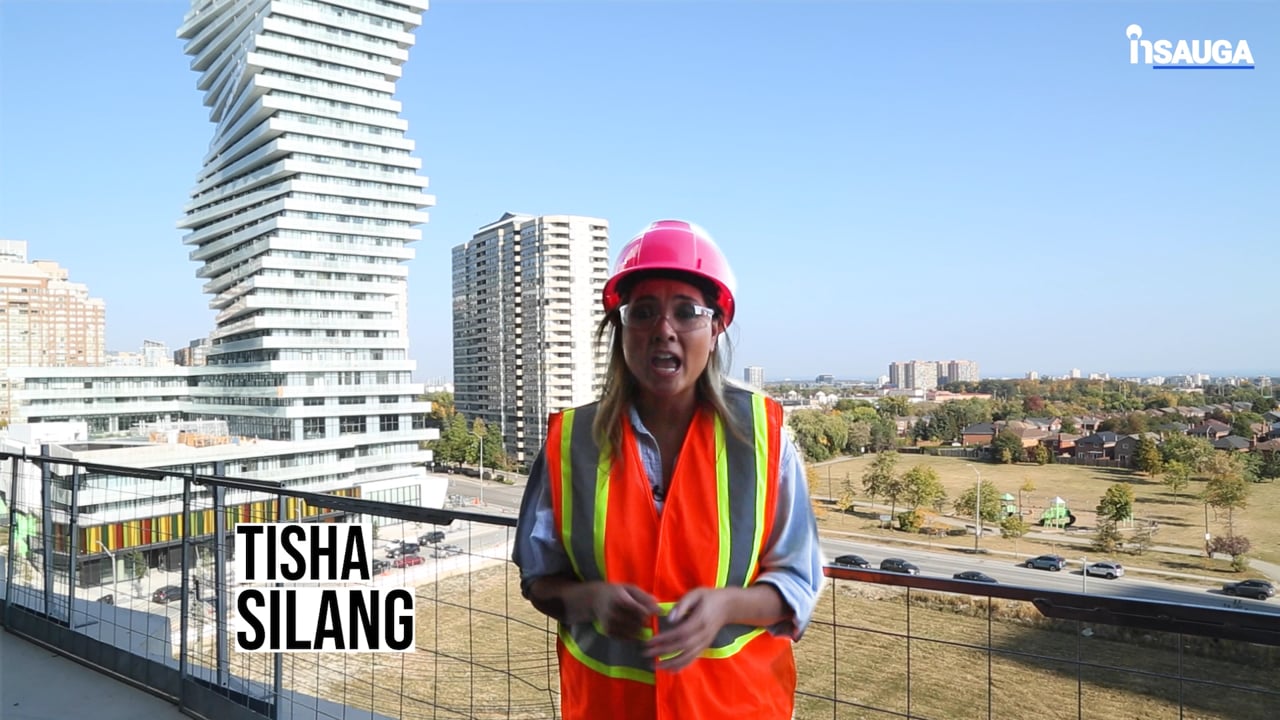 Slide
Slide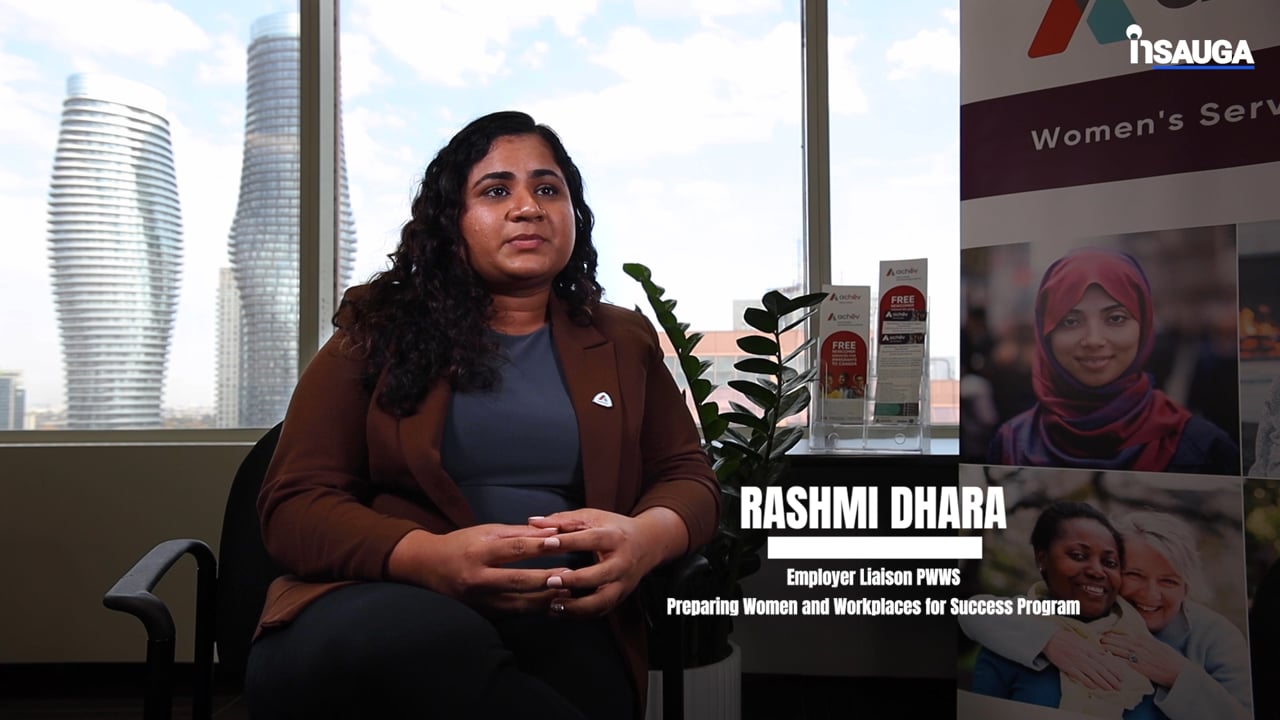 Slide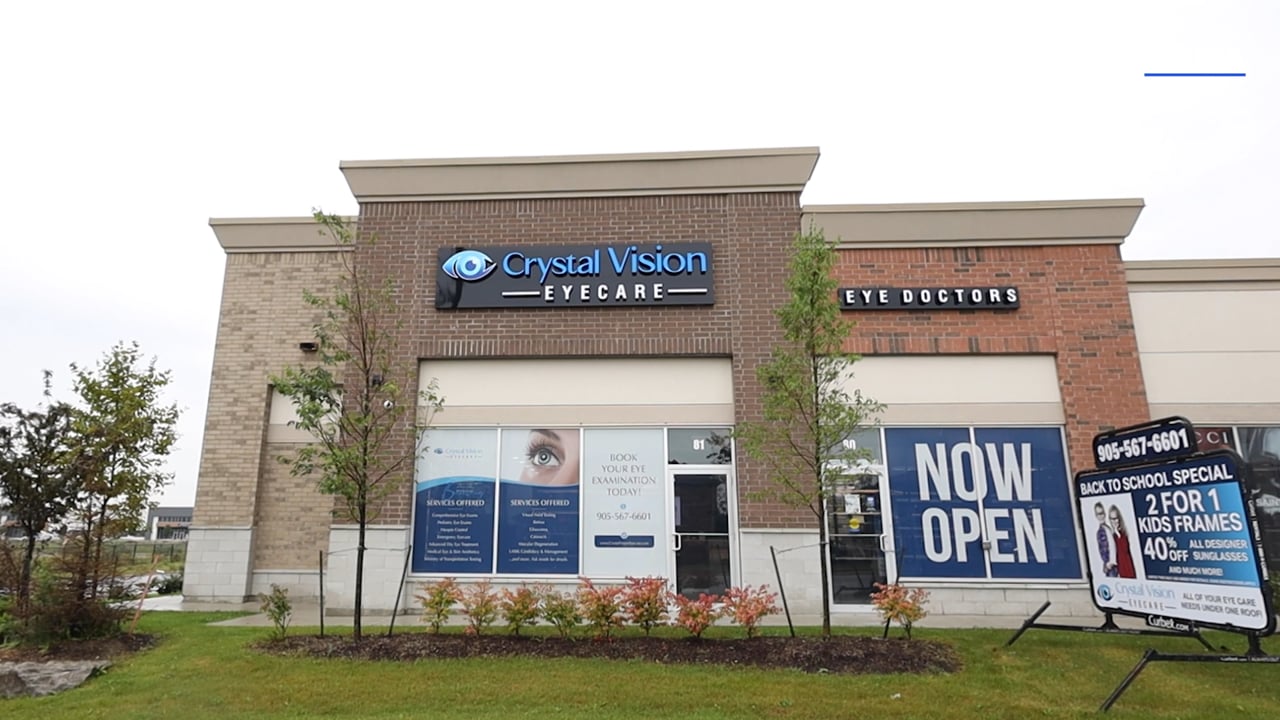 Slide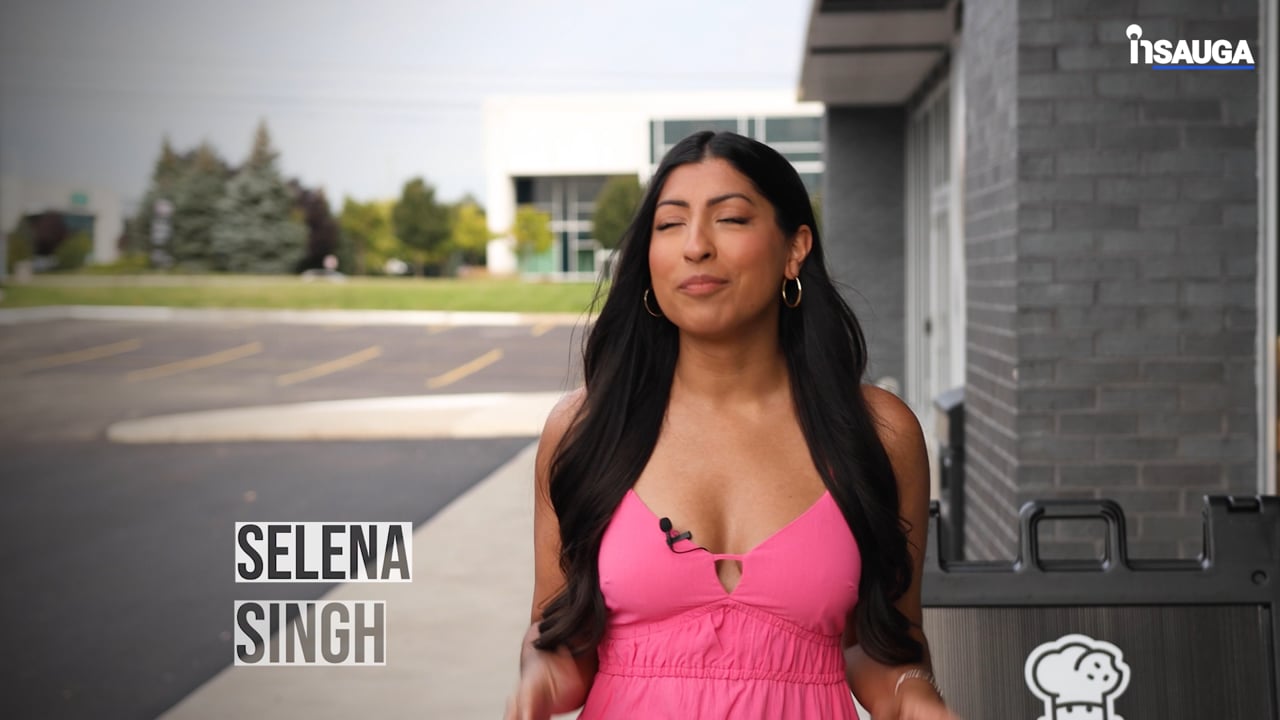 Slide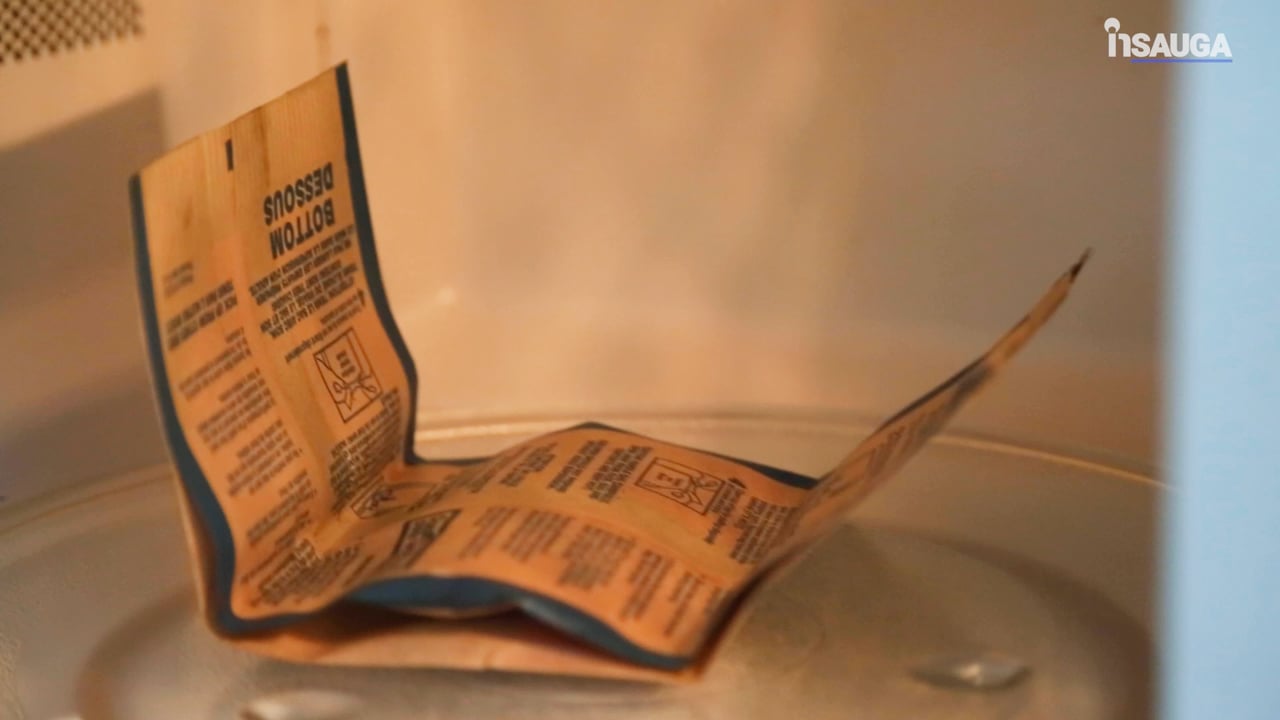 Slide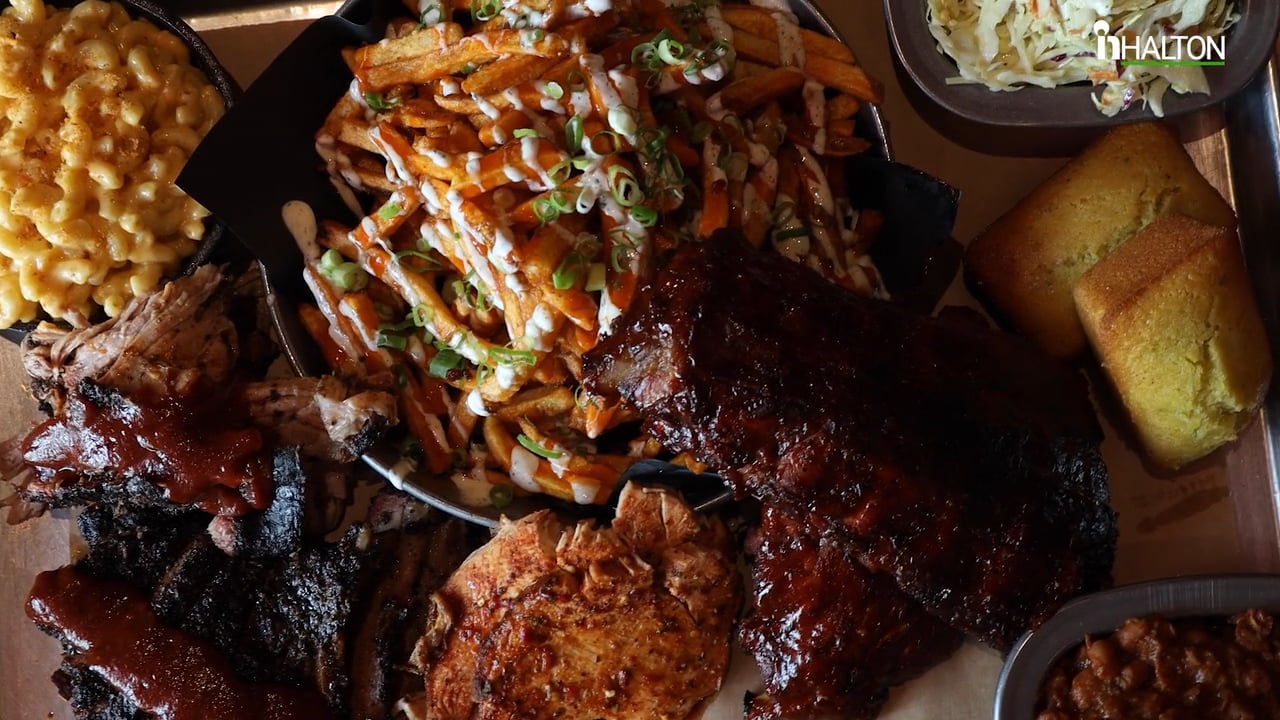 Slide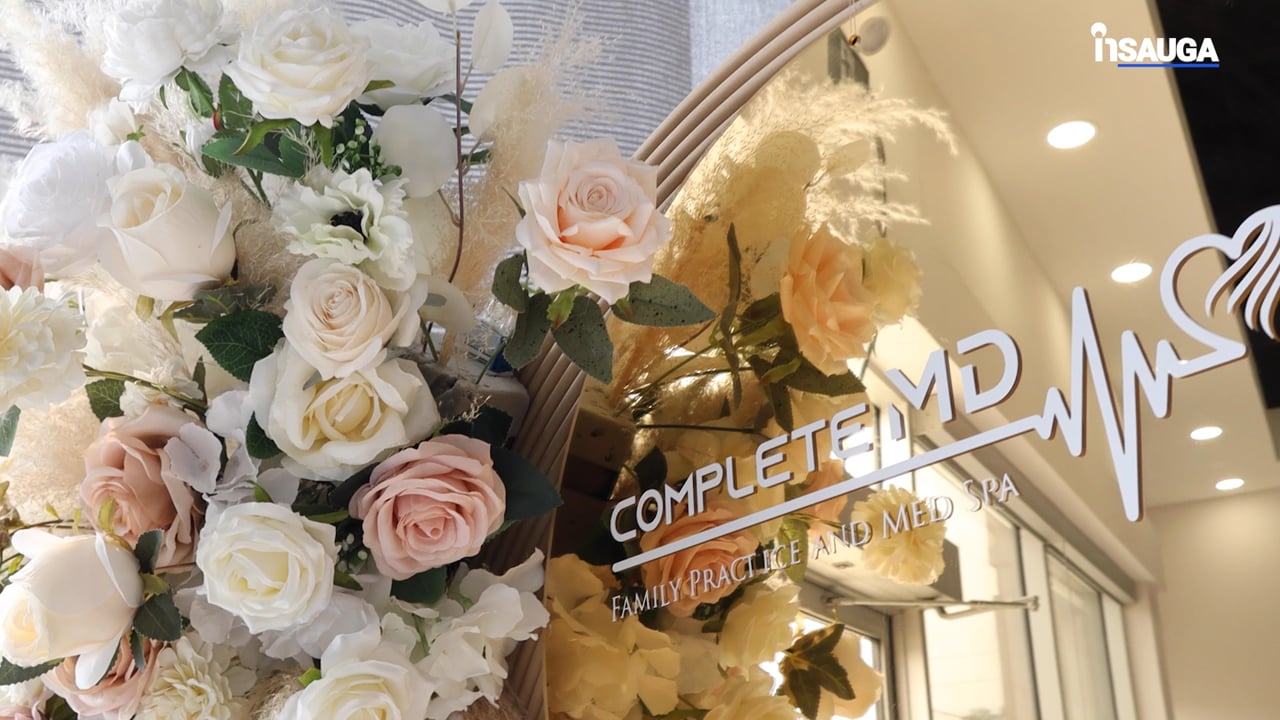 "No one should be denied their right to express their faith, especially not by the state. We urge the federal government to intervene in this case and send a strong signal to all Canadians that discrimination in Canada, no matter where it occurs, will not be tolerated."
Cover photo courtesy of Instagram
insauga's Editorial Standards and Policies
advertising