Here's how Hamilton will be affected after moving into red "control" zone
Published November 13, 2020 at 6:08 pm
The province announced today that Hamilton has been moved to the red "control" zone — the most restrictive under Ontario's tiered framework for COVID-19 restrictions — after lowering the thresholds for each level in the framework.
Mayor Fred Eisenberger was joined by Dr. Elizabeth Richardson, Medical Officer of Health, and Paul Johnson, Emergency Operations Centre Director, to discuss what this means for Hamilton when the new restrictions come into effect on Monday, November 16.
All social gatherings will be limited to 10 people indoors and 25 people outdoors, Richardson says. Indoor dining at bars and restaurants is allowed but with a strict capacity limit of 10 people indoors, and there is no dancing or singing permitted in indoor venues. It also limits capacity in gyms to 10 people inside and prohibits movie theatres (except for drive-ins) and performing arts facilities from operating.
For recreational programs and team sports, restrictions include training only, no games. Screening will also be expanded for patrons in personal service settings, shopping malls, restaurants, and banquet halls.
Richardson says the measures will be in place for 28 days, but if indicators worsen, the city may move into a higher level of restriction at an earlier time.
Paul Johnson says these restrictions will impact some city services, although day-to-day services such as waste collection will not be affected.
Videos
Slide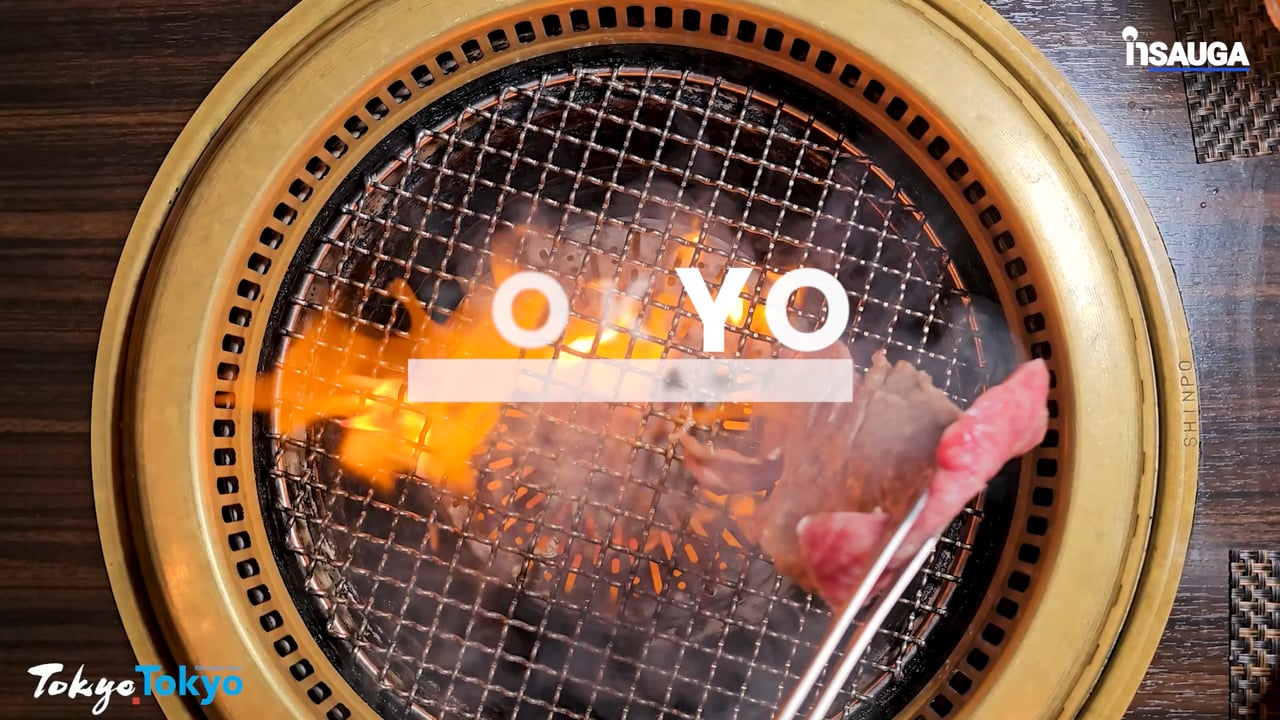 Slide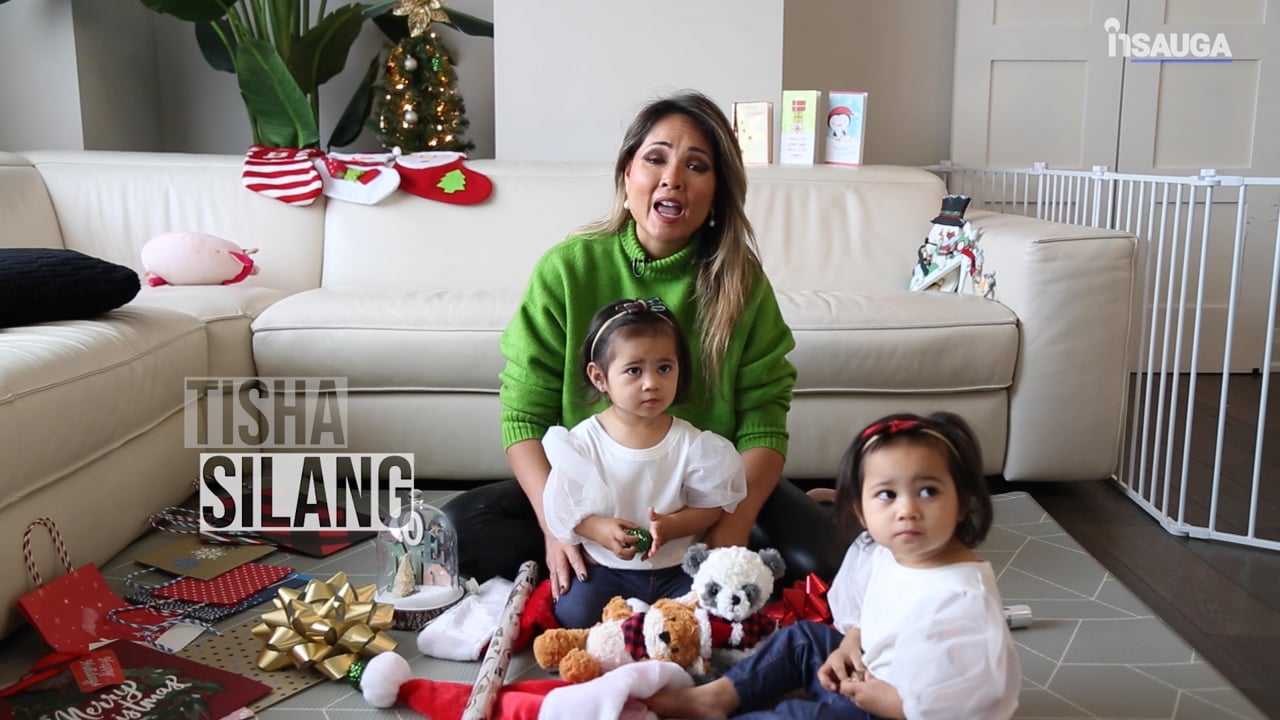 Slide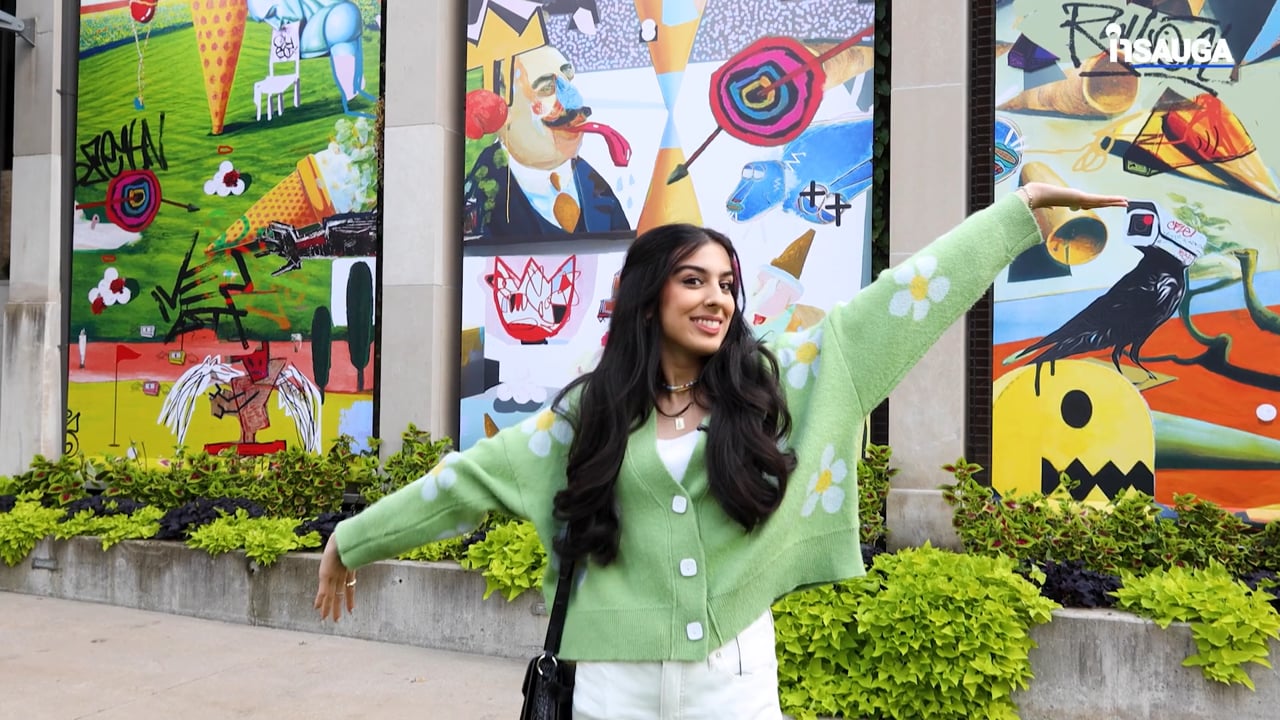 Slide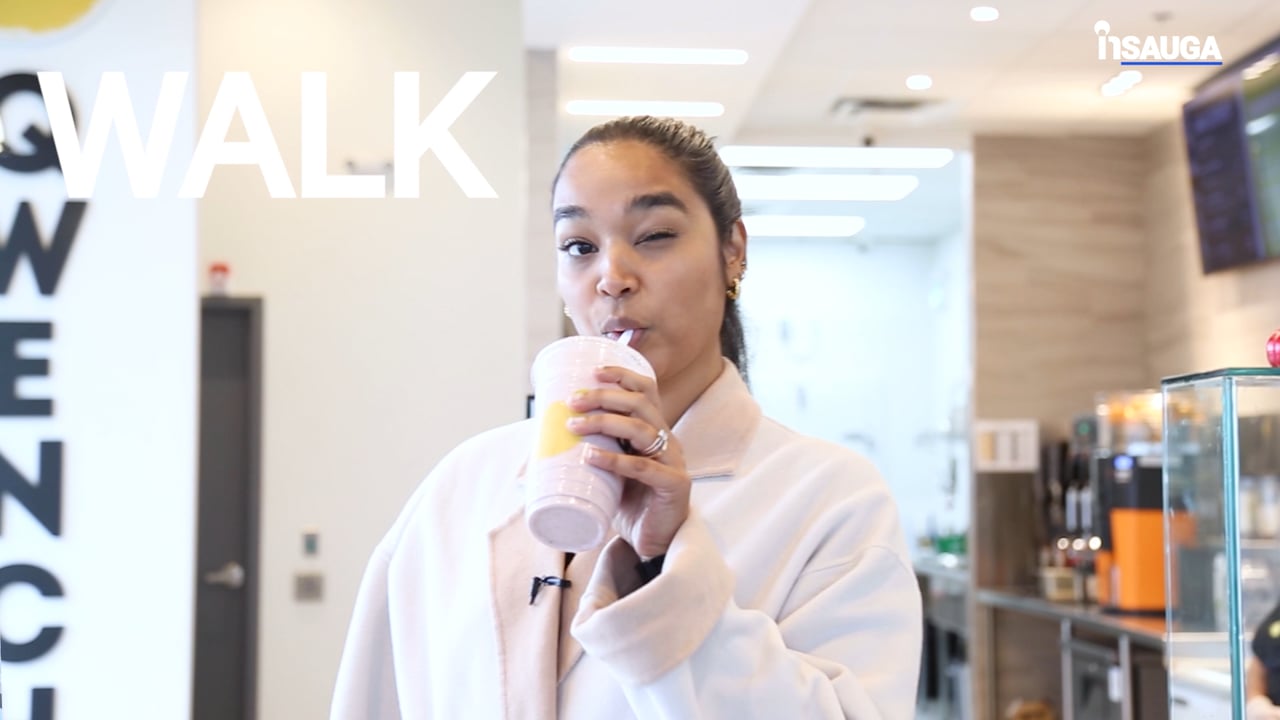 Slide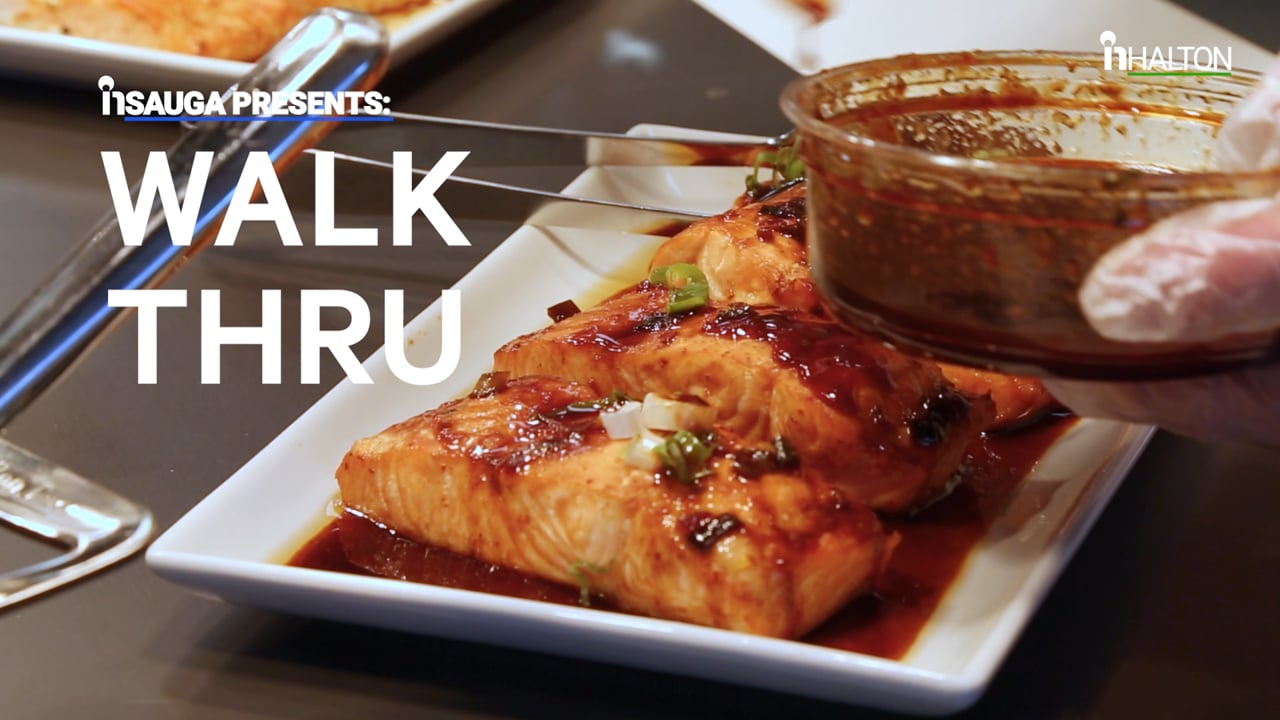 "The biggest impact will be for recreation, and our staff are going to work over the weekend to fully update all of our recreation programs and provide that information through our website over the weekend," said Johnson, who is encouraging the public to monitor the city's website for any potential changes that will affect Hamilton's recreational facilities and programs.
Mayor Eisenberger noted that, while this is not another lockdown, there are more restrictions in place as a result of increasing COVID-19 cases.
"We cannot have this spread out of control," Eisenberger said. "The whole mission here is to control the spread, not overtop our healthcare system, and protect our citizens from this virus — many of whom might have the virus and not know it and spread it to others."
The mayor urged residents to continue following the recommendations of Public Health, including wearing a mask whenever necessary, staying within your own household as much as possible, and minimizing contact with other people. The province's former suggestion of maintaining "social circles" is no longer advised.
The city won't be adding further restrictions aside from the province's, but will continue to monitor the situation and adjust its response as necessary.
The new restrictions come after a woman in her late 80s — a resident of Chartwell Willowgrove Retirement Residence in Ancaster — passed away this week is Hamilton's 60th COVID-19-related fatality.
The woman passed away on Remembrance Day and was the eighth death associated with that LTC outbreak which has sickened more than 60 people. Since last Thursday, Hamilton's death toll has climbed by 12.
On Friday, Hamilton's Public Health Services is reporting 46 newly confirmed cases of COVID-19, bringing the local total to 2,341, with 1,877 having been resolved (approximately 80 per cent).
According to PHS data, the number of active cases in the community has reached a new height at 402.
Two new outbreaks have been declared: one at Meridian Credit Union in Stoney Creek after three staff members tested positive for the virus and the other at Jonathan's Perron Floor Coverings where two people have confirmed cases.
This brings the total number of active outbreaks in the community to 19.
Hamilton's COVID-19 assessment centres have completed 118,033 tests so far, and an additional 23,656 have been performed at other facilities.
Hamilton's hospitals are currently treating 19 people for coronavirus.
According to data on the Province's website, there are 37 cases of the virus in 26 schools in both boards across the city.
With files from Anthony Urciuoli and The Canadian Press
insauga's Editorial Standards and Policies
advertising