Here's How Halton School Buses Will be Safer in September
Published June 25, 2019 at 4:25 pm
Although some students within the Halton District School Board (HDSB) may not want to think about next school year, now that summer vacation is here, parents and guardians may be relieved to find o

Although some students within the Halton District School Board (HDSB) may not want to think about next school year, now that summer vacation is here, parents and guardians may be relieved to find out that school buses are going to be a lot safer come September.
According to a recent letter that was sent out to parents and guardians of students within the HDSB, in September school buses will have video recording cameras inside them.
"We are writing to inform you that beginning September 2019, Halton Student Transportation Services (HSTS) school buses transporting students for the Halton District School Board will be equipped with interior video recording cameras," reads the letter, which was sent out on June 19, 2019.
The goal of having these cameras on buses is to monitor incidents that occur inside buses.
"The buses will be equipped with interior cameras which will record during loading times and while the bus is in transit," explains the letter.
Videos
Slide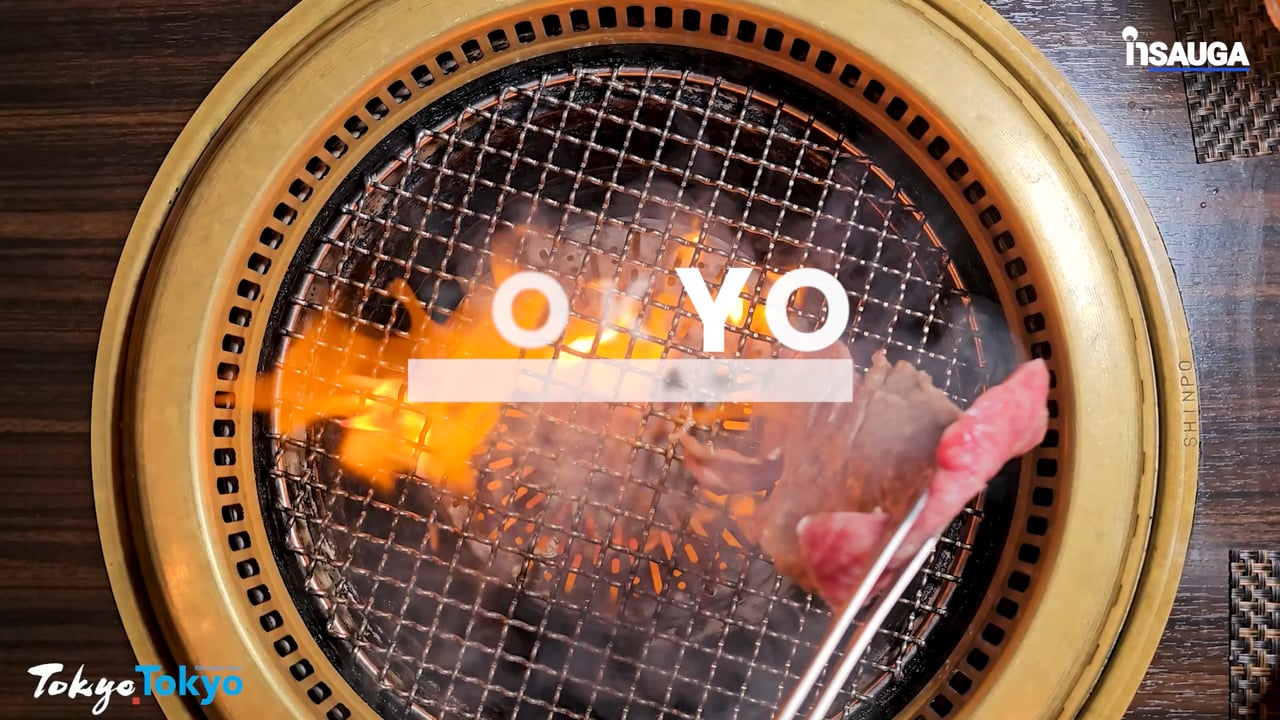 Slide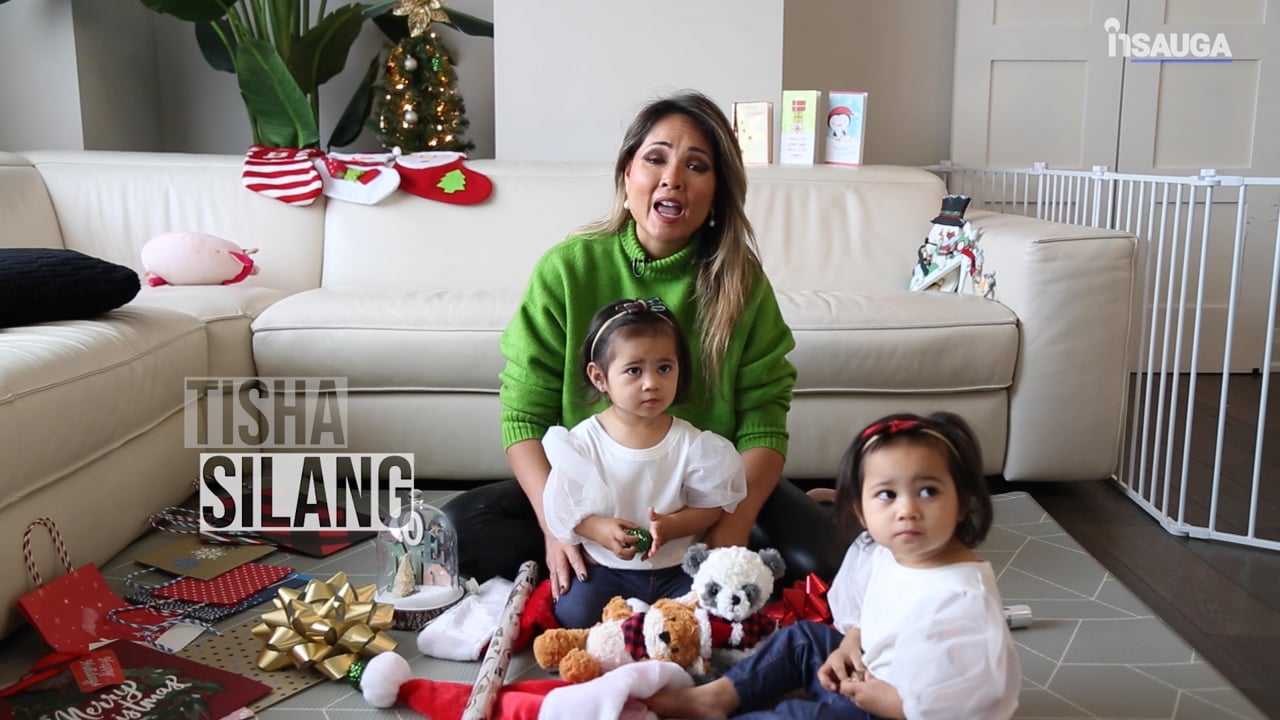 Slide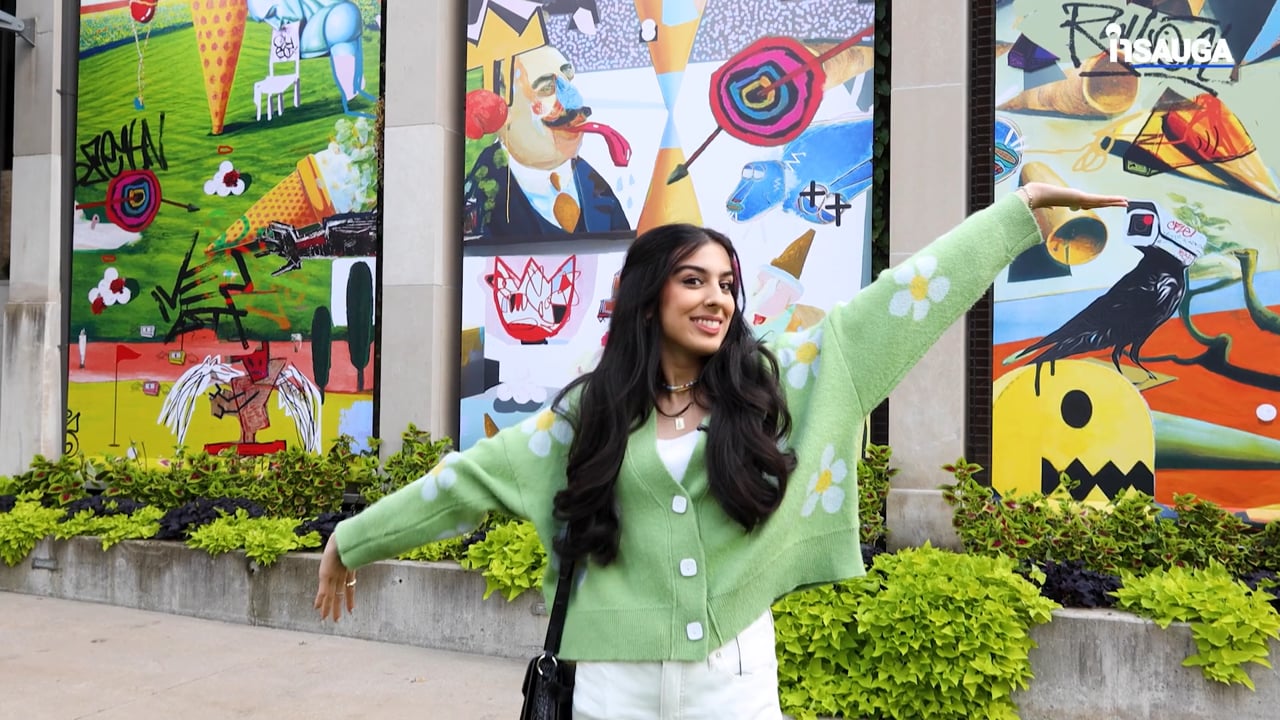 Slide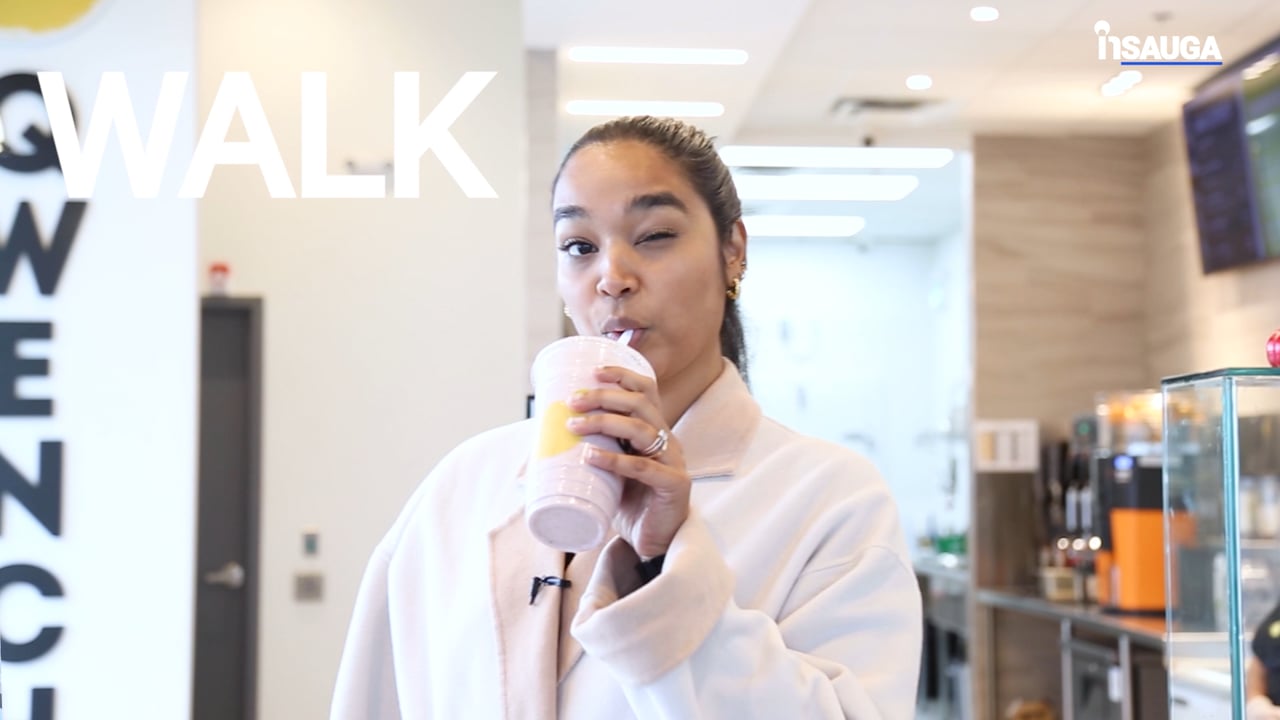 Slide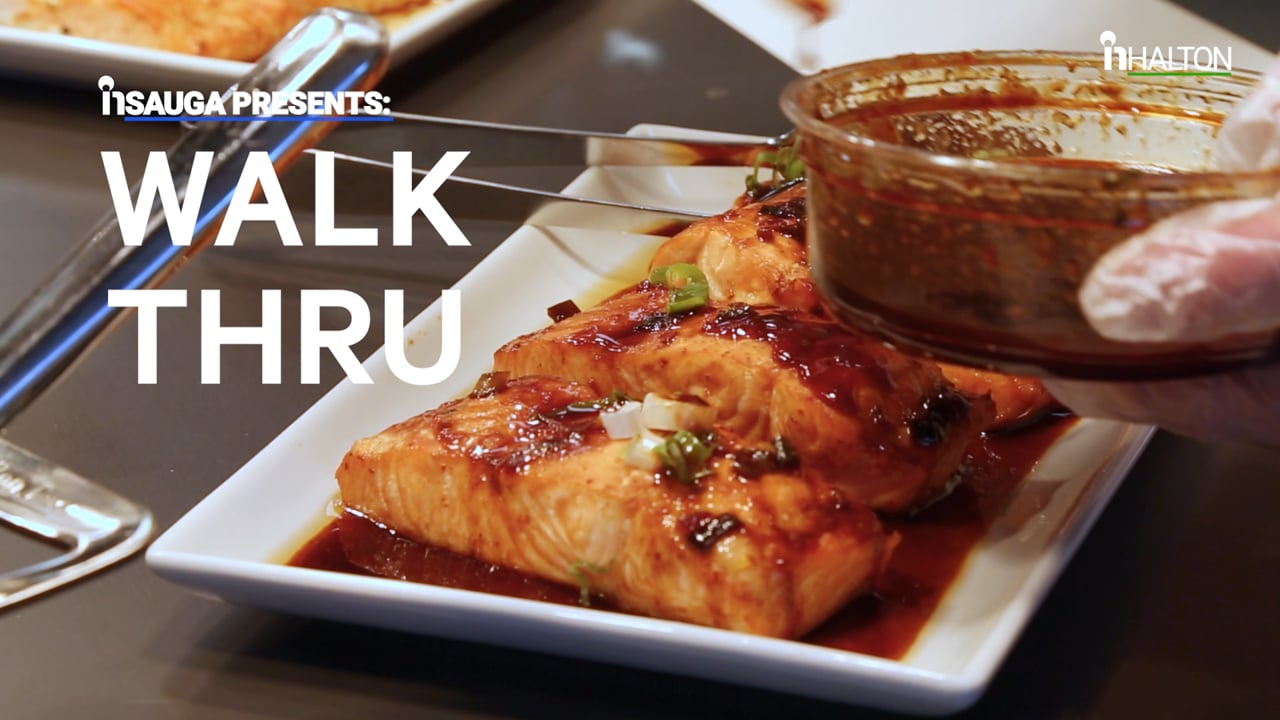 Parents and guardians should note that bus drivers will not have access to the footage captured on video. According to the letter, the information recorded by the cameras will be collected under the authority of the Education Act and in compliance with the Municipal Freedom of Information and Protection of Privacy Act.
It was noted in a recent CBC article that cameras have already been installed on some buses but have not yet been activated. However, once activated, according to the article, HSTS will be able to provide footage to school principals who may it in order to look into an incident that occurred.
The CBC article also noted that 325 of the 540 HSTS buses will have cameras installed.
The HDSB's letter issued concluded by informing parents and guardians that children are reminded of the presence of these cameras.
"Please ensure that your child is aware of the presence of these cameras on school buses," reads the letter. "Thank you for your assistance in safely transporting students between home and school."
According to Marnie Denton, Manager, Communication & Engagement Services, HDSB, the Halton Catholic District School Board sent out a similar letter since the two boards share buses through the HSTS.
insauga's Editorial Standards and Policies
advertising