Here's how Brampton schools will manage COVID-19
Published August 26, 2020 at 6:44 pm
Today (Aug.

Today (Aug. 26), the government announced the release of the Operational Guidance: COVID-19 Management in Schools document. The province said the guide, which was developed in consultation with public health experts, aims to help schools "identify and isolate COVID-19 cases, reduce the spread of COVID-19 in schools, and prevent and minimize outbreaks."
Dr. Dirk Huyer, the Chief Coroner for Ontario and the former executive lead for the COVID-19 testing approach at the province's command table, will serve as the coordinator of the Provincial Outbreak Response.
According to the document, the local public health unit (PHU) in which a school is located is responsible for determining if an outbreak exists, declaring an outbreak, and providing direction on outbreak control measures to be implemented.
Public health units will also be responsible for letting people know when an outbreak is over.
According to the document, an outbreak in a school is defined as two or more lab-confirmed COVID-19 cases in students and/or staff in a school within a 14-day period, where at least one person could have reasonably acquired their infection in the school (including on transportation and in before or after school care).
Videos
Slide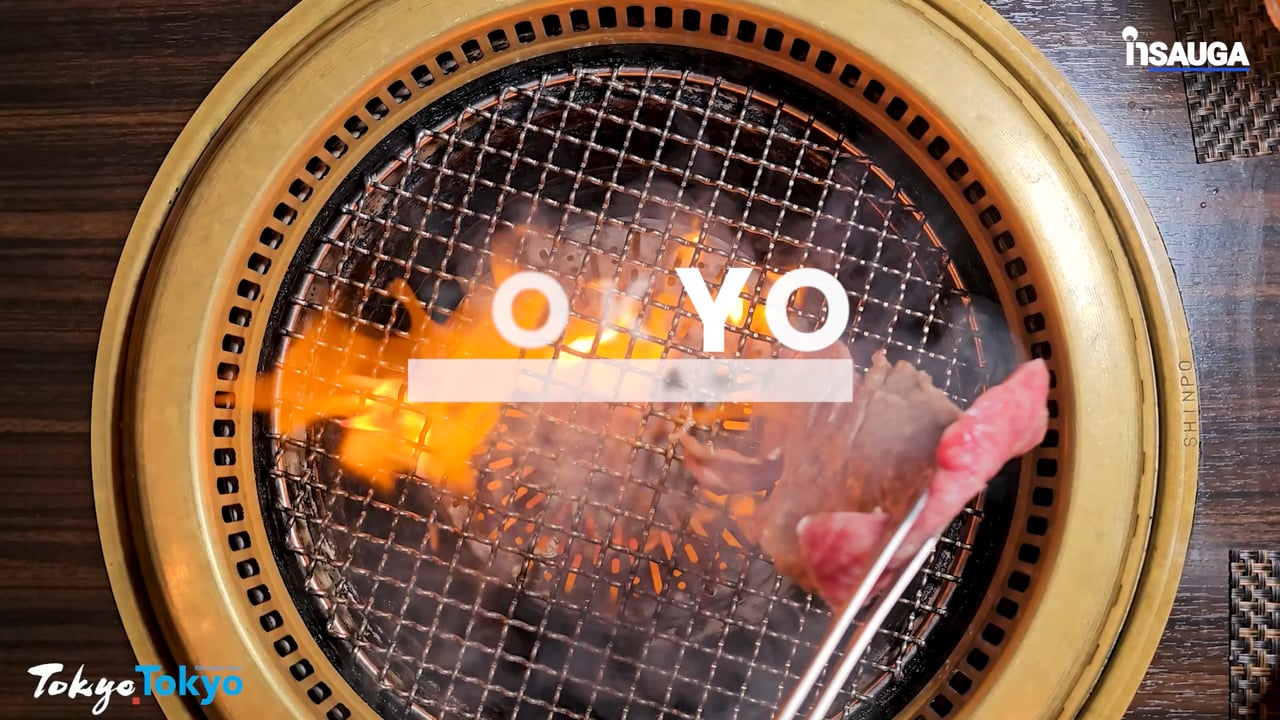 Slide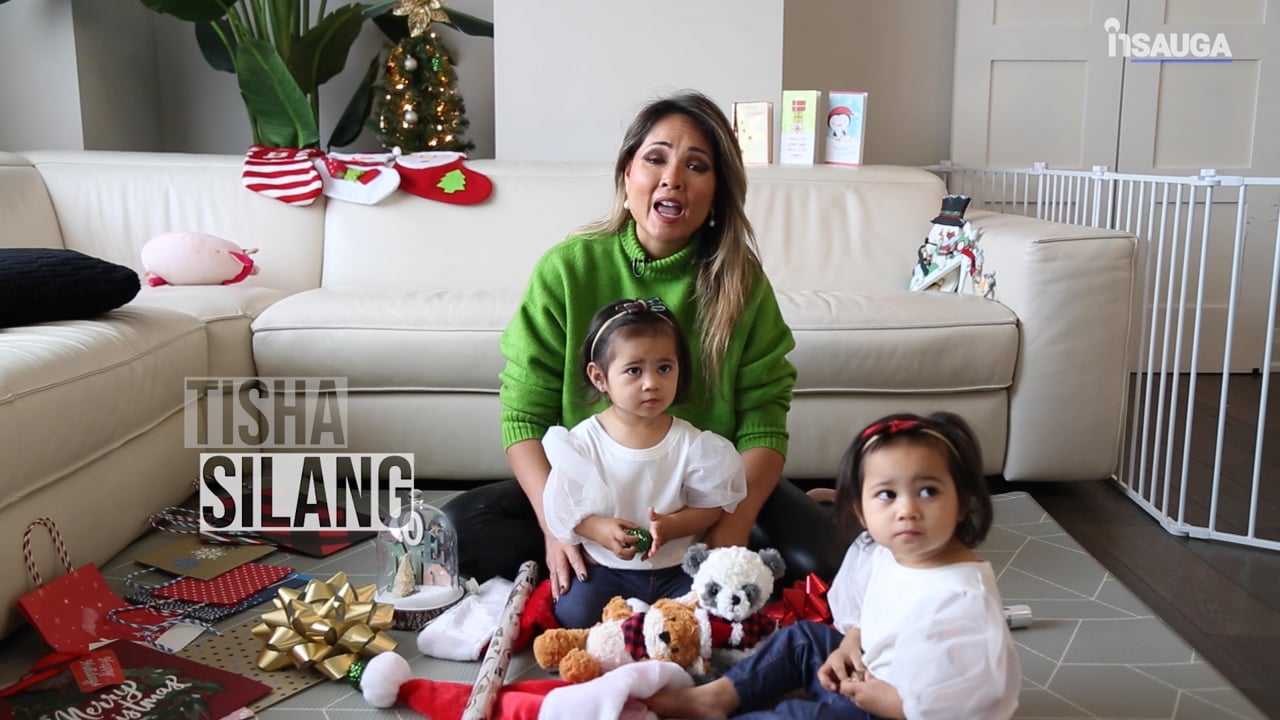 Slide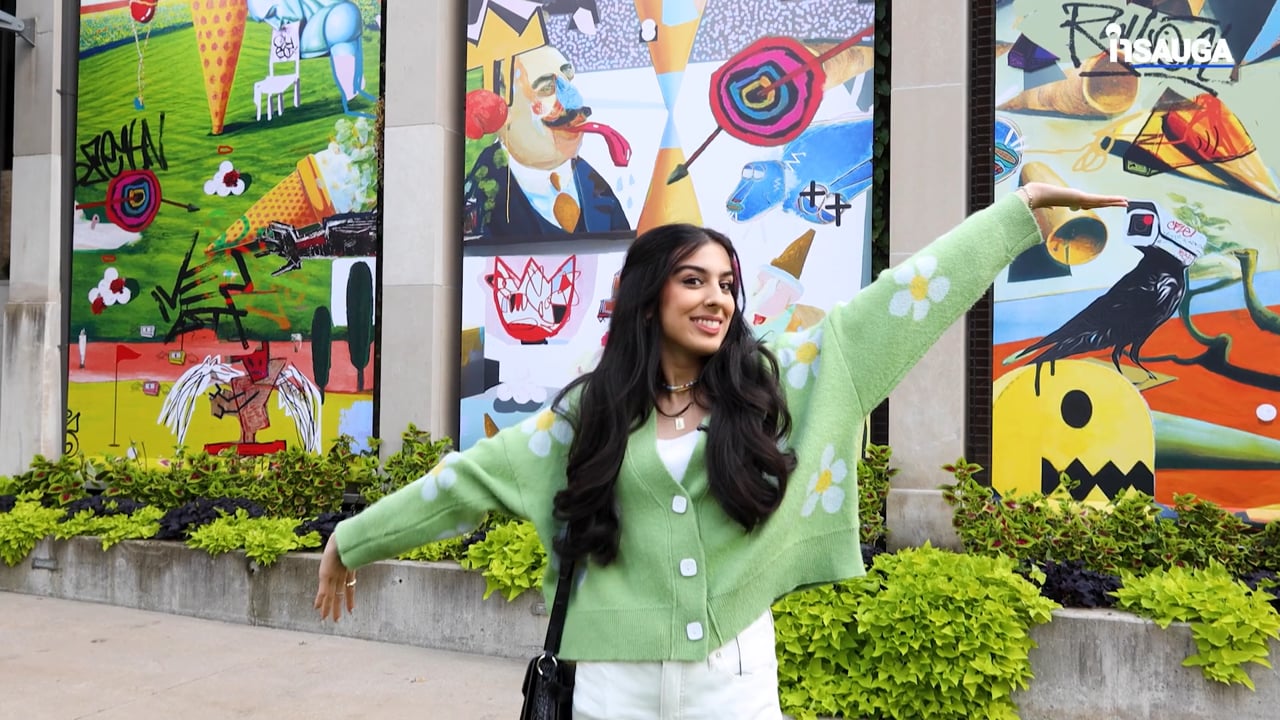 Slide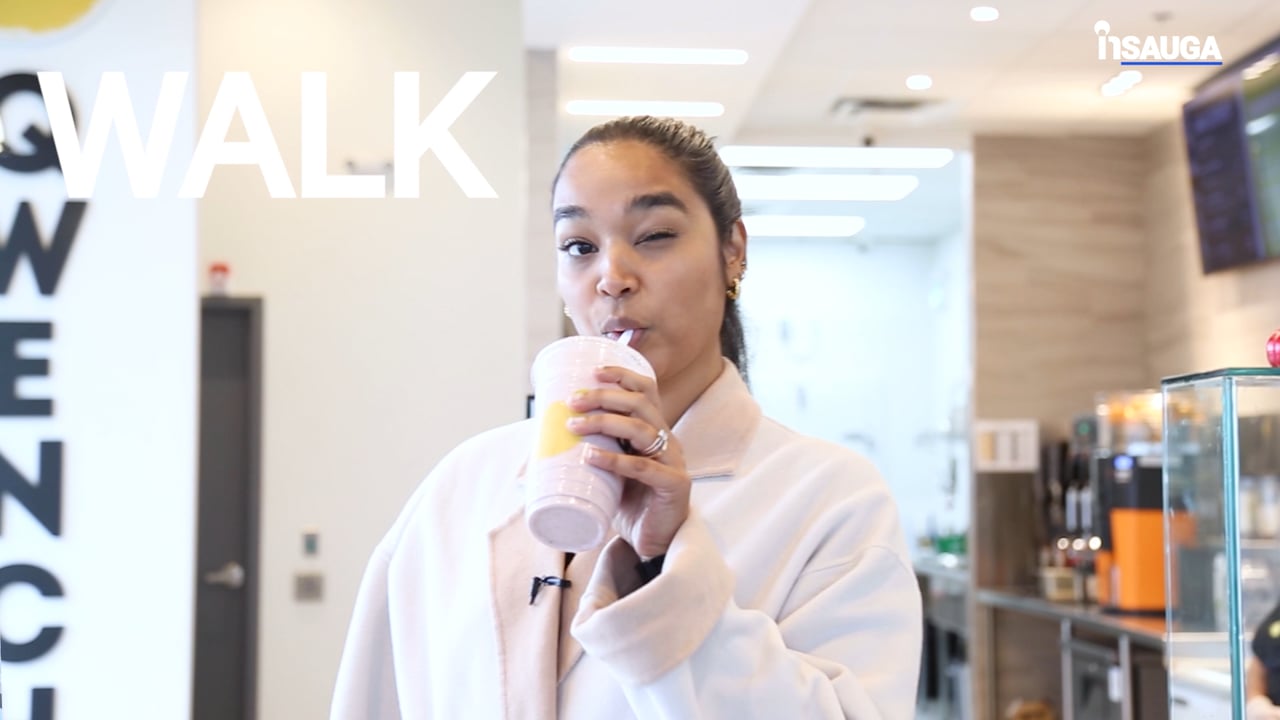 Slide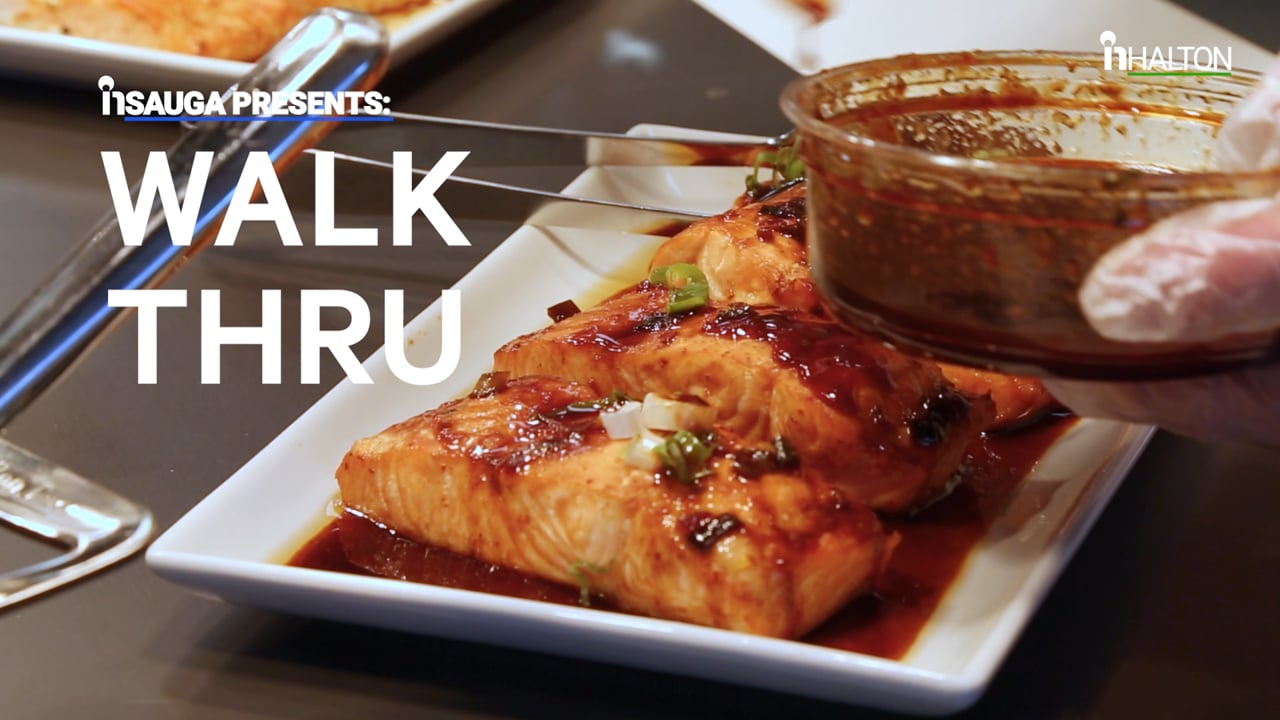 In the event of an outbreak, the public health unit will assist in determining which cohort(s) may be sent home or if a partial or full school closure is required.
The document says the outbreak does not necessarily need to be over to re-open the school, adding that cohorts without evidence of transmission can be gradually brought back to school as additional information and test results become available.
The document says that staff or students who test positive for COVID-19 must isolate 14 days and cannot return to school until cleared by public health.
If a parent tests positive, they are advised to keep their children at home for 14 days.
If a student develops symptoms at school, the principal will arrange for the student to be picked up and will ensure he or she can isolate until a parent or guardian arrives.
Testing will not be mandatory for students.
"Just as many schools have fire safety and emergency response plans, we have been working hand in hand with the medical experts to develop a plan that will allow schools to quickly and effectively find, isolate and contain a COVID-19 case or outbreak," said Ford in a statement.
"With medical experts helping to develop and support our plan, parents, teachers and educators can be confident every measure has been taken to put the health and safety of students and staff first."
"As schools welcome students and teachers back in the coming weeks, it's important for everyone to be informed and understand their role in keeping each other safe," said Dr. David Williams in a statement.
"This guidance document provides a thorough management plan for school boards, schools, parents and community partners like public health units to respond to COVID-19."
To read more, click here.
insauga's Editorial Standards and Policies
advertising