Here's a Sneak Peek at What the Hurontario LRT Cars Will Look Like in Mississauga
Published December 3, 2017 at 8:44 pm
It's true that we will soon see a Light-Rail Transit (LRT) system in Mississauga, and slowly but surely, details are being revealed on what that system will look like here. Now, we have a sneak peek at what the LRT cars will look like — cars that you could be riding in within the next few years!
Spoiler alert: they look pretty cool.
The Hurontario LRT contract has been awarded to the French international company Alstom, a world leader in rail transport. They carry a wide variety of high-speed trains and even freight solutions.
In context of the Hurontario LRT — which will run from Port Credit GO in Mississauga to Brampton Gateway Terminal in Brampton — Alstom is set to provide the system with its Citadis Spirit light rail vehicles.
A look at the livery for the #HuLRT. Can't wait to see the @Alstom vehicles travelling the Hurontario corridor. @citymississauga @CityBrampton pic.twitter.com/g2rI20yYSD

— Hurontario LRT (@HurontarioLRT) December 1, 2017
While there are currently "1,700 Citadis vehicles in service around the world in 45 cities and 14 countries" according to Alstom, the first Citadis Spirit in North America will run in Ottawa come 2018. That's right, these vehicles will be on Canadian roads in just a few months' time.
Videos
Slide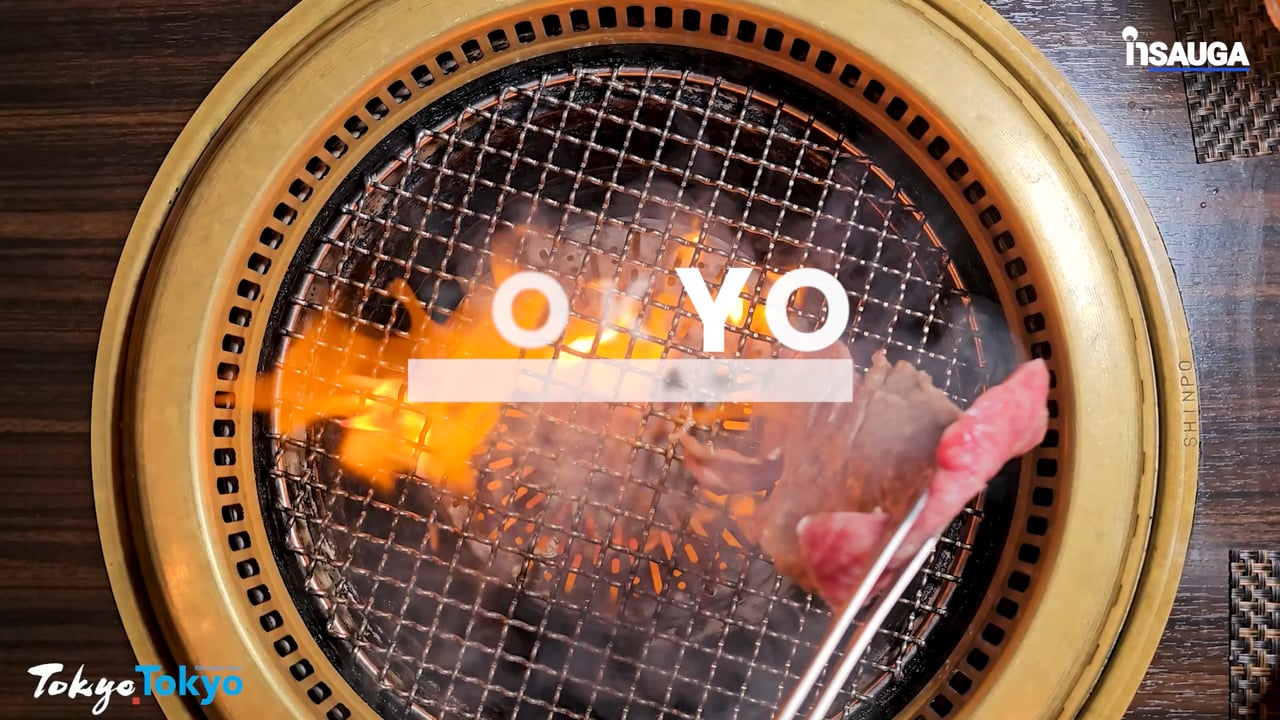 Slide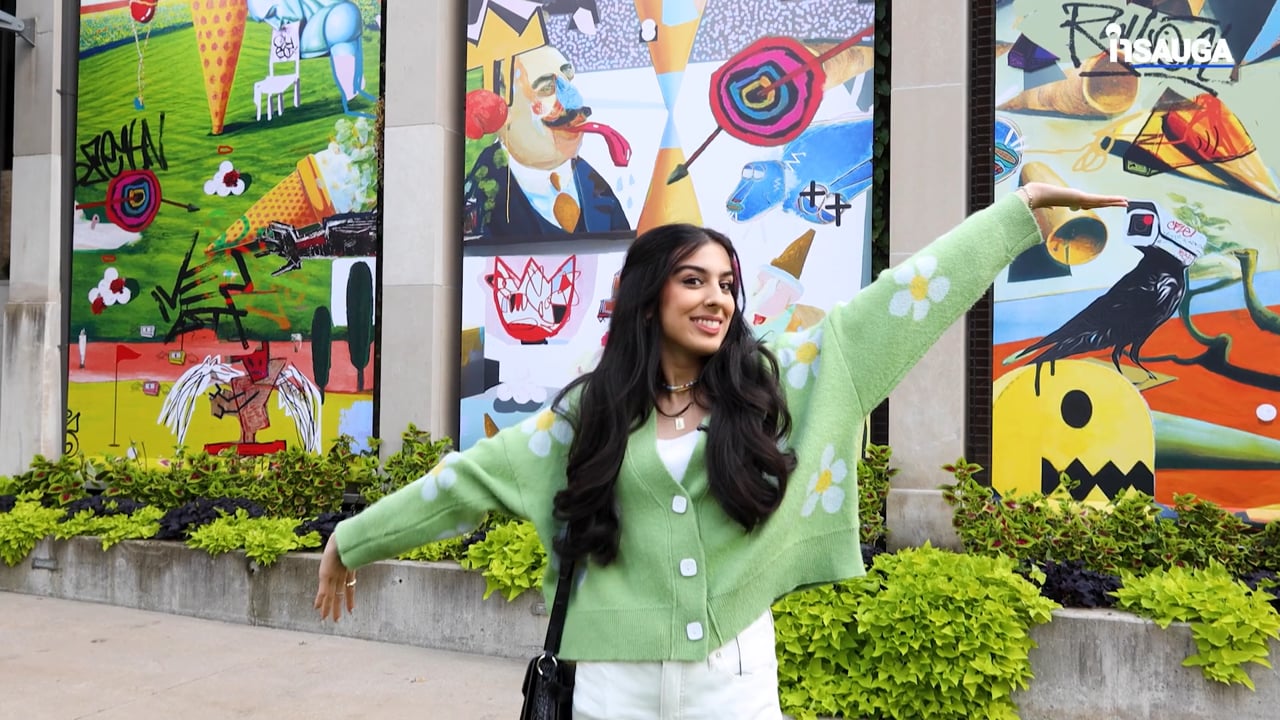 Slide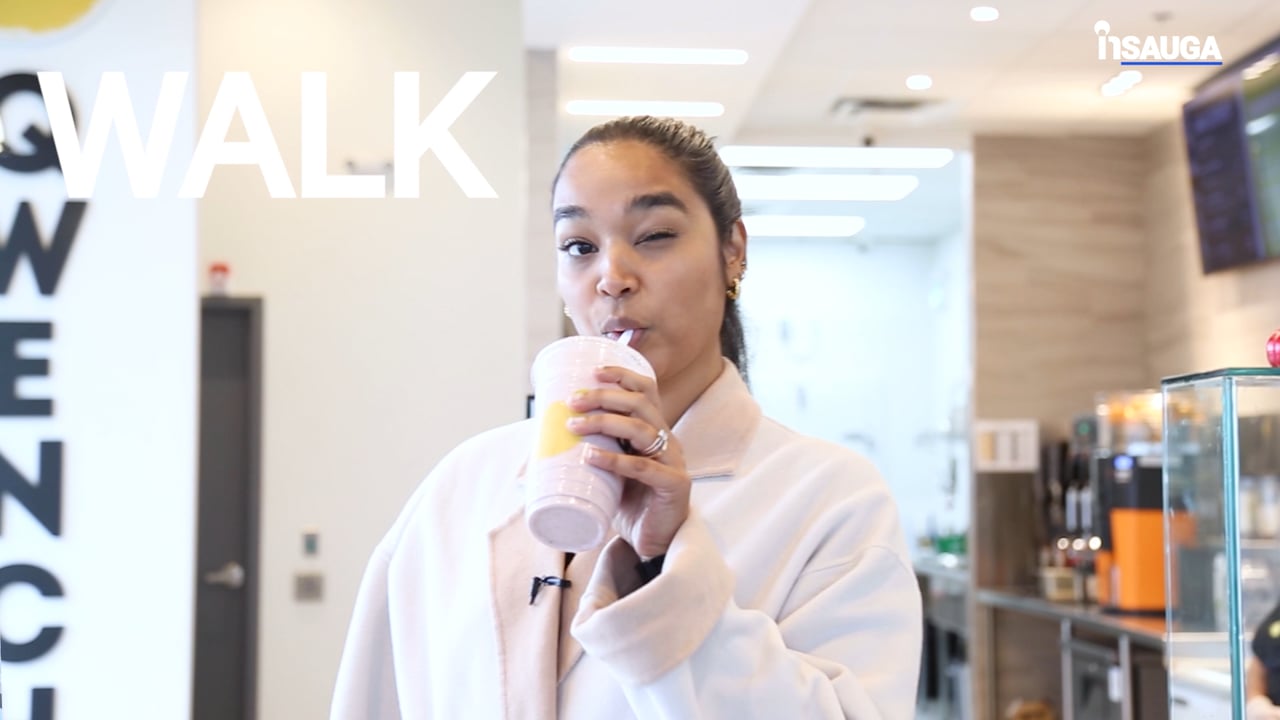 Slide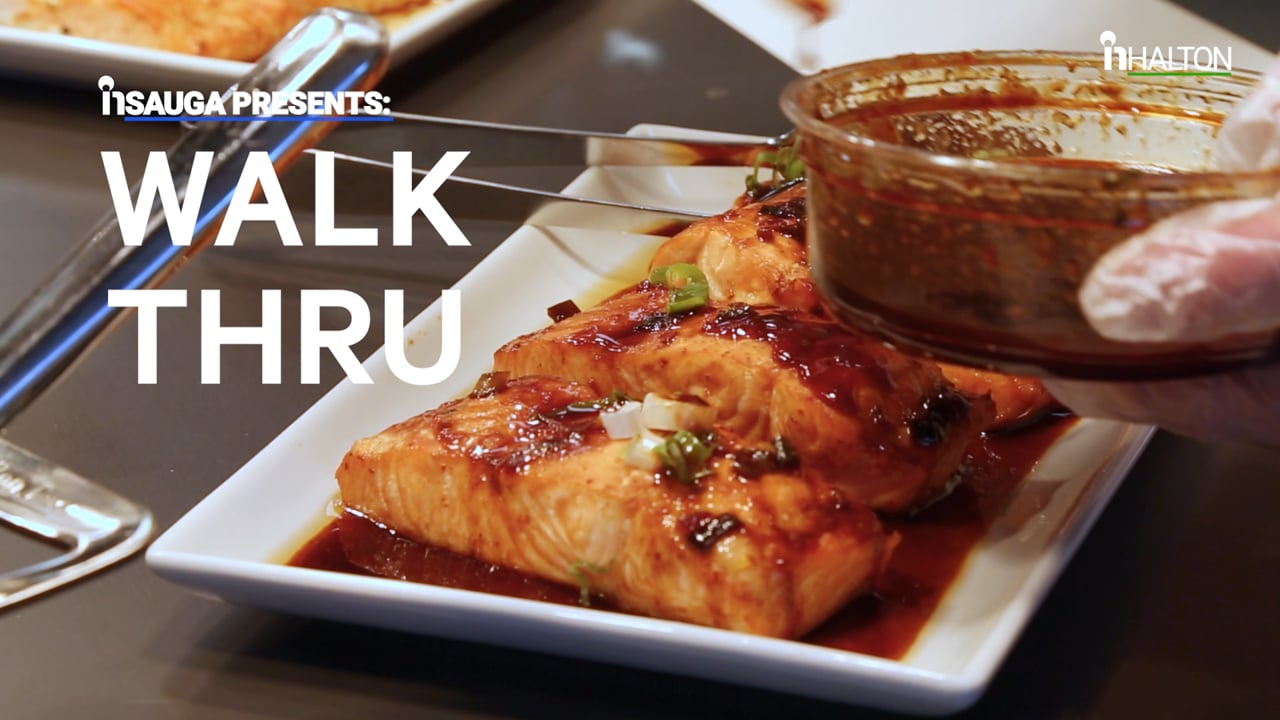 Slide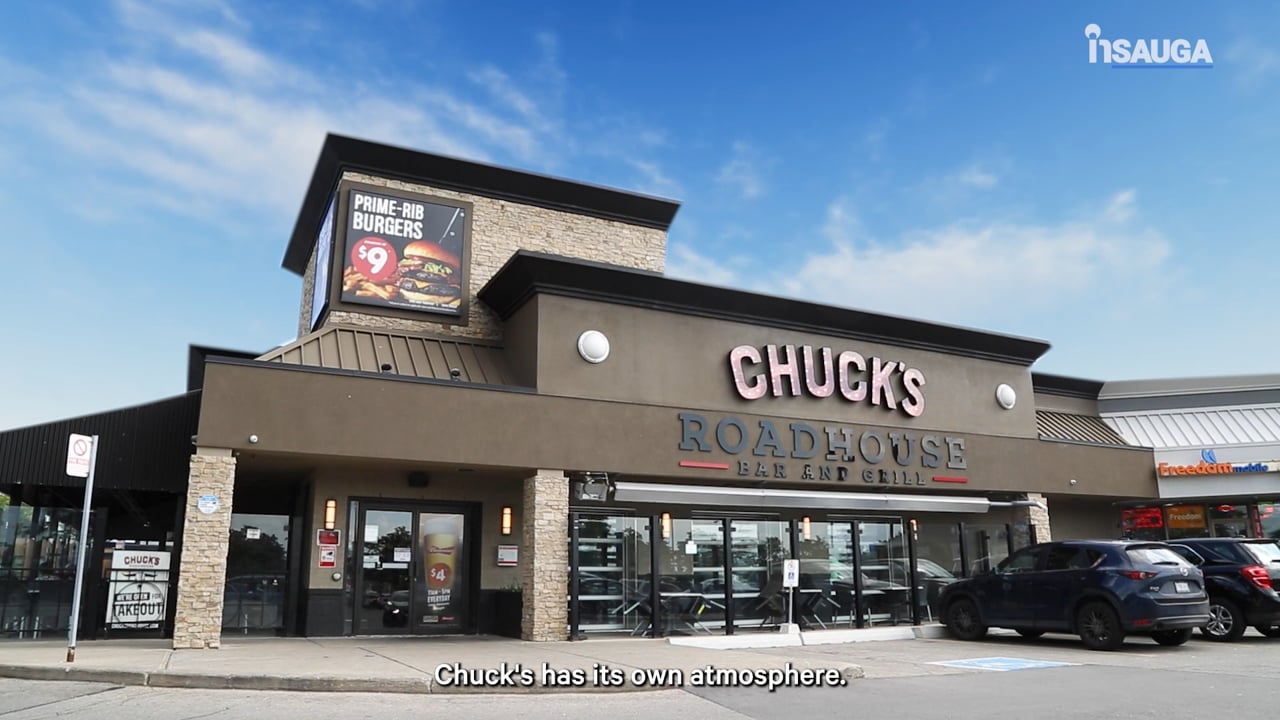 Slide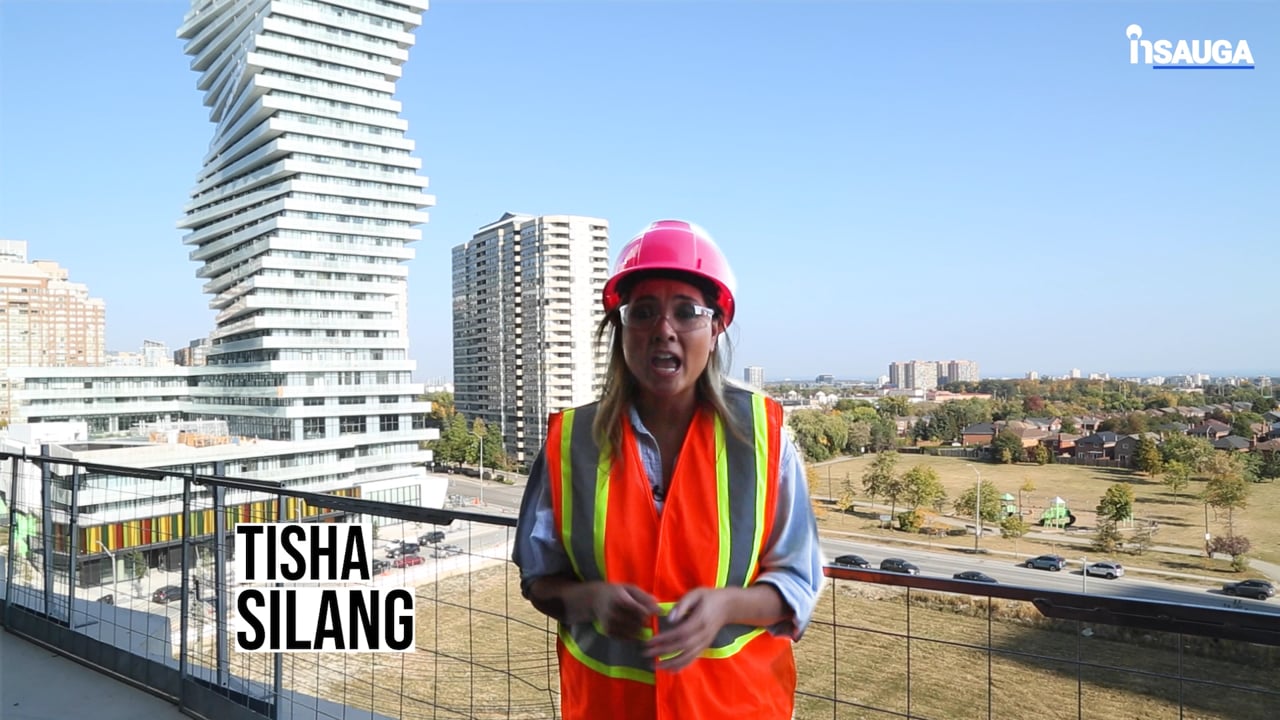 Slide
Slide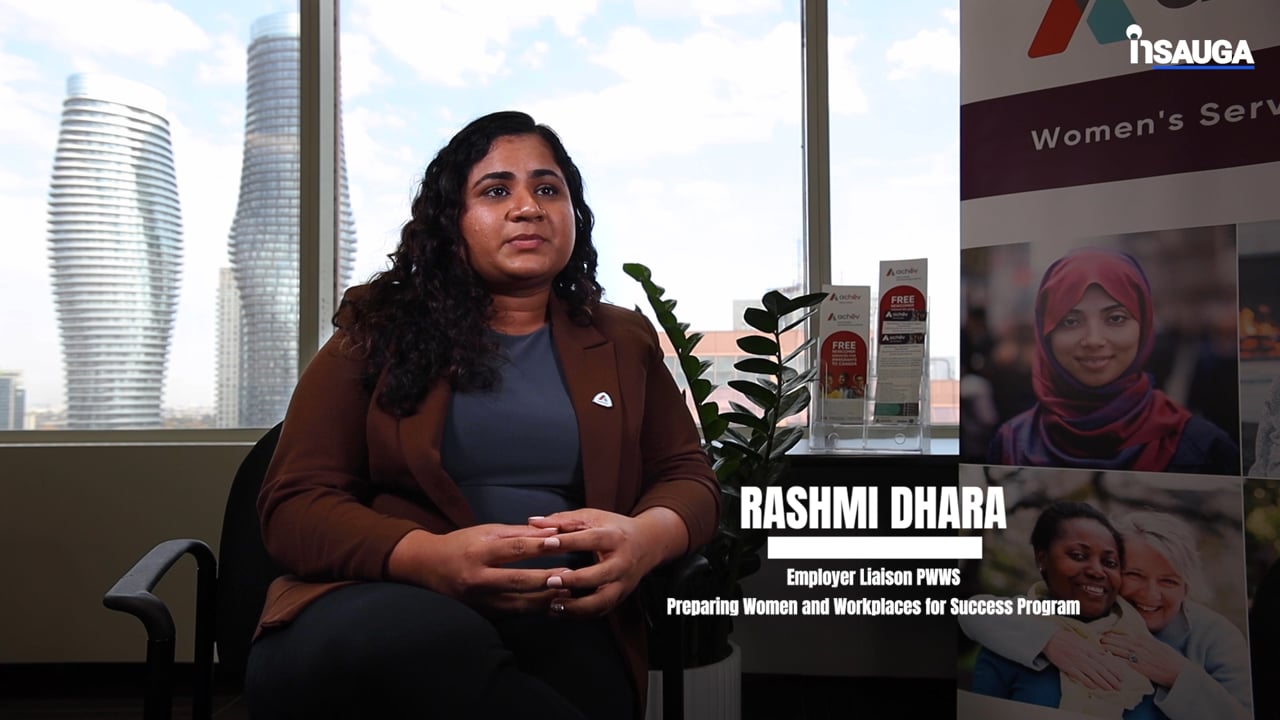 Slide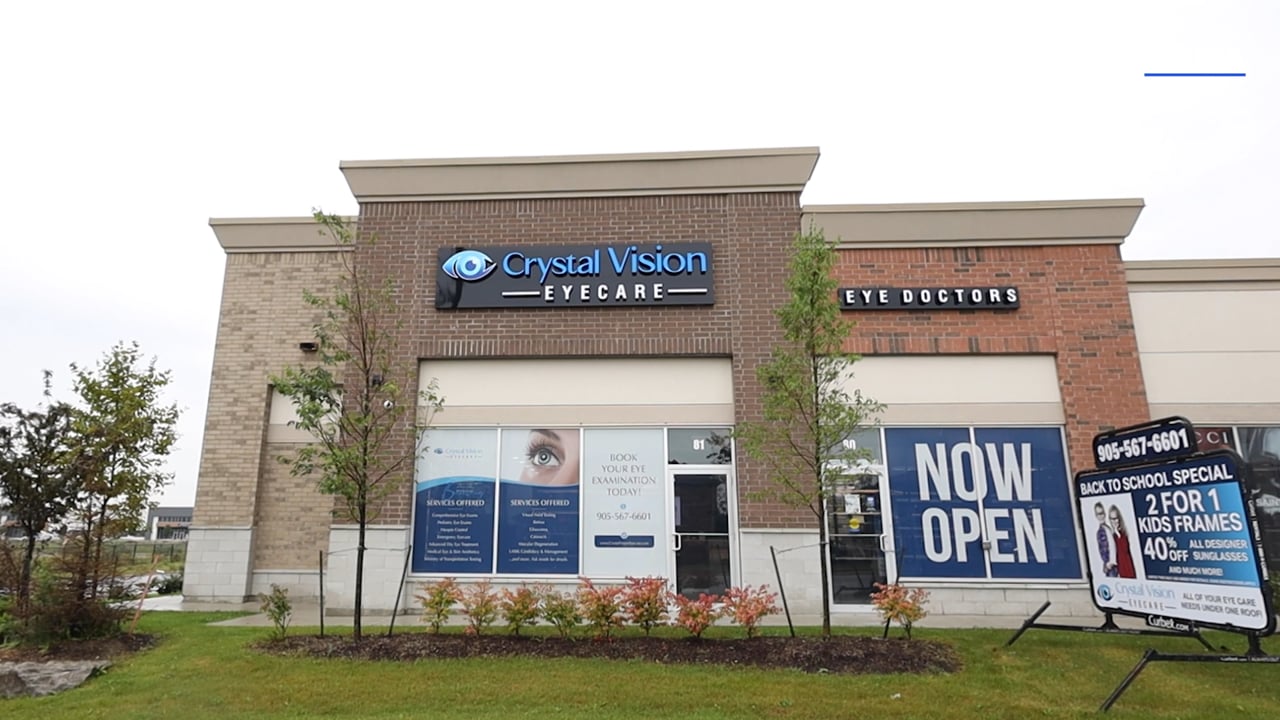 Slide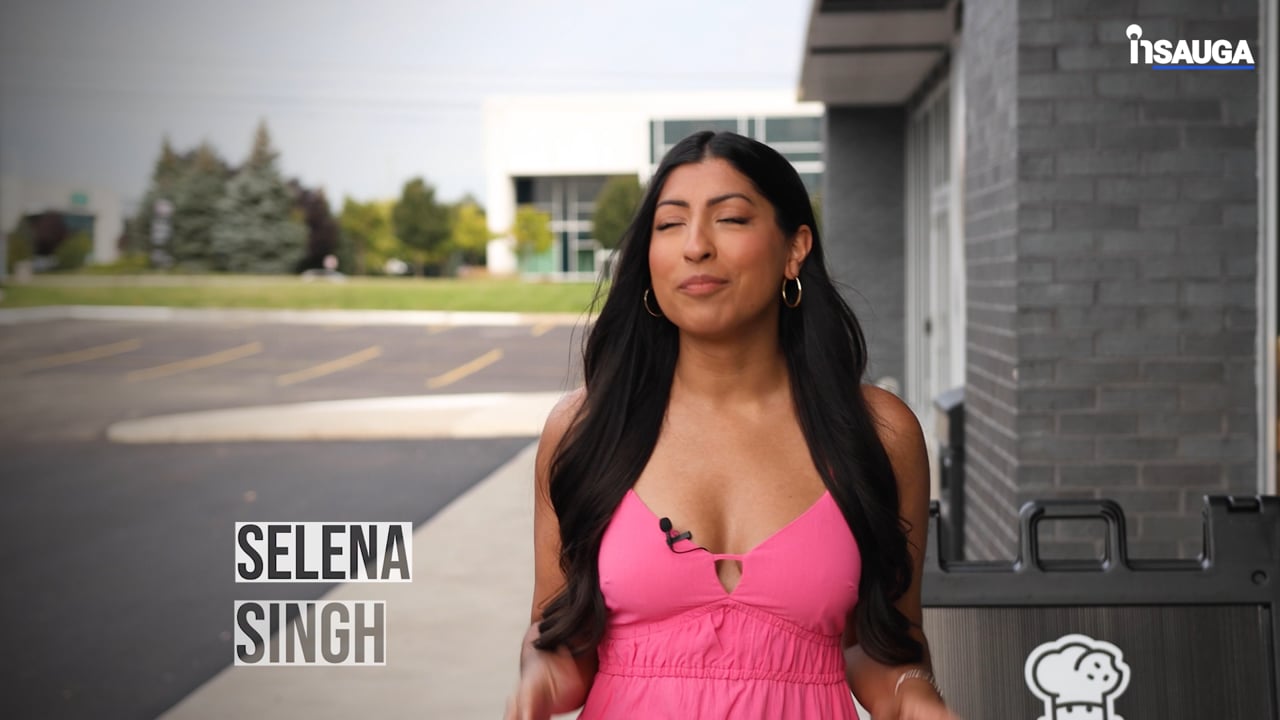 Slide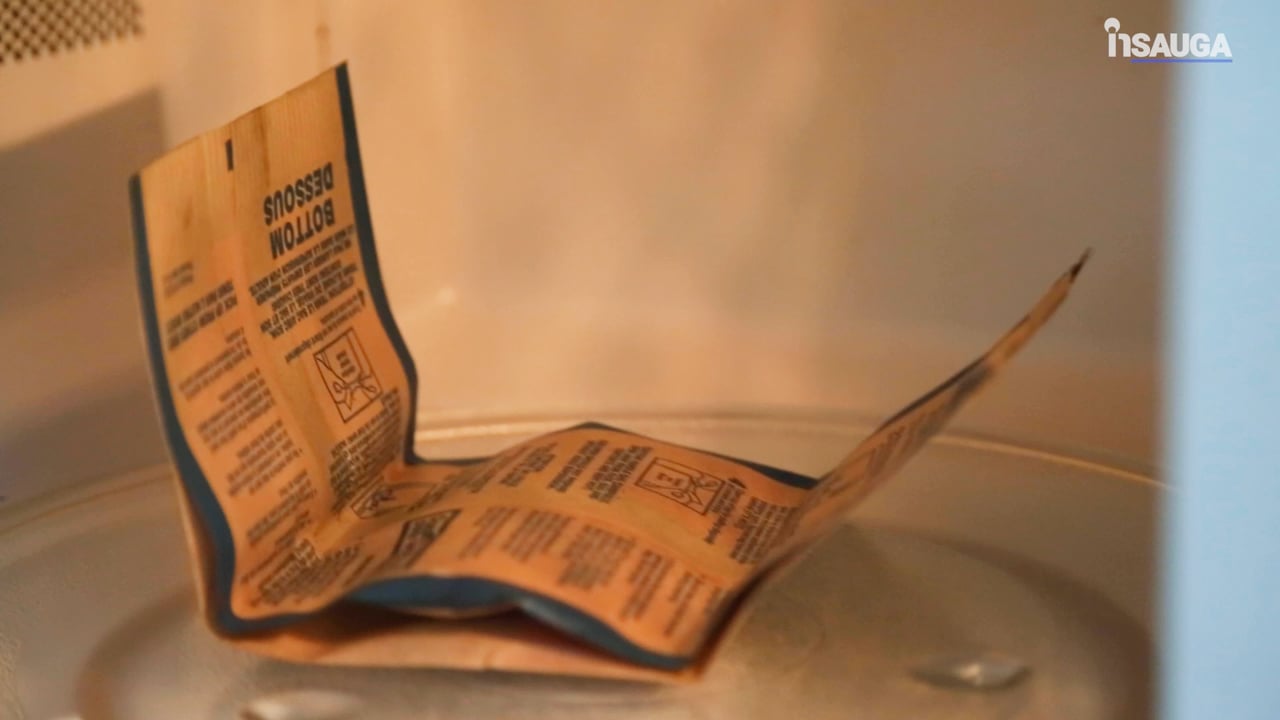 Ottawa selected this car back in 2015 for its Confederation Line. Here's a peek at what a functioning stop could look like over in Ottawa:
Photo courtesy of OC Transpo
The Citadis Spirit is a customizable car (the exterior and interior look and feel can be changed for any particular city) that's made in America, has an interior without steps or ramps, can carry 200-300 passengers, and has 100% low-floor design for easier accessibility from a street or a curb, with speeds at up to 65 miles per hour (just over 100 kilometres an hour).
Vehicle tests in Ottawa began a year ago, in December 2016:
Video courtesy of Youtube user mci2000 via user Mr Flintstone
So, the Hurontario LRT Citadis Spirit cars could look quite similar to that.
After some controversy earlier this year with Bombardier — originally, Bombardier vehicles could have been used on the LRT, but Metrolinx cancelled the massive contract after Bombardier had trouble meeting deadlines — it's exciting to see that the project is still barreling towards a finish line.
"The Hurontario-Main Light Rail Transit project is one of many significant catalysts that are sparking urban renewal and development in the City of Brampton," says Brampton Mayor Linda Jeffrey. "Our city continues to experience tremendous growth, and both the public and private sector will be the beneficiaries of this LRT investment. I would like to thank the province's willingness to be a partner in a robust regional transit network."
Ideally, LRT—one of the most monumental infrastructure projects Peel has seen in recent years—will provide commuters with a travel option that will cut travel times and help manage congestion across the Greater Toronto and Hamilton Area.
The Hurontario LRT project is part of the largest infrastructure investment in Ontario's history and the province is providing $1.4 billion to build it in Mississauga and southern Brampton (Brampton famously turned down additional funding to carry the route further down Main Street into the city's downtown core).
"The Hurontario Light Rail Transit Project is a key part of our city's future and building the complete city where people want to live, invest and open up a business. City staff has worked closely with Metrolinx to prepare this project for procurement," says Mississauga Mayor Bonnie Crombie. "We are continuing to work with our partners to bring much needed rapid transit to Hurontario…The LRT is a game changer for Mississauga and will ensure the Hurontario corridor grows in a sustainable way. We look forward to further milestones and progress of this important project that will connect our city and ensure it remains competitive and offers our residents efficient and modern transit."
The LRT project includes three stops in downtown Mississauga and also boasts connections Mississauga MiWay, Brampton Transit, Brampton Zum, the Mississauga Transitway and a maintenance and storage facility for the light rail vehicles at Highway 407.
The LRT could be completed and useable by 2022.
insauga's Editorial Standards and Policies
advertising