Here's a list of rejected personalized Ontario licence plates for 2022
Published January 5, 2023 at 2:53 pm
The list of rejected Ontario personalized licence plates for 2022 is now out (reader's discretion advised).
Getting a personalized licence plate in Ontario is not difficult — unless you want to include a swear word or name a political figure.
Anyone can buy a personalized licence plate online for their vehicle, starting at $310, through Service Ontario.
But each year, people apply for offensive, vulgar and other questionable letter and number combinations.
Requests for personalized licence plates will not be approved if they are objectionable under certain criteria including sexual references, abusive, obscene language, derogatory slang, or references to religion, drugs or alcohol, political figures, dignitaries and law enforcement officials, a spokesperson for Ontario's Ministry of Public and Business Service Delivery tells insauga.com.
They will also be rejected for phrases referring to violence or criminal activity, and human rights discriminations.
Videos
Slide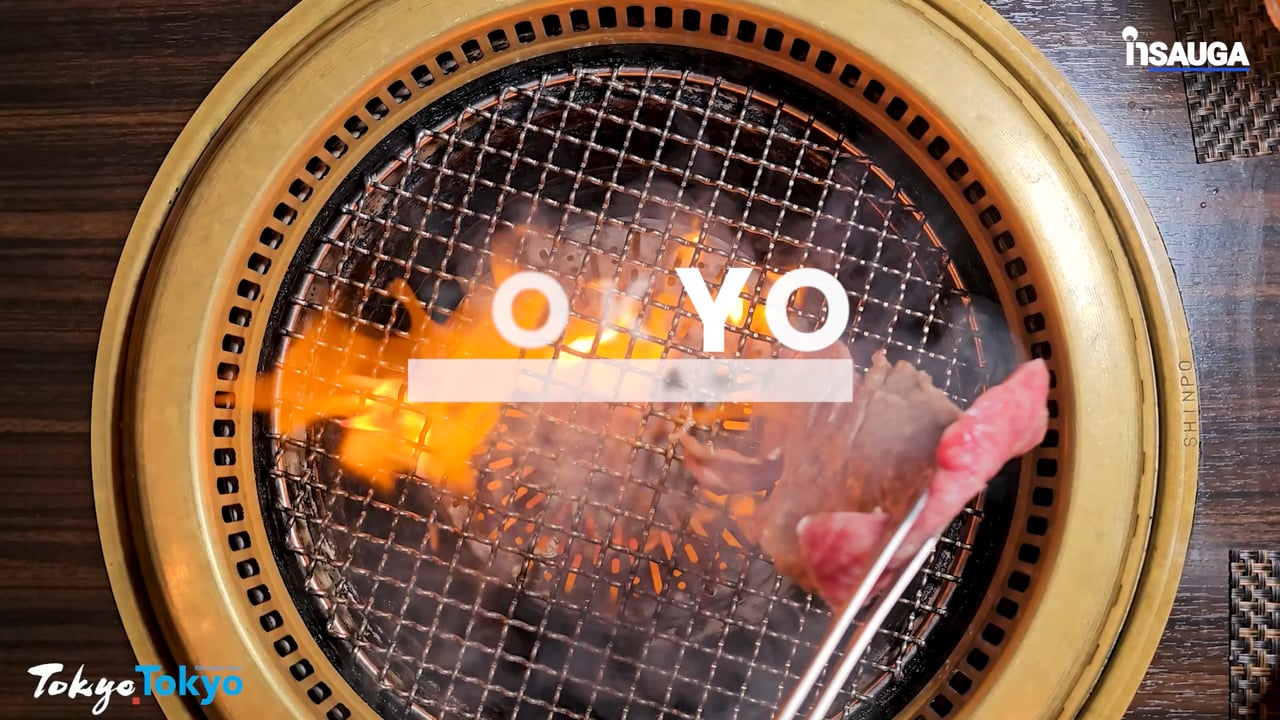 Slide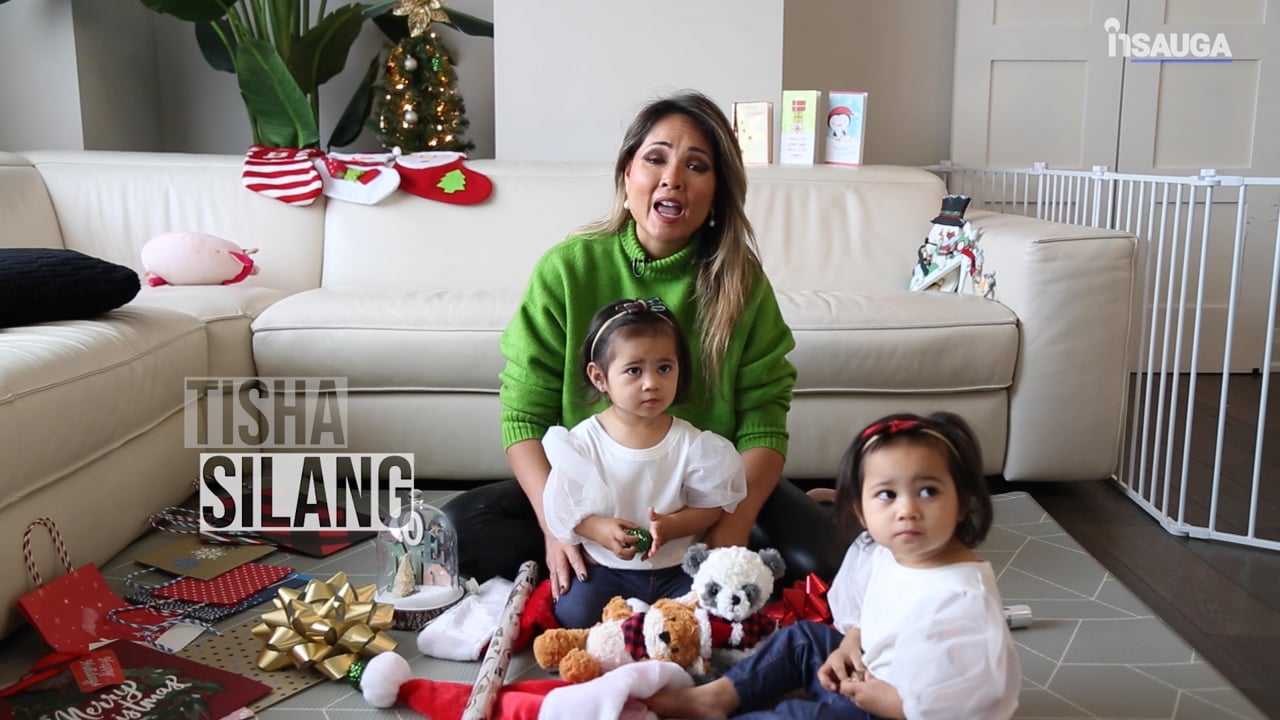 Slide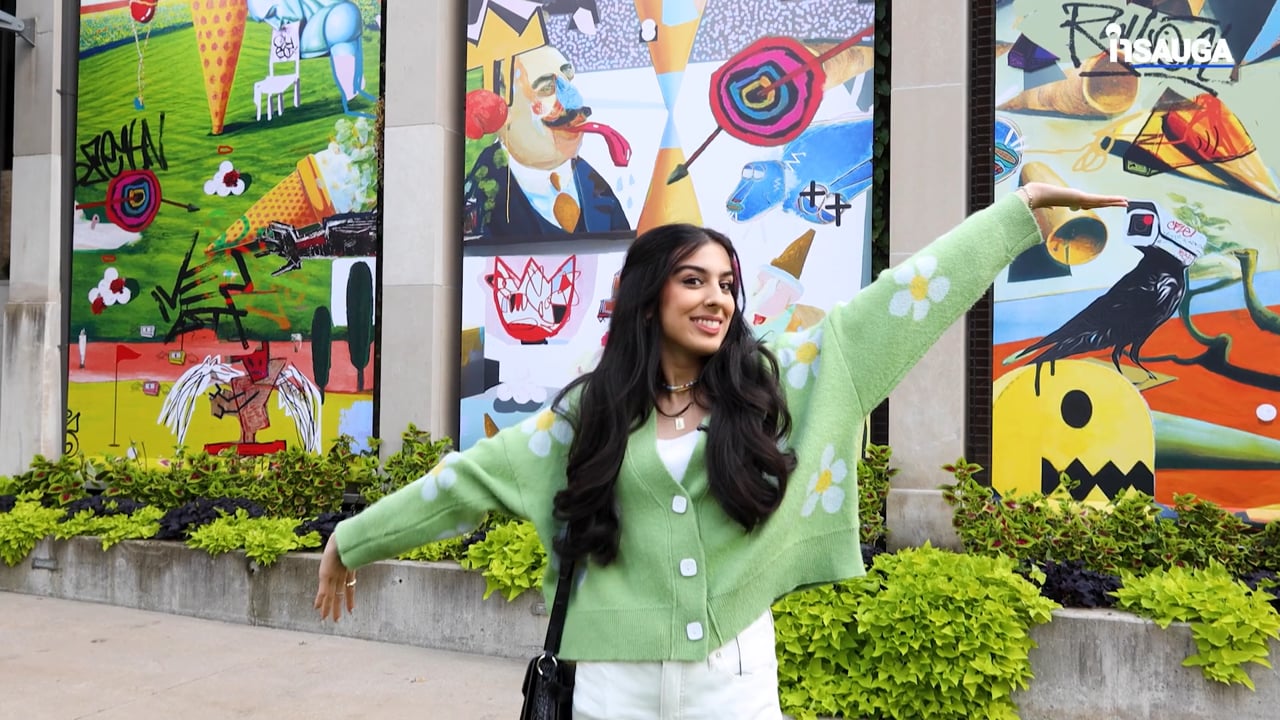 Slide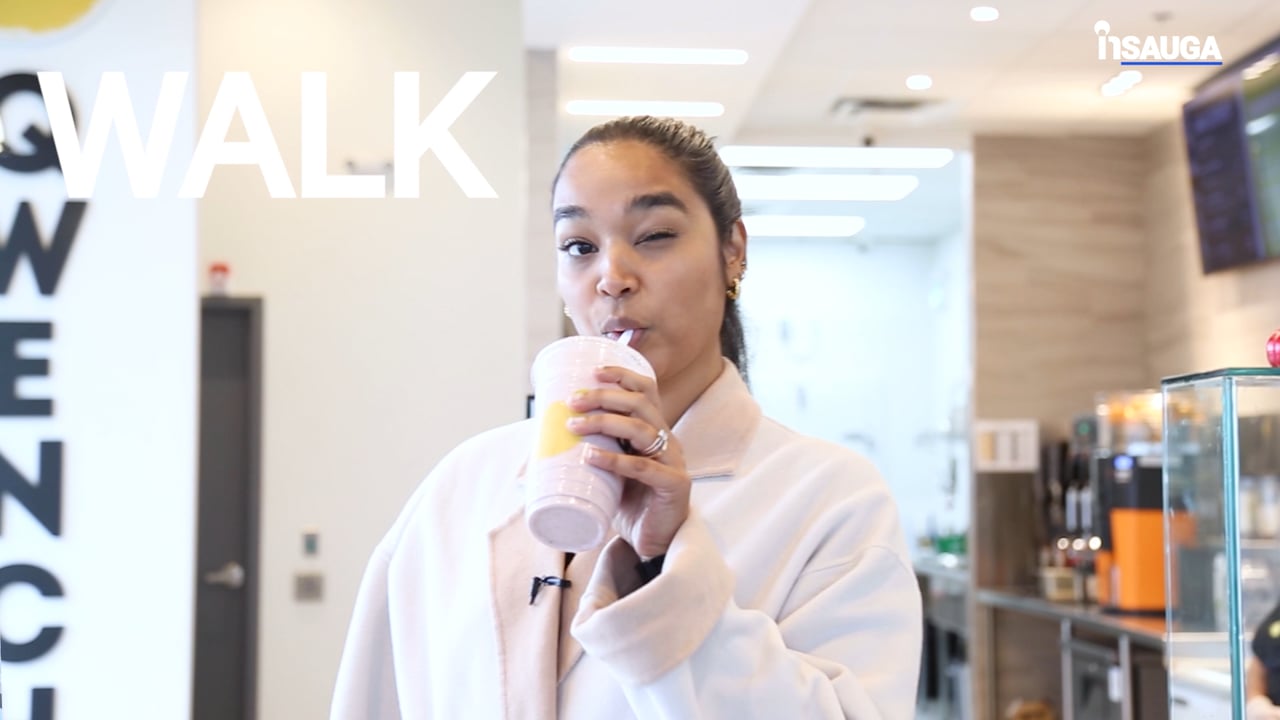 Slide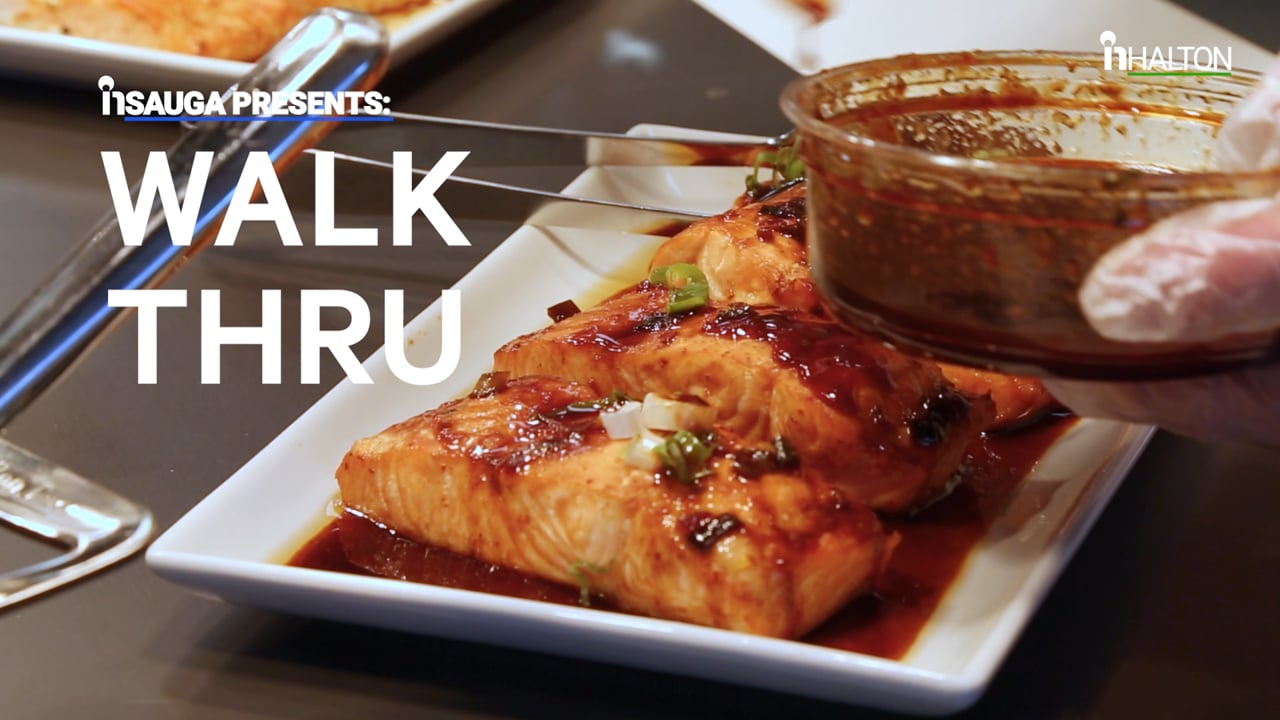 Plates can be rejected for clarity and readability for police or if they include intellectual property (such as trademarks).
Also, of course, personalized licence plate applications will not be accepted if the combination of letters/numbers selected has already been issued.
The rejected personalized plates on the list were ordered between Jan. 1 and Dec. 8, 2022, the spokesperson says.
They were all rejected following a review. Licence plates pending review are not on the list.
And licence plates may undergo a second review as a result of a request for reconsideration. So some of the plates below could be approved at a future date.
Here is a list of some of the rejected plates:
Abusive, obscene language and derogatory slang:
1PHATASS
2020.WTF
5HIT
DOGDADAF
FK.TRUMP
FUNAF
HOLLYSHH
IHATE401
NUMBNUTZ
PISSTOFF
SEXYASF
SHIT.SHO
TEAM.BS
ZERO.FKZ
Clarity and readability:
00000006
4EMPRE55
5.OHHHHH
A.BANGER
BAAAAAAM
BRRRRRRR
GAMEQVER
GAZOOOOO
GRRRRRRL
HAAAAAAA
IMBATM4N
MISTRE5S
NOT45ALE
OOOOOOOM
SORRRRRY
YAAAAAAY
Drugs and alcohol:
0420
8.KUSH
BEER2GO
BOATDRKS
BUY.WEED
DRKNBUDS
MY.PILL
SMURF.IT
SO.HIGHH
TEQUEELA
Political figures, dignitaries, law enforcement:
13POLCIA
CNN.LIES
MR.COVID
MRFREEPM
TRUMPED1
VV.PUTIN
Religion:
666.6662
4SIKH
ANGELIC3
BIBLICAL
DEVIL.03
FRUMHELL
GANESH21
HELBOY
LUCIFER4
MERYXMAS
WDRJESUS
X.DEVIL
Sexual meaning and eliminatory functions:
1BIGWILY
6PLAYBOY
A.WEEWEE
FARTEON
I.POOH.I
LAFART
NGHTYBOY
YOURMAMA
Violence and criminal activity:
05MAGNUM
AK.REBEL
DA.BULET
GANGST3R
OUTLAW95
V10LENCE
insauga's Editorial Standards and Policies
advertising