Here Are The Top Events Happening At Peel's Cultural Hub Soon
Published June 7, 2019 at 11:53 pm
The Peel Art Gallery Museum and Archives (PAMA) is featuring many exciting events just in time for summer.
For those who are unaware, PAMA is a place to explore and learn about Peel Region's culture and heritage, as well as use conversation, questions and stories to help make new connections with the surrounding community.
Throughout the year, PAMA is offering a variety of workshops and programs for all ages, families and adults. With a variety of programs and exhibits to choose from, PAMA has something for everyone.
What exhibits should you check out?
---
Opening June 8, PAMA will be presenting Refuge Canada, a travelling exhibition from the Canadian Museum of Immigration at Pier 21 in Halifax, Nova Scotia. Through images, soundscapes, first-person accounts and artifacts, this powerful exhibition begins "no one wants to be a refugee, anyone could become a refugee." From the major waves of arrival during the Second World War era up to the present day, Refuge Canada portrays the darker chapters of history. The exhibition will draw visitors through its five themes: Life Before, Fear, Displacement, Refuge and Life in Canada, with hands-on opportunities to connect with the content. People can crawl inside a UNHCR tent, look out a plane window as the shores of Canada approach and listen to refugees tell their stories throughout the exhibit. According to PAMA, Refuge Canada will challenge and inspire as it brings visitors on a journey from darkness to hope, always calling into question preconceptions about what it means to be a refugee.
Key Dates:
Videos
Slide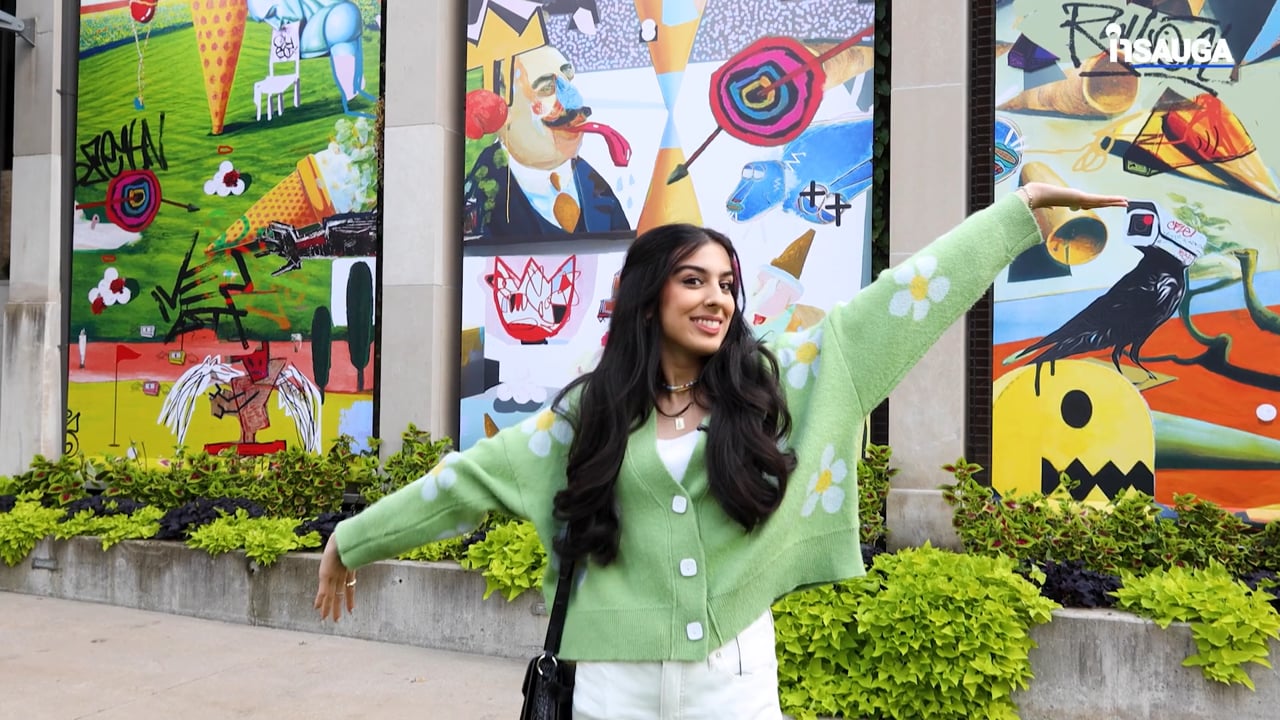 Slide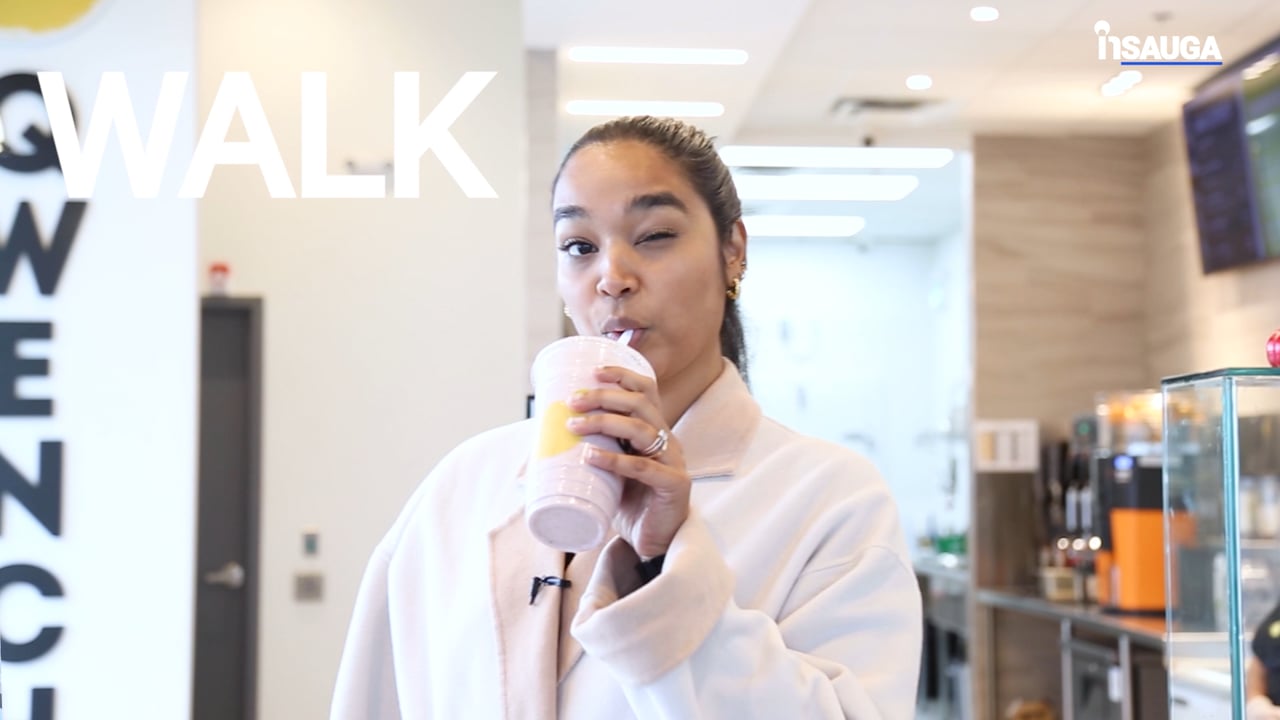 Slide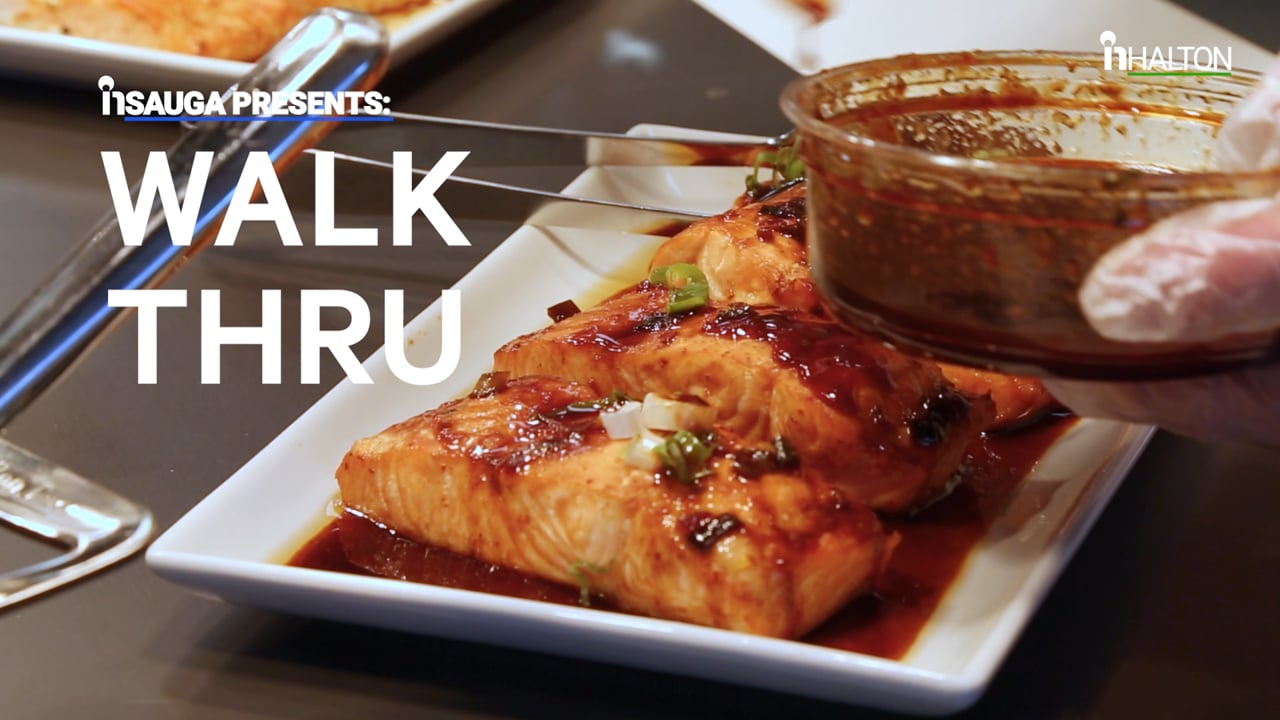 Slide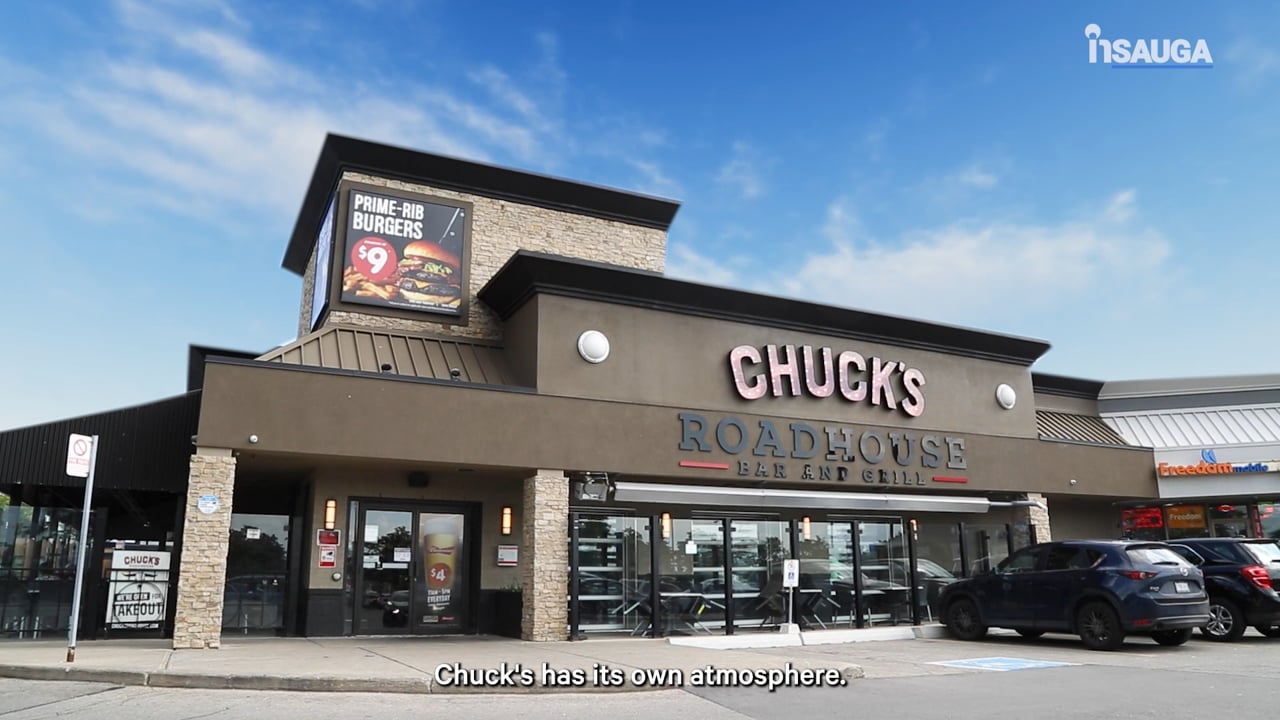 Slide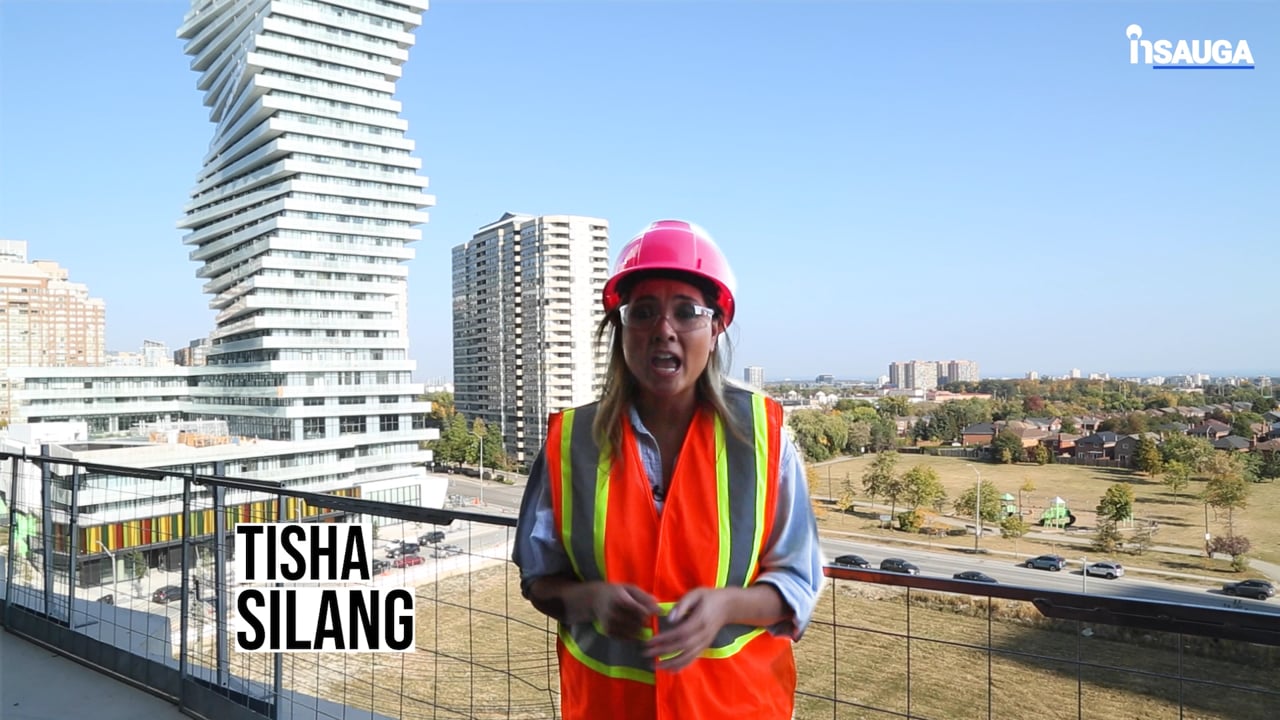 Slide
Slide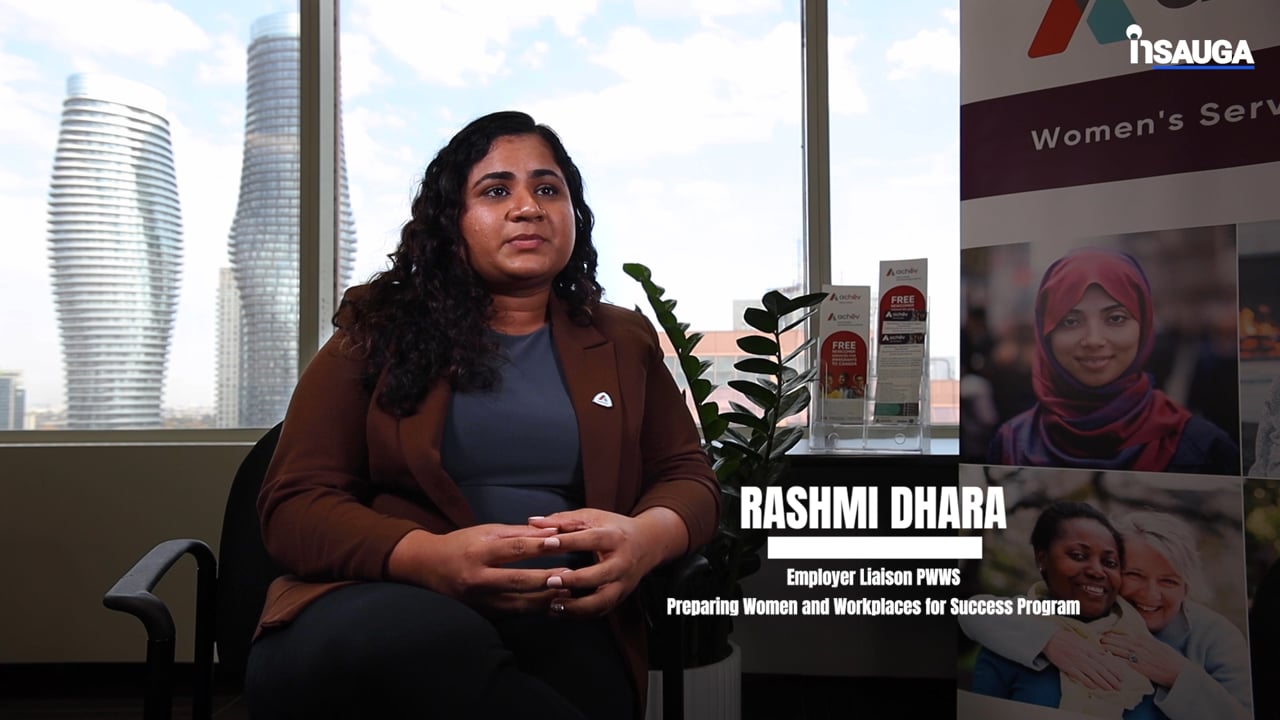 Slide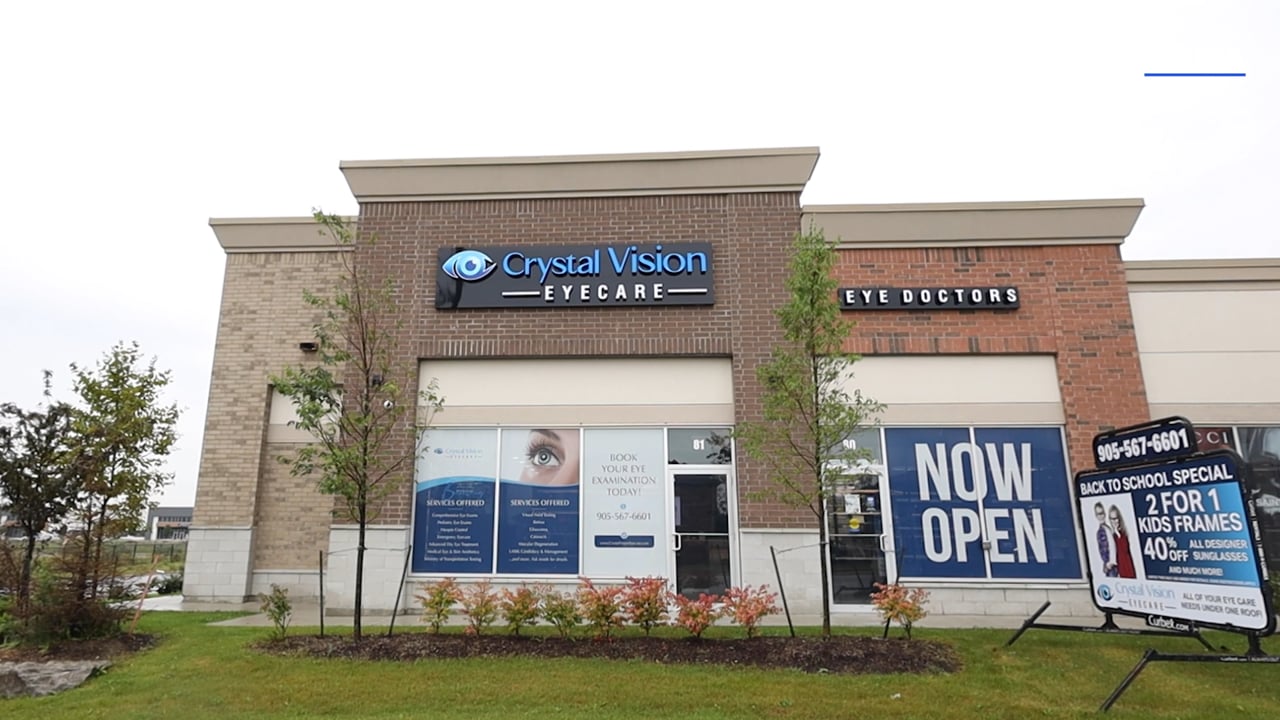 Slide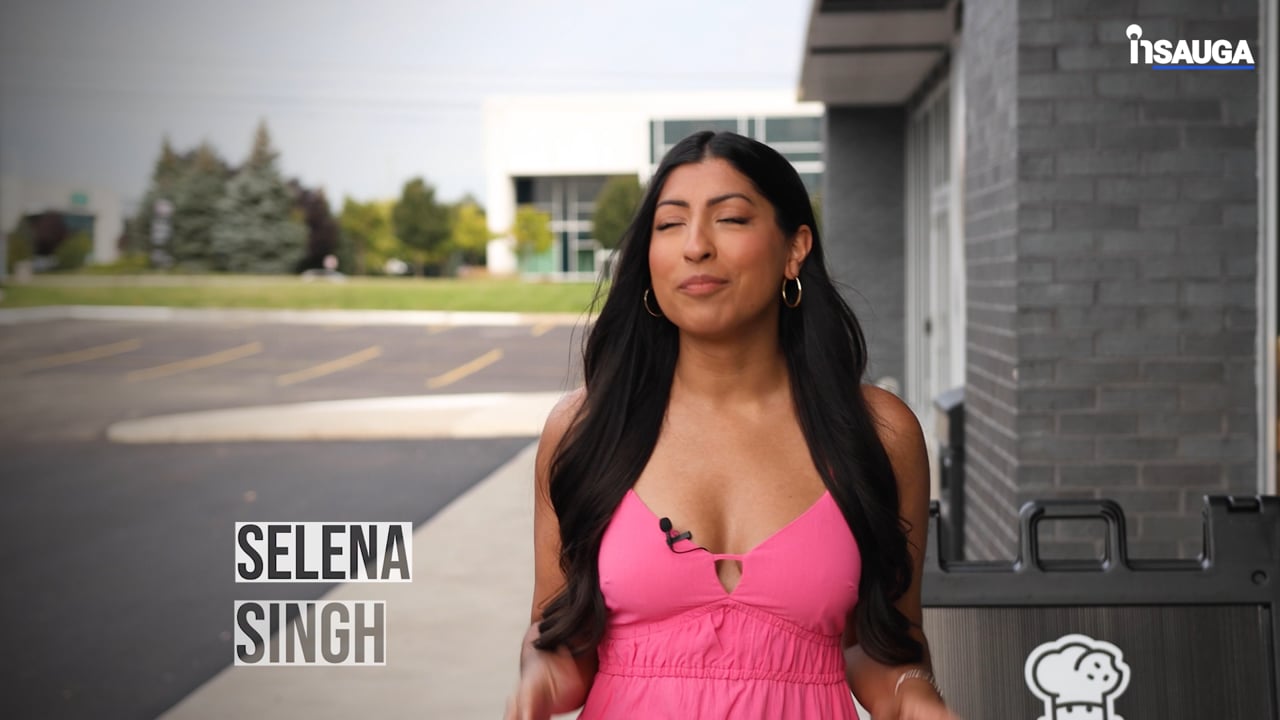 Slide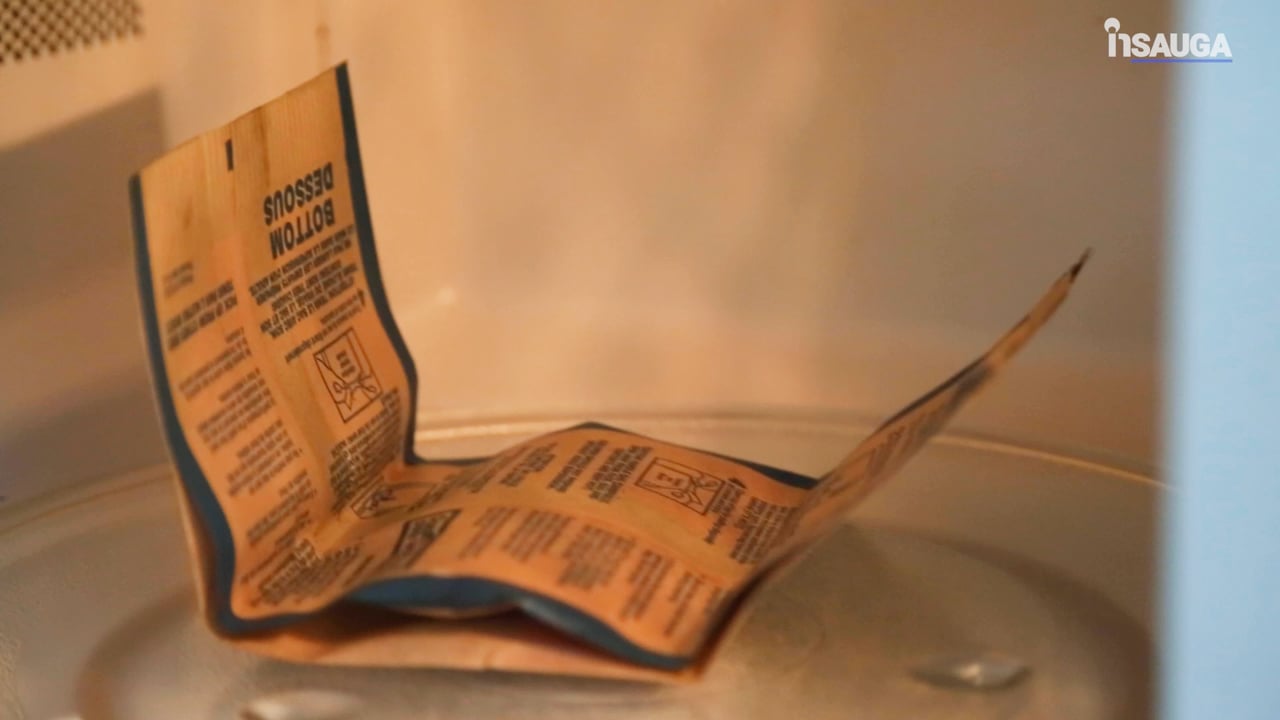 Exhibition Opening Reception: June 16, 2 – 4 p.m.

Connections Art & Book Club: June 13, 7 – 8:30 p.m. To register call 905-793-4636

Talk and book signing with award-winning author and Holocaust survivor, Max Eisen: September 5, 7 p.m.
---
Opening June 8, For a Social Cause explores how these graphic novels raise awareness about the human condition through illustrations and stories of strife, triumph and loss to convey moral lessons. Novels from Canadian artist Laurence Hyde, British Columbia-based Indigenous artist Michael Nicoll Yahgulanaas, Brampton's own graphic novel writer Ricky Lima and French graphic artist Nicolas Londeix will be presented.
Key Dates:
---
PAMA is presenting a series of exhibitions that focus on strife, loss and triumph including Our Voices, in partnership with Big Brothers Big Sisters (BBBS) of Peel. The exhibition is open now and features artwork by diverse youth mentoring groups at schools across the Region of Peel ranging from Grade 3 -12. According to PAMA, some of these students are recent immigrants who have faced extreme hardship during their journey to safety in Canada. While others are long-time Peel residents who have experienced racism and bullying. The exhibition includes sculptures, flags, silhouettes and cardboard art to express their challenges, resilience, pride and dreams.
Will you be visiting any of these exhibitions?
insauga's Editorial Standards and Policies
advertising