Here are the Cheapest Places to Live Near GO Transit Lines
Published April 2, 2019 at 3:41 pm
For so many people, suburban living is ideal–but not without its challenges.

For so many people, suburban living is ideal–but not without its challenges. While some residents enjoy being further away from the hustle and bustle of the city, those same people might sometimes long for better and more efficient public transportation that ensures they're less dependent on cars.
Fortunately for those who live both in and outside of the Toronto downtown core, GO Transit is there to transport people from all over the GTHA to work and play.
But is it affordable to live right near a GO Transit stop?
"Home buyers in pricey markets are all too familiar with the term 'drive until you qualify' – trading close proximity to employment in the city core for more affordable housing options in further-flung communities," says Penelope Graham, managing editor at the Toronto-based real estate brokerage Zoocasa, in a recent report.
"It's a common strategy for those who work in the City of Toronto, as real estate prices remain stubbornly high; the average house within city limits fetched an average of $1,320,333 in 2018, with condos – one of the last remaining bastions of affordable housing – still over half a million, at $593,366."
Videos
Slide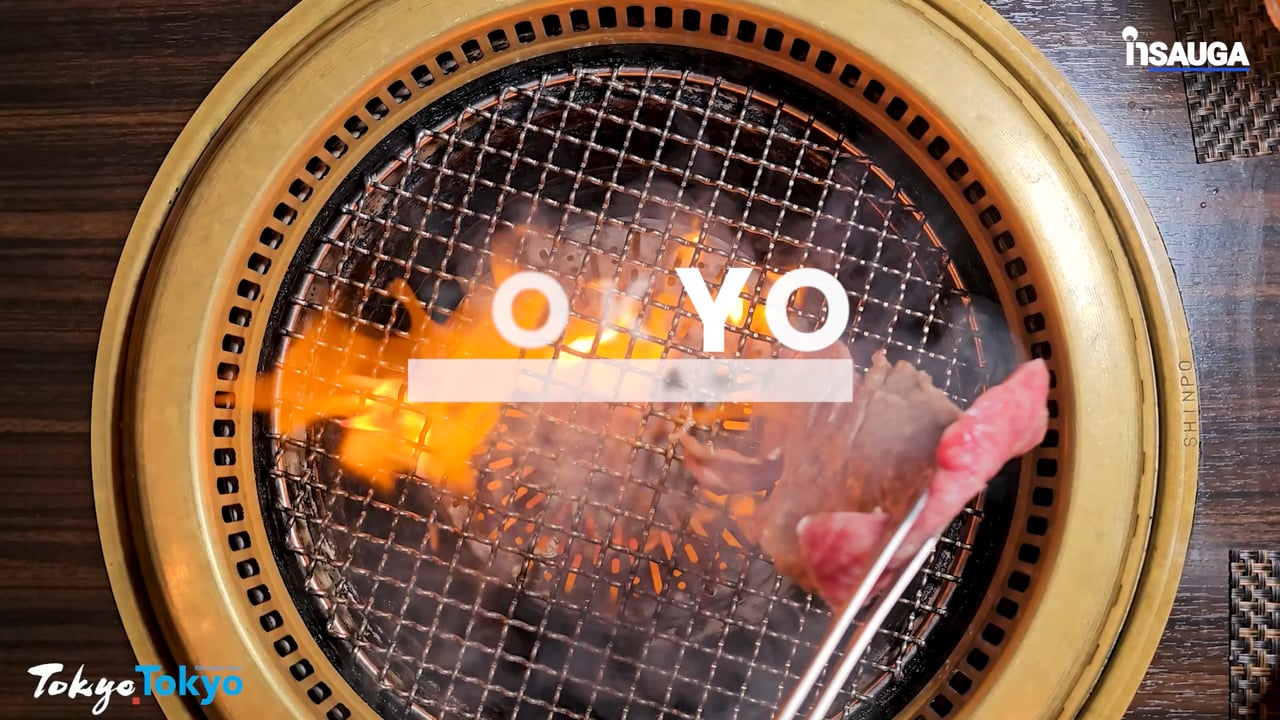 Slide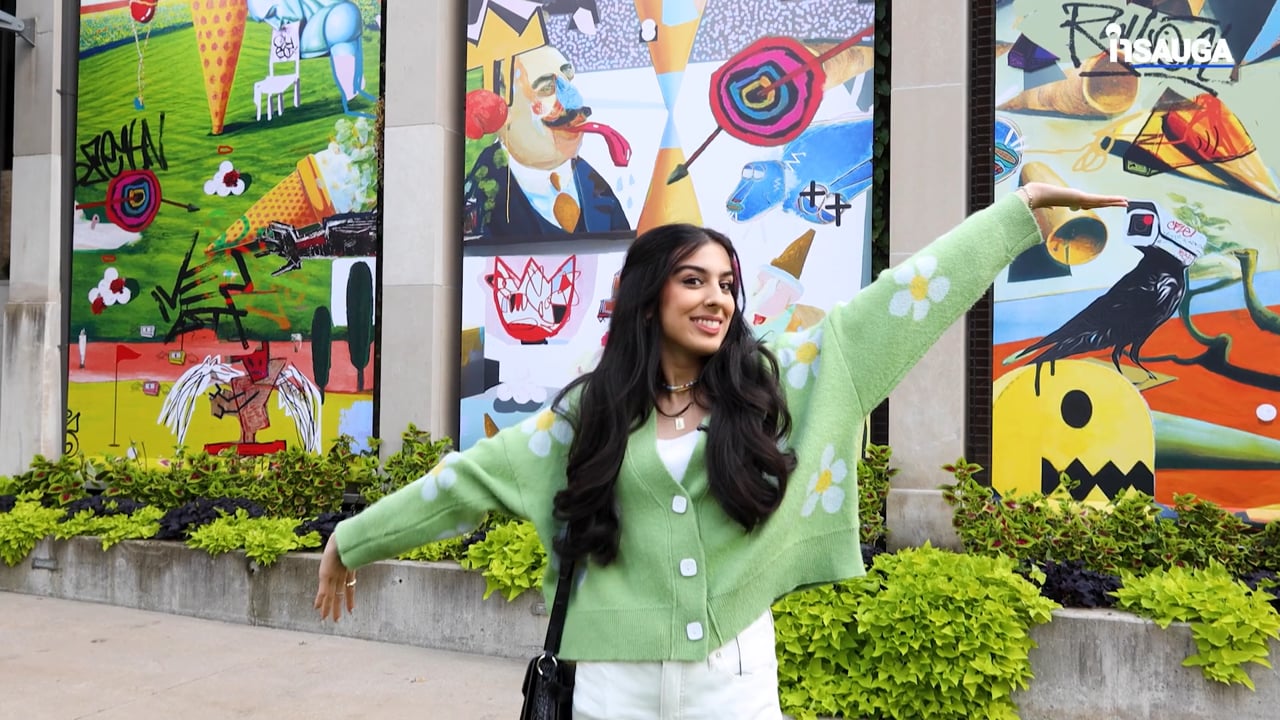 Slide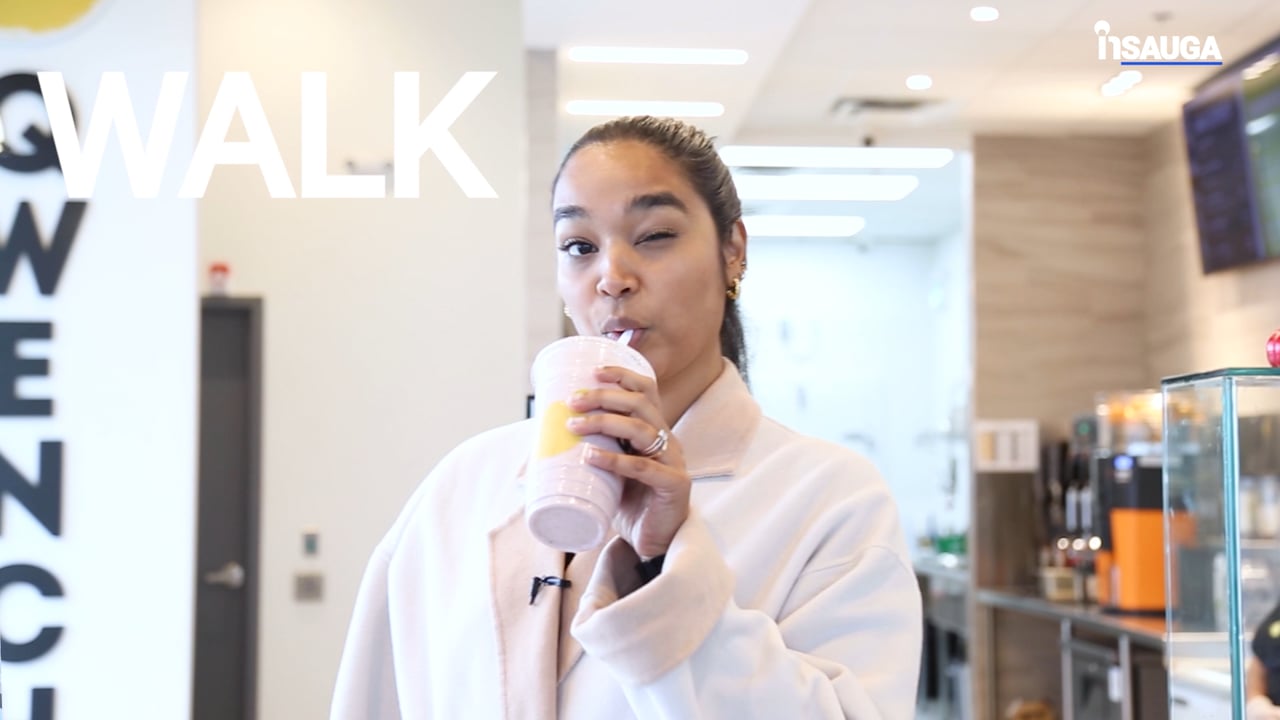 Slide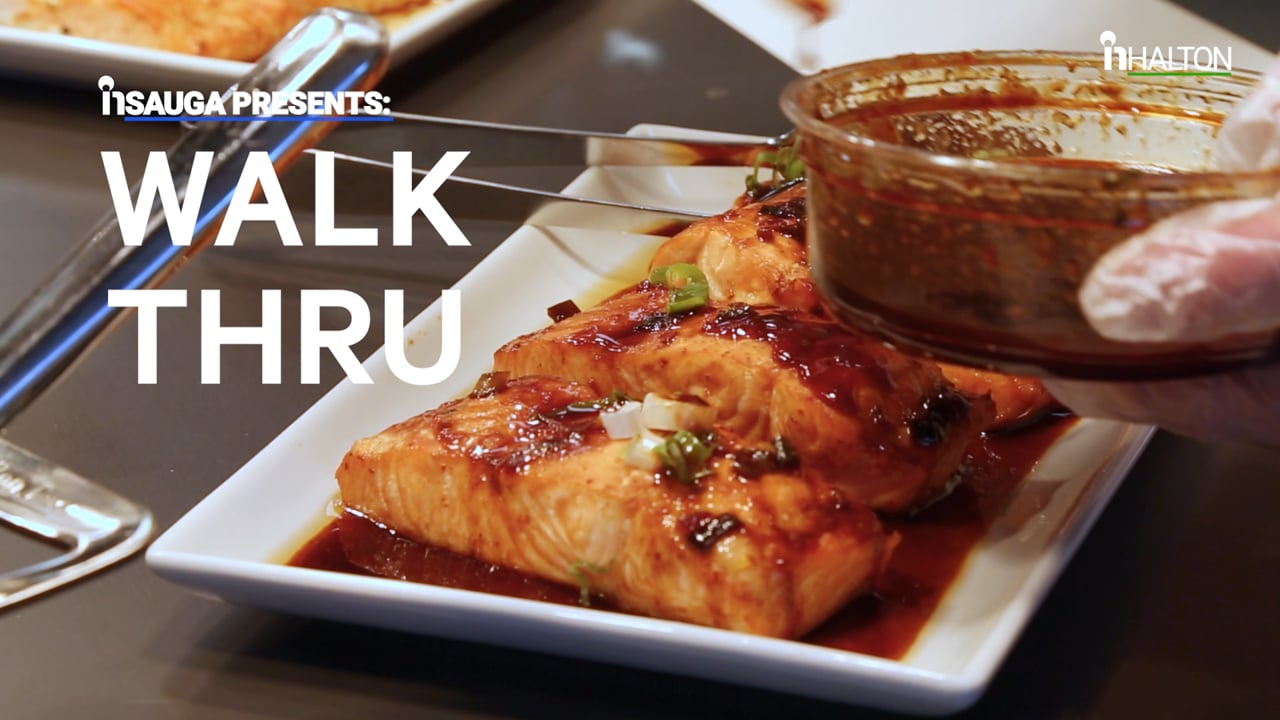 Slide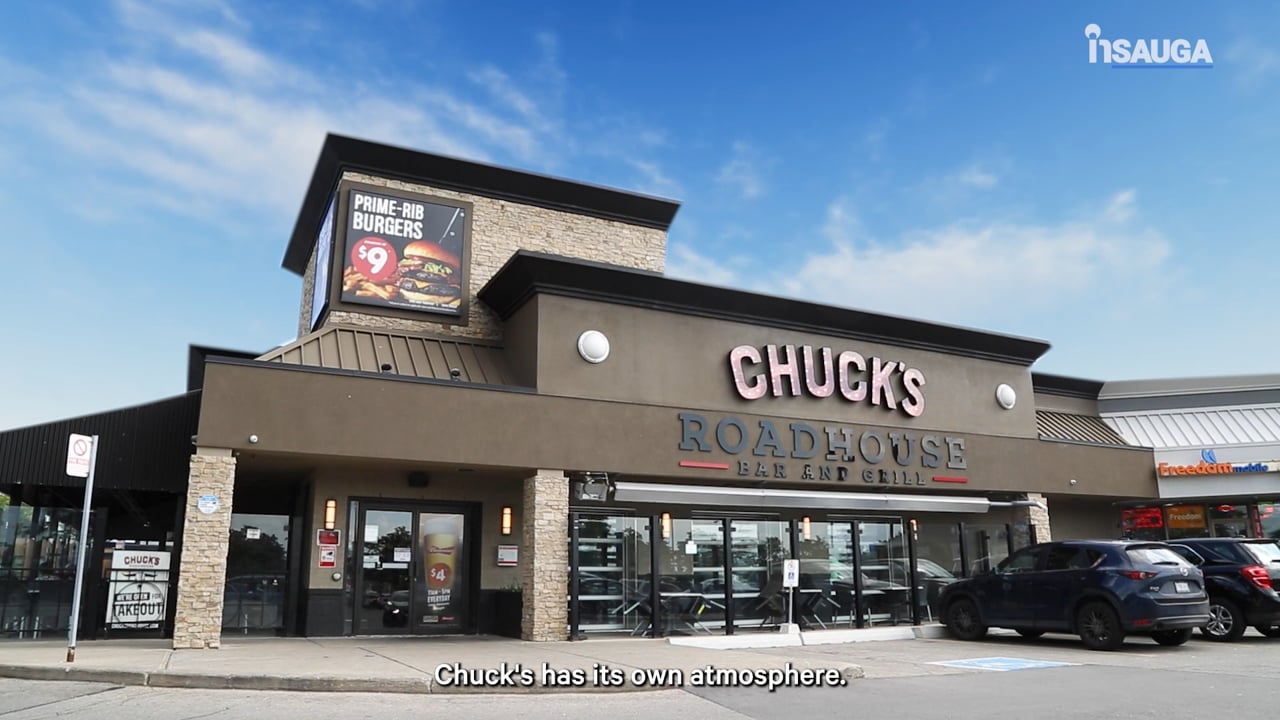 Slide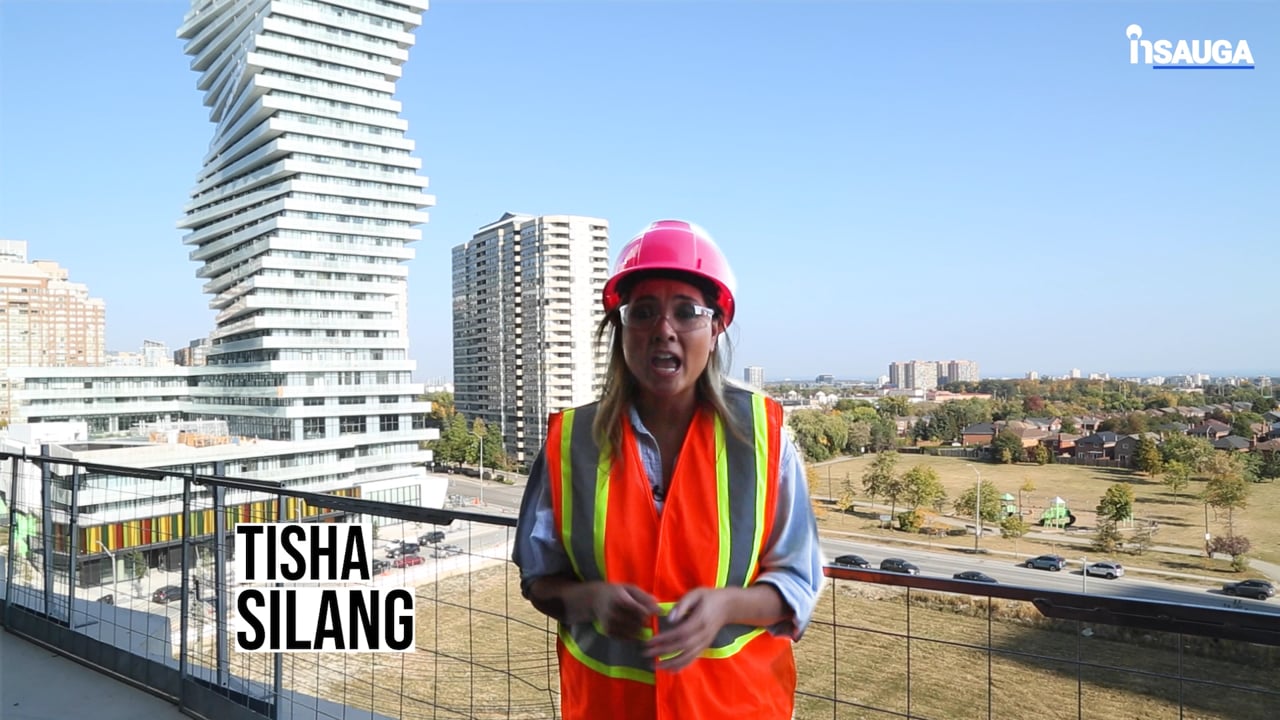 Slide
Slide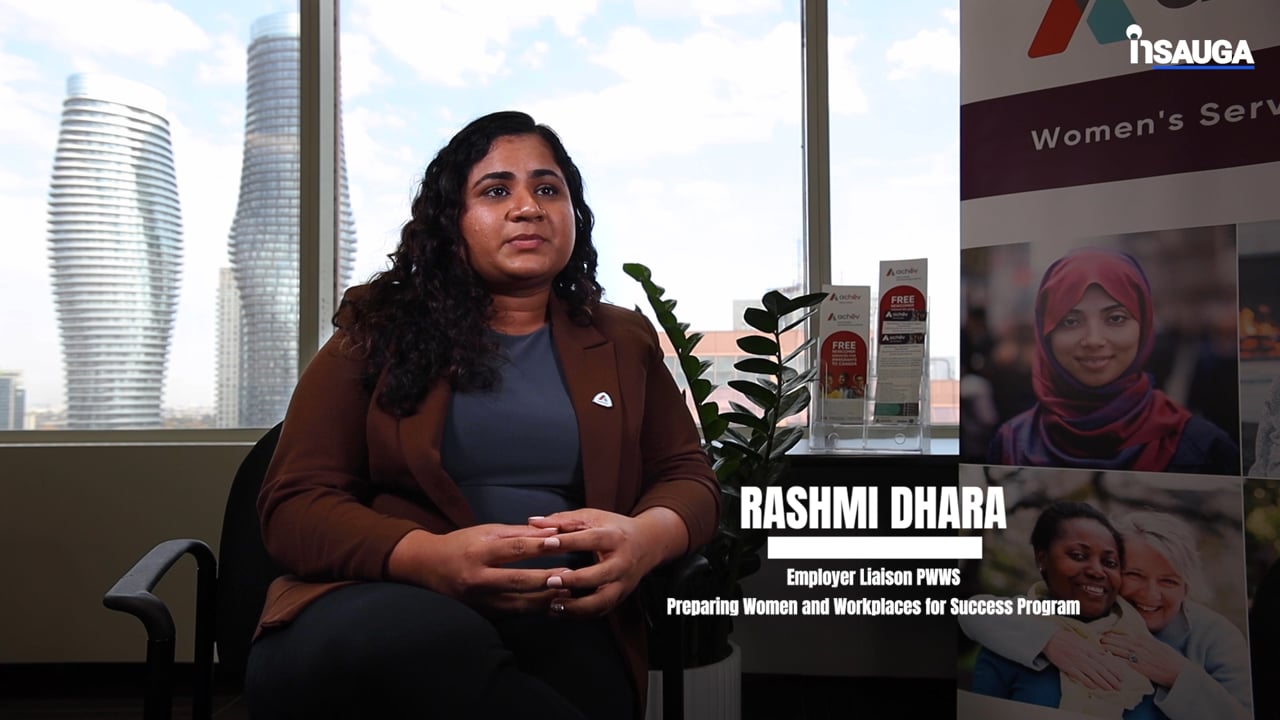 Slide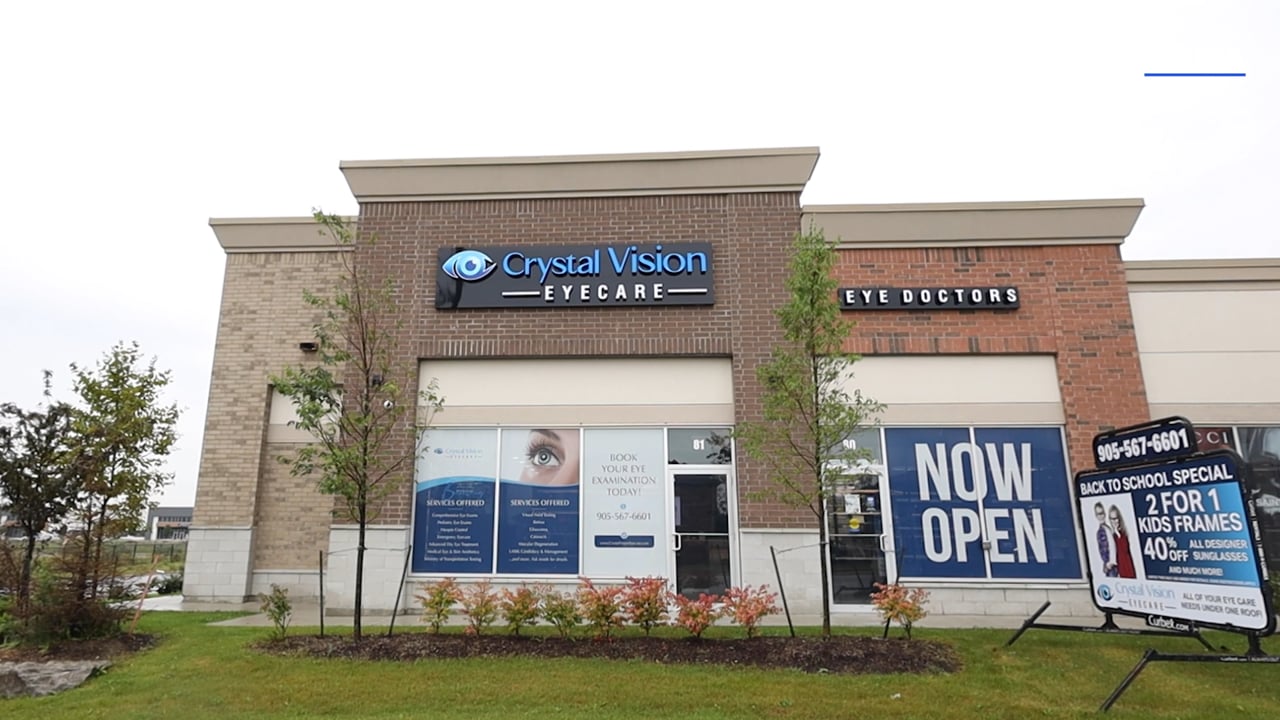 Slide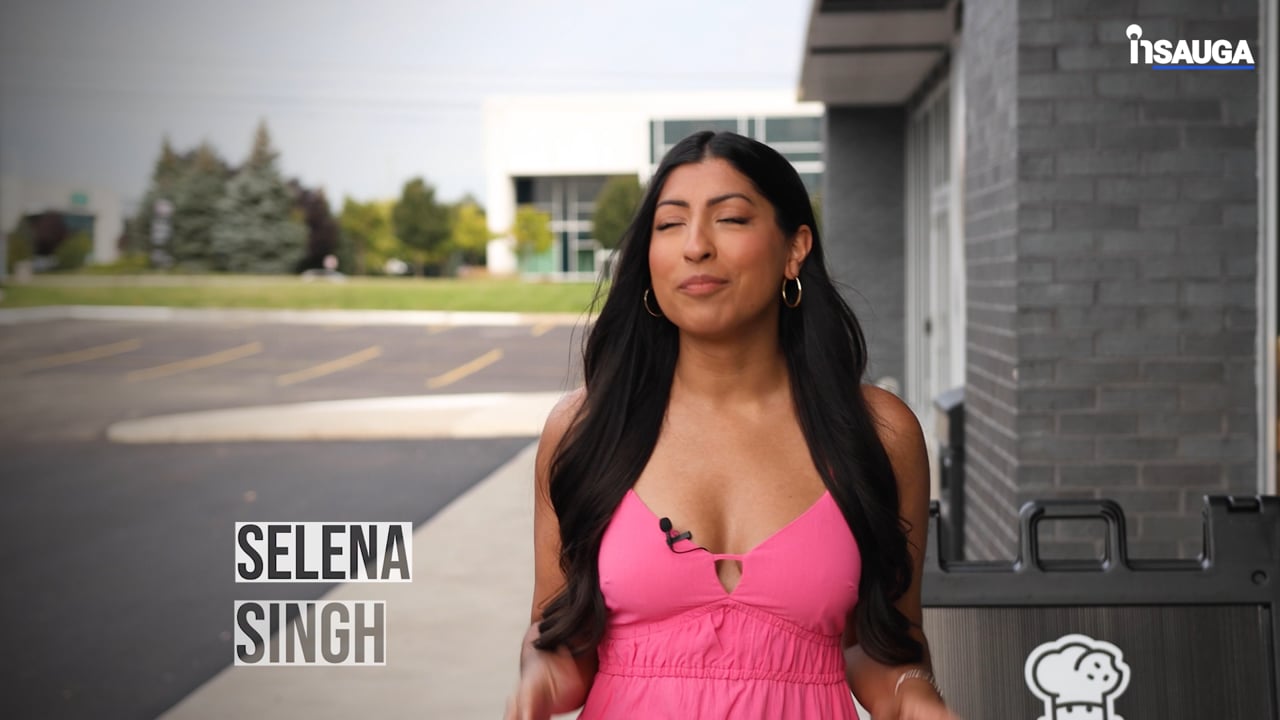 Slide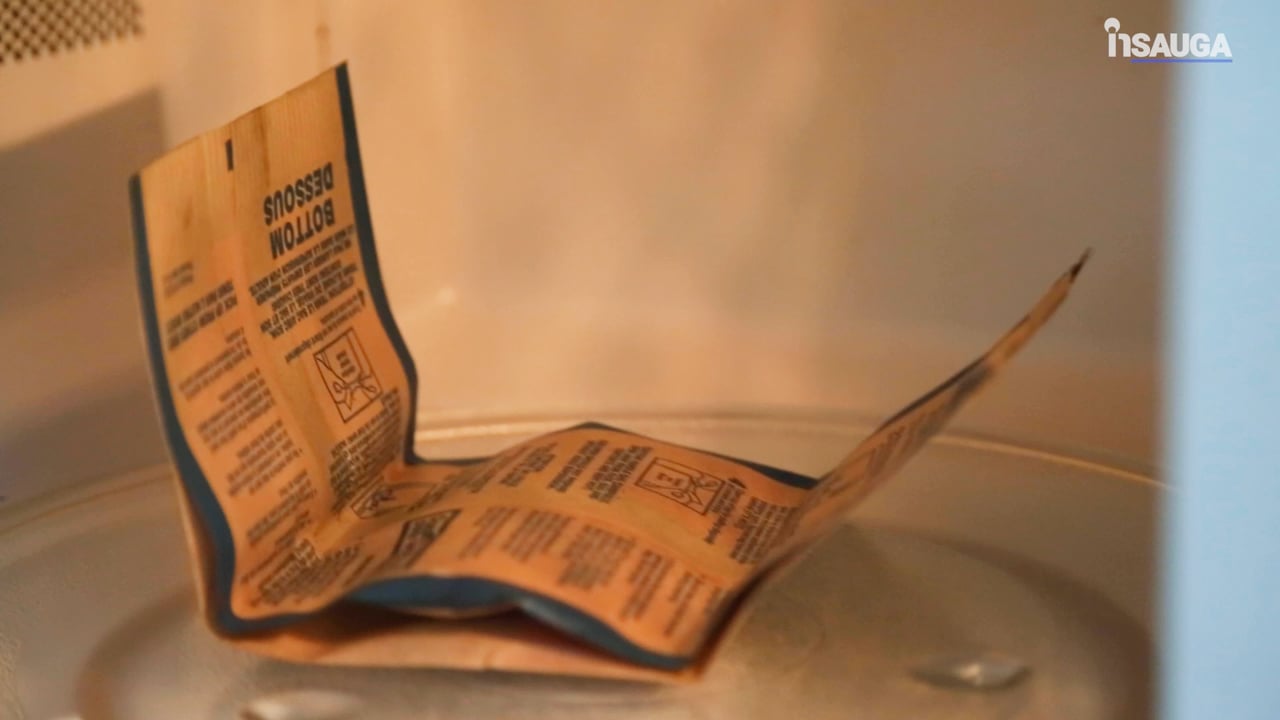 Graham says that high prices in the 416 and some 905 areas have prompted residents to avoid living in the GTA (Brampton, Mississauga, Oakville, Burlington, Milton, etc) altogether and resign themselves to longer commutes.
In a recent report, Zoocasa says that while thousands of residents from across the GTA who work in the city have long made the daily trek to downtown Toronto, recent numbers from Metrolinx–which runs the provincially-run transit agency GO Transit–show the commuter load is growing.
According to the report, GO Transit moved 56.5 million customers in 2018, increasing the number of weekly trips by 13 per cent to 217.
The report also says that growing commuter demand has led to plans to increase its services by 55 per cent over the next two years, with two lines in particular – Barrie and Stouffville – experiencing between 95 – 100 per cent growth in usage last year.
---
The Most Affordable Homes Along the GO Transit Line
But where along the GO Transit system will home buyers find their money goes furthest? To find out, Zoocasa says it collected home prices based on sold listings within a two-kilometre radius from each of the 66 GO Train stations from local real estate boards, as well as commute times based on a weekday arrival at Union Station around 8:30 a.m.
The study found that, to score the greatest value, home buyers had better be prepared for a long ride.
Two of the least expensive options include homes for sale in Hamilton; West Harbour station, located on the Lakeshore West line, tops the list as most affordable, with an average home price of $365,927 and a 71-minute commute, along with Hamilton station, which comes in third at $414,372, and a 72-minute commute.
Those looking for Kitchener real estate are in luck, as the stop ranked second for its average home price of $403,907, and commute time of 111 minutes.
The top five are rounded out by Allandale Waterfront – an option for those interested in Barrie real estate, where homes cost an average of $467,152, and the commute time is 105 minutes, as well as Cooksville station, where one can pay an average of $473,874 and still enjoy a relatively short 33-minute commute.
---
The Most Expensive Homes Along the GO Transit Line
The most expensive GO station to live nearby is King City, where the average abode costs a steep $1,595,656, though commute time comes in under an hour at 43 minutes. That's followed by Port Credit in Mississauga ($1,361,029 and 25 minutes), Lincolnville ($1,308,108 and 79 minutes), Centennial ($1,040,488 and 52 minutes), and Maple ($1,021,813 and 35 minutes).
Check out the infographic below to see how home affordability differs near each GO Train station:
---
5 GO Train Stops with the Lowest Home Prices
---
1 – West Harbour
Line: Lakeshore West
Home Price: $365,927
Commute Time: 71 minutes
2 – Kitchener
Line: Kitchener
Home Price: $403,907
Commute Time: 111 minutes
3 – Hamilton
Line: Lakeshore West
Home Price: $414,372
Commute Time: 72 minutes
4 – Allendale Waterfront
Line: Barrie
Home Price: $467,152
Commute Time: 105 minutes
5 – Cooksville
Line: Milton
Home Price: $473,874
Commute Time: 33 minutes
---
5 GO Train Stops with the Highest Home Prices
---
1 – King City
Line: Barrie
Home Price: $1,595,656
Commute Time: 43 minutes
2 – Port Credit
Line: Lakeshore West
Home Price: $1,361,029
Commute Time: 25 minutes
3 – Lincolnville
Line: Stouffville
Home Price: $1,308,108
Commute Time: 79 minutes
4 – Centennial
Line: Stouffville
Home Price: $1,040,488
Commute Time: 52 minutes
5 – Maple
Line: Barrie
Home Price: $1,021,813
Commute Time: 35 minutes
---
5 Most Affordable Stops 15 – 30 Minutes from Union Station
---
1 – Etobicoke North
Line: Kitchener
Home Price: $545,152
Commute Time: 26 minutes
2 – York University
Line: Barrie
Home Price: $563,416
Commute Time: 24 minutes
3 – Kennedy
Line: Stouffville
Home Price: $579,509
Commute Time: 24 minutes
4 – Dixie
Line: Milton
Home Price: $594,842
Commute Time: 27 minutes
5 – Downsview Park
Line: Barrie
Home Price: $598,768
Commute Time: 20 minutes
---
5 Most Affordable Stops 31– 45 Minutes from Union Station
---
1 – Cooksville
Line: Milton
Home Price: $473,874
Commute Time: 33 minutes
2 – Malton
Line: Kitchener
Home Price: $546,356
Commute Time: 32 minutes
3 – Agincourt
Line: Stouffville
Home Price: $550,659
Commute Time: 31 minutes
4 – Whitby
Line: Lakeshore East
Home Price: $551,945
Commute Time: 44 minutes
5 – Ajax
Line: Lakeshore East
Home Price: $582,158
Commute Time: 36 minutes
---
5 Most Affordable Stops 46– 60 Minutes from Union Station
---
1– Oshawa
Line: Lakeshore East
Home Price: $482,794
Commute Time: 50 minutes
2 – Meadowvale
Line: Milton
Home Price: $557,634
Commute Time: 51 minutes
3 – Unionville
Line: Stouffville
Home Price: $632,575
Commute Time: 46 minutes
4 – Brampton
Line: Kitchener
Home Price: $664,528
Commute Time: 48 minutes
5 – Mount Pleasant
Line: Kitchener
Home Price: $707,442
Commute Time: 55 minutes
---
5 Most Affordable Stops 1 Hour+ from Union Station
---
1 – West Harbour
Line: Lakeshore West
Home Price: $365,927
Commute Time: 71 minutes
2 – Kitchener
Line: Kitchener
Home Price: $403,907
Commute Time: 111 minutes
3 – Hamilton
Line: Lakeshore West
Home Price: $414,372
Commute Time: 72 minutes
4 – Allandale Waterfront
Line: Barrie
Home Price: $467,152
Commute Time: 105 minutes
5 – Guelph
Line: Kitchener
Home Price: $518,042
Commute Time: 87 minutes
insauga's Editorial Standards and Policies
advertising