Here Are the Best Jobs in Mississauga in 2019
Published June 28, 2019 at 8:01 am
What do you think about your job? Is it the right fit for you? If you're looking for a career change, why not try one of the best jobs in the country?
Indeed.ca has put out a new blog post detailing the website's top 10 jobs in Canada in 2019.
The post stated: "We wanted to combine these two factors to determine the very best jobs in Canada. Using salary and growth in the number of job opportunities as the main research variables, our data team identified the best jobs in Canada in 2019. We define "best jobs" as those offering an average salary of more than $70,000 and have had a consistently growing share of job postings from 2015-2018."
The top jobs were:
Machine Learning Engineer
Veterinarian
Full-stack Developer
Data Scientist
Dentist
Senior back-end developer
Development Operations engineer.
Product Owner
Financial Controller
Salesforce Administrator
Indeed claimed that there were expectedly many tech-based jobs on the list, but what was surprising was the addition of veterinarian and dentist jobs.
When talking about the results of the list, Indeed says: "job seekers looking for a career in these occupations will have plenty of options and employers offering these jobs will have a leg-up in attracting talent."
Videos
Slide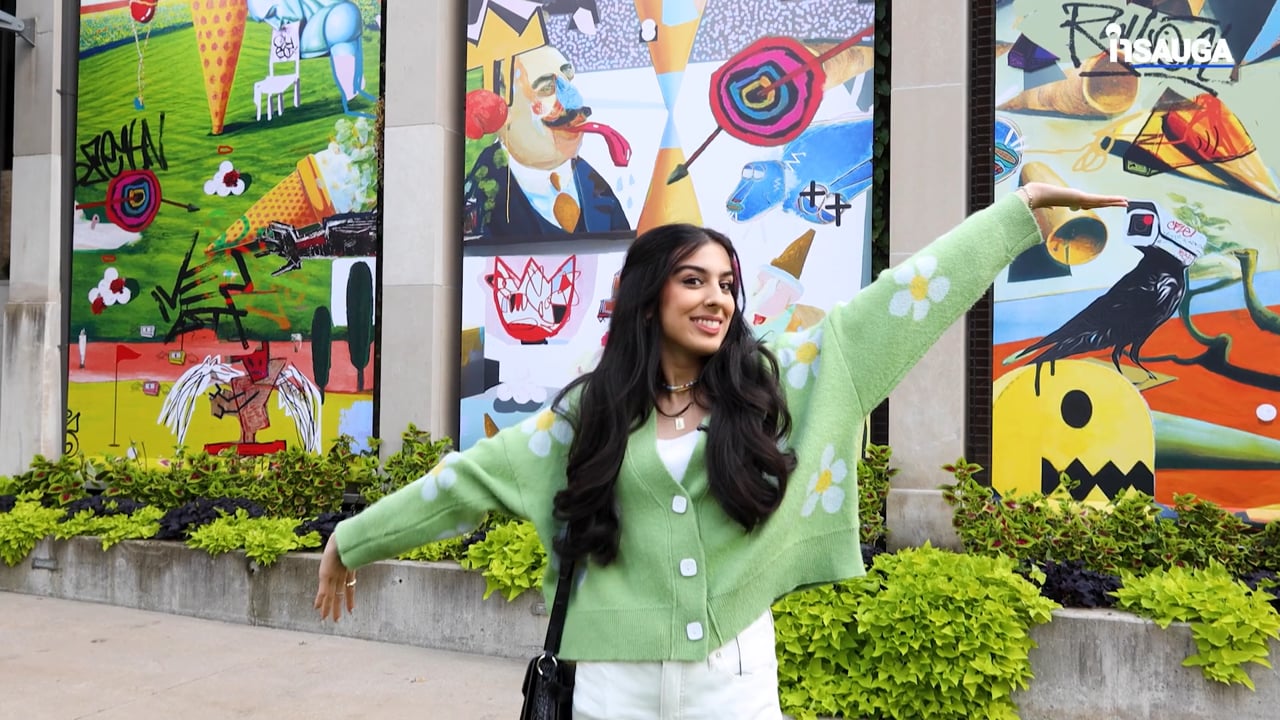 Slide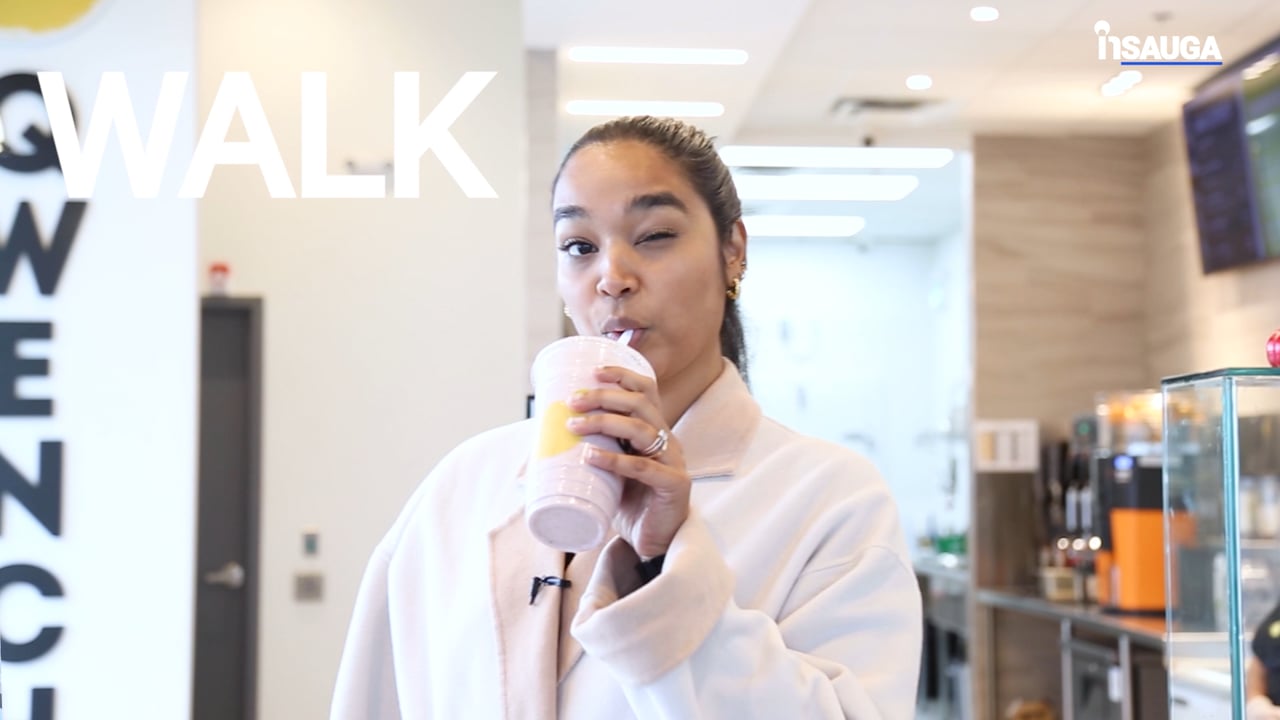 Slide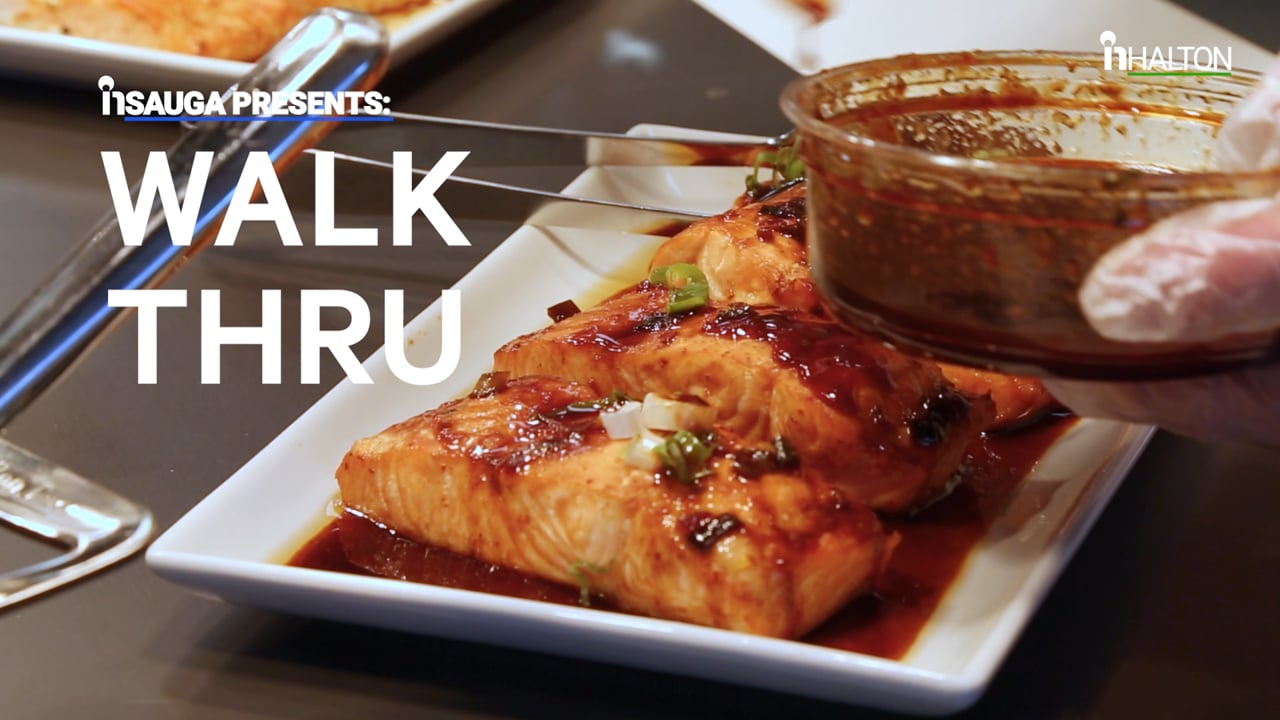 Slide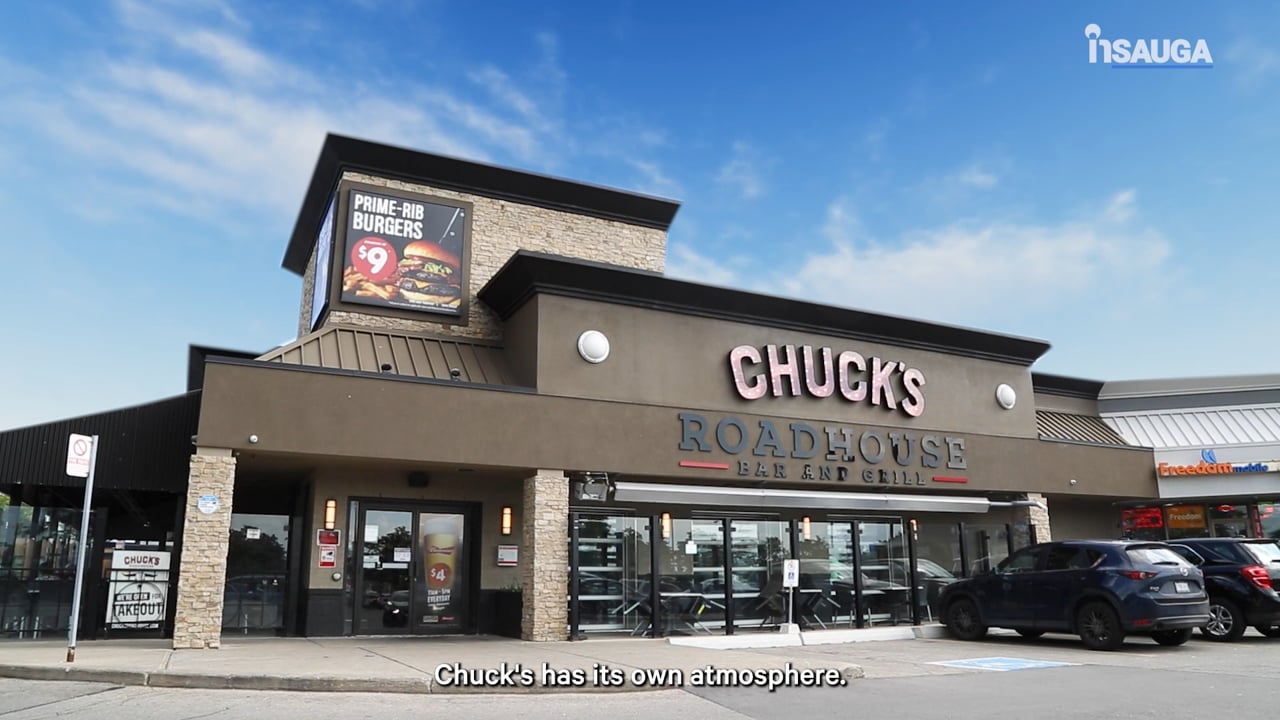 Slide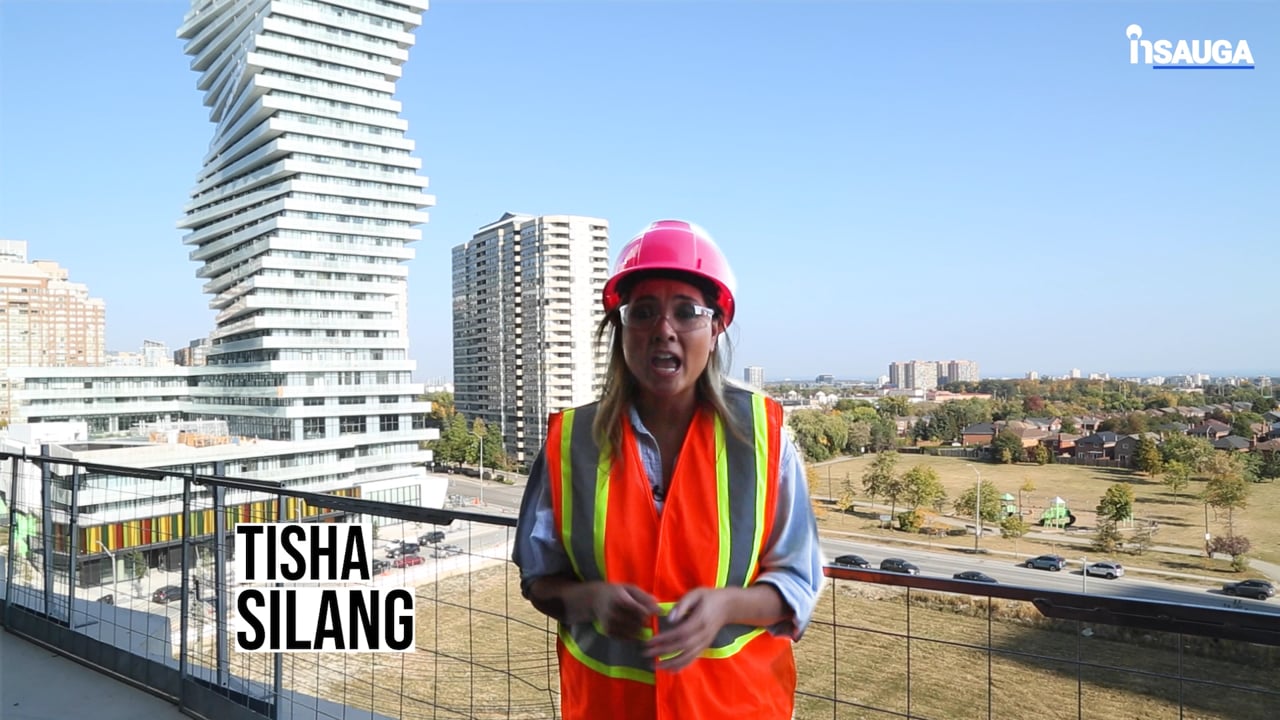 Slide
Slide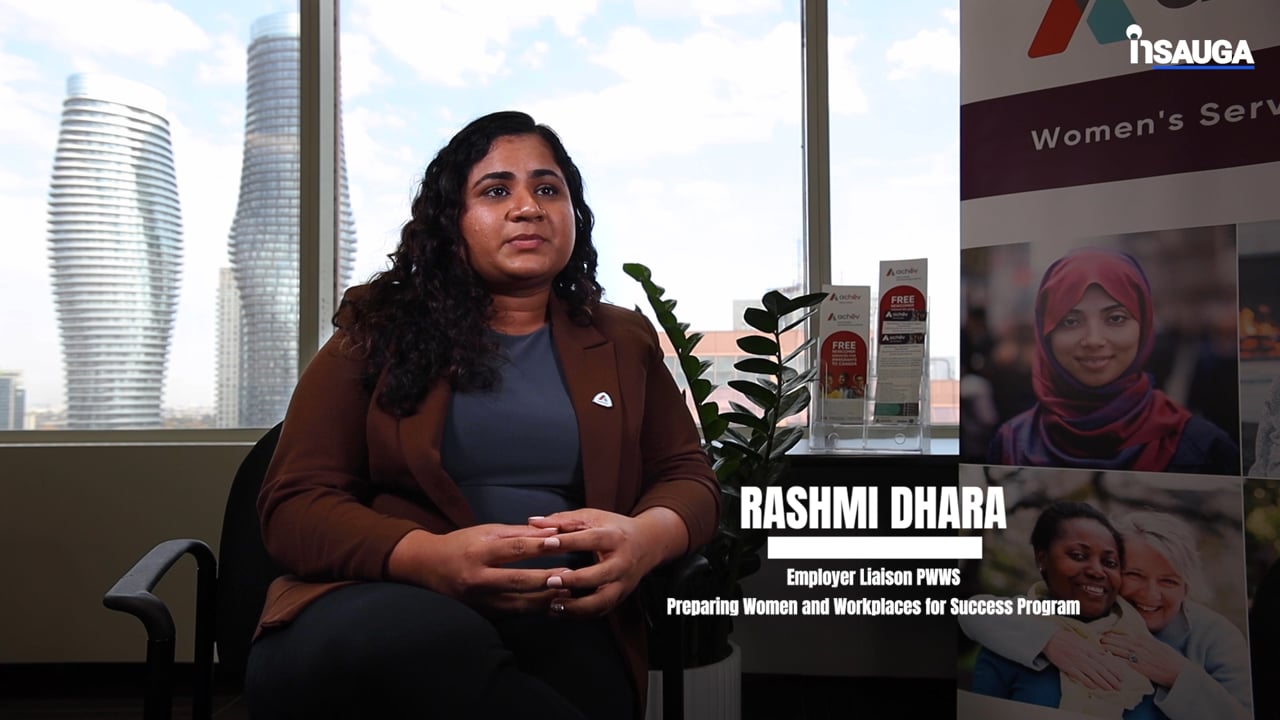 Slide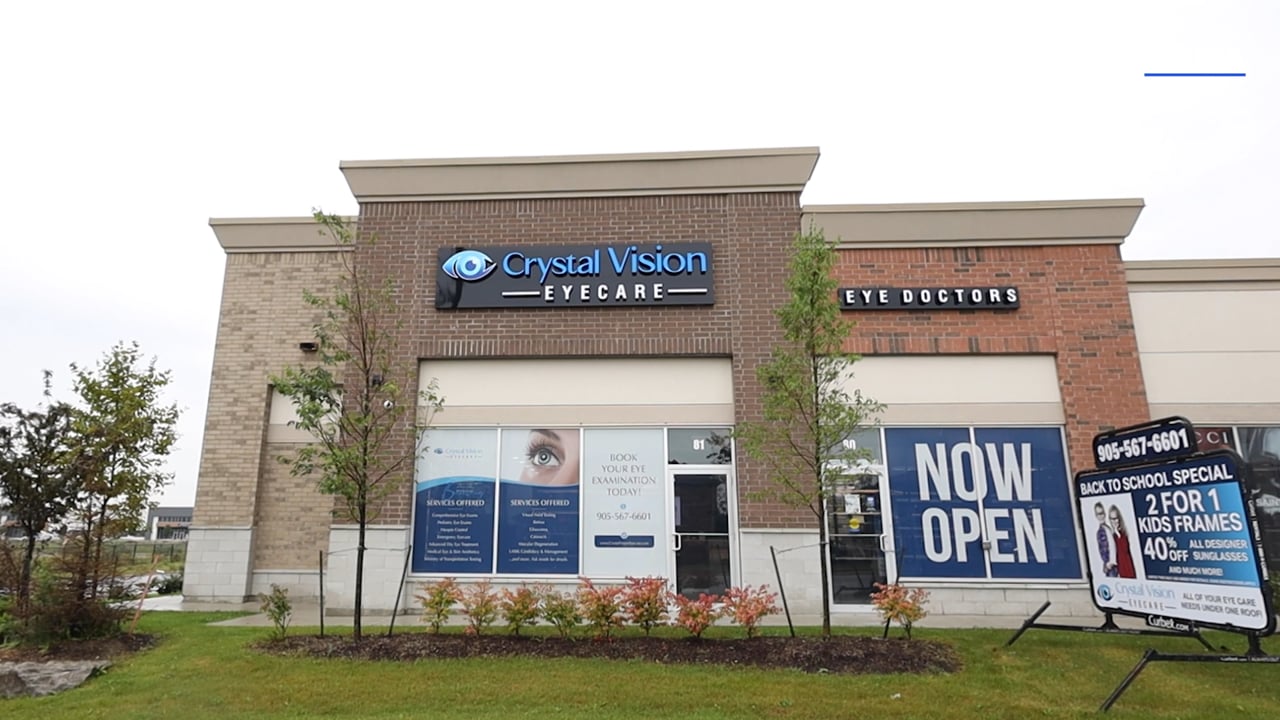 Slide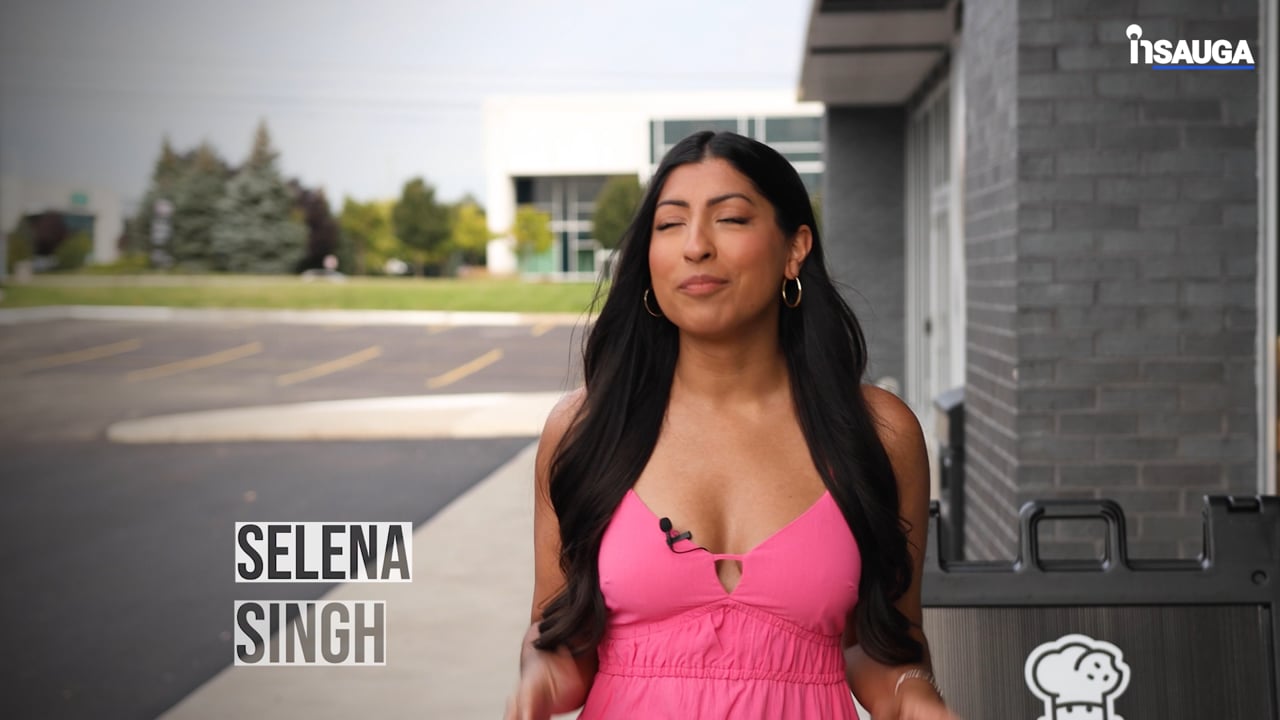 Slide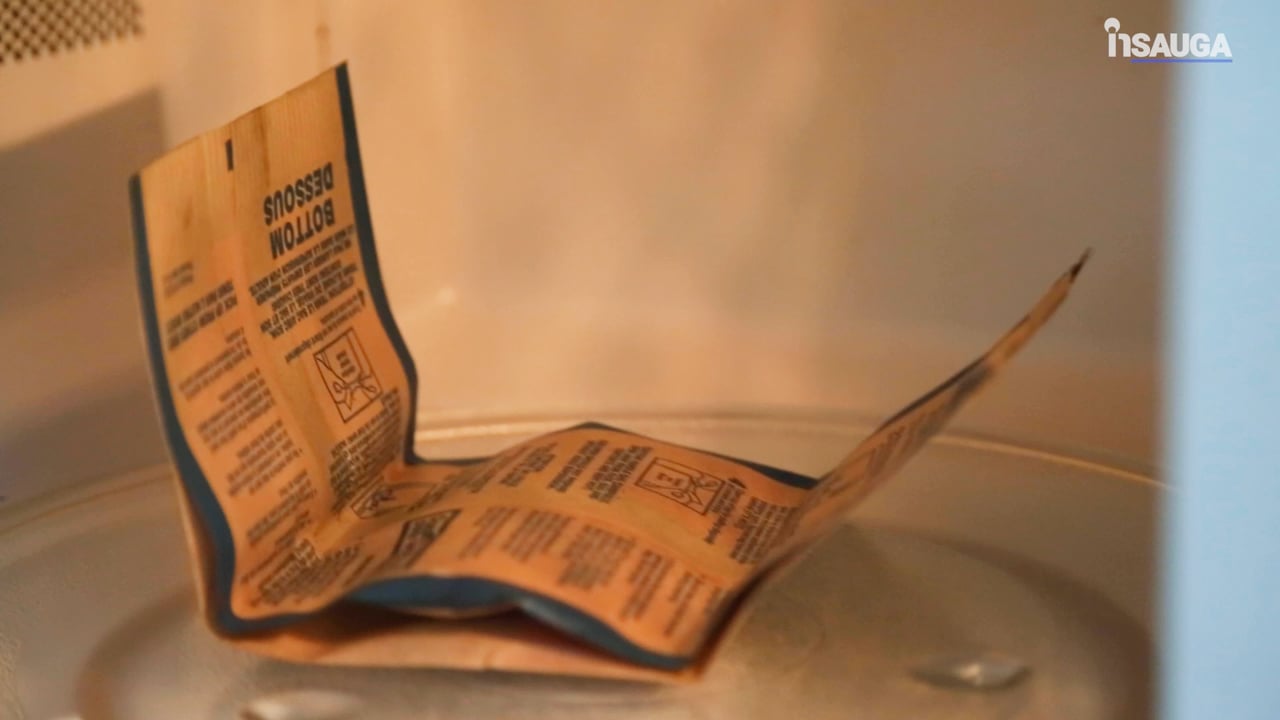 It continues: "Given the popularity of these jobs, employers will need to work hard to compete for top talent, especially when hiring in the tech sector, as the supply is still not meeting the growing demand. When confronted with this challenge, what can employers do to attract the tech talent they need?"
Indeed developed this list by including jobs with a salary of at least $70,000, combined with consistent growth in the share of postings from 2015-2018. The information on the salary was based on estimations from employees, users, and past and present job advertisements. Some actual salaries may differ base on different factors.
Are you working in one of the best jobs in Canada?
Photo courtesy of Indeed: Blog
insauga's Editorial Standards and Policies
advertising