Heavy rains may have contributed to Mississauga GO train shutdown on Saturday
Published November 1, 2021 at 12:51 pm
Officials are still trying to determine exactly what caused the unstable ground that led to the Saturday afternoon and night shutdown of GO train service between Port Credit and Clarkson stations in Mississauga.
Full service was restored Sunday morning after crews worked throughout the night in the rain to complete repairs, said Anne Marie Aikins, chief spokesperson for Metrolinx, which oversees GO Transit.
On Saturday afternoon, Aikins said the ground beneath and beside the tracks between the two Mississauga GO stations had become unstable, making it unsafe for trains to keep running. Significant repairs were needed, and the disruption affected thousands of GO customers.
Once track repairs are complete, crews will conduct safety testing throughout night. We're hopeful about full service for Sunday. We'll know for sure early in morning so please check ahead before leaving home. We'll keep you updated. https://t.co/ozvd2RrWOq

— Anne Marie Aikins (@MetrolinxSpox) October 31, 2021
Today, Aikins said Metrolinx is still investigating the cause of the unstable ground. She did note that recent heavy rainfall may have contributed to the instability.
"After heavy rains, it is important to monitor the conditions of tracks as flooding can erode the integrity of the track bed and potentially create unsafe conditions for trains," Aikins said in an email to insauga.com. "That's how crews found the instability. However, I can't definitively say the tracks became unstable as a result of the rain we have had of late. I'm confident it may have contributed to it, though."
Videos
Slide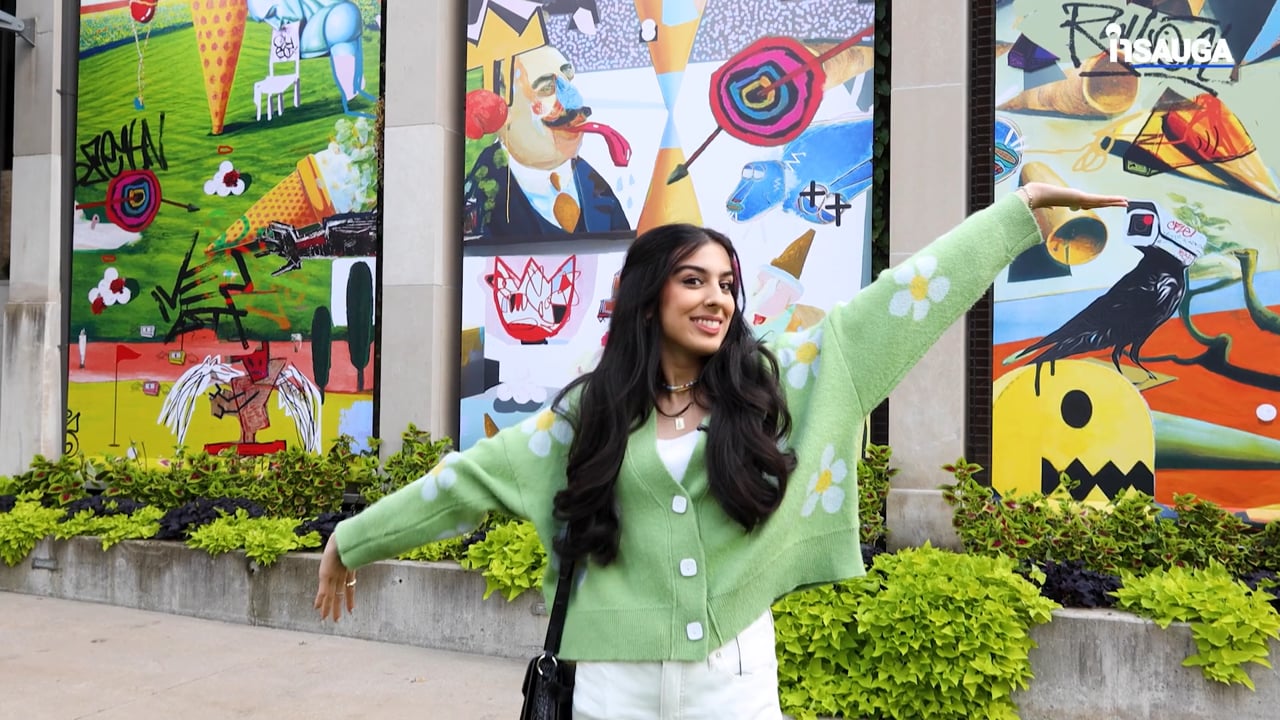 Slide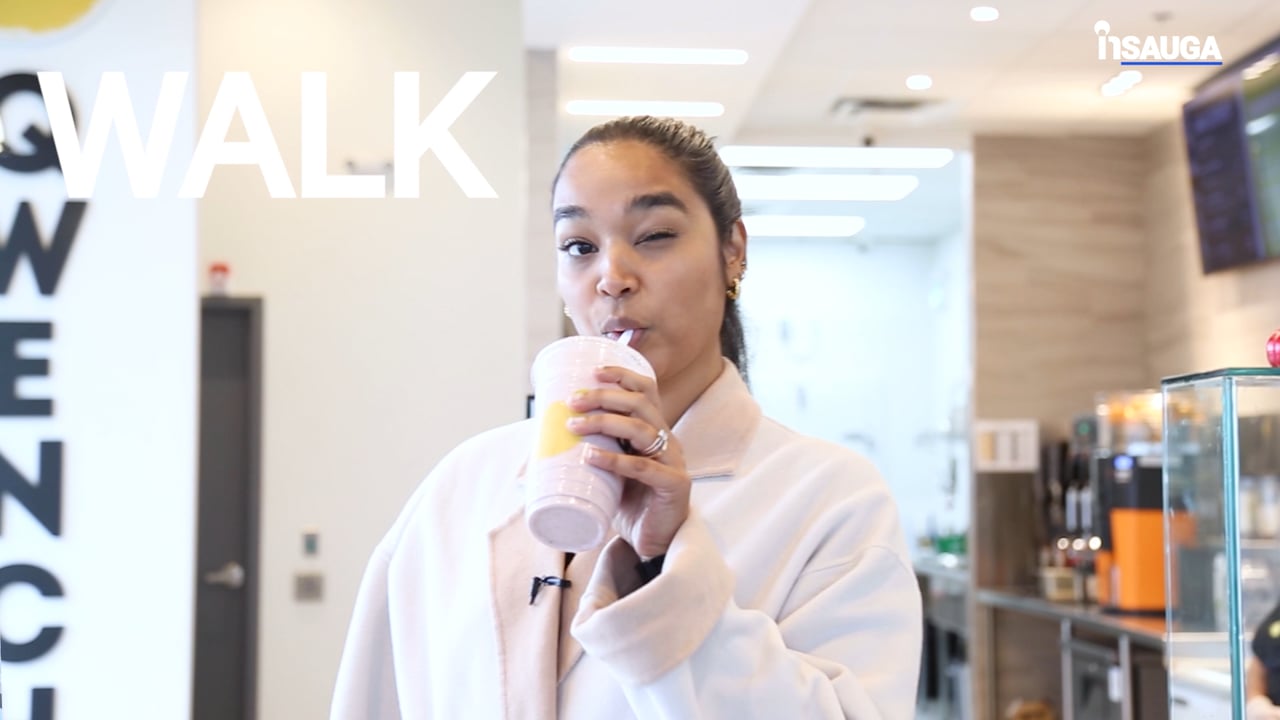 Slide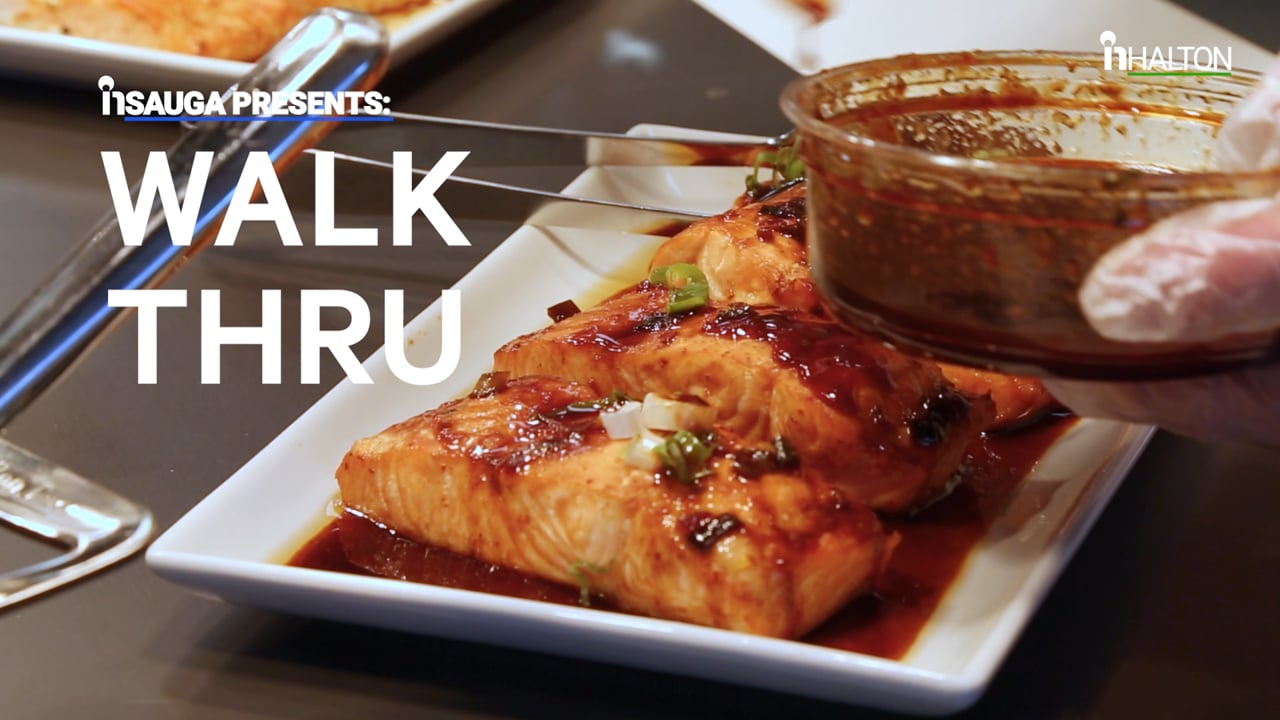 Slide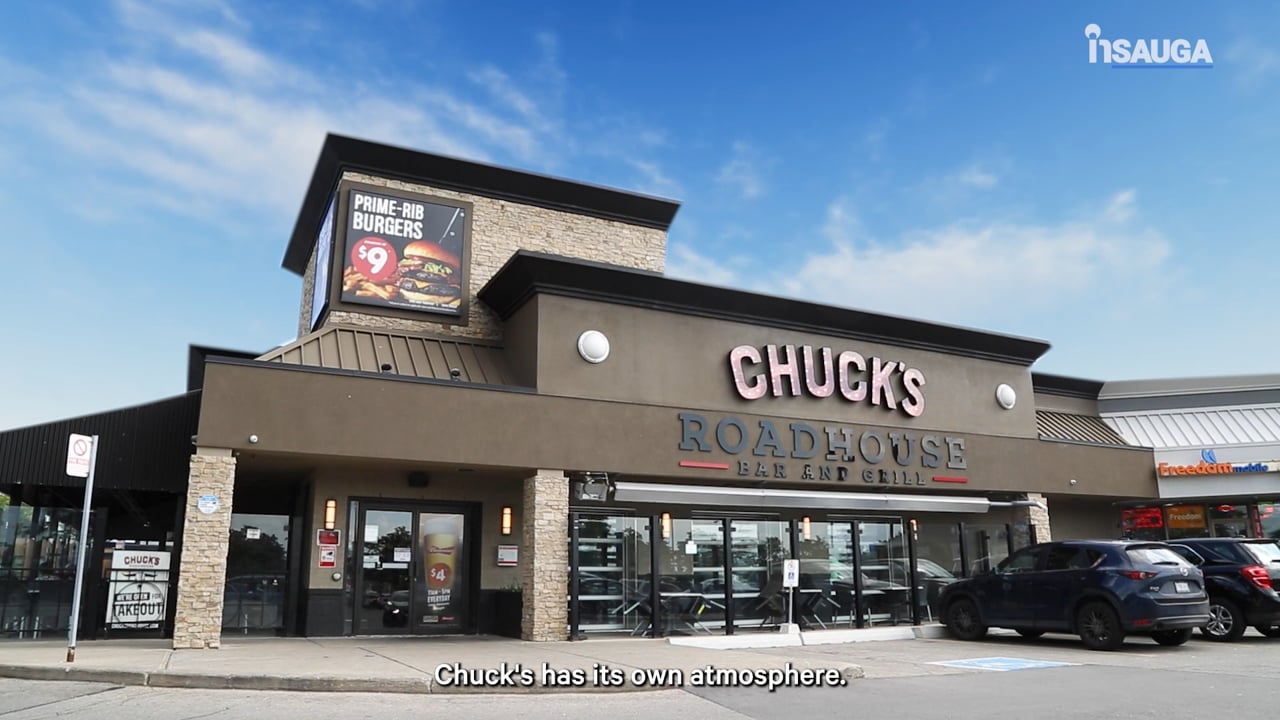 Slide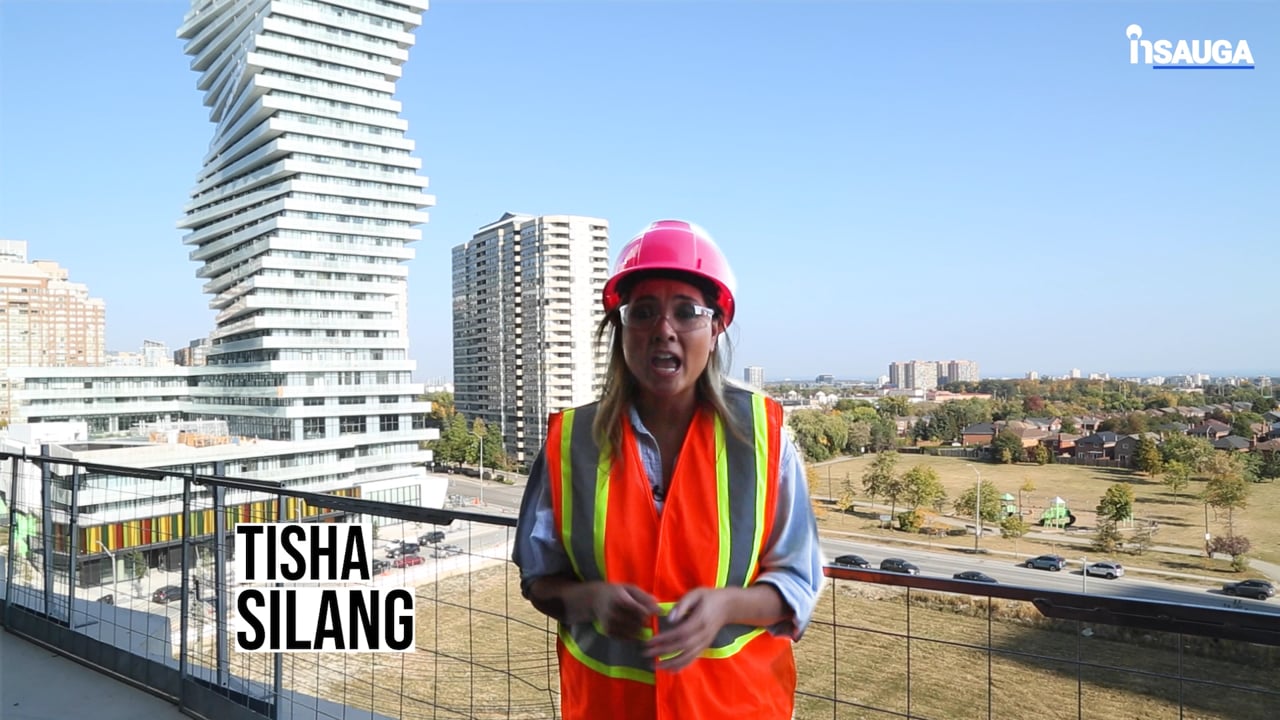 Slide
Slide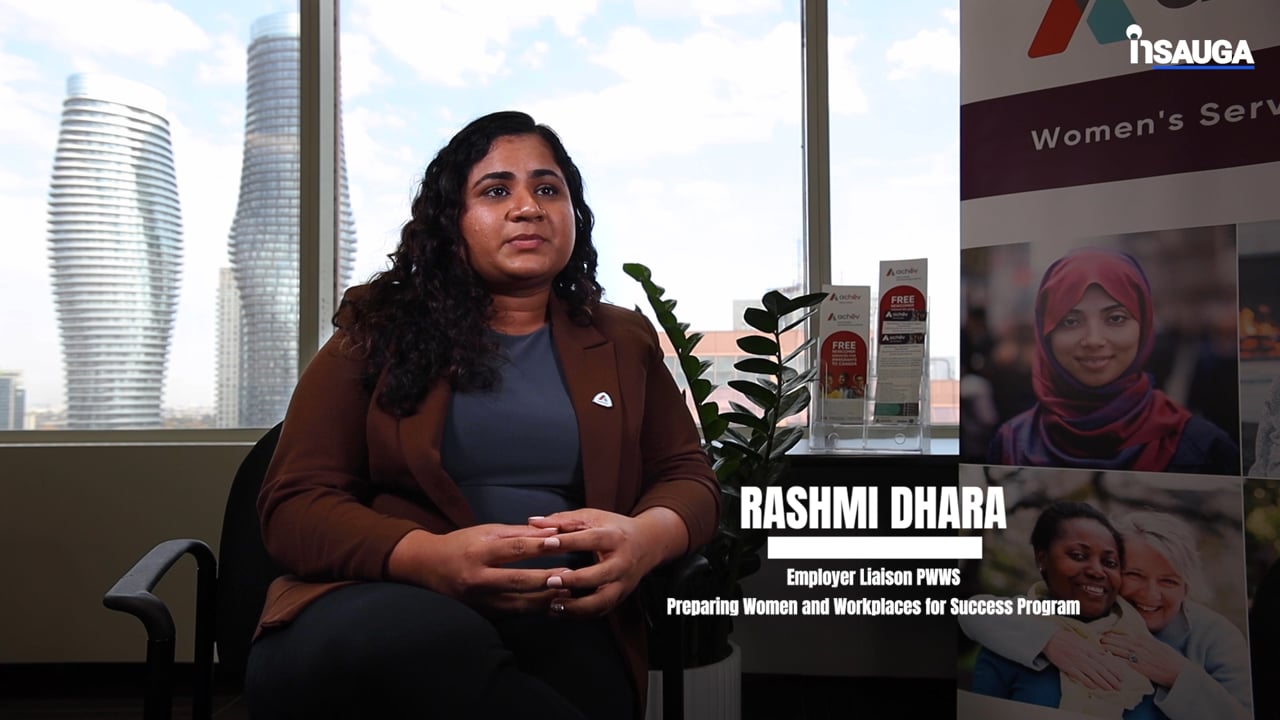 Slide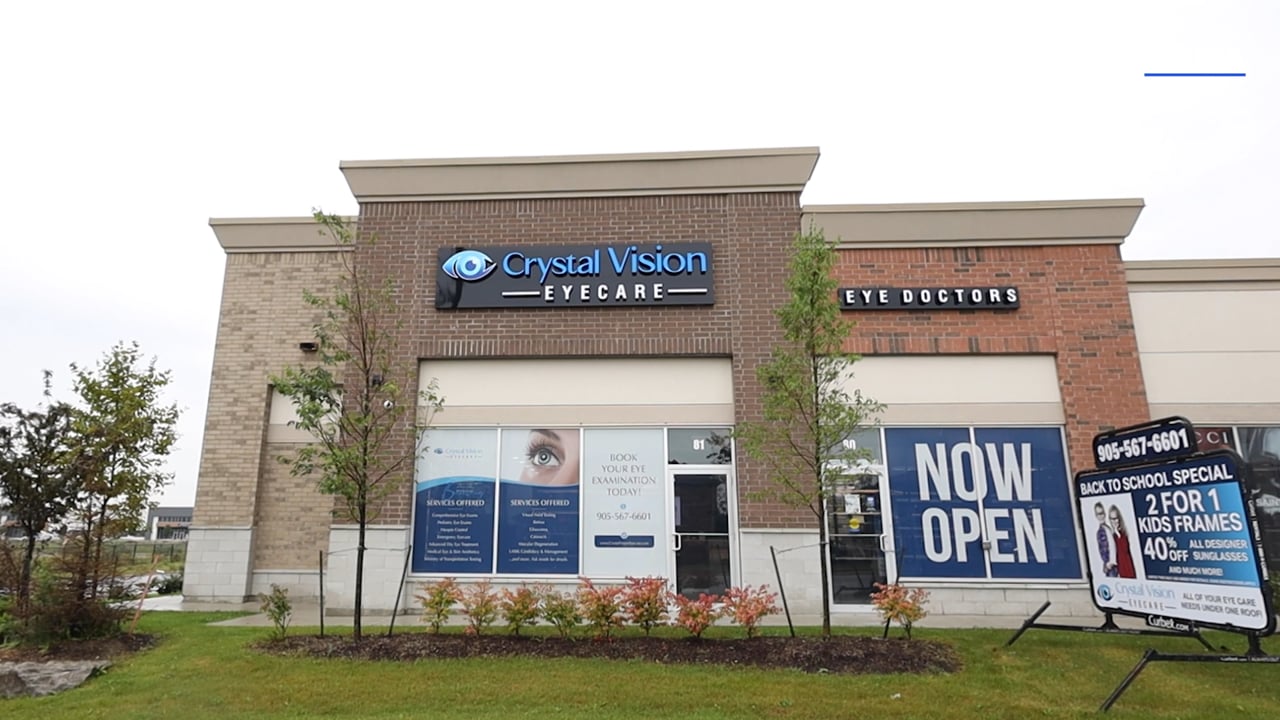 Slide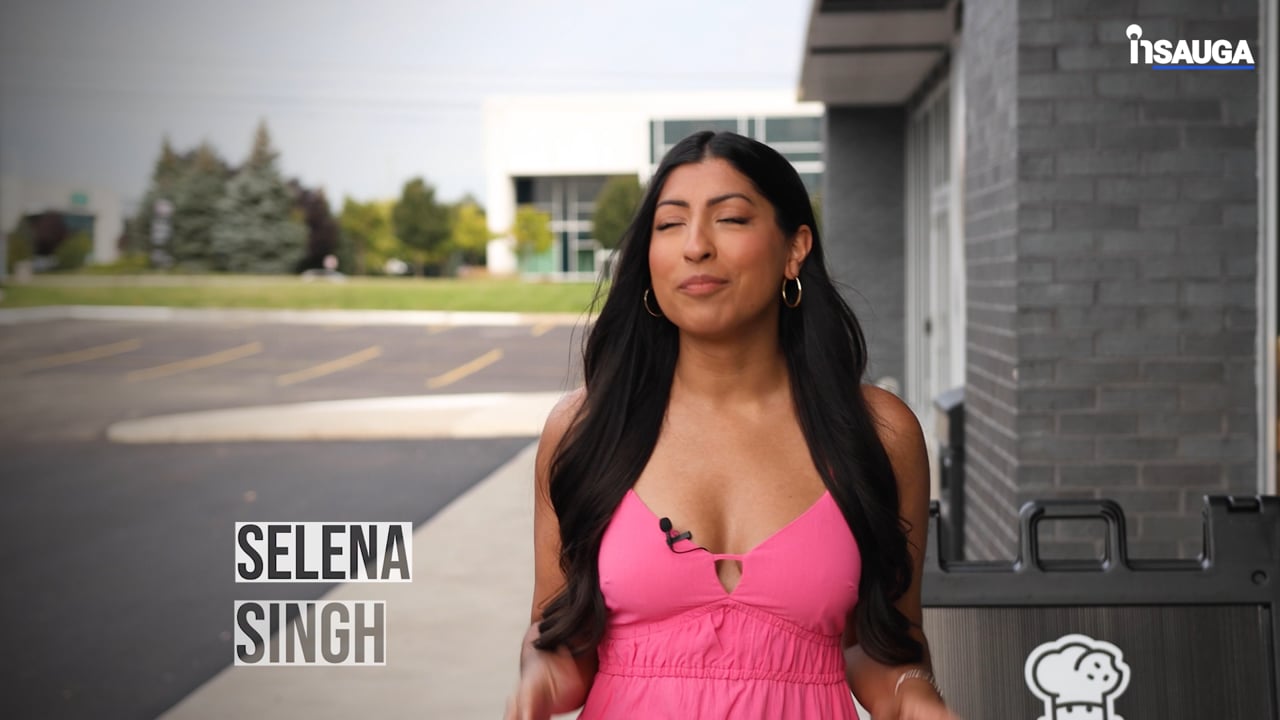 Slide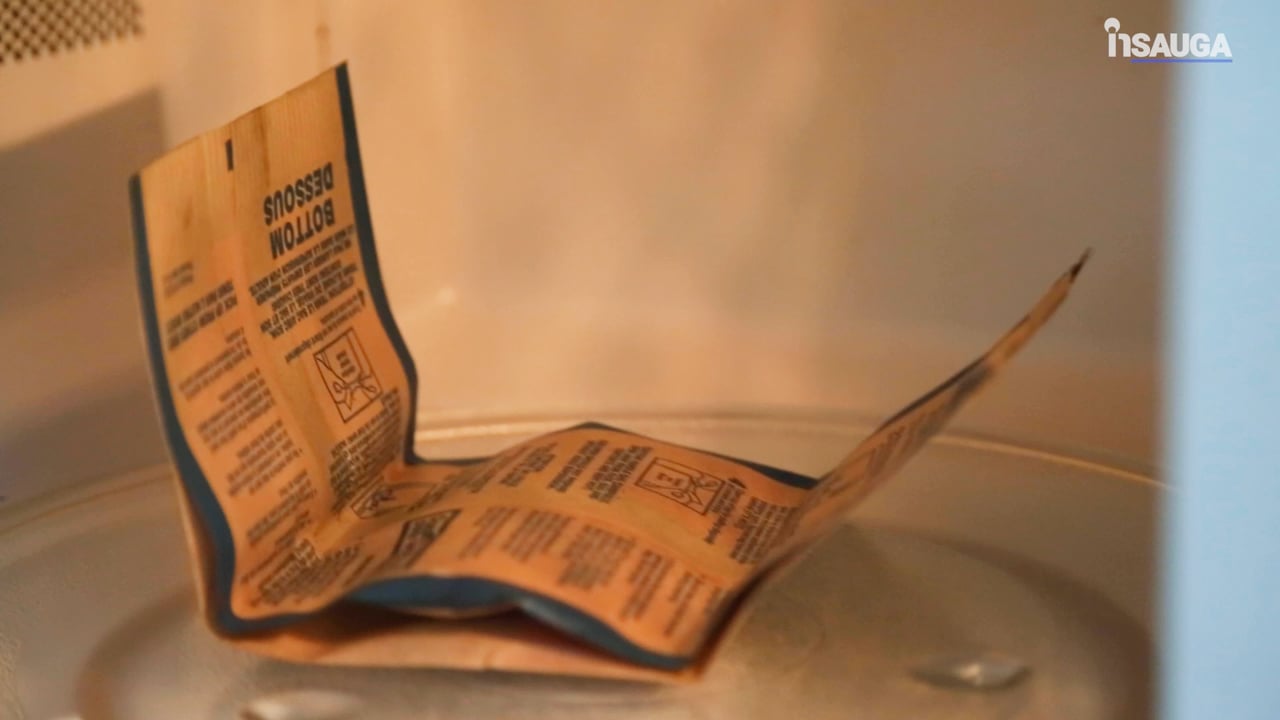 Aikins added that the instability along the tracks between Port Credit and Clarkson stations was "significant" and "fortunately, doesn't happen too often."
She said work crews monitored the area all day Sunday to ensure the repair work held up, and officials are confident the unstable ground has been fully repaired.
A large machine known as a DynaCAT was used to smooth and stabilize the ground.
Metrolinx officials say there's never a good time to shut down a section of the busiest commuter rail line in Canada, particularly this past Saturday with Halloween festivities, sports events and concerts all drawing people from Mississauga and elsewhere to downtown Toronto.
But the transit agency made the difficult decision to shut down the section of Mississauga track, officials add, because the unstable ground was such that "…trains could no longer pass through the area safely."
Metrolinx officials say while repairs were ongoing, extra GO buses were called in to shuttle people between Port Credit and Clarkson, and train service on the Lakeshore West line was reduced to hourly to avoid further delays.
Additionally, extra transit staffers were at the two Mississauga stations to let people know what was happening, Metrolinx says.
Thank you everyone for your patience & understanding. Full service is back today on LSW https://t.co/6p1ckHY9Rm

— Anne Marie Aikins (@MetrolinxSpox) October 31, 2021
insauga's Editorial Standards and Policies
advertising