Health officials provide update on Hamilton COVID-19 case
Published March 11, 2020 at 6:13 pm
The Burlington doctor who tested positive for COVID-19 has a spouse who also works as a physician in Hamilton, officials confirmed Wednesday (March 11).
The Burlington doctor who tested positive for COVID-19 has a spouse who also works as a physician in Hamilton, officials confirmed Wednesday (March 11).
At a joint press conference with Hamilton Health Sciences, Hamilton Public Health and Halton Region Public Health, Dr. Barry Lumb from HHS confirmed that the 32-year-old woman's spouse works out of St. Joe's.
Lumb assured members of the media, however, that he is not displaying any symptoms and that they are taking the proper precautions to contain the virus.
HHS confirmed that 14 patients came into contact with the doctor who tested positive for the virus.
Videos
Slide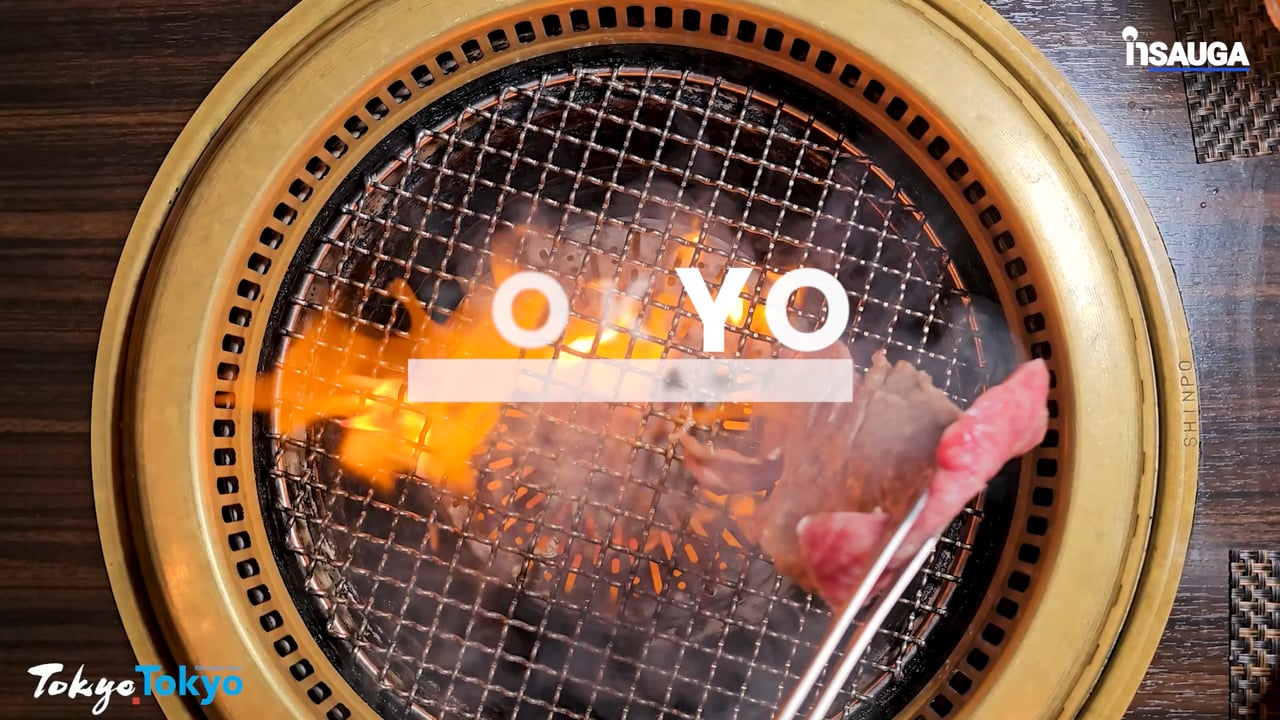 Slide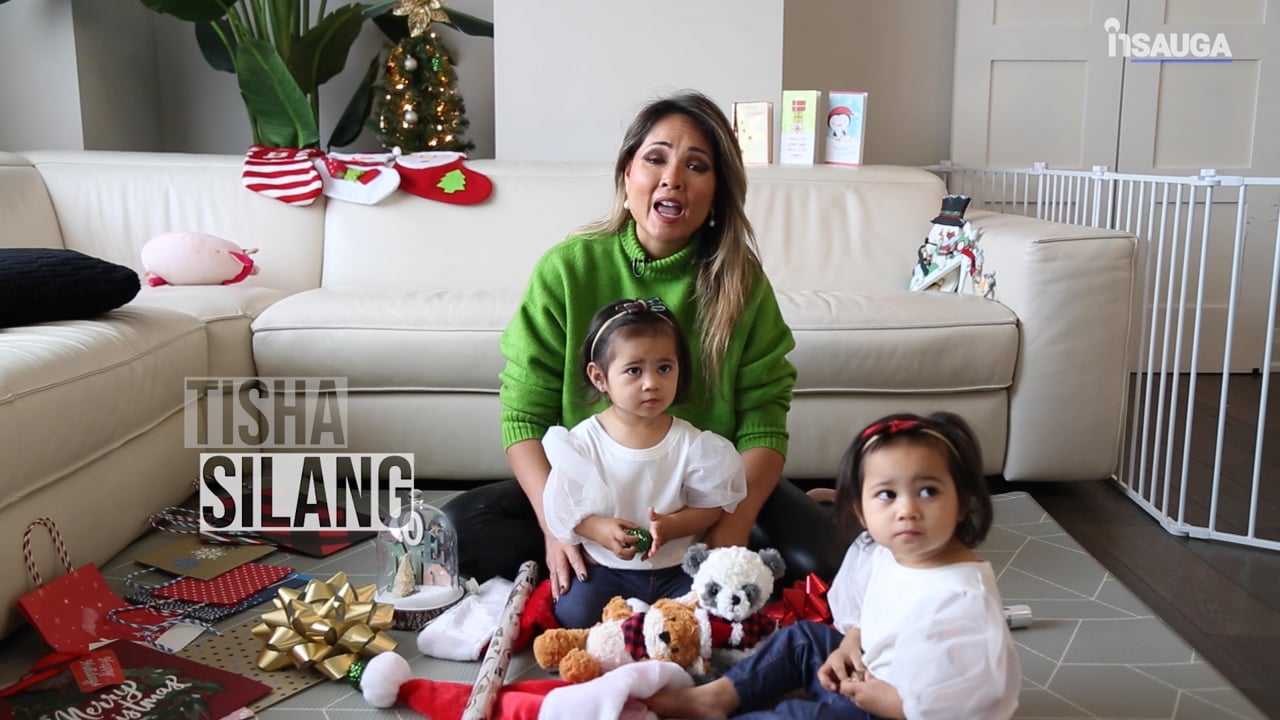 Slide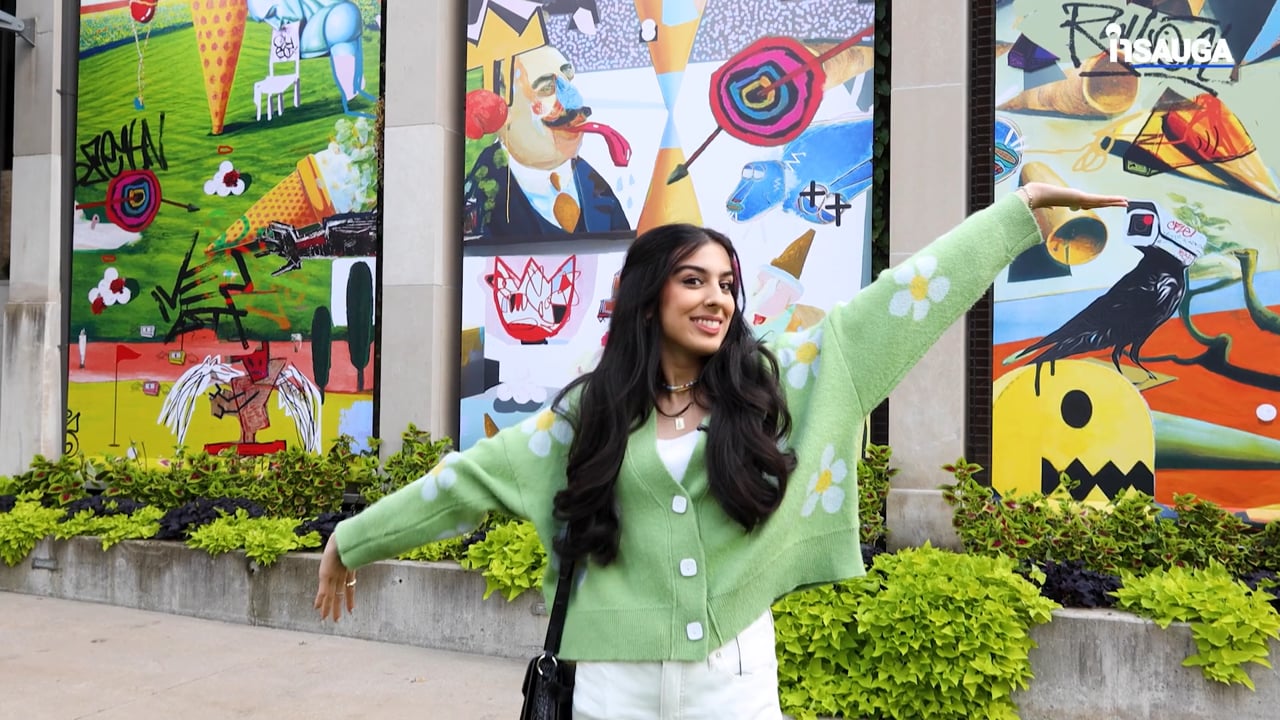 Slide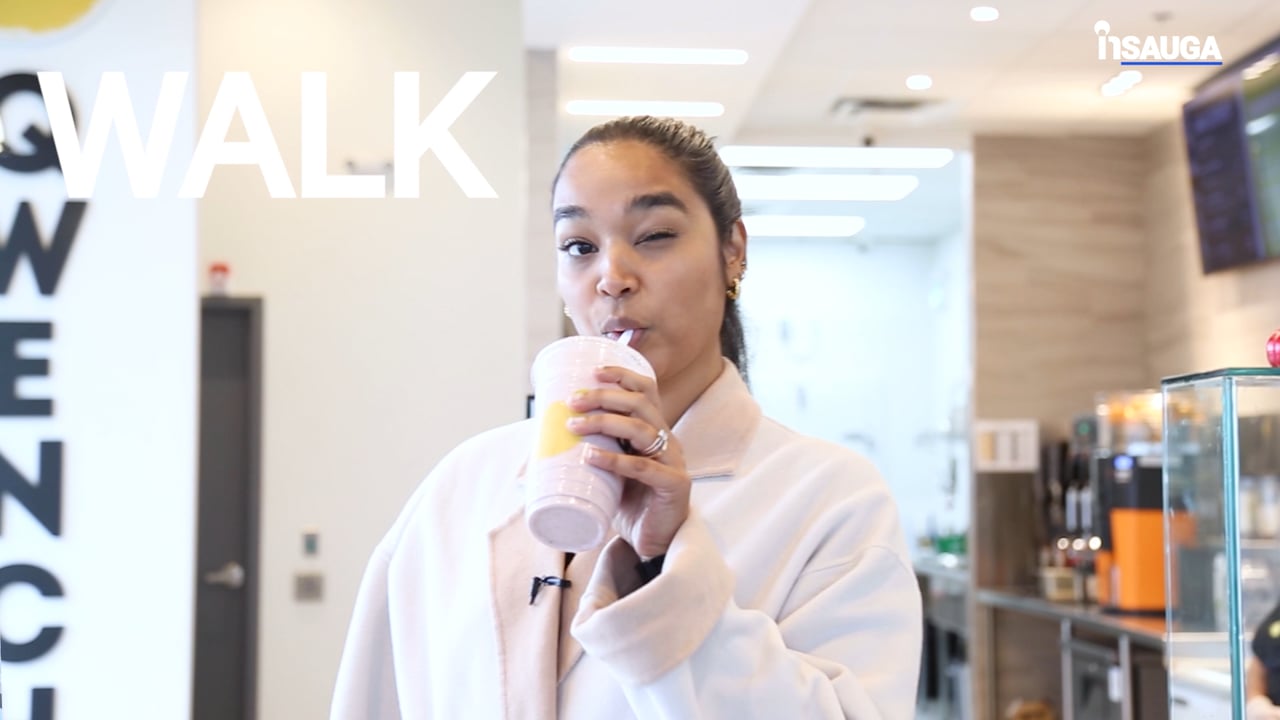 Slide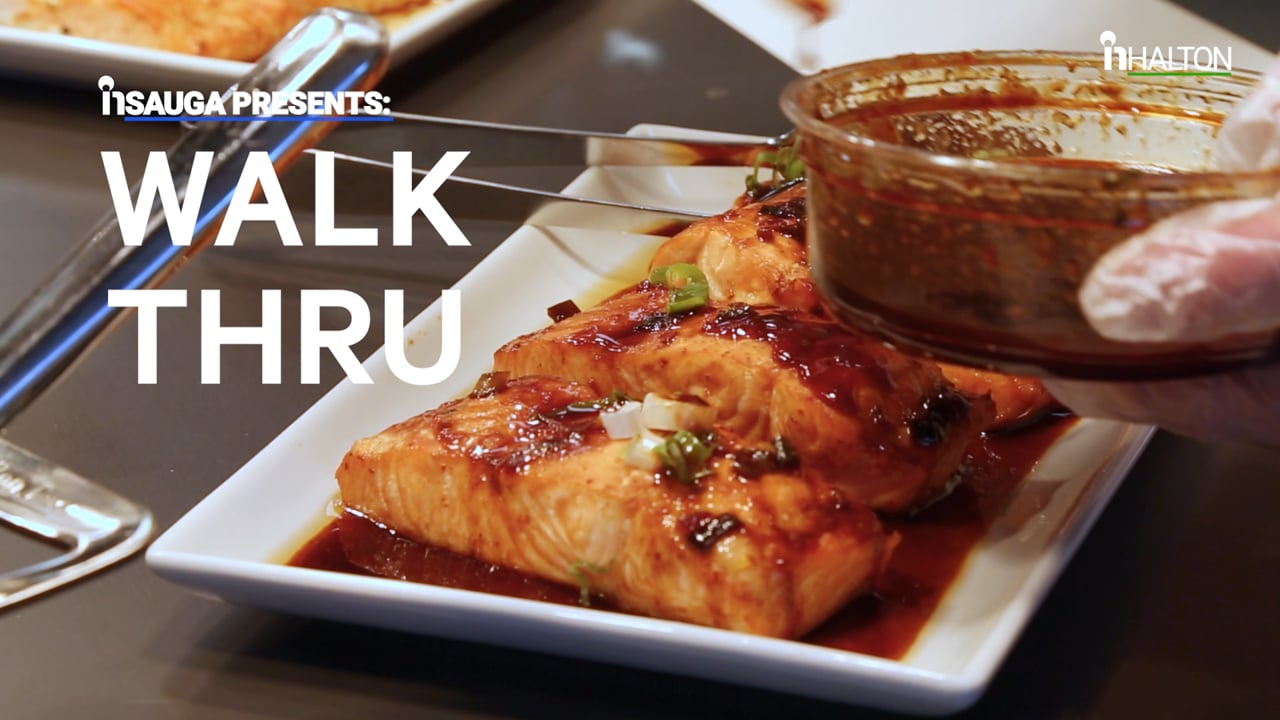 The hospital is in the process of contacting the patients and their family members or friends who accompanied the patients to Juravinski Cancer Centre on Monday afternoon to inform them of the situation and instruct them to self-isolate.
"The situation is well under control [at JCC]," Lumb told the media. And the hospital is "open for business."
Dr. Elizabeth Richardson, Hamilton's Medical Officer of Health, said given the fact that they are dealing with cancer patients, they are exercising an 'abundance of caution.'
There are an additional five staff members who worked closely with the infected doctor and three physicians. They are all in self-isolation, Lumb told reporters, but one physician has not been informed of the situation as they were travelling Wednesday.
The infected doctor returned from Hawaii last Saturday not showing any symptoms. HHS says that she became symptomatic Monday during her shift.
The doctor immediately contacted an infectious disease expert as soon as symptoms arose, Lumb said, and isolated herself accordingly.
"We should be proud of her response," he said. "She did everything right."
Richardson agrees and said that Public Health is very satisfied with the precautions the doctor and the hospital took.
Public Health and HHS were notified of the positive COVID-19 test results late Tuesday night and since then, the unit in the hospital where the doctor worked has undergone thorough disinfection, Lumb said.
As it stands, Public Health and HHS and are working together to identify the doctor's points of contact and reach out to them to communicate the situation. Richardson said so far they've identified three levels of contact and they are well on their way to communicating with them.
"The risk is associated with symptoms," said Dr. Hamidah Meghani, Medical Officer of Health for Halton Region, in explaining why fellow passengers on the flight from Hawaii should likely not be worried about transmission.
As far as travel bans on HHS employees, Lumb says they have not issued any but have asked staff to "think twice" about international travel.
Public Health and HHS are urging members of the public to be vigilant in reporting any suspicious symptoms and to prevent the possible spread of the virus, they offer the following guidelines:
Wash your hands often and well (for 20 seconds)
Coughing and sneeze into your sleeve rather than your hands
Stay home if you are unwell
There is no need to stockpile masks, toilet paper or food, HHS adds.
Visit Hamilton Public Health Services' website to learn more about who should be tested. You can also call (905) 546-2424 ext. 7970 to speak with their Infectious Diseases Program staff.
Photo courtesy Hamilton Health Sciences' Facebook page
insauga's Editorial Standards and Policies
advertising