Health minister encourages kindness, fresh air to manage COVID-19 stress
Published March 25, 2020 at 10:32 pm
OTTAWA — Patty Hajdu said she is worried about the toll that pandemic-related anxiety and isolation will take on the mental health of Canadians and is encouraging people to help themselves and others through the crisis with kindness and the great outdoors.
The federal health minister told the Senate Wednesday she was about to brief cabinet on some idea of how long Canadians might have to stay isolated from each other, knowing full well the longer this lasts, the more hits mental wellness is going to take.
"Some of our most hopeful scenarios, they are not necessarily what Canadians would like to hear," she said. "This is not a matter of a couple of weeks. We're talking about a couple of months."
Hajdu said she lies awake at night worrying about kids whose parents are stressed out, people with addictions who can't get to their treatment programs, or people who are already trying to manage a mental illness that this situation is exacerbating.
"It is something that preoccupies me," she said.
Hajdu was in the upper chamber to answer questions from senators who were recalled to pass the government's $107-billion emergency response bill for COVID-19, including income supports and investments in health care.
Videos
Slide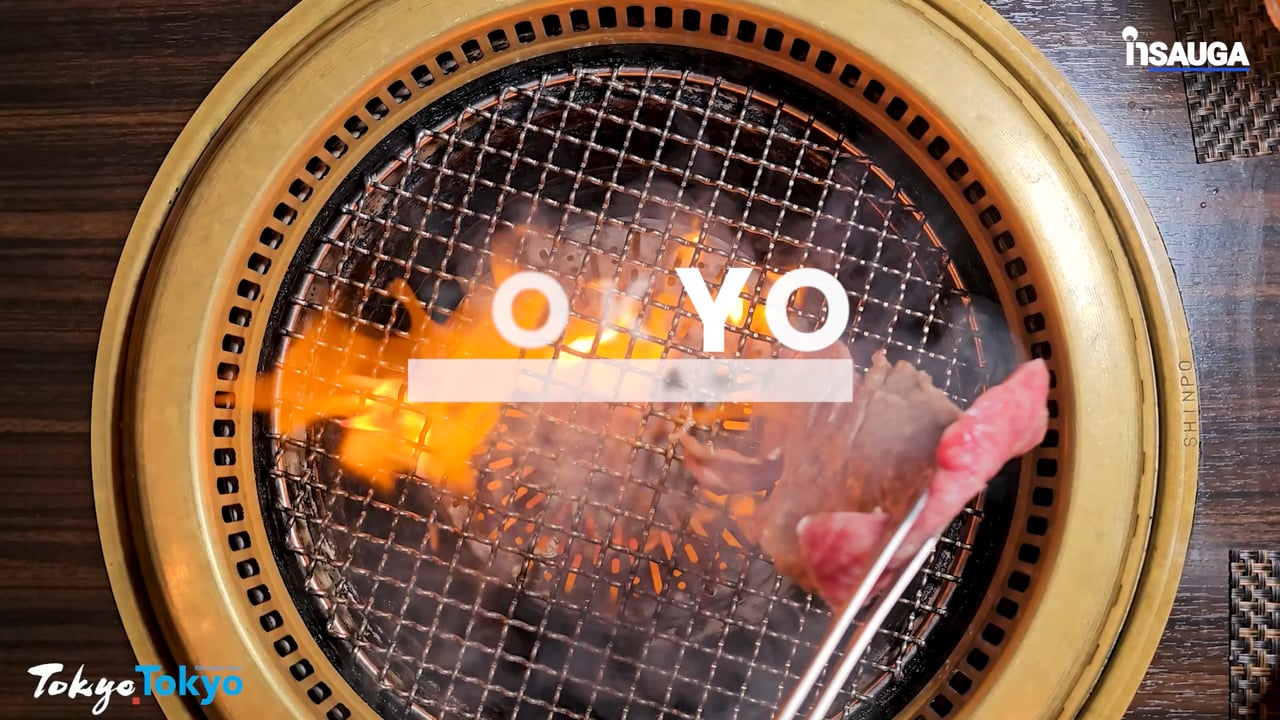 Slide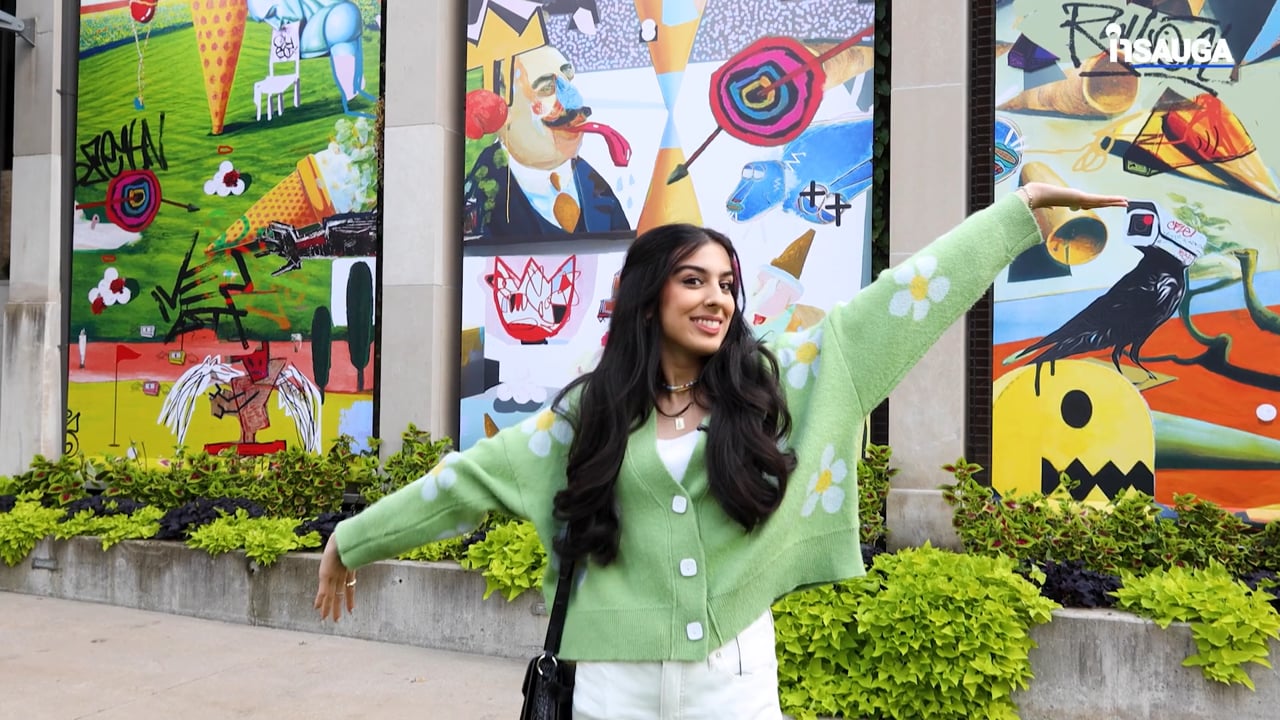 Slide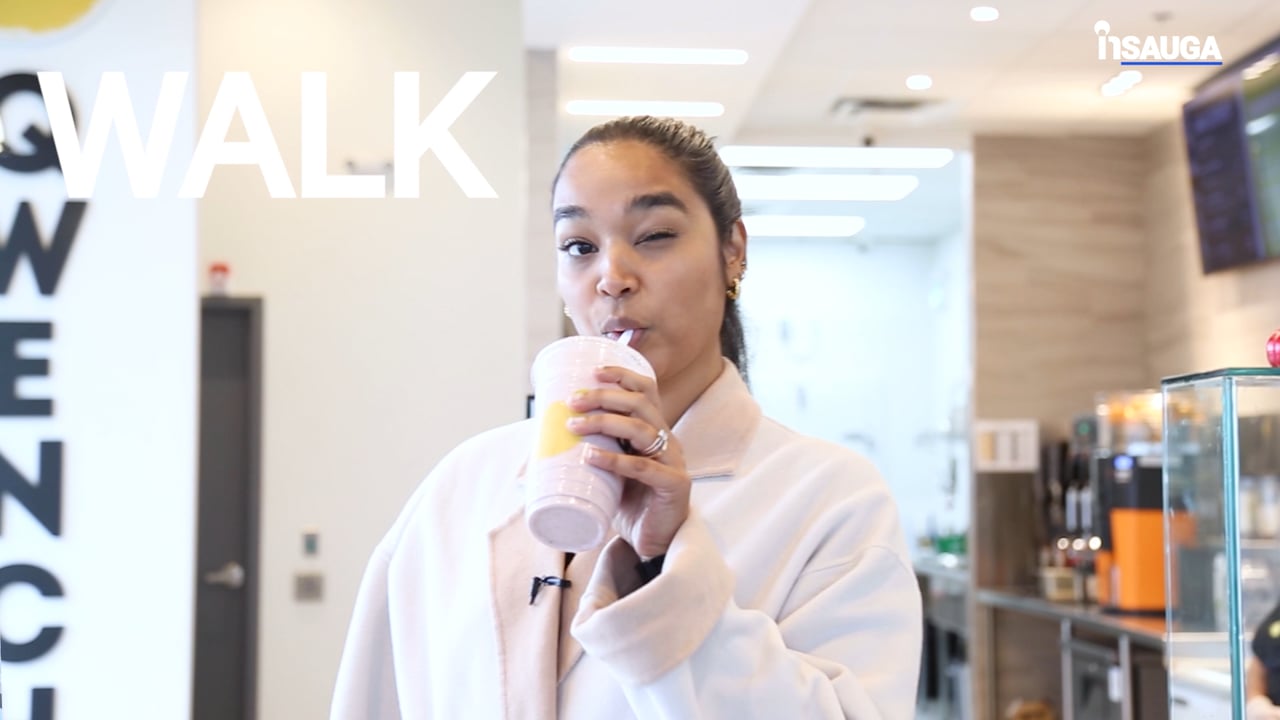 Slide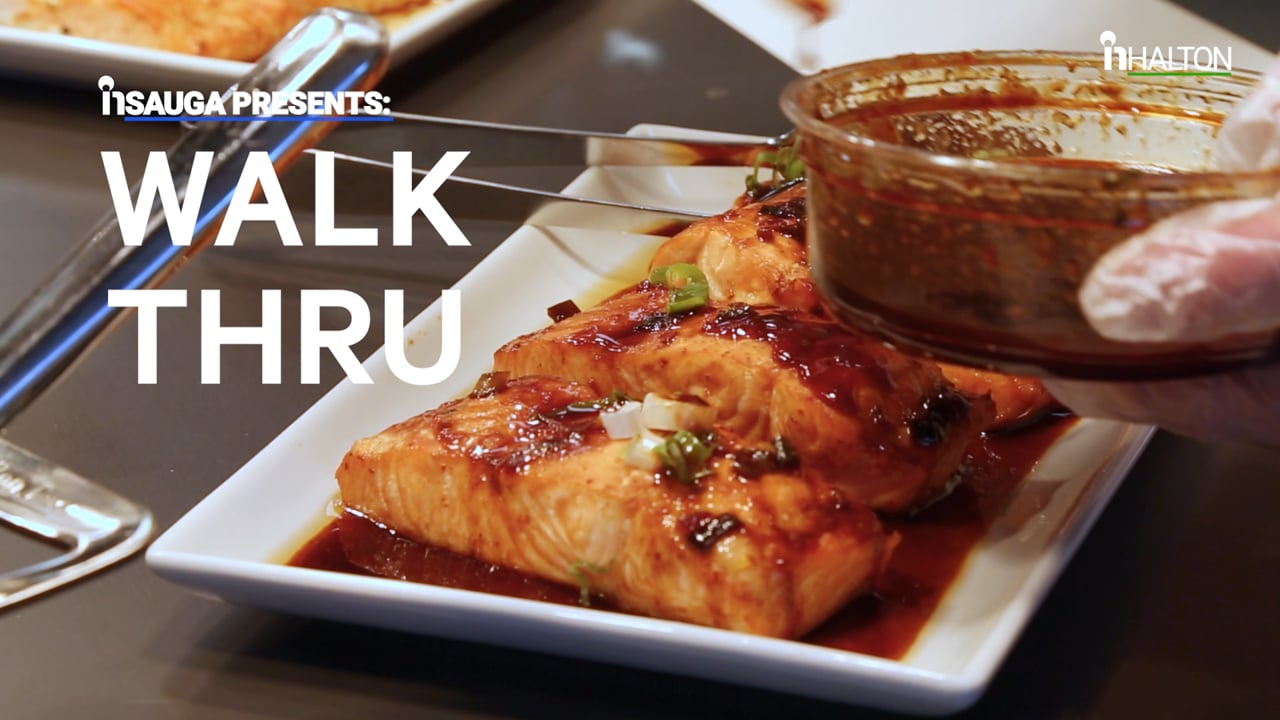 Slide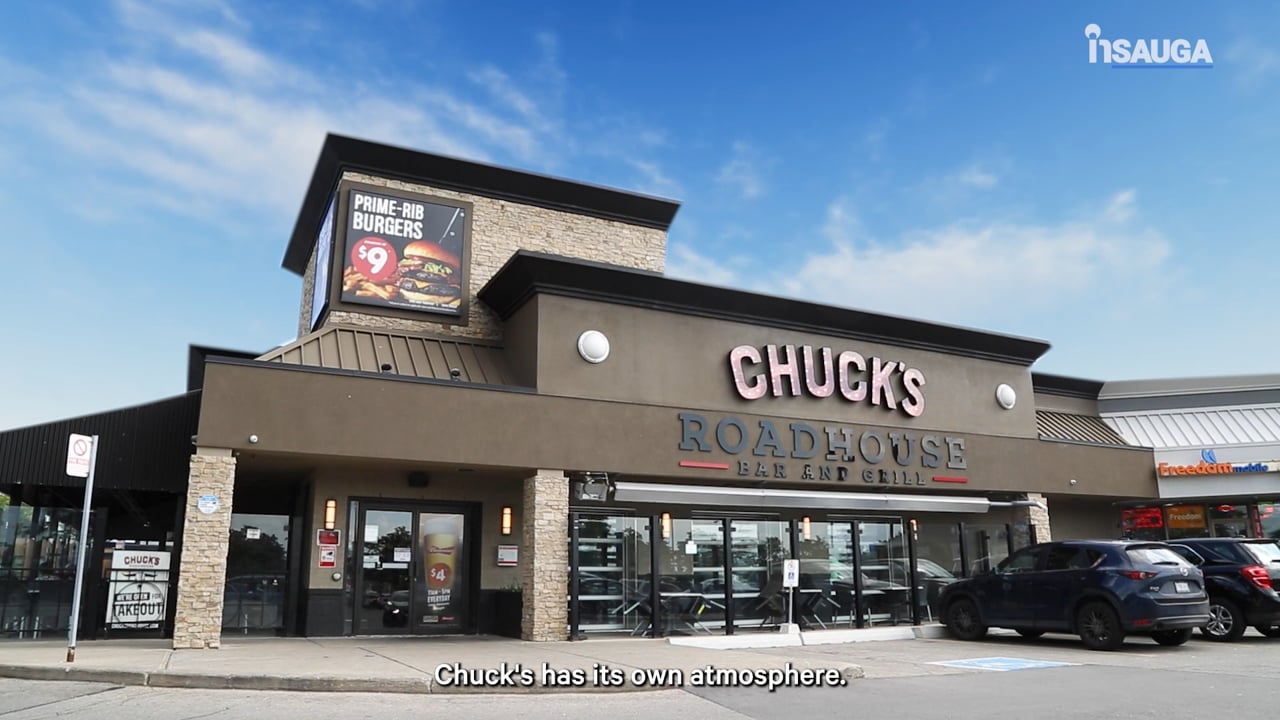 Slide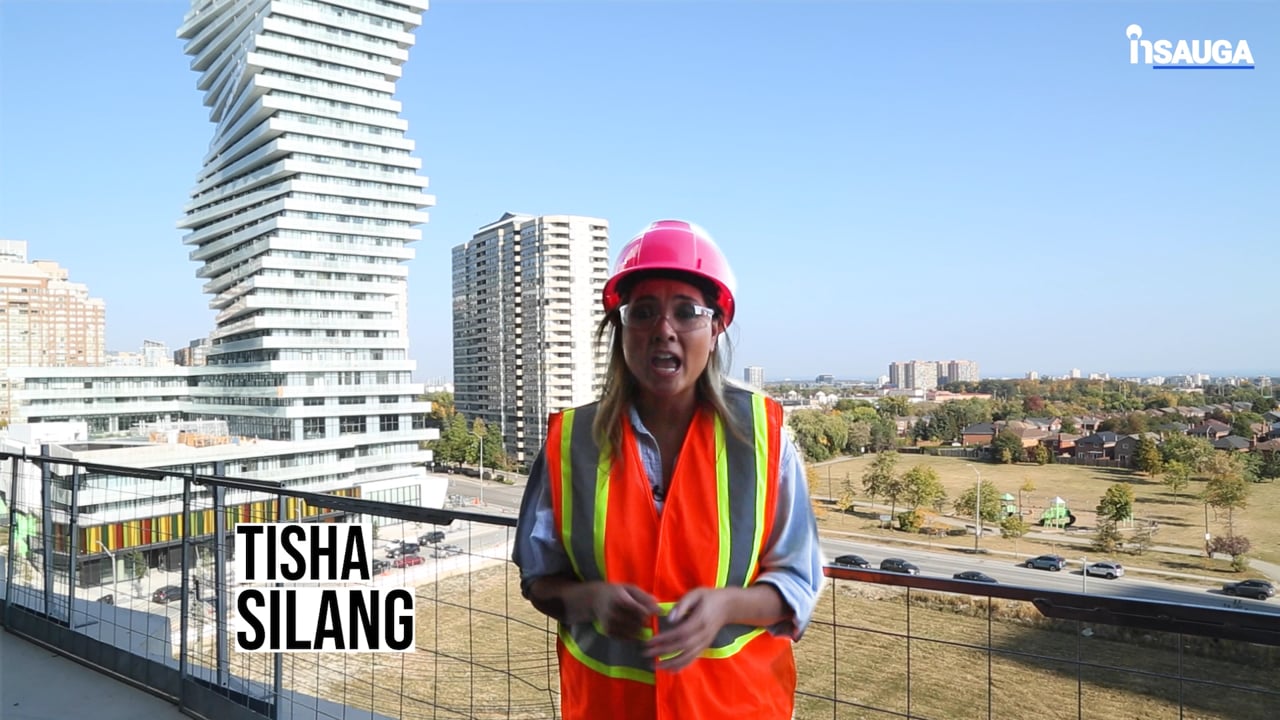 Slide
Slide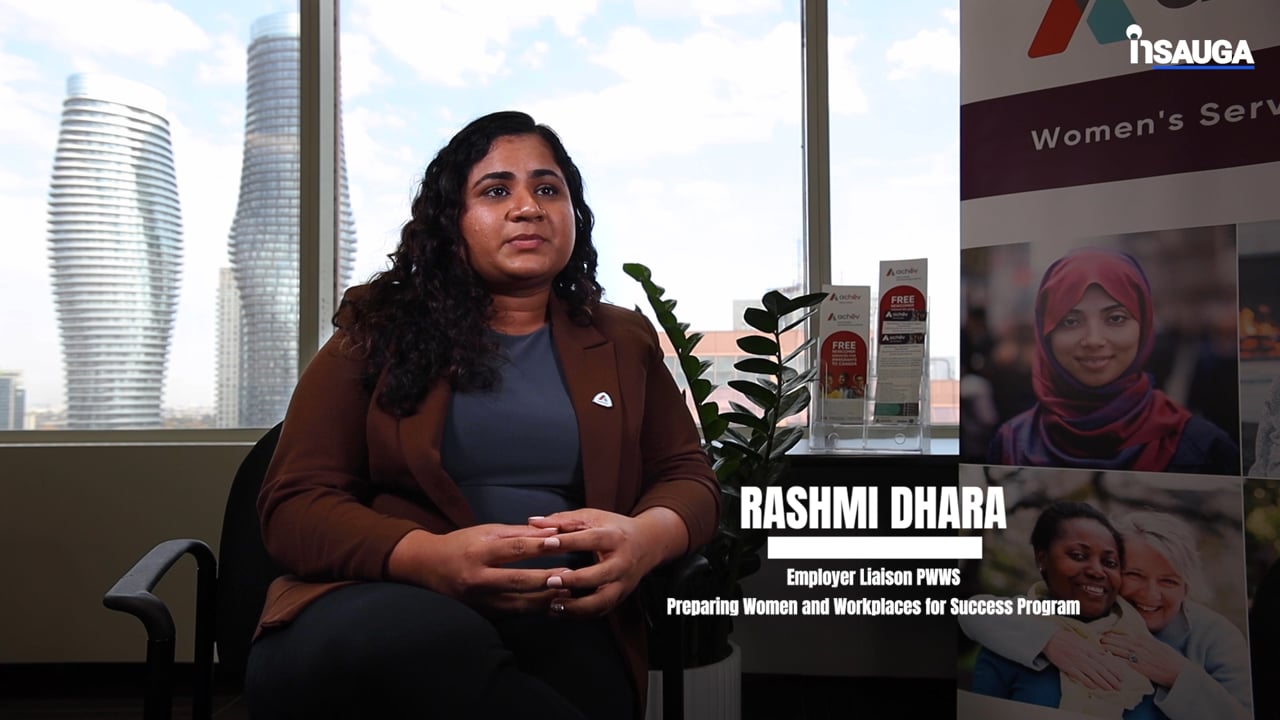 Slide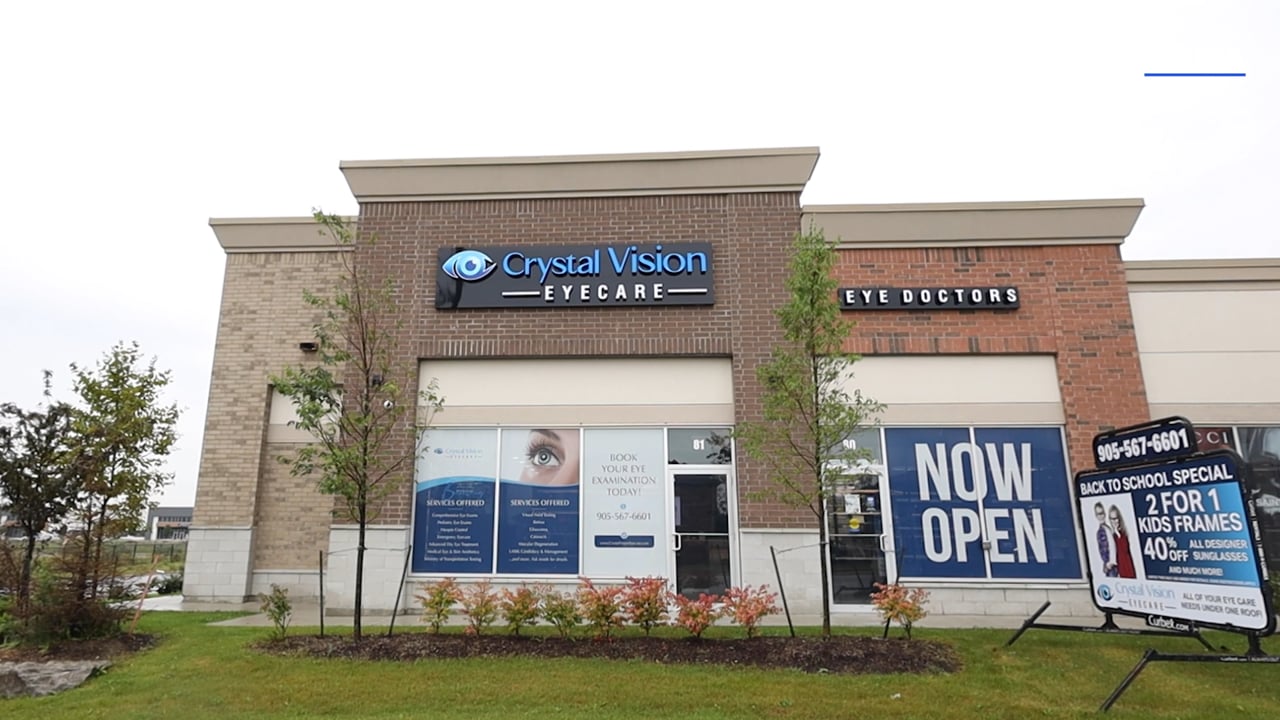 Slide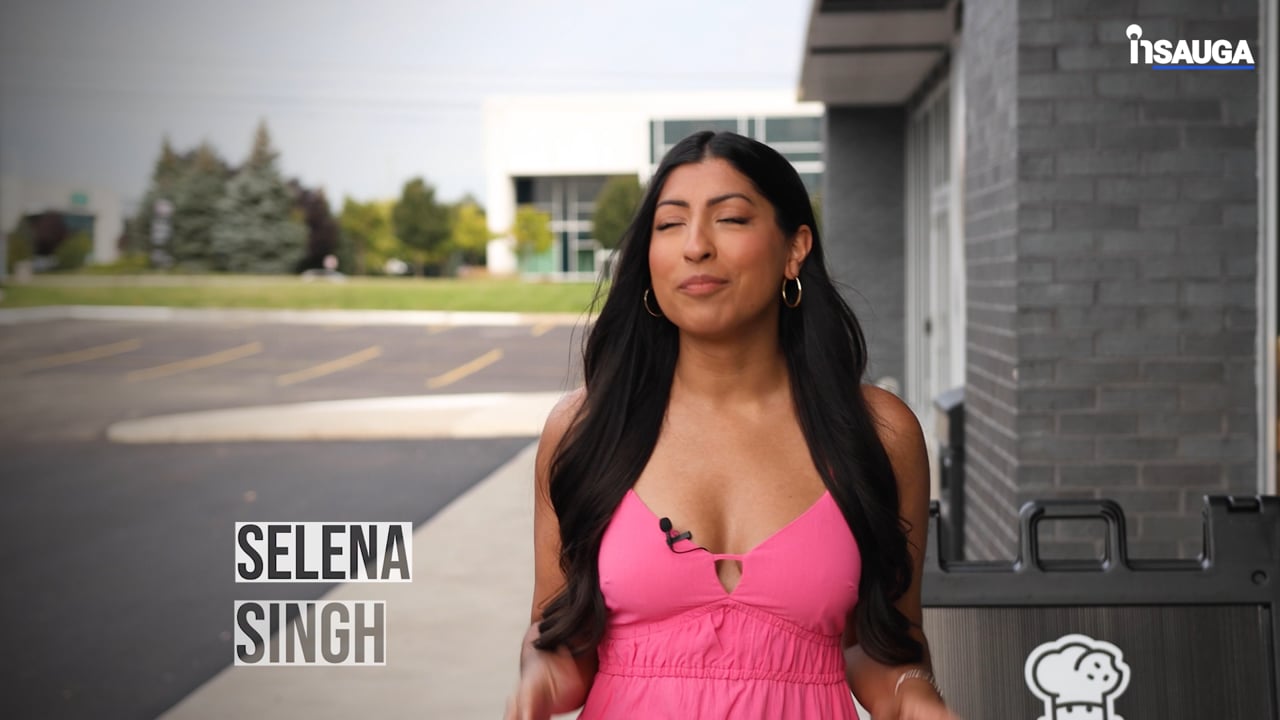 Slide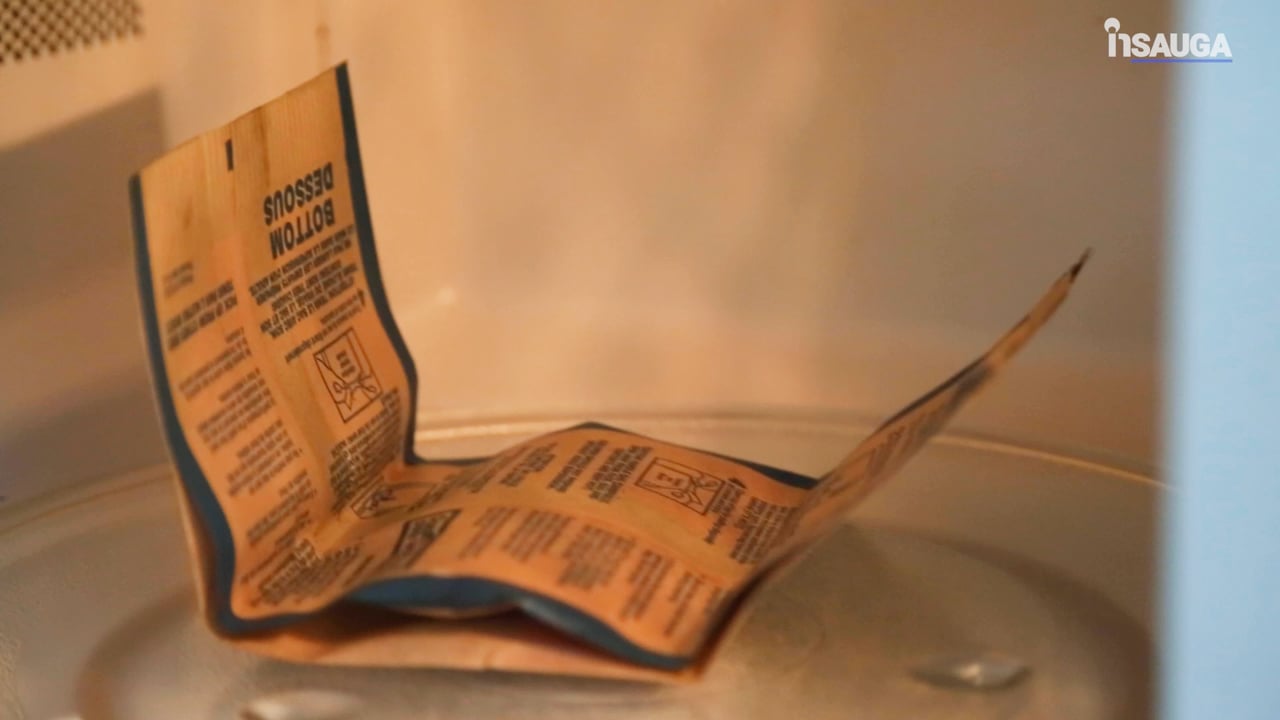 But Sen. Chantal Petitclerc asked Hajdu what the government is doing for mental health, something not explicitly mentioned in the bill.
"I wonder, in fact, if there is a plan for people to have access more readily, maybe, to help with mental health issues," said Petitclerc.
"It is also very stressful. Some people experience stress, fear, anxiety, because they face many unknown factors in their future."
Hajdu said the emergency bill is aimed at helping reduce some anxiety people are feeling after losing their jobs or seeing their wages crumble as more businesses slow down or are forced to close entirely.
But beyond that, she said the government is working with non-profit organizations to provide more support for people who she knows are scared of getting sick, losing their jobs or thinking about how they are going to pay the rent or buy groceries because their jobs are already gone.
"We are also, in the days to come, launching a virtual mental health tool that Canadians will be able to access for free that will help them at least be able to learn some skills that will help to reduce their anxiety and their fear," she told the Senate.
But she said government won't be able to help Canadians through this without help.
"This is why I also call on Canadians to be kind to one another," said Hajdu, who along with Prime Minister Justin Trudeau has made a plea for kindness in almost every public appearance since the virus began to surge in Canada earlier this month.
"We're all going to need a hand to get through it. The longer that we see social distancing going on the more severe the challenges we'll have in terms of people's mental health. It's going to be on all of us as Canadians to reach out to people especially people that have no one in their lives."
Hajdu said there are also some updates coming to the Health Canada website to help guide people on activities they can do while social distancing, and that she said, includes not staying indoors all day long.
"The best advice from a health perspective is to get outside to get fresh air if you are not ill," she said.
If you are sick, or have been in close proximity to someone who is, stay inside, she said. But everyone else can and should go for a walk as long as they maintain a two-metre distance from anyone they aren't already living with.
How long is two metres, Hajdu asked. About the length of an average hockey stick.
"Most Canadians know intuitively how long a hockey stick is," she said. "That's the distance you should be keeping between you and someone else that you're walking with. Of course family members can walk closer if they're asymptomatic and living together."
Mia Rabson, The Canadian Press
insauga's Editorial Standards and Policies
advertising