Health Minister, Ajax MP asks Canadians to keep vaccinating as new COVID cases rise
Published August 18, 2023 at 12:30 pm
Health Minister Mark Holland says the recent rise in COVID-19 cases was "fully expected" and is advising Canadians to keep up to date on their vaccinations.
Speaking to reporters in Prince Edward Island this week, the newly appointed Health Minister said the government is "monitoring the situation very closely," especially as a new variant, dubbed EG.5, takes hold in Canada.
"We knew as we led into fall we'd see in increase in the cases," he said. "The critical thing right now is for everyone to get their vaccinations up to date and take the appropriate precautions."
Case counts across Canada have shown sharp increases in recent weeks, though COVID-19 activity is still considered low to moderate, with a per cent positivity rate average of 8.6 (per 100,000 population). But in some regions, such as Durham, that rate has climbed to 14.0, while the number of new cases has more than tripled in the past two weeks.
Holland said the federal government is working with its provincial partners and "ready to take action as this situation evolves."
With immunity beginning to wane six months after each dose, Holland said it is important for Canadians to stay on top of vaccinations, despite recommendations from public health offices to wait to get your next booster until the fall when a new vaccine – designed to be most effective against the new variant – is ready.
Videos
Slide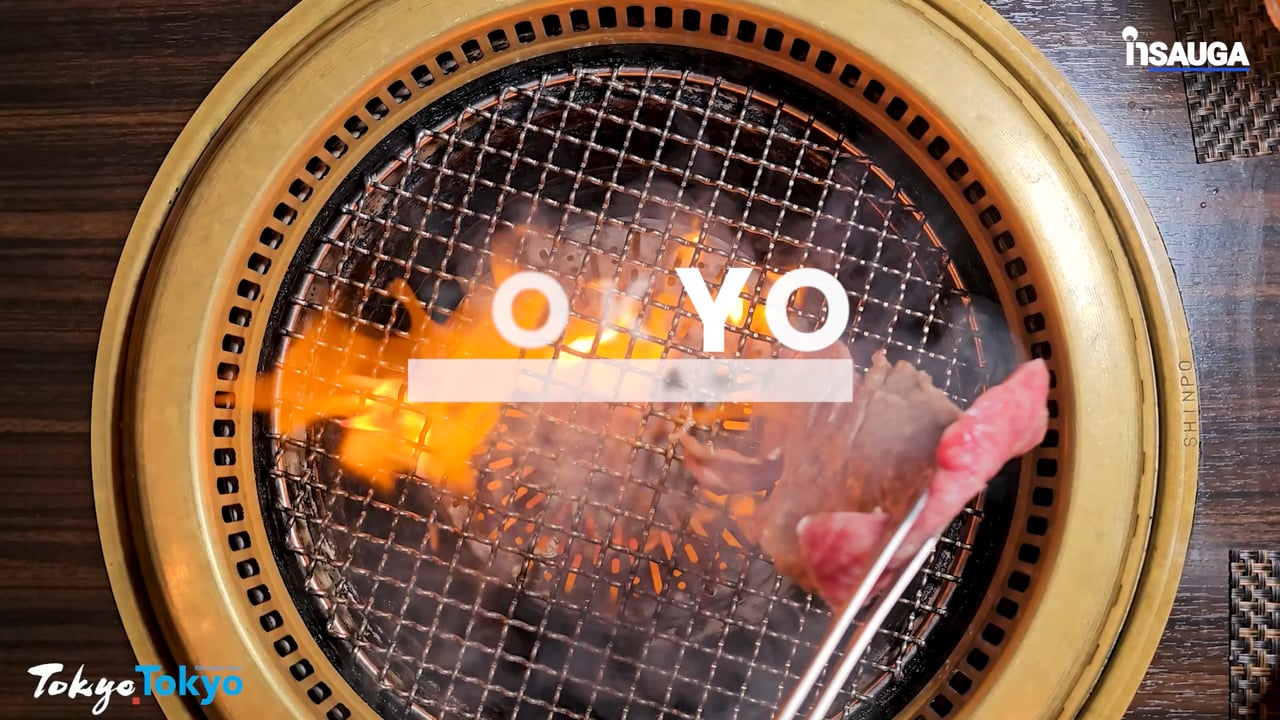 Slide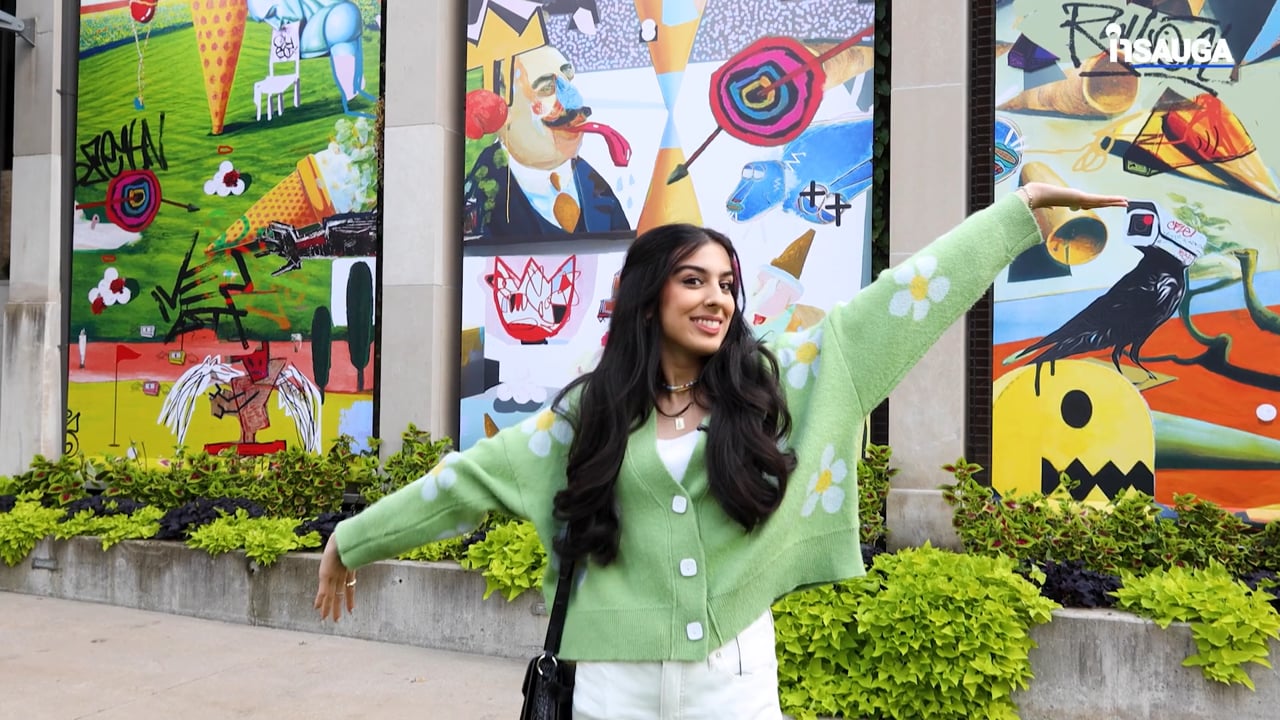 Slide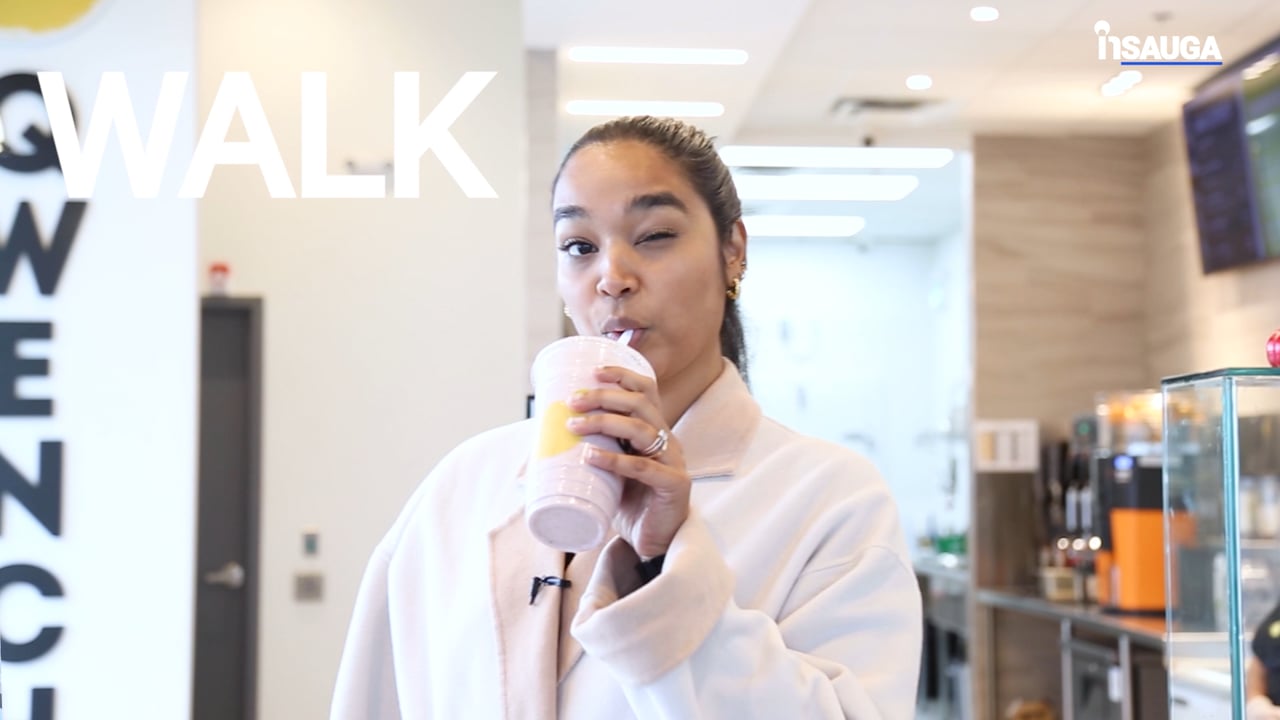 Slide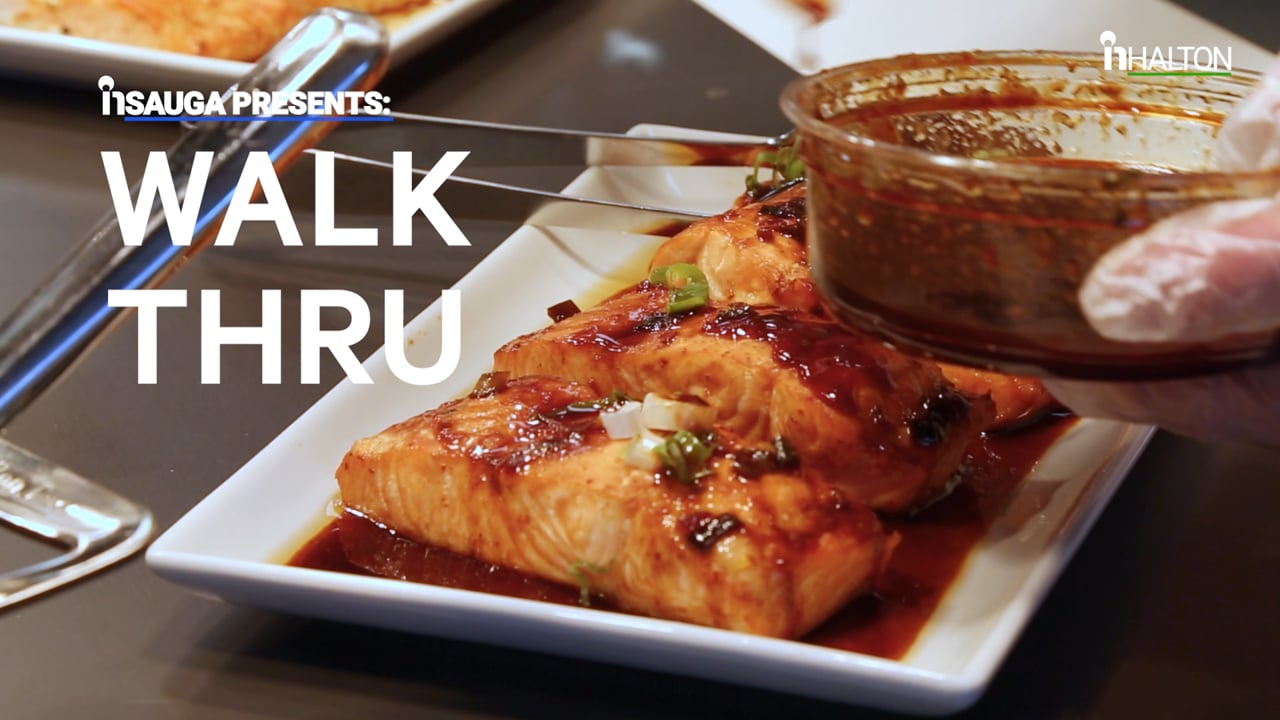 Slide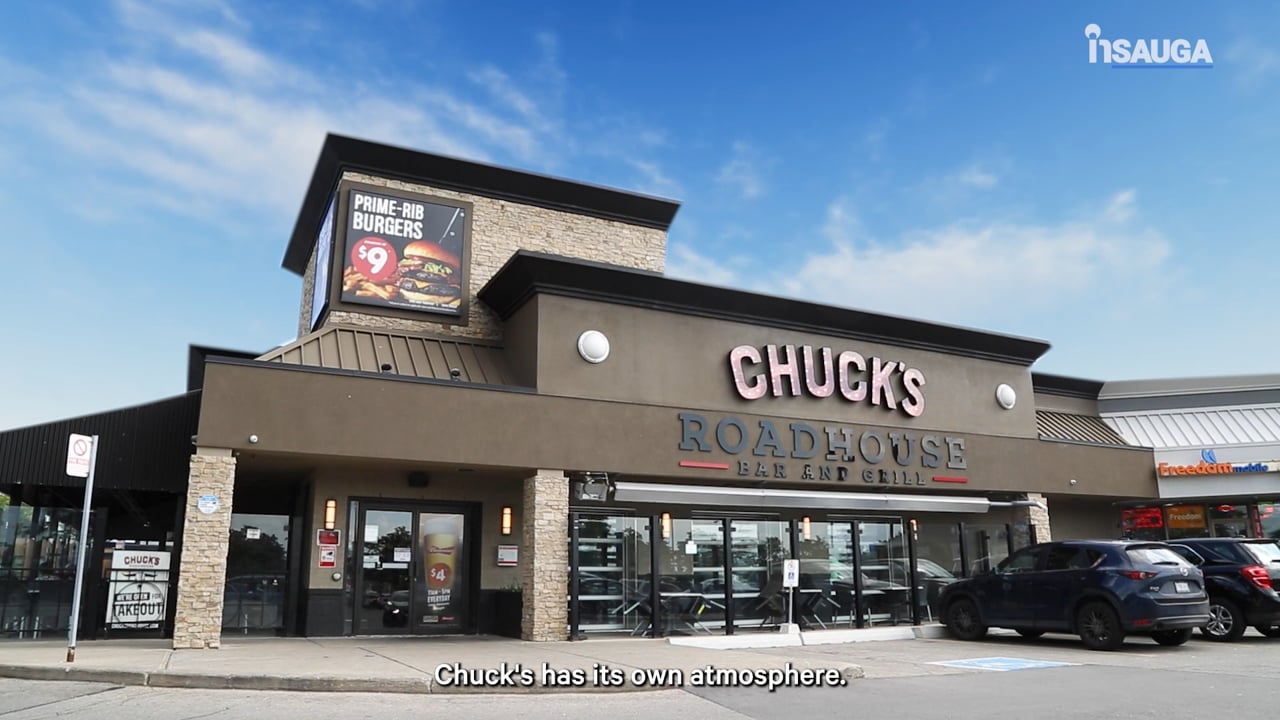 Slide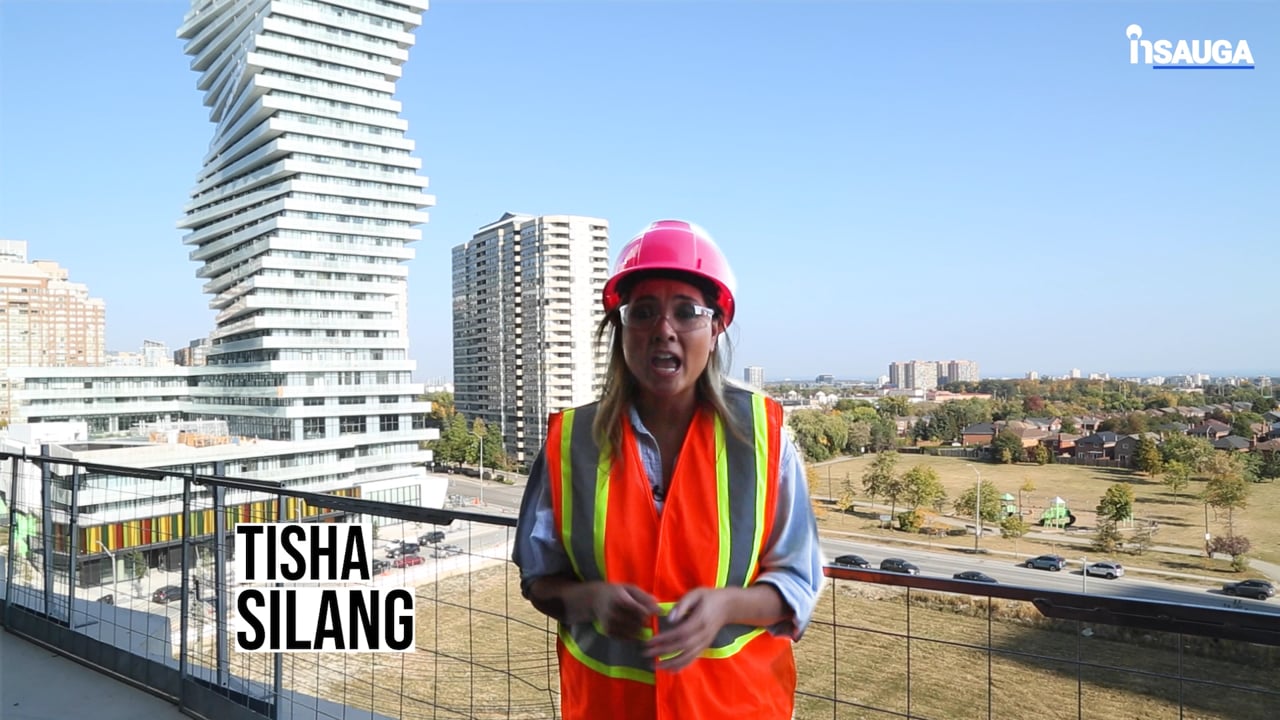 Slide
Slide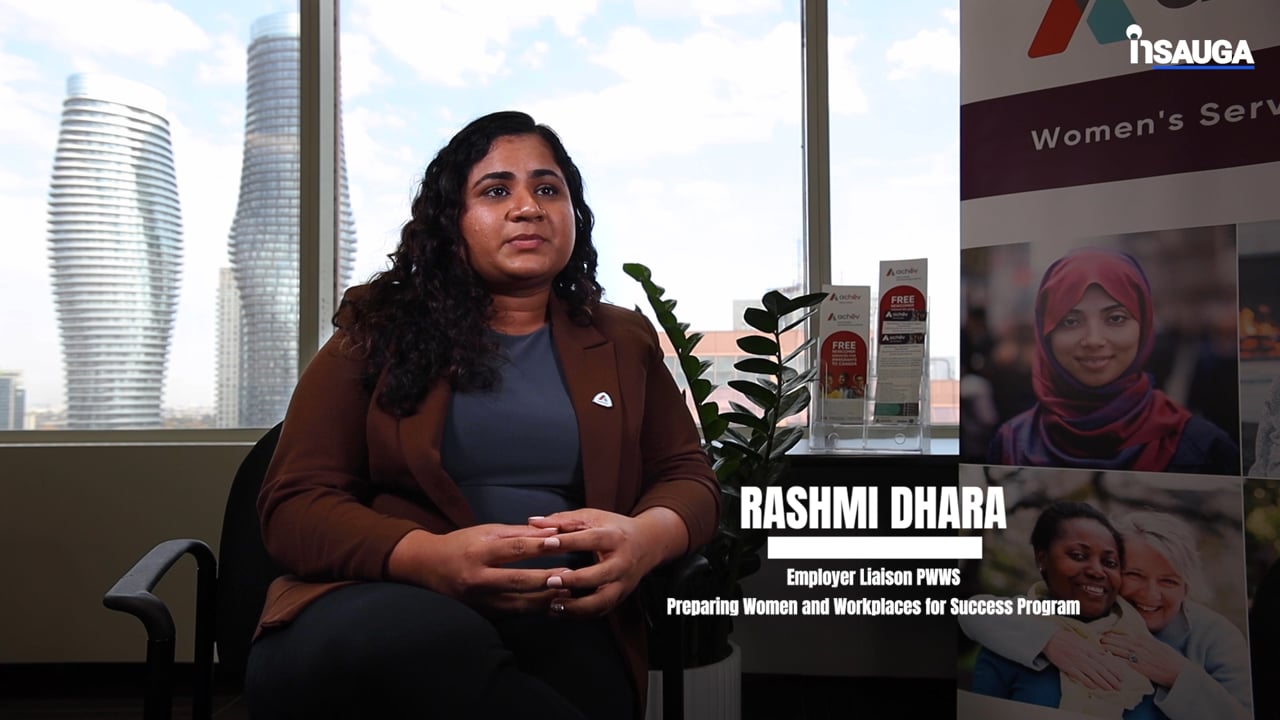 Slide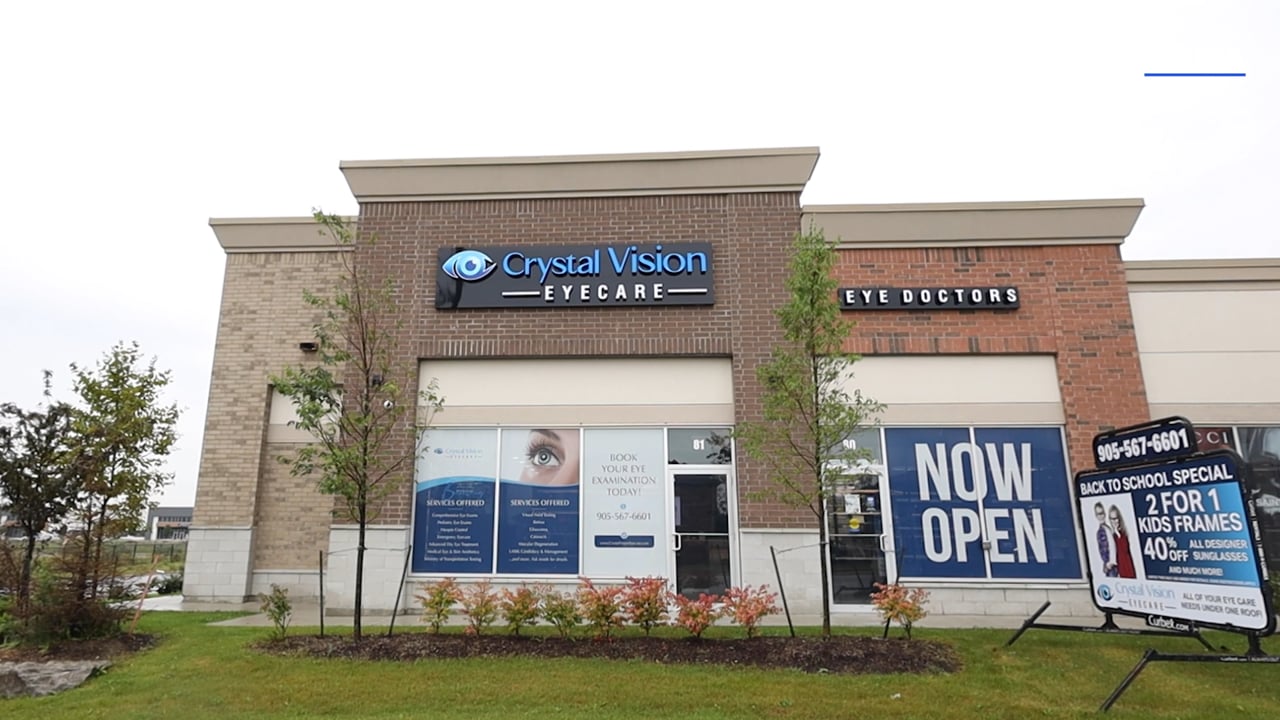 Slide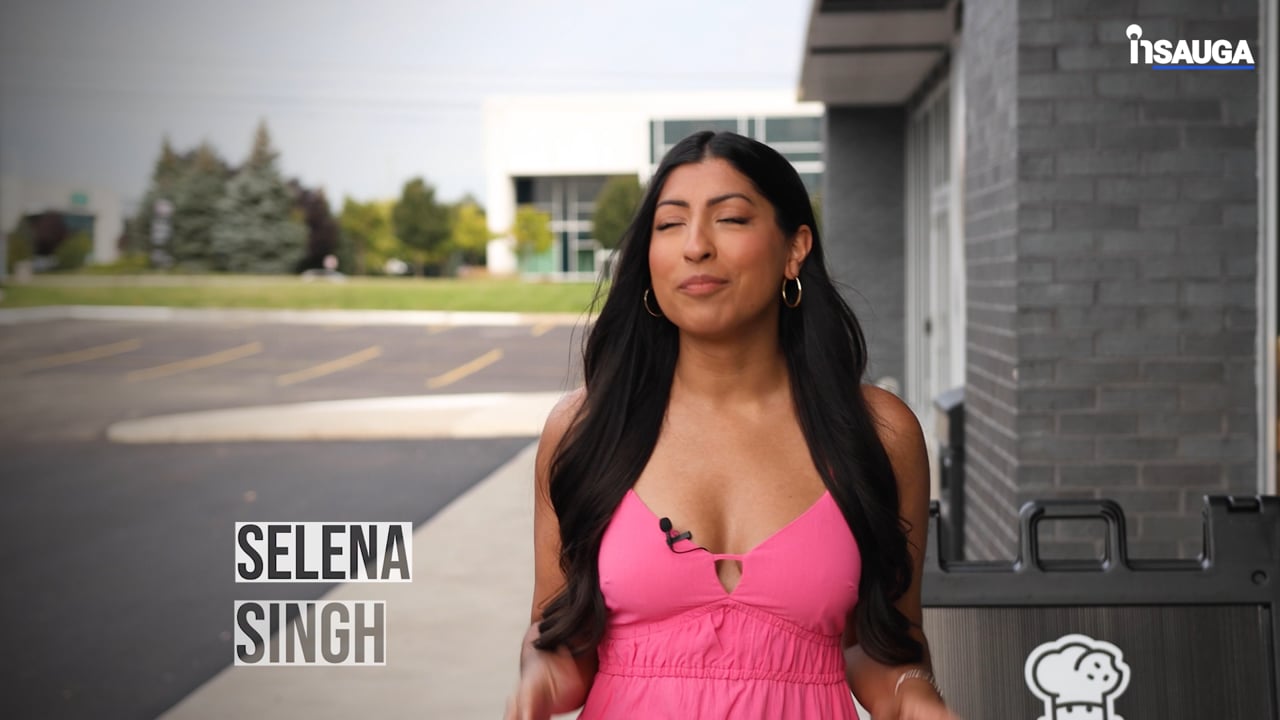 Slide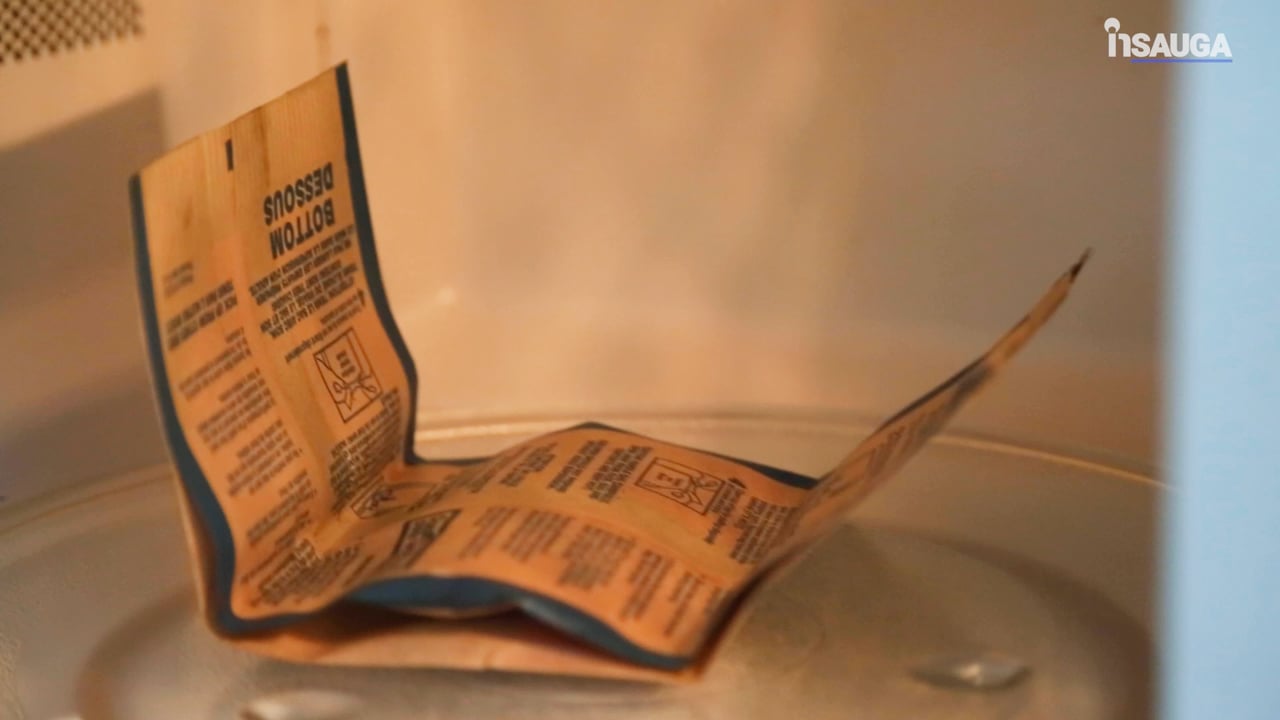 "There will consistently be new variants and new vaccines," he said. "I don't think people should hesitate in getting vaccinated at any time."
insauga's Editorial Standards and Policies
advertising