Health Canada approves new insulin to help manage diabetes in children
Published March 10, 2020 at 12:01 am
A new insulin has been approved for Canadians aged two years and older with diabetes.
The Fiasp mealtime insulin, which is now approved for children, is designed to offer those with type 1 or type 2 diabetes with an effective treatment option to support optimal mealtime glucose control.
Fiasp was always used as a needle injection. Now, Fiasp–for both children and adults–can be used in a continuous subcutaneous insulin infusion in pump systems that are licensed in Canada for insulin infusion.
An insulin pump may provide greater lifestyle flexibility and convenience, particularly with regards to meal schedules and travel.
The pump is also designed to assist parents with the struggle of insulin dosing during mealtime, which can be tricky due to uncertainty regarding how much their kids will eat, as well as a potential increase in carbohydrate consumption–both of which can lead to diabetes-related complications in children.
"Children living with diabetes face significant challenges in managing their disease. Just being a kid and factoring common daily events like mealtime, school, travel, activities, play and sick days can dramatically impact hyperglycaemia and hypoglycaemia," Karen McAssey, pediatric endocrinologist at McMaster Children's Hospital, said in a news release.
Videos
Slide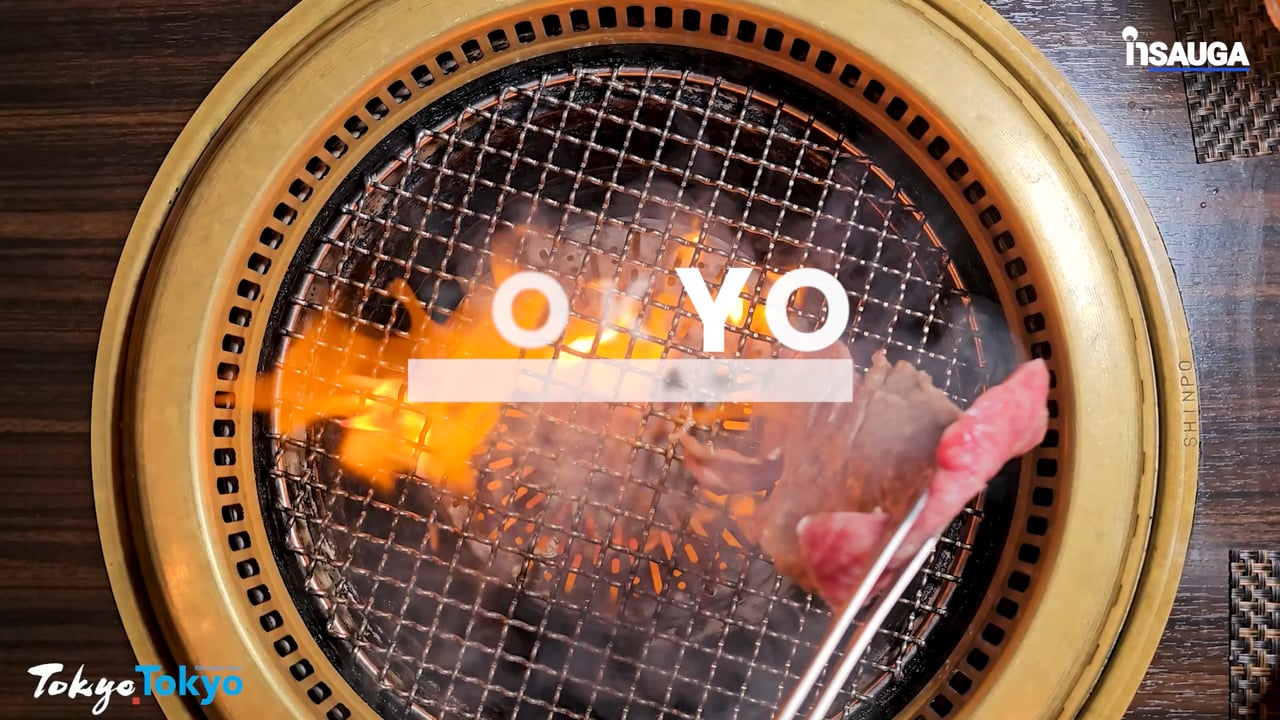 Slide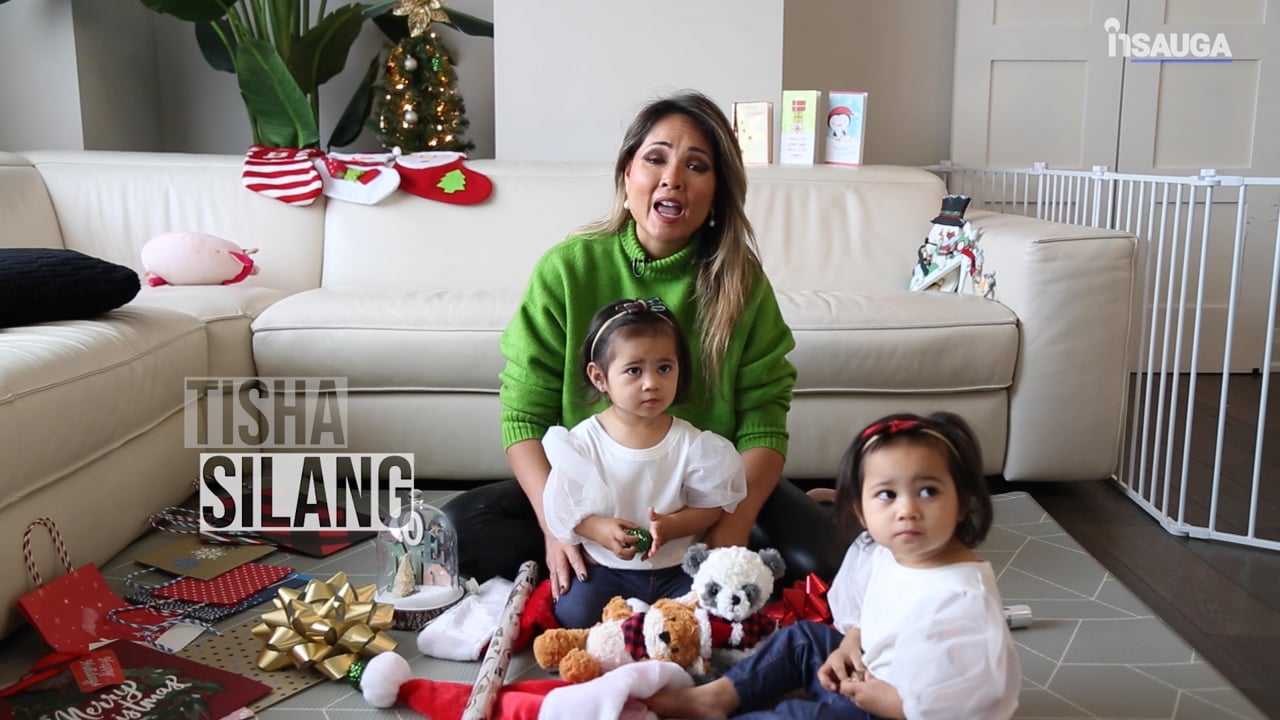 Slide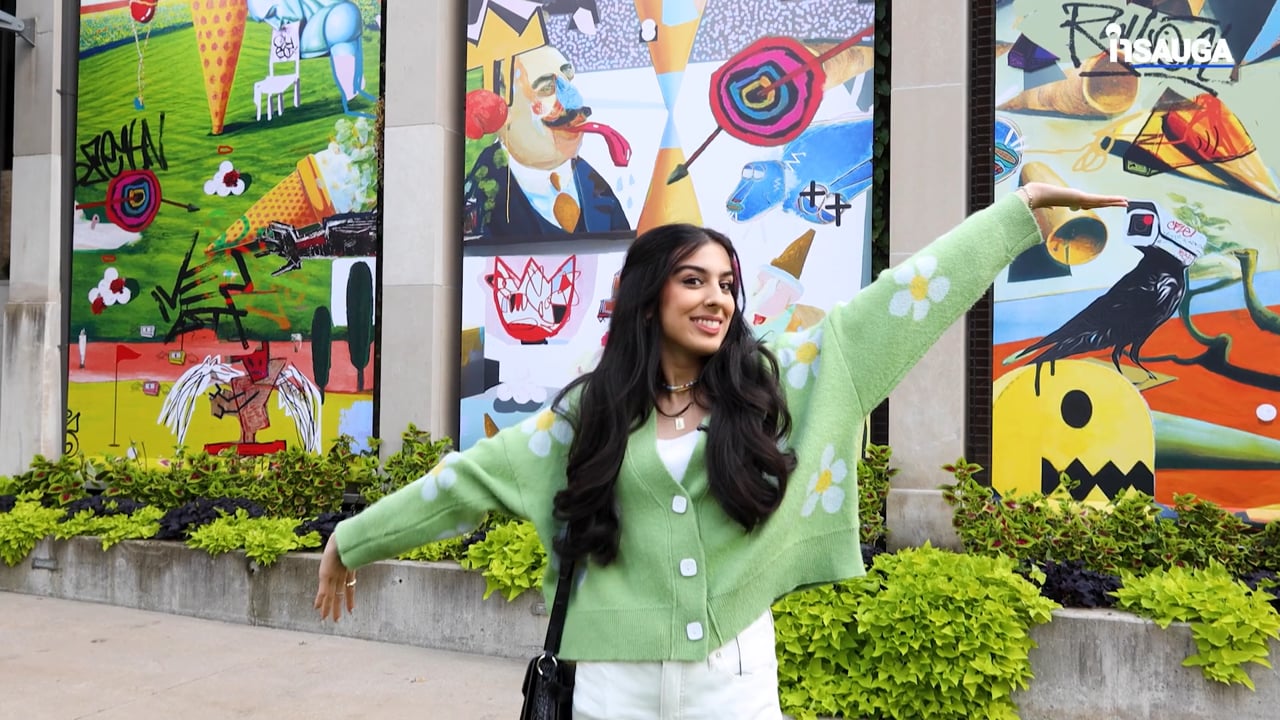 Slide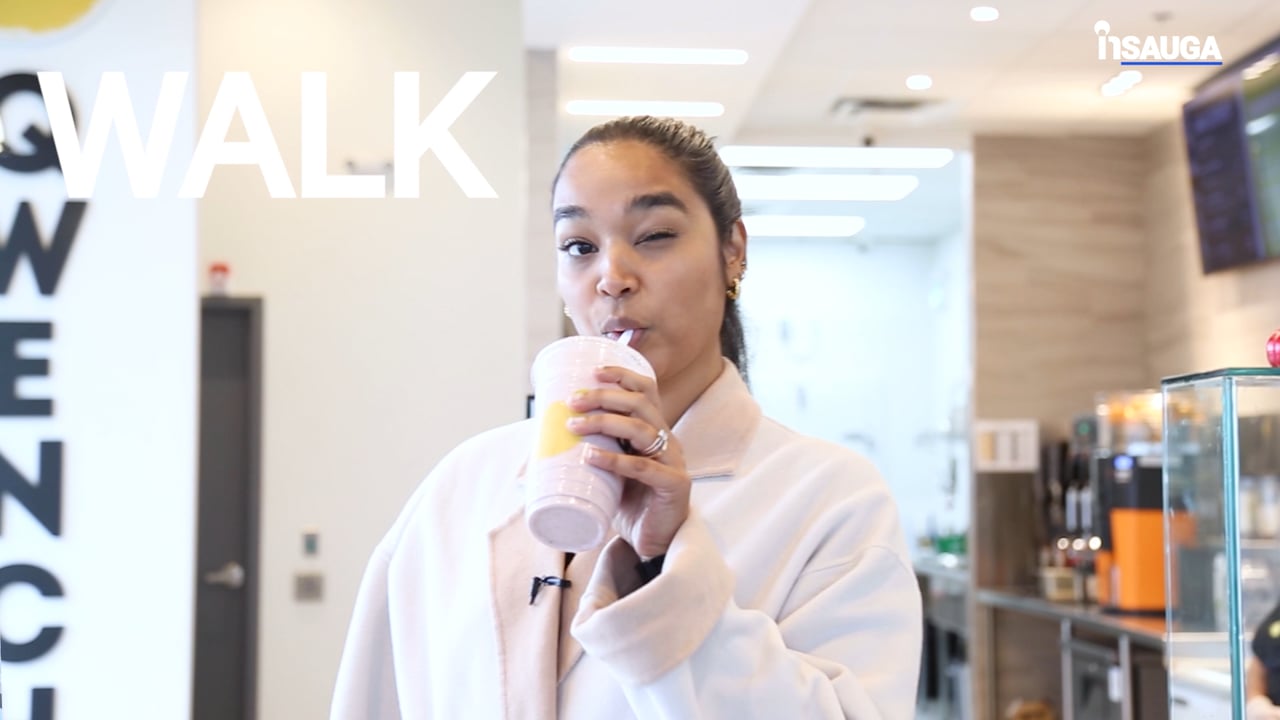 Slide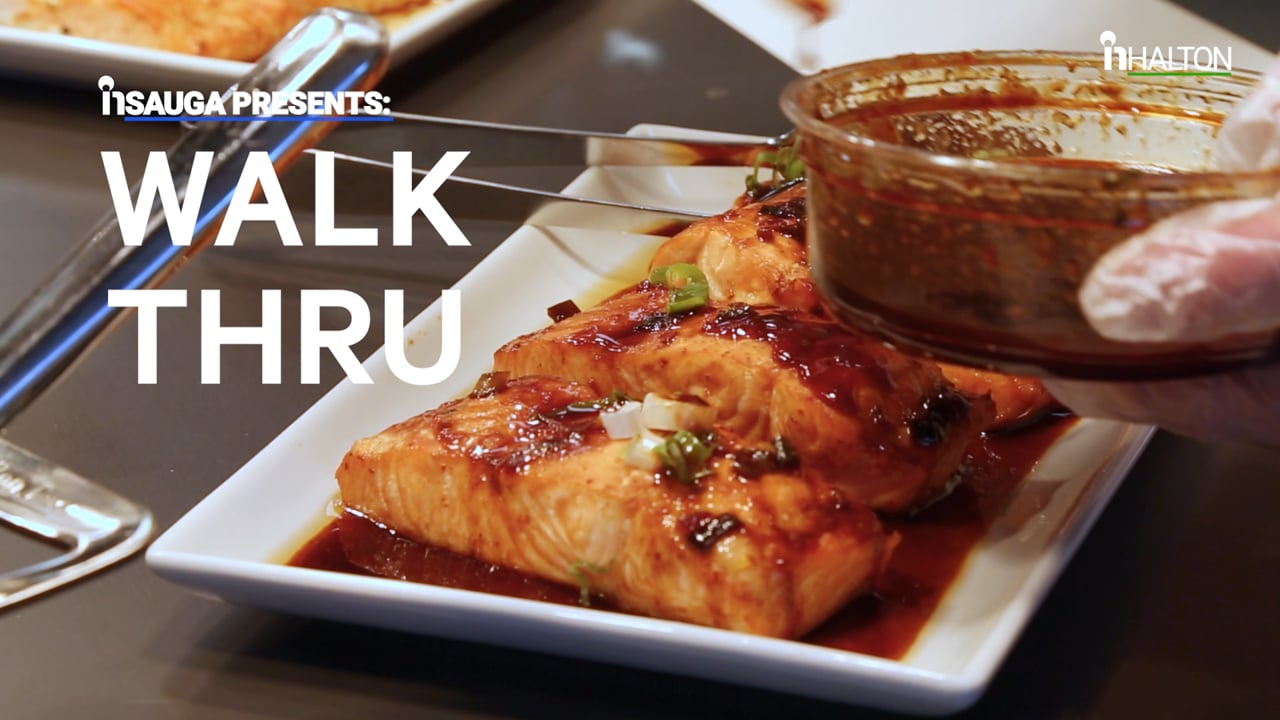 "As a clinician who treats pediatric diabetes patients daily, it's essential to have effective, fast-acting mealtime insulin options to support optimal disease management and care," she continued.
The Fiasp pump absorbed faster than conventional insulin, appearing twice as fast in the bloodstream after injection, which improves glycemic control after a meal.
"We welcome the pediatric approval of Fiasp for younger Canadians, providing greater choice for effective disease management to support easier, healthier and safer lives for young people with type 1 diabetes," Dave Prowten, President and CEO of JDRF Canada, said in the same release.
insauga's Editorial Standards and Policies
advertising