Happy 175th birthday Hamilton; time to party like it's 1846
Published June 9, 2021 at 2:04 pm
On June 9, 1846, Hamilton was officially unified as a city.
Like that annoying friend you met at Hess Village when you were 17, the City will be celebrating its birthday for the next six to seven months.
To celebrate the last 175 years, a dedicated website will be developed to share images and stories that the City says "will offer an inclusive view of Hamilton's past, present, and future."
Hamilton Civic Museums will feature celebratory signage on their properties to kick off the commemoration.
"It is both an honour and a privilege to mark this occasion by gathering together and sharing the stories of this place and the City of Hamilton," said Carrie Brooks-Joiner, Director, Tourism and Culture Division. "We look forward to working with residents and communities across the length and breadth of the city to commemorate the anniversary of the City's founding by helping them to share their heritage stories."
The Hamilton Museum of Steam & Technology will be handing out 175 curb-side activity kits for children, featuring the work of local artists and local promotional items.
Videos
Slide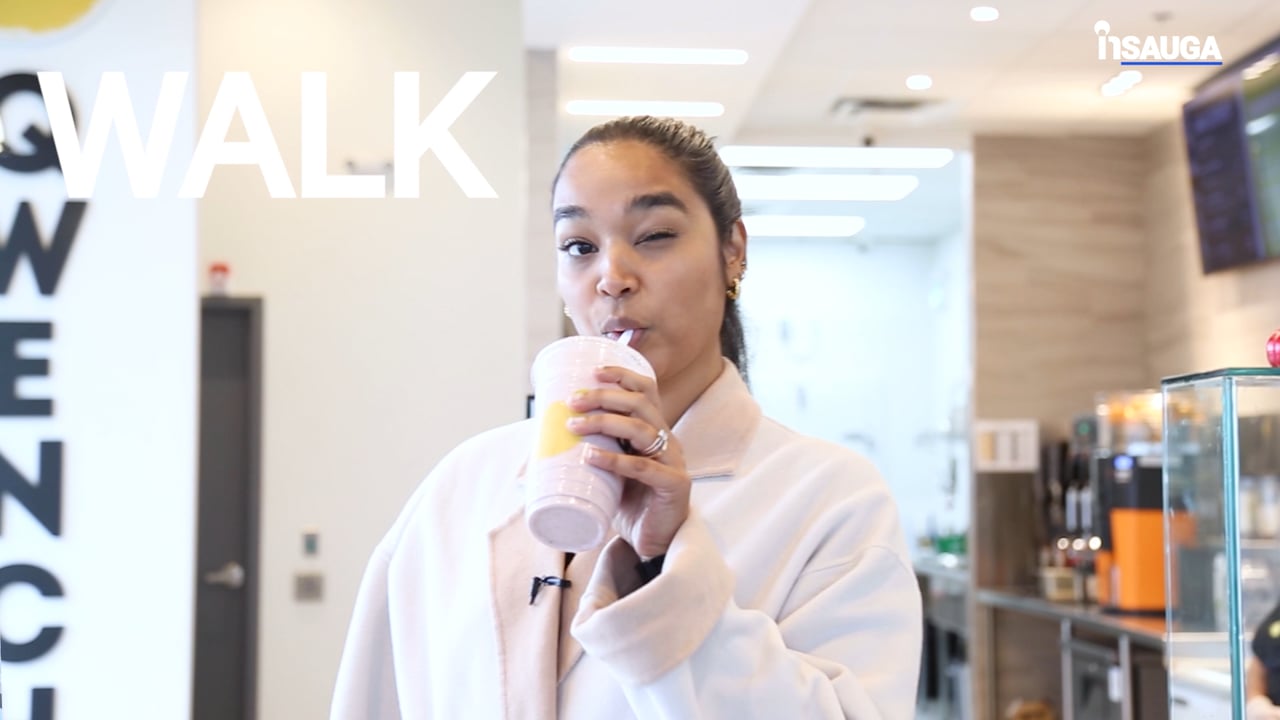 Slide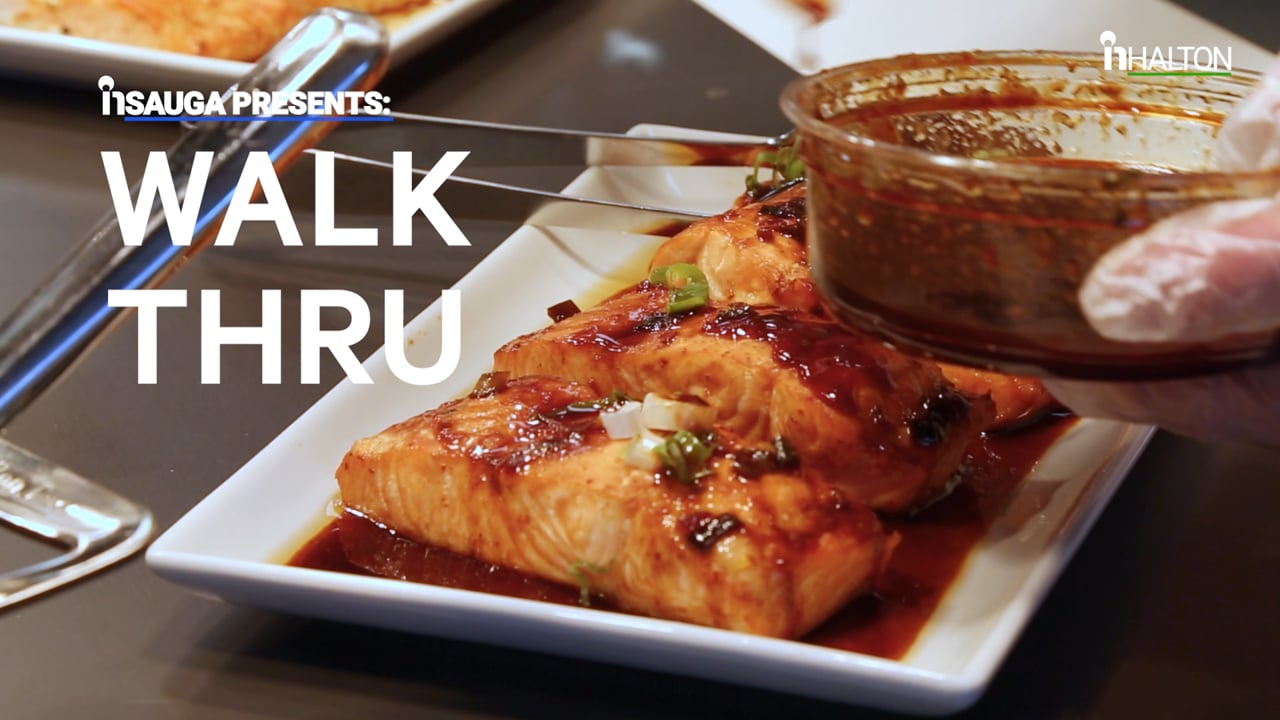 Slide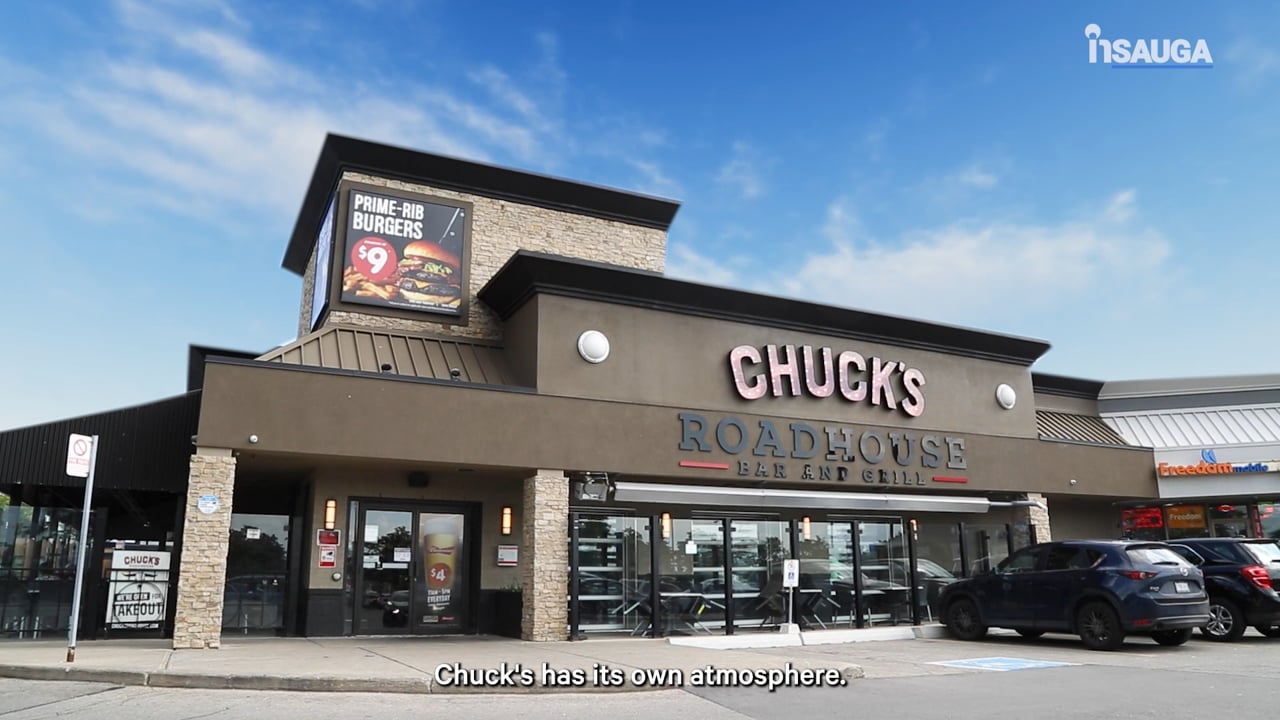 Slide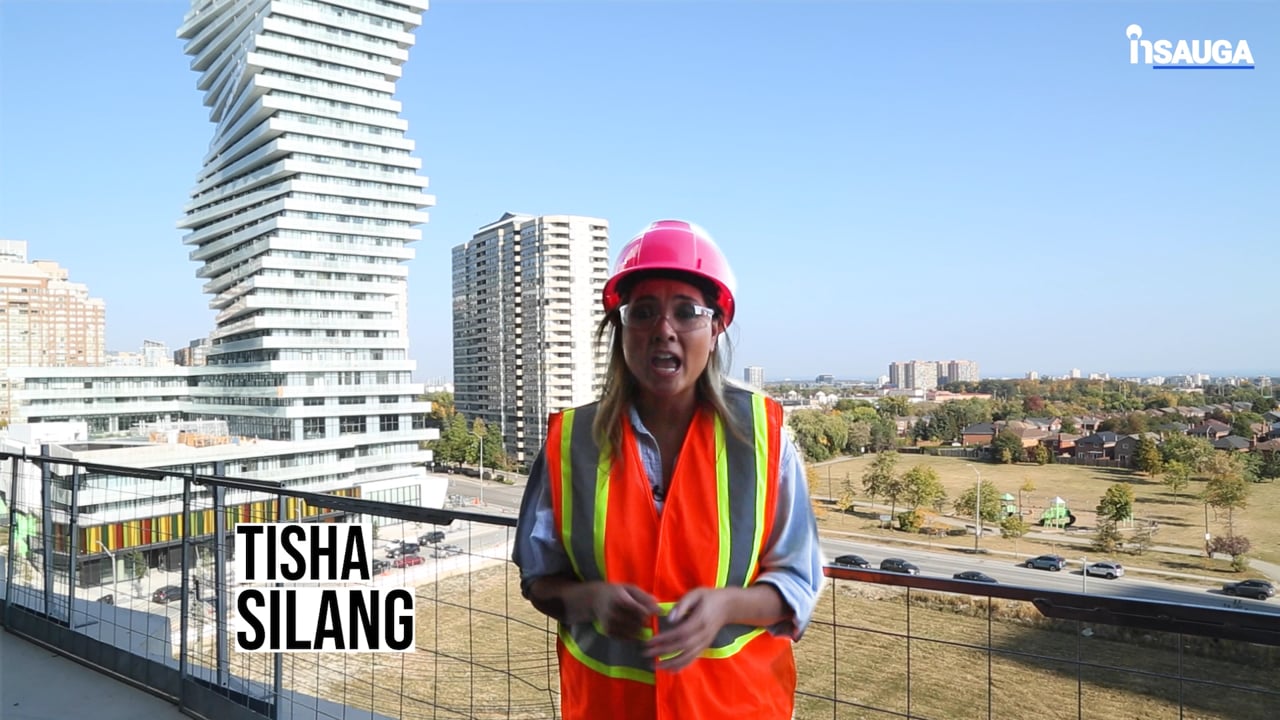 Slide
Slide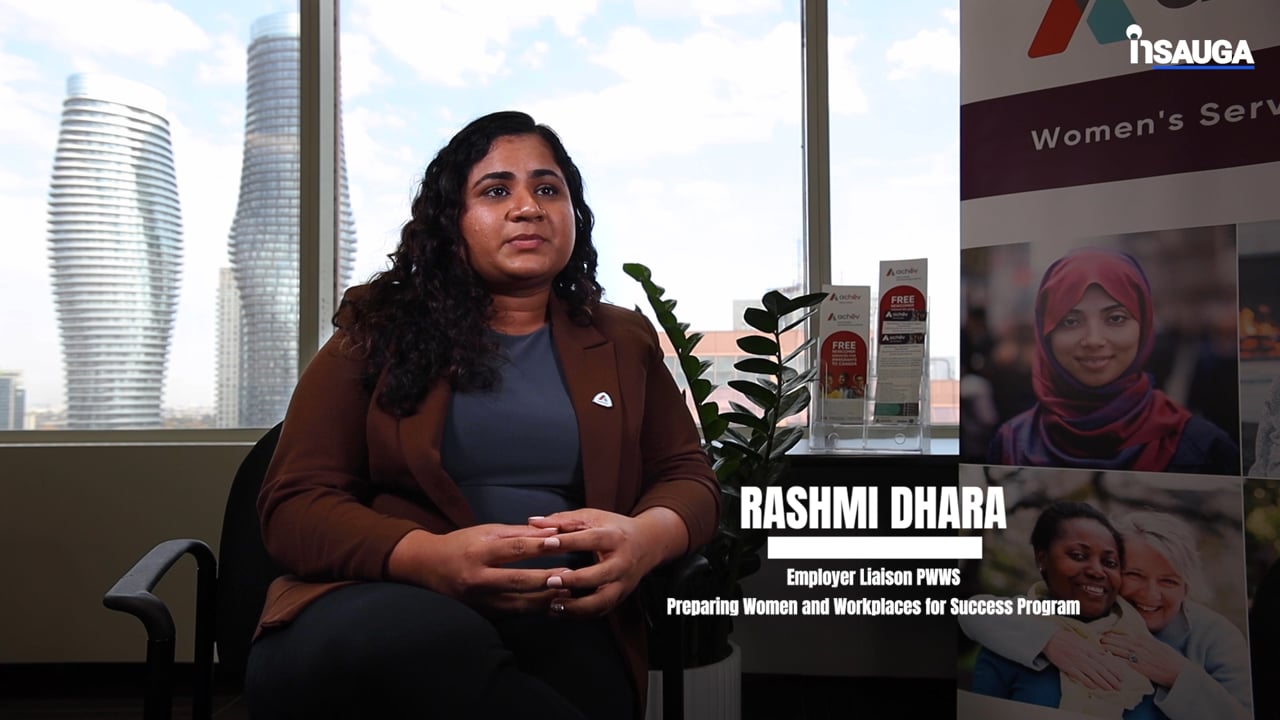 Slide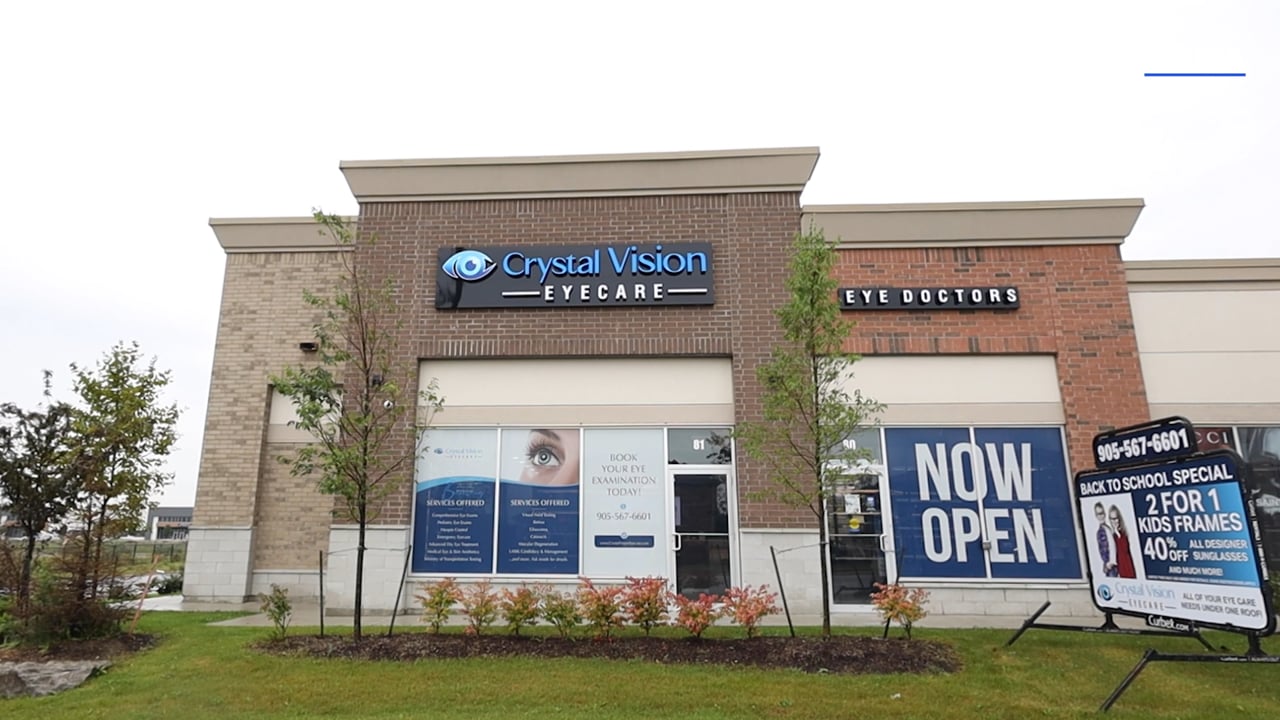 Slide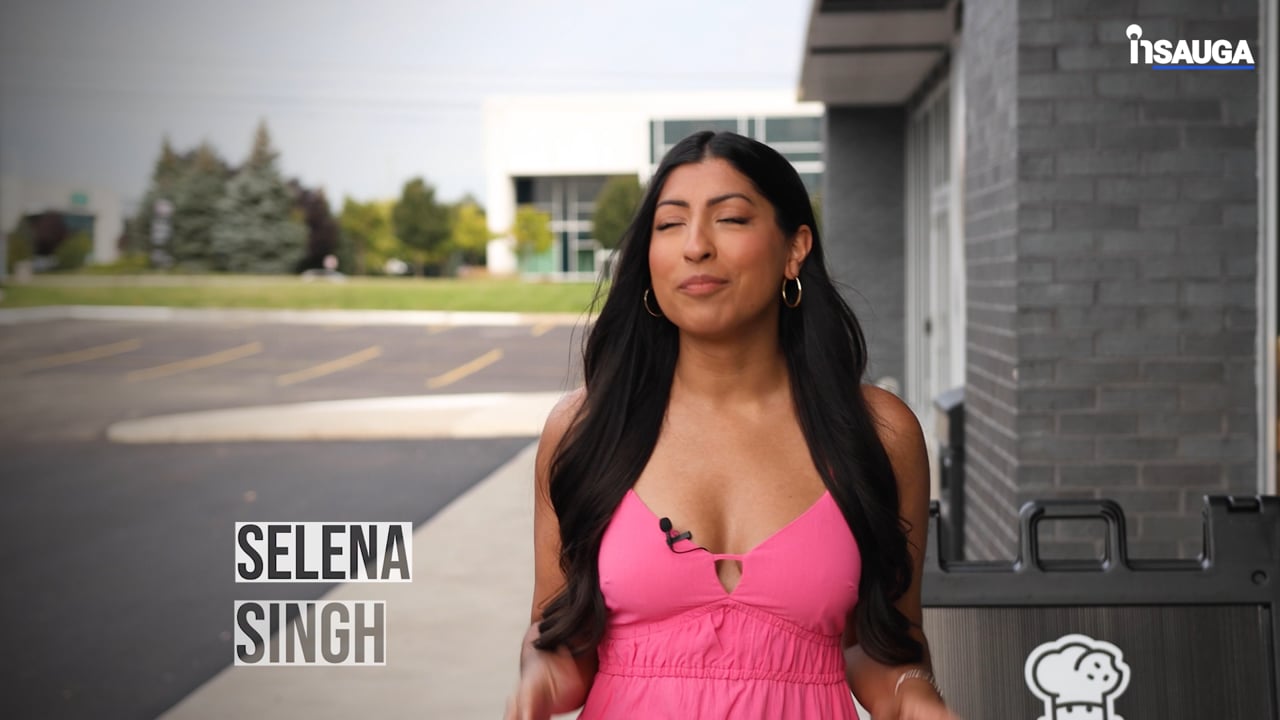 Slide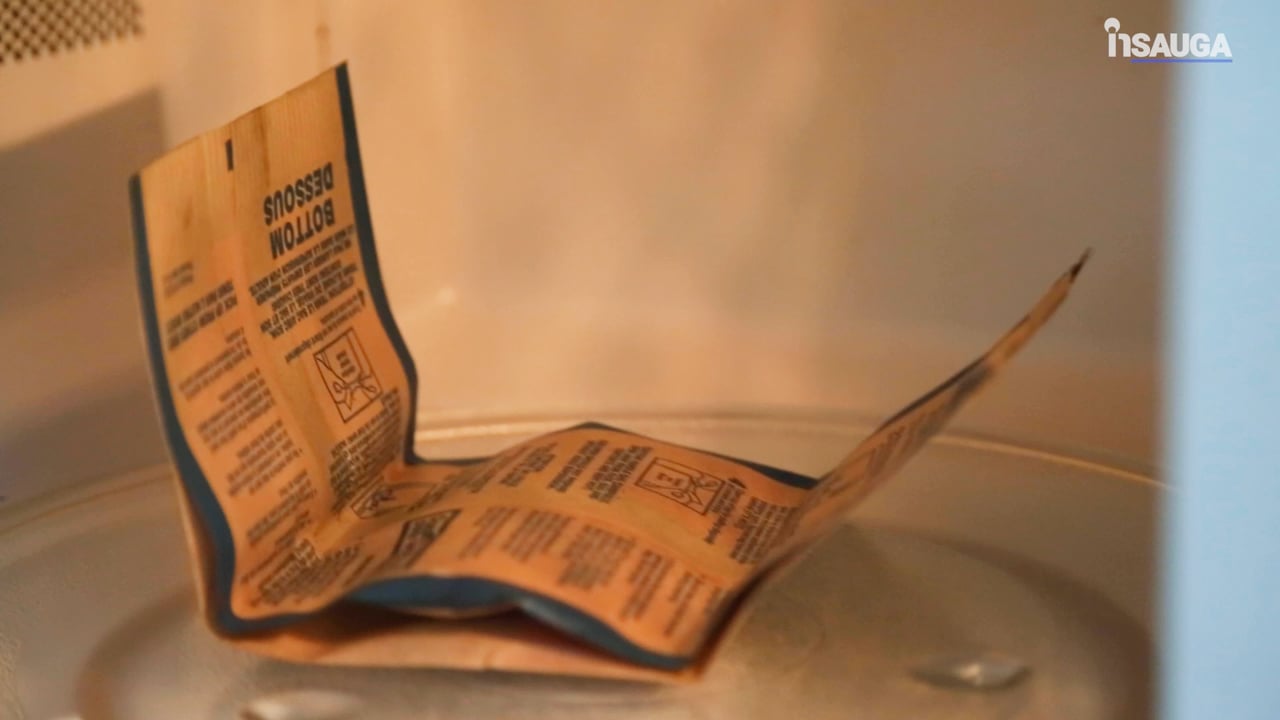 Slide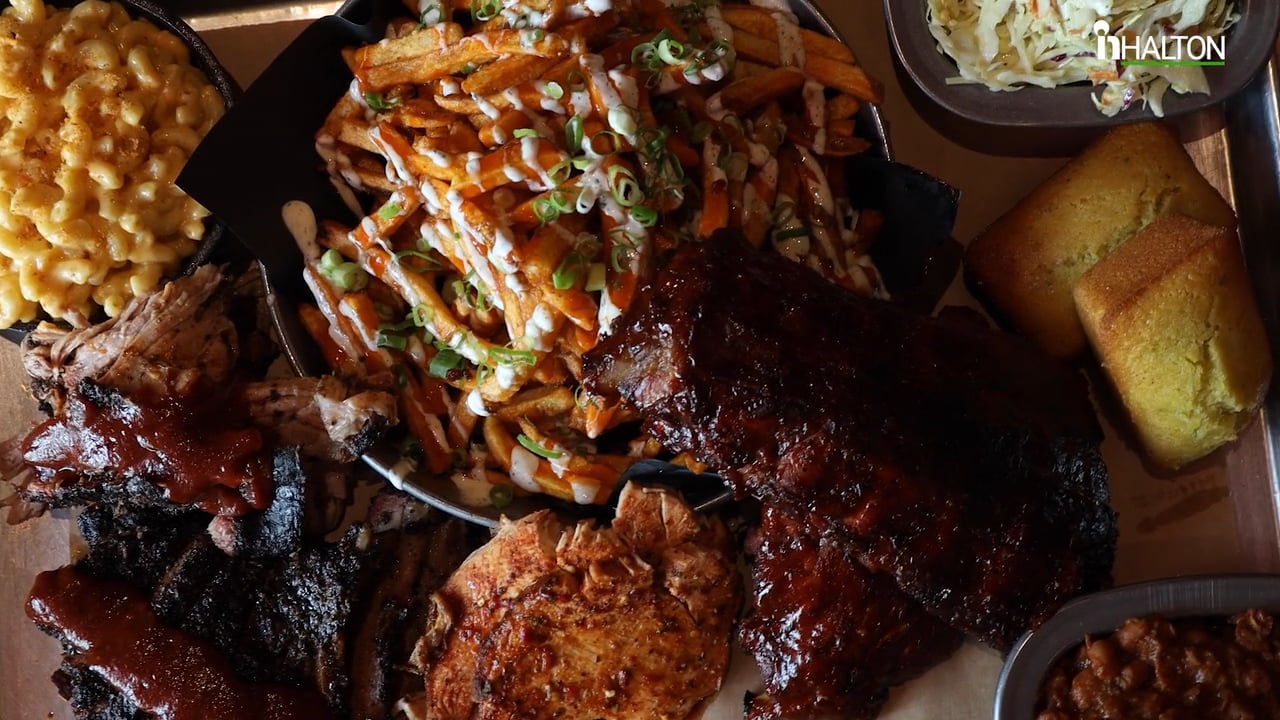 Slide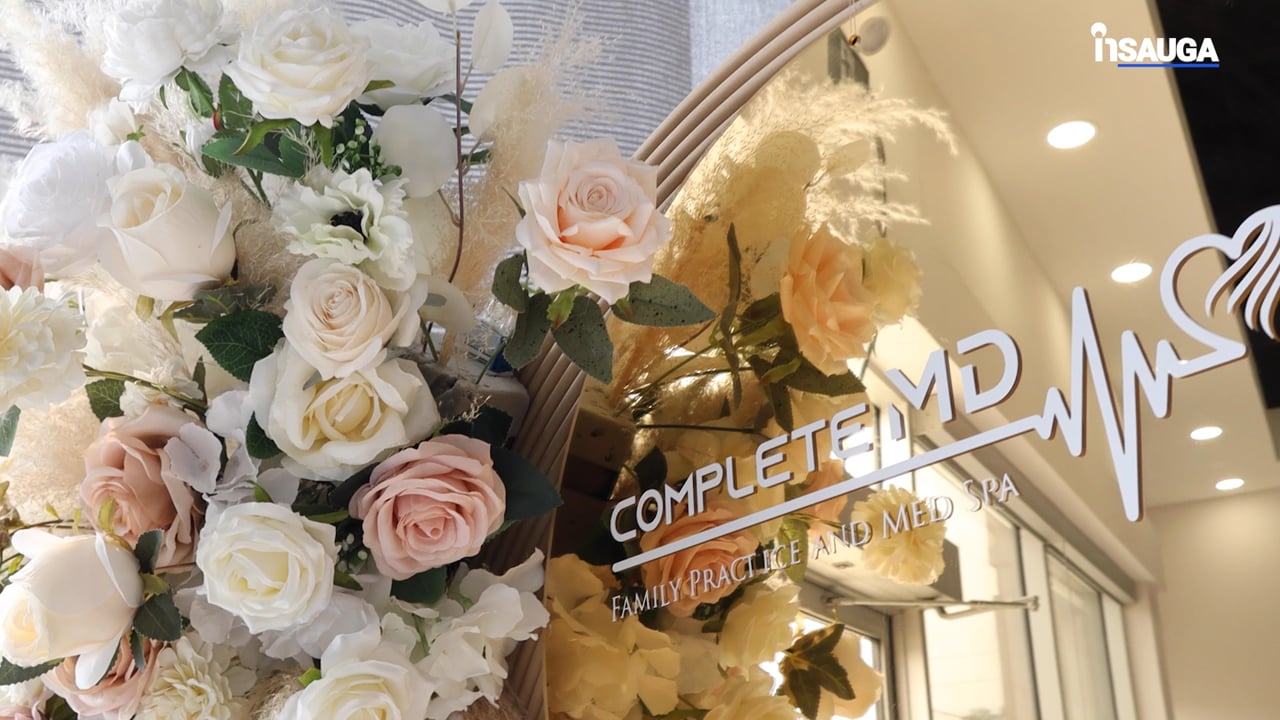 "It is my pleasure and joy to celebrate Hamilton's 175th anniversary with our community," said Mayor Fred Eisenberger. "Long before being established this land witnessed many stories unfold, these memories are interwoven into the fabric of the city's people and places."
"We are committed to commemorating 175 years of Hamilton's history throughout the year with the development of a virtual Museum of Hamilton. Through this celebration, we remember our past, as well as look ahead to creating a future that is representative of all Hamiltonians."
Prior to European settlement, the land on which Hamilton stands was inhabited by the Neutral and Mississauga nations. It was conceived by George Hamilton when he purchased the Durand farm shortly after the War of 1812.
On Jan 1, 2001, the current boundaries of Hamilton were created through the amalgamation of the original city with other municipalities of the Regional Municipality of Hamilton–Wentworth: Stoney Creek, Ancaster, Dundas, Glanbrook, and Flamborough.
insauga's Editorial Standards and Policies
advertising