Hamilton's Top 5 Places to get a Doughnut
Published July 16, 2019 at 7:24 pm
Doughnuts – they often have a hole in them but they'll definitely fill the hole in your heart. Okay…maybe that's a little dramatic; however, nonetheless, doughnuts are incredibly delicious. And there seems to be a type of doughnut for any situation – whether you're happy, sad, in a sugary mood, or wanting something subtler in taste, there will more often than not be a doughnut that will meet your needs.
And luckily, here in Hamilton we are blessed with a lot of options when it comes to where you can go for this delightful treat.
Here are the top five places to get a doughnut in the Hammer.
---
Located on Dundurn Street, the Cake & Loaf Bakery sells incredible treats that are baked from-scratch. Although the establishment specializes in custom special-occasion cakes, artisan breads, pastries, take-out coffee, and light lunches, their doughnuts are out of this world!
Sadly, Cake & Loaf Bakery only typically sells their doughnuts on Fridays and Saturdays, however, on those two days we highly encourage you to take a trip to this place.
Videos
Slide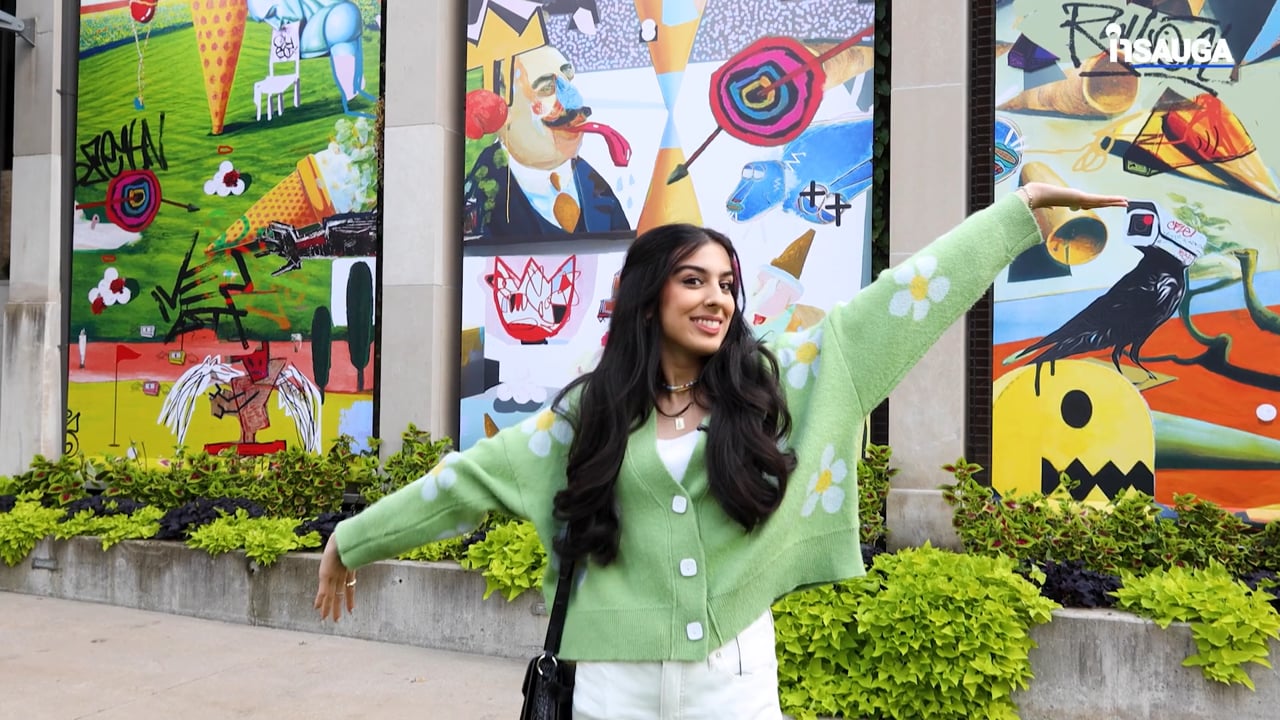 Slide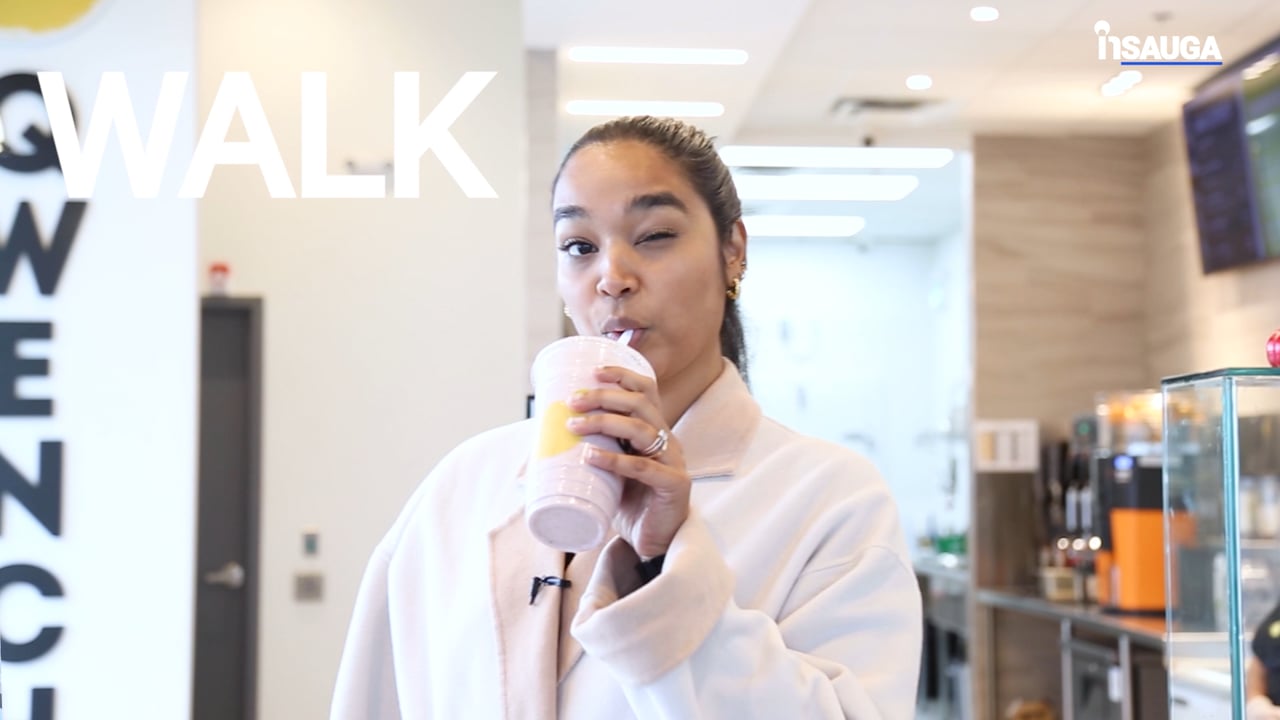 Slide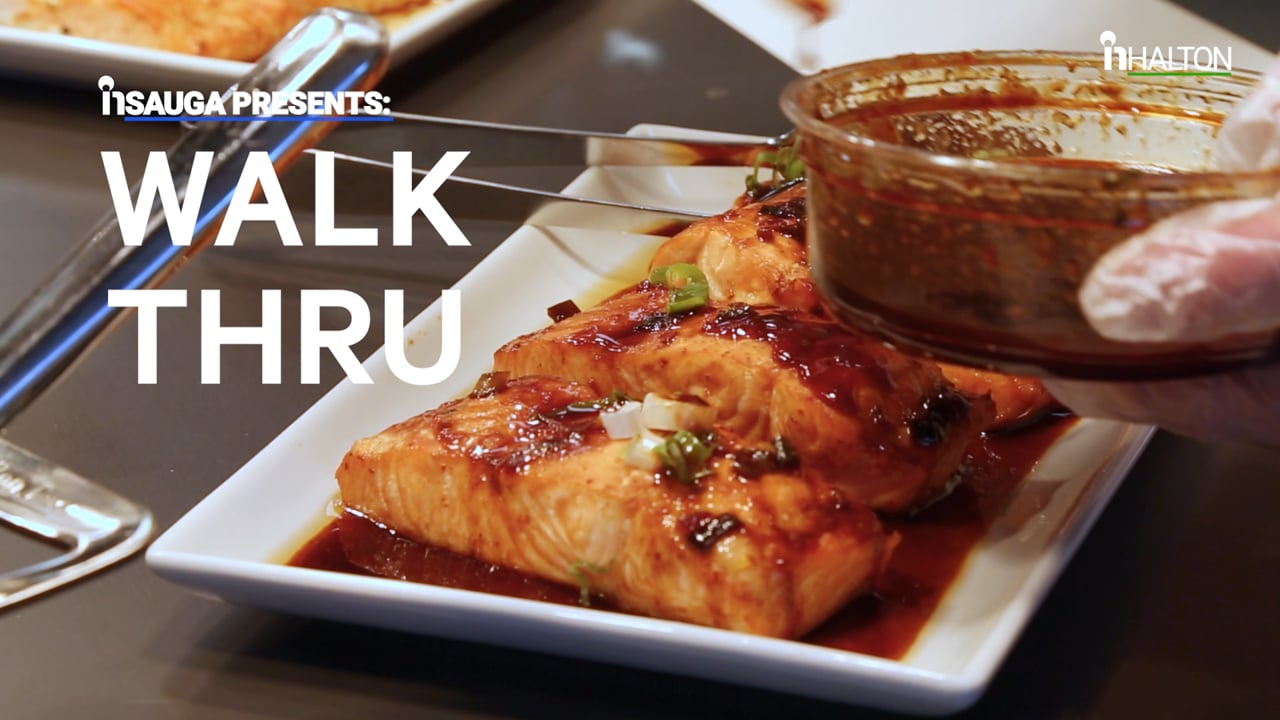 Slide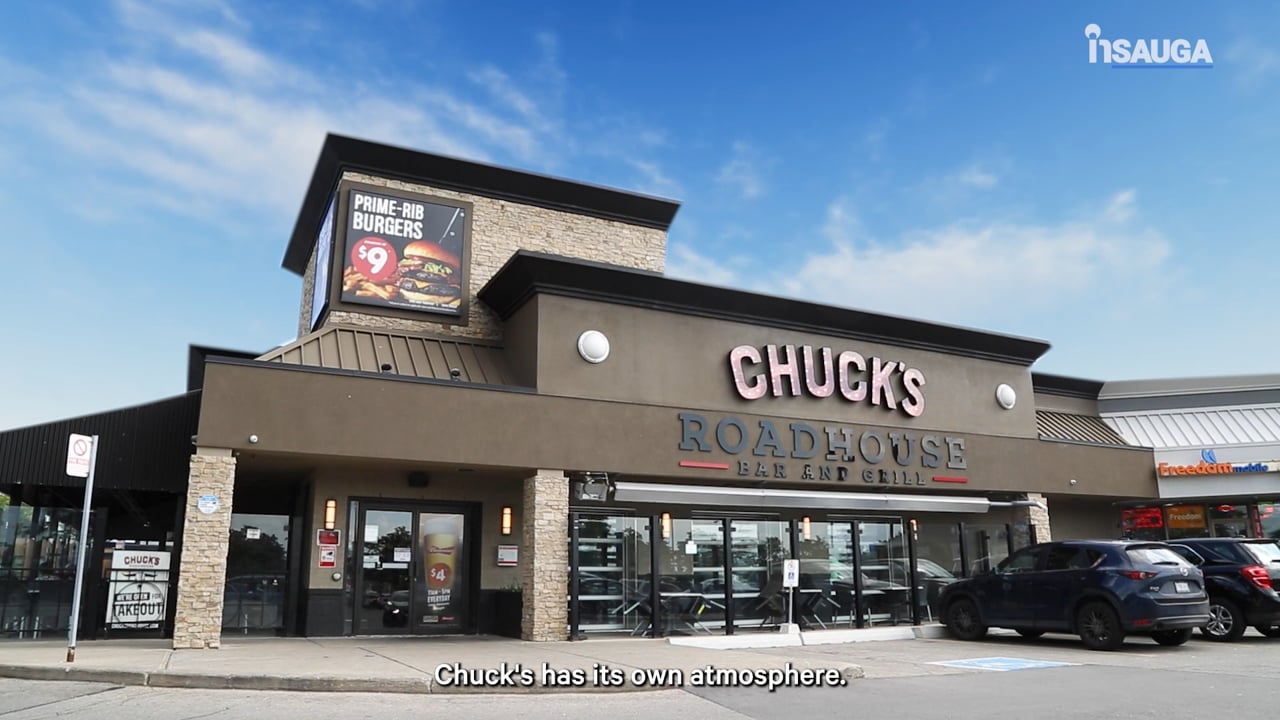 Slide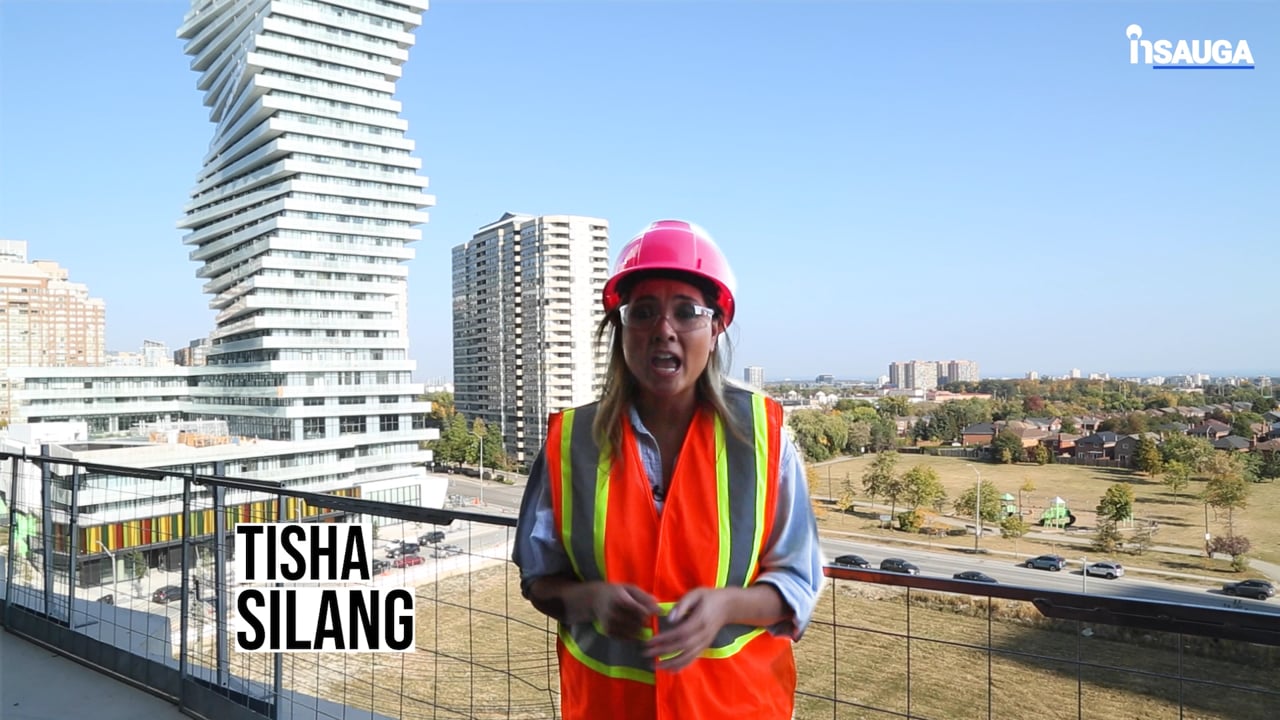 Slide
Slide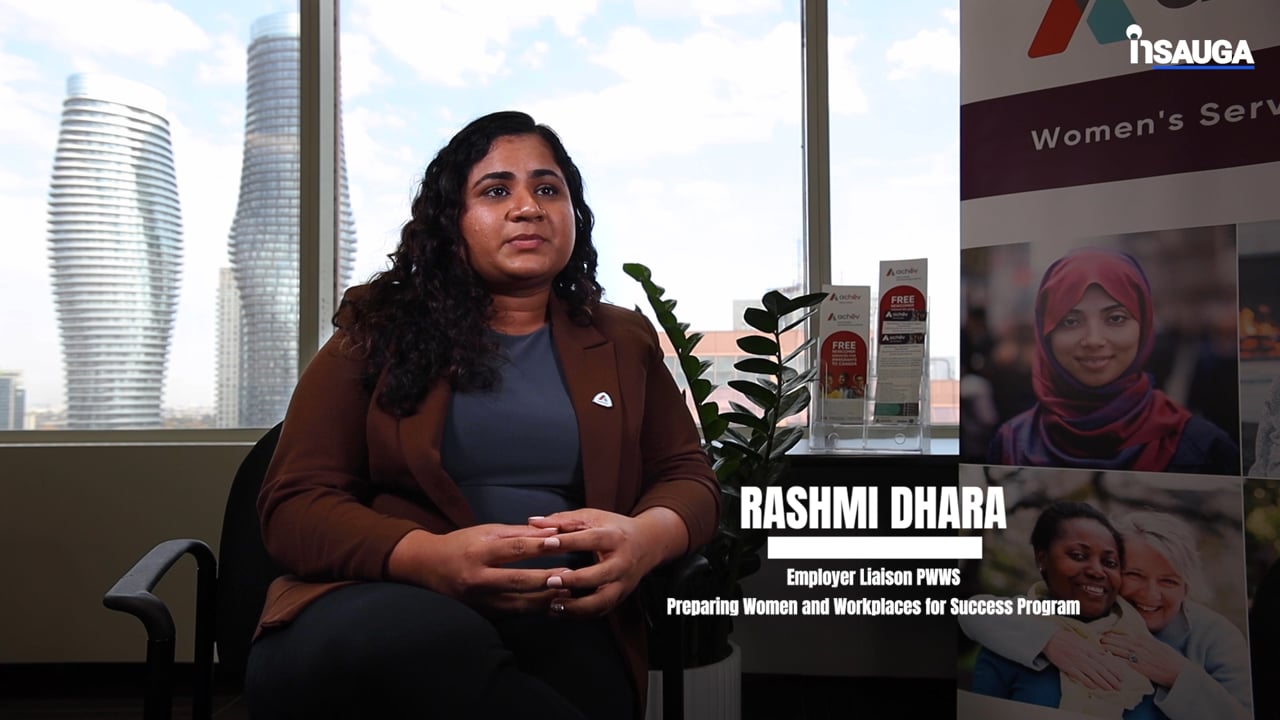 Slide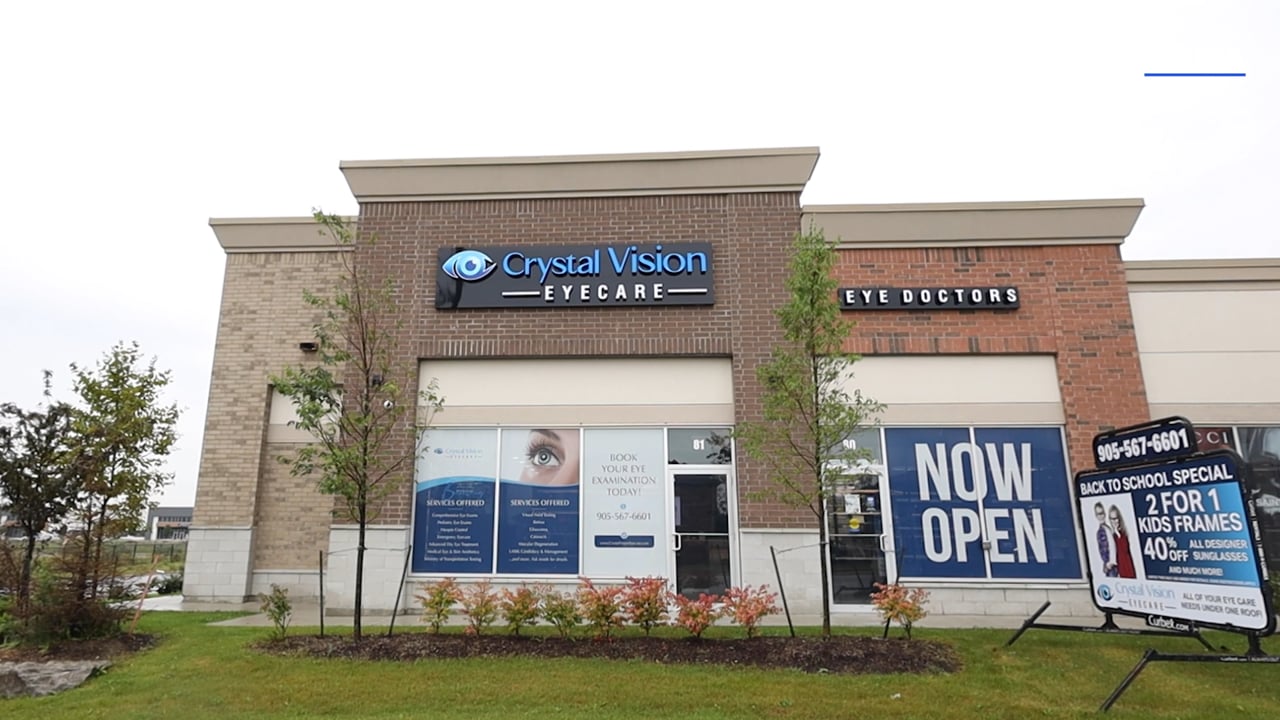 Slide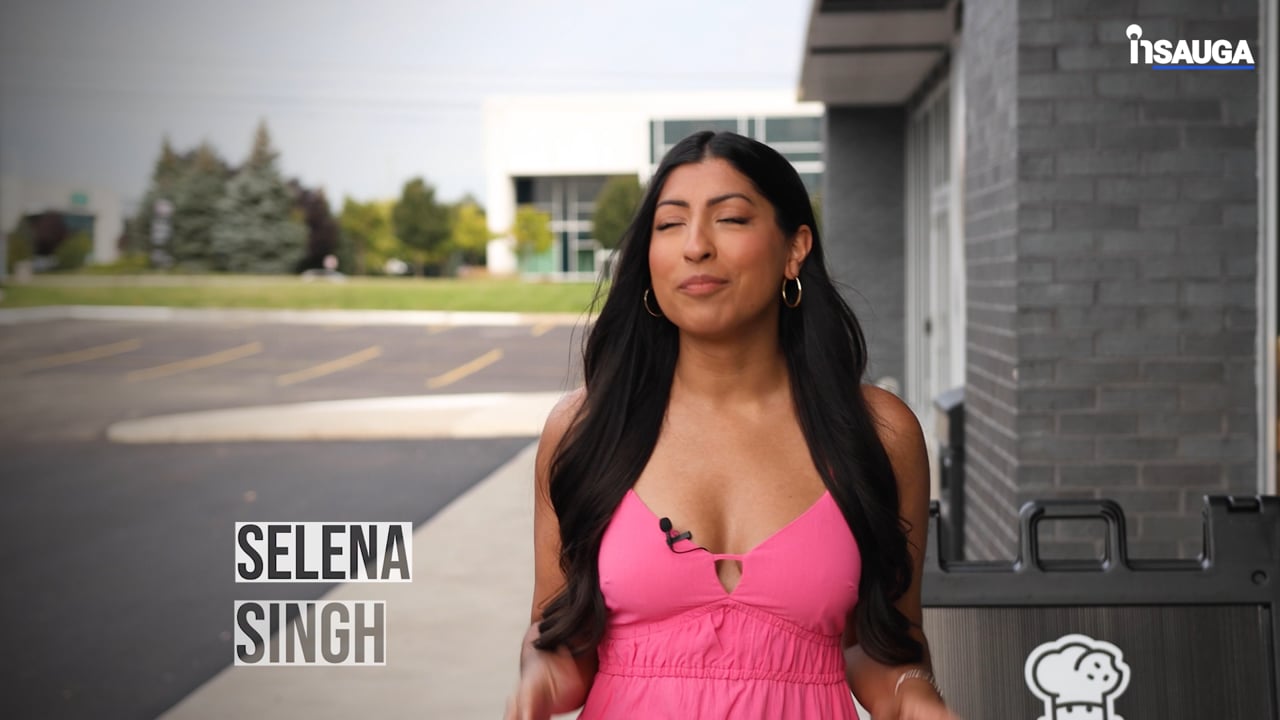 Slide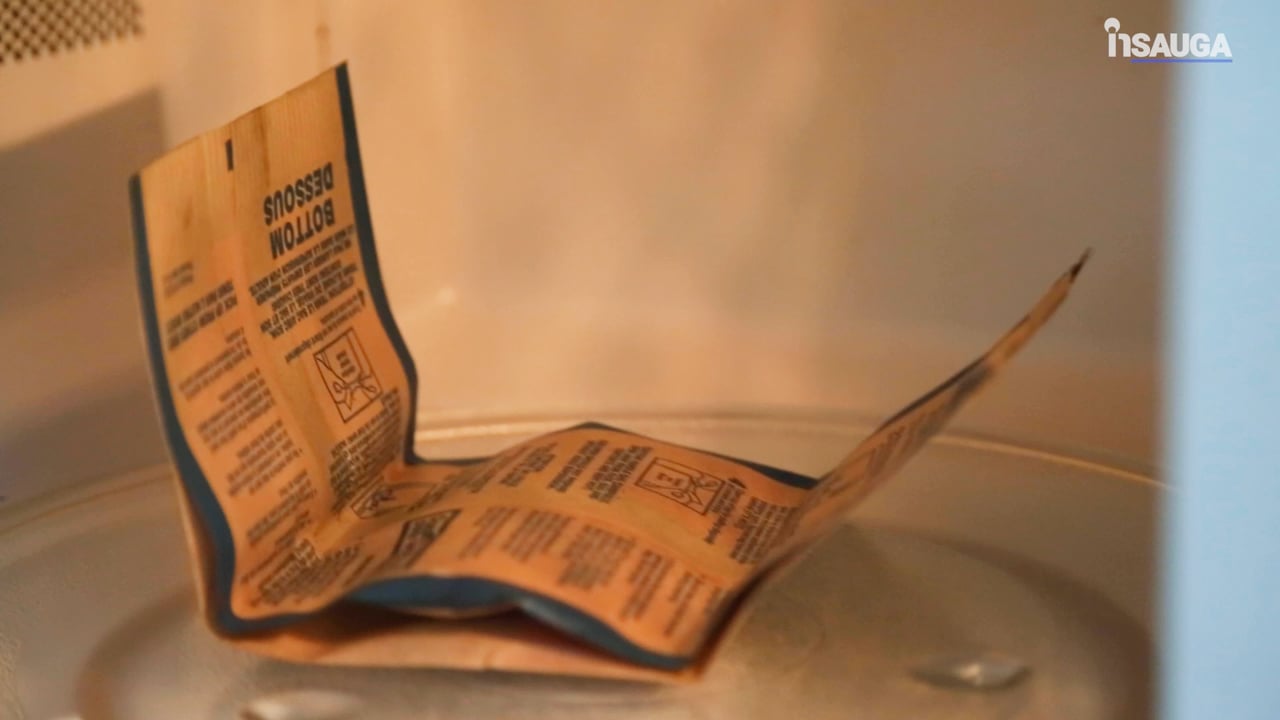 The bakery usually only offers two doughnut flavours – pumpkin spice, and apple vanilla. We rcommend the pumpkin spice (who says it has to be fall to enjoy something pumpkin flavoured?)!
Photo is courtesy of the Cake & Loaf Bakery Facebook page.
---
The fresh, made-from-scratch, doughnuts that Doughboy Bakery and Café serves up will always leave you wanting more. The doughnuts start at just $2 and more often than not sell out fairly quickly, so if you want to try the doughnuts that Doughboy sells you'll want to get to the location earlier rather than later.
Photo is courtesy of the Doughboy Bakery and Café Facebook page.
---
Bennett's is most famous for its apples (as the name would suggest) and cider, but there is still so much more worth checking out and indulging in while exploring this apple orchard. One of the many things worth tasting while you're there are the apple cider doughnuts – yes, they are as good as they sound.
Although they may seem like a seasonal treat in the fall, Bennett's sells these delicious donuts year-round (thankfully). I often buy the packages as opposed to individually, because I'm usually eating more than just one at a time!
Photo is courtesy of the Bennett's Apples Facebook page.
---
Doughnuts just like Grandpa would make – that's what Grandad Donuts' customers are treated to seven days a week! I'll admit I'm more of a fan of plain doughnuta, so often when I visit Grandad's I either indulge in the old fashion peanut, the old fashion plain, or the blueberry fritter.
However, when I am feeling fancier the chocolate cake peanut, vanilla marble, and orange twist are excellent choices too.
Note that the doughnuts at this location also often sell out, so if you're wanting to try out a specific kind make sure to head out earlier in the day.
Photo is courtesy of the Grandad's Donuts Facebook page.
---
Donut Monster is a quaint little shop on Locke Street that sells, of course, doughnuts, coffee, and milkshakes. This Hamilton shop is incredibly popular despite only officially opening in 2018 (I went on a Sunday afternoon and the line-up was almost out the door!).
The doughnut menu is always changing and evolving, so it's hard to pinpoint exactly which flavours you should try. However, the last time I went I treated myself to an apple fritter and it was insanely delicious.
Note that Donut Monster also offers vegan options.
---
What's your favourite Hamilton doughnut shop?
[[nid:703]]
---
insauga's Editorial Standards and Policies
advertising