Hamilton's Teenage Head featured in new documentary airing soon
Published October 22, 2020 at 2:41 pm
TVO is airing a new documentary early next month and it features one of Hamilton's most famous (sometimes notorious) musical acts.
Teenage Head will be featured in the premier of TVO and Feltfilm's Picture My Face: The Story of Teenage Head.
Hamilton's legendary punk band formed in the mid-70s at Westdale Highschool and went on to become legends in the global music scene with two gold albums and finding themselves at the centre of controversy early in their career.
In 1980, a riot outside Ontario Place Forum ensued when thousands of fans were denied access to a free Teenage Head concert. Several people were injured and dozens were arrested and charged.
Ontario Place even went on to cancel all rock concerts at the venue while the incident did much to raise the band's profile and catapult them to stardom.
They produced a number of albums and compilations together and, like most bands living in the fast lane, experienced a series of ups and downs in their more than four decades of making music together.
Videos
Slide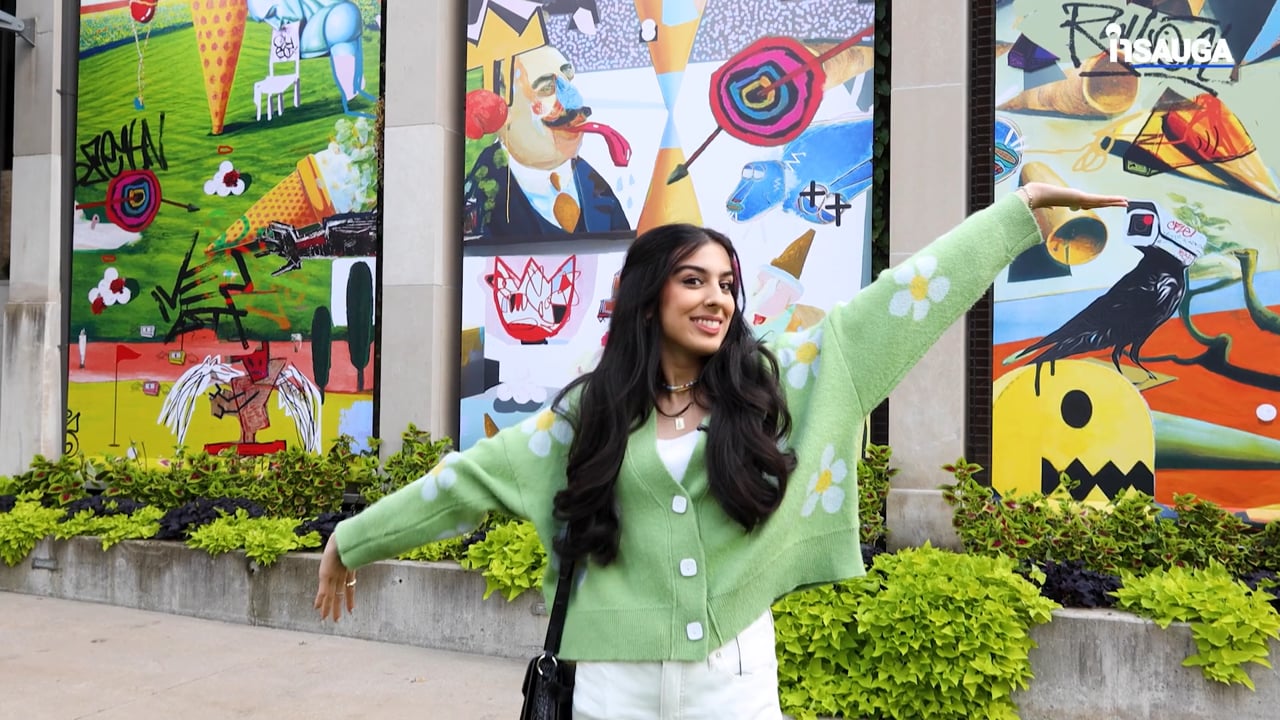 Slide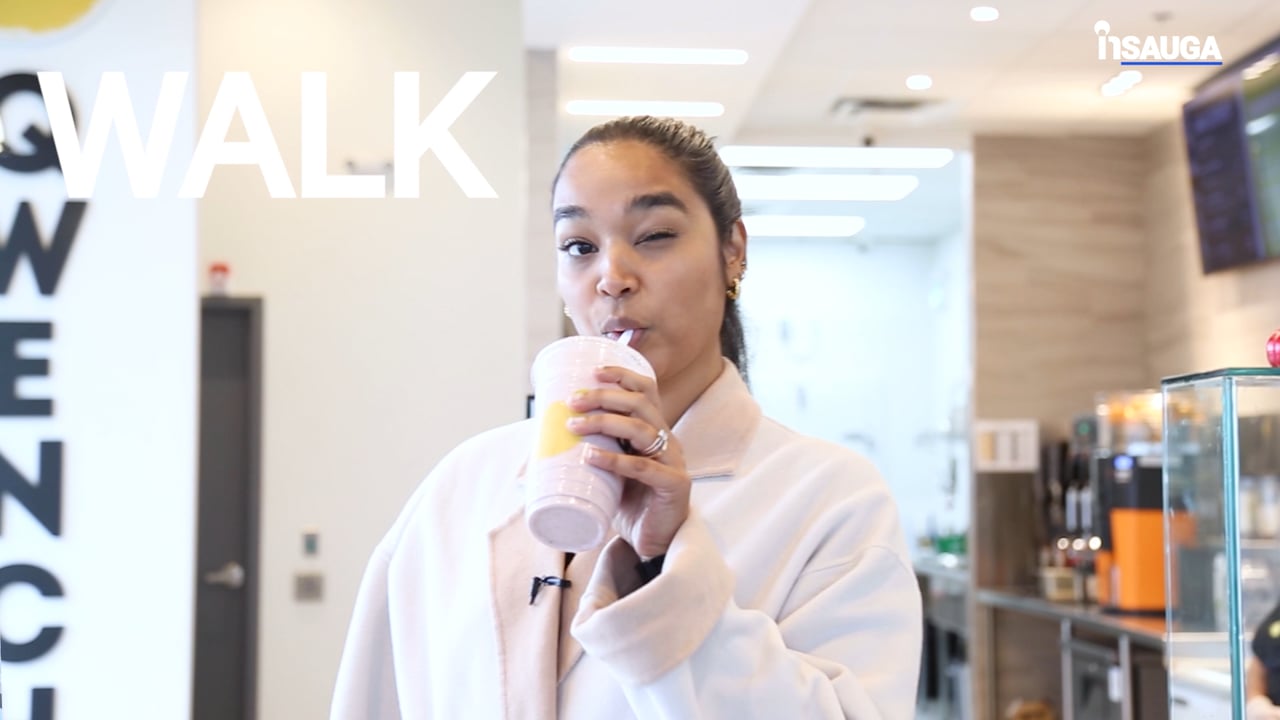 Slide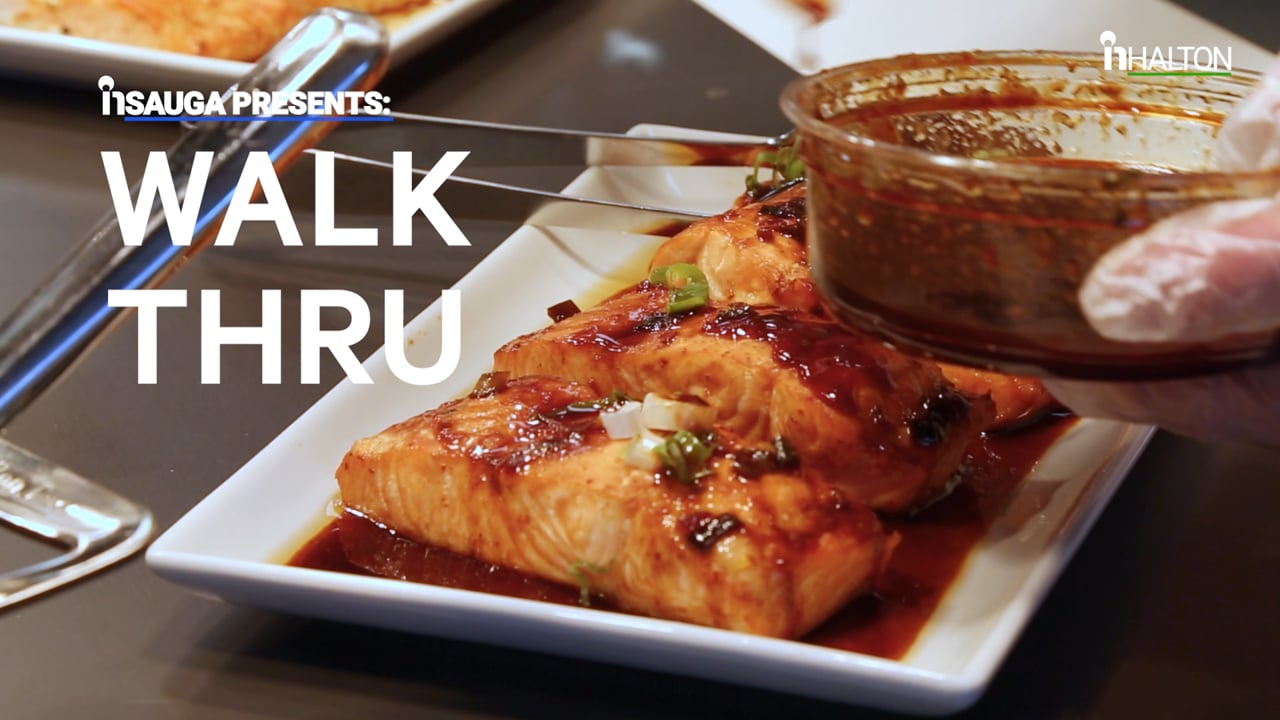 Slide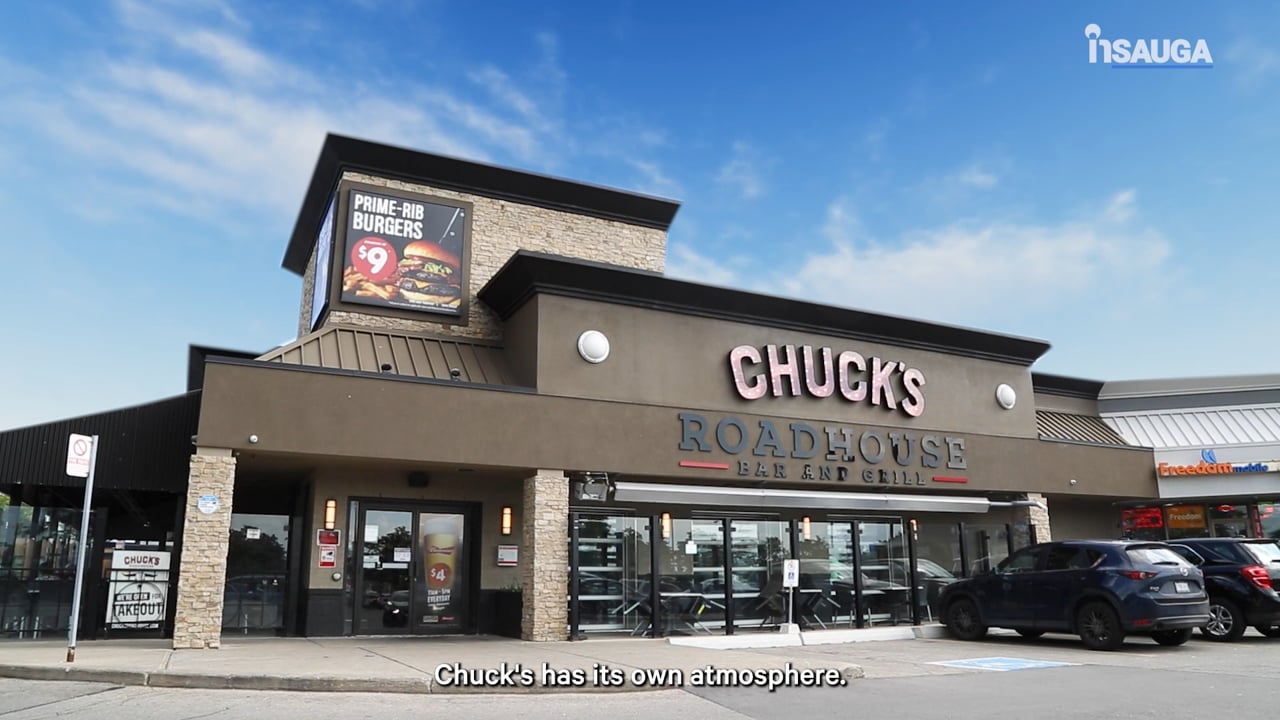 Slide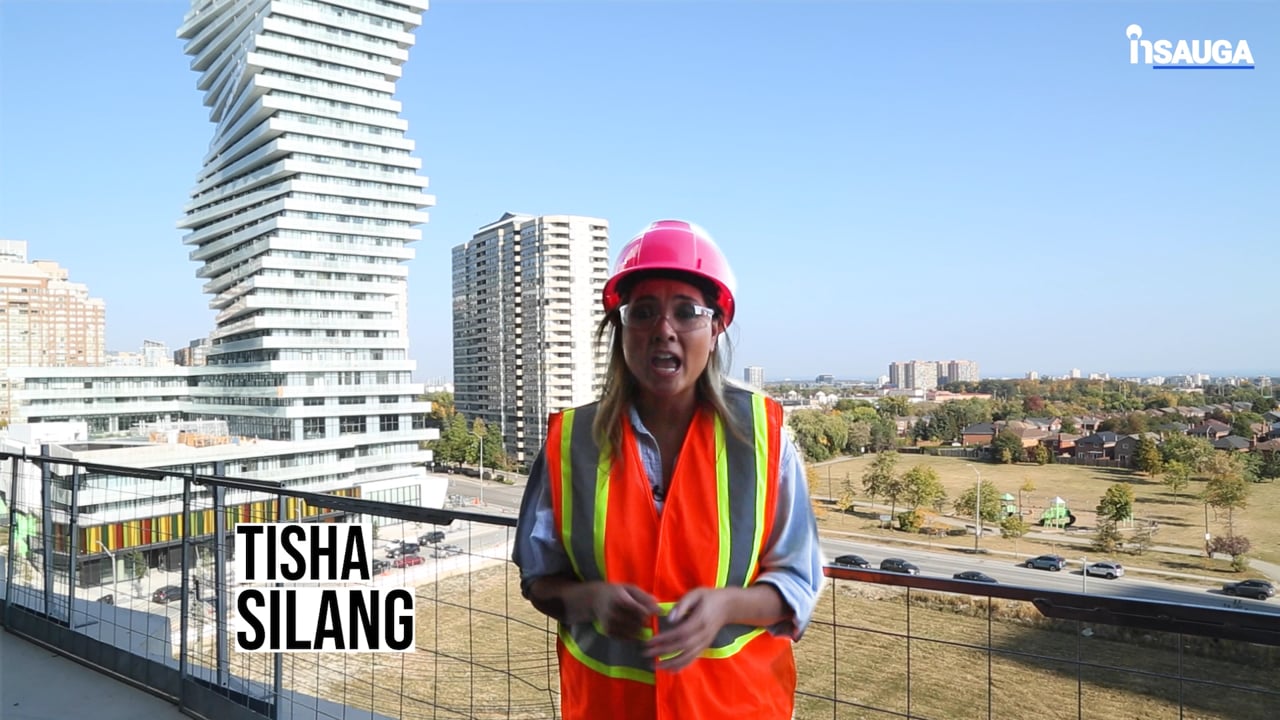 Slide
Slide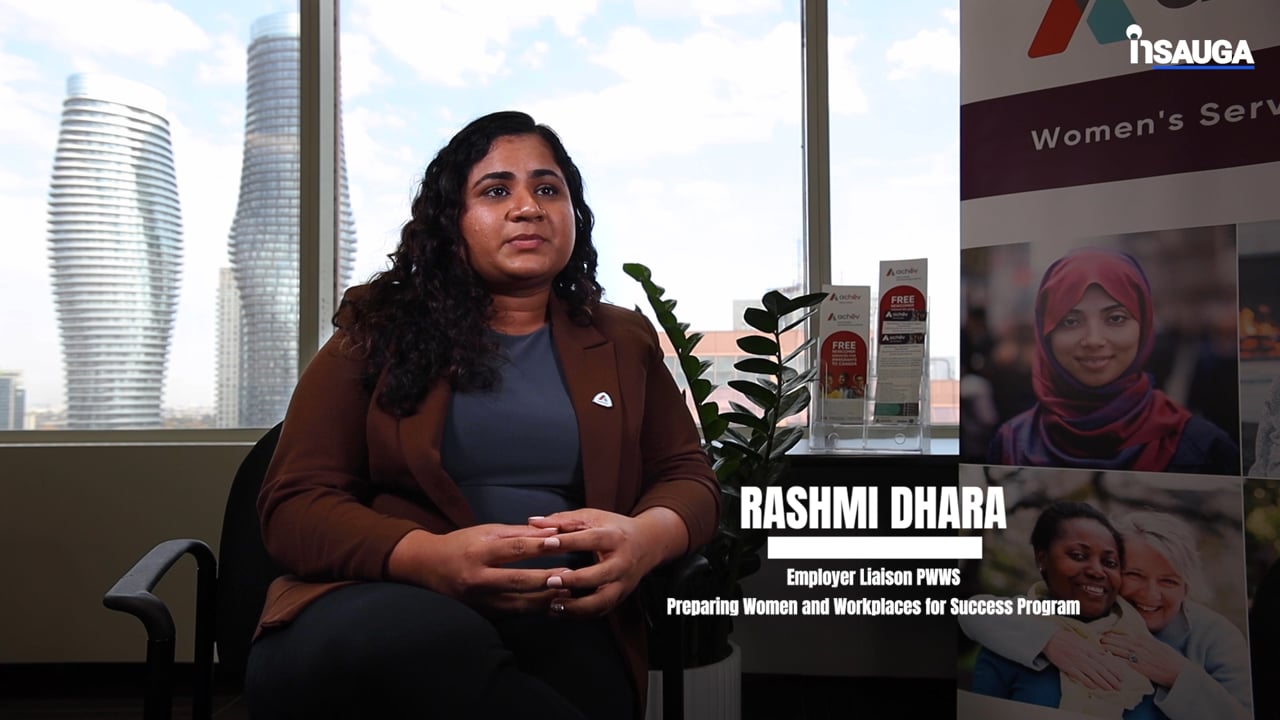 Slide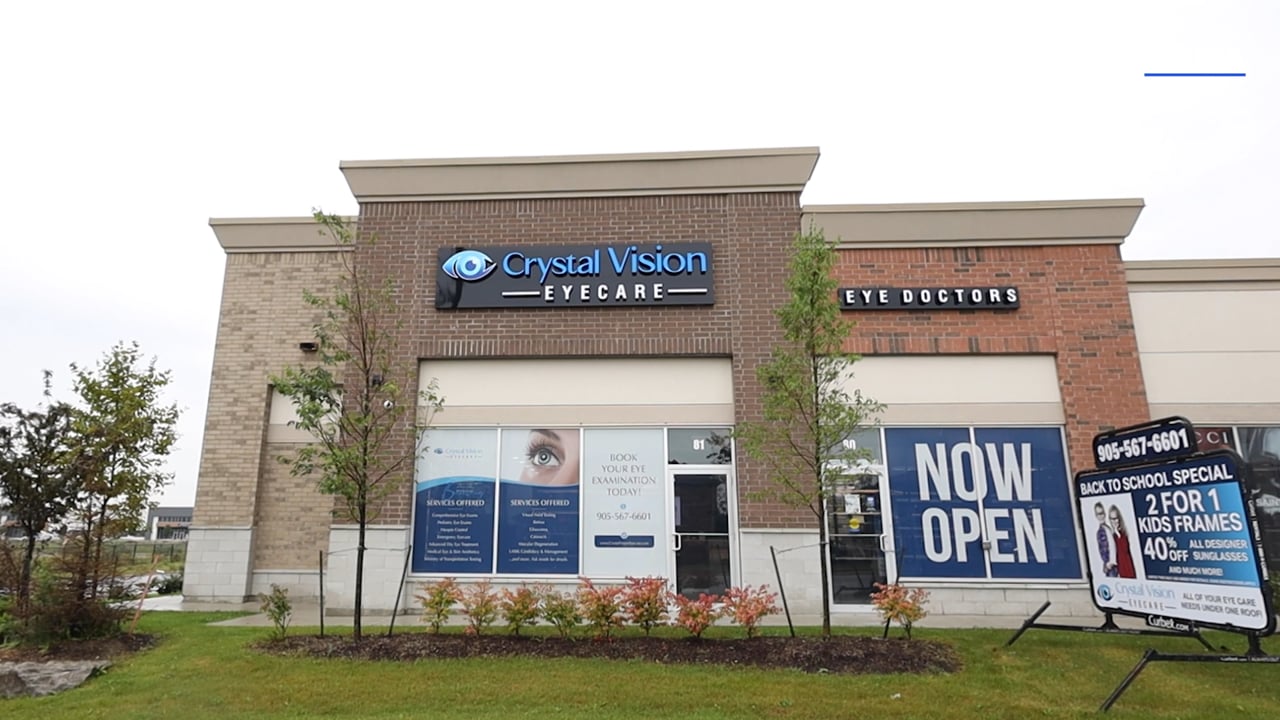 Slide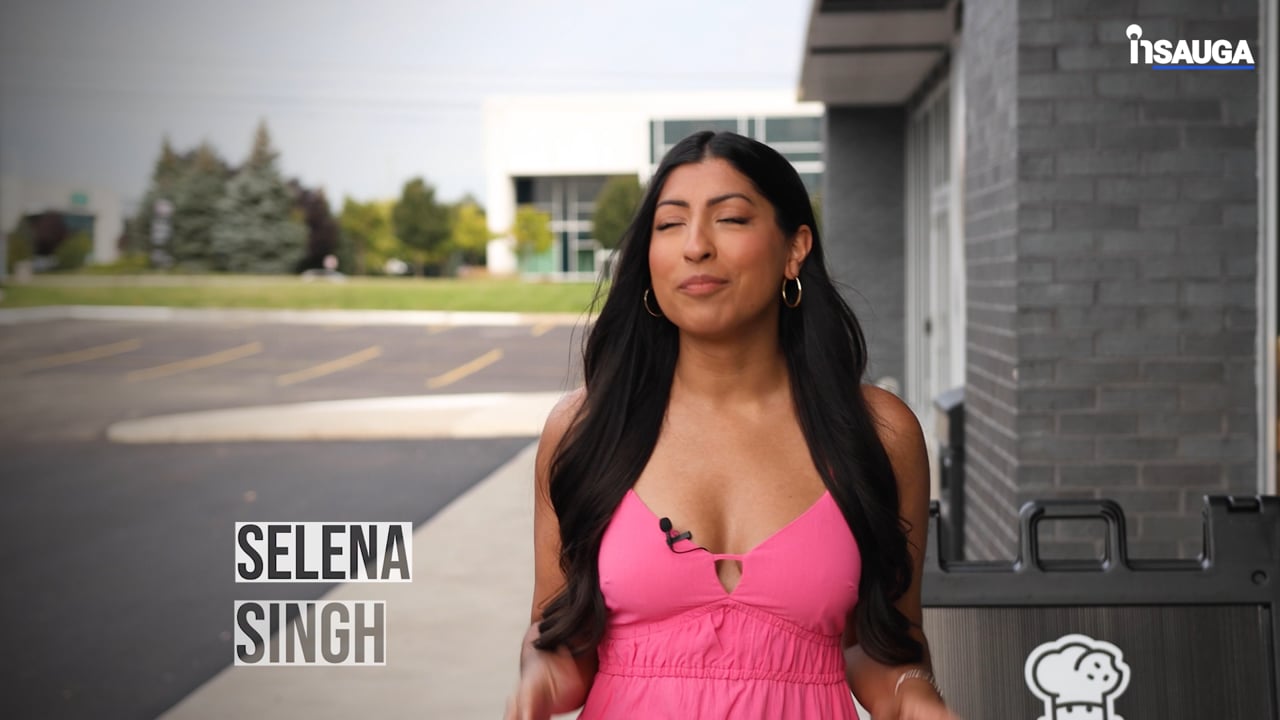 Slide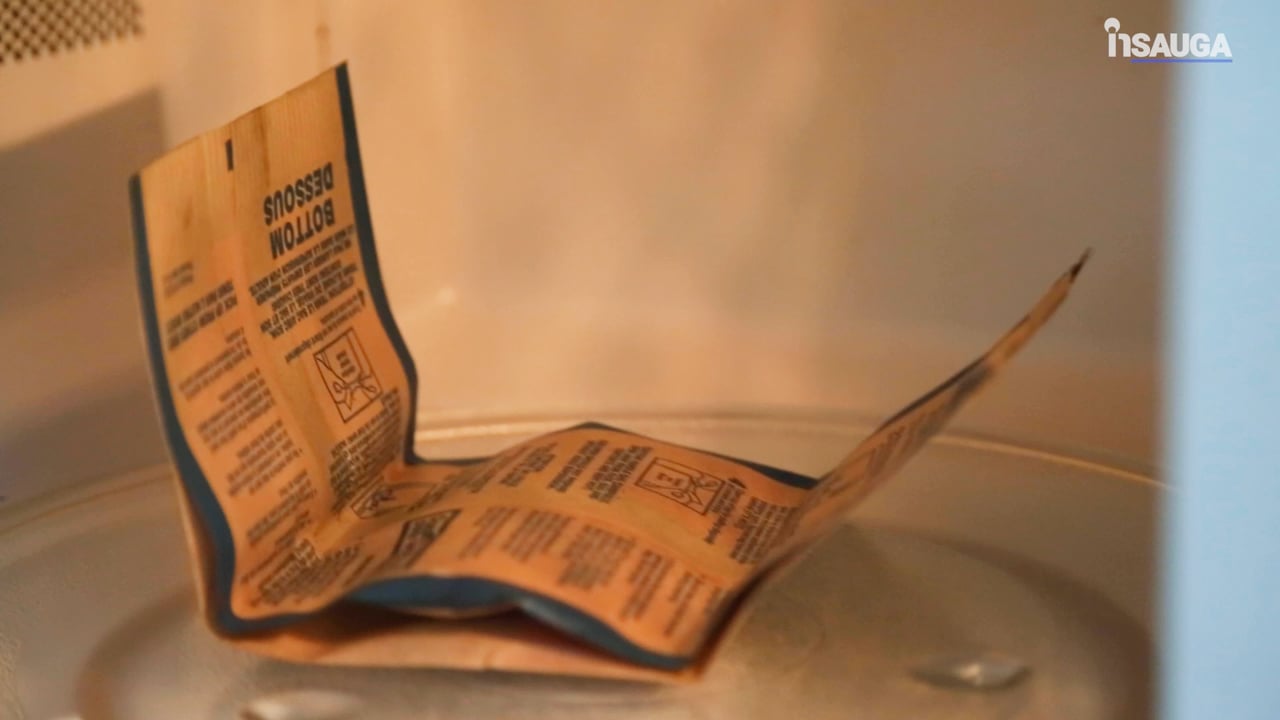 'Picture My Face' follows the band as they try to recapture the limelight decades after that pivotal and infamous moment in the band's history.
In a press release issued by the filmmakers, they describe how they set out to explore the band's colourful and long history and how it shapes their future.
It also explores the relationship between depression and artistic expression through the band's founding member, Gord Lewis, who, since the loss of frontman Frankie 'Venom' Kerr in 2008, has battled with the illness.
"I didn't set out to make a 'biopic,' said the film's award-winning director Douglas Arrowsmith.
"Instead, I wanted to find a present-day story ignited by the potency of the band's past. The relationship artists have with melancholy and with its more incapacitating cousin, depression, is also an area I've written about."
The documentary features appearances by Marky Ramone, Rob Baker of the Tragically Hip and legendary punk writers Jon Savage and Nina Antonia (New York Dolls). It also unveils never-before-seen 16mm colour transfers from Heatwave Festival (a.k.a. the "Canadian Woodstock") and access to the band's extensive photo archive and rare 16mm footage from 1977 'The Crash 'n' Burn' show.
"It is difficult to describe the 1970's excitement over Teenage Head. Back in the day, I remember crowding into dark bars to listen to the band shake it up. And being from Hamilton myself, it was especially sweet to see one of our own in the limelight, ready, and on the verge of going big", said Jane Jankovic, Executive Producer of Documentaries at TVO.
"The band didn't breakthrough in that way. But what remains is a powerful story that celebrates music, friendship, and the powerful bonds that tie for a lifetime."
The documentary airs Tuesday, November 3, on TVO at 9 p.m. It will then be available to stream across Canada on tvo.org and TVO's YouTube Channel. It will also rebroadcast on TVO on Saturday, November 7 at 9 pm ET and Sunday, November 8 at 10:30 pm ET.
— photo and trailer supplied by Feltfilm
insauga's Editorial Standards and Policies
advertising