Hamilton's McMaster Children's Hospital gets financial help as child eating disorder cases skyrocket during pandemic
Published November 5, 2021 at 10:53 am
McMaster Children's Hospital in Hamilton is receiving part of $8 million from the Ontario government to provide urgent children's hospital capacity to treat eating disorders.
Providers have seen a rise in the intensity and severity of mental illness in children through the pandemic. Eating disorder emergency department visits at children's hospitals increased by 1.5 to 2.6 times with hospitalizations increasing 1.5 to 1.9 times.
Even before the pandemic, emergency department visits and hospitalizations for children and youth with mental health issues nearly doubled between 2006 and 2019.
With that, wait times and waitlists have grown substantially.
"We are grateful for the government's investment in child and youth mental health, particularly funding to help those challenged by eating disorders," said Bruce Squires, President, McMaster Children's Hospital.
"Our program at McMaster Children's Hospital has seen an overwhelming volume of referrals over the past year, very often involving incredibly sick children and youth who need drastic interventions to stabilize their health and wellbeing."
Videos
Slide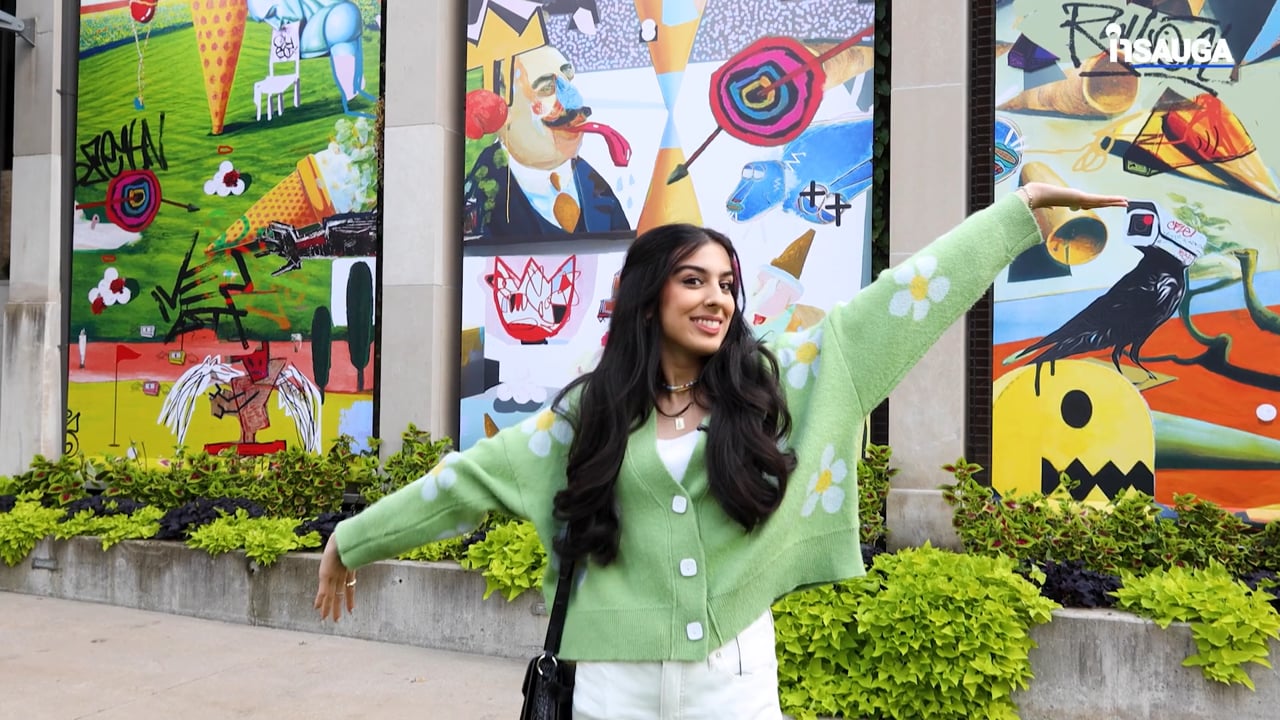 Slide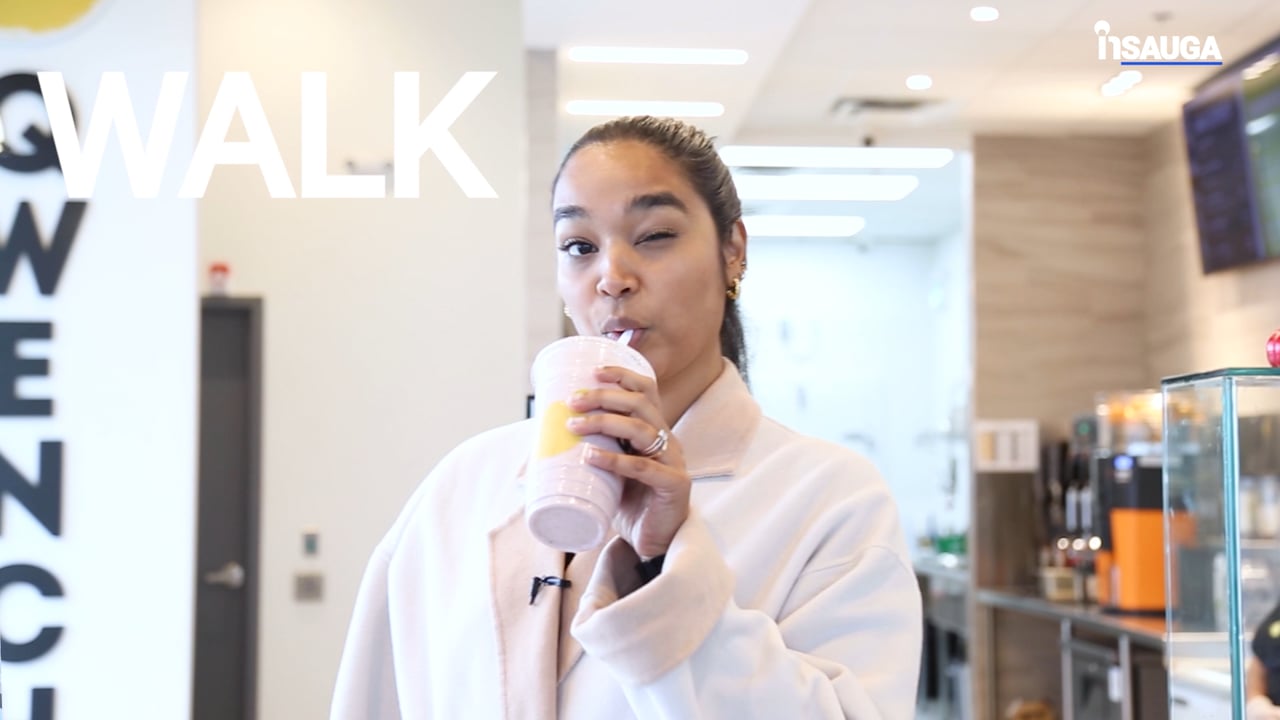 Slide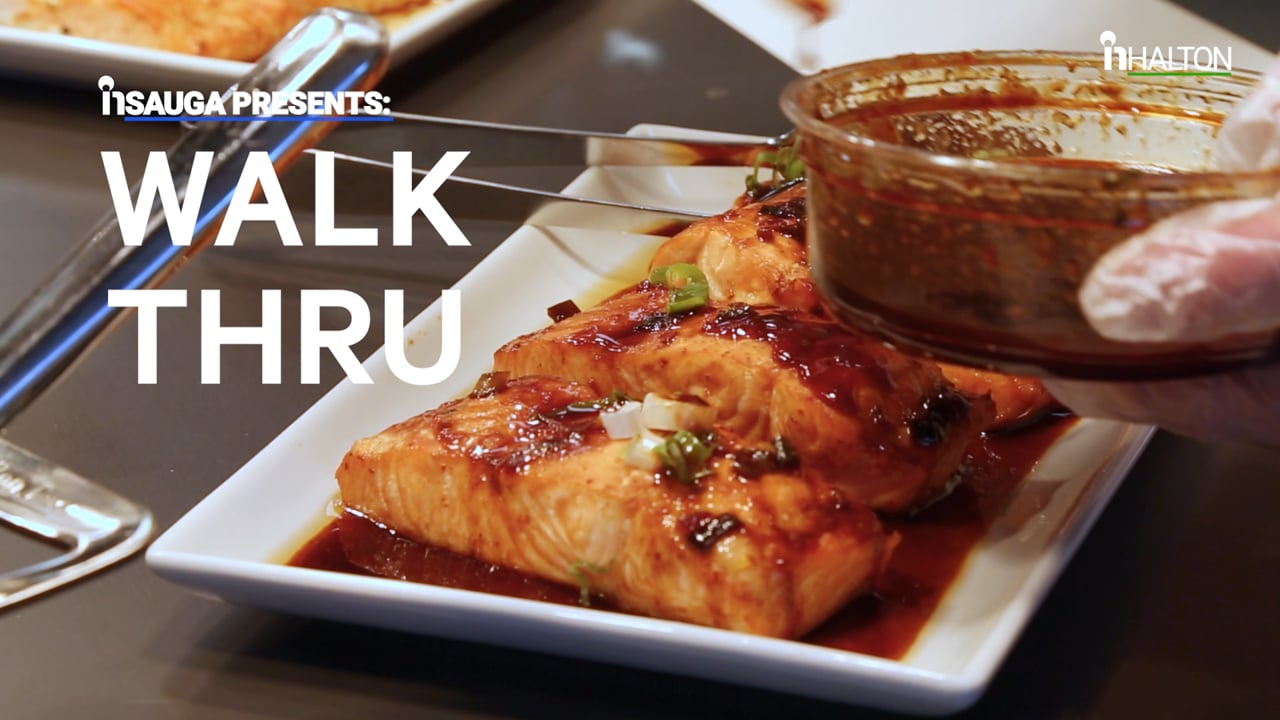 Slide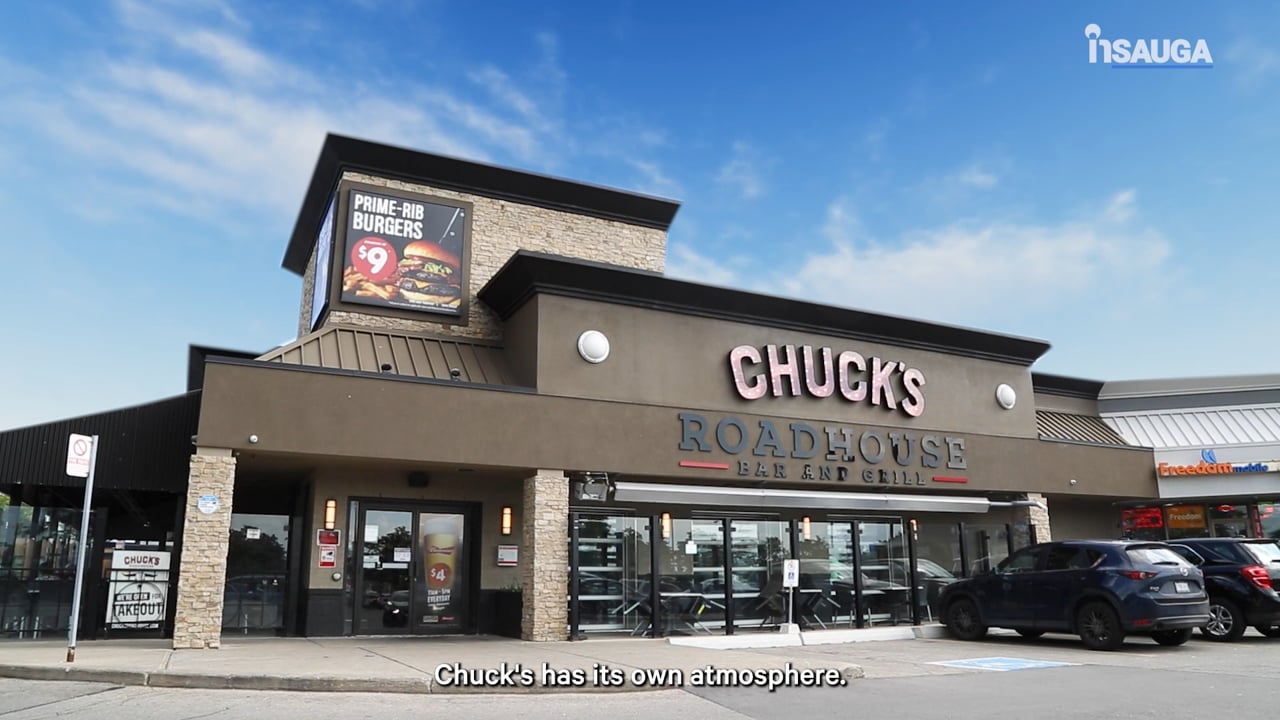 Slide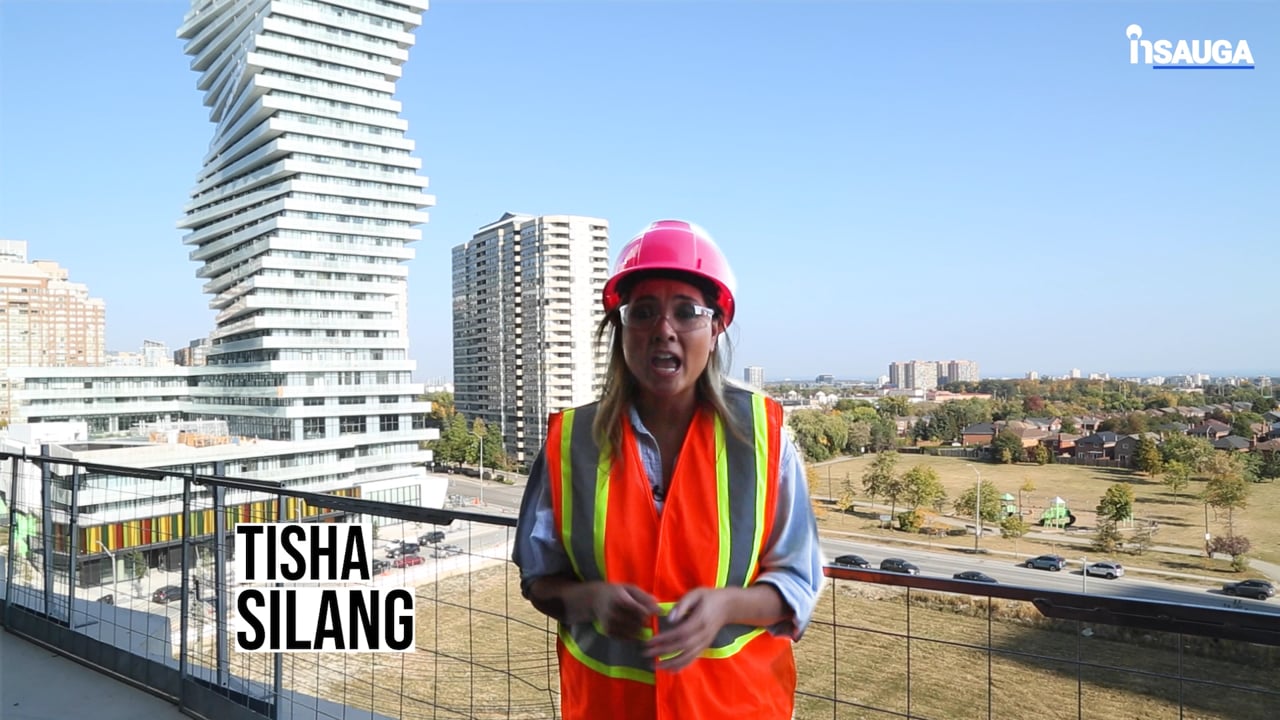 Slide
Slide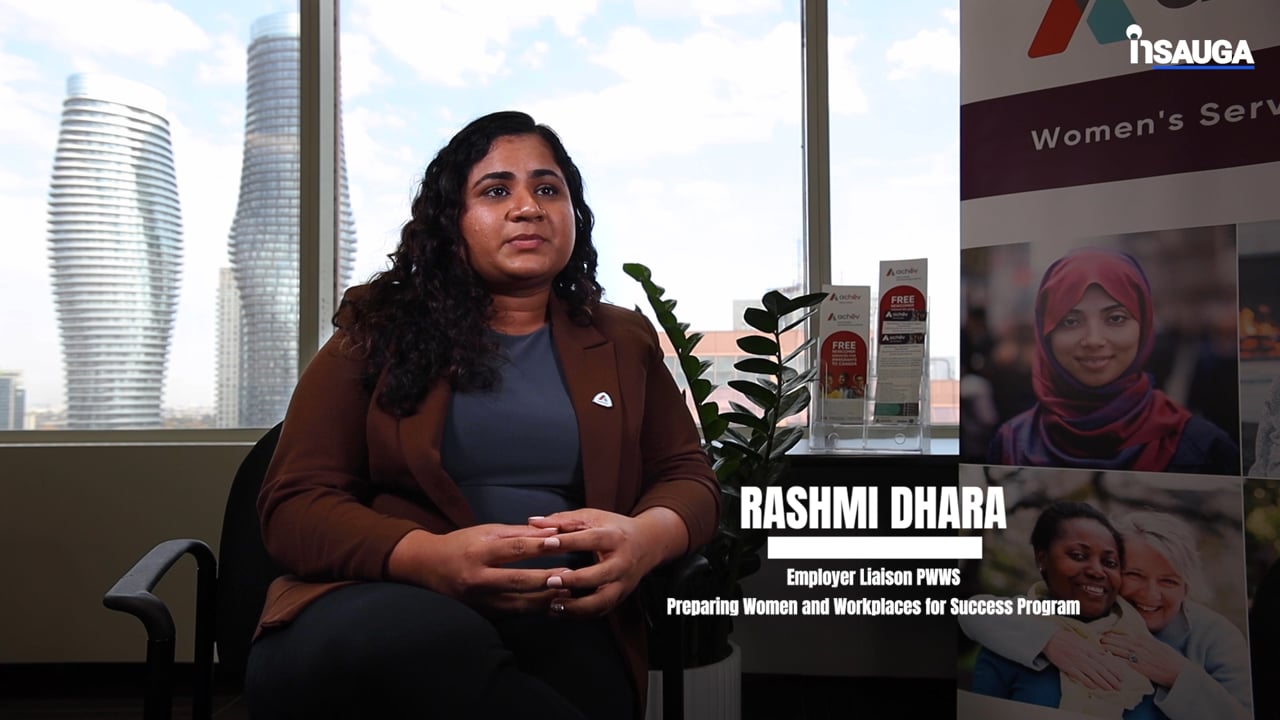 Slide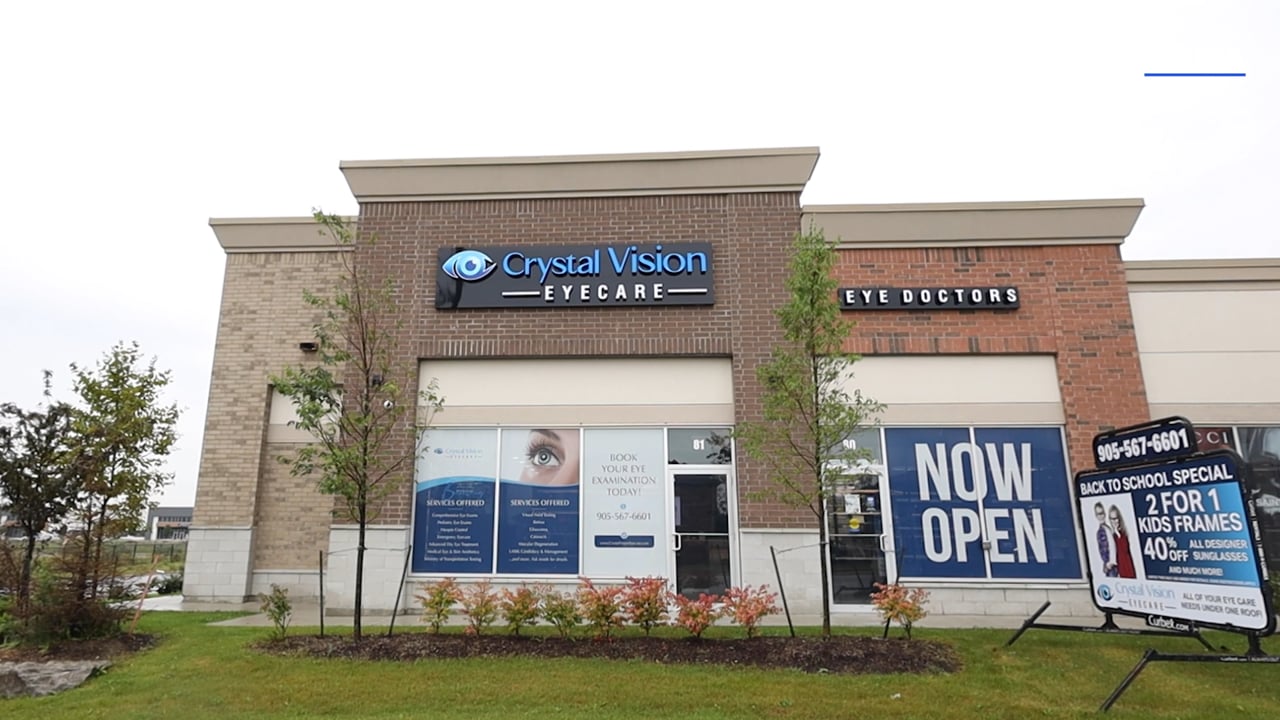 Slide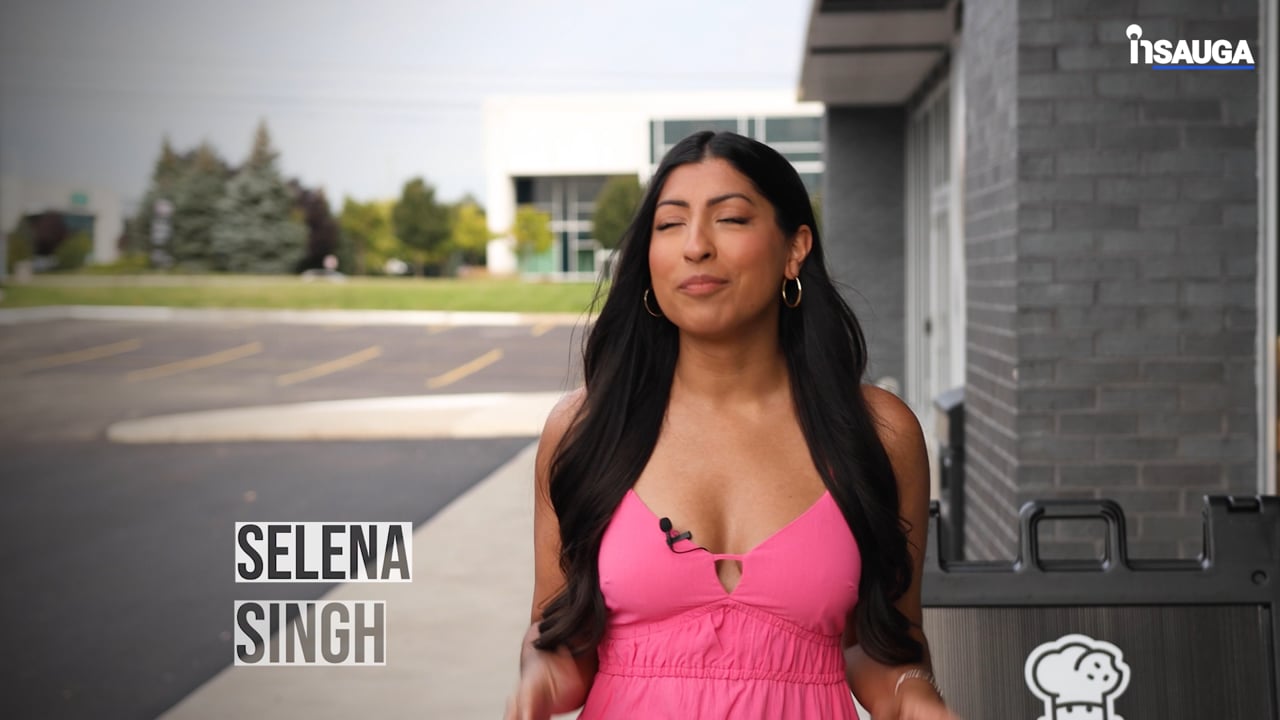 Slide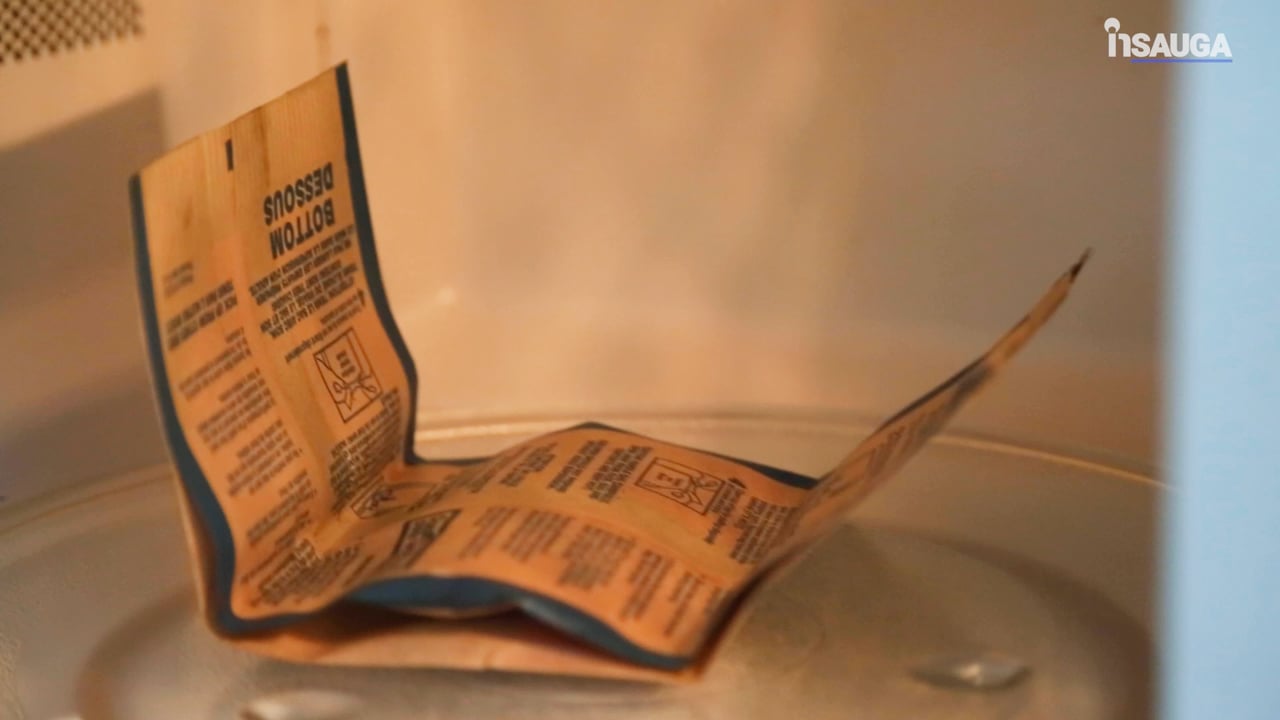 McMaster Children's Hospital Eating Disorders Program has seen a:
90 per cent increase in referrals to the program (Mar. 2020-21)
55 per cent increase in the total number of admissions (Oct. 2020-21)
23 per cent increase in in-patient bed occupancy (Oct. 2020-21)
"This investment is an acknowledgement that many kids are still in crisis from the pandemic, and will likely be for some time to come. This funding is a huge step toward enabling our team and others across the province to provide the care children and youth need along their journeys back to health," Squires added.
The investments announced Thursday (Nov. 4) will help ensure capacity in children's hospitals to provide acute stabilization for children and youth with eating disorders.
Ontario's Children's Health Coalition says it looks forward to working with the government on a longer-term plan to build up community-based programs for children and youth involving mental illness. It is looking for more resources for earlier intervention as well as step down from acute hospital care once their medical needs have stabilized.
"The pandemic has had a tremendous impact on the physical, developmental and mental health of children," said the Children's Health Coalition in a media release.
"Children need to be at the centre of the response and recovery strategy and we look forward to continuing to work with governments to ensure that children and youth have access to the care they need."
insauga's Editorial Standards and Policies
advertising