Hamilton's healthcare providers are going virtual to deliver urgent care services
Published February 22, 2021 at 4:30 pm
Hamilton's major healthcare providers are part of a joint initiative to offer virtual urgent care services to residents of southwestern Ontario.
St. Joseph's Healthcare Hamilton and Hamilton Health Sciences have partnered with Children's Hospital at London Health Sciences Centre to offer patients located outside these hospital communities the opportunity to access urgent care without leaving home.
Joseph's Healthcare Hamilton will provide virtual urgent care for adults
Children's Hospital, London Health Sciences Centre will provide virtual urgent care for children/youth
Hamilton Health Sciences will provide virtual acute care consultations for long-term care home residents (currently in Hamilton and soon in Niagara North West)
Those seeking a virtual urgent care consultation can visit UrgentCareOntario.ca and choose the applicable urgent care pathway to find out if the service is appropriate for the situation and to book an appointment.
You can also call 1-844-CARE-844 (1-844-227-3844) to request an urgent care consultation.
"Many people are apprehensive about leaving their home during the pandemic," said Dr. Greg Rutledge, Chief of Emergency Medicine, St. Joseph's Healthcare Hamilton. "We're offering a way for the community to receive excellent care, but from the comfort of home seven days a week."
This virtual urgent care service is not expected to replace in-person visits to the emergency department; rather, it provides a way for people to reach out for help with urgent care needs.
Videos
Slide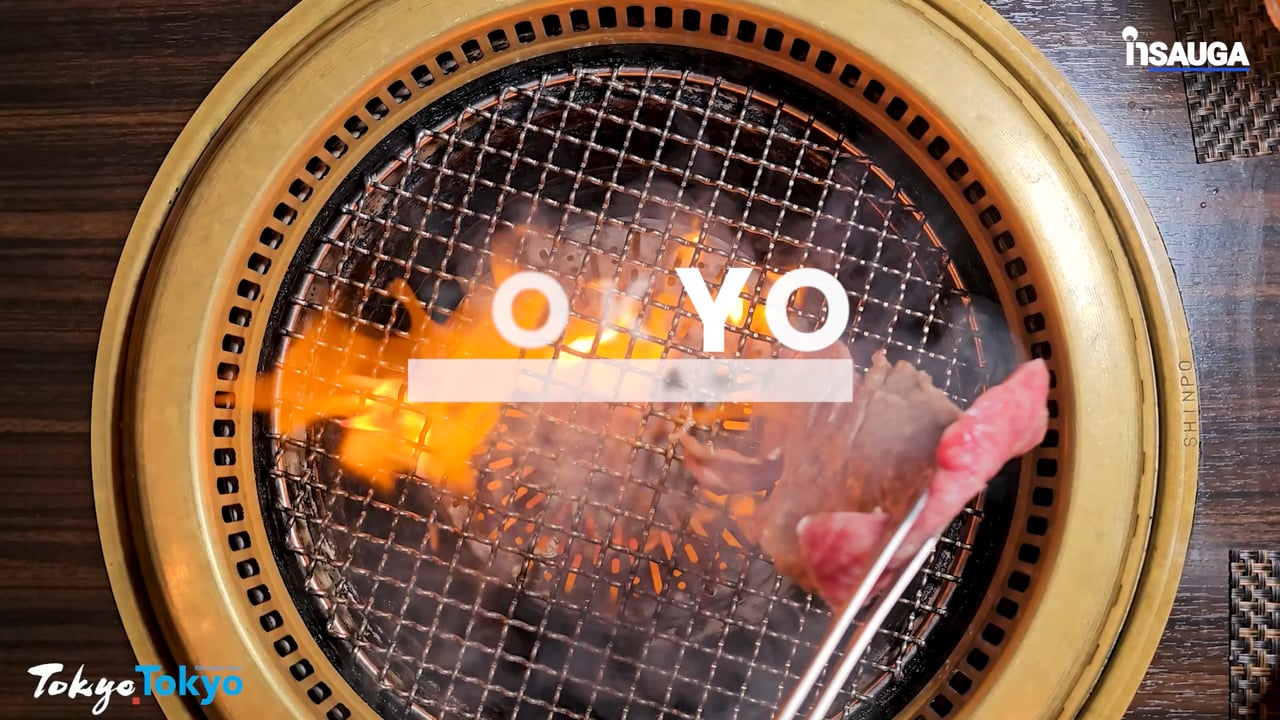 Slide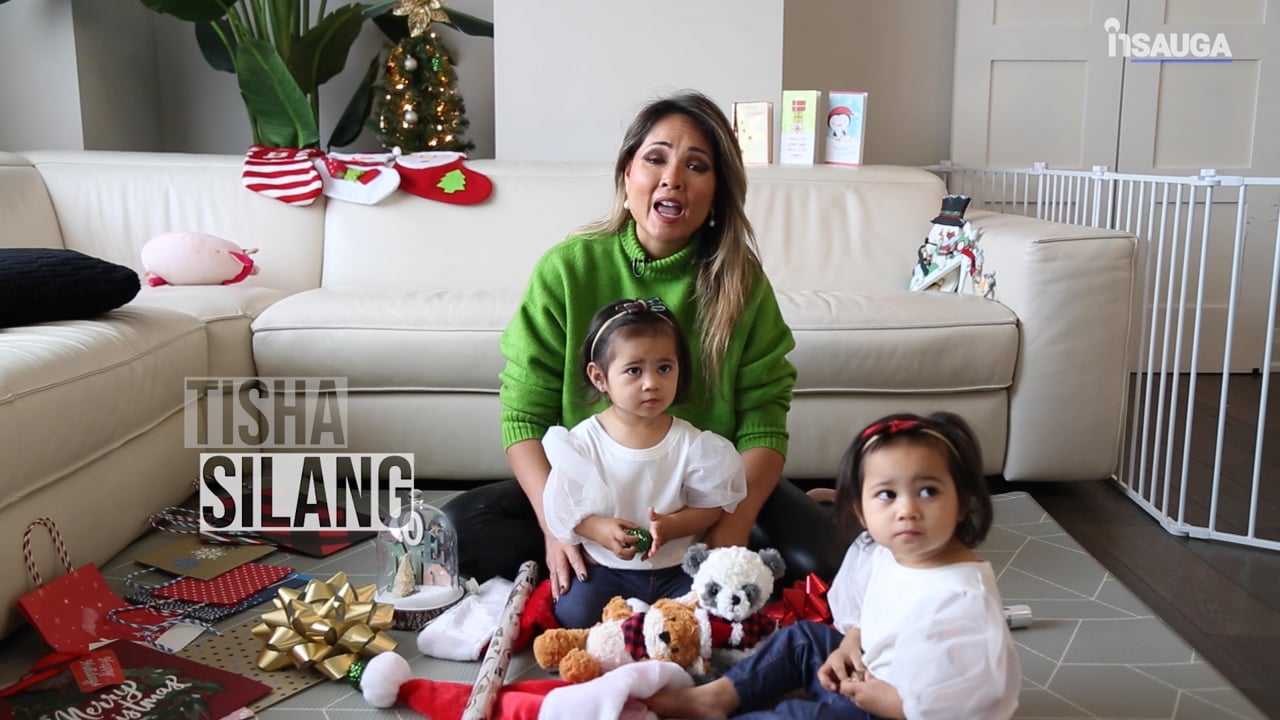 Slide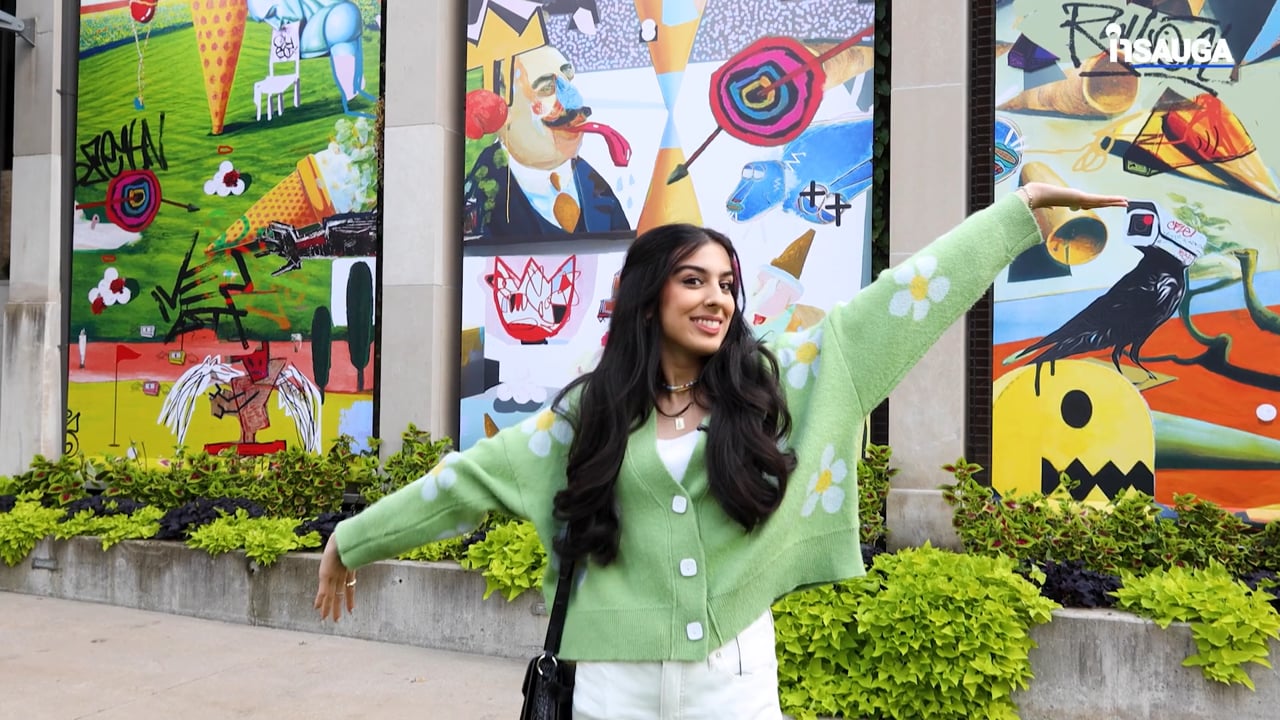 Slide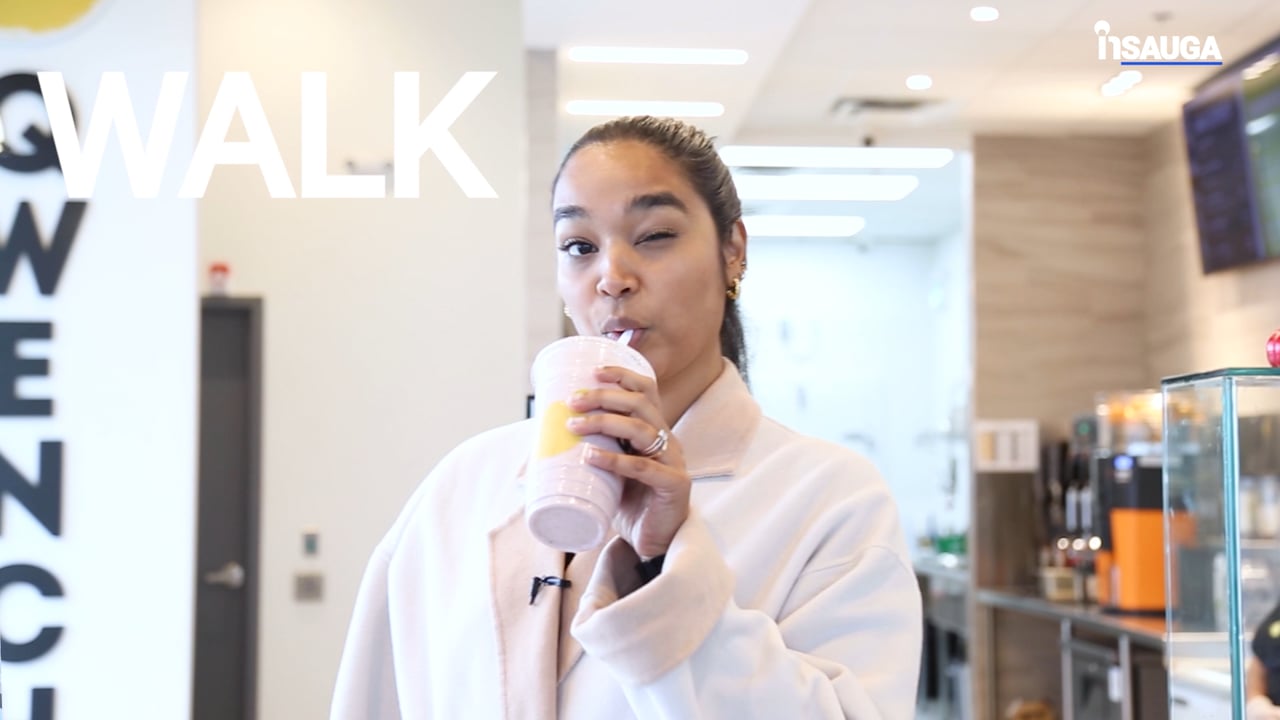 Slide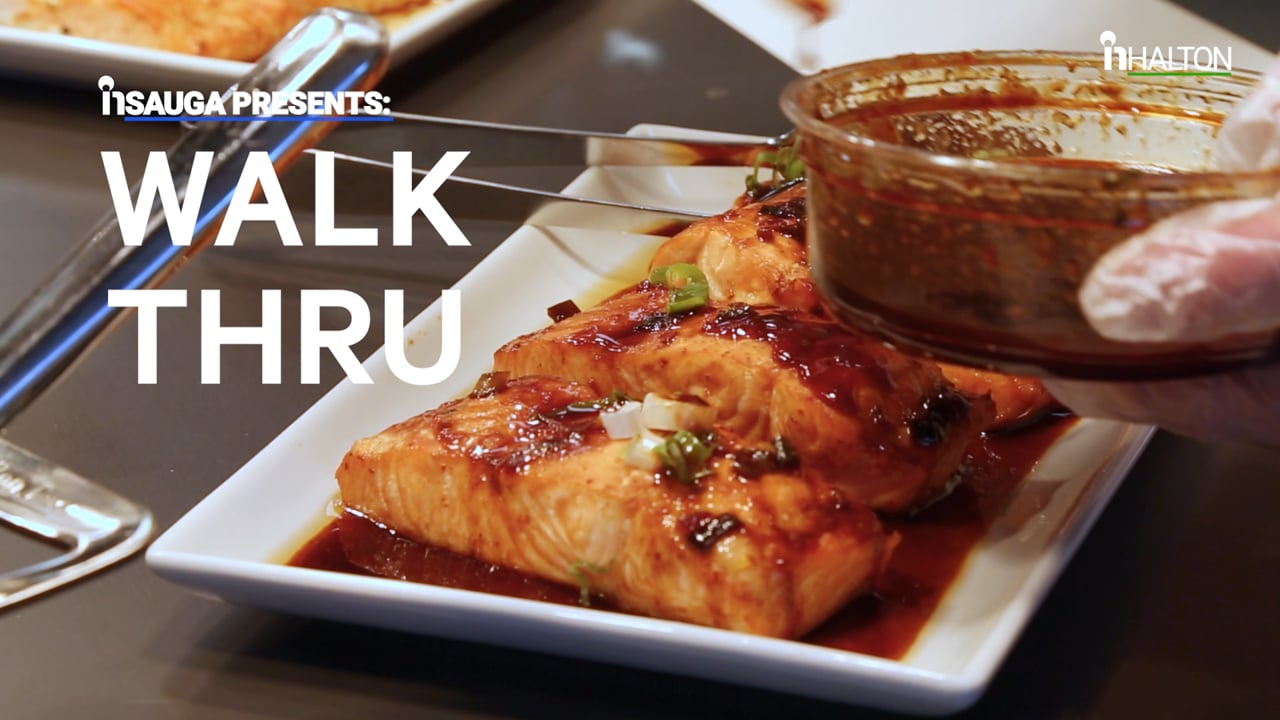 According to the service, during the virtual appointment, the doctor will assess the patient and determine the next steps, which could include diagnosing the medical issue and prescribing treatment.
The doctor can prescribe new medications during the appointment if required; however, they can't provide a regular refill of a medication already prescribed.
"As providers, we're really enthusiastic about this program," said Dr. Michelle Welsford, Emergency Medicine Physician at Hamilton Health Sciences.
"The LTC-CARES program provides virtual acute care consultations for residents living in long-term care homes. This allows residents to stay comfortably in their home setting with the care team that they know and see every day. Residents and families feel safe as they navigate their health concern with their family doctor or nurse practitioners and the added support of acute care services in the hospital. The shared knowledge and expertise of the emergency department physician and the entire hospital, along with the long-term care staff who know the residents best, is invaluable,"
The initiative received provincial funding, according to a spokesperson.
Photo provided by Hamilton Health Sciences
insauga's Editorial Standards and Policies
advertising